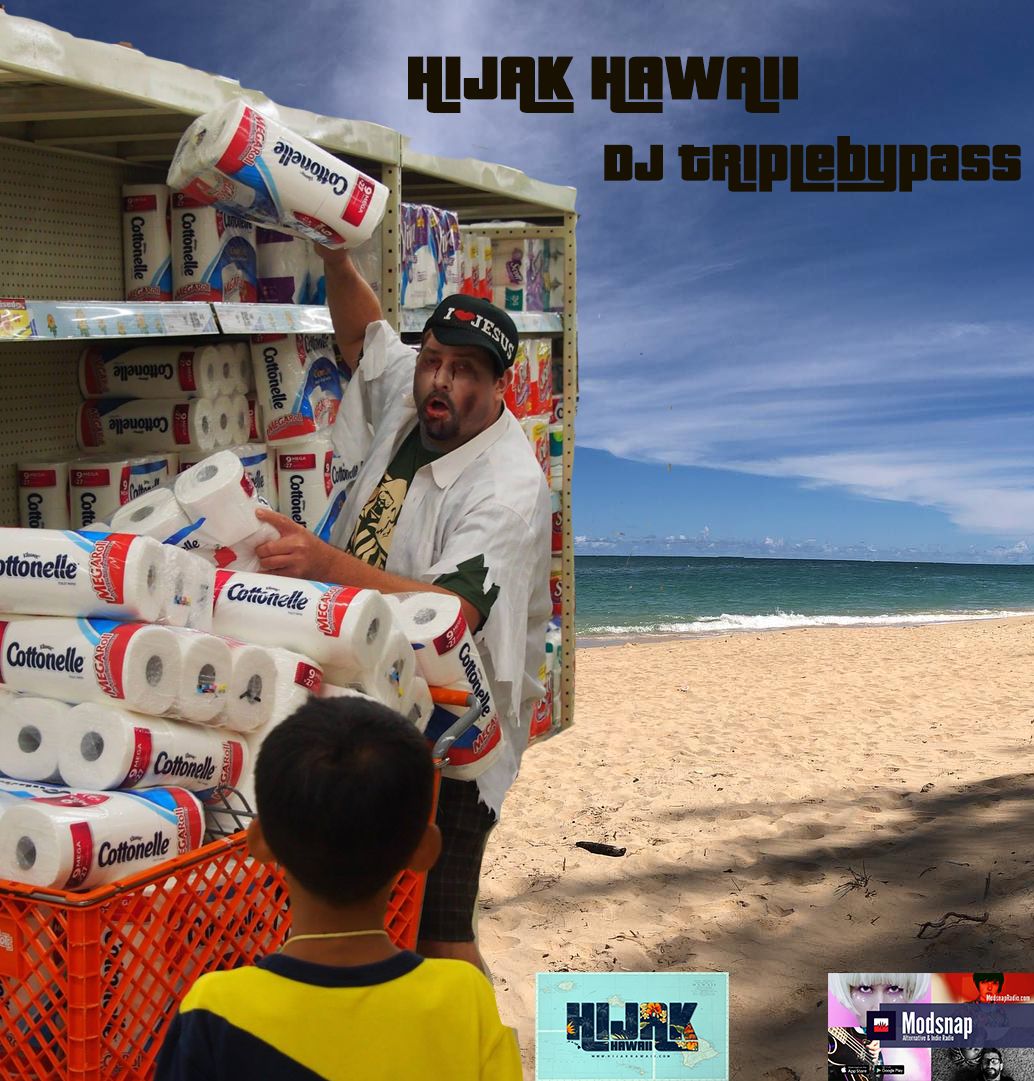 Aloha Mangy Scoundrels, Checkered Banana Hammocks, and Herman Munster.
As Promised here are some of my Haunting Seasonal Decorations.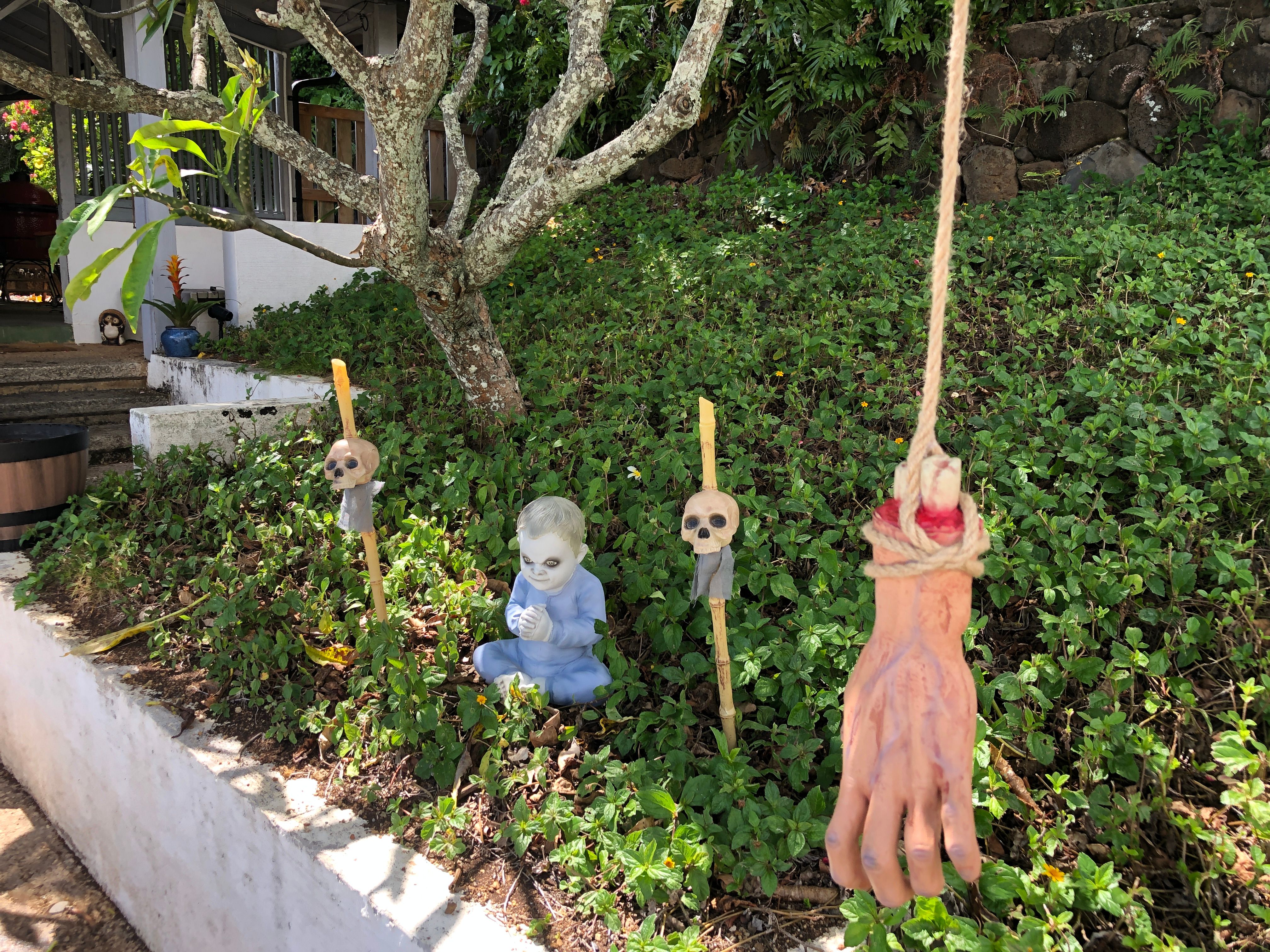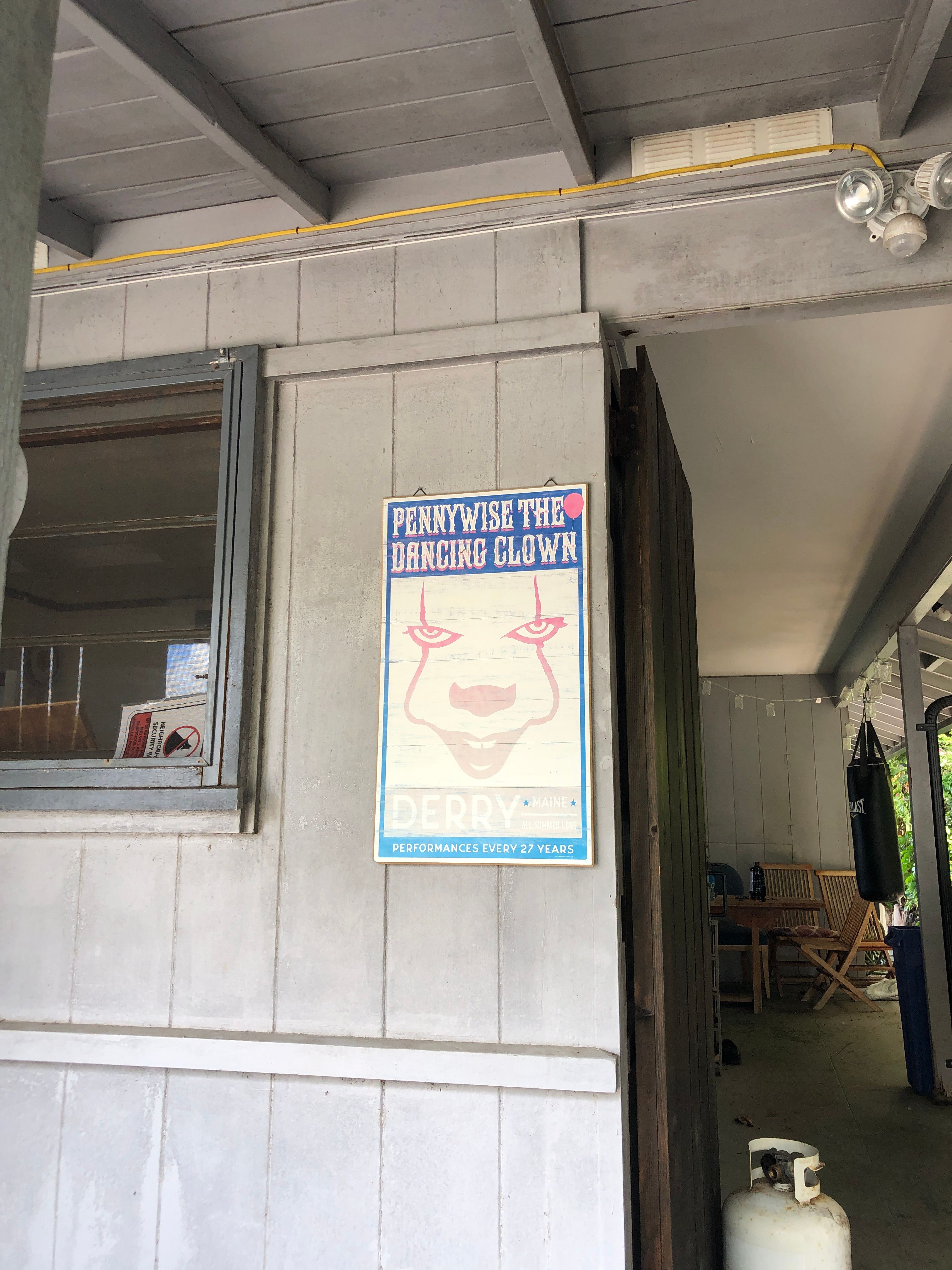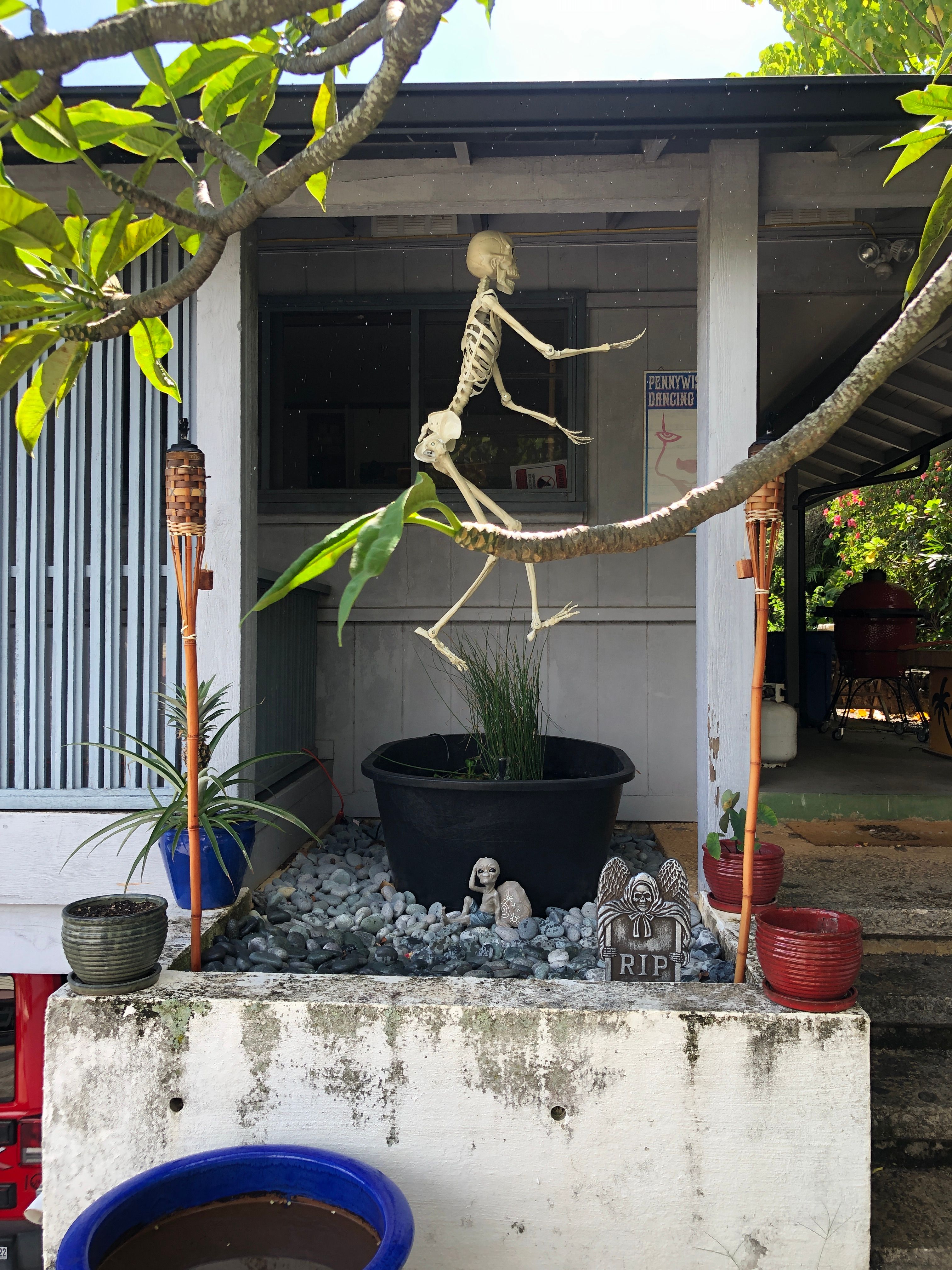 Halloween is one of my favorite times of year, the weather cools down and the freaks come out. It was about the only month Tolerable in the Midwest. It's always nice in Hawaii, but especially in October.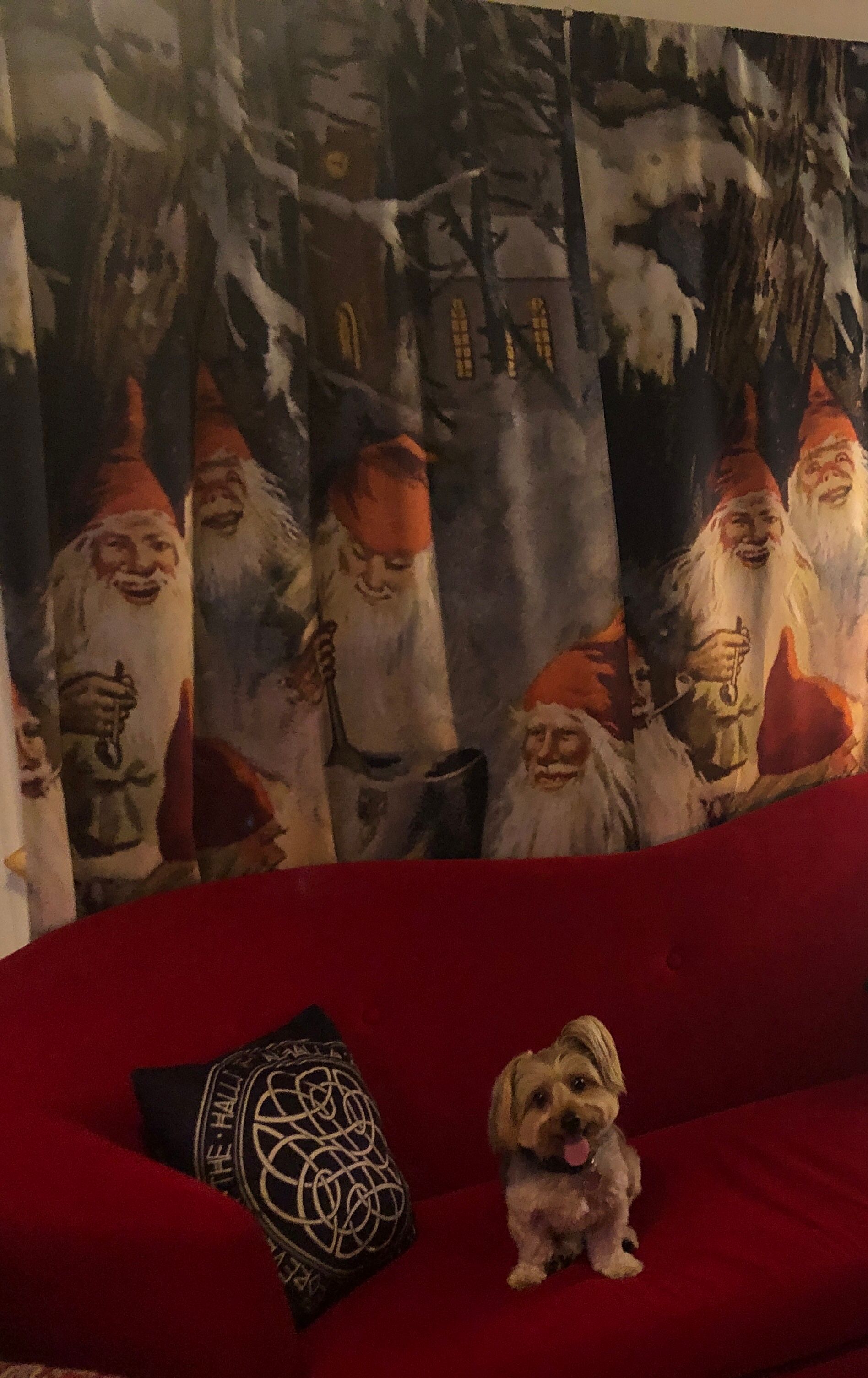 In other Wildlife news, this Dandy fella Hitch gets his second Rabies shot today so he can travel safely in and out of Hawaii. Can you believe he isn't even putting up a protest, I guess he believes the Science. 
The Trailer for Venom 2 : Let There be Carnage
The Trailer for The Eyes of Tammy Faye
The Trailer for The Card Counter
Great Films to see! 
This Week's Playlist 
1.  Blue Skies 
     edapollo 
2.  Golden  
     Blacklight 
3. Purple haze  
     Notize 
4. Relationship is  
    bad tuner 
5. These things will come to be 
    Dj Seinfeld 
6. Closer  
    Khanvict  
7. Maharaja (Talvin Singh Remix) 
     Otm Shank 
8. Loba  
    Quixosis
9. Mon Cheri (LP Giobbi Remix) 
    Sofi Tukker, Amadou & Mariam  
10. Young Faces of the Diaspora 
  Aron Estocolmo 
11. Playa Deep  
    Karsh Kale
As Always Stay Safe, Stay Sane, and Keep on Smiling.... Peace