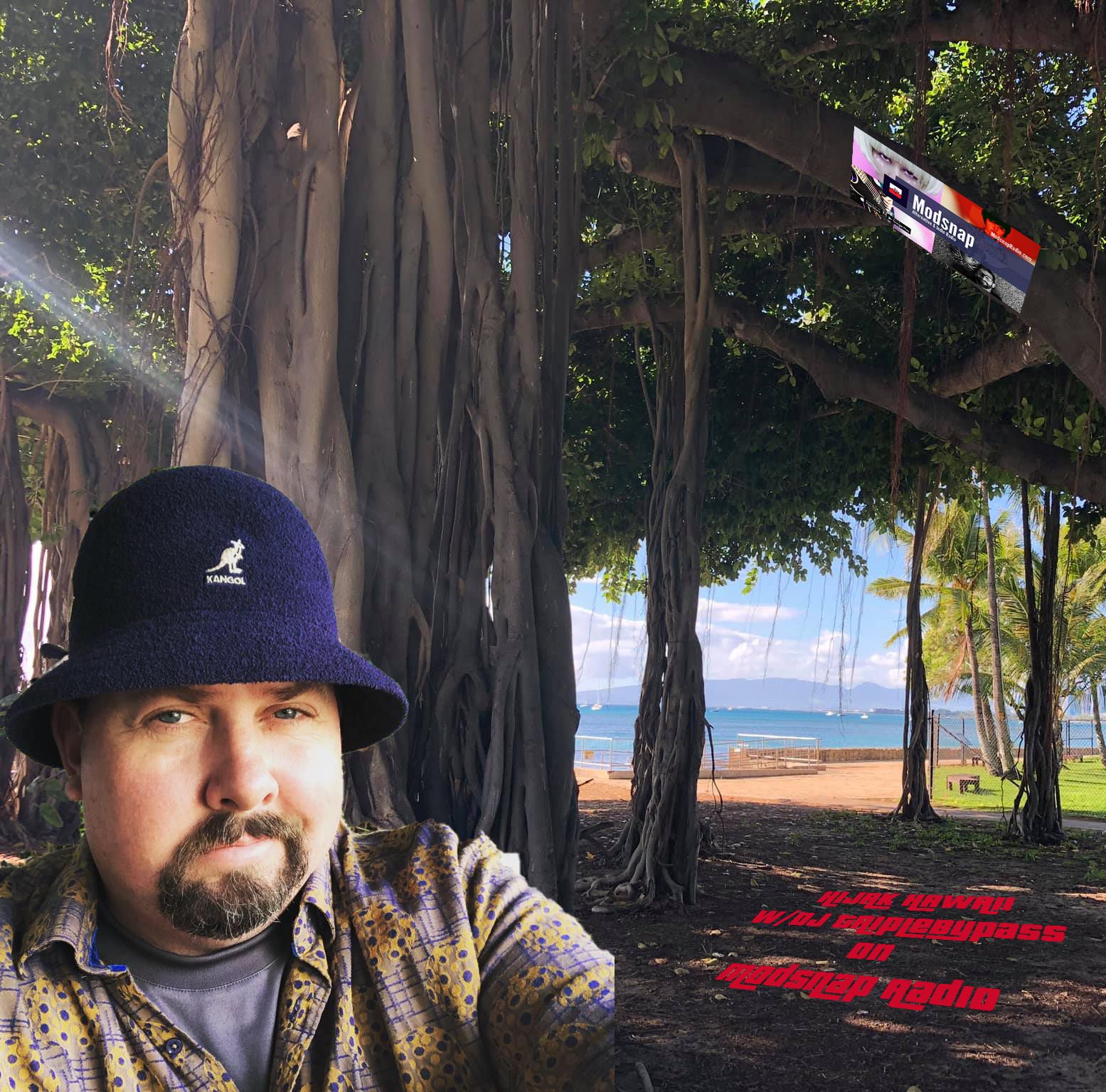 Aloha Grasshoppers, Toast Points, and Feral Cats, 
I hope everyone is enjoying the holidays in what ever way you can.  I kind of think it is about time to come up with some new Holidays. Thanksgiving, Xmas, Halloween , and the 4th of July are old hat. Let's mix it up and do something fresh August 16th could be the Birthday of Einstein or Gandhi and could take the place of Xmas, February 27th could be just Thanx day and we could be happy with what we have and not worry about shopping the next day.  We could also have a day called Scare the shit out of you day instead of Halloween. We could give out dried fruit and lollipops instead.  Oh and instead of Easter we could have Harry Potter Wand Day, where everyone dresses up as their favorite character and parades around.  These out of date Holidays are getting tiresome and dull, let us shake it up a bit. We could also celebrate Festivus properly. Just my 18 cents and yes religion is silly. 
The Story of our New Holiday Festivus
Today's show is a little more mellow and a little Left Field, still delightful and groovie. Hope you dig it! 
Tonight's Sponsor is a Swell friend and Close follower of the show as she stays safe from Covid in Ireland currently. Here bar the Horse Feather Pub on the North Shore shall reopen upon her return. The one thing that makes her pub special is that she only serves two rejuvenating beverages, Jeppson's Malort and Bulmer's Ciders. Quench your thirst on that. Thanx for your Sponsorship Mariah! 
Some Pics below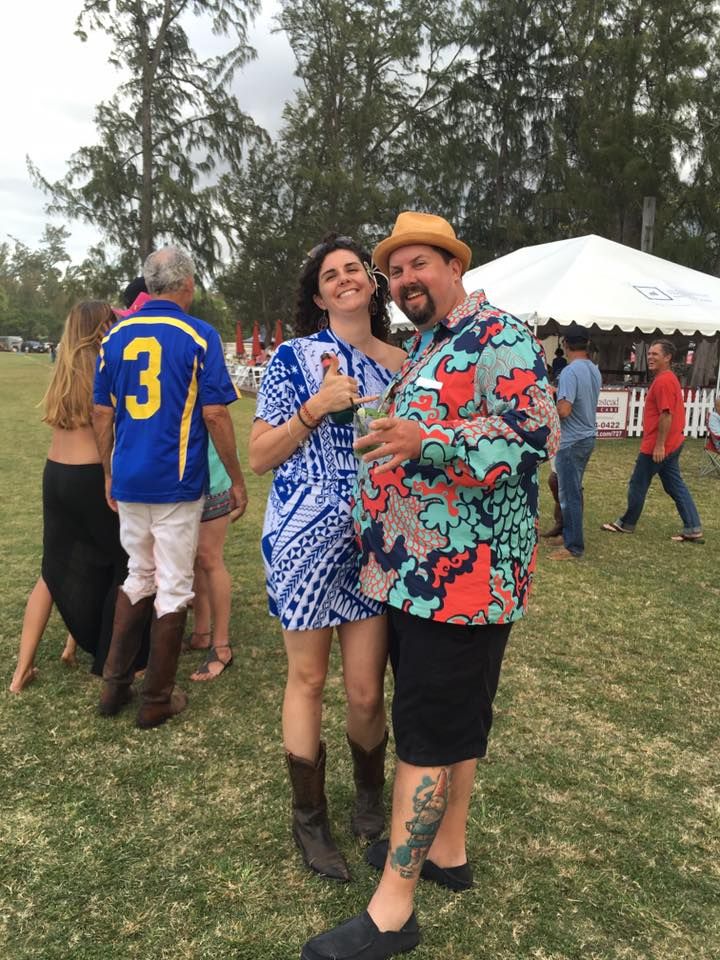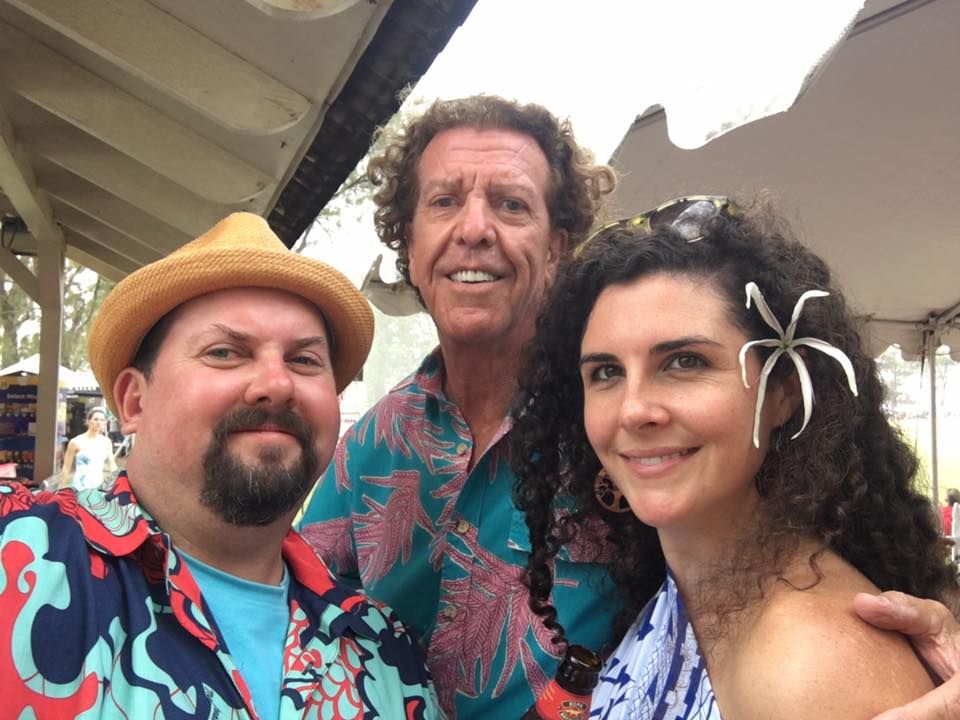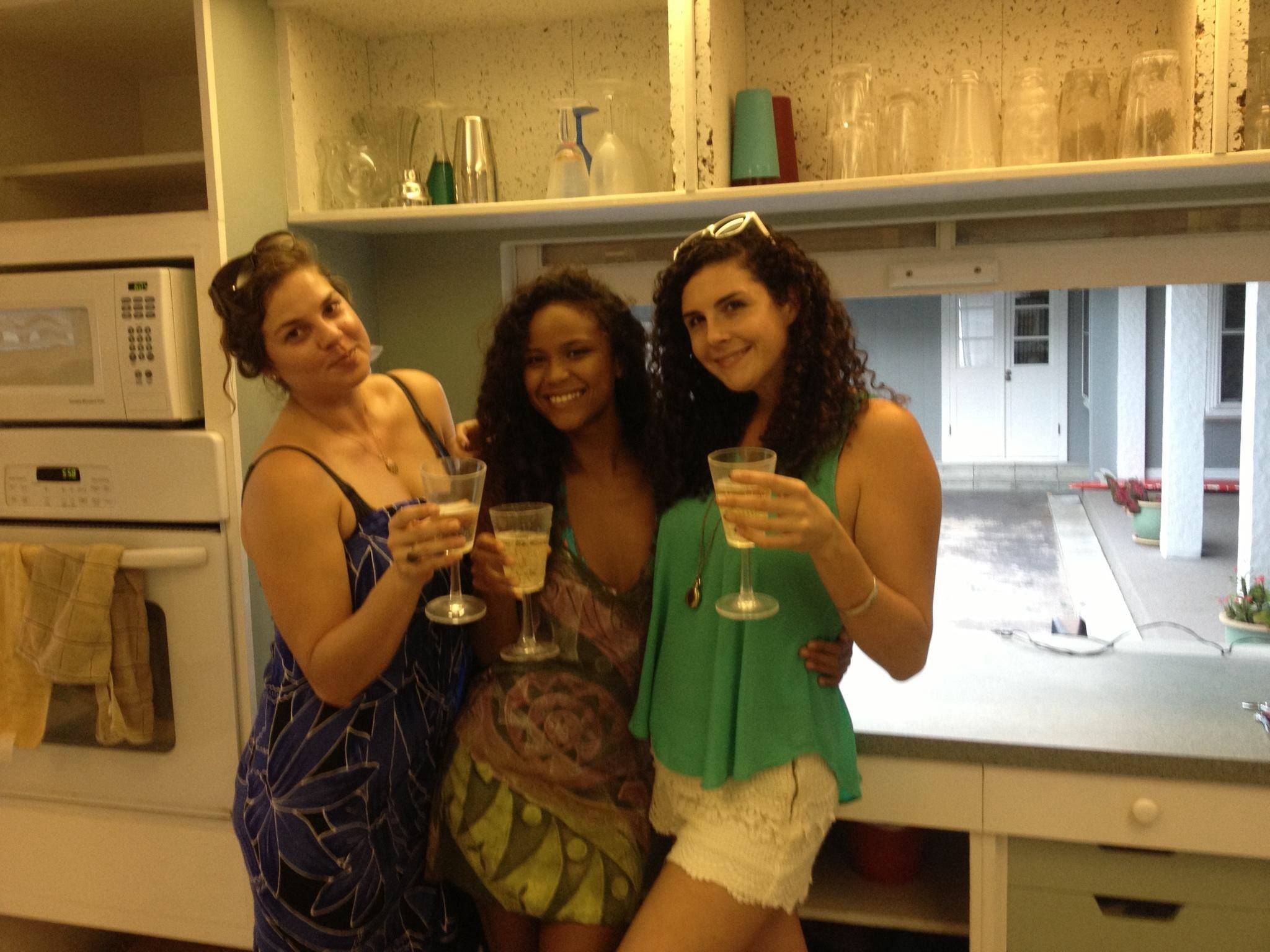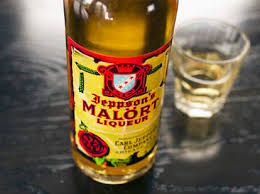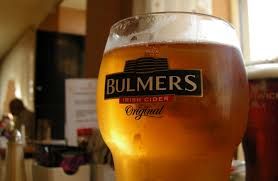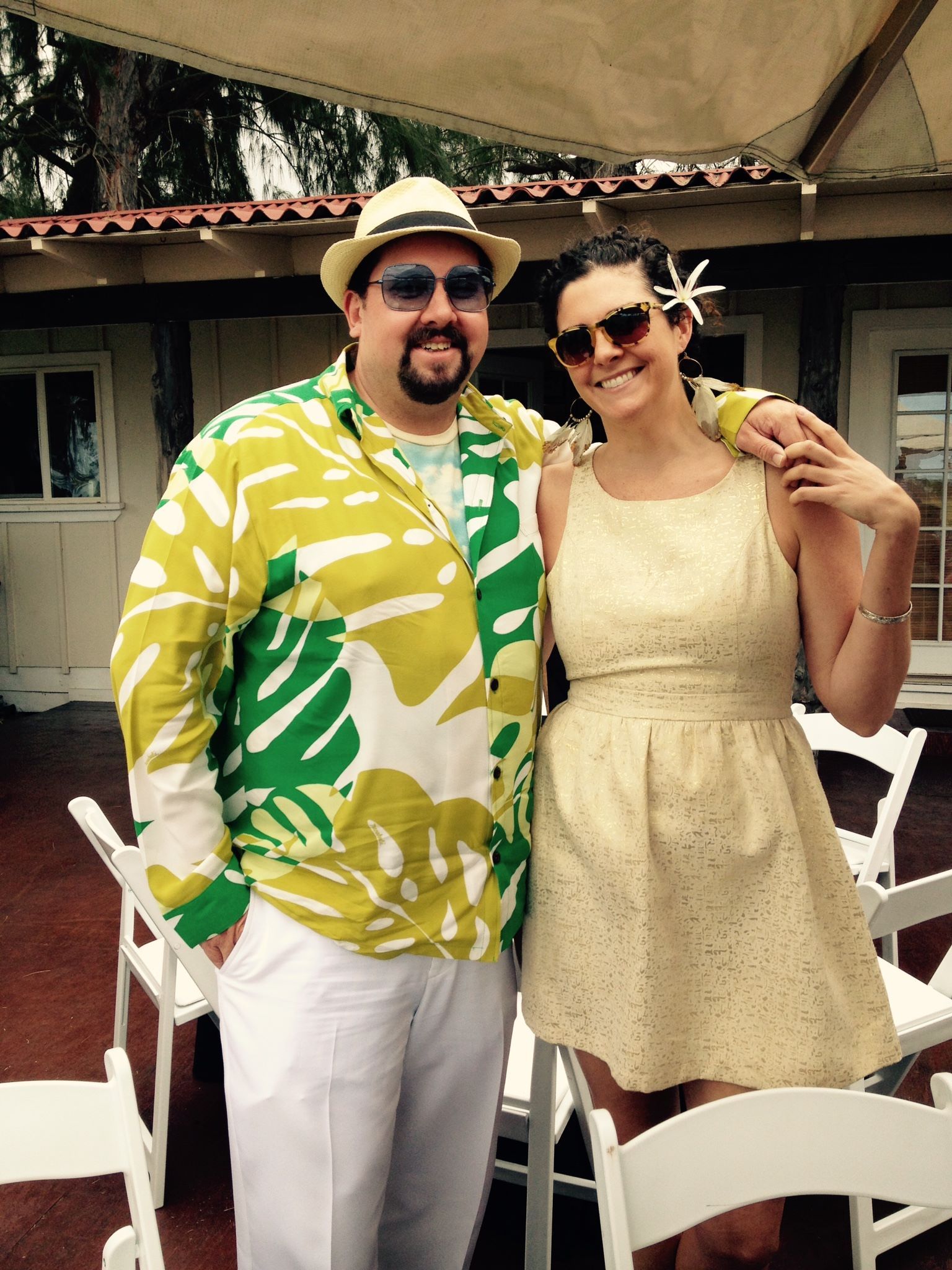 Here is this weeks Playlist 
1.    Time 
       Blackbird Blackbird 
2.  Vibrations on String 
     Rival Consoles 
3. Ritual 
    Leifur James 
4. Puzzled 
    Ian Pooley 
5. This Feeling (R Plus remix) 
     Faithless feat: Suli Breaks & Nathan Ball 
6. Restless 
    Glückskind 
7. Bodies (Tycho Remix) 
   The Knocks & Muna 
8. Peaceful Groove 
    Teen Daze 
9. Stairs 
    Spencer Brown 
10. Little Push 
     Mocky featuring Liliana Andrade 
11. Fate 
      Christian Löffler 
12. Dreamy 
      Lövestad
As Always Stay Safe, Stay Sane, and Keep on Smiling.  Peace