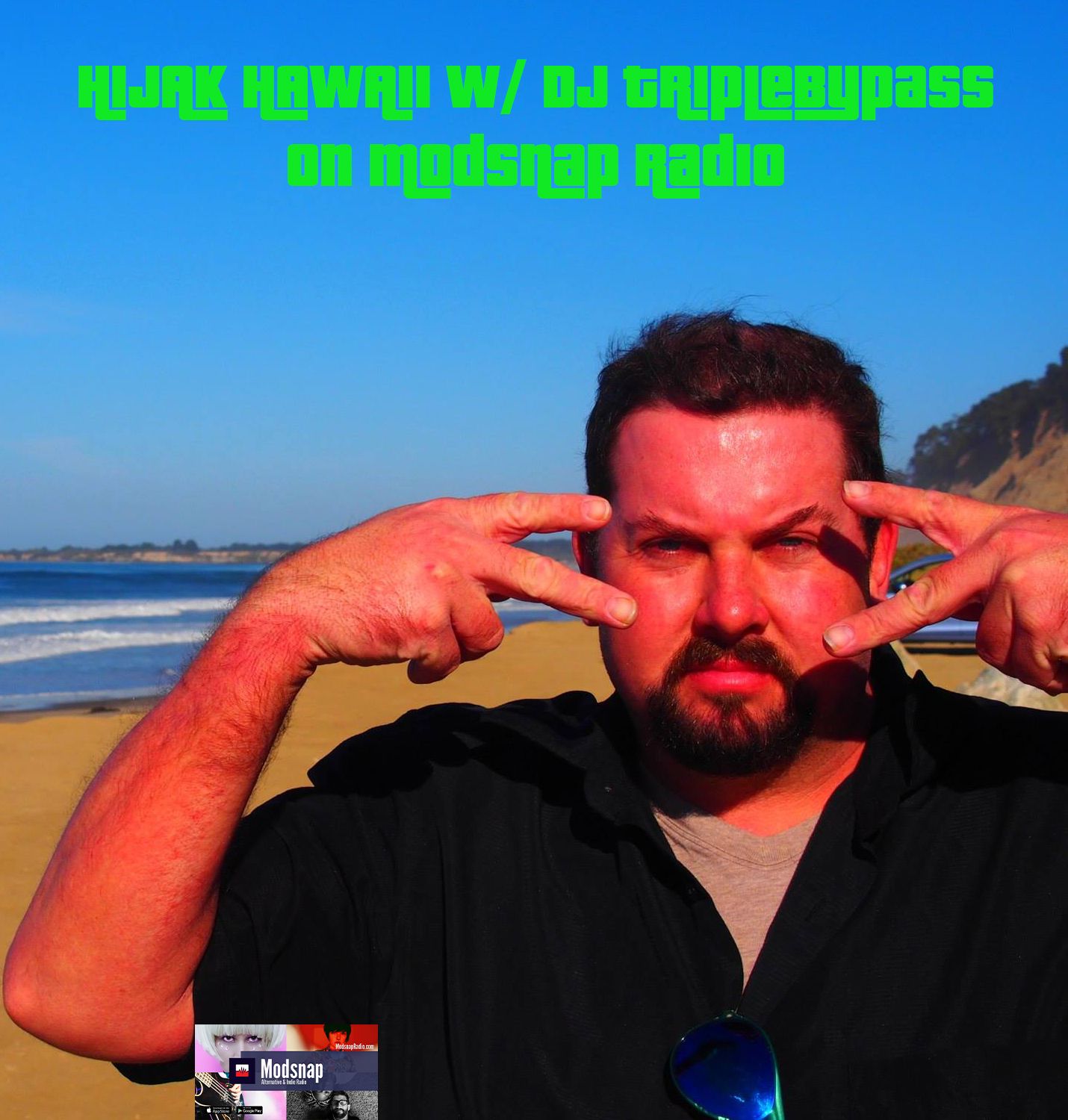 Happy New Year Citizens of Perpetuity! 2021 is upon us, so let's sit back and relax 2020 has been kicked to the yellow curb.  I hope everyone had a safe and joyous celebration of the end the monotony.  This week's show is a little different. I decided to play some of the songs that lead to my taste today. Some true Digital Classics. I hope it soothes your soul as well as cools your chicken soup. 
I had a Swell evening with my pal Heidi B from Swigs & Grinds . If you want to hear about Sexy Food & Sexy Drinks, check out her Podcast.  That Fine Wine we sampled is the Catena Zapata Malbec, it tells the tale of the Malbec.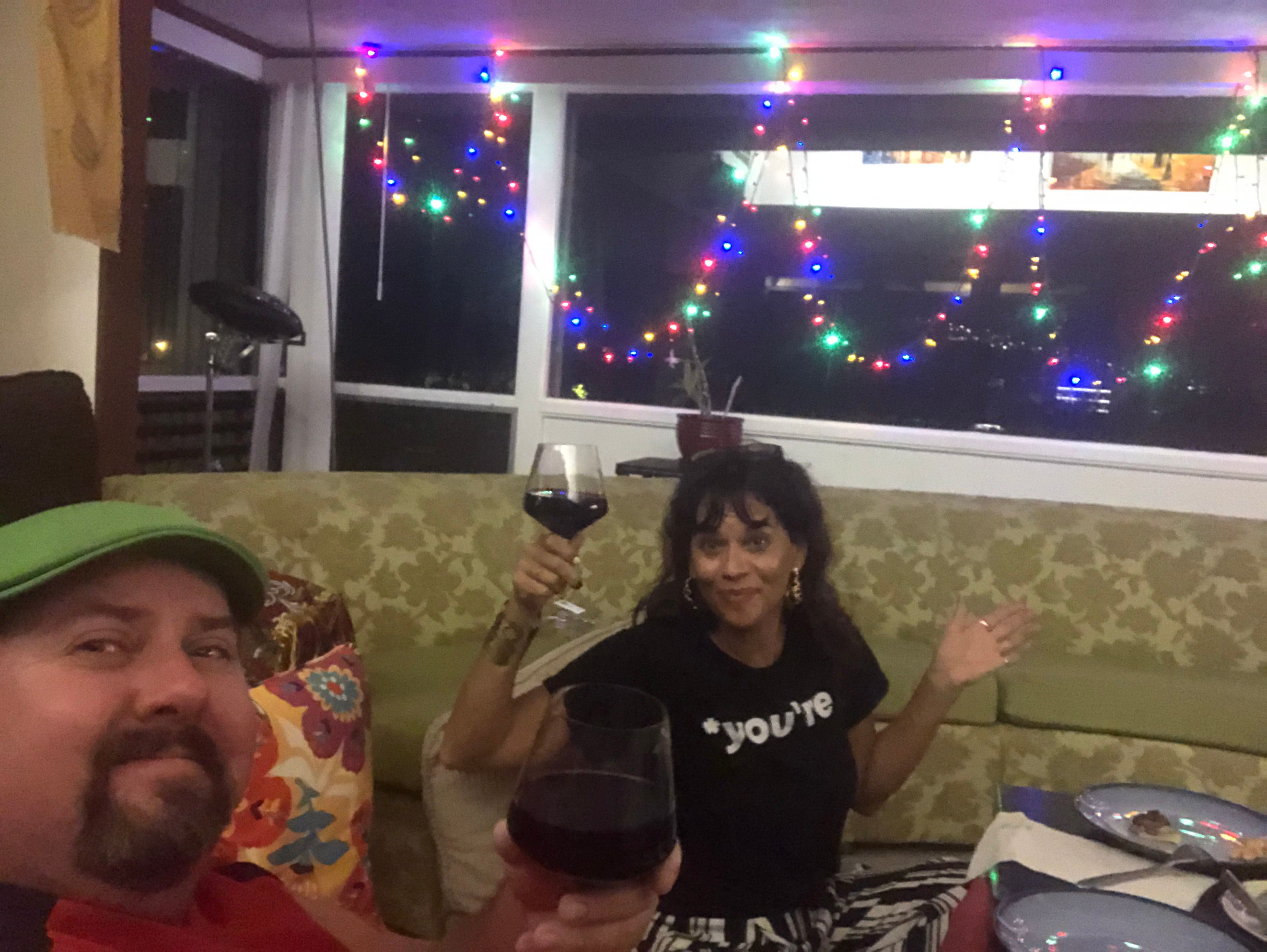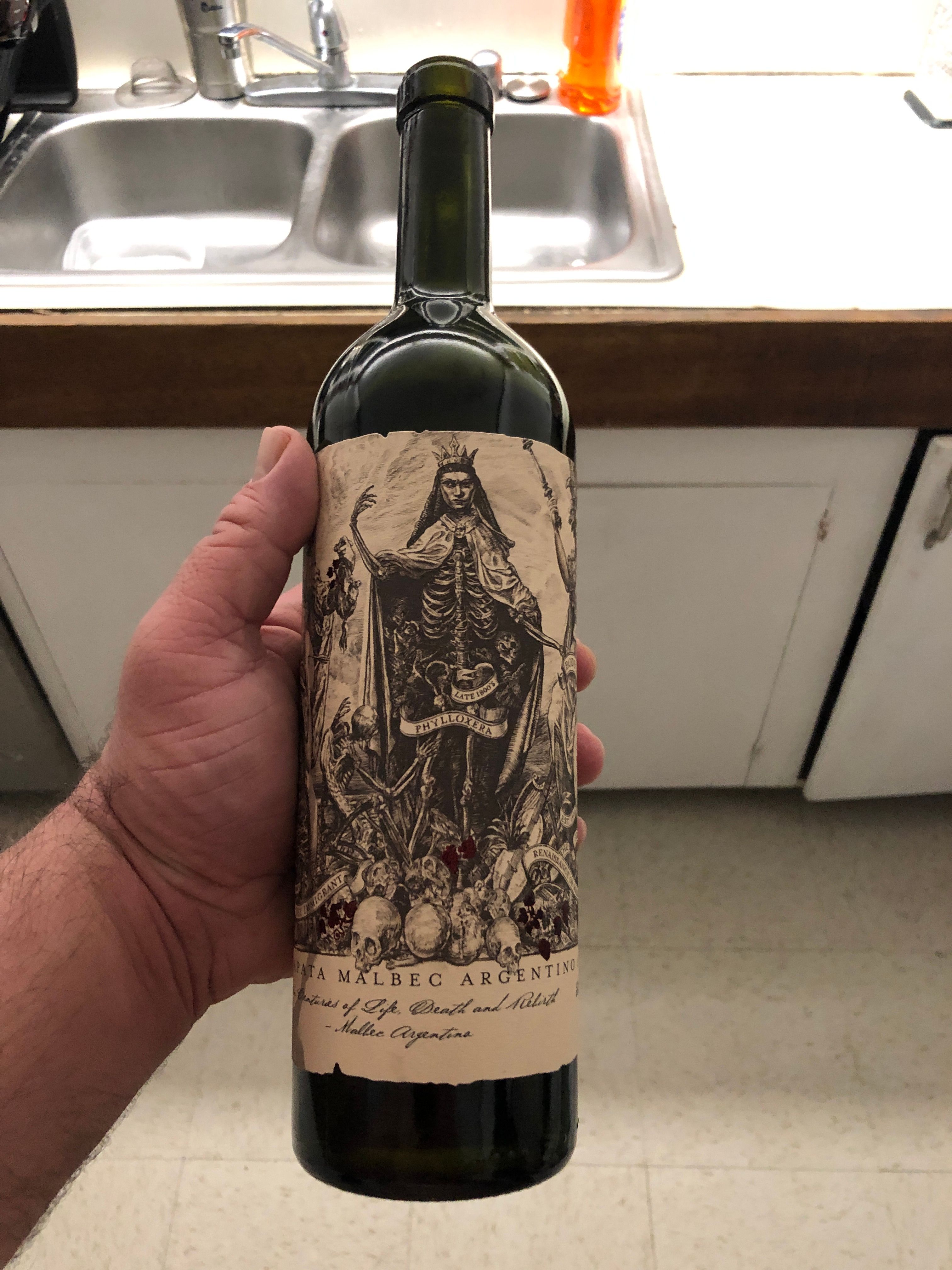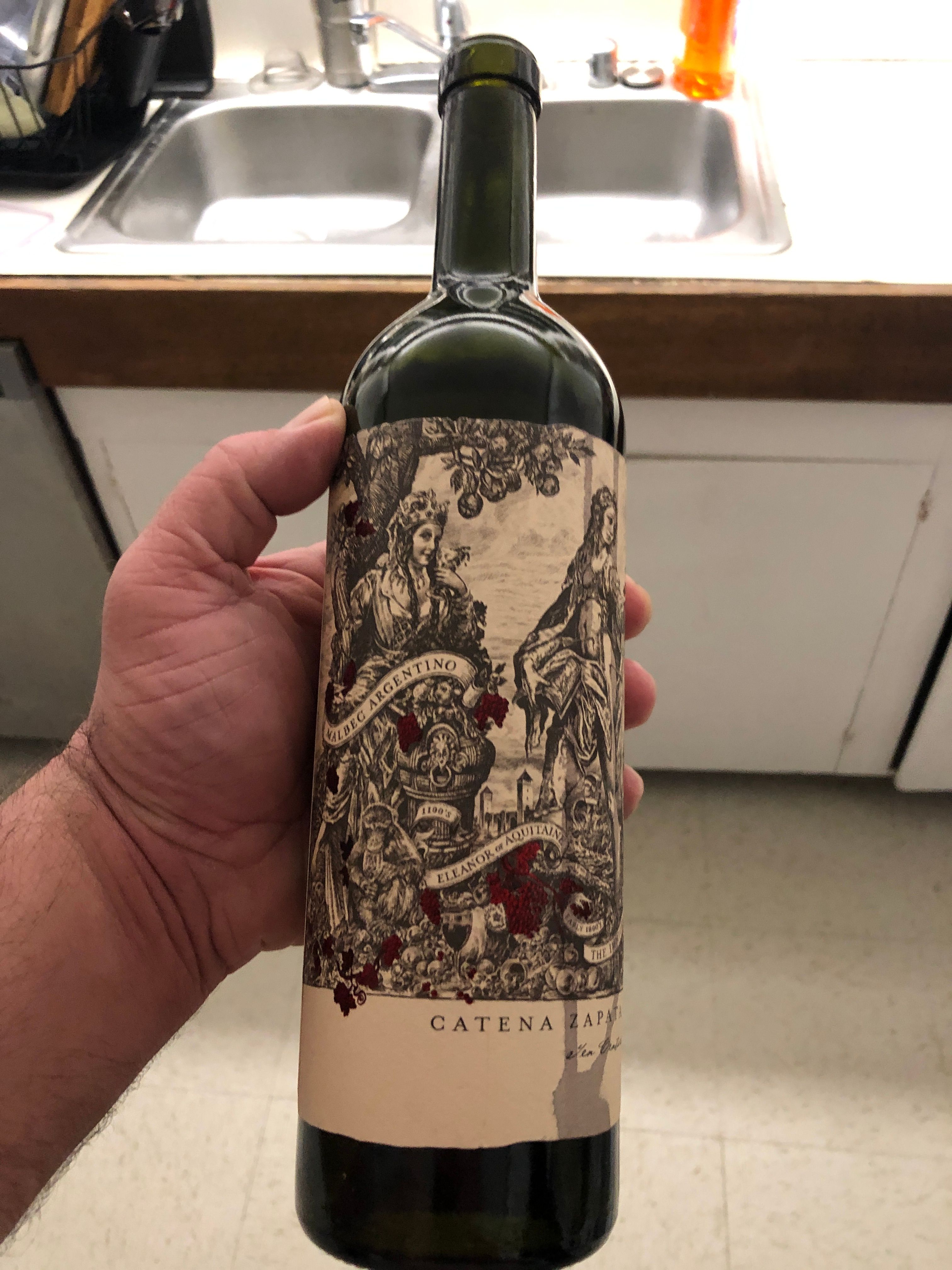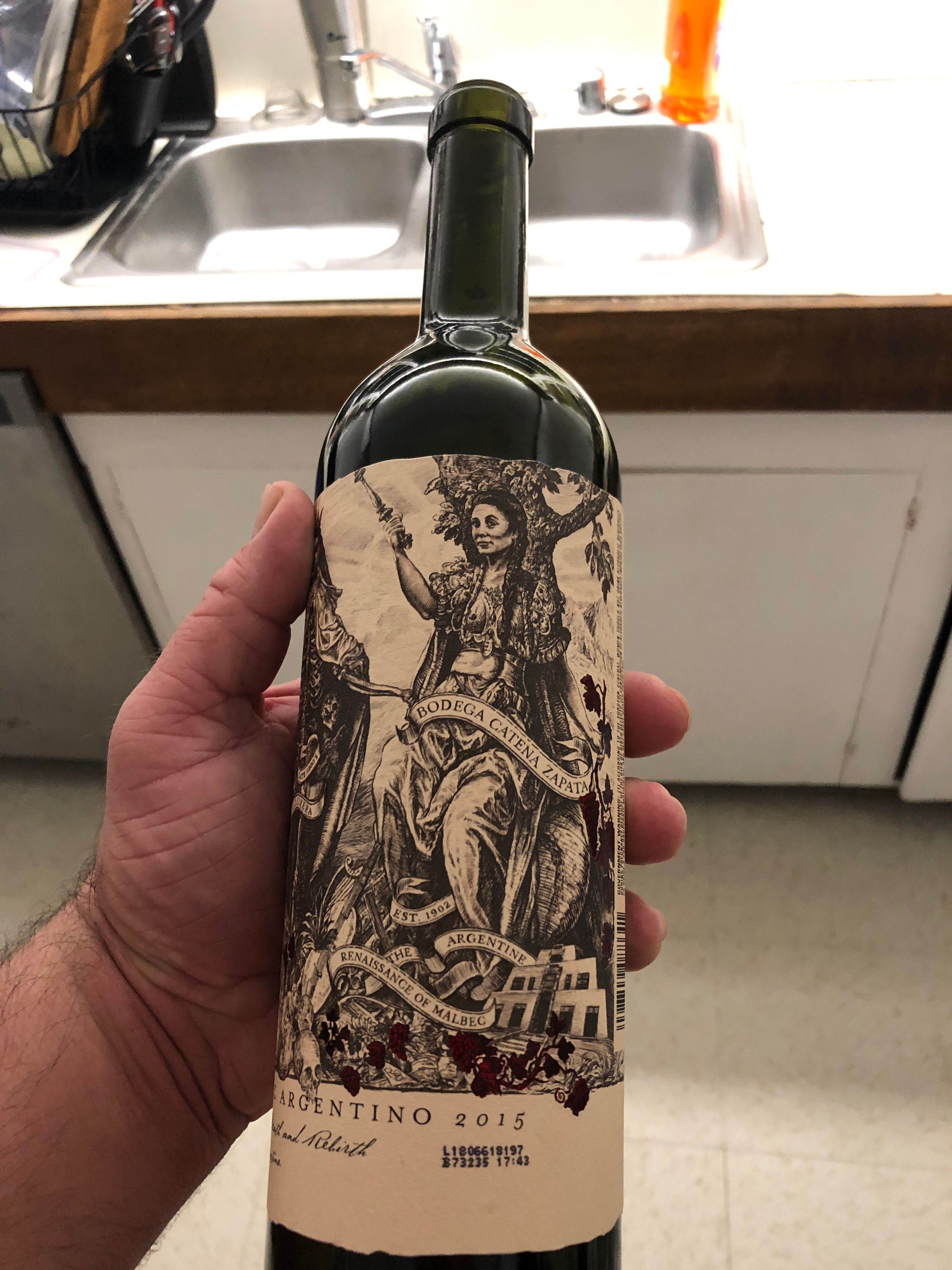 This week's Sponsor is Tee Money's Billion Dollar Baby Ass Wipes. With Gold leafs and they smell like Green Backs! Your Baby's ass will never smell so Rich after these wipes! 
Tee Money Integral part of my Osaka Experience! he always came out and Supported my DnB and was never scared to throw down a gallon or two of the Lord's Juice with the Gang and I. He also made it back for our reunion tour about 7 years ago. Where does the time go. He also loves Drummies, as you will see . Thanx for the Sponsorship Tee Money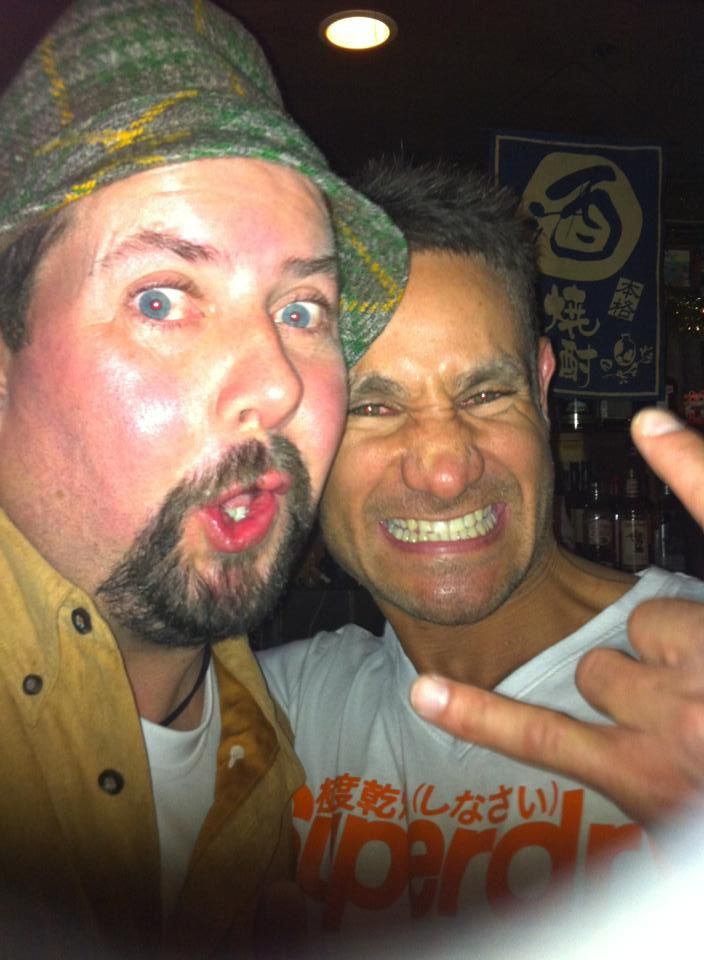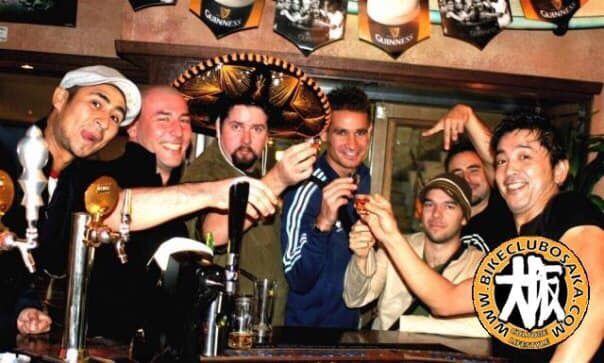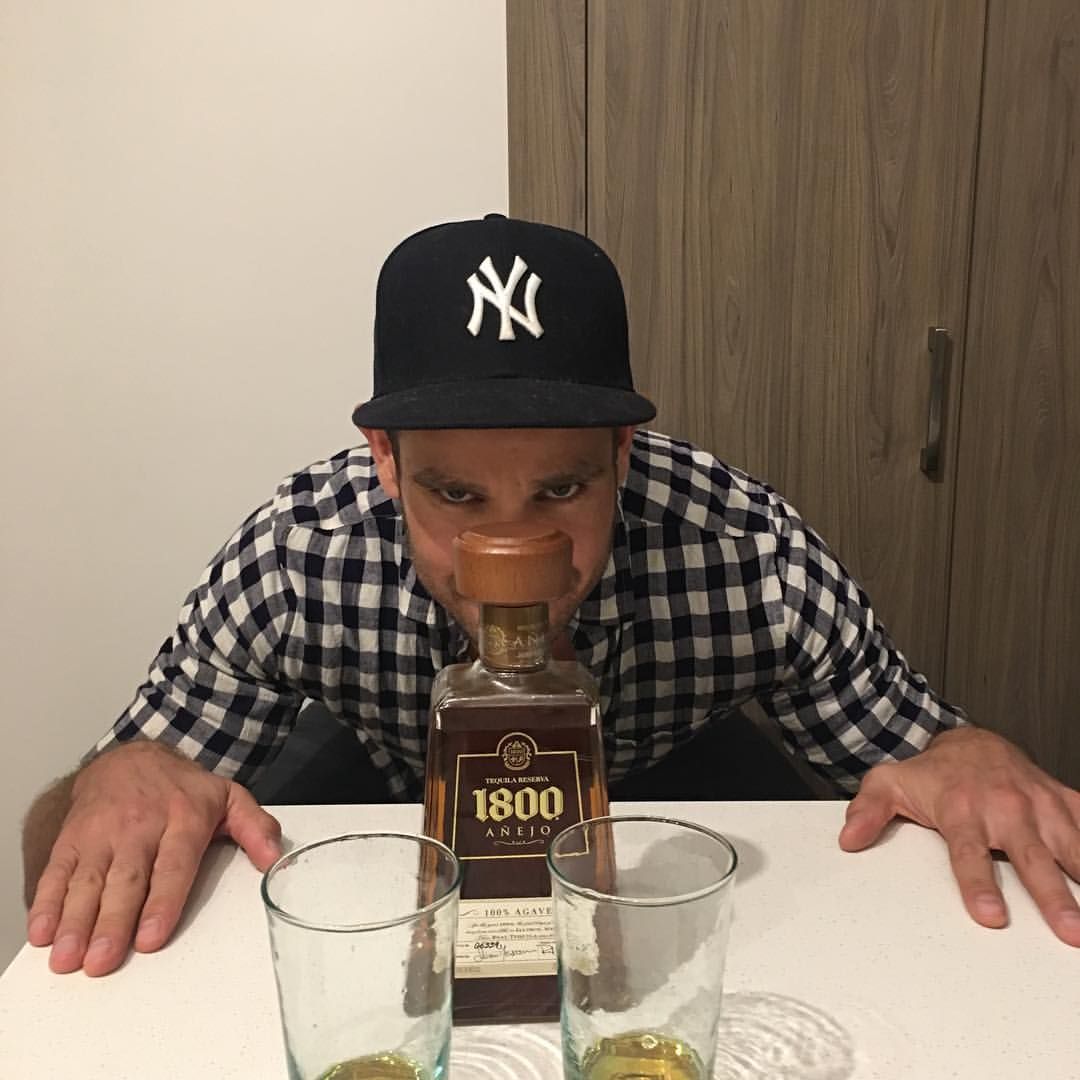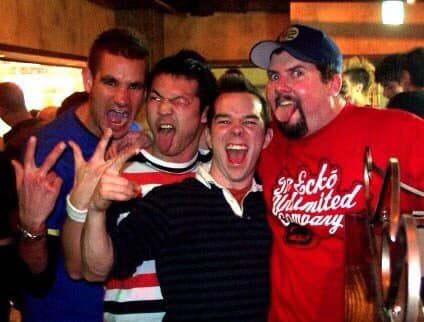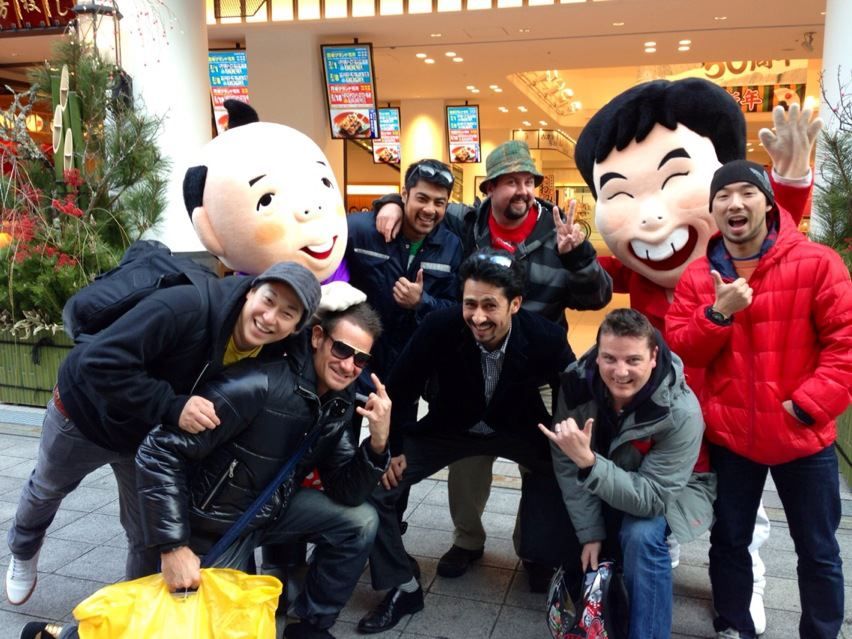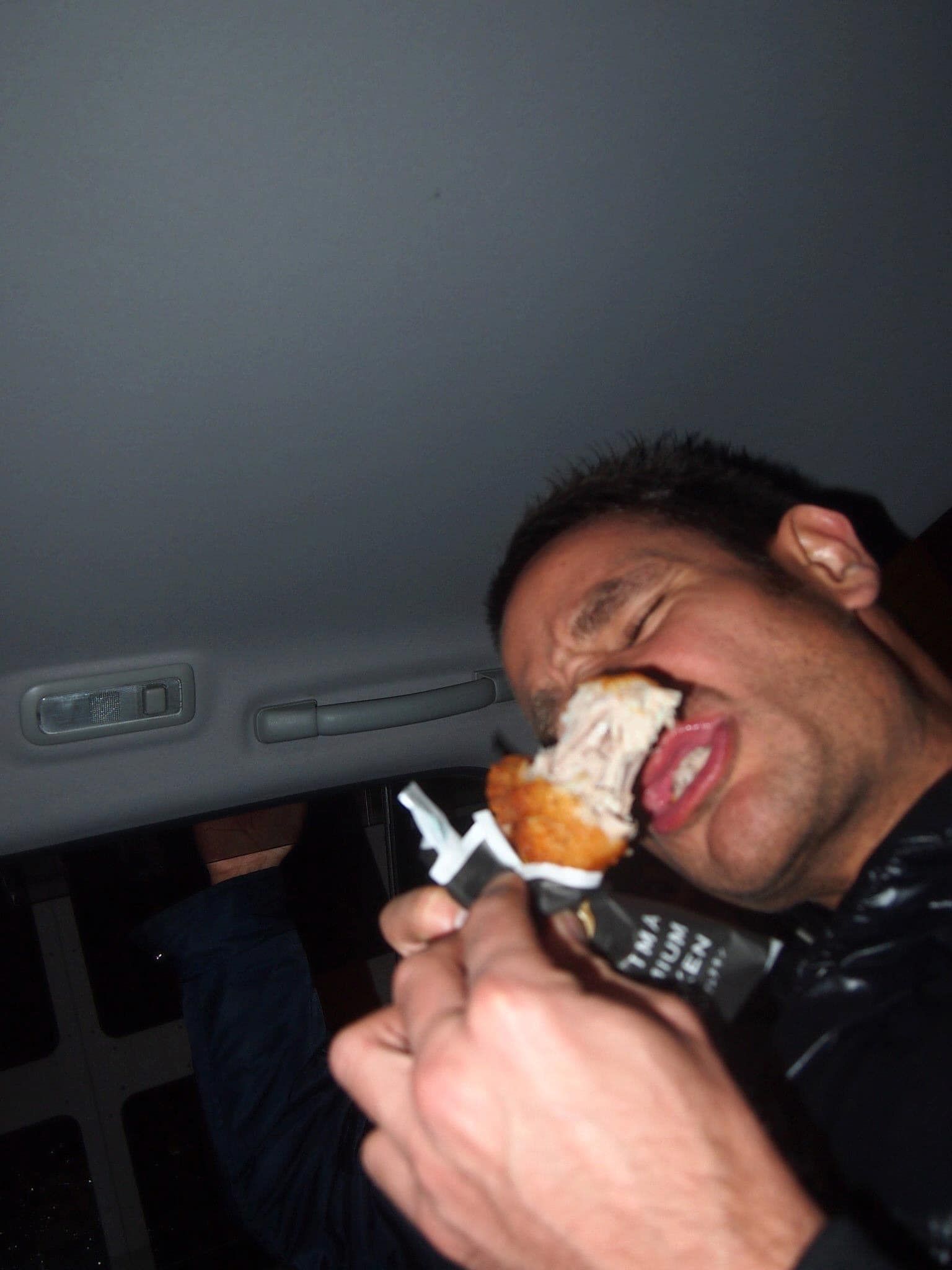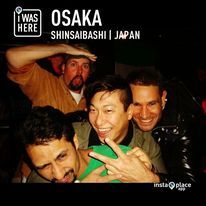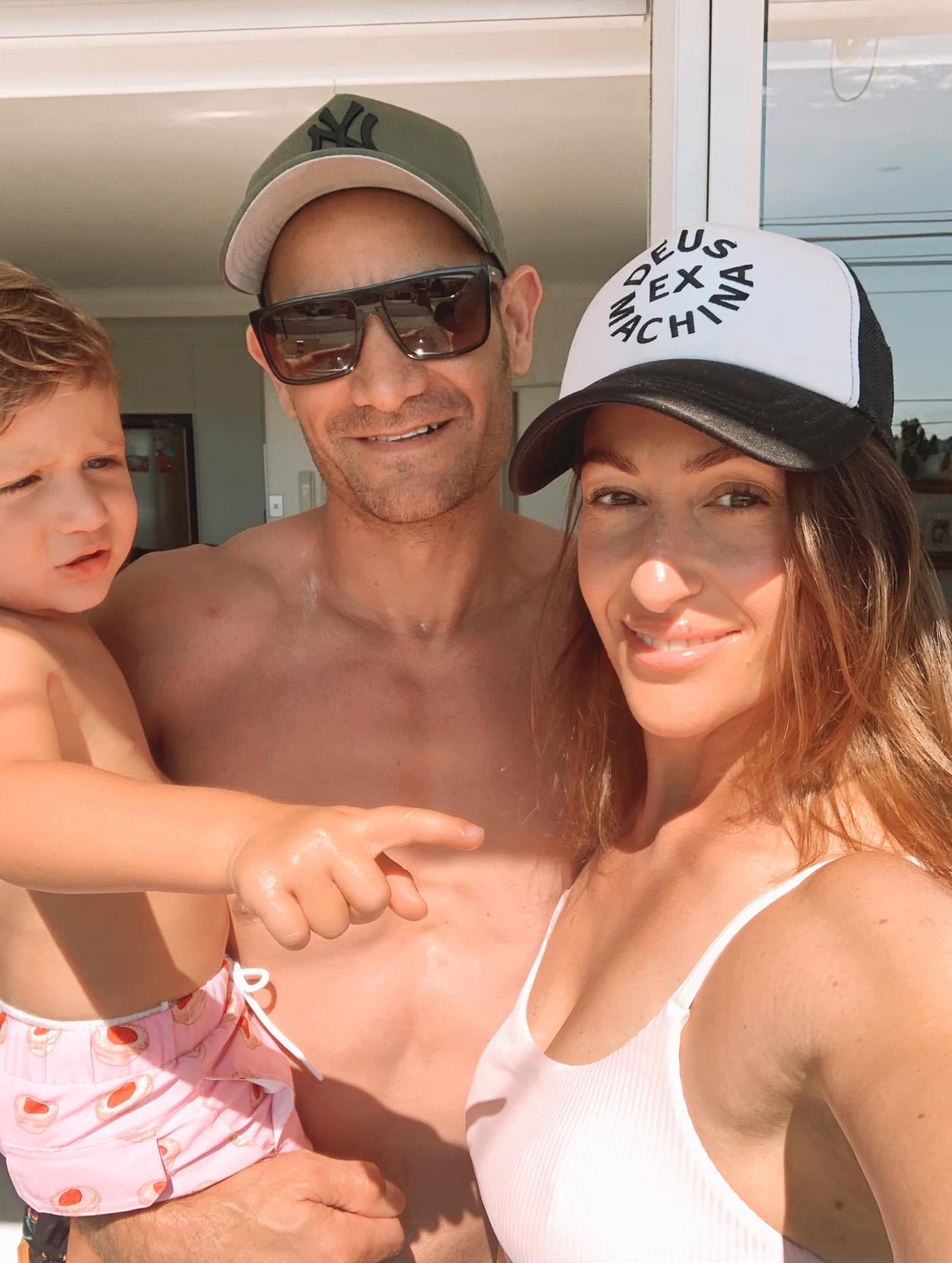 Quite a Few memories! 
Here is this week's Throwback Playlist
1. Dreamtime 
      Uberzone 
2. Where's your Head at 
    Basement Jaxx 
3. Brief Encounter 
    High Contrast 
4. Way2tite 
    Situation 2 
5. Born Slippy 
    Underworld 
6. Time of your Life 
    Paul Oakenfold 9Feat. Perry Farrell 
7. Pulsar 
     Mauro Picotto 
8. Another Way 
    Paul Van Dyk 
9. Slam 
     Pendulum 
10.  Computabank 
      Roger Sanchez 
11. Superstylin 
      Groove Armada
As Always Stay Safe, Stay Sane, and Keep on Smiling! Peace....