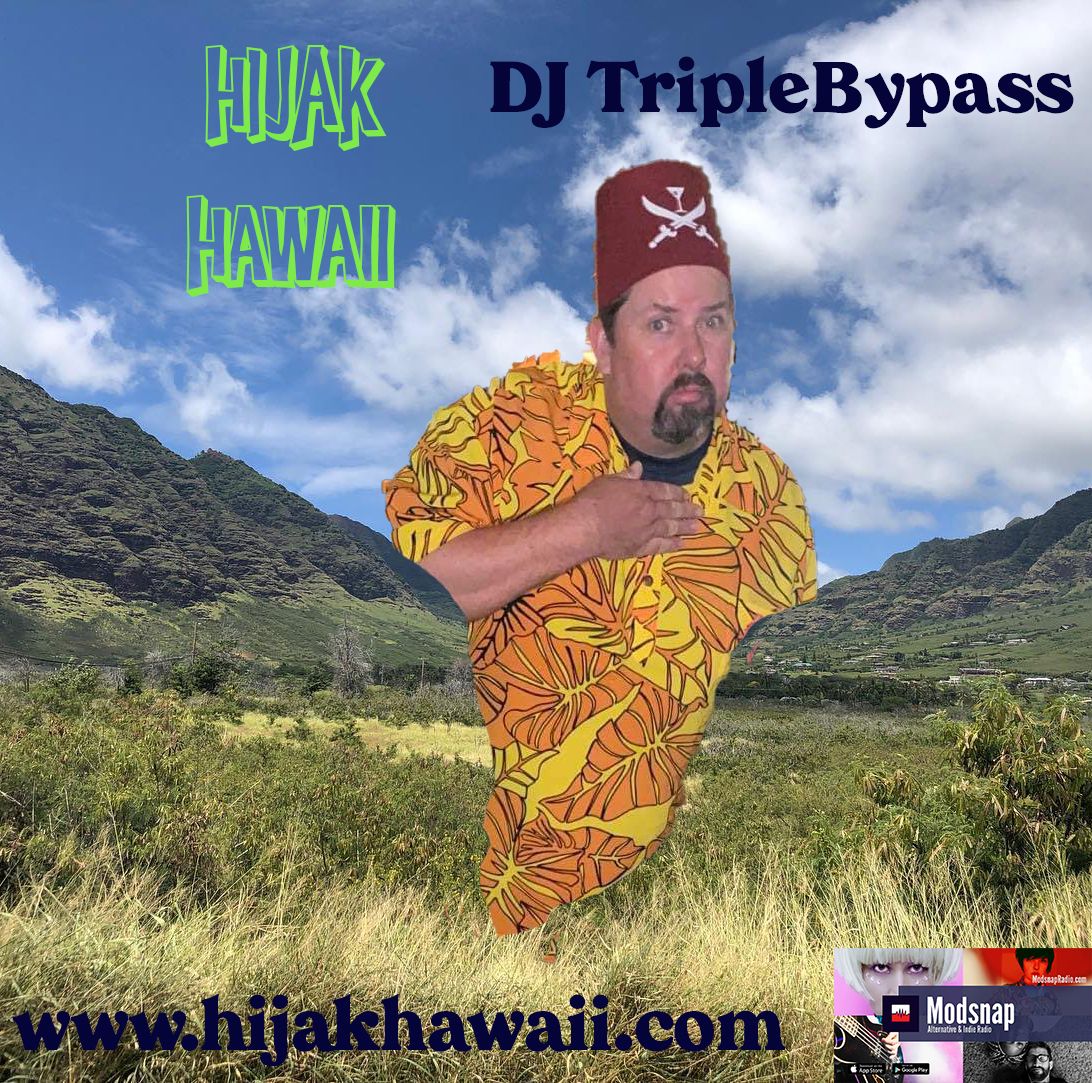 Aloha Barking String Beans, Jiggling frostbite, and Woody Guthrie. I hope May is treating you with the restraint of a Chimney Sweep on Adderall. 
I am not sure the weather could be any better than here in Manoa. As for the Westside, now that is a tale for another mother. I went Golfing with Big Red last Friday and it was hotter outside than Two Rats Fucking in a Wool Sock. We almost gave up after 6, but we powered through for a fine day at the Makaha Valley Country Club  A few photos from the expedition.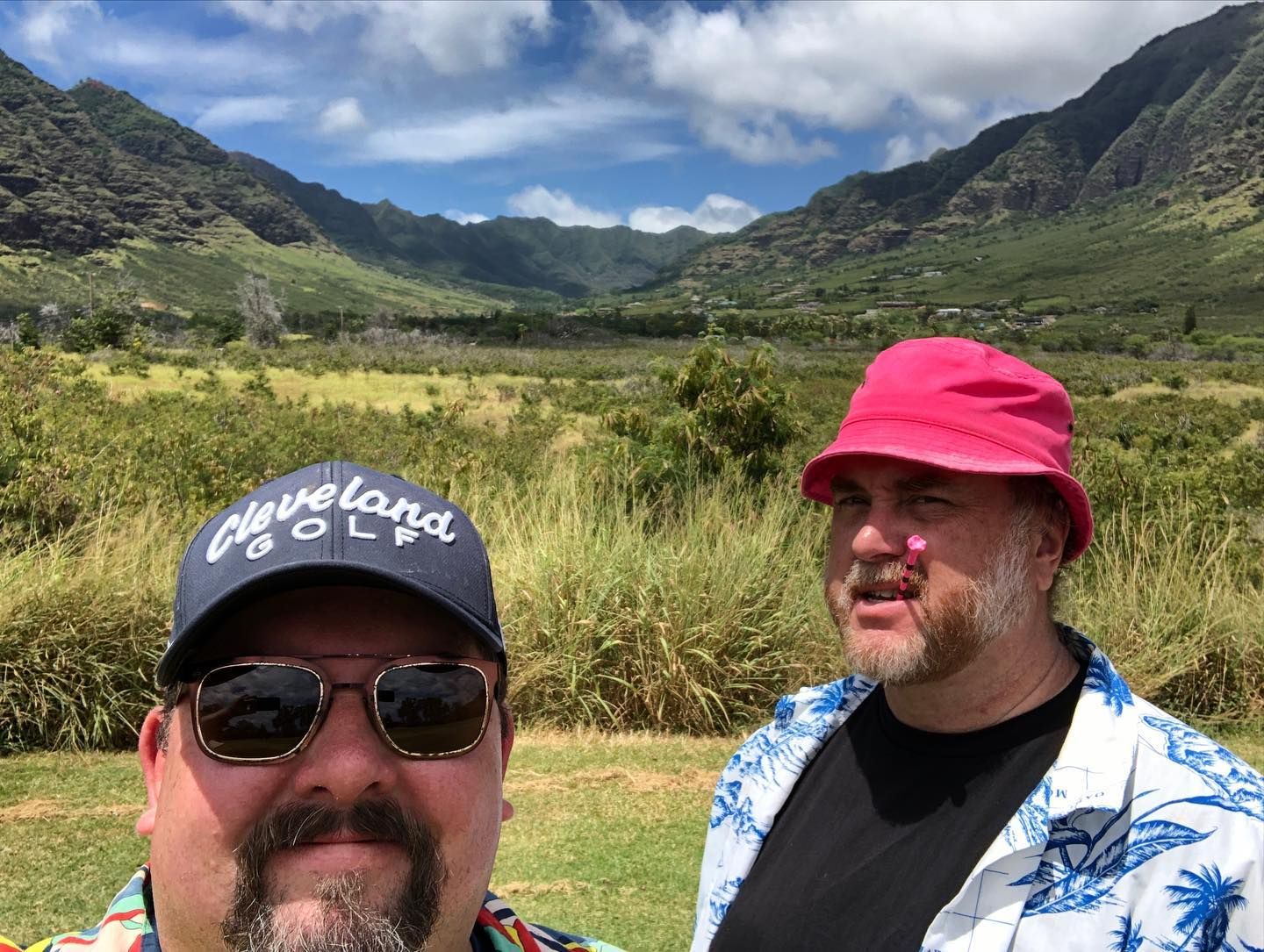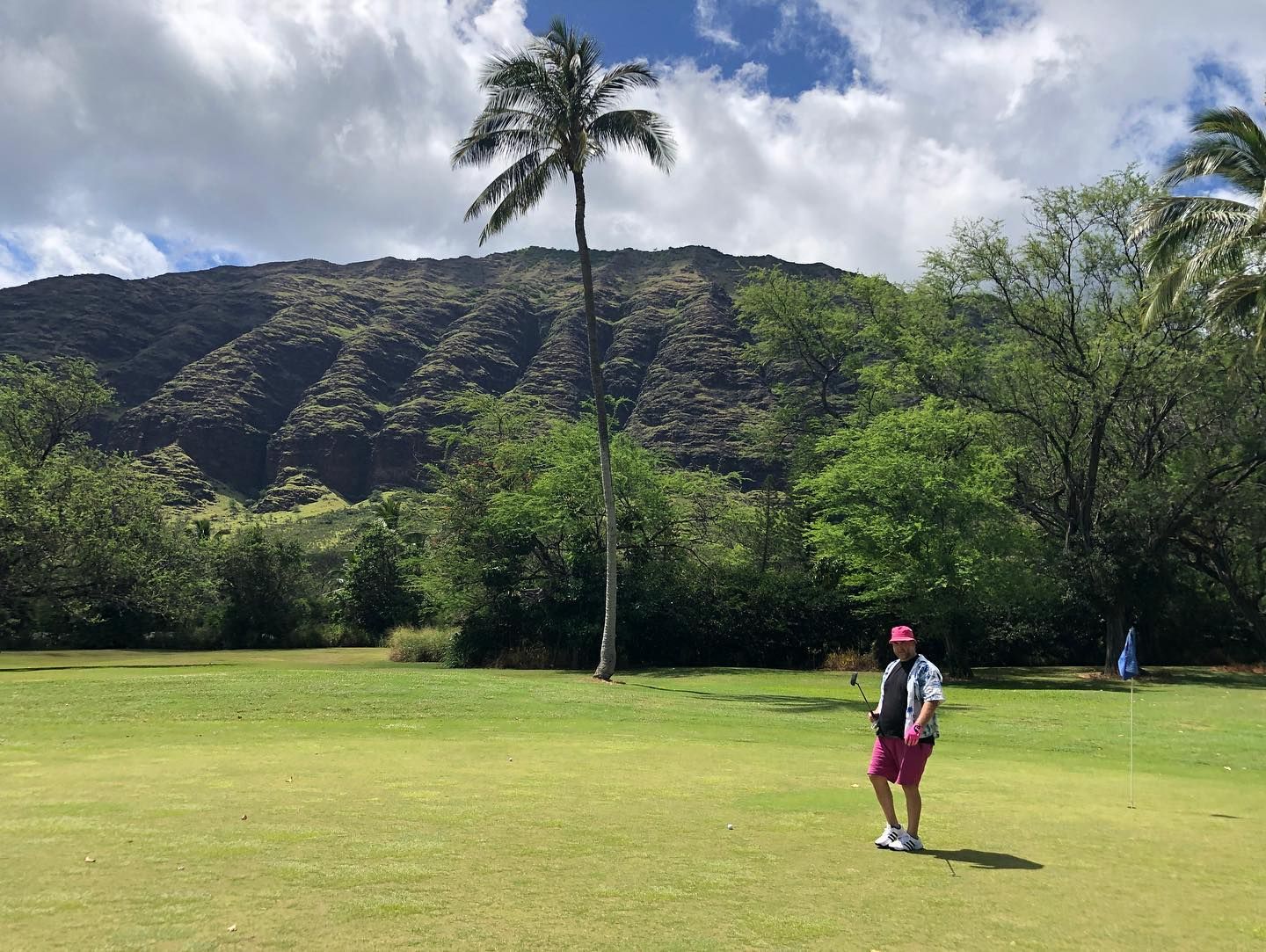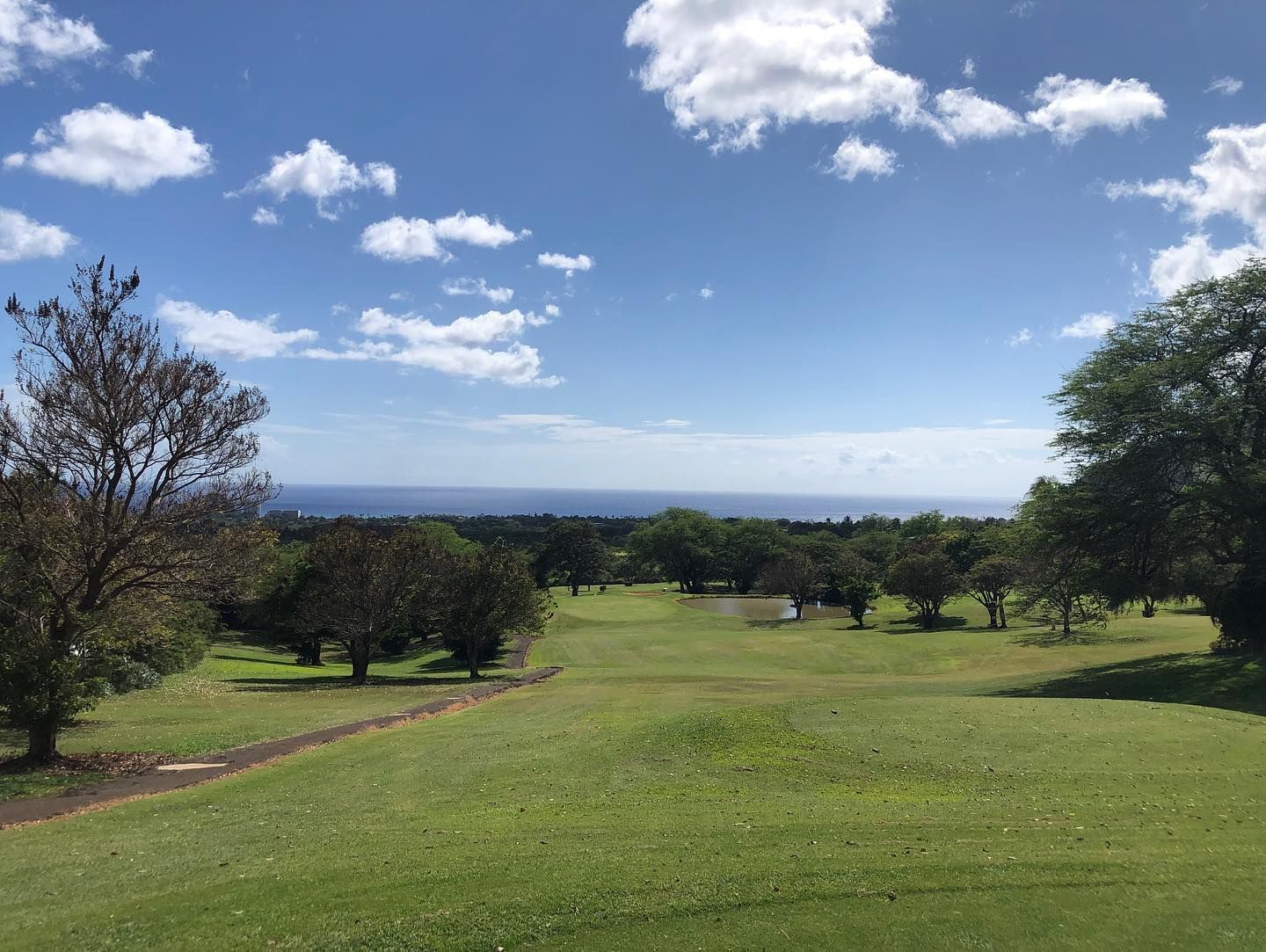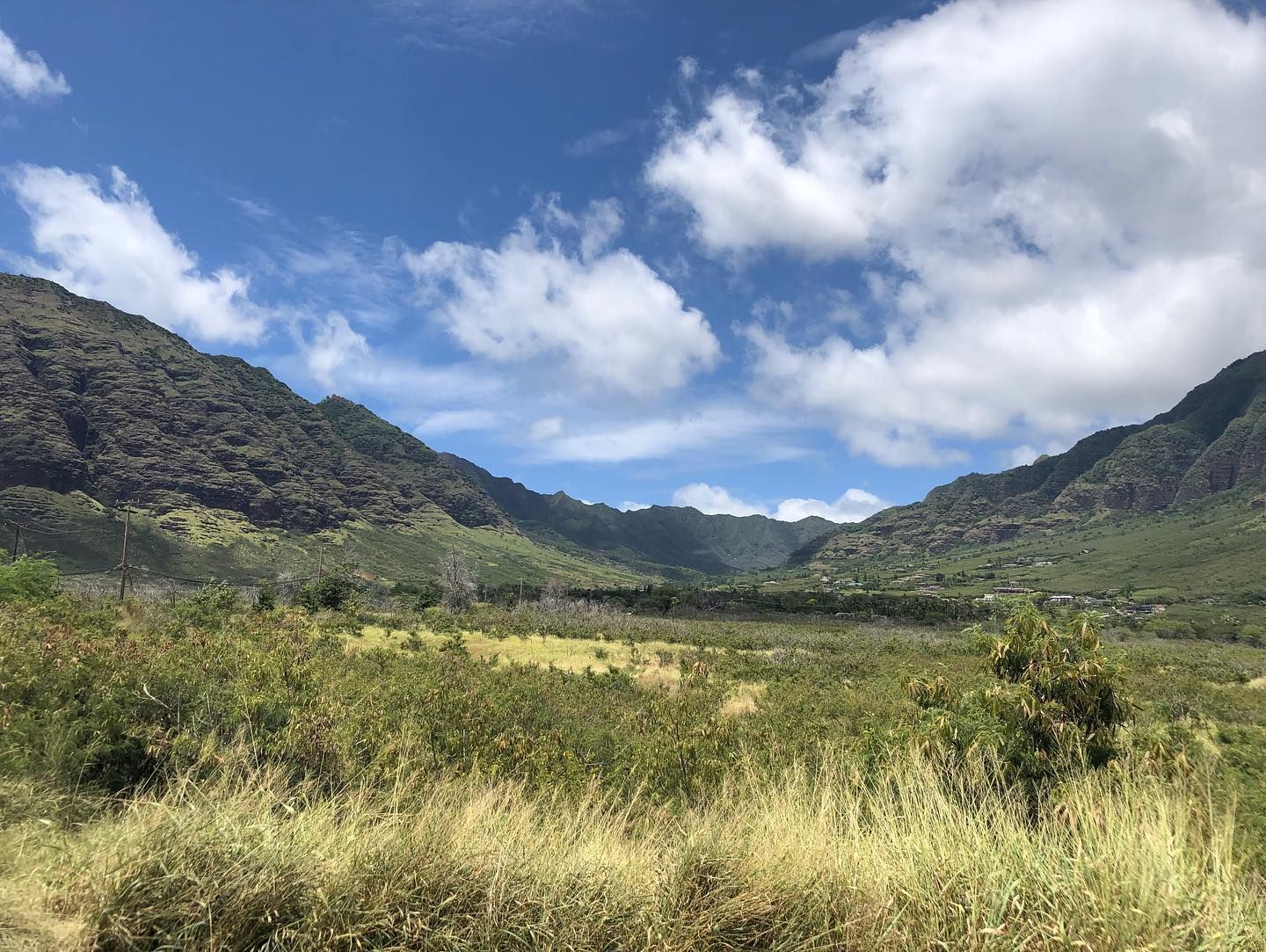 Thank you Gertrude Tremble & Jules Fulton for your Generous Sponsorship from your Topless Whisky Lounge & Swingers Club for Jazz Savants, located in the heart of Shinsaibashi. Jules was one the founding members of my promotion crew HIJAK from my days DJing in Osaka. He has a fine eye for photography, excellent taste in High end Spirits, and love and understanding for Jazz that supersedes most.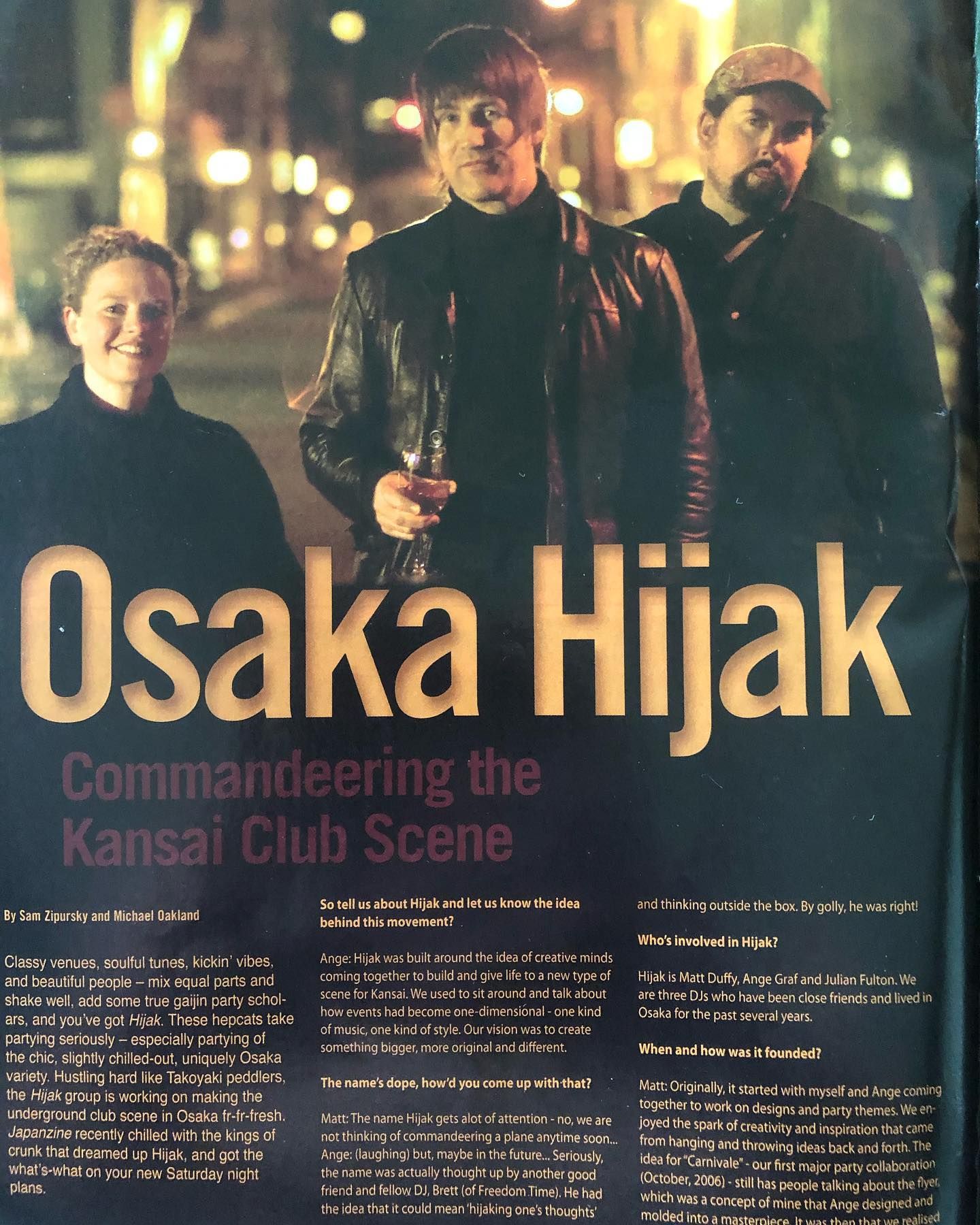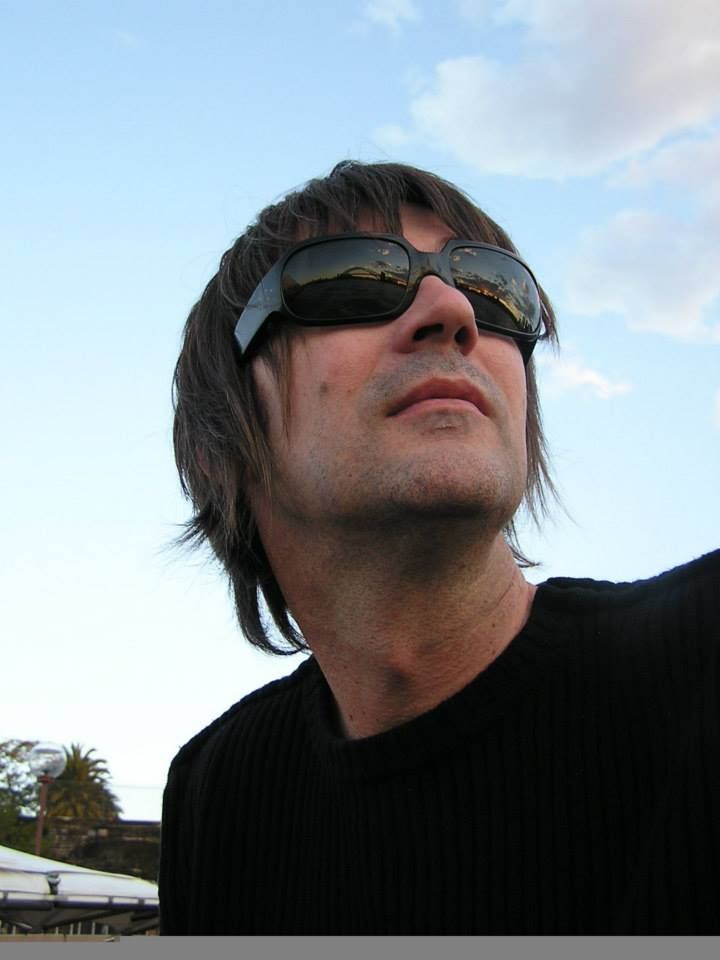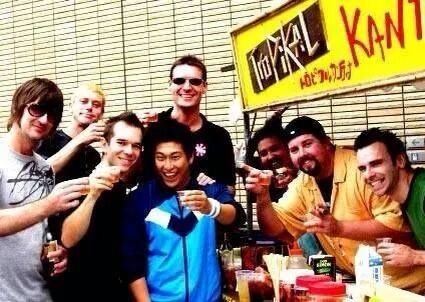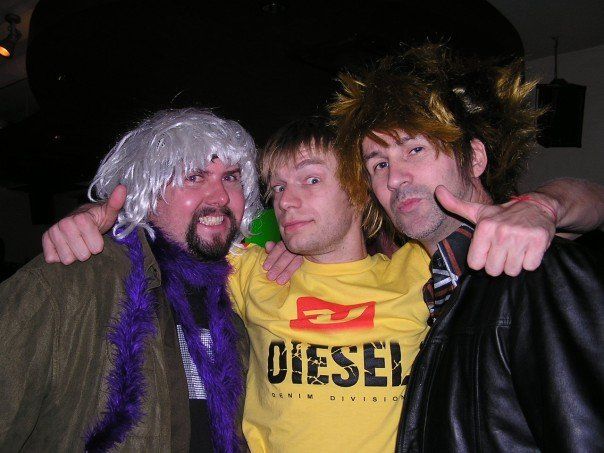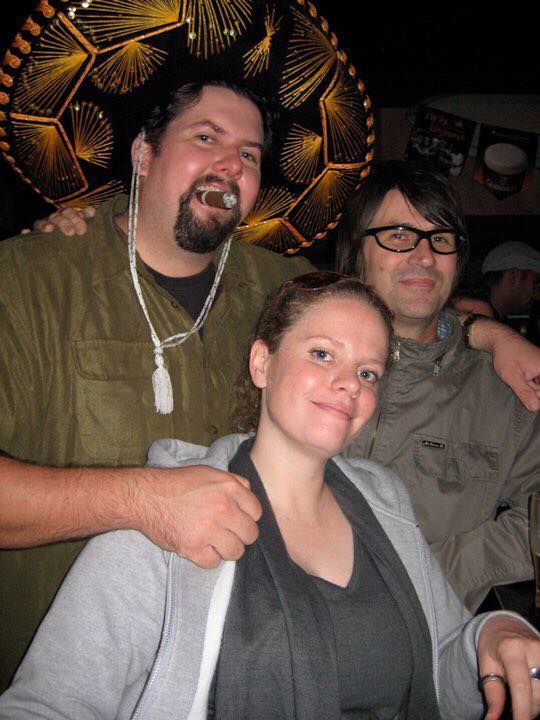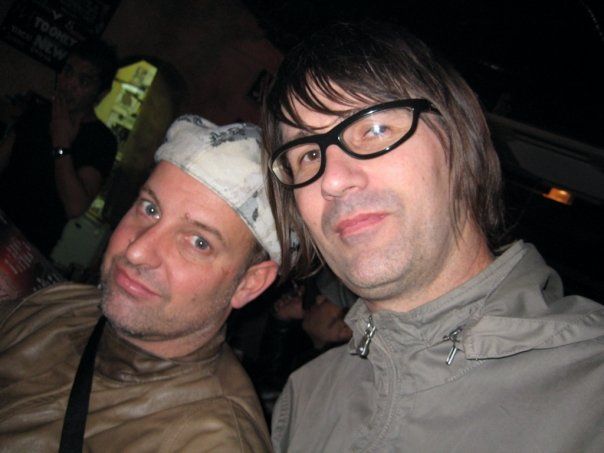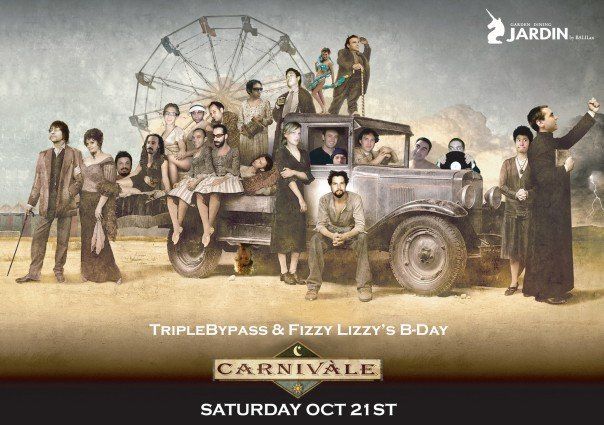 As I mentioned in the show here is a link to the Good News Story regarding the new way of Learning. The Renaissance could be upon us. 

Artwork Credit :
Shattered RPG - Market of Lokoran 
by RhysGriffiths
This week's Playlist 
1.  Agua Pa Beber  
      Robbie Rivera & Gerardo Varela  
2. Do you  
    Dot  
3. Mace Mace  
    Billy Esteban & Cafe De Anatolia (Featuring Gabriela Novevska)  
4. Sphäre (Pépe's Instant Clarity Re-Drum) 
    Kollektiv Turmstrasse 
5. Shake 
   Anti Up, Chris Lake & Chris Lorenzo 
6. Winterness  
   Doctor Flake 
7. Soft rocks with socks 
    Parris 
8. Negative Returns (Four Tet Remix)  
    Krust  
9. Ichika  
    Jozef K  
10. Double Dutch (AC13 Remix)  
     Murdock & Roni Size  
11. Collage (Calibre Remix)  
     Lady Blackbird
As Always Stay Safe, Stay Sane, and Keep on Smiling... Peace