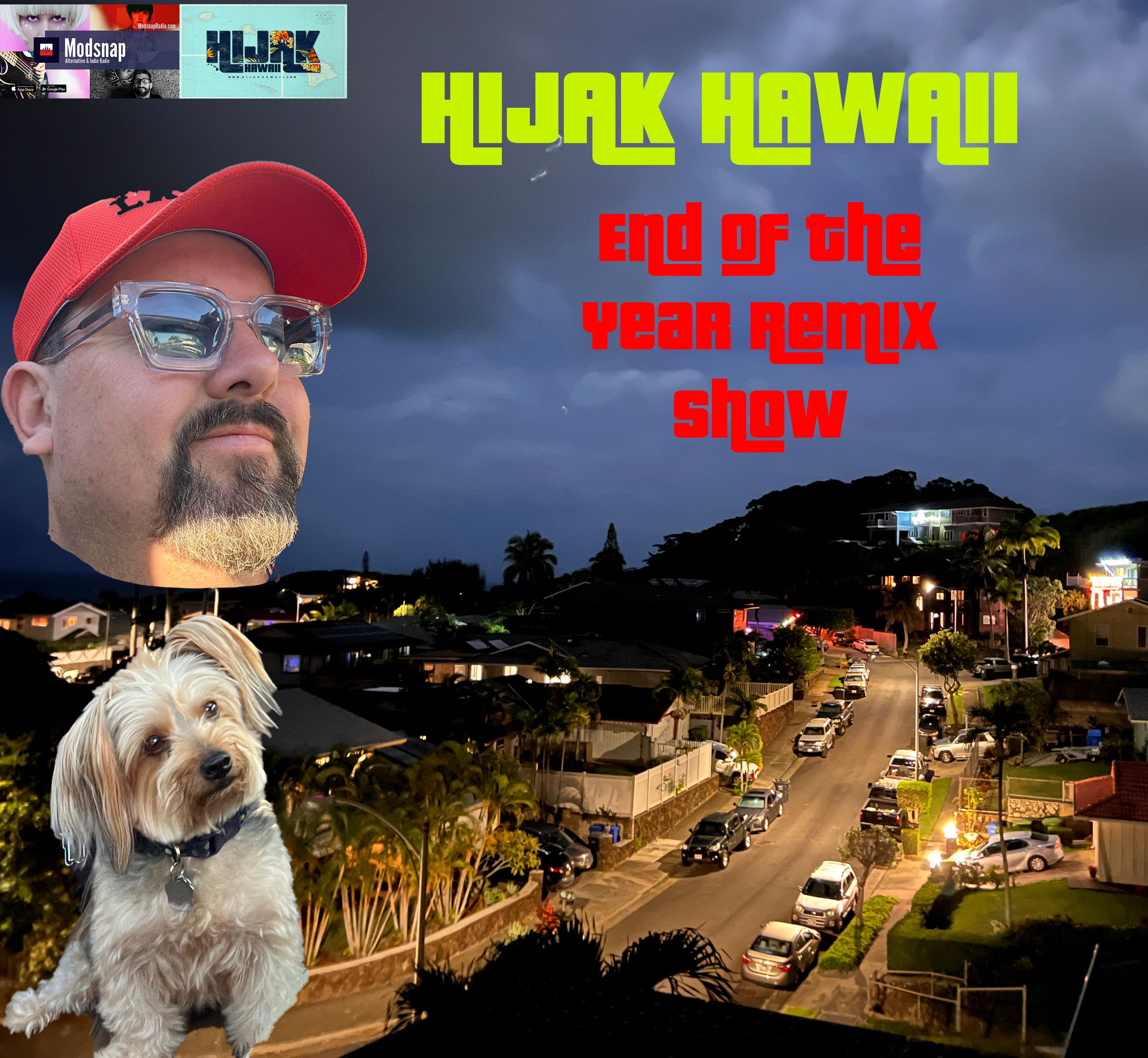 Aloha Goose Liver Bagpipes & Candied Banana Pajamas! 
What a Fucking year! It has been Quite the Rollercoaster.  Lost My number 1 fan and Mother, Moved to the other side of the Island, and have a lot of thing s in store for 2023.  
Farewell Lula Bell, life will never be the same without you, Thanx for Everything! 
I Hope this Winter season finds you Content and Happy! Aloha & Happy Holidays! Hit me up if you want a Tracklisting or Just Shazam it, Lol.
Stay Safe, Stay Sane, & Keep on Smiling.......Peace 
Hitch & DJ TripleBypass