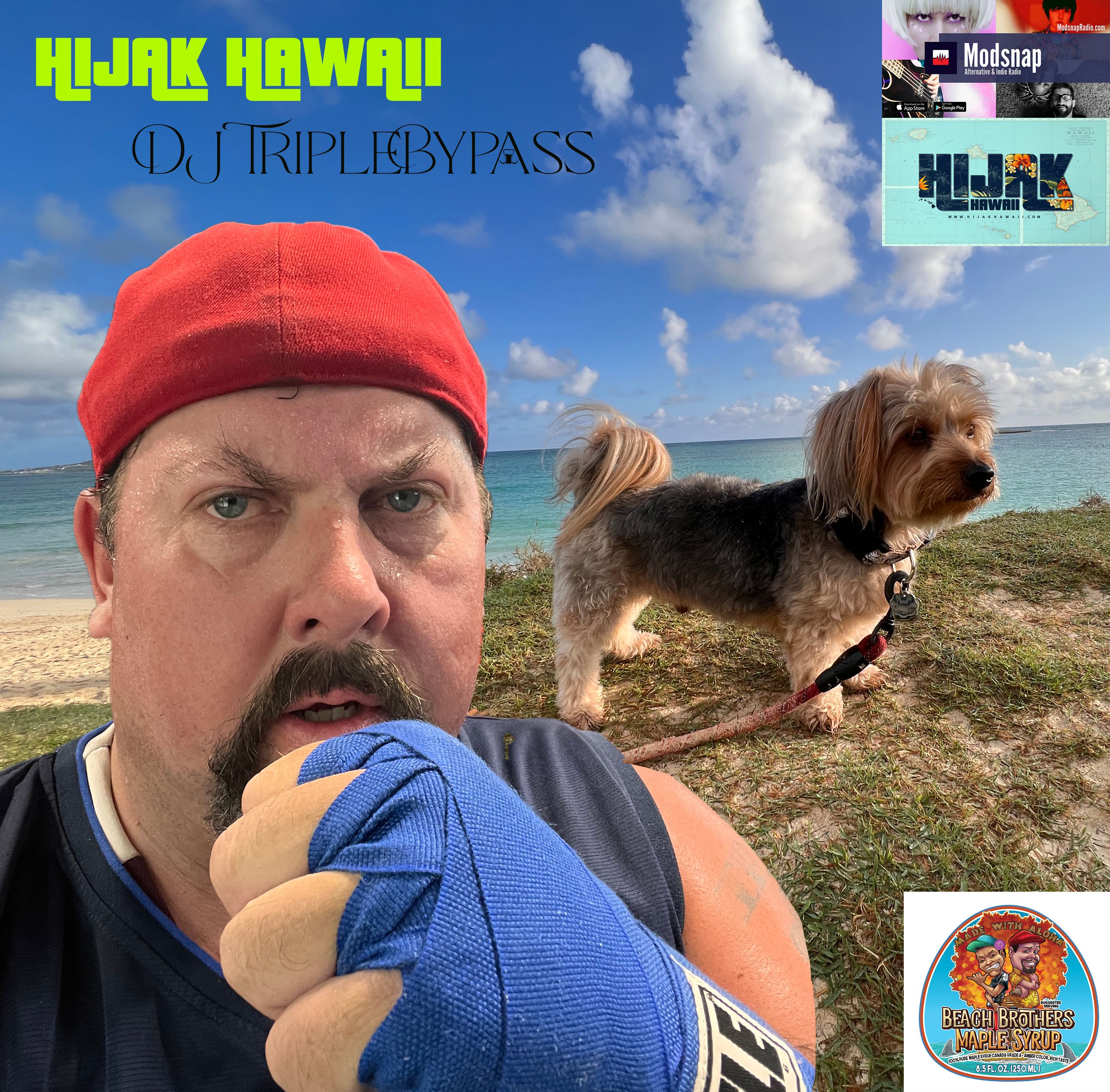 Aloha Cluttered Sheep Herders and Tangled Sticks of Kerry Gold! 
This is the second show of the year! Things have been popping in Hawaii! The Fight is on! I have started Boxing Training, Beach Brothers Maple Syrup is for sale online, and I am designing a Watch! Hitch is also doing great and the best Sidekick Fella could have. I have a ton of great new music for you this week and some extra special sponsors. Here are a few pics from my latest exploits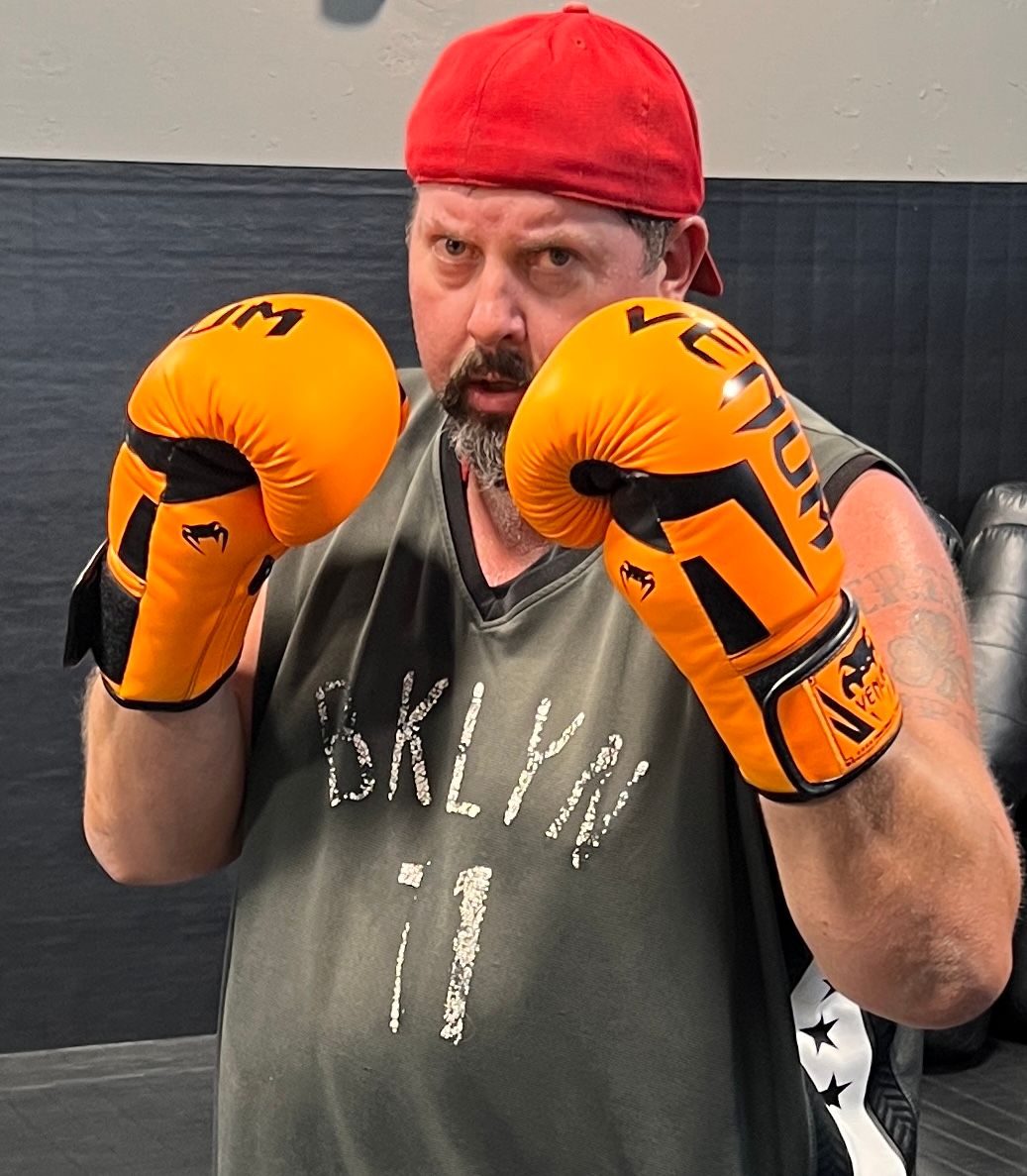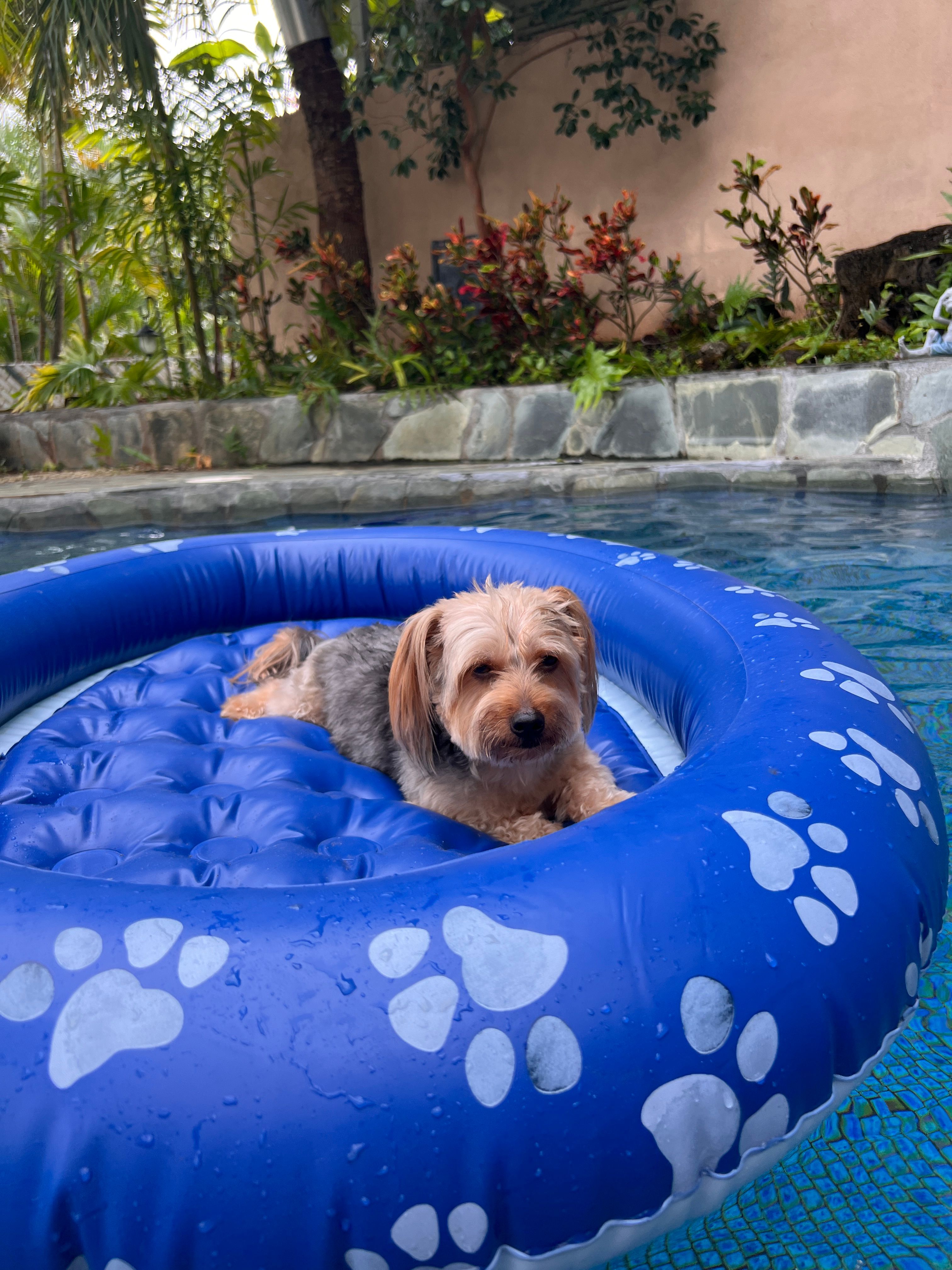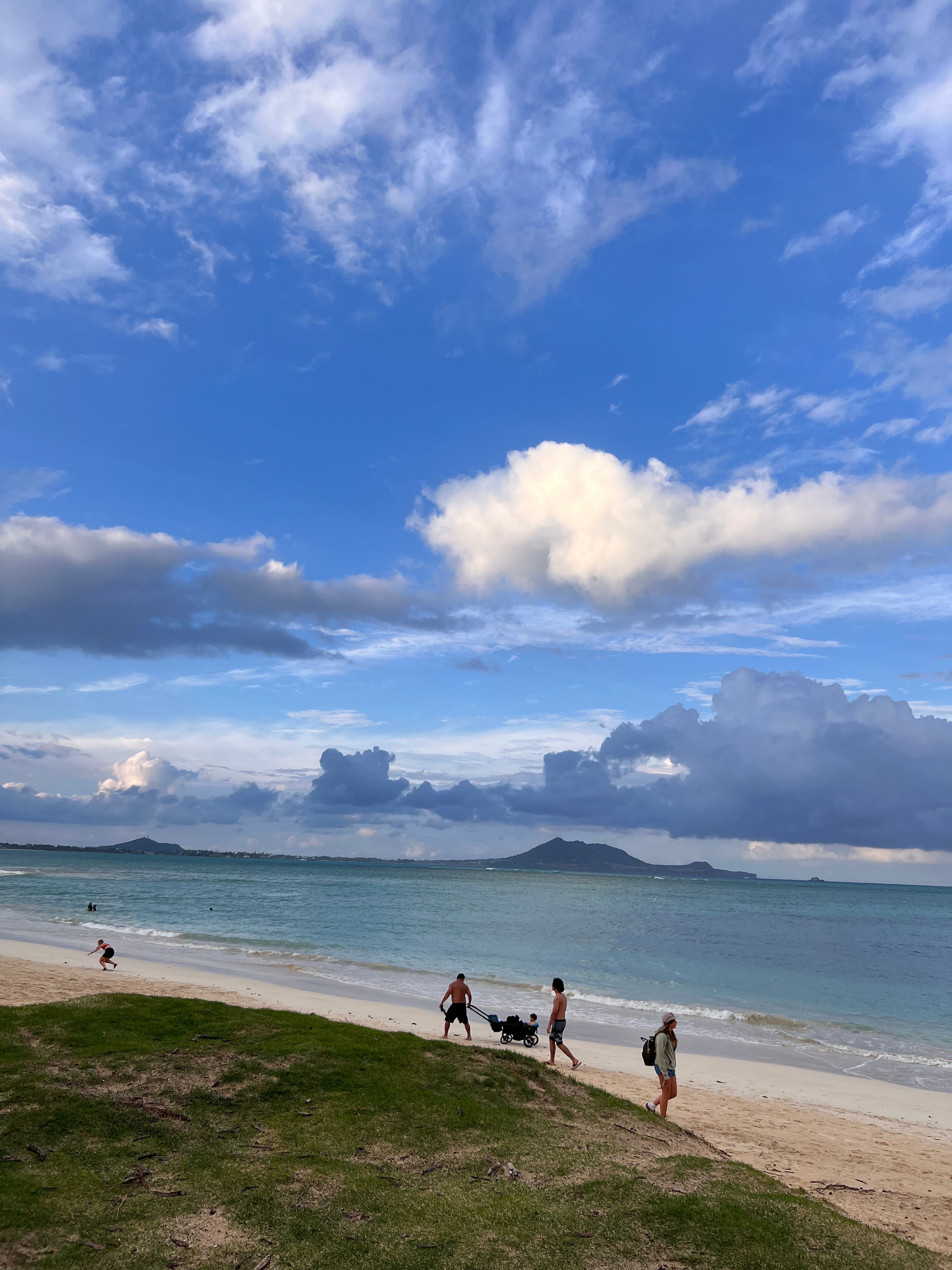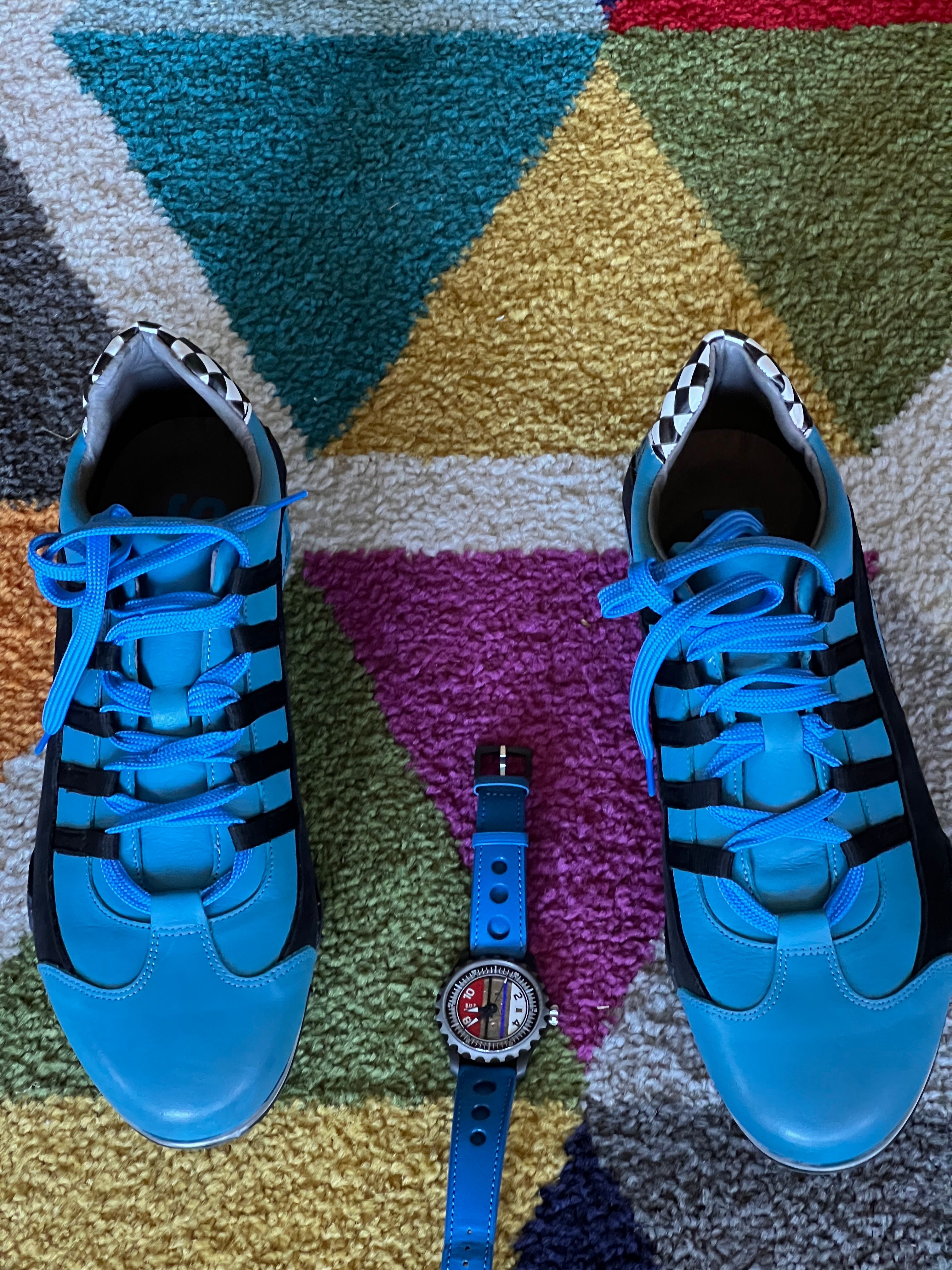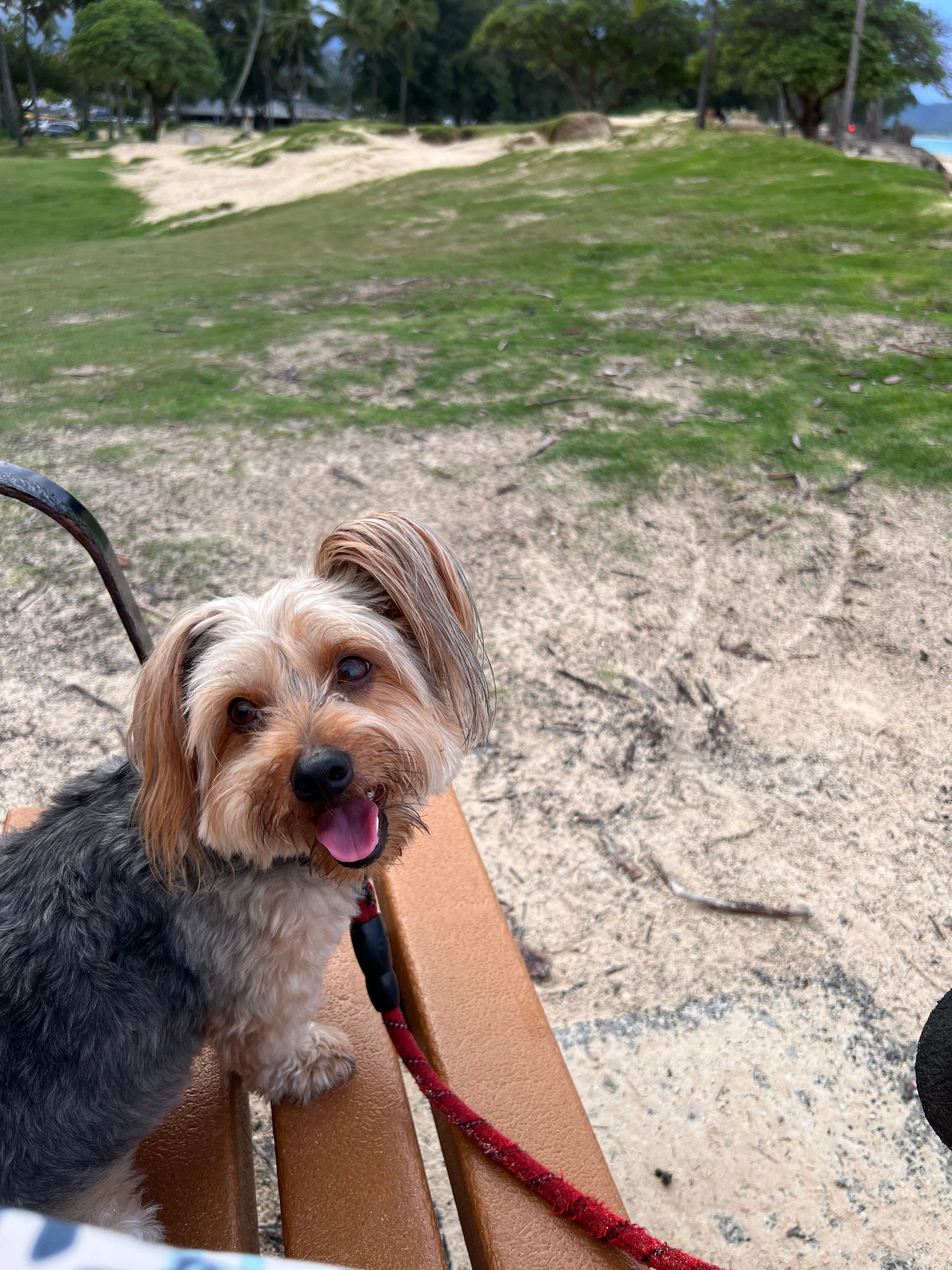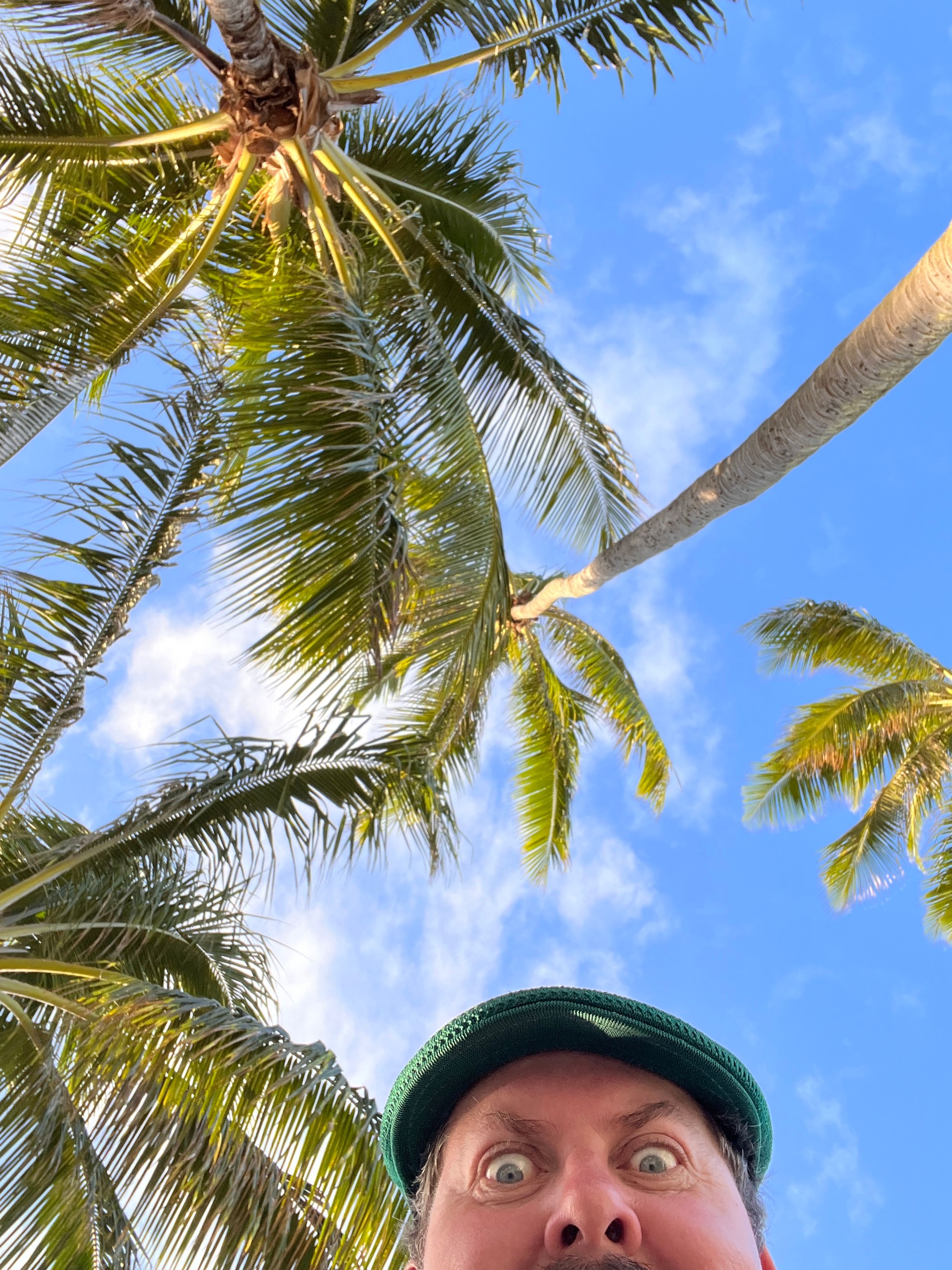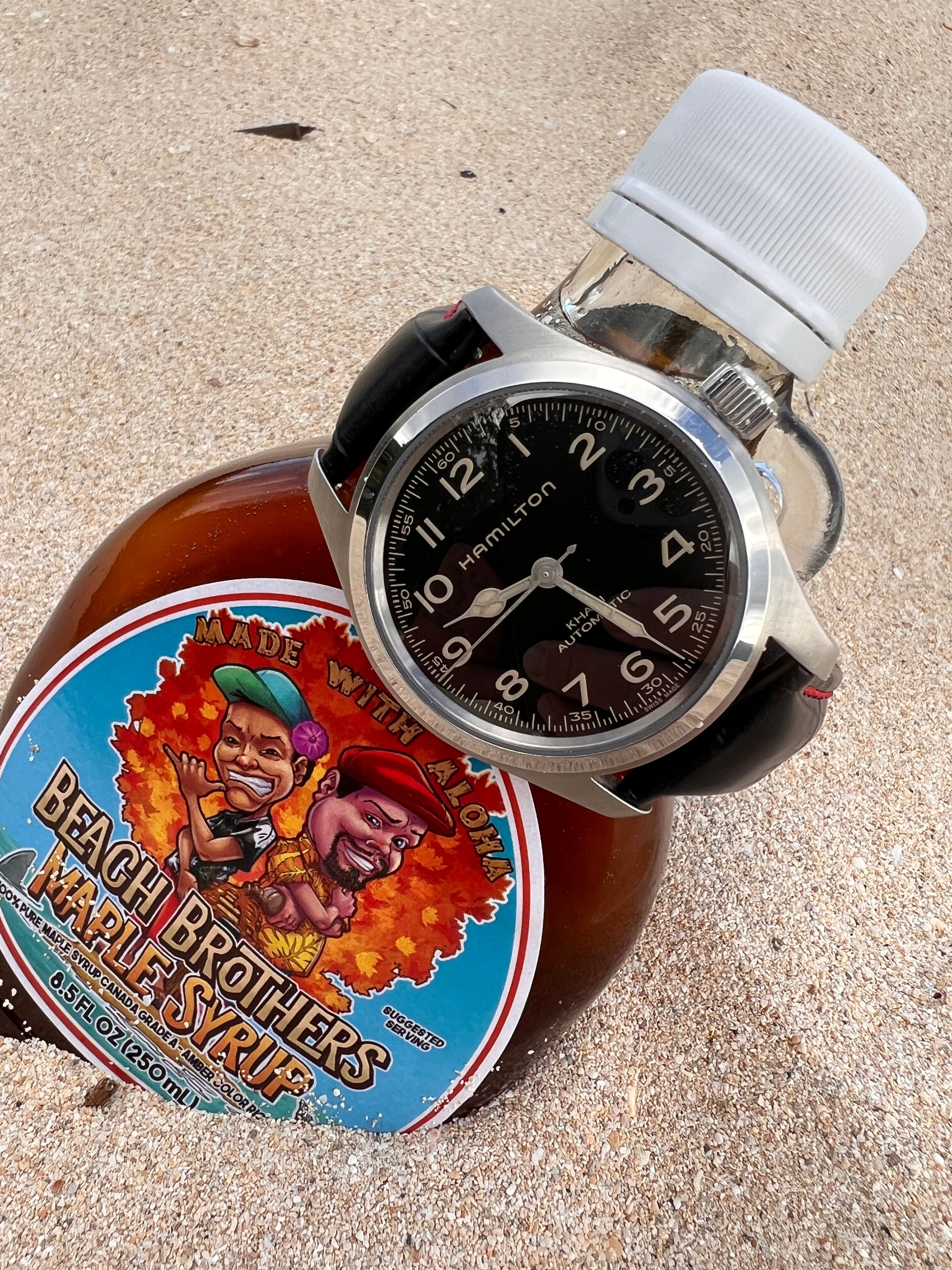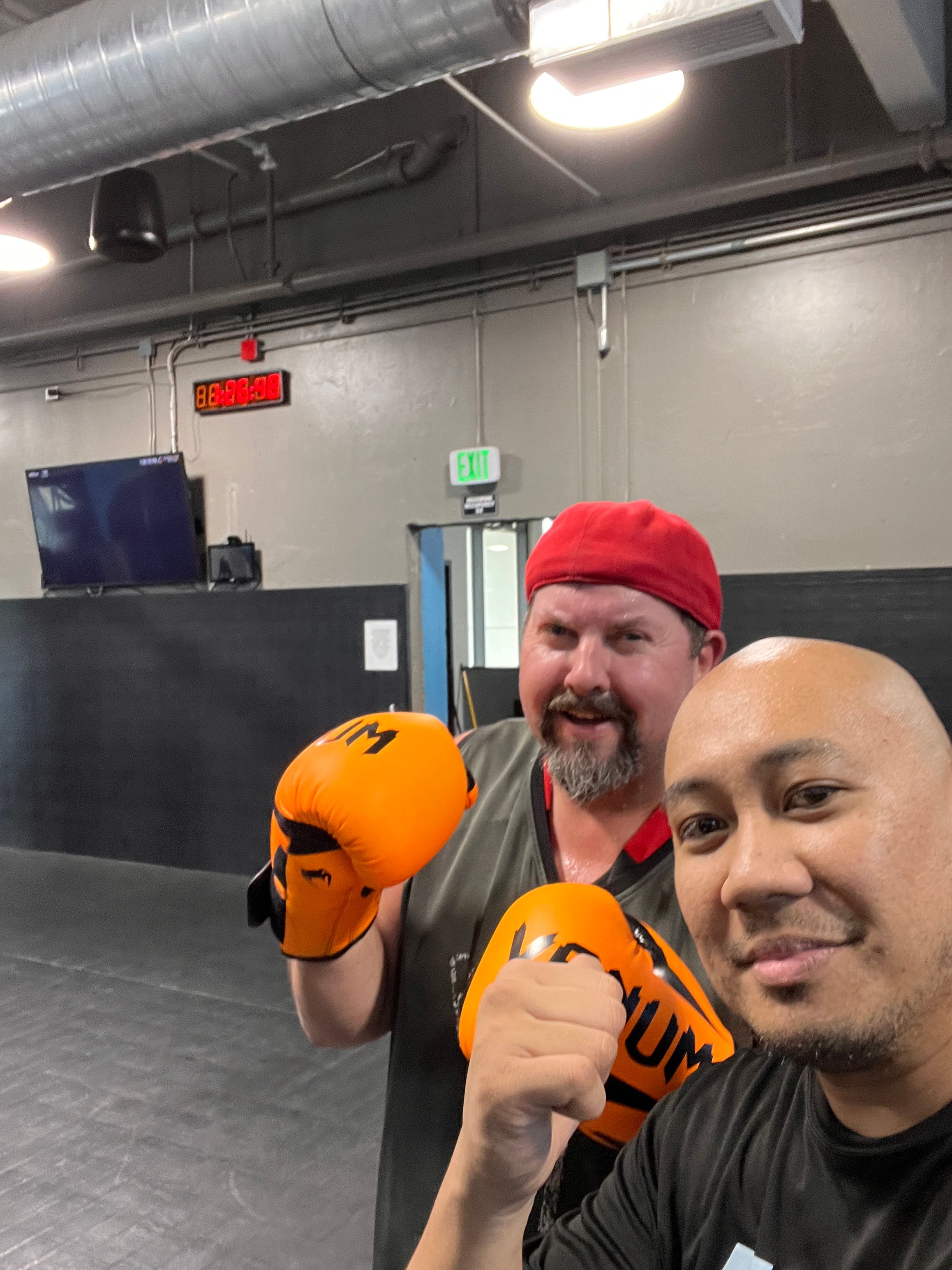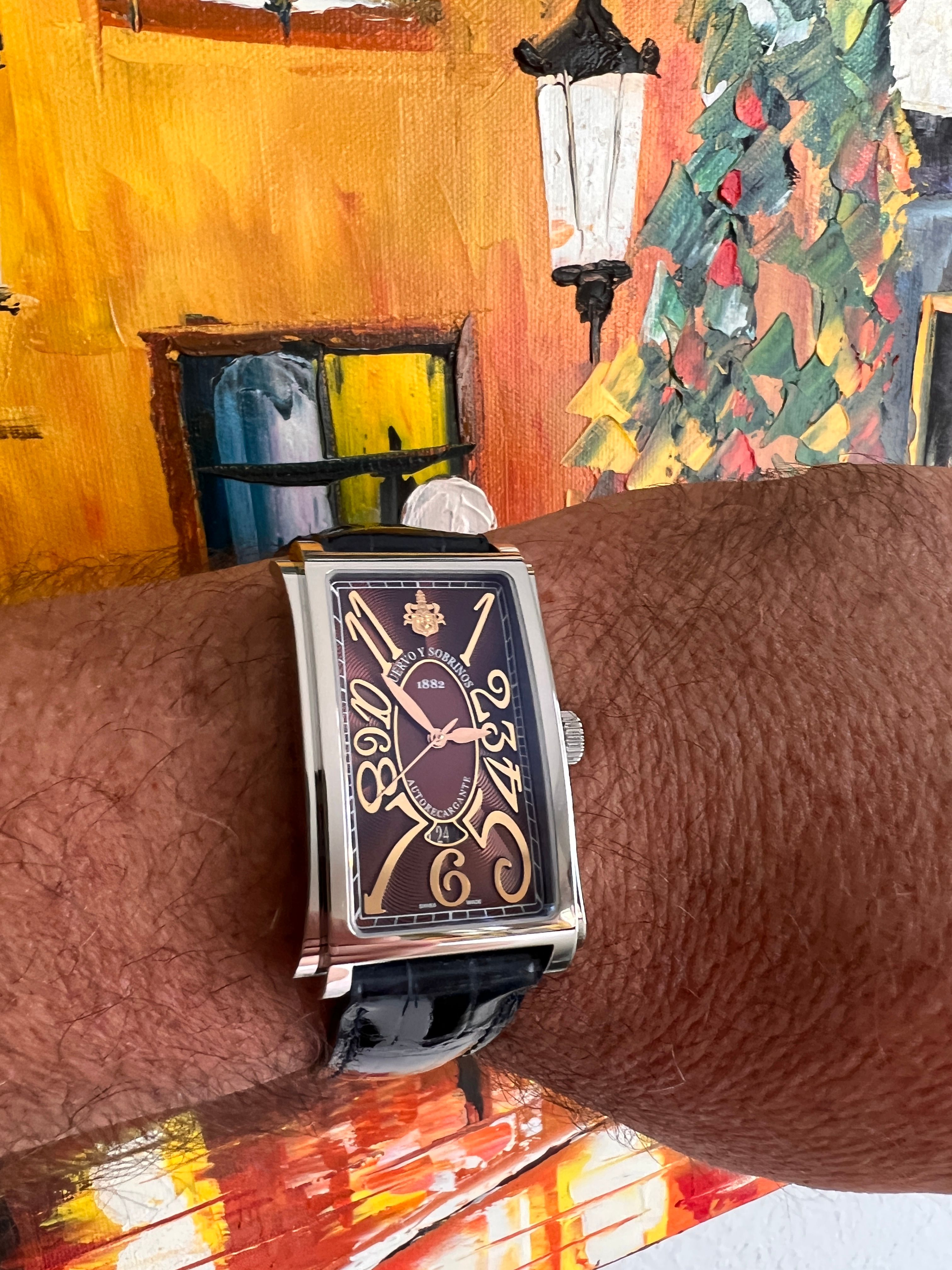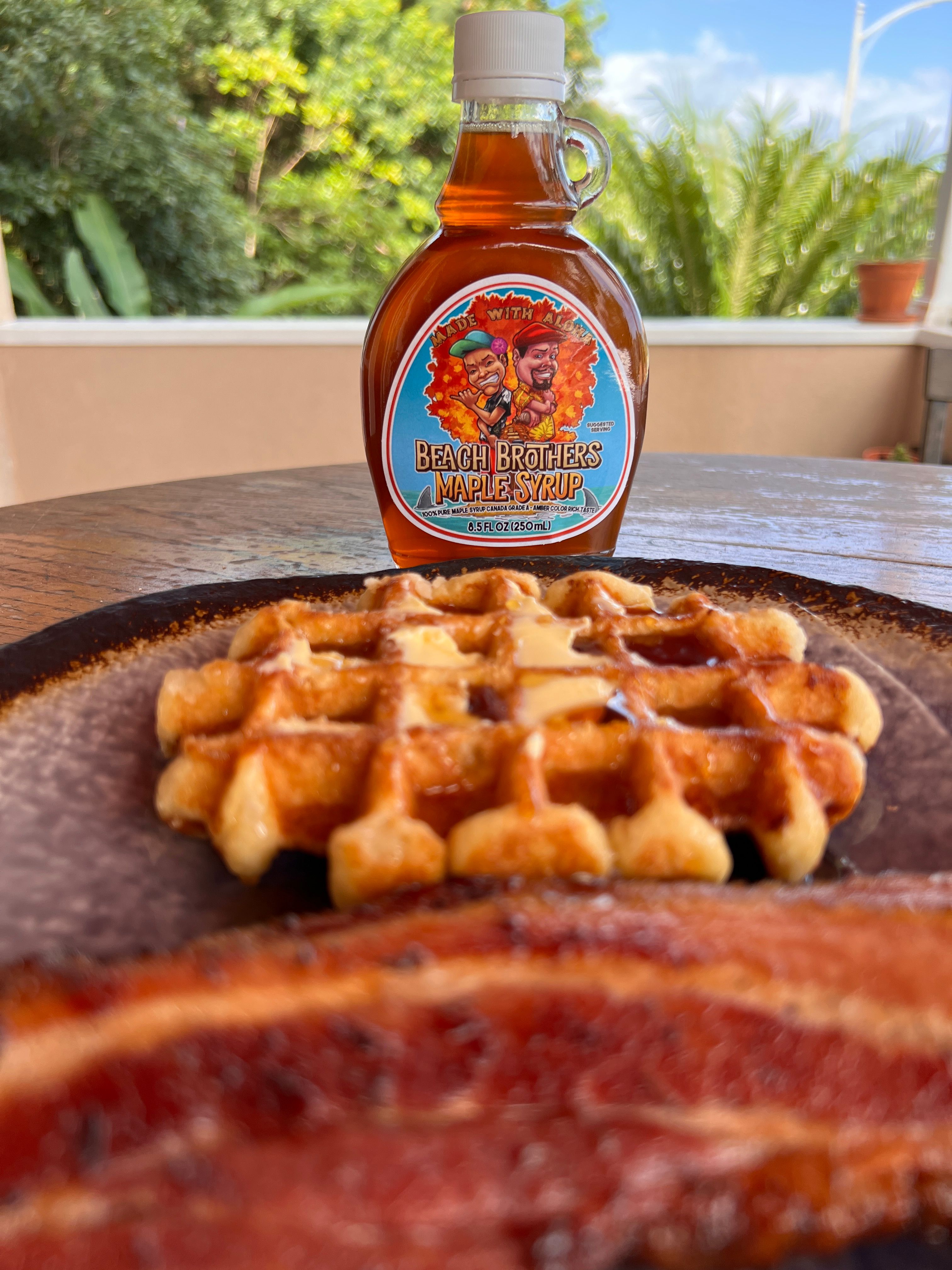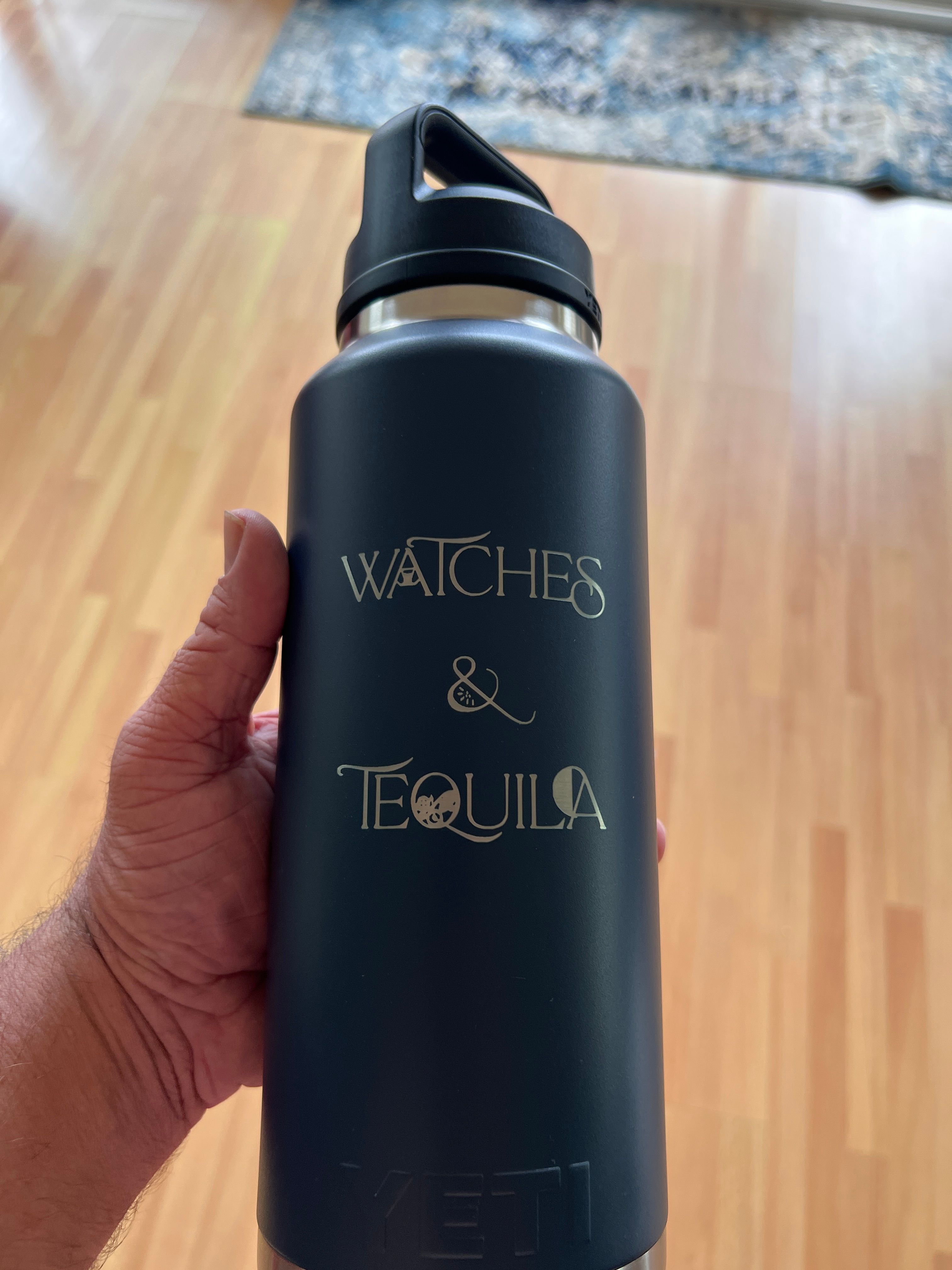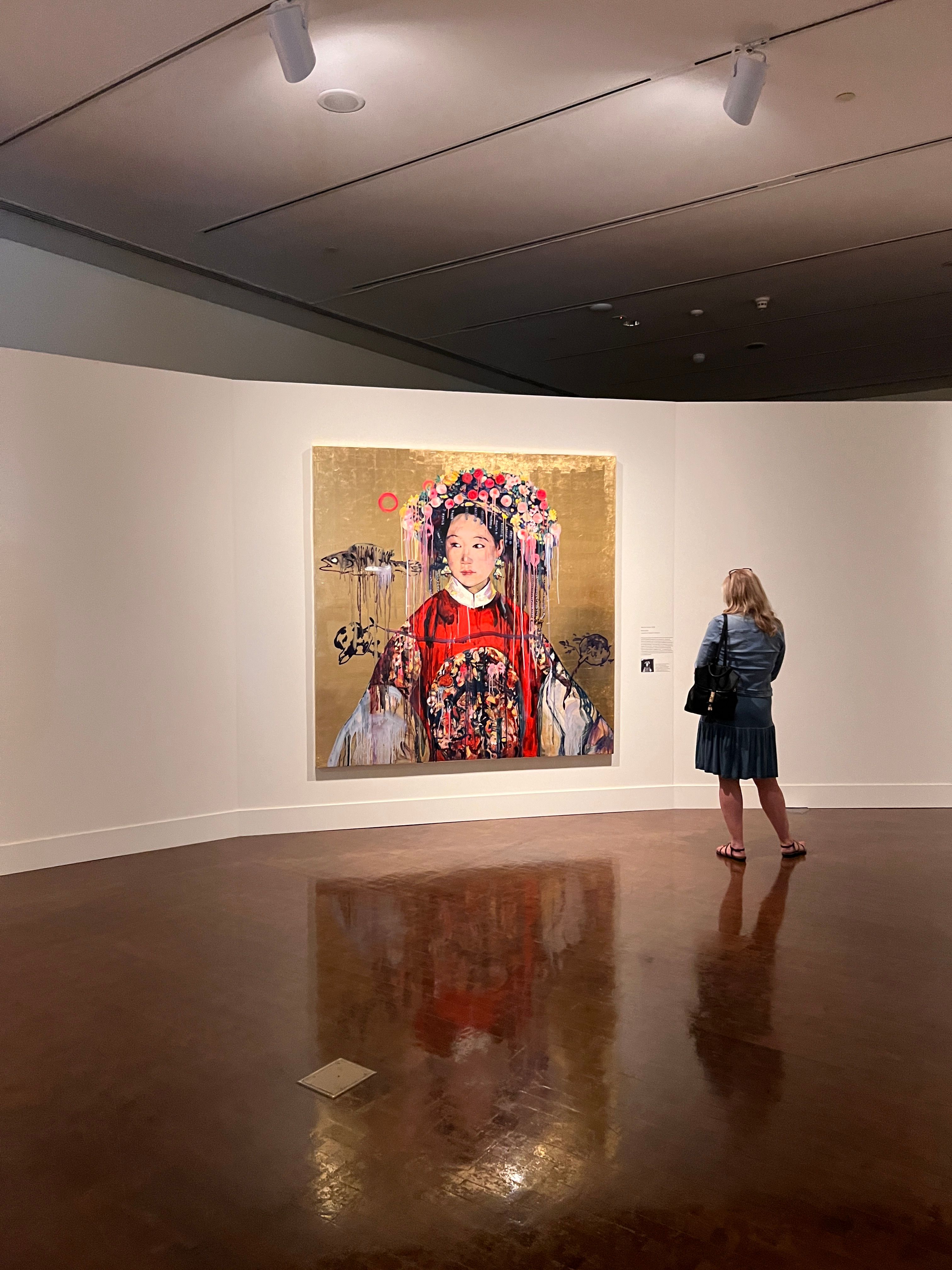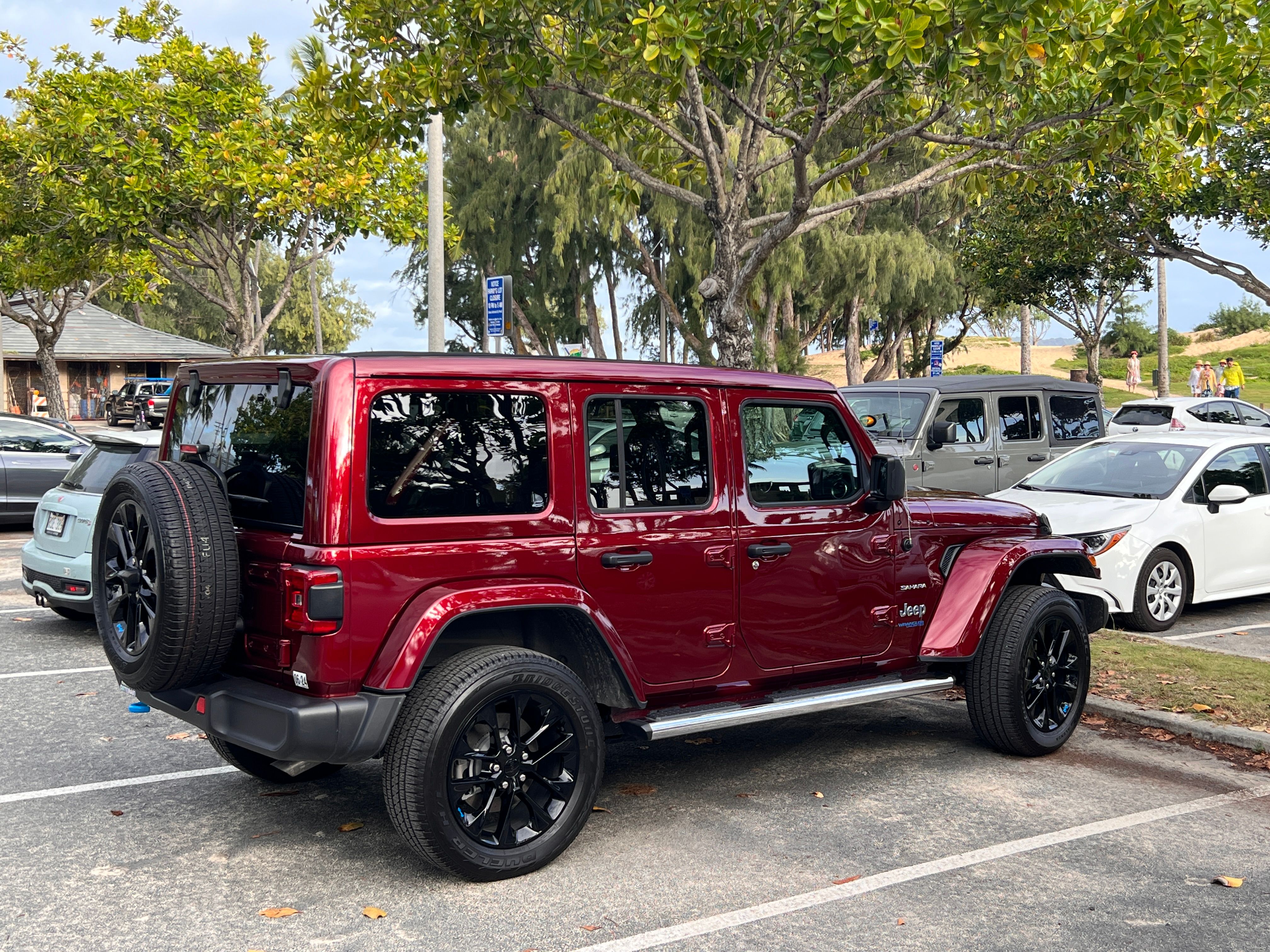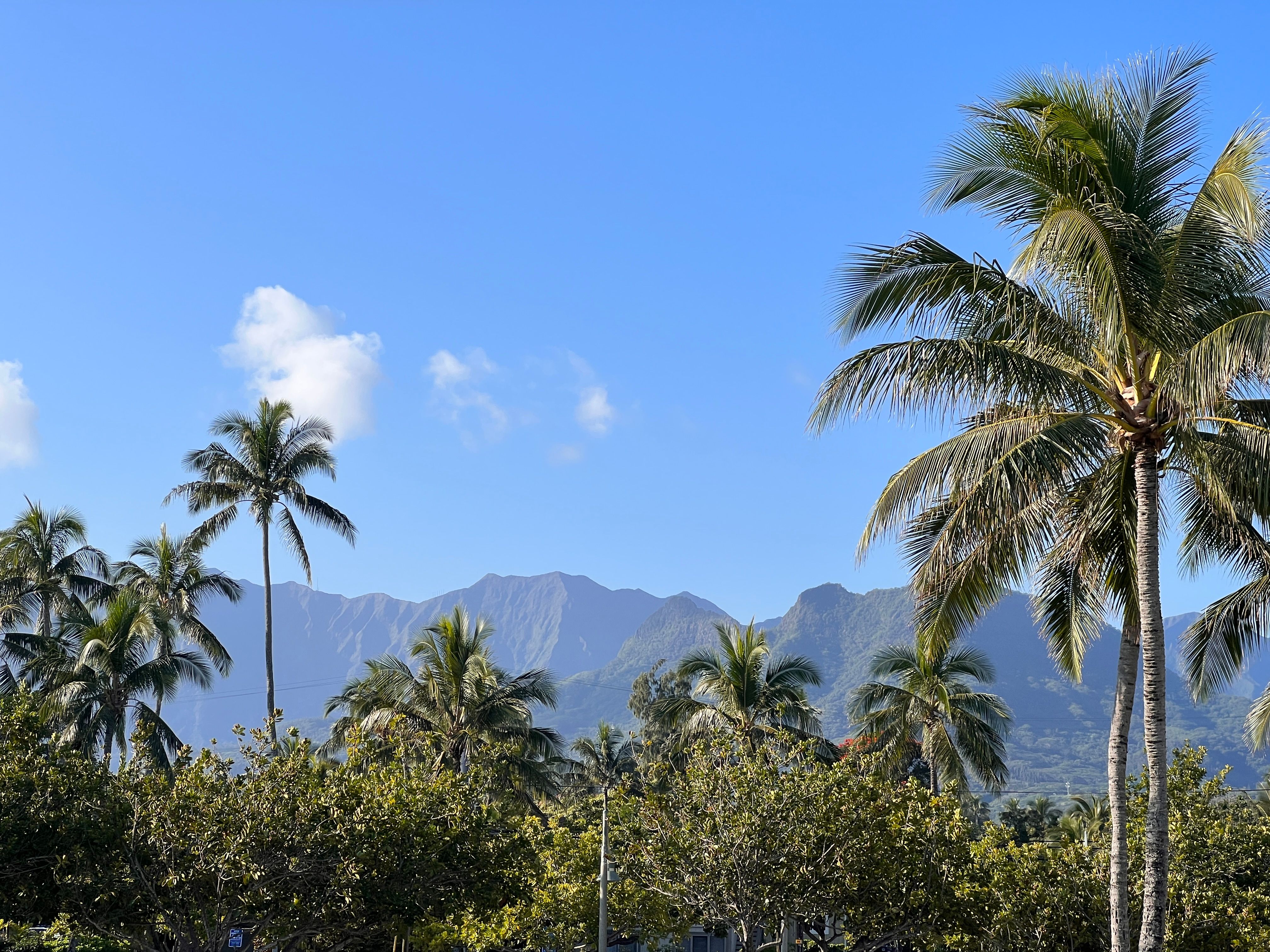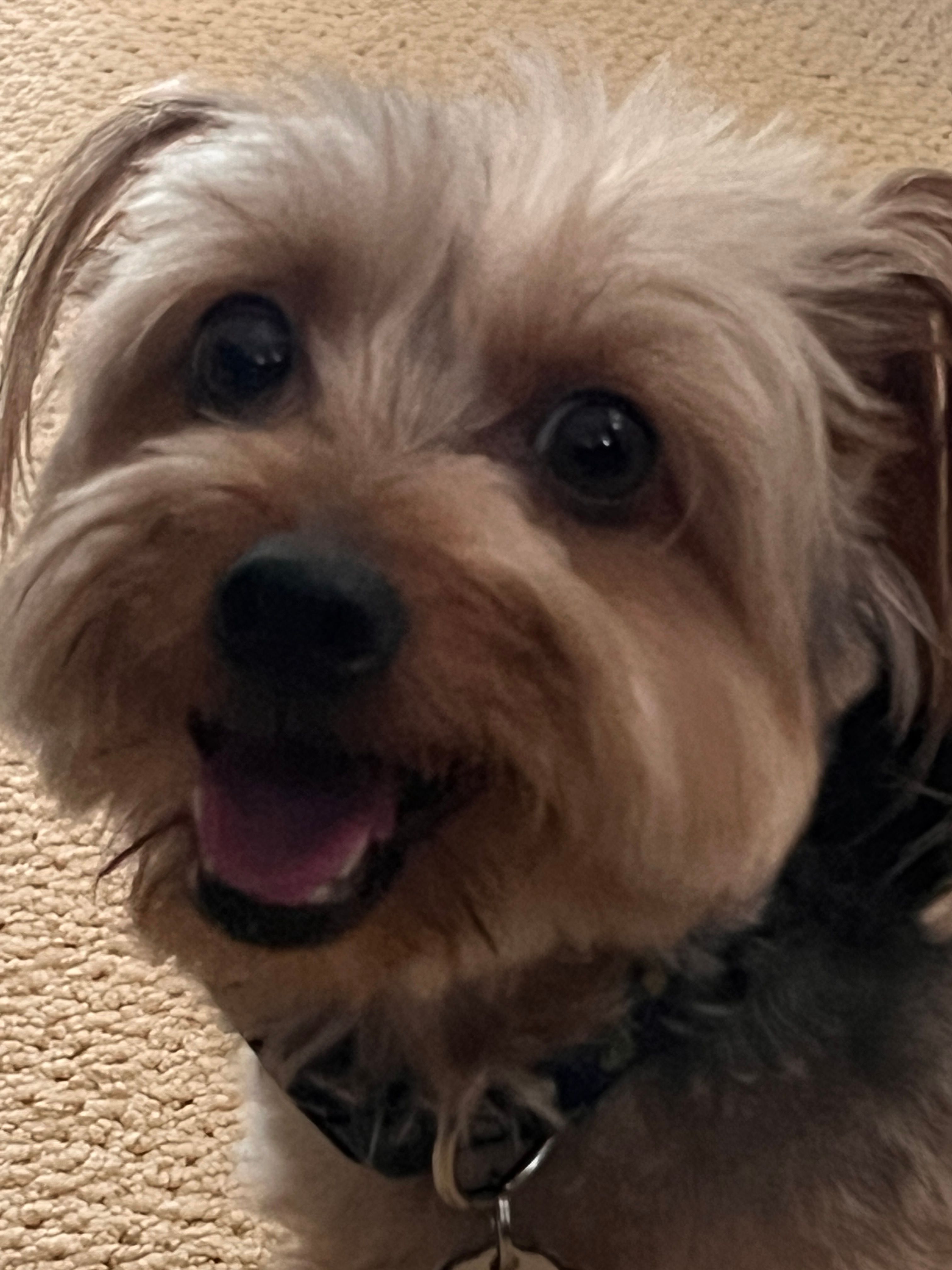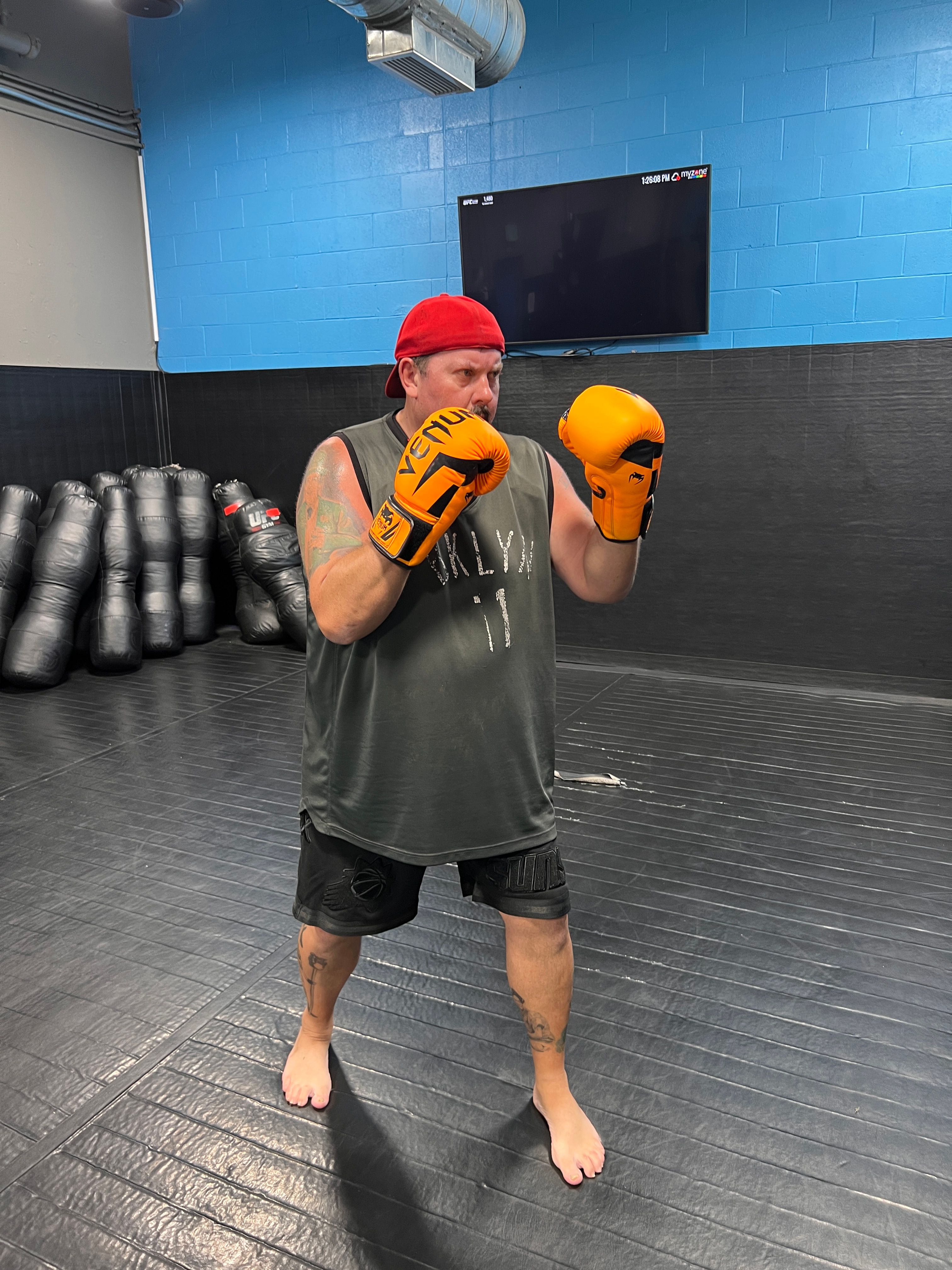 Happy February and please help and Celebrate and Respect Black History Month! 
This Week's Track List 
1. Wait For Me
    Bop & Subwave 
2. Human Nature 
    Slow Magic 
3. You a Happiness
     Elemental 
4. Immortal 
    Metrik
5. Chimera
    Kyau & Albert 
6. Above the Clouds 
    Mikey Lion
7. Hypnotised 
     Diandra Faye & Keeno 
8. Automatic
    Porij
9. Could Be the One 
    Laid Back Luke & Katy Alex 
10. Falling Off 
      Shingo Nakamura
11. Nothing More (Etherwood Remix)
     Askel & Elere (Featuring YENIAS) 
12. Gonna Get Over You (12" Mix) (ATRAK & WEV Mix) 
     France Joli
13. Behind My Eyes 
      BEAUZ (Featuring Heleen) 
Until we Meet Again! Peace