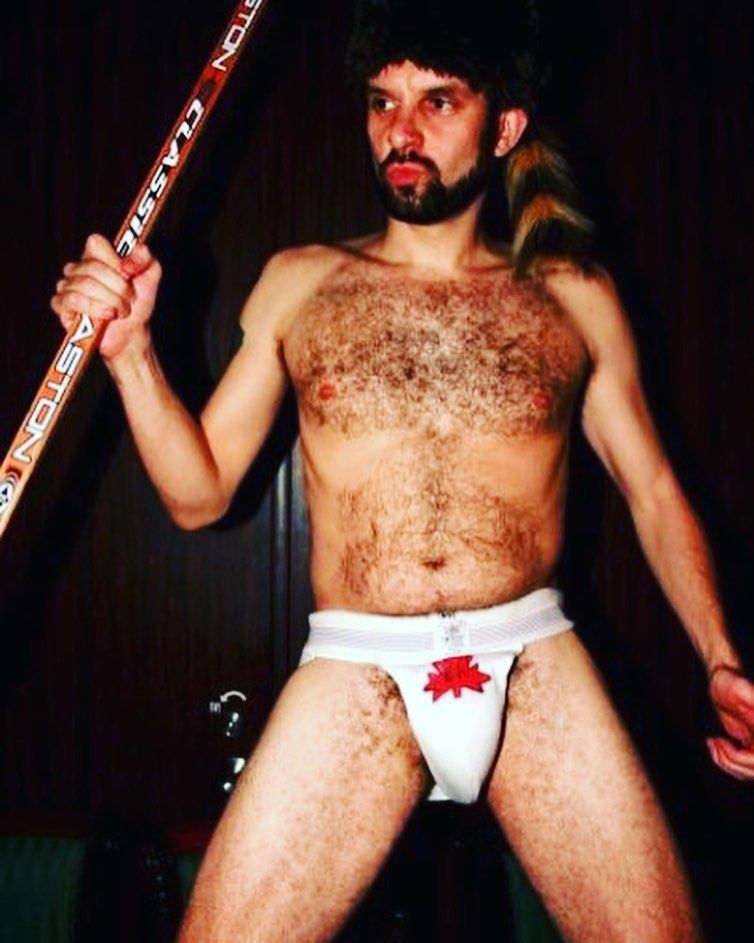 Aloha Froggers, Loggers, and Joggers~ 
I hope all of you are safe and somewhat sound!  You are probably wondering who that Dashing fellow above is! That is my Dear friend and once Partner in Crime while living in Osaka, Japan. Gregg Thunderball Brown! He has a Jockstrap for every occasion and is truly the Court Jester. When I was DJing in Japan you could find this Scantily Clad Gentleman often hanging from the Rafters or busting a move on the Dance Floor. We had Quite a Few Adventures.  Here are a few pics from our exploits .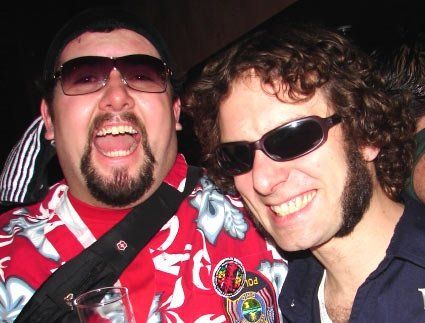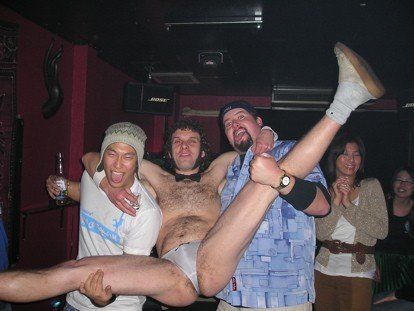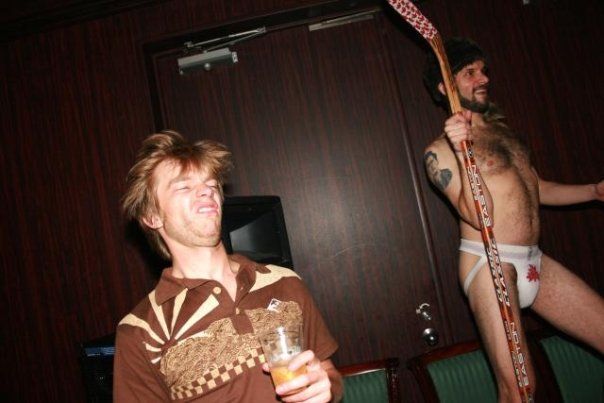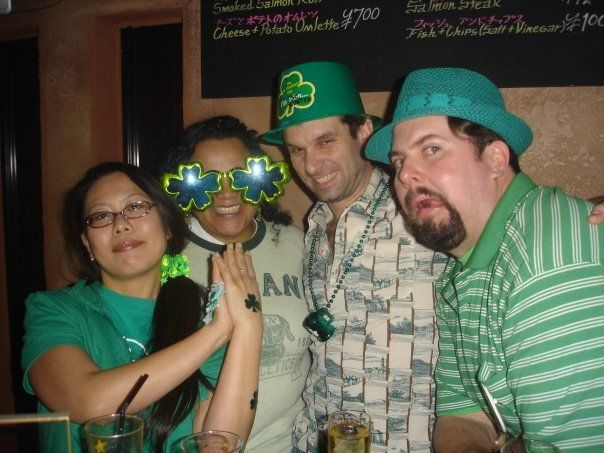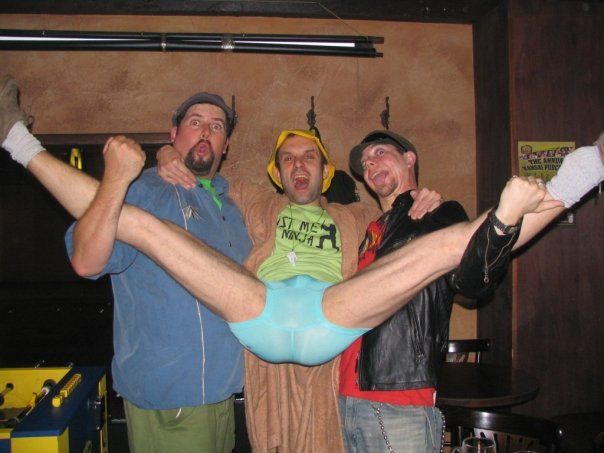 Tonight's Featured Giggly Drink was The Polar Kangaroo Starring 50% Pink Whitney New Amsterdam Vodka & 50% Simply Watermelon. Truly a Sneaky and Hopping Libation!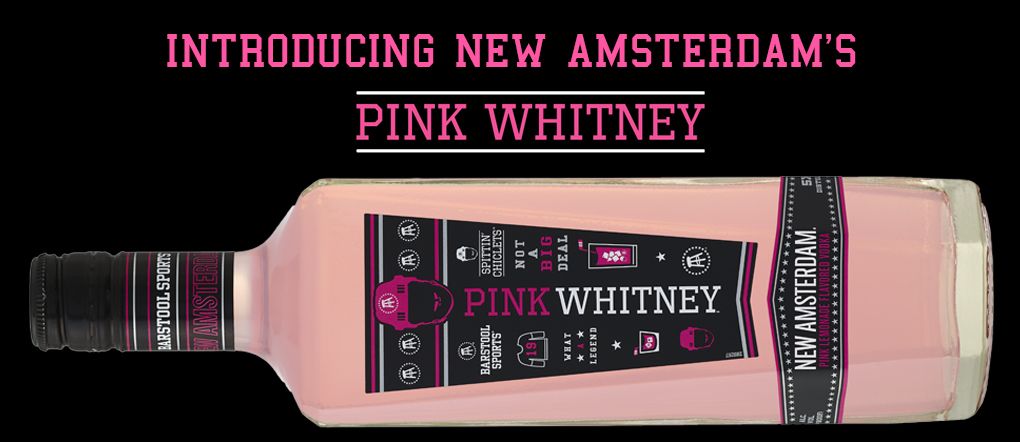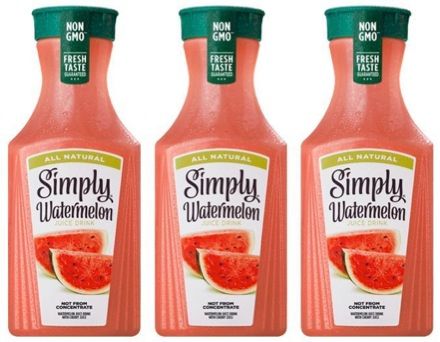 I hope you enjoy all of the great new tracks this week! I think Covid Times is keeping all of the talented DJs inside and Producing, because the amount of phenomenal music to currently lavish our airwaves is mind boggling! 
It has been an overcast, rainy and windy weekend here on the Island! Which Equals loads of Great sleep and I am about to open the HIJAK HAWAII test Kitchen for some Aussie meat Pies. I will maybe post about it later.  
Have a Great Week! Stay Safe, Stay Sane, and Keep on Smiling.... 
Here is this week's Playlist 
There is an extra song added on today's show also!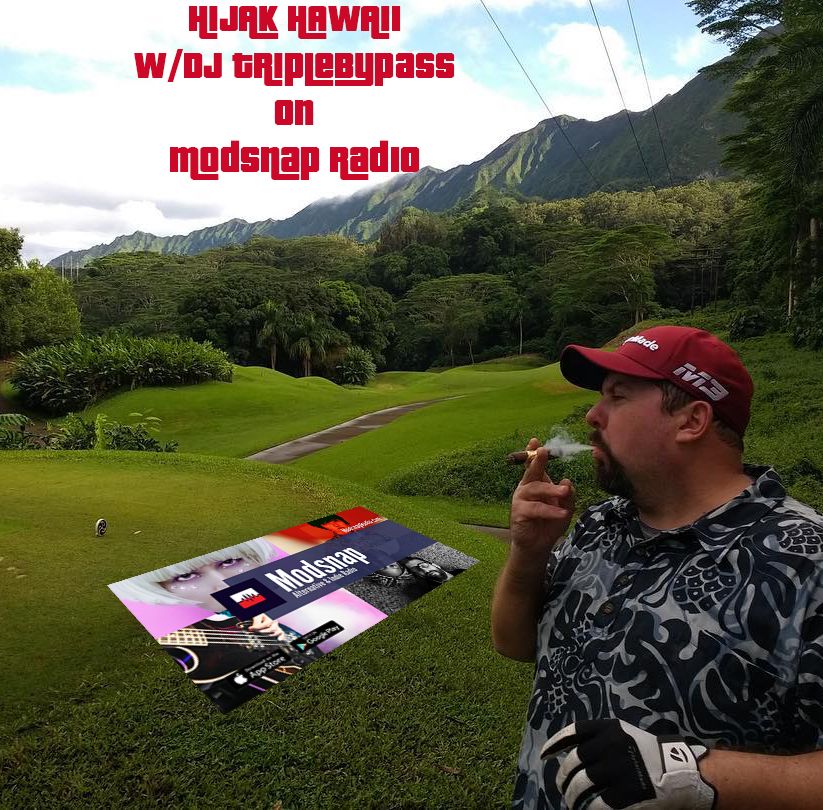 1. Deep, Dark, & Purple (The Tom Middleton Remix) 
       Jackarta 
2. Salt N Pepper 
    MSTKN 
3. Yours Sincerely 
     Hessian 
4. Clairvoyance 
    ASHE 
5. Power 
    1991 & Bullysongs 
6. Dawn 
    Bronson (feat. Totally Enormous Extinct Dinosaurs) 
7. Try repeat 
     Lawrence Heart 
8. Deep End 
    Joe Hertz 
9. Bag of jein 
    Kamandi 
10. Ode to Love 
      Tour-Mabourg 
11. Atmosphere 
     Fred V ( Fet. Lottie Jones) 
12. Blue Nights 
      Brendon Moeller 
13. Organic Cold Brewed Hipster Funk 
     Martin Roth 
14.  I Used to Dream 
       Aleksandir