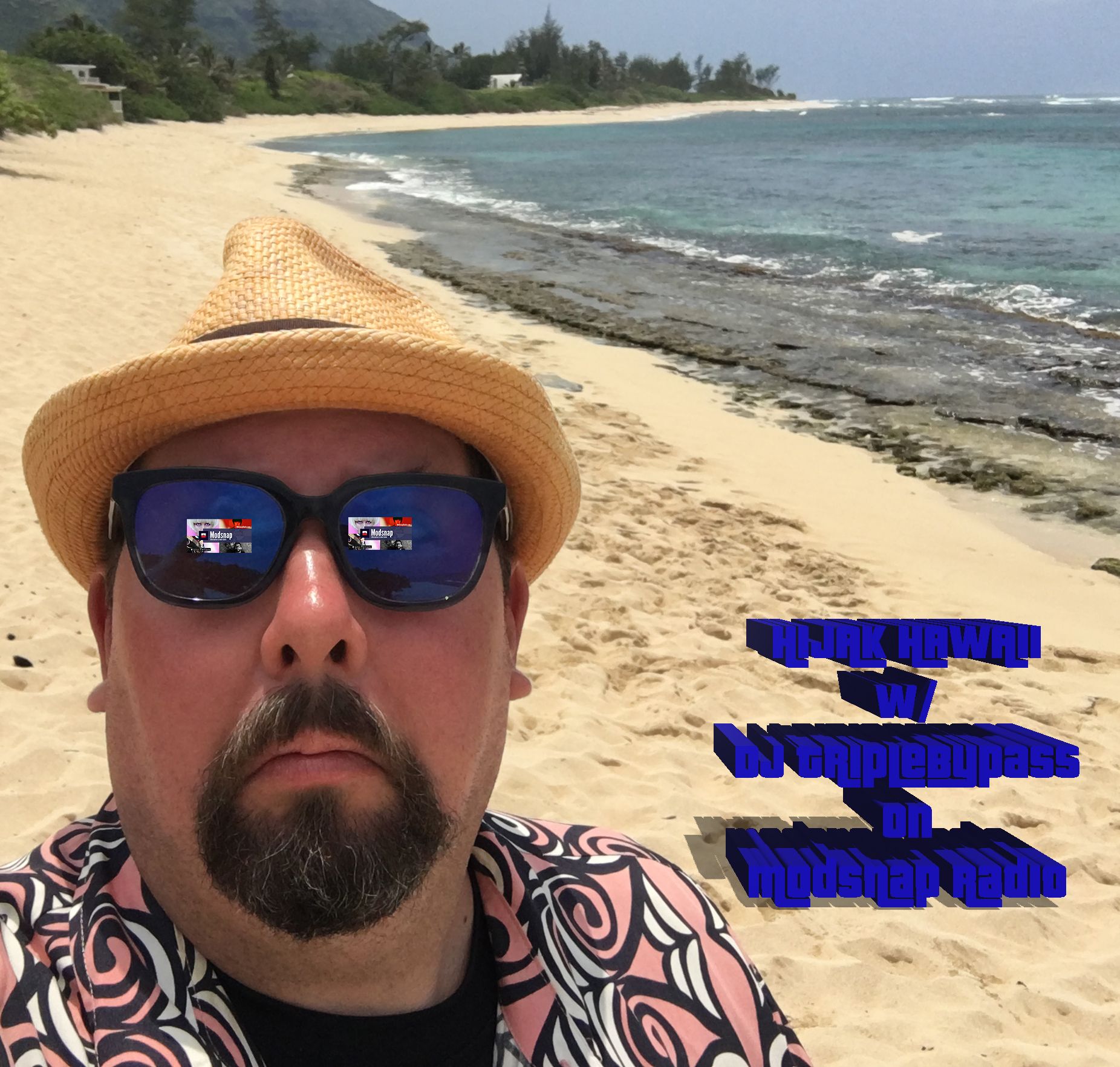 Aloha Kandy Kanes, Missle Toes, and Chris's Krinkle, 
I hope everyone made it through Xmas alive and is getting ready for a hell of a lot better 2021. Who knows what's ahead of us. My bet is First Contact and that is really what this vaccination is about. It is really against Space Herpes which was foretold about in the Film Space Pirates. The thought has always frightened me. Here is what they look like and thank God, Spencer was for Hire back then. 
Some of you may know Cuban Pete, His is the Dear tenor behind MyDog has Fleas, a brother, and damn Swell Calligrapher living in Osaka Japan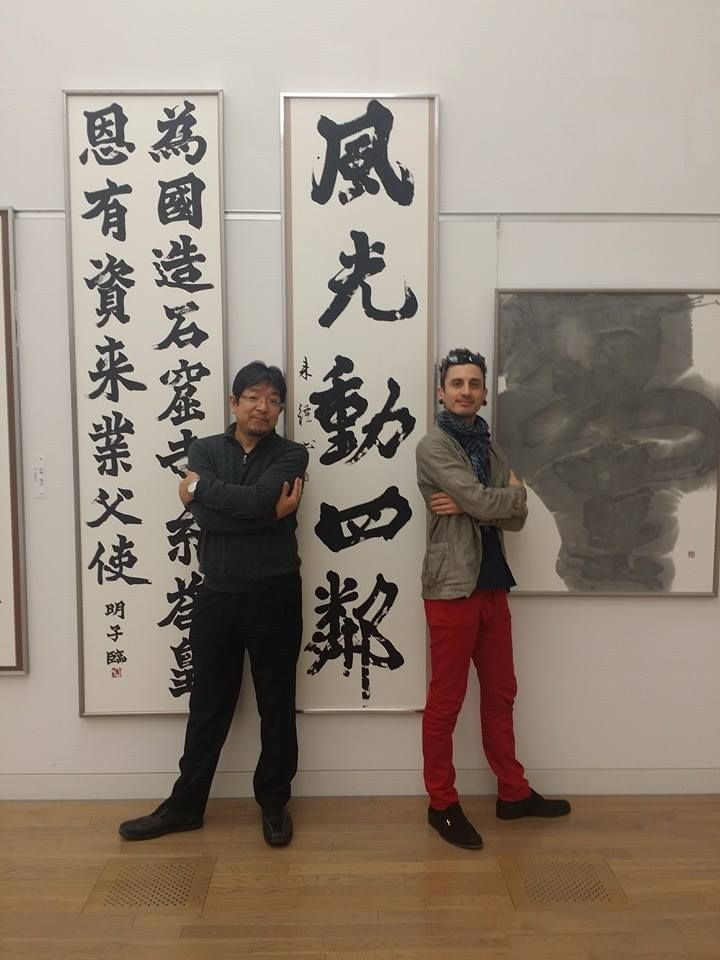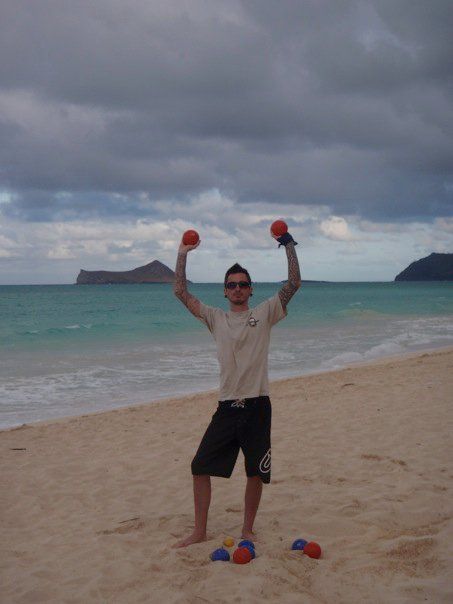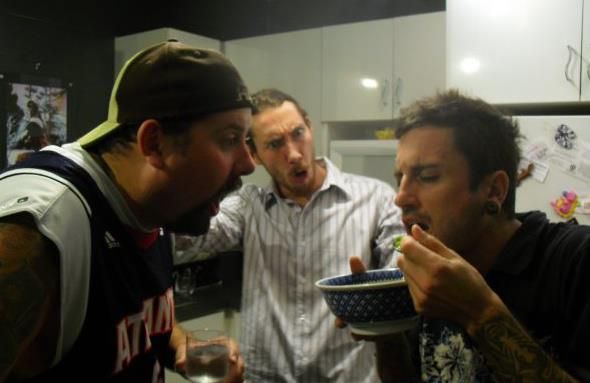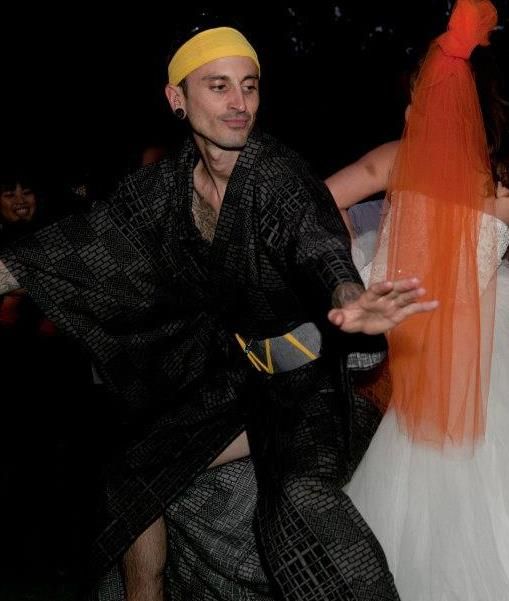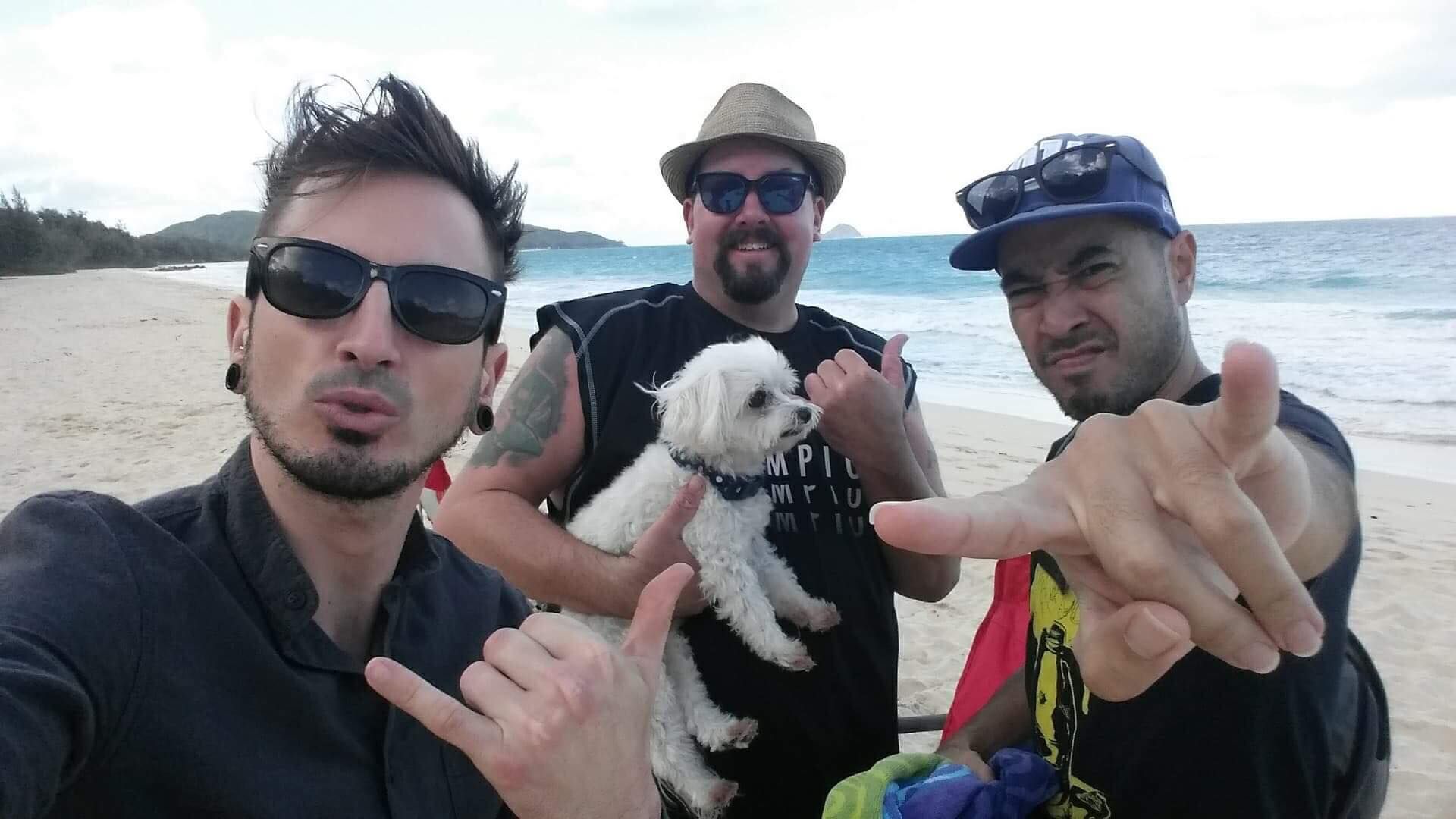 I hope Everyone has a Wonderful New Year and as Always Stay Safe, Stay Sane, and Keep on Smiling, Peace. 
Playlist 
1.New Gods (Ron Basejam Remix) 
      Catching Flies 
2. Mojave 
     PRAANA 
3. Bloom (Kimyan Remix) 
    IMANU 
4. Dopamine 
    Mild Minds. 
5. Galahad 
    TIBASKO 
6. Neuromance 
   Fort Romeau 
7. Change Will Come 
    Cut Snake 
8. Black Cherry 
    Hudson Mohawke 
9. Back to my bed (Boss Doms & Achille Lauro Remix. 
    Elderbrook 
10. Kanzan (feat. Fakear) 
    CloZee, Pouvoir Magique & Einki 
11. WoodStock (Extended Mix) 
       Eelke Kleijn 
12. FTLOG 
     Jasper Tygner