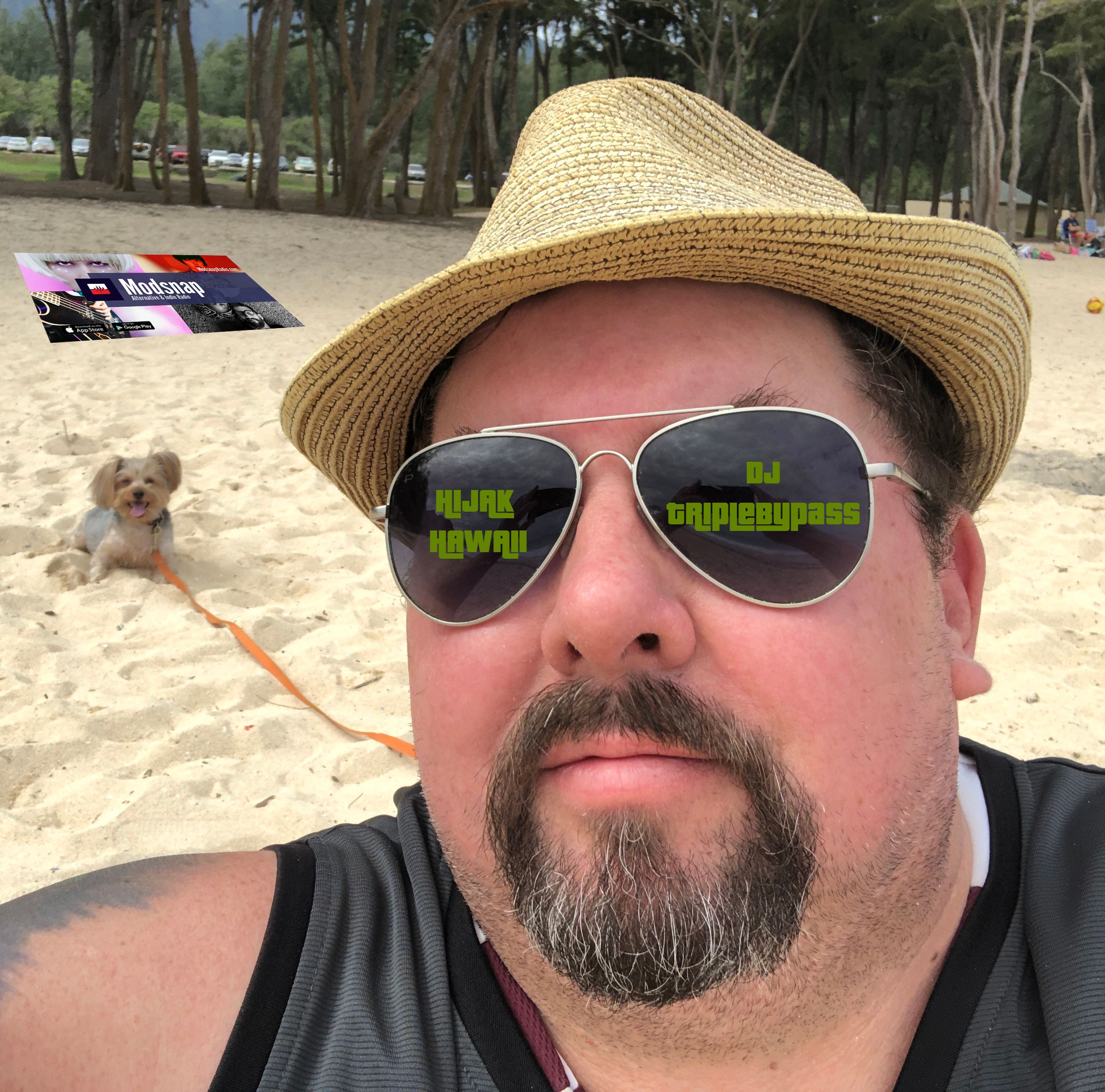 Aloha Scandinavian Scabbards, 12 sided Arguments, & Bad Bad Leroy Brown. 
I hope everyone is staying warm during this chilly Winter. Plenty warm here in Hawaii, hope to see you soon. 
Tonight's Sponsor is Zayaku,Cliff's Happy Cavern Pill. Funny thing is Zayaku is real. Here is a link to learn more.   Cliff is my soon to be new business partner. We will have some exciting news to spread soon, so stay tuned in.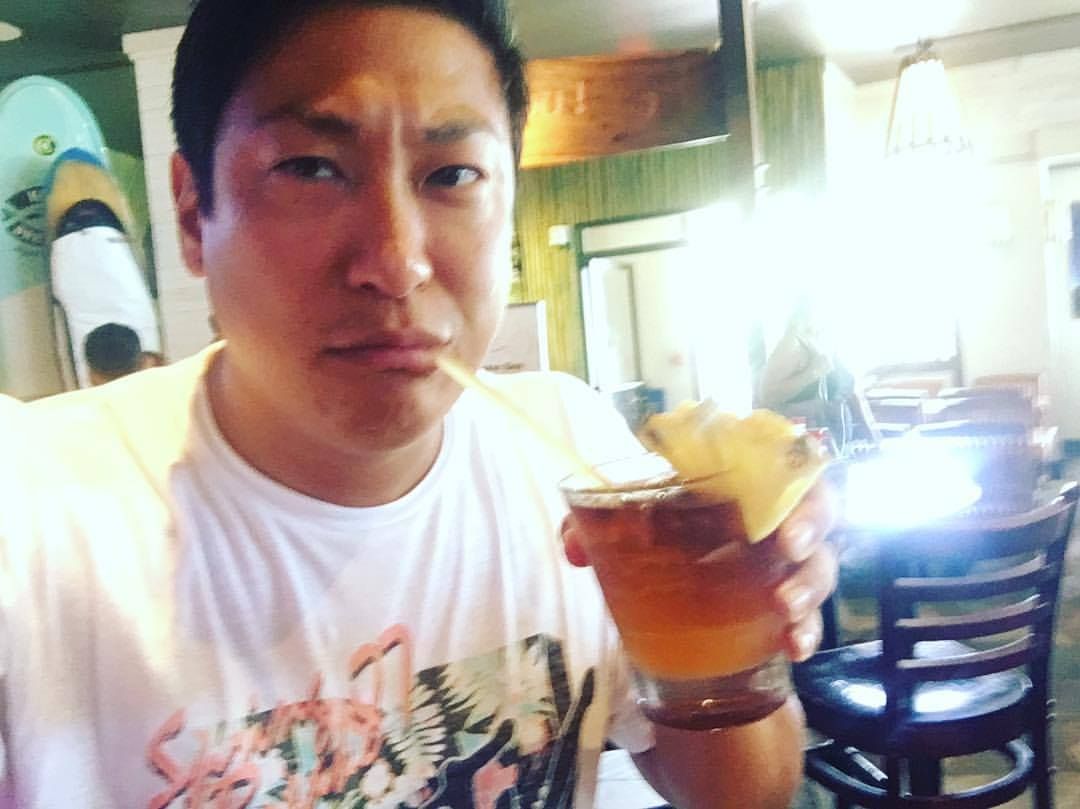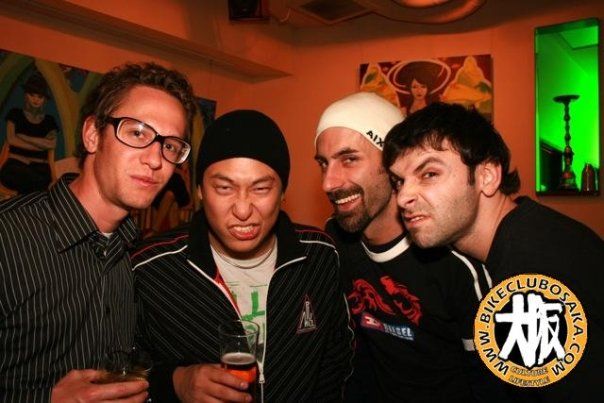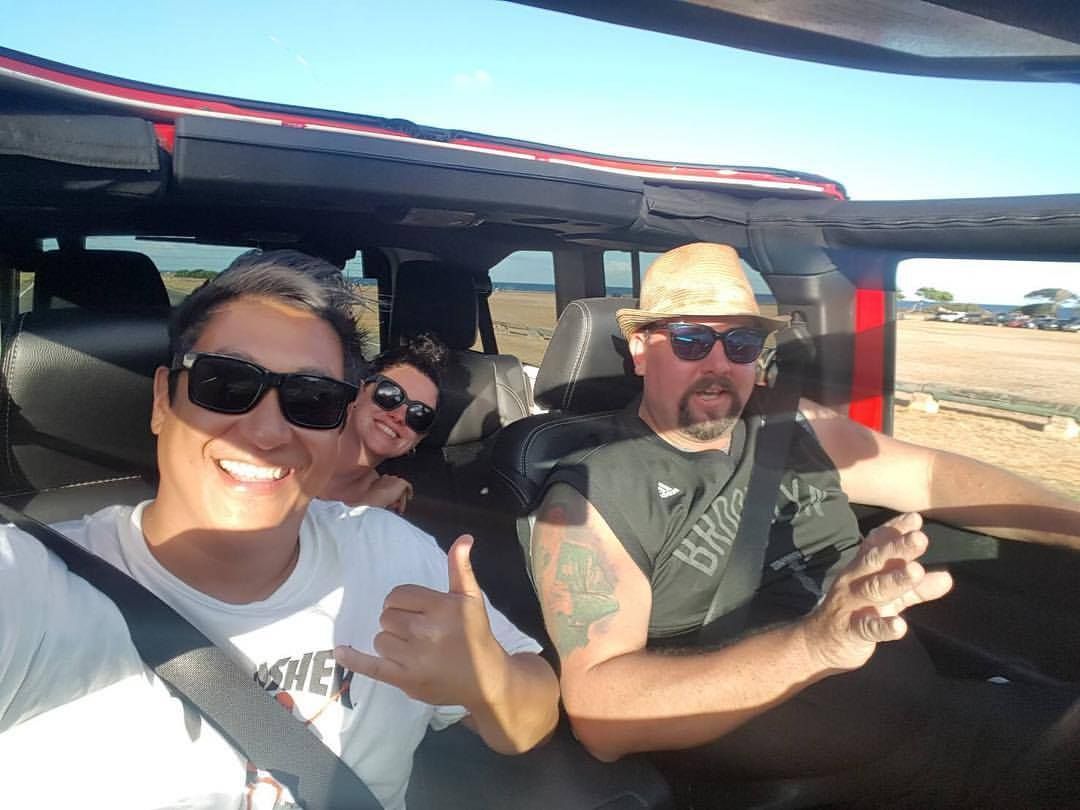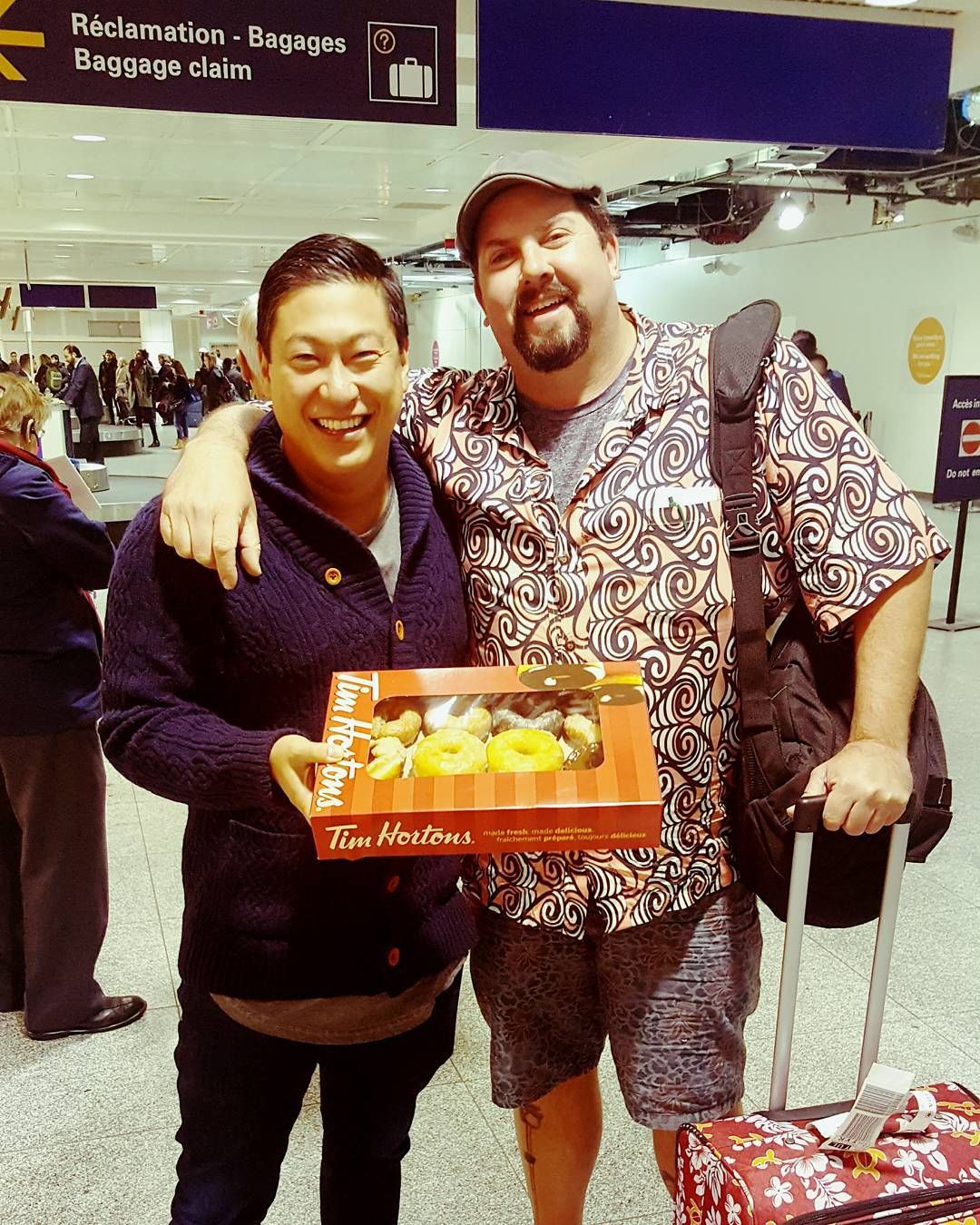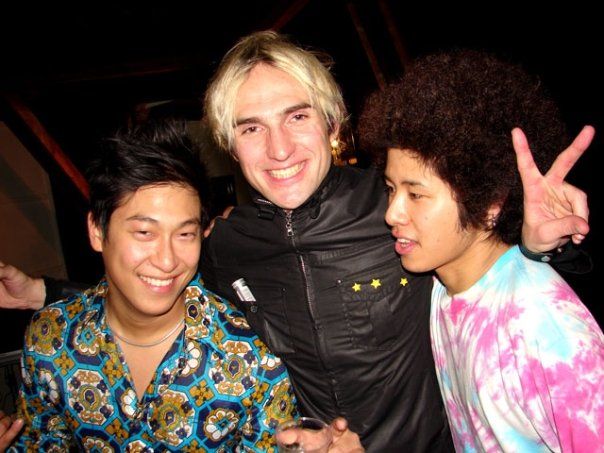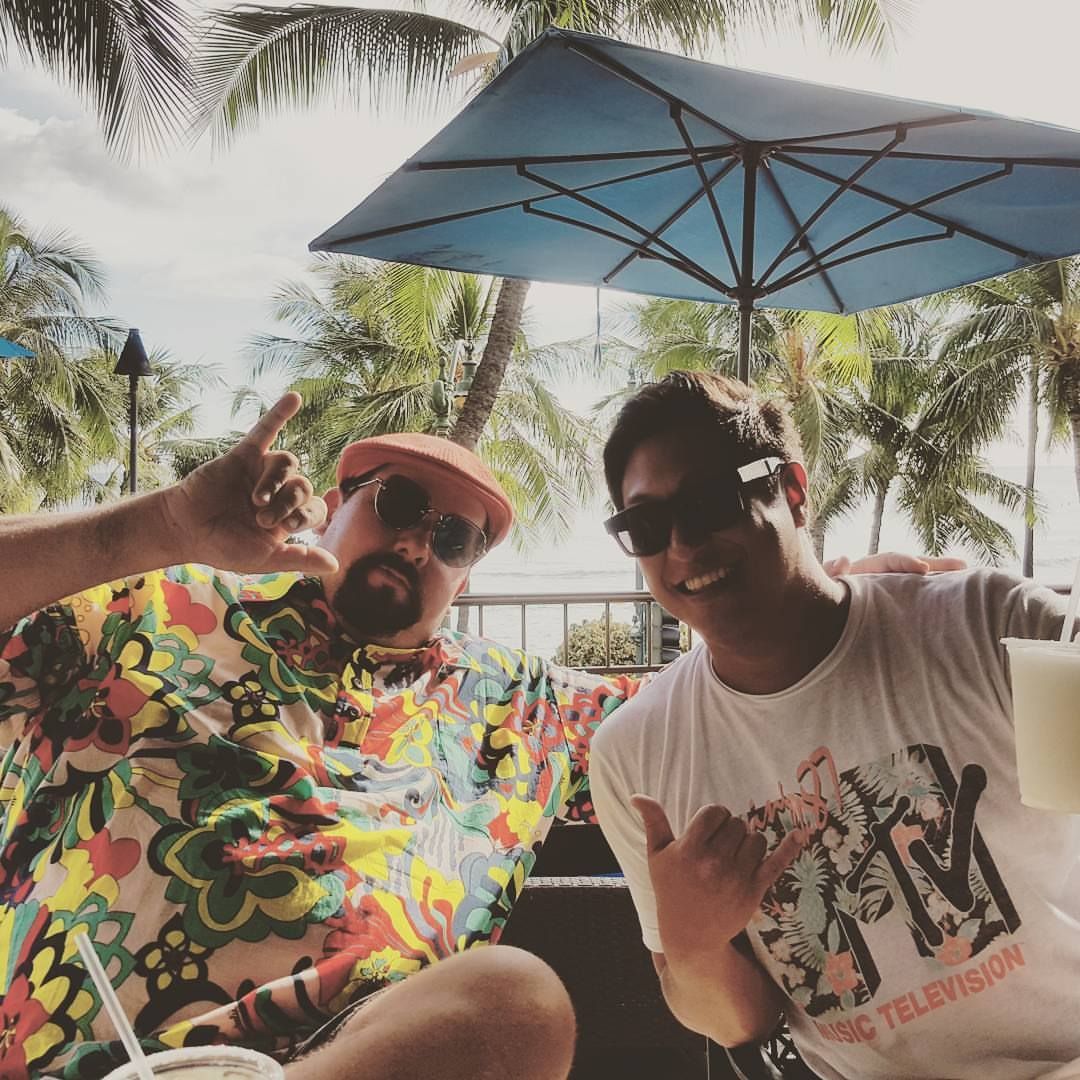 I had a lot of Music this week and ran out of time before we could get in the Good News. It shall return next week. 
Here is this week's Playlist
1.Sign (Alex Metric Remix) 
       Roosevelt 
2. Undone 
    Verboten Berlin 
3. Lean on 
    Scary Pockets (Feat Elise Trouw) 
4. The Psychedelic one 
    Oils  
5. Sleepless Nights 
    Cristoph 
6. Lonely (Besomorph Remix) 
    Tujamo, VIZE & MAJAN 
7. Ogou(Pran Ka Mwen Mixed) 
    Joseph Ray & Lakou Mizik 
8. Winds 
    Pat Carroll 
9. Gobi 
    Tunnelvisions 
10. Focus 
      Duke Boara 
11. Yesterday 
      Whiney 
12. Feeling Forever (Bondax Remix) 
      PLS&TY
As always Stay Safe, Stay Sane, and keep on Smiling. Peace