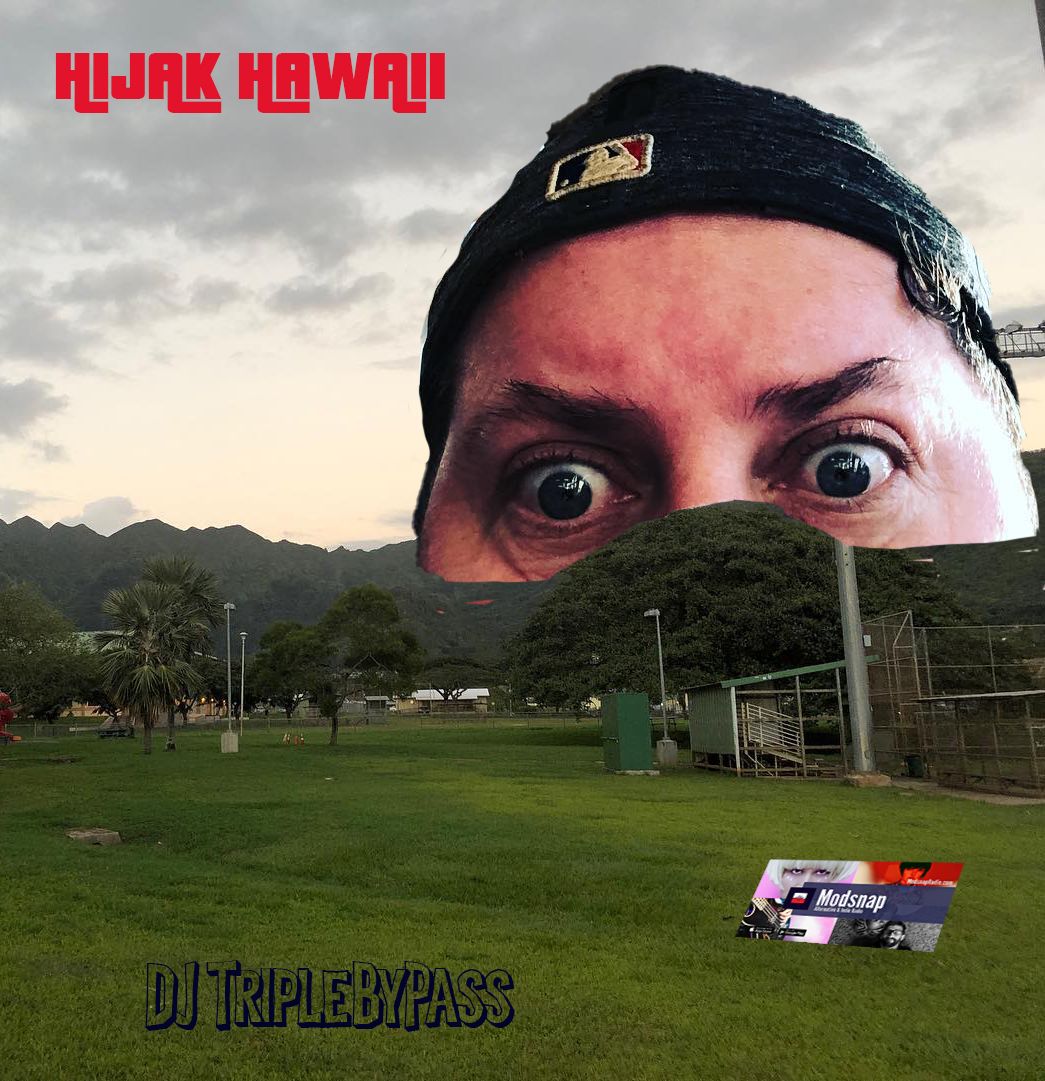 Aloha Drunken Noodles, Wasky Wabbits, & Conway Twitty. 
Well the Weather is Splendid as always in this God Awful month of February. I hope it's as good for you as it is for me! Life is a lollipop that doesn't always suck! 
I see, said the blind man, to the deaf woman, who pissed in a fan, that came right back to her. 
Tonight's Sponsor and friend of the Show is Sascha Shindler's Meat Flavored Schnapps from Ulm Germany.  Sascha has been one of my closest friends during my time here in Hawaii. He is the Premiere and best Skydiver in the Islands and North of the Equator. We have had quite a few memorable Sunday's on the North Shore at Polo and at the Annual Oktoberfest event at the Hale Koa in Waikiki where i have become an Honorary German that actually wears Lederhosen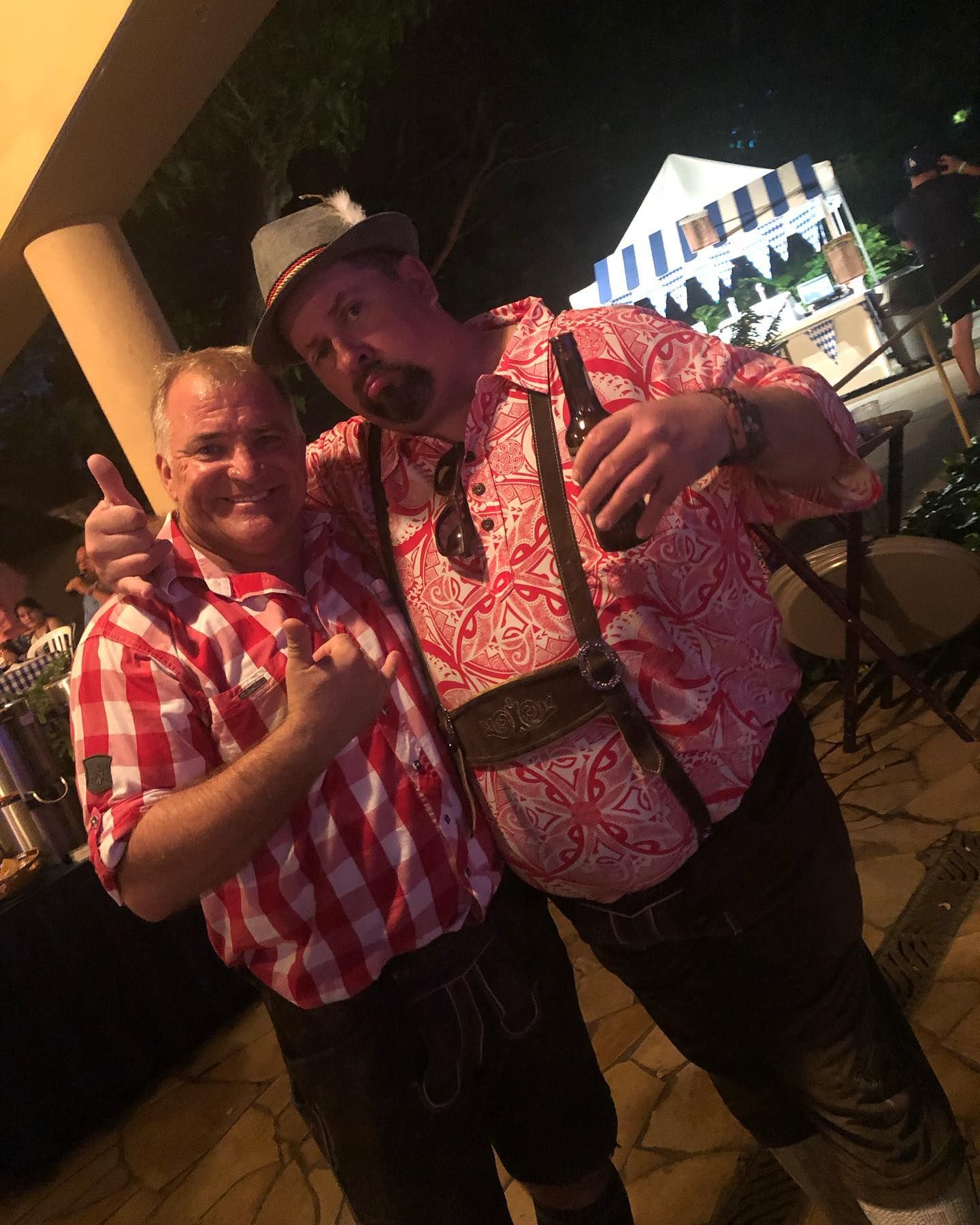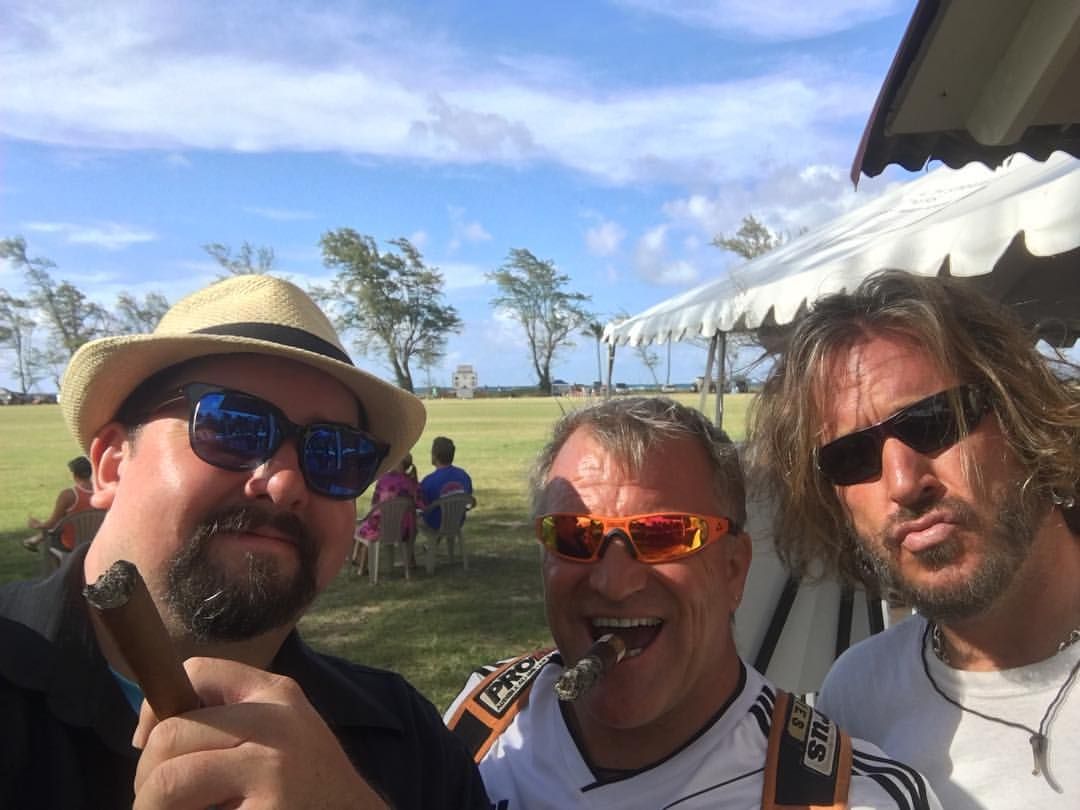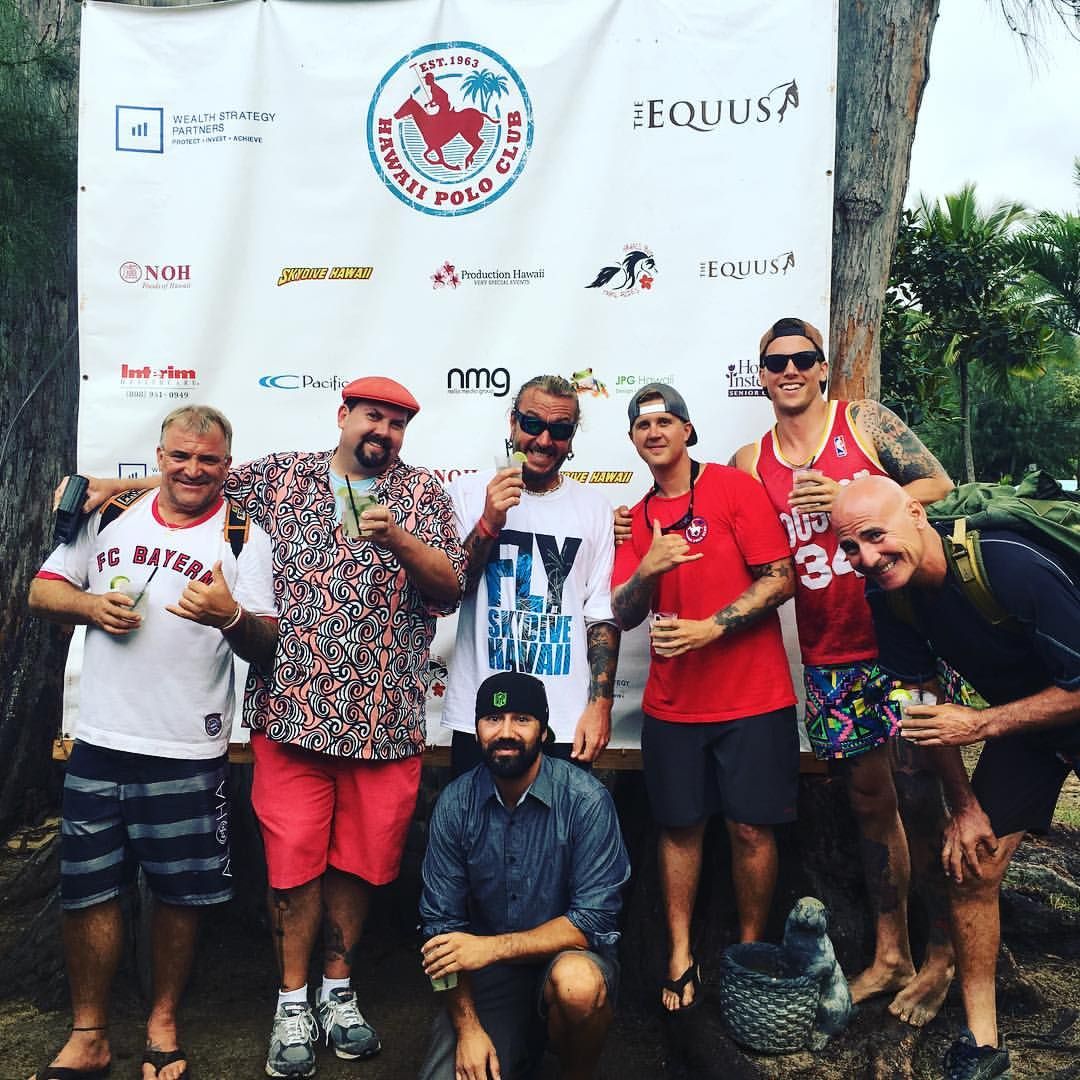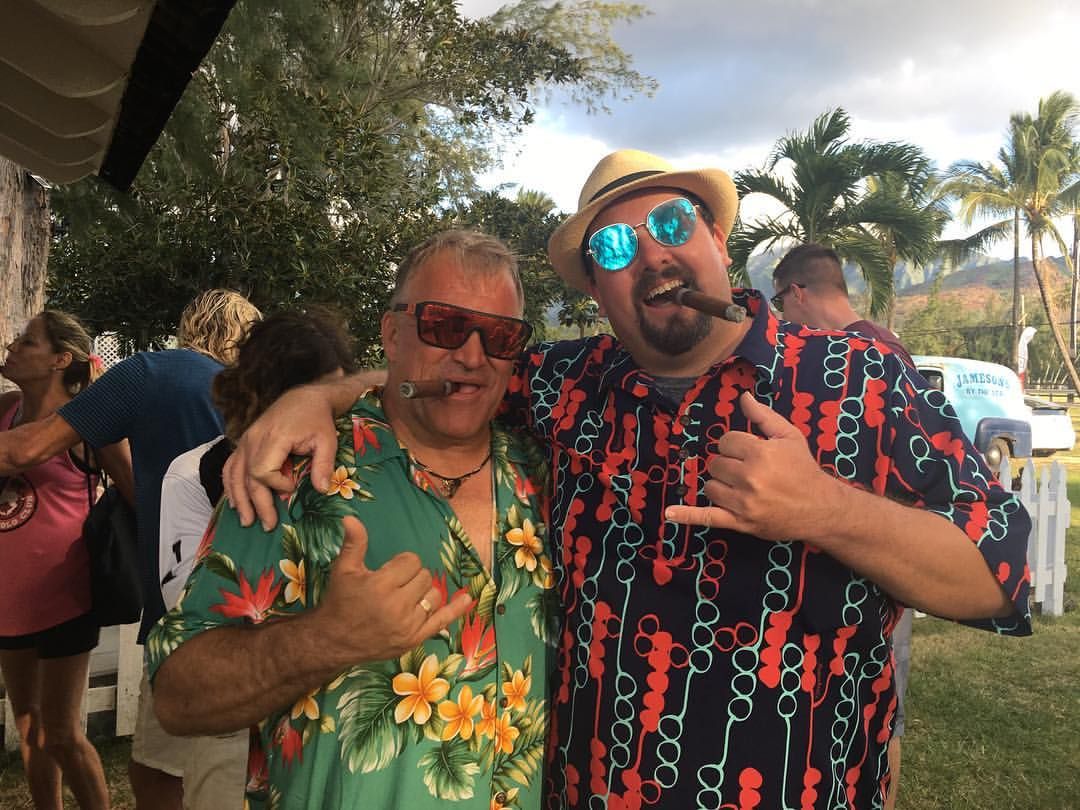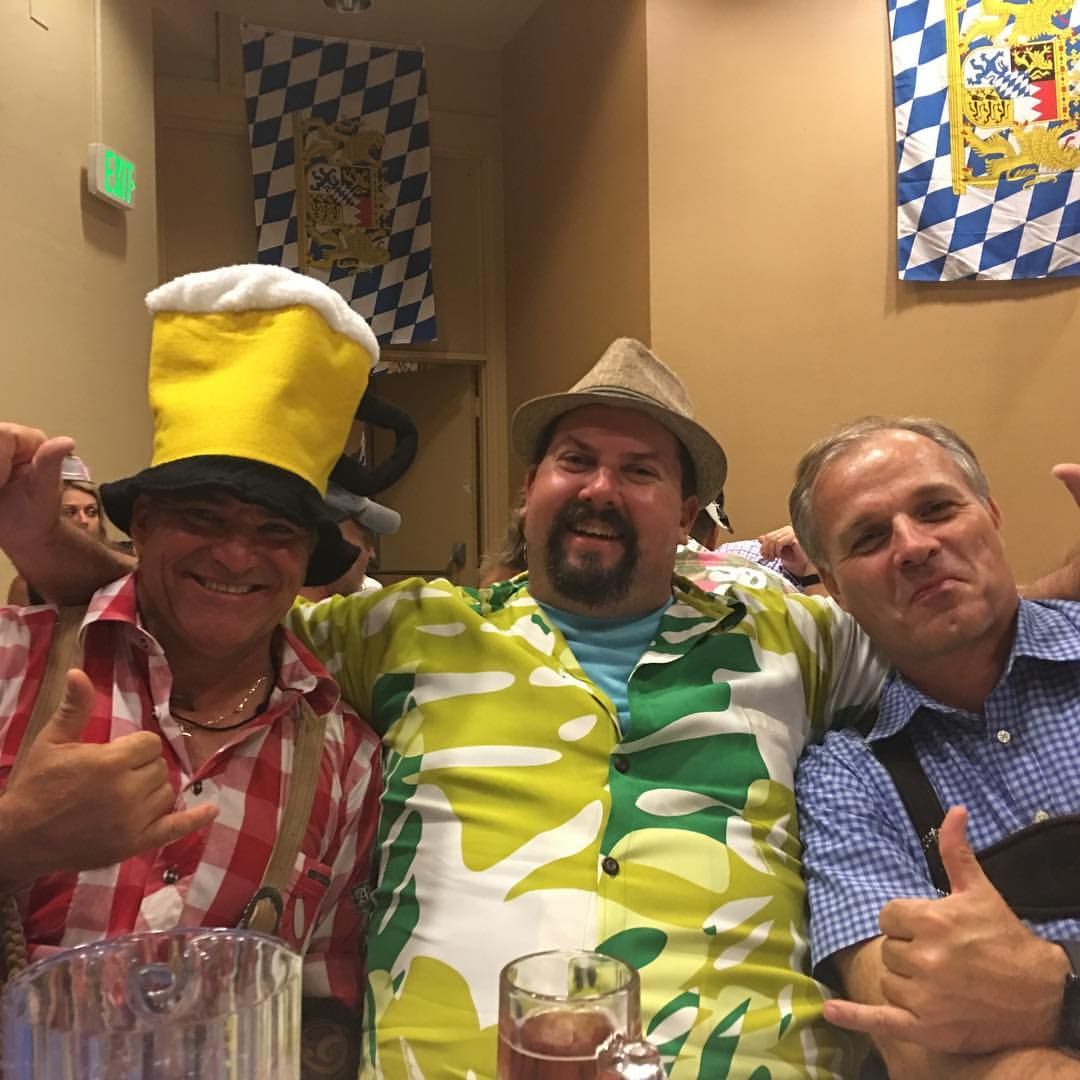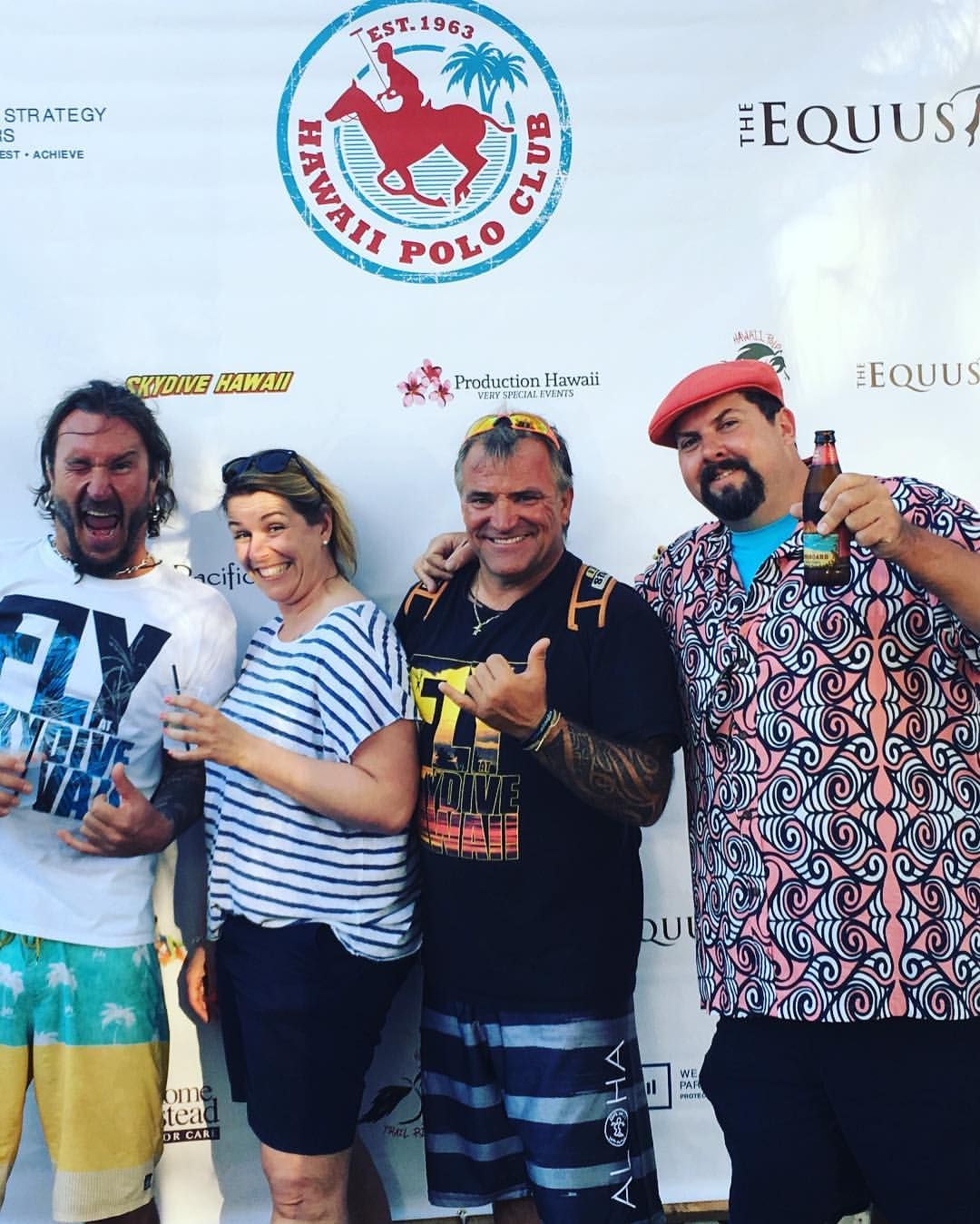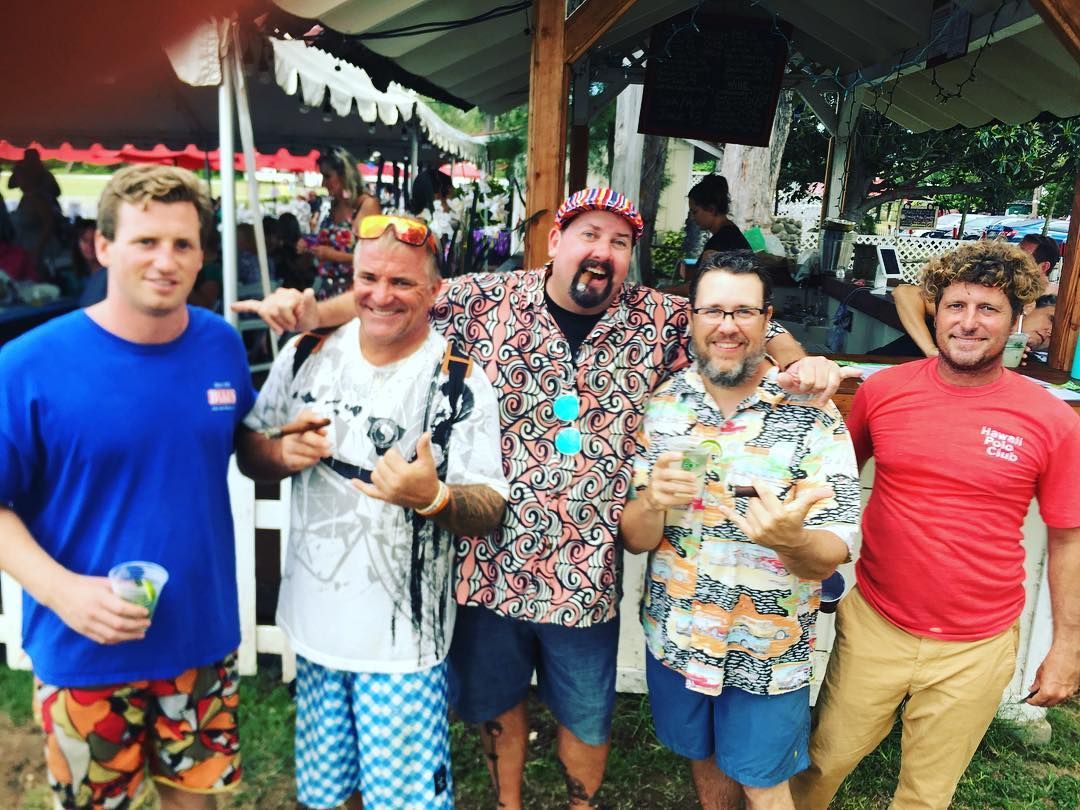 There was too much swell Music to get to the Good news this week to get to the Good News, but here a few links for you! 
New Zealand Designer Makes Ingenious Solar-Powered Skylight That Desalinates Water For Drinking
Tex-Mex Restaurant Owner Spends $2,000 of His Own Money to Promote Competitors Who Are Struggling
Dolphins Have Similar Personality Traits to Humans, Study Finds
Playlist  
1. Kana Ya Makan 
     Riyozaki & Cafe De Anatolia 
2. Sand that Moves 
    Animal Collective 
3. Stanger (DJ Boring remix) 
    CRi 
4. Blooms 
    Sau Poler  
5. 1,000,000 x Better (Romare Remix) 
     Griff featuring Honne 
6. Matano Trumpet Jam 
    Jad & The 
7. Show Me Love 
    Submotion Orchestra 
8.  Feeling Good (Chris Avantgarde Remix) 
      Nina Simone 
9. Polydub (Frank Maurel Remix) 
    Joris Voorn 
10. No Tomorrow (Red Bull Symphonic Rework) 
     Camo & Krooked (featuring Sophie Lindinger) 
11. Always Do you (Mixed) 
      Spencer Brown (Feat. Rachel K Collier) 
12. Demba 
      TSHA (Featuring Trio Da Kali) 
Bonus Tracks  
13. Trailblazer 
      Elder Island 
14. Cannot Escape Your Love (Millbrook Remix)  
       BCee & Lita
As Always Stay Safe, Stay Sane, and Keep on Smiling, Peace