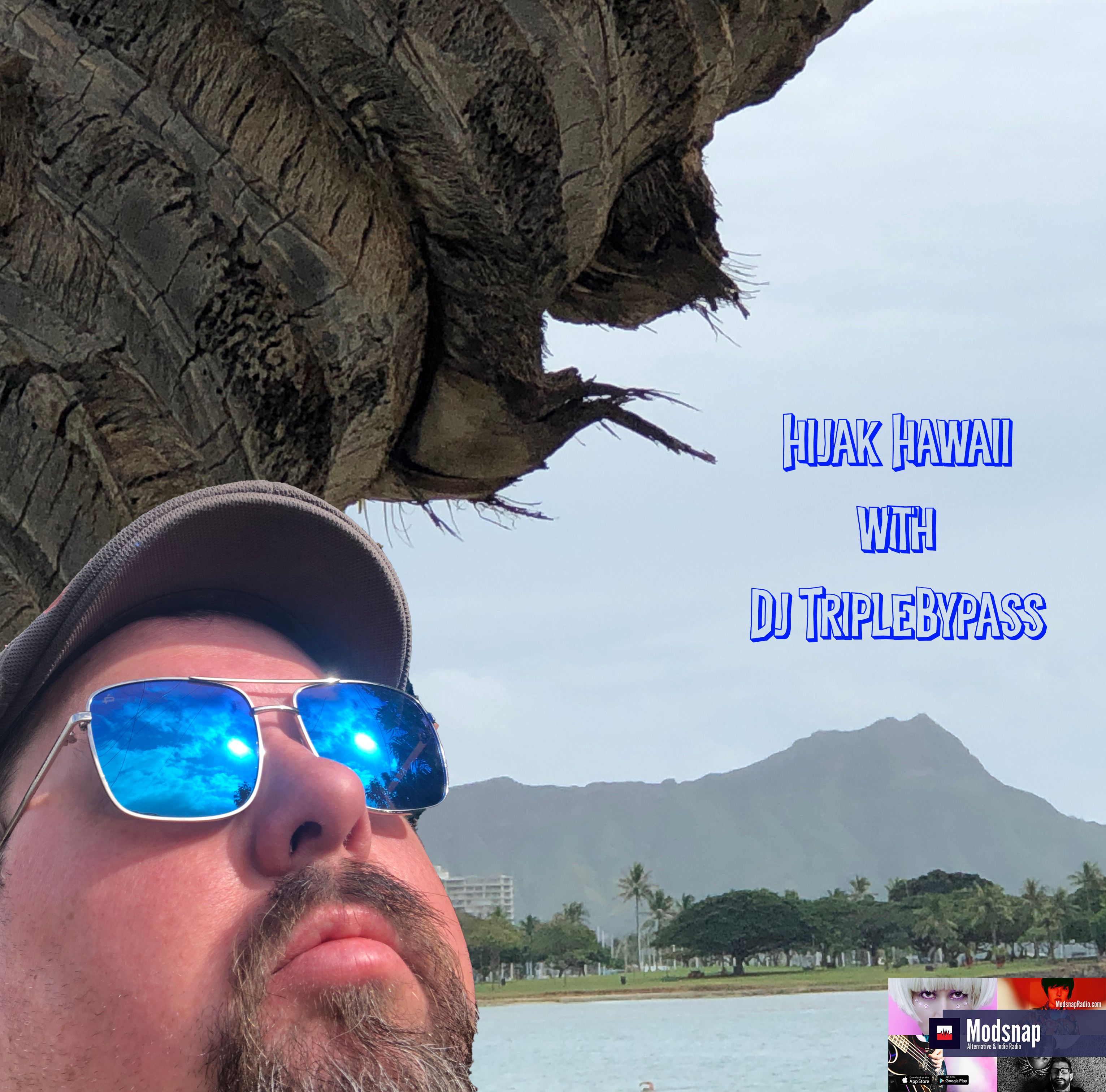 Aloha Bubonic Scoundrels, Vedic tooth Washers, and Elliot Ness. 
I hope Everyone is swell and candy coated with Vigilance and Sweetness. I have tons of great new bangers for you this week, and sadly not enough time for the good news, but don't worry it shall return. 
This Week's sponsor is Adam Aziz's Cock Socks. He has got you covered. Adam was a world renown Bar tender in Osaka that was known for pouring drinks in his birthday suit with a well placed sock. He is also a great pal!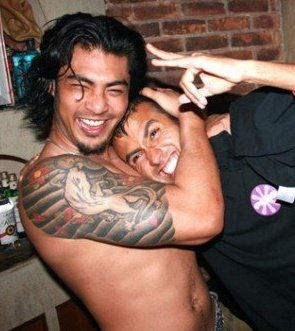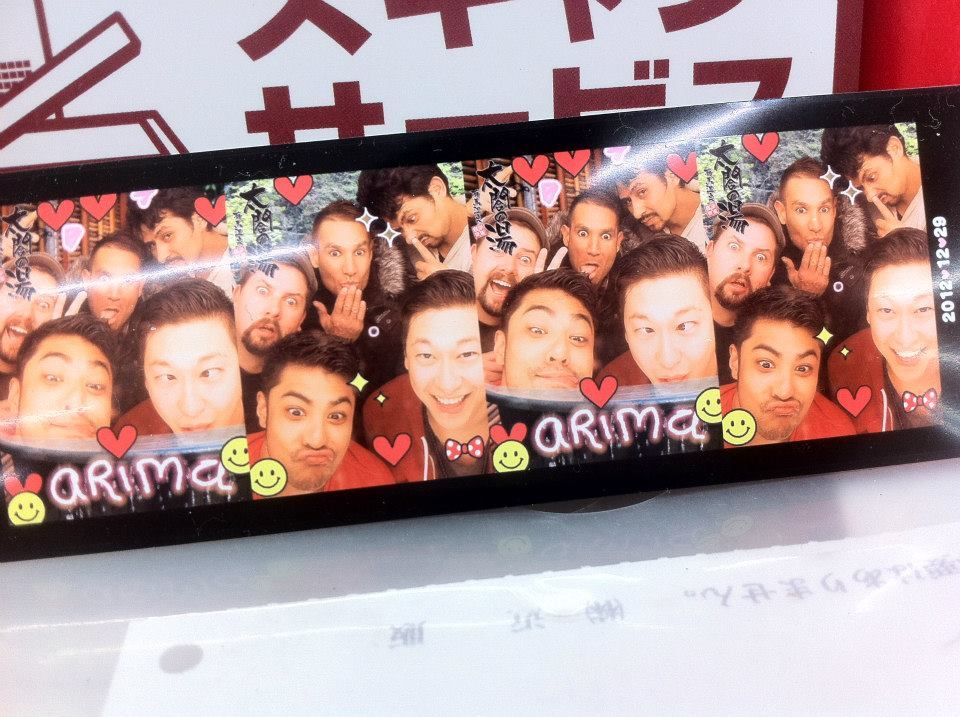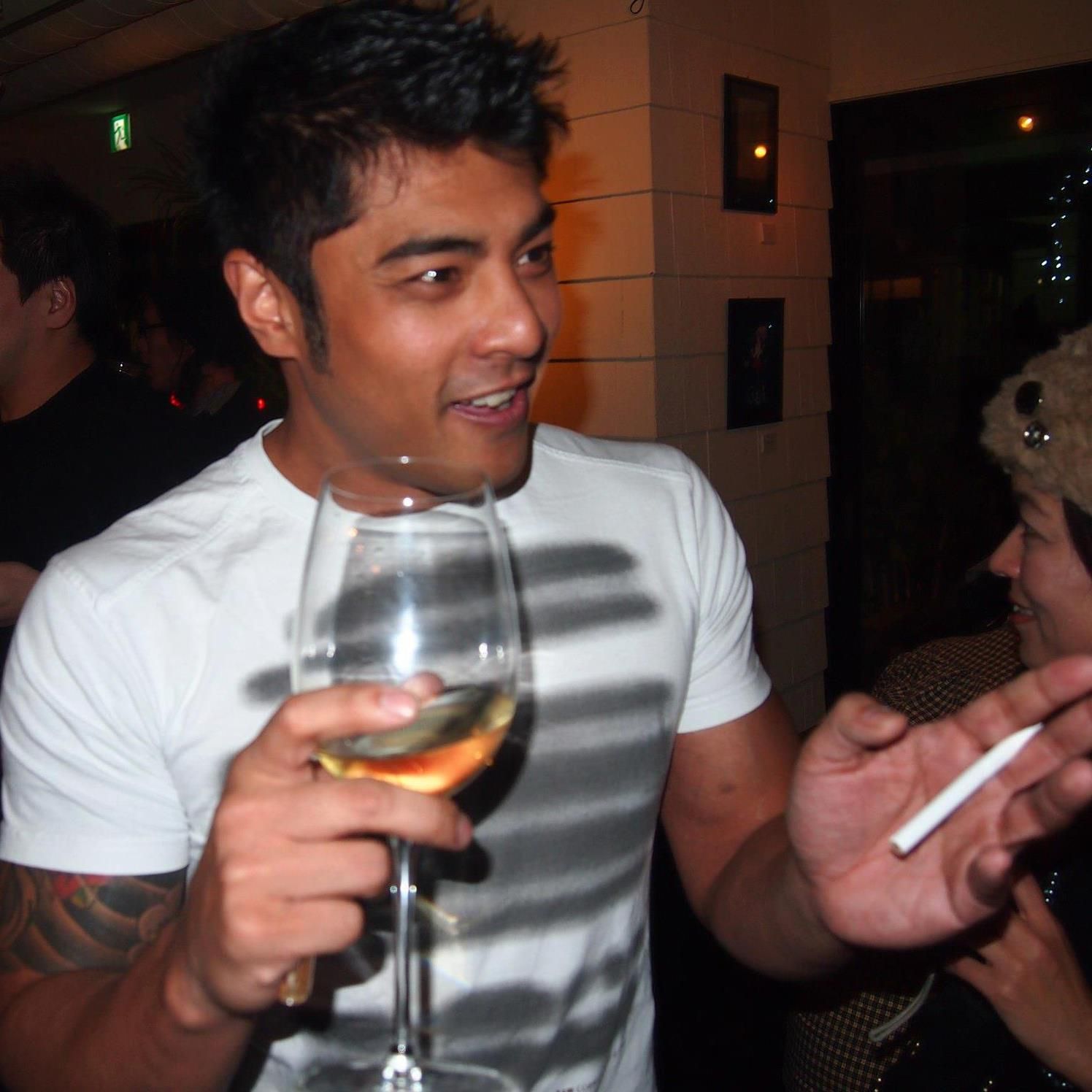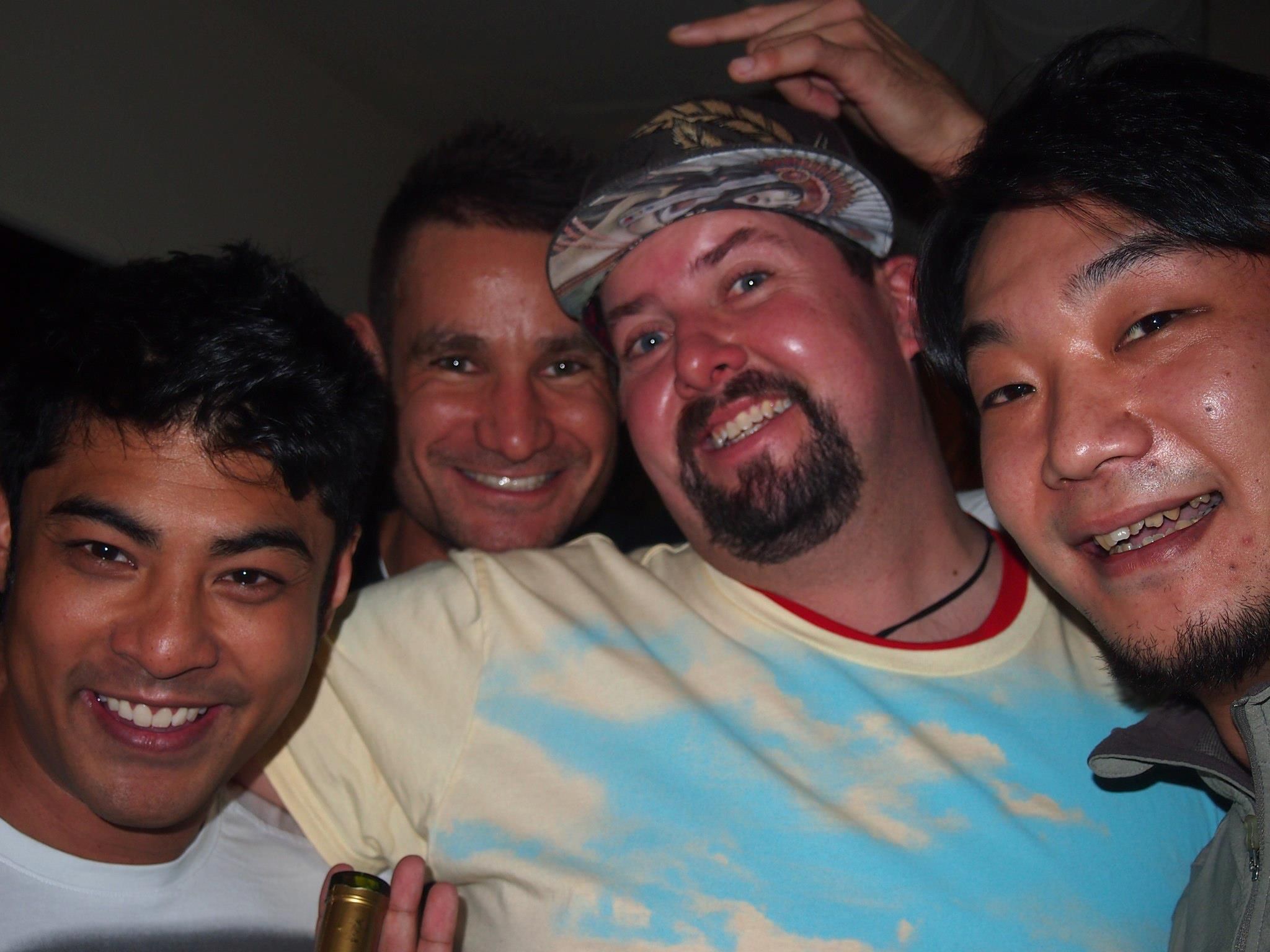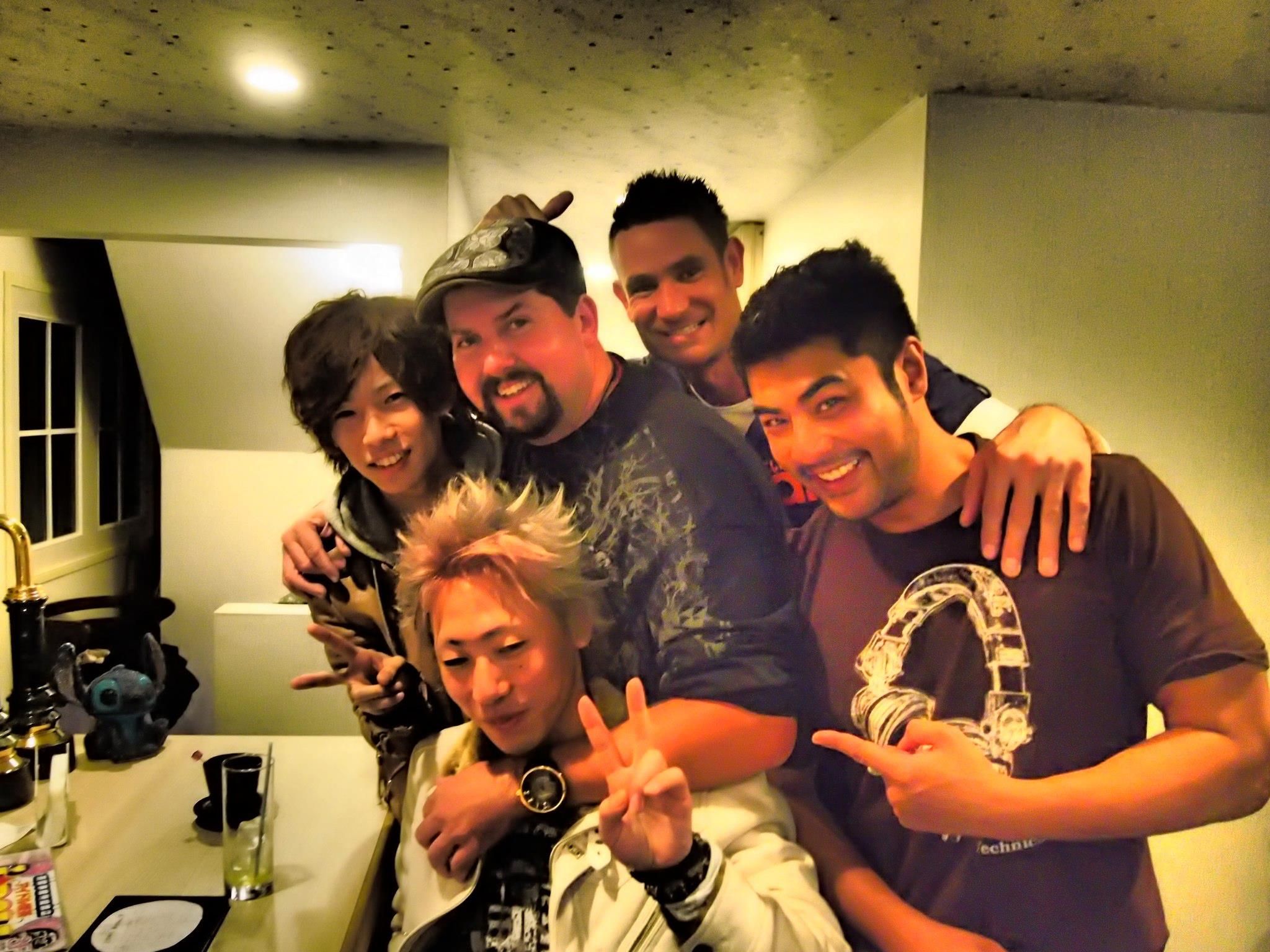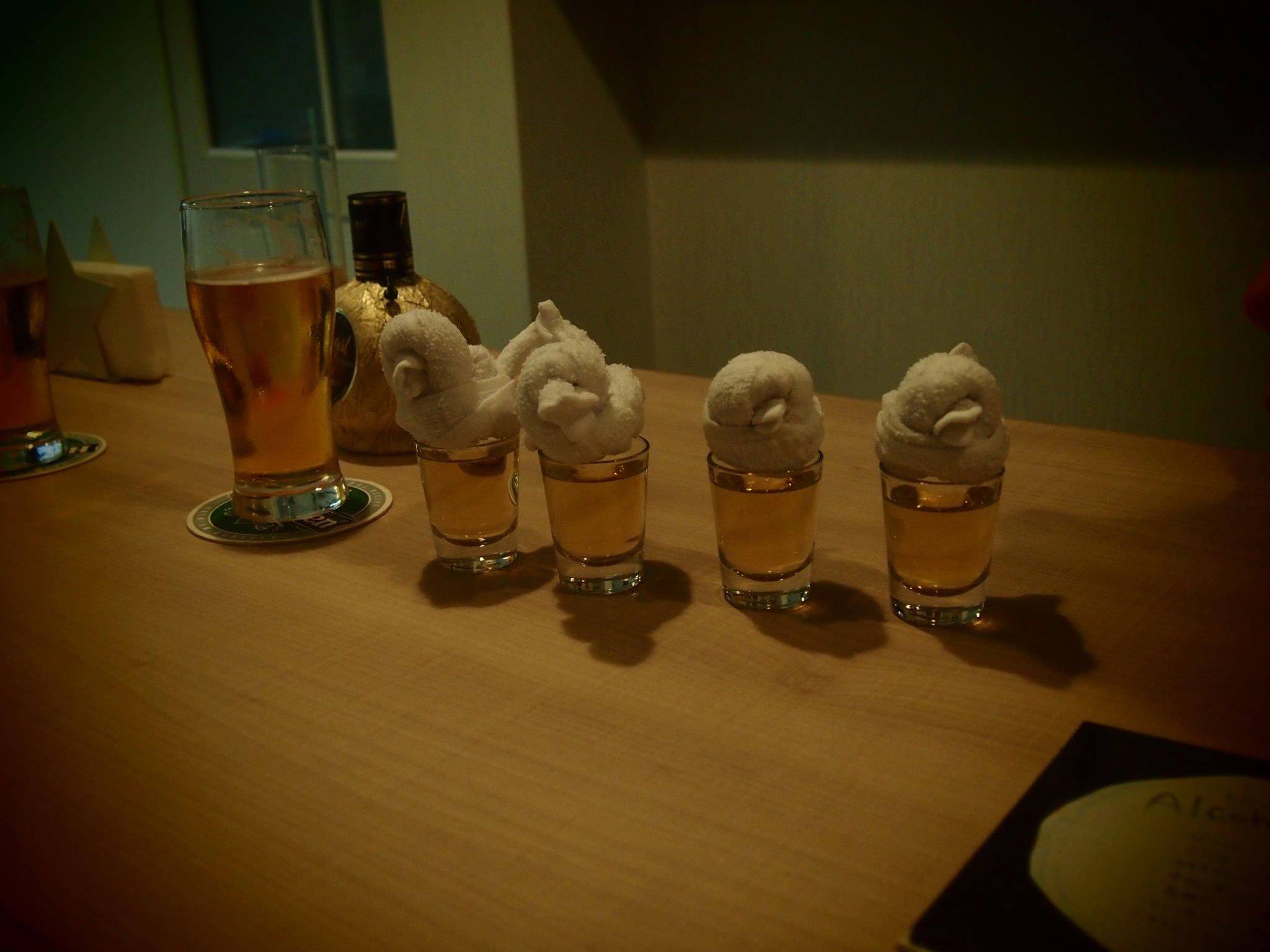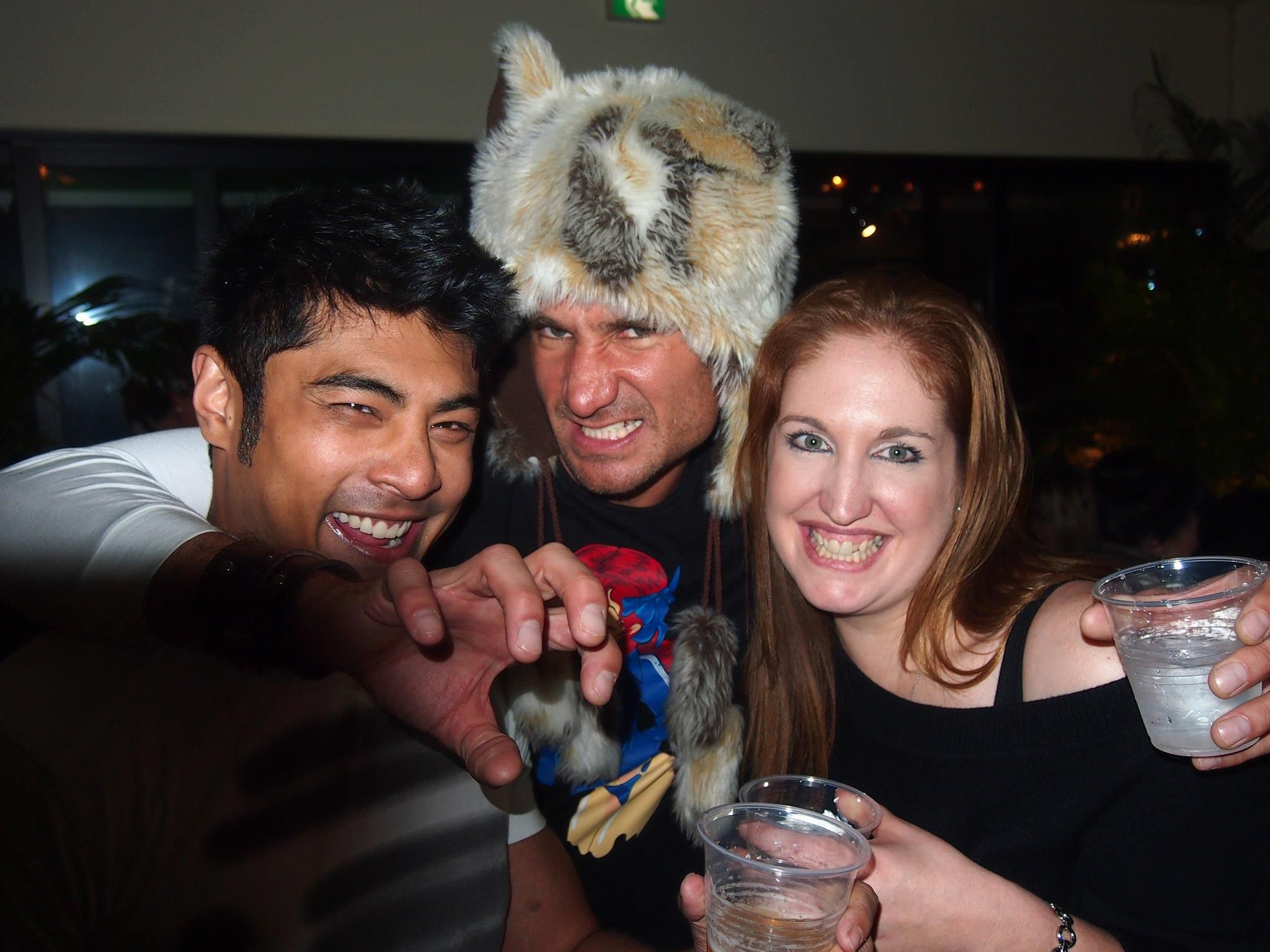 Tonight's Brilliant Red Needle Promo was brought to us by Genius of Danyk Don't Panic! World Class Musician,Marketeer, Dj, and super close Homie I miss from Osaka. There will be many more fun promos from this fiendish fellow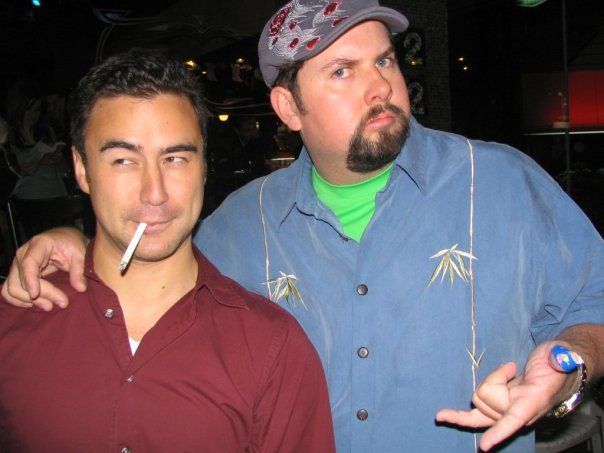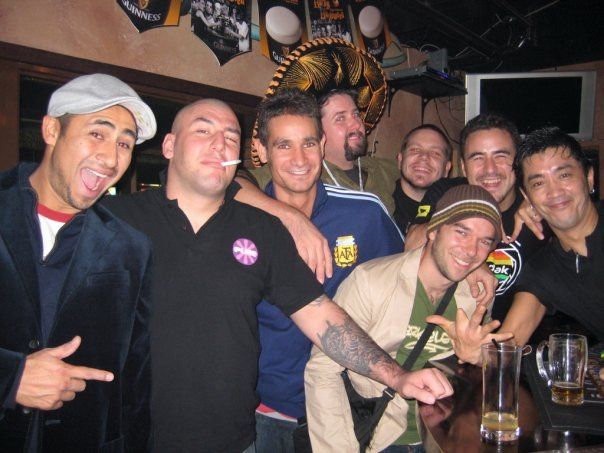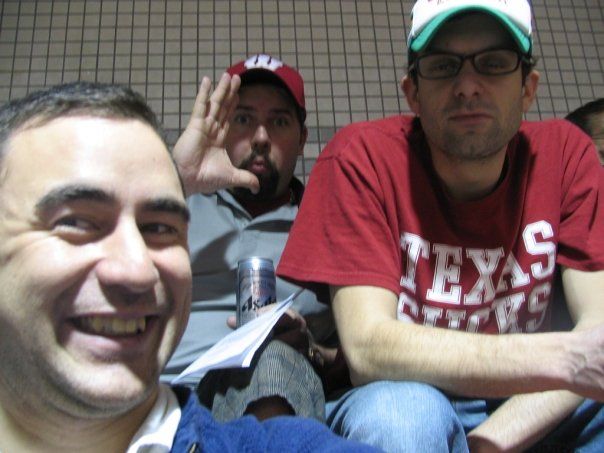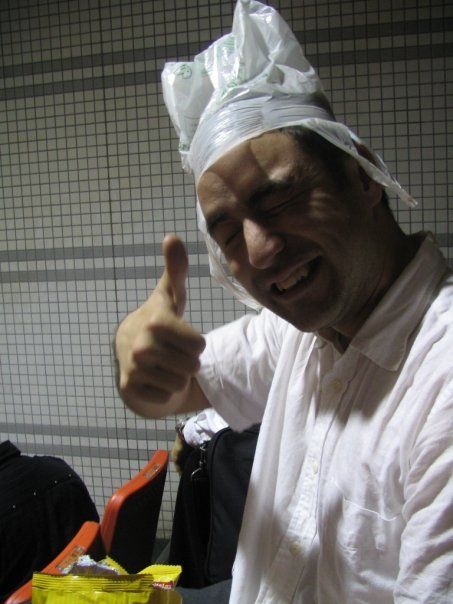 This week's 
Playlist  
1.Better Place (Super Flu Remix)   
   Godford 
2. Open up (Durante Remix)  
     Cassian  
3. Beach Simulator 3d 
    Bop  
4. Day 9  
    Calcou 
5. Geb (Spencer Brown Rework) 
    dubspeeka  
6. Sinking Walls  
    Gullen  
7. Aija 
     il:lo 
8. Shizumu 
    Lycoriscoris 
9. A Dark Matter  
    Aleph One  
10. Lonely  
      Poté 
11. Only thing  
       Steve Darko 
As Always Stay Safe, Stay Sane, and keep on Smilin.... Peace