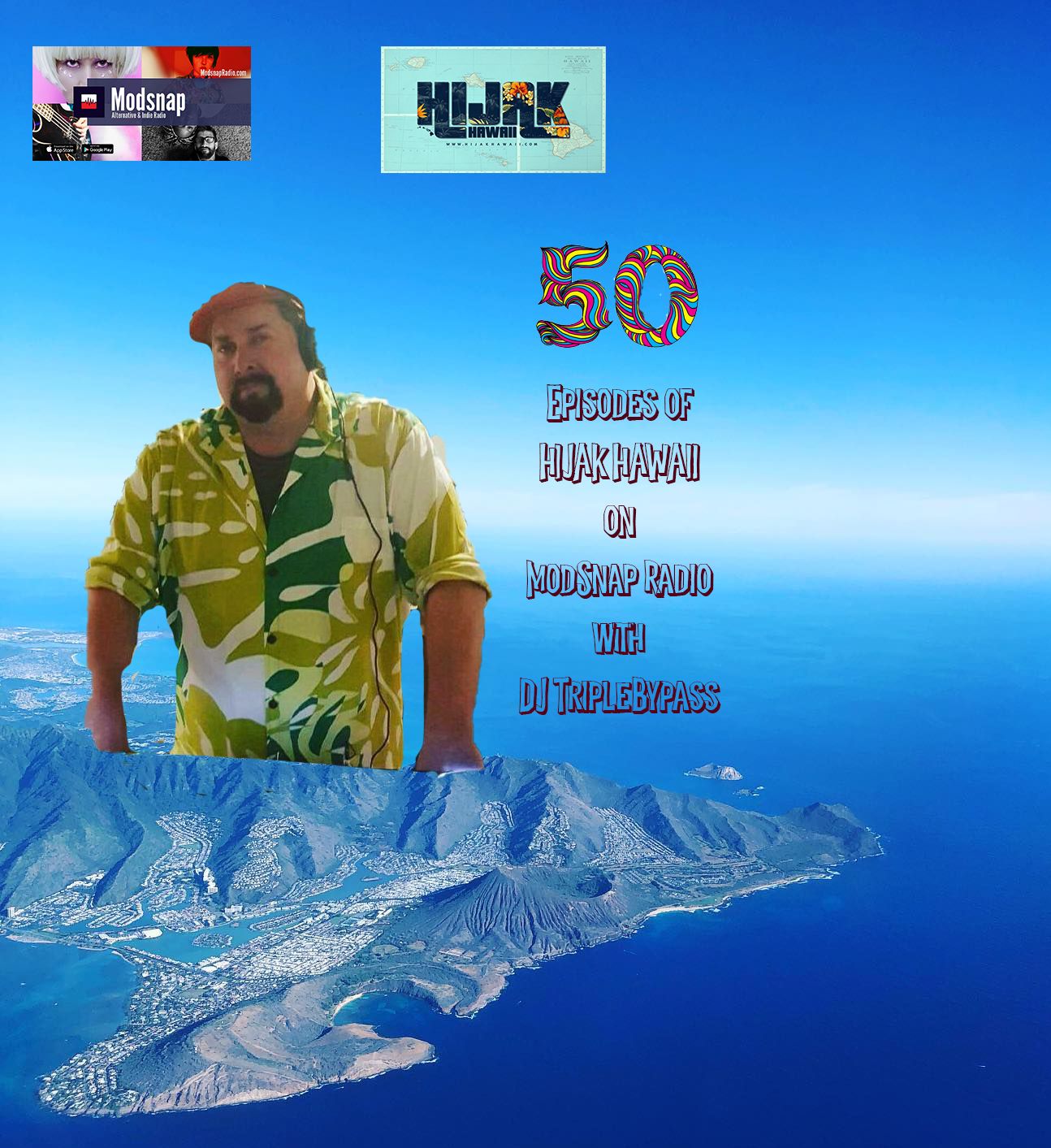 Well, We made to Episode 50.  It has been a wild ride. Tons of new tunes, great sponsors, Good News, and fans all over the world Especially in Sri Lanka!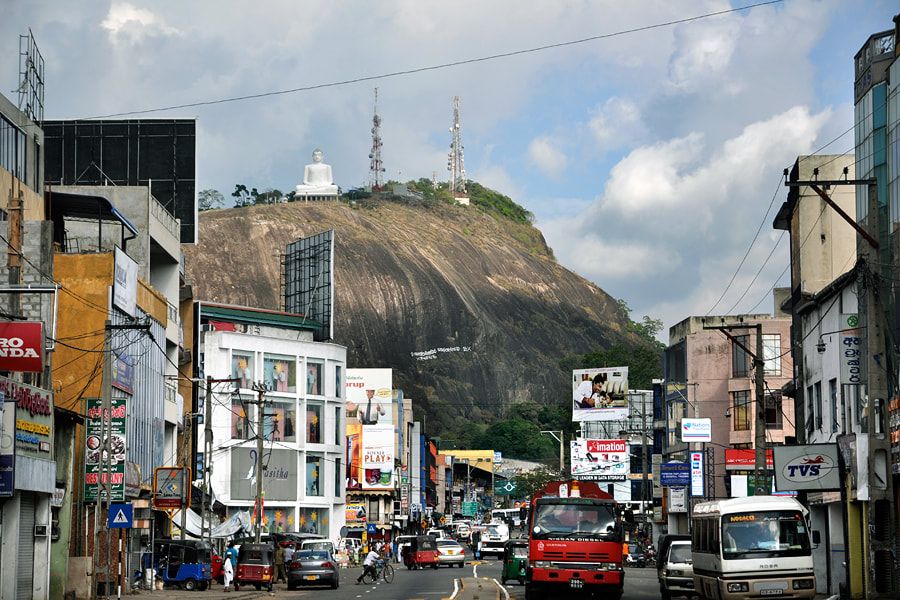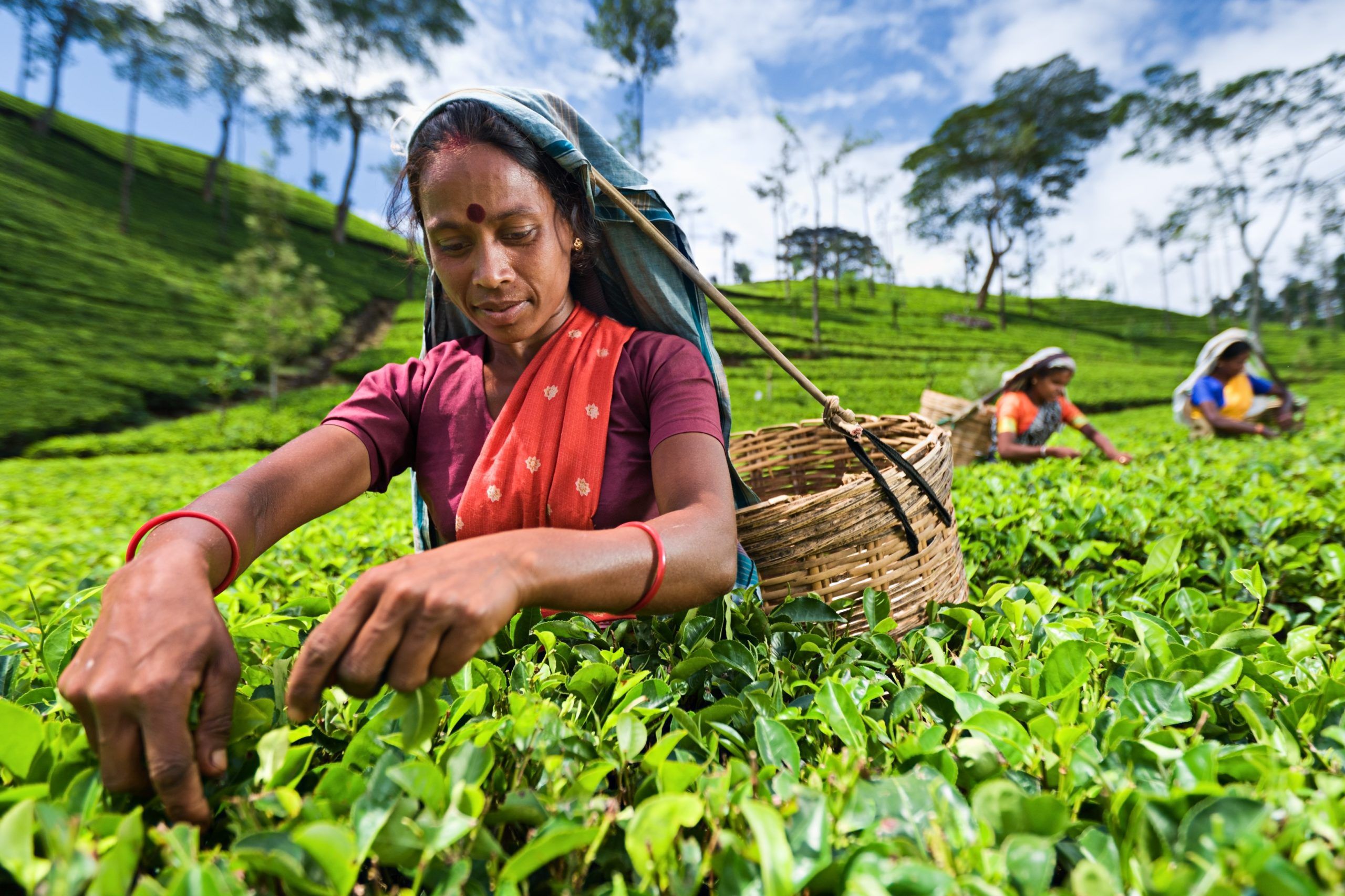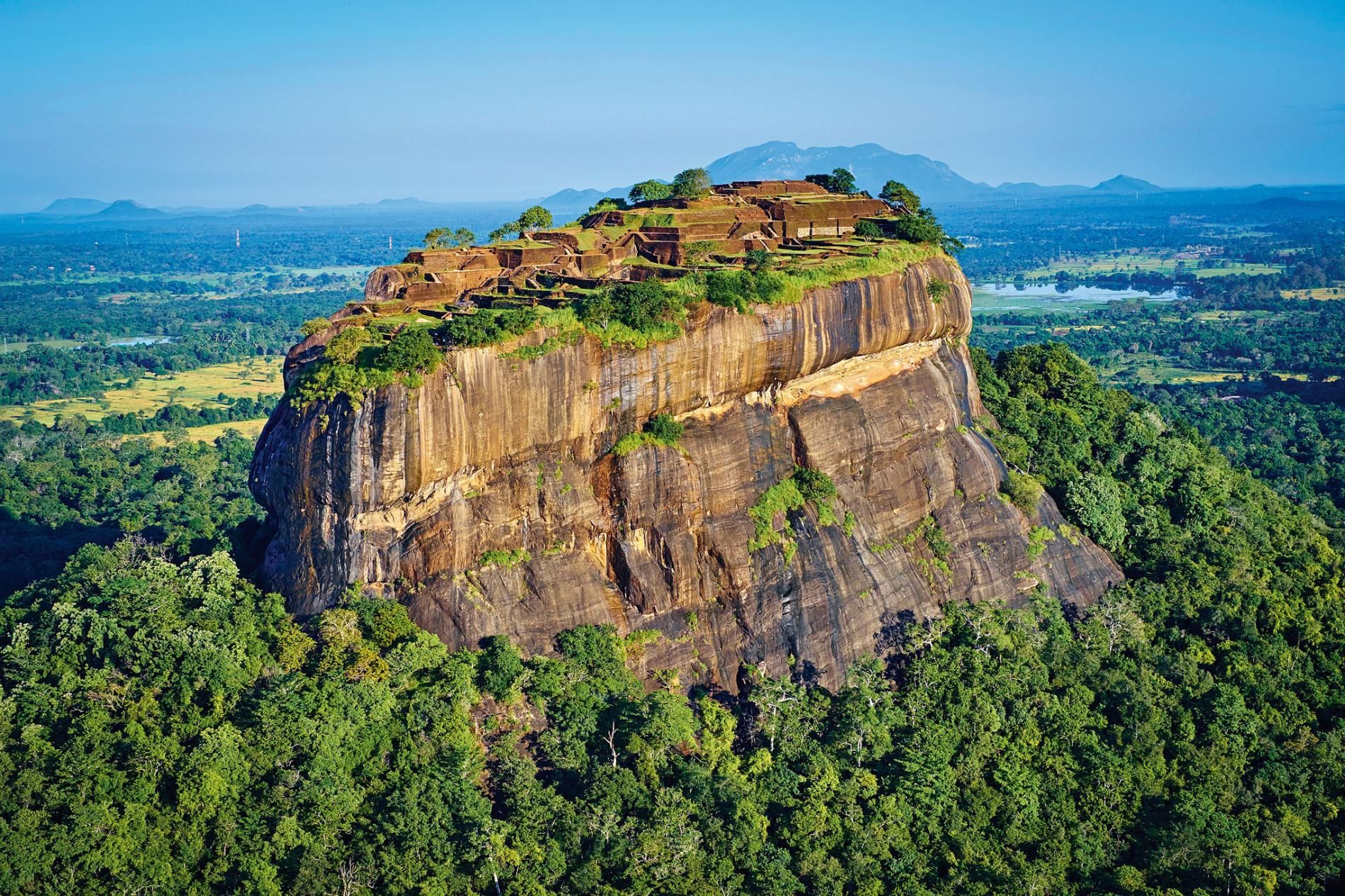 Thank you for all the Special Promos for Episode 50! it mad the show Quite Special. Margaret Chung, Tony Clifton, Danyk Amyot, Erik Archer, and Heidi B. Please take a Digital Bow!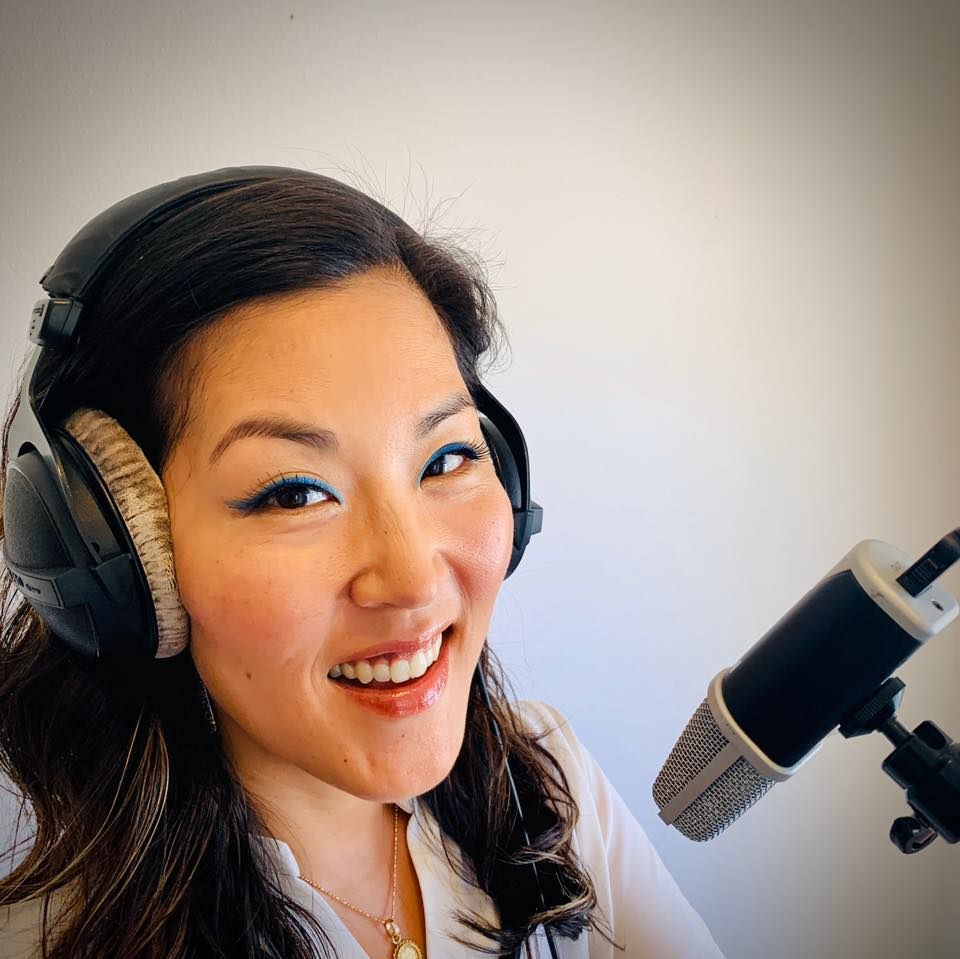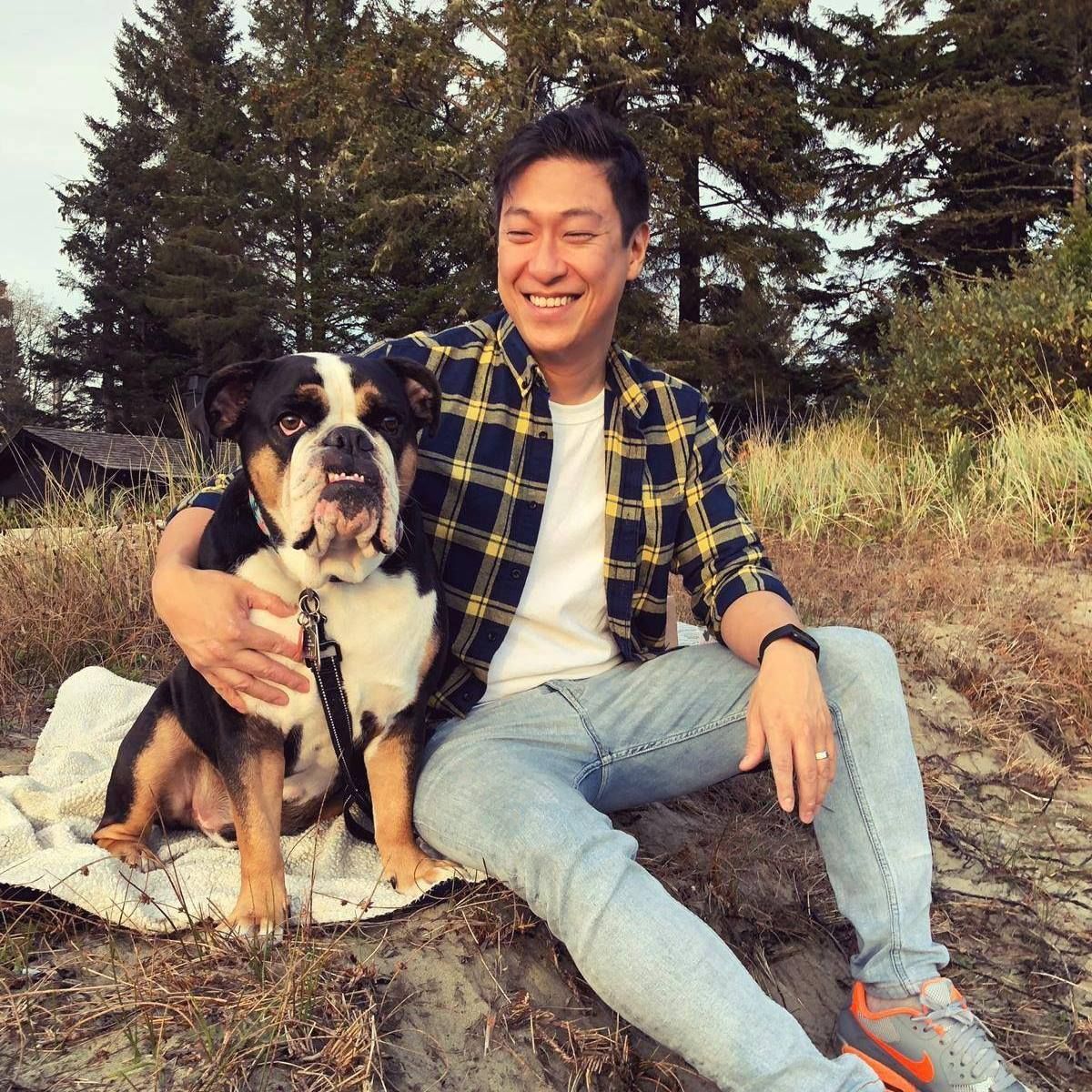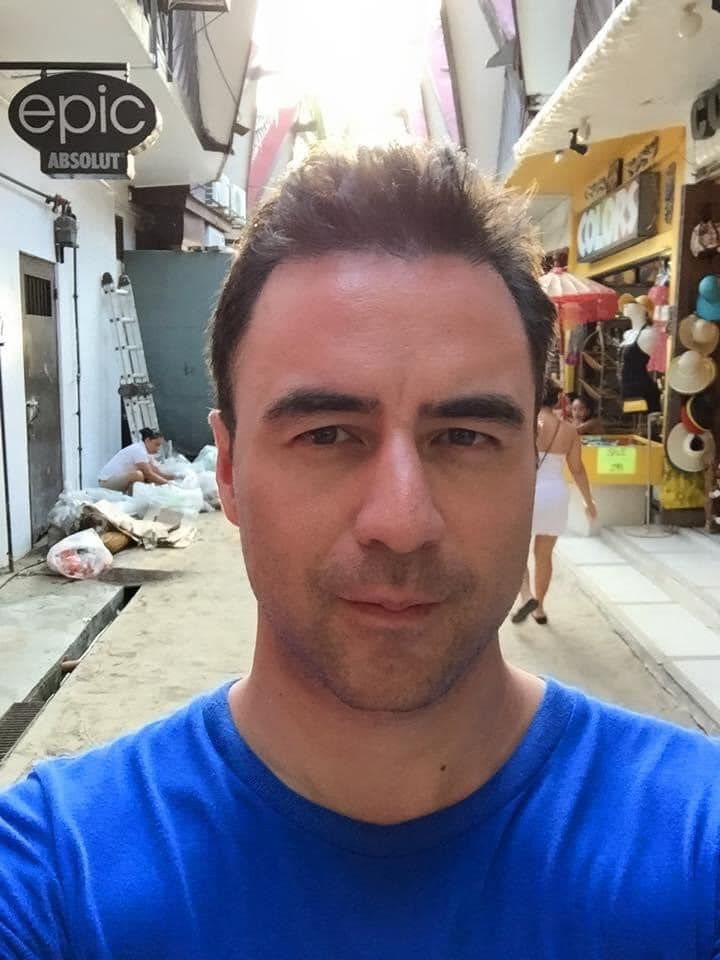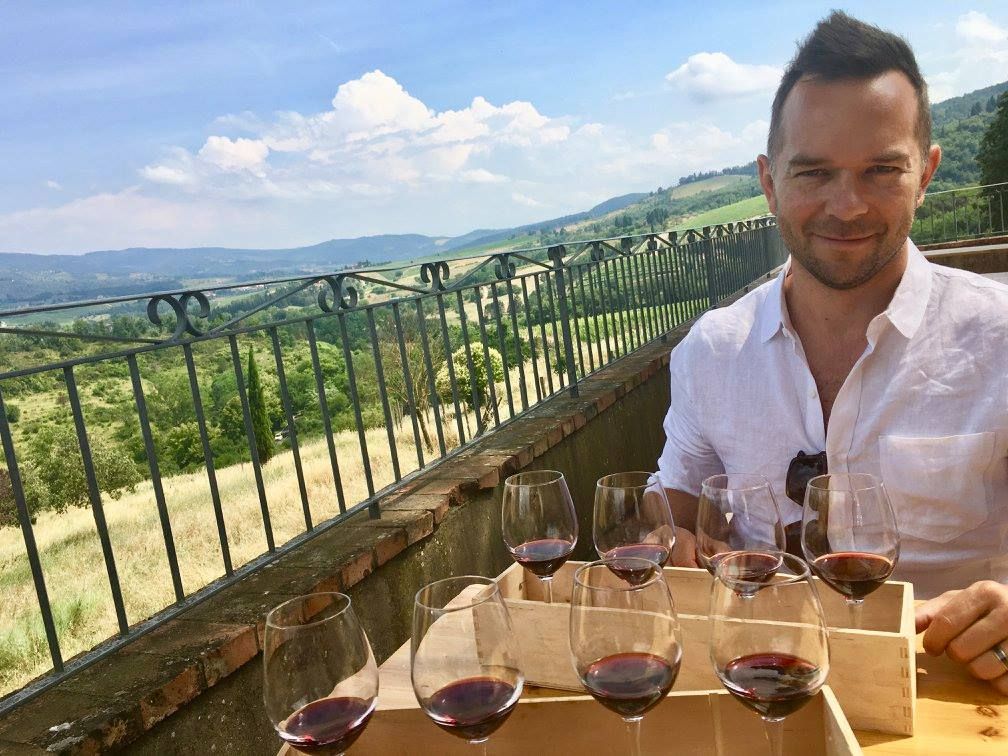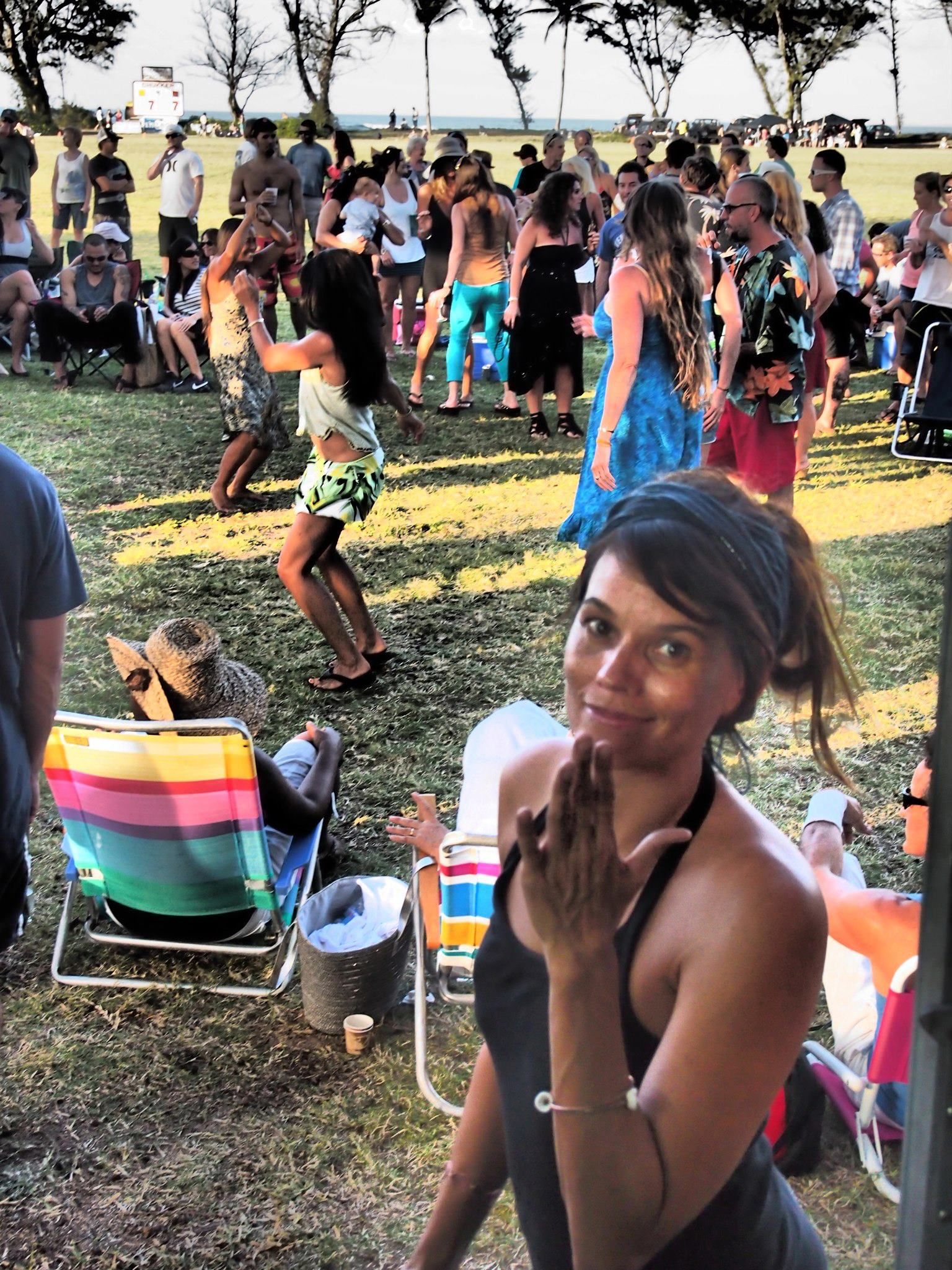 As I mentioned on the Show I am announcing my new Endeavor of Becoming the Maple Syrup Baron of the Pacific along with my Pal & Business Partner Clifford John aka Tony  Clifton. Here is a first look at our Logo. The Final copy will be a little Different, but this is pretty Damn Close! Good things are coming. We are going to start Distribution in Hawaii & Japan.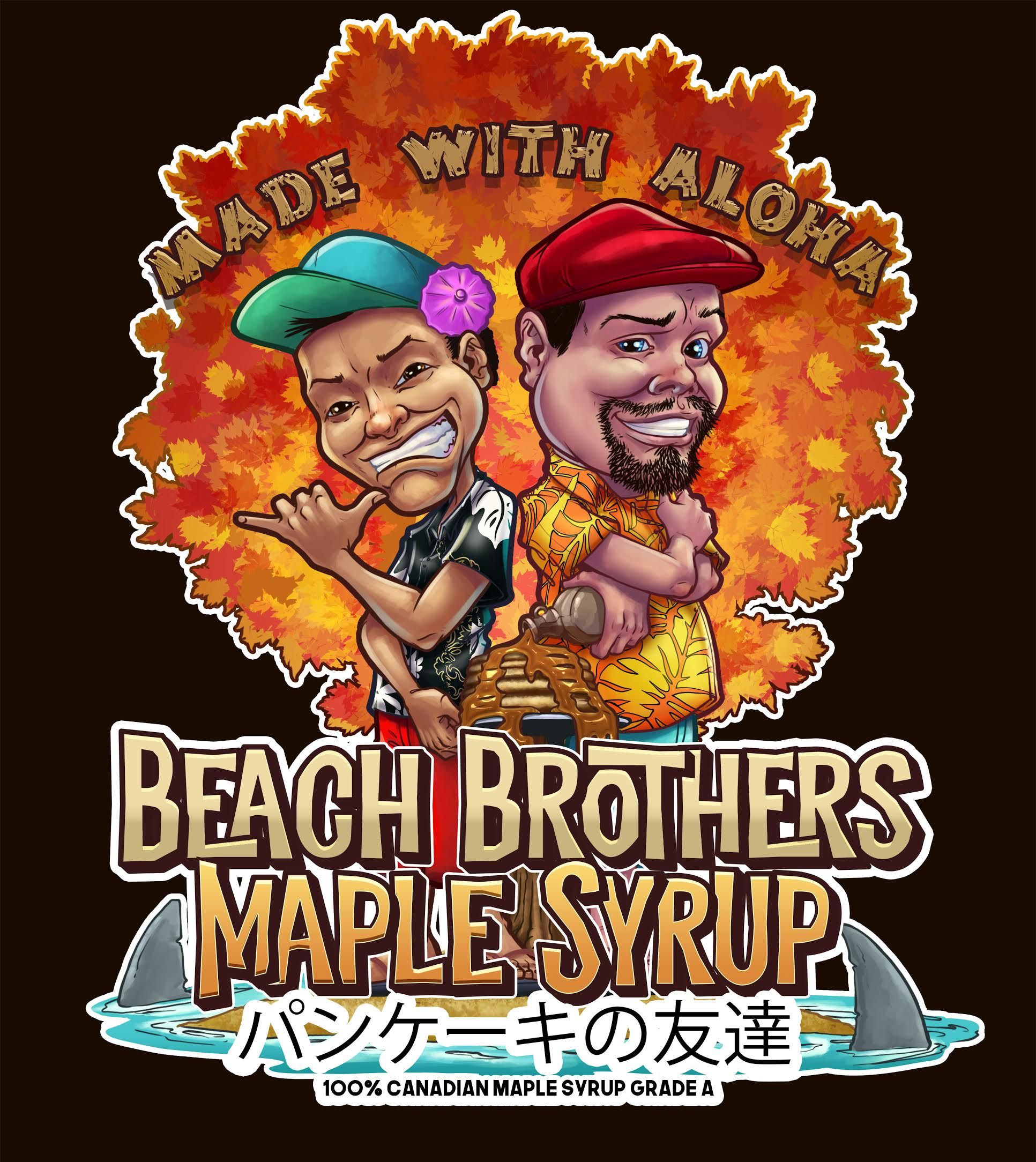 Thanx again for all of the continued support and for tuning in. Please feel free to share this show with friends and family! Also Big shout out and thanx to ModSnap Radio for posting my show on your station on Wednesdays & Fridays!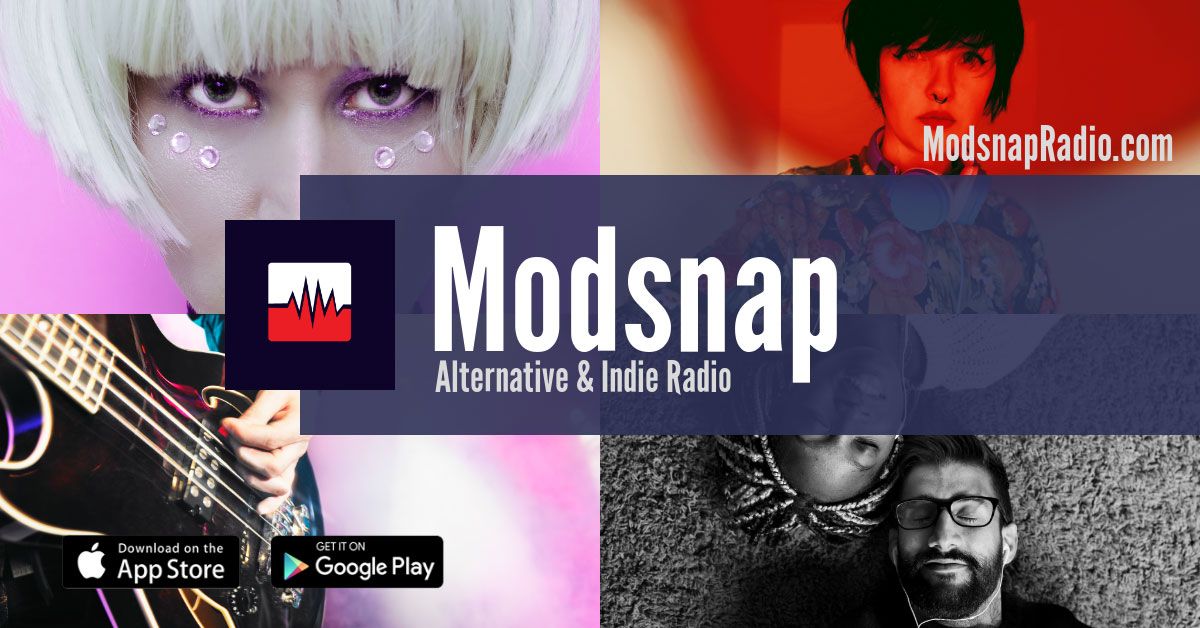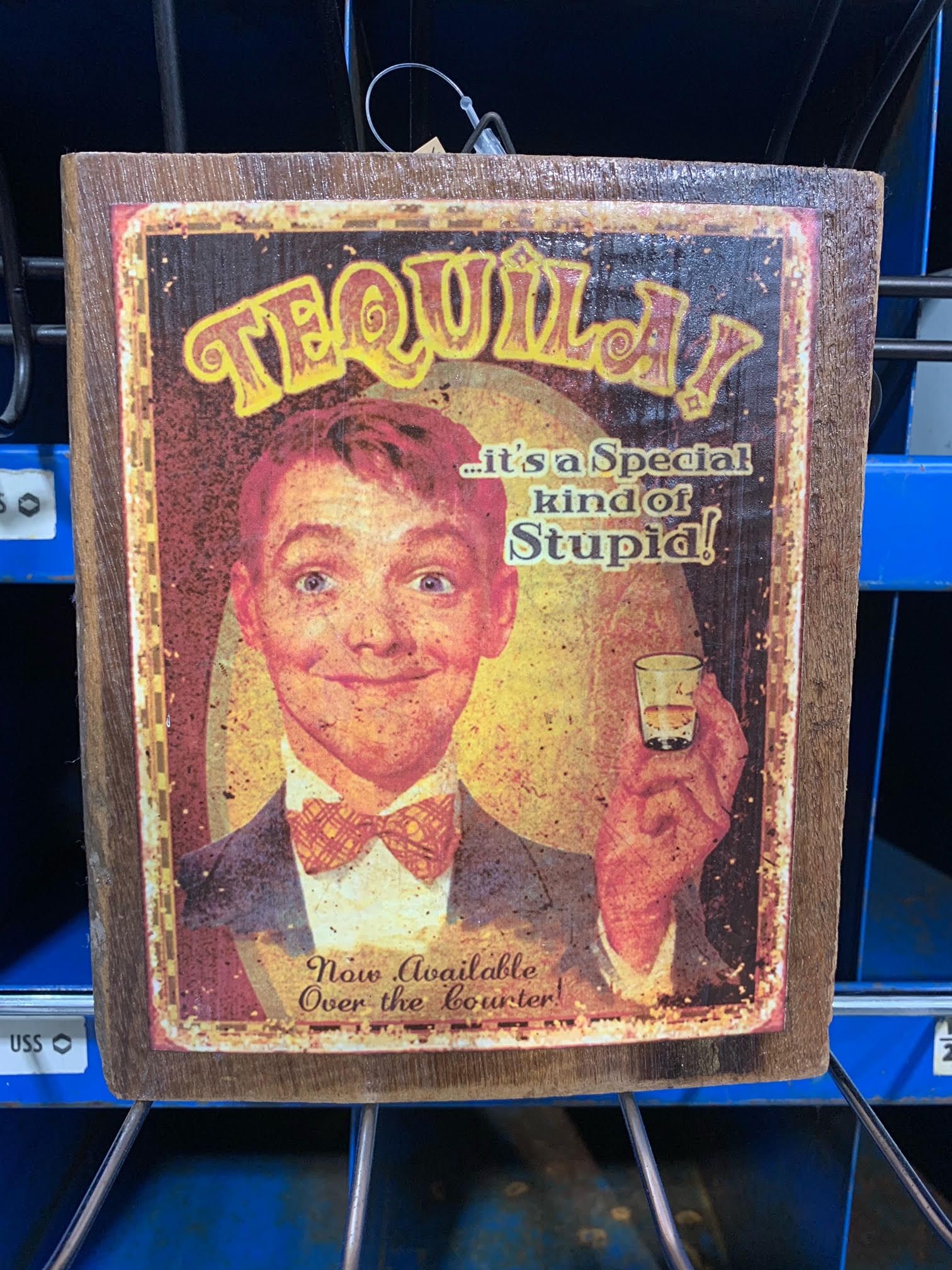 As Always Stay Safe, Stay Sane, and Keep on Smiling. Peace  
This weeks 
Playlist 
1.  Donkey Serenade 
     Machito & His Afro-Cuban Orchestra 
2. Risky Business  
    Zhu 
3. Bag of Jein  
    Kamandi 
4. Baby Outlaw 
    Elle King 
5. Nothing to love about love  
    Peking Duk 
6. Fly while your still Free 
   Mat Zo 
7. January (TSHA Remix)  
    Millie Turner 
8.Met her at a dance in leicester (DJ Marky Remix) 
   High Contrast featuring UK Apache & ady Suleiman  
9.The Summer Camp Fire Drug song  
   Lakeway 
10. Feels Like Summer  
     Sander Van Doorn 
11. Exit Stage left  
     Dilemma  
12. One Day at a time  
     Nu:Tone