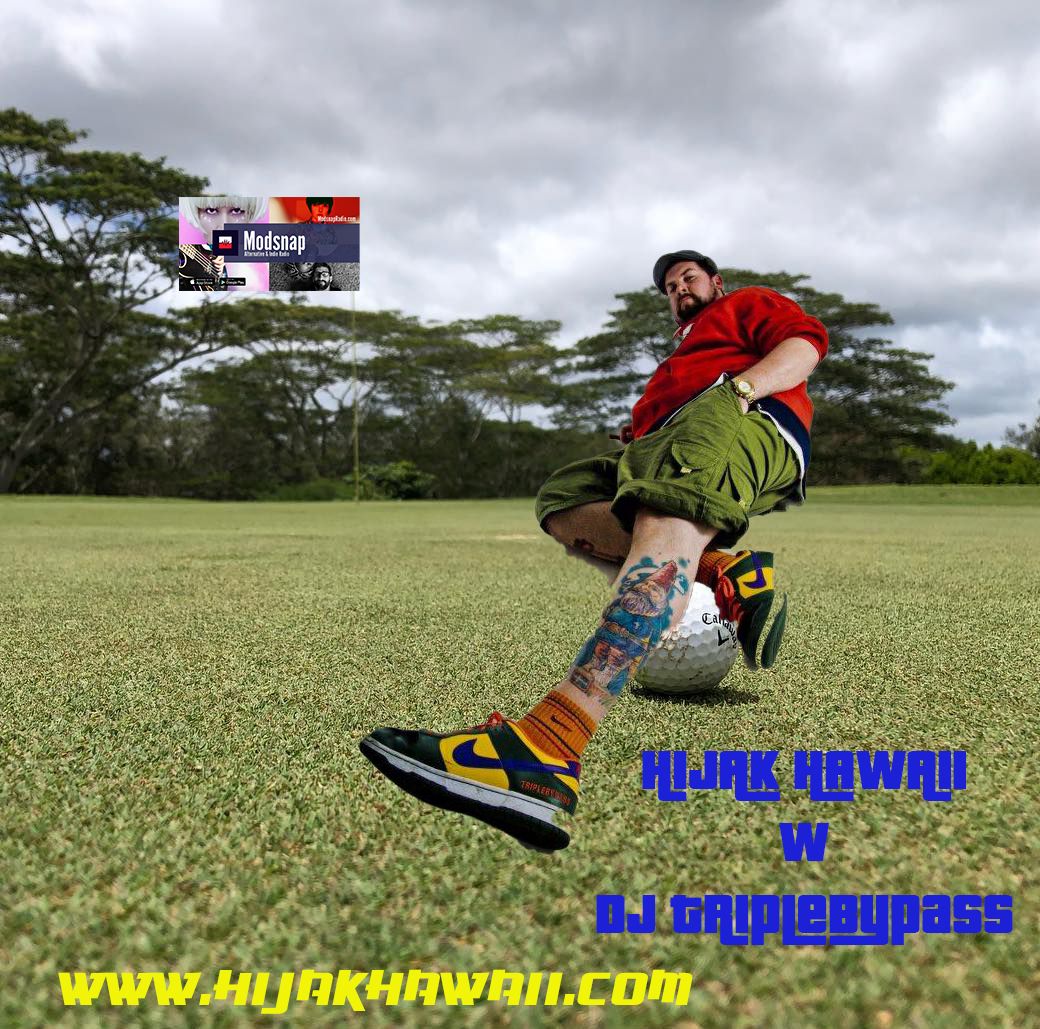 Aloha Cartoon Grapefruit, Tapioca, and René Magritte.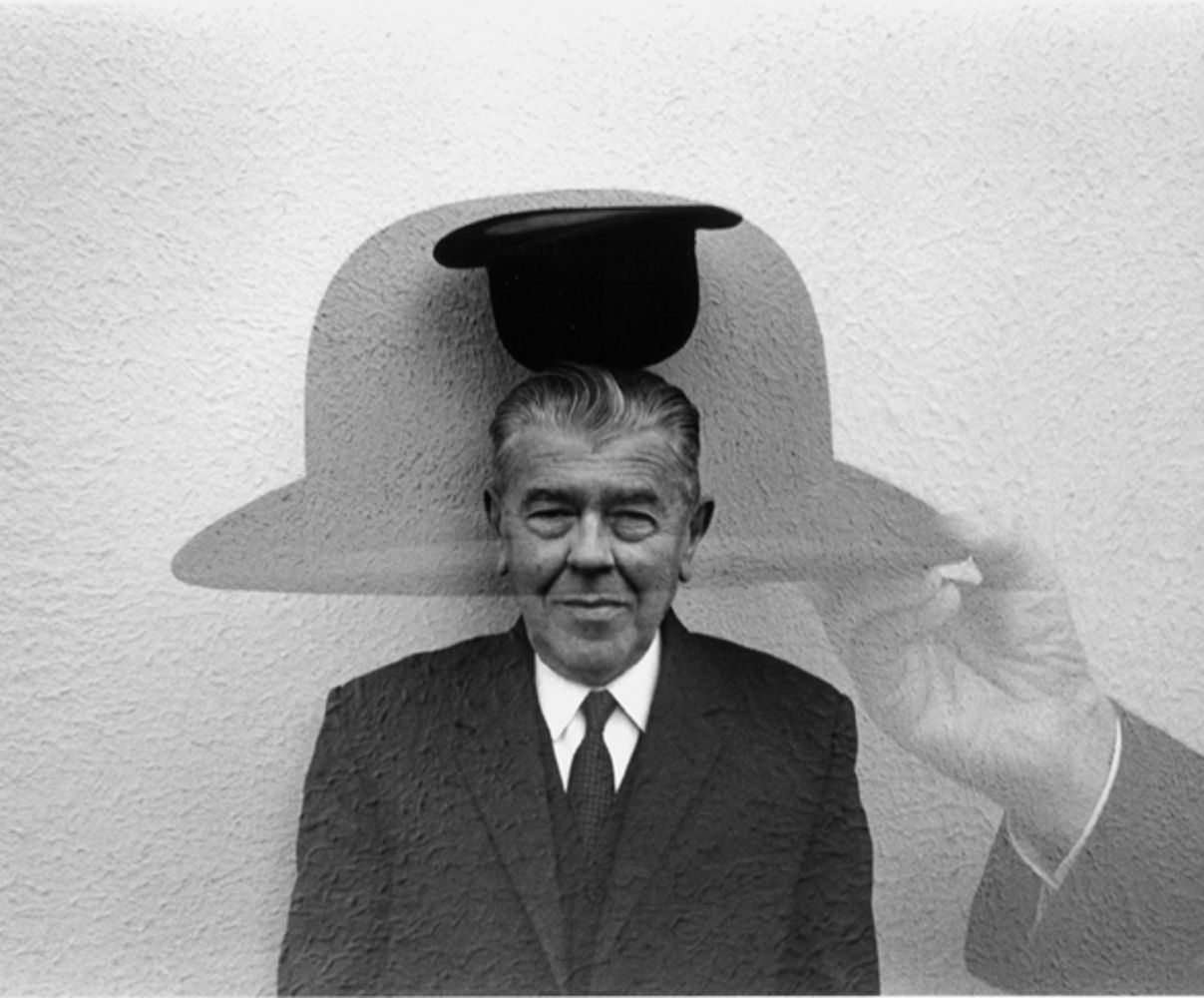 April has landed and boy oh boy do I yearn for the Majesty of the Osaka Cherry Blossoms. Here are a few illuminating pics i stole from my swell pal Jules Fulton. These were actually taken in Nagano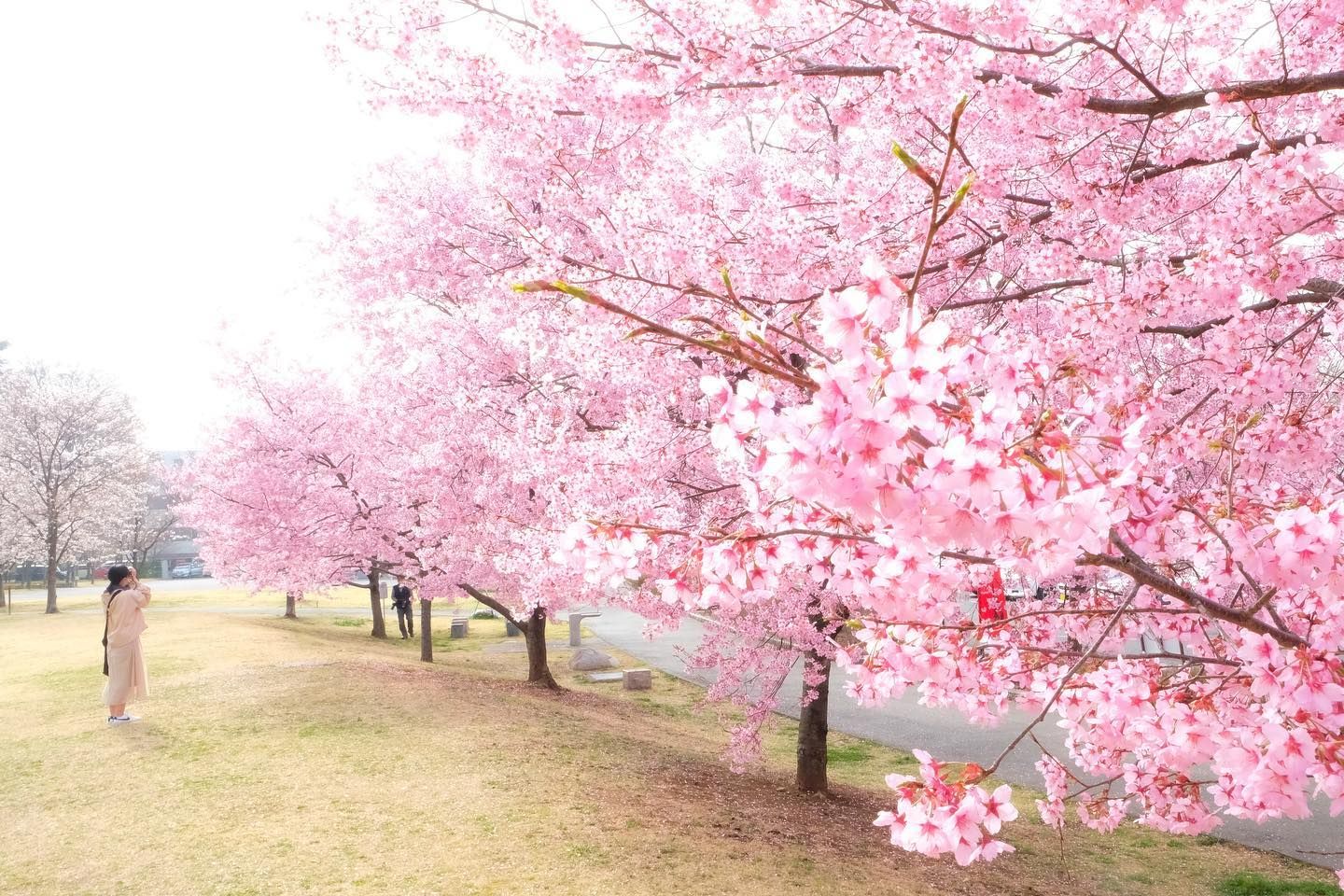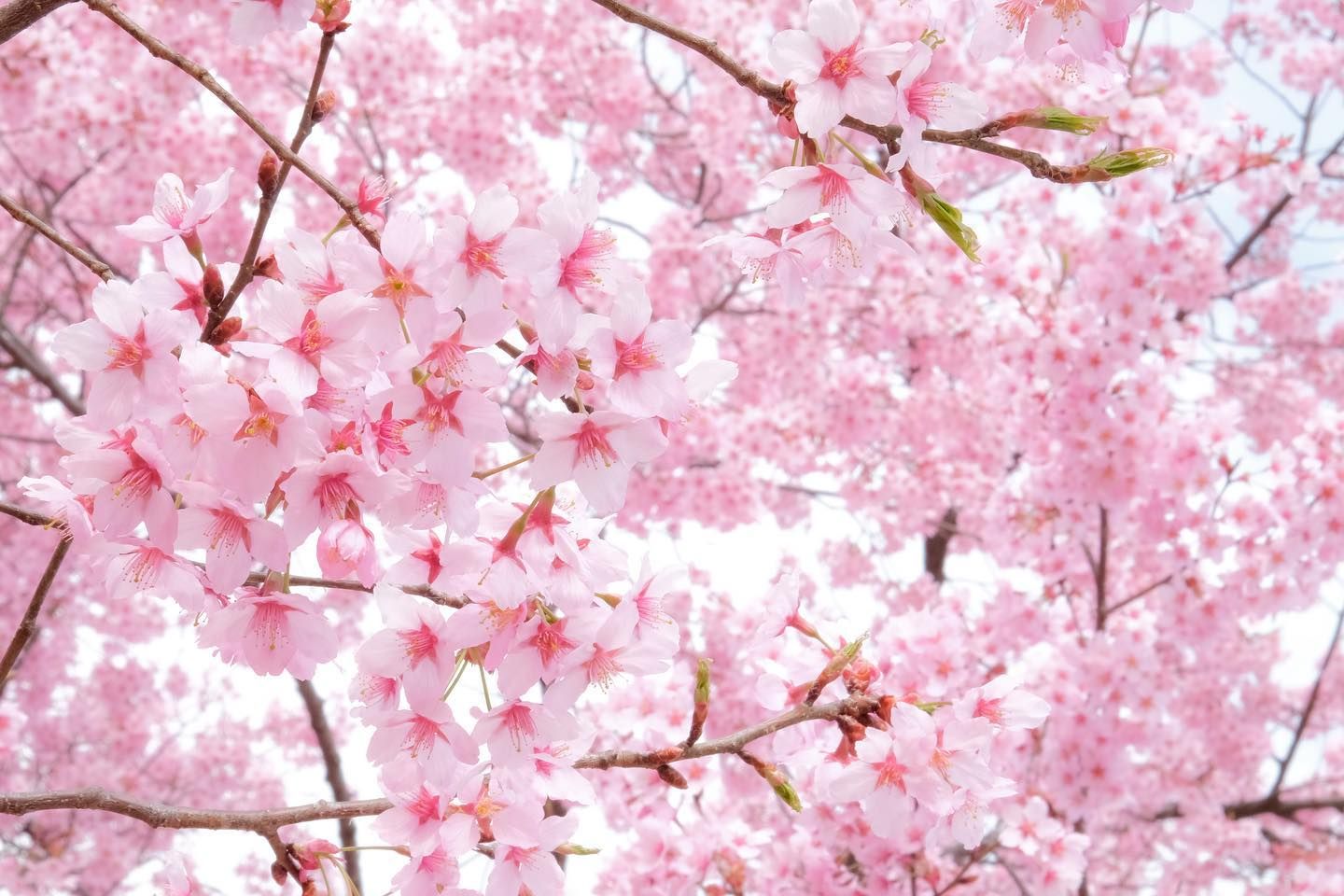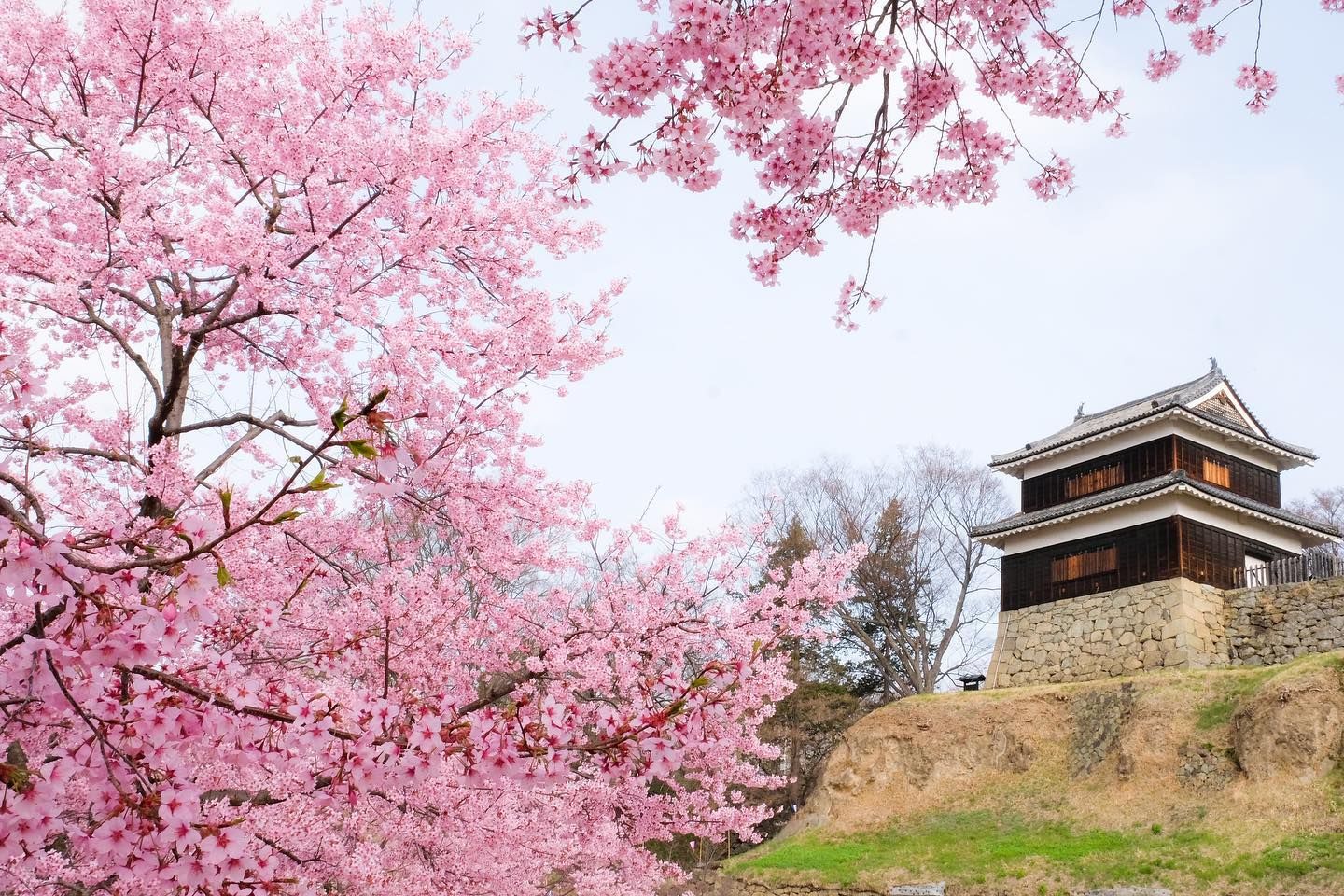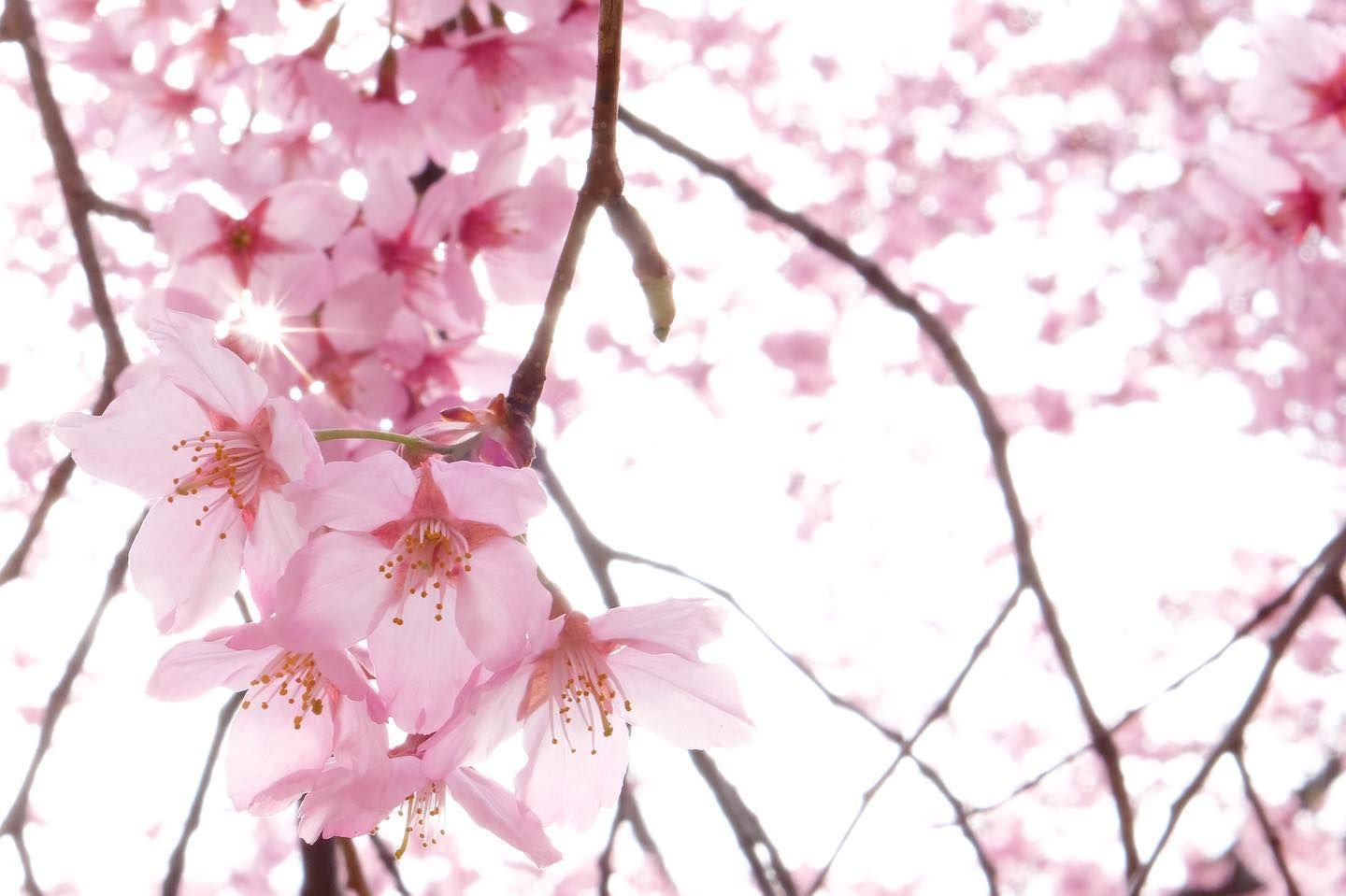 We only have a few seats left for tomorrow night's Rex Manning Day: Dinner & Film with Special Q&A with my Pal Coyote Shivers. Email me if you would like a seat at the table. Only 5 tickets left, they are $30 (which include a Lasagna Dinner) No Host Bar.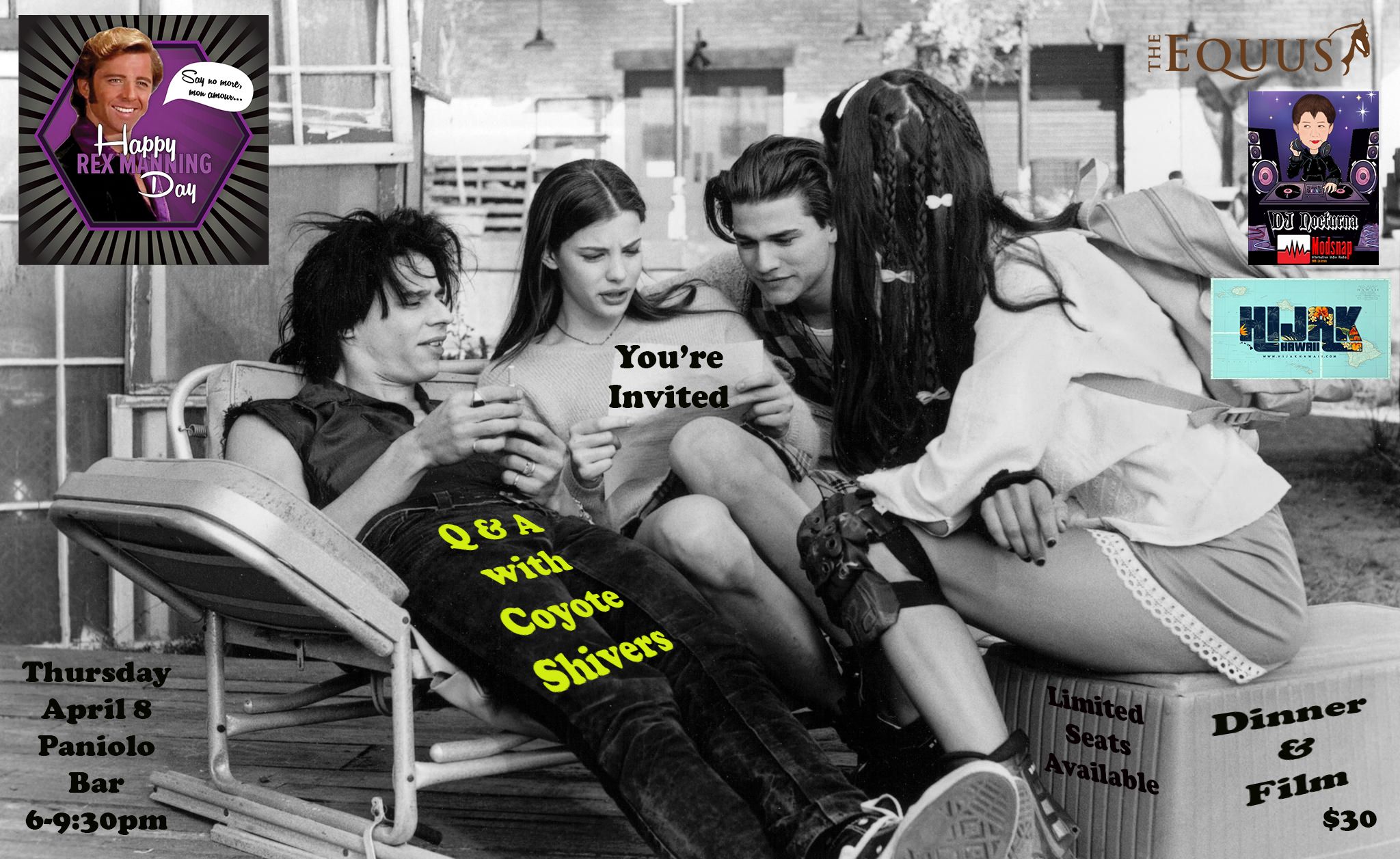 Tonight's Sponsor is my Great friend Jeremy Dodson's Cherry Would Dentures. We went to High School together and have stayed rather close all while living quite a ways away.  Lot's of Great Memories Jer.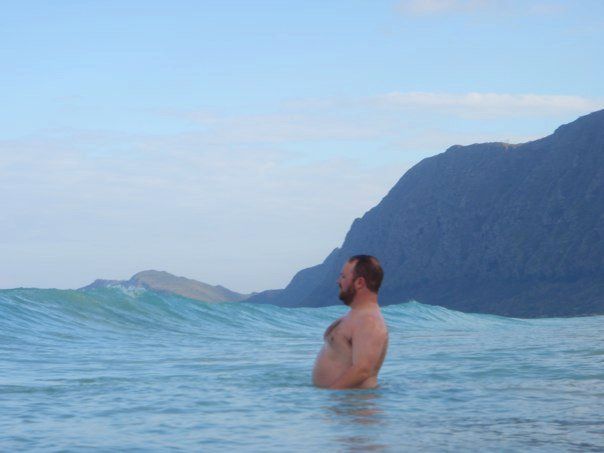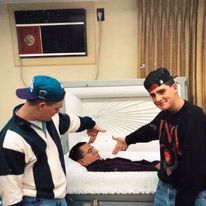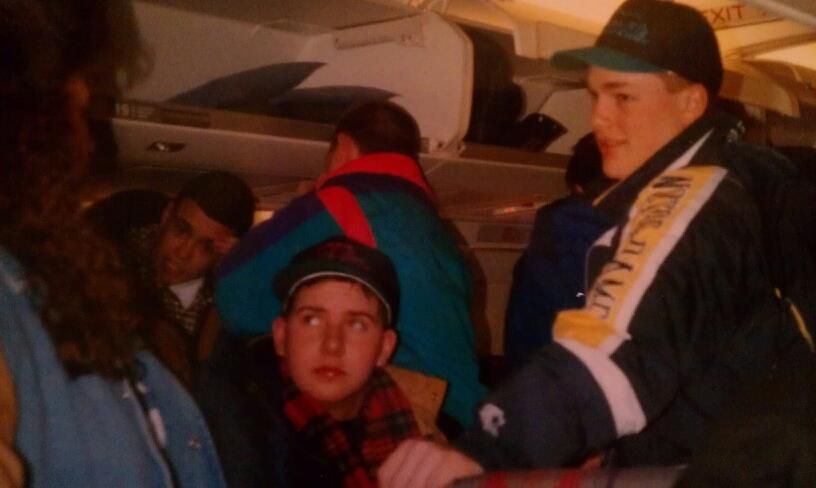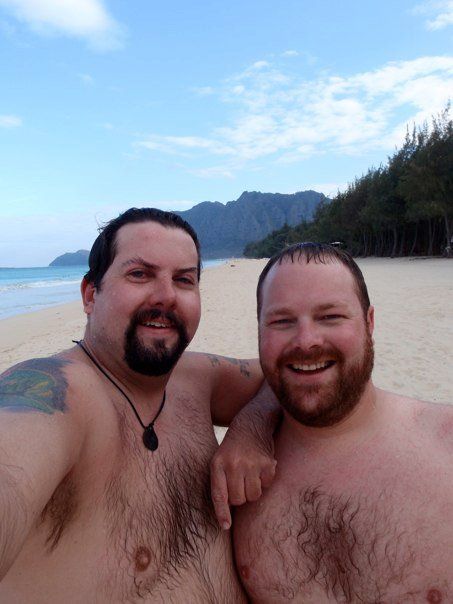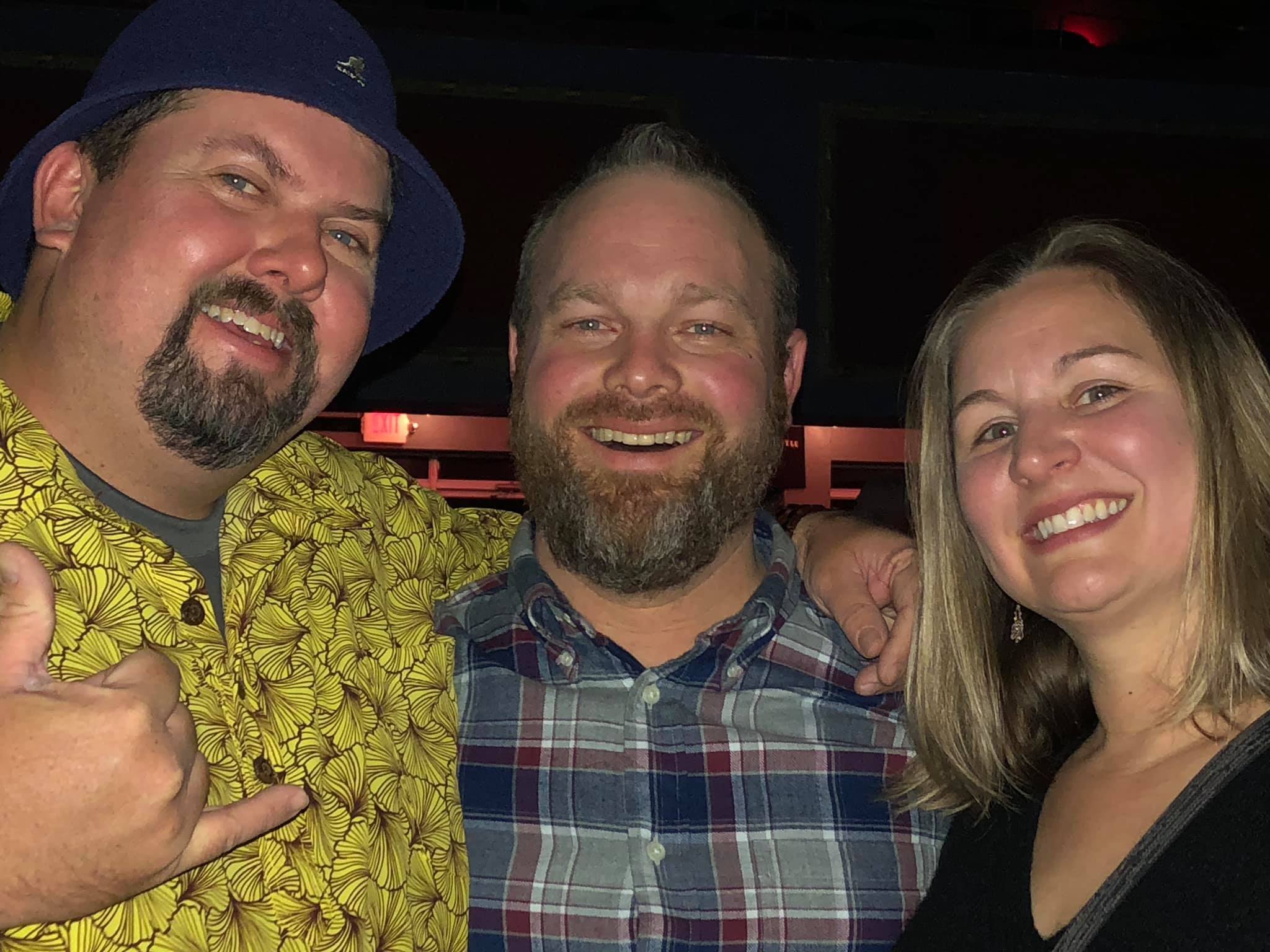 As I mentioned in this week's Good News, the Mystery behind the Humming Bird is no more.  Check the Video out below. 
Here is this week's Playlist 
1.   Seventies  
      Theo Kottis  
2.  Ghost Town Riddim 
    Jonny Reebok  
3. On the Rhode  
    Milton Keys  
4. Warm Pants (Com Truise remix) 
    Dua Saleh  
5. Elektron 
    Nick Coleman 
6. Axon  
    Soel  
7. Girlfriend Material  
    Mux Mool  
8. Rockledge 3A  
    Datach'i 
9. That Feeling  
    Bensley  
10. Blinding lights (Joris Voorn Remix) 
     Alex Kennon & Joris Voorn 
11. Smoke Hole  
      Sad Night Dynamite  
As Always Stay Safe, Stay Sane, and Keep on Smiling.  Peace