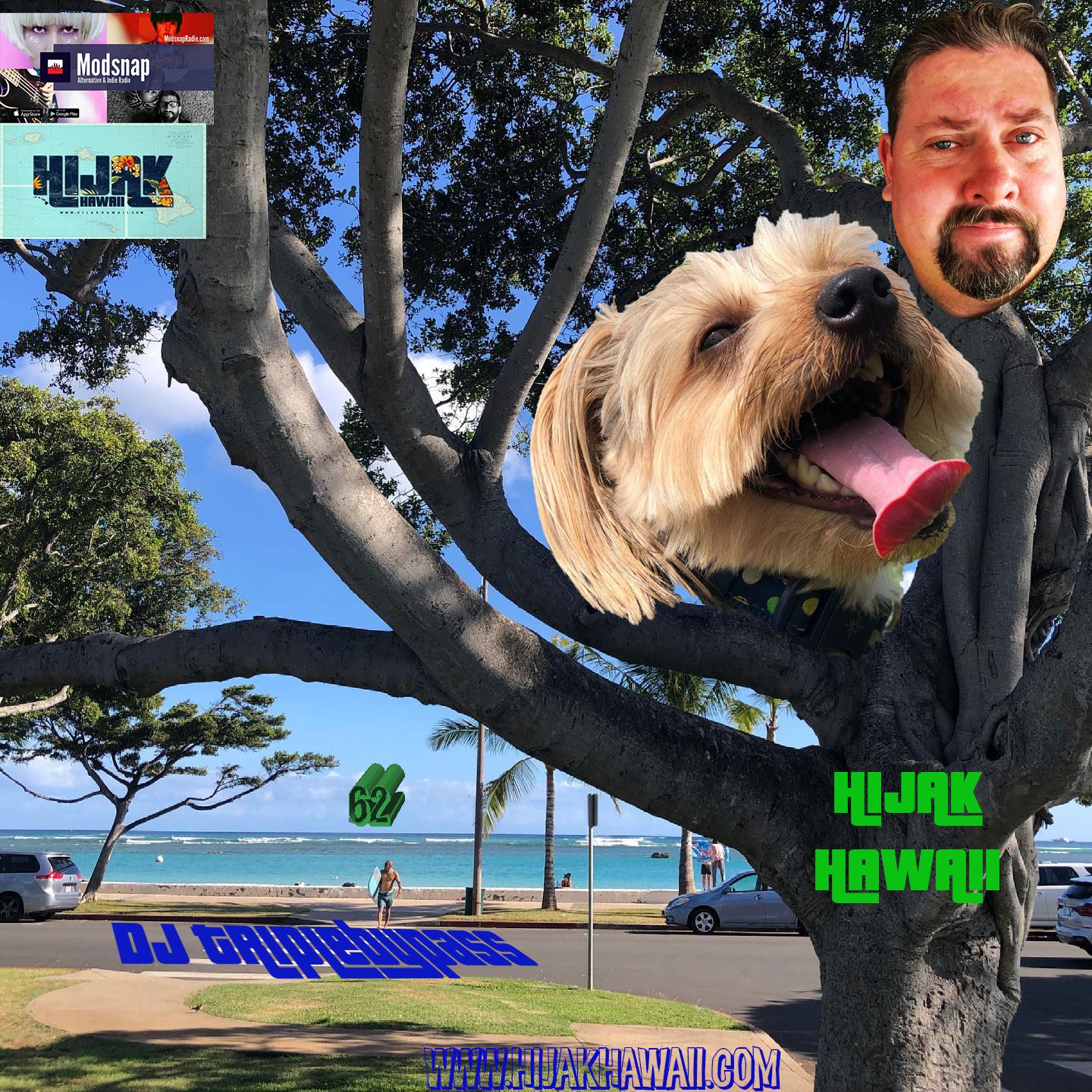 Aloha Whirling Radiators, Canned Gummy Bears, and Mary Tyler Moore.
I hope everyone is doing swell this Mid June. We are still living in quite the crazy times. Looks to be light at the end of the tunnel, but what's behind the light? 
This week I decided to Showcase some of my favorite wines. Listen and see what my tastebuds smell ;). These are the Wonderful bottles below so you know what you are looking for next time you peruse your local Wine Slinger!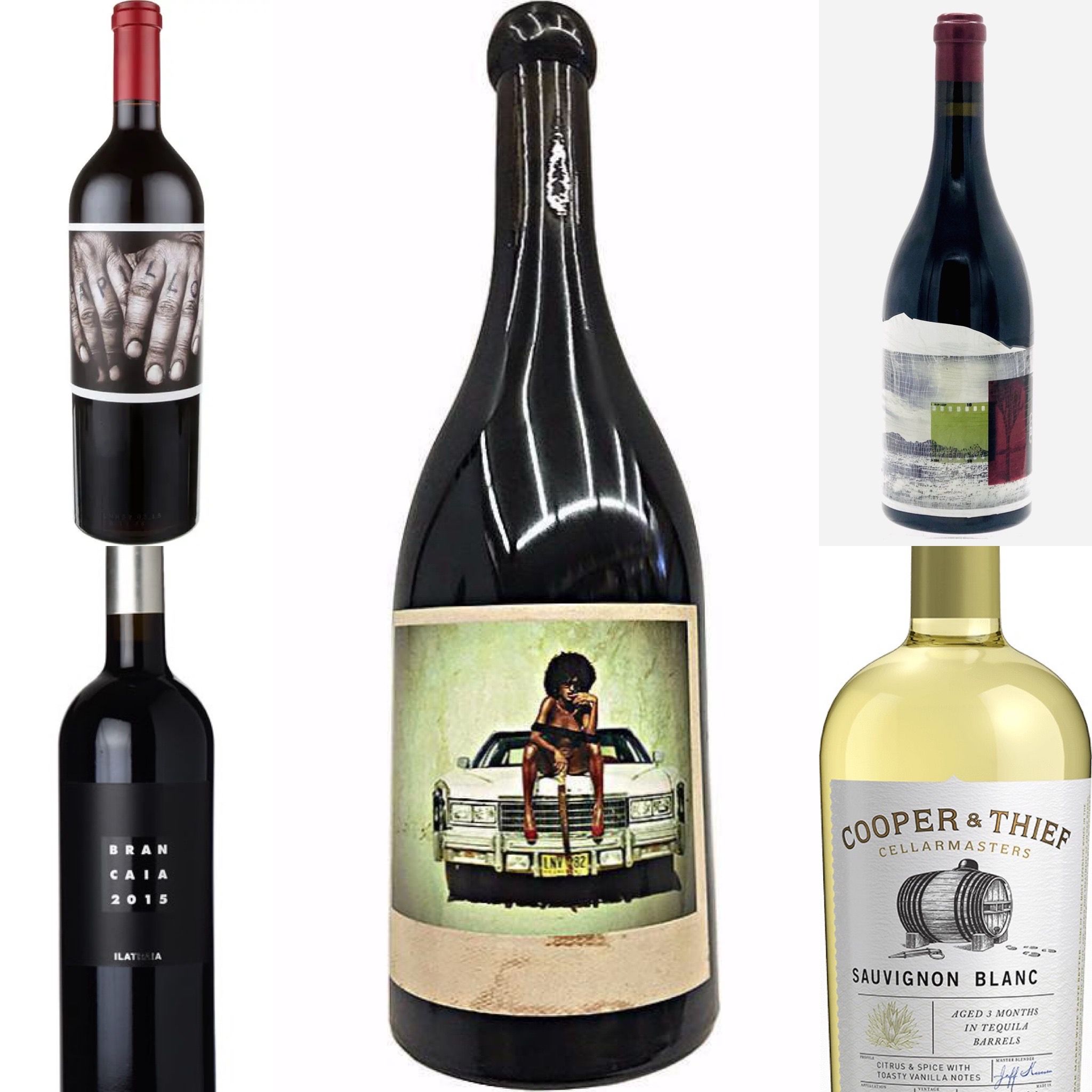 As mentioned Here is a link to 5 Experiments Proving Invertebrates Are Much More Aware than We Think
This Week's Playlist 
1.Universal Intimacy 
       Blackboxx 
2. Burning 
    Yuksek (feat Juveniles) 
3. The Silver Scale 
    Fila Brazillia 
4. Say Yes 
    TOKiMONSTA & VanJess 
5. Violet Sky (Joe Goddard Remix) 
     Valentina 
6. Big Rhythm 
    Classixx 
7. Prosopagnosia 
    Fred V 
8. Gather 
    Durante & Amtrac 
9. Through the Fog 
    Mikey Lion &Justin Martin 
 10. Boogie de Jefe Indio (Extended Mix) 
       JStaaf 
11. Awake 
      Rosehip 
12. Knight 
       Exium
As Always Stay Safe, Stay Sane, and Keep on Smiling