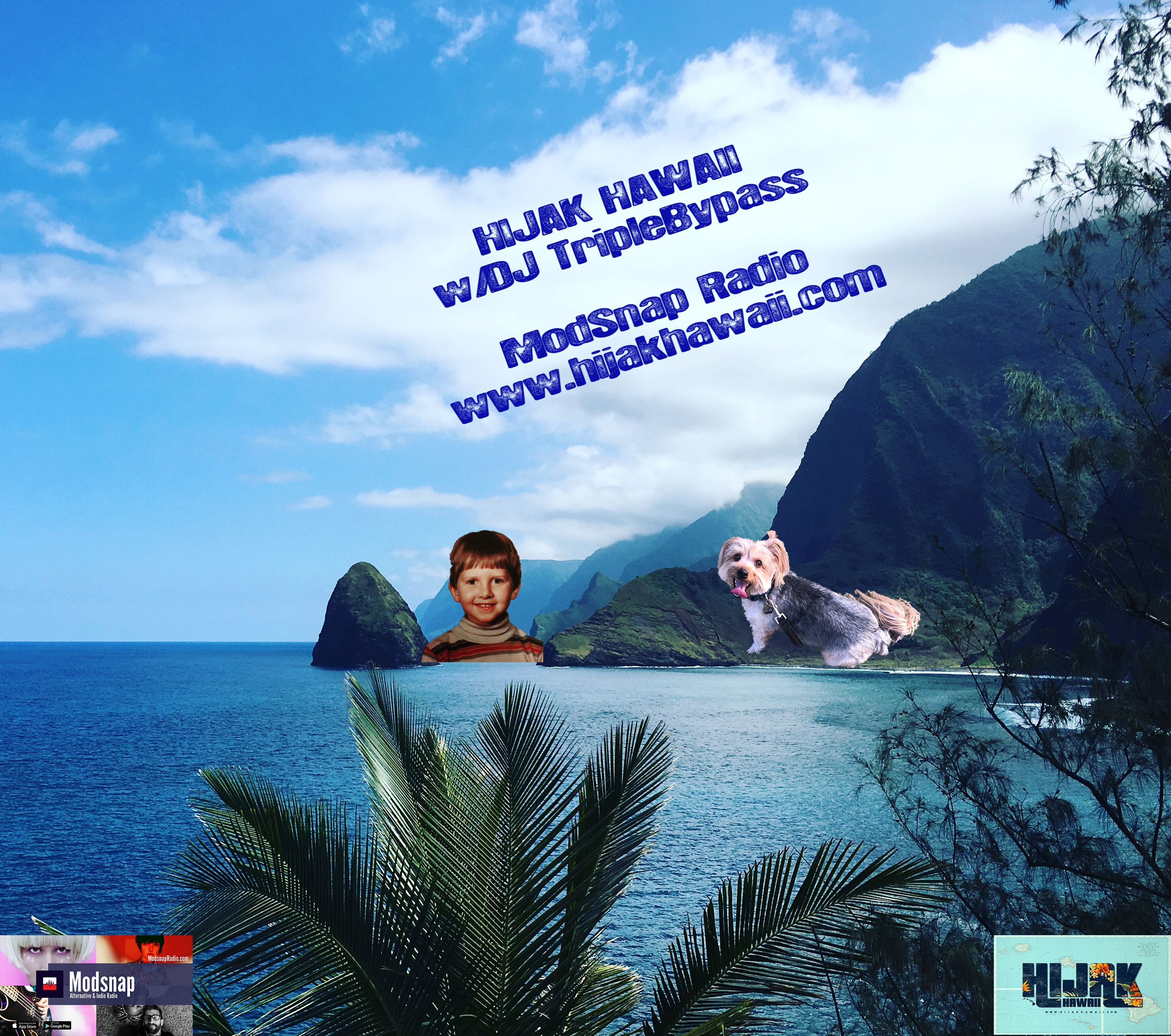 Aloha Friends, Family, and Pat Sajak. 
This Show is dedicated to all of my Dear Friends out there in Whoville, Graymont, & Pokipsy. I love you all and need to keep in touch more. Let's all try and be better after Covid. We all need the tender loving care. So pick up your phones, answer your texts, and So Say We All. I know it is not always easy to pick up that phone or answer that text due to being busy with work, family, and just plain life. You just never know when some one has it off just a bit worse than you and might really need an ear. There are also those guys like me that just like to call to chat and harass on occasion. Social is my Middle name, Danger was already taken. I am going to share some friends photos. If you are not in the collection, doesn't mean i don't love you. That could take a year to put together.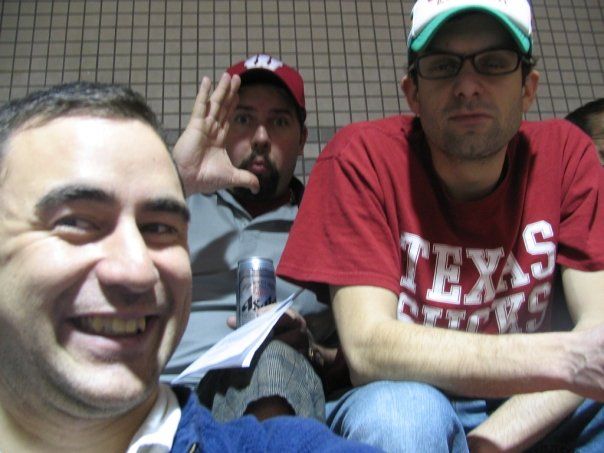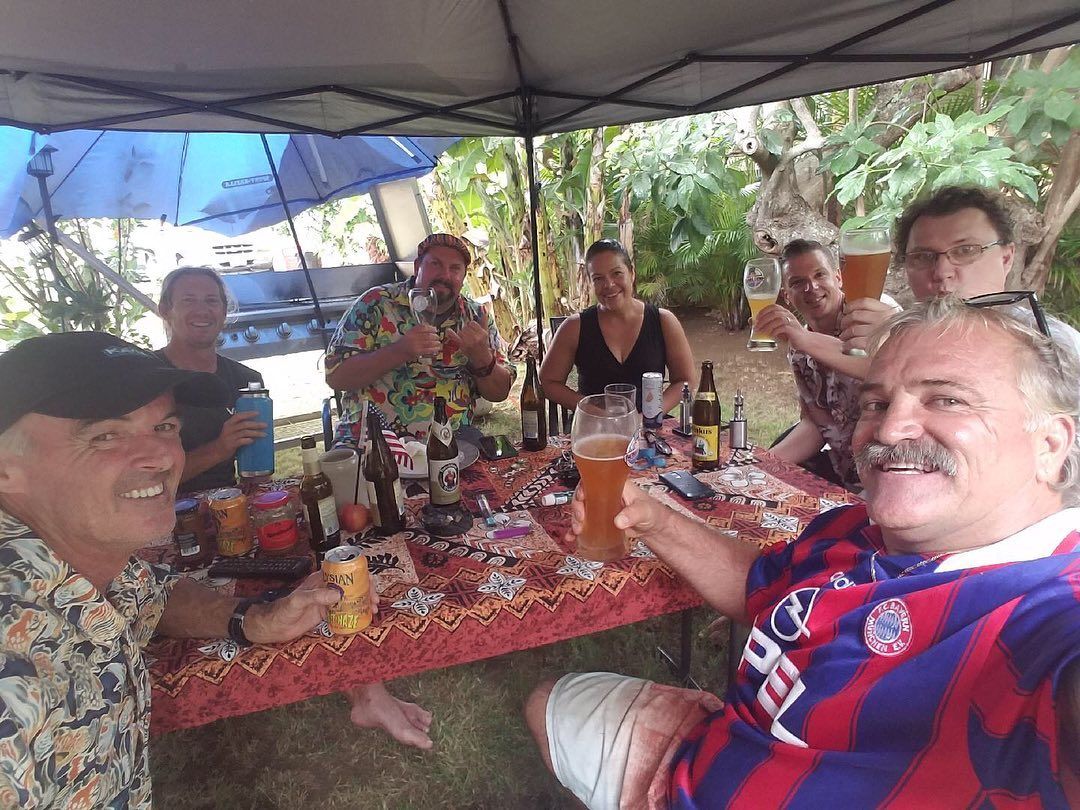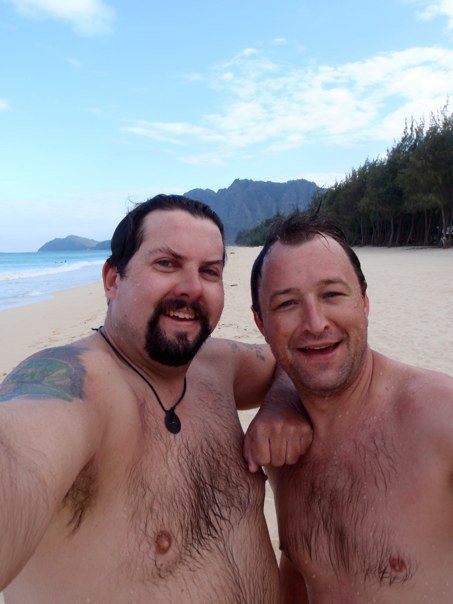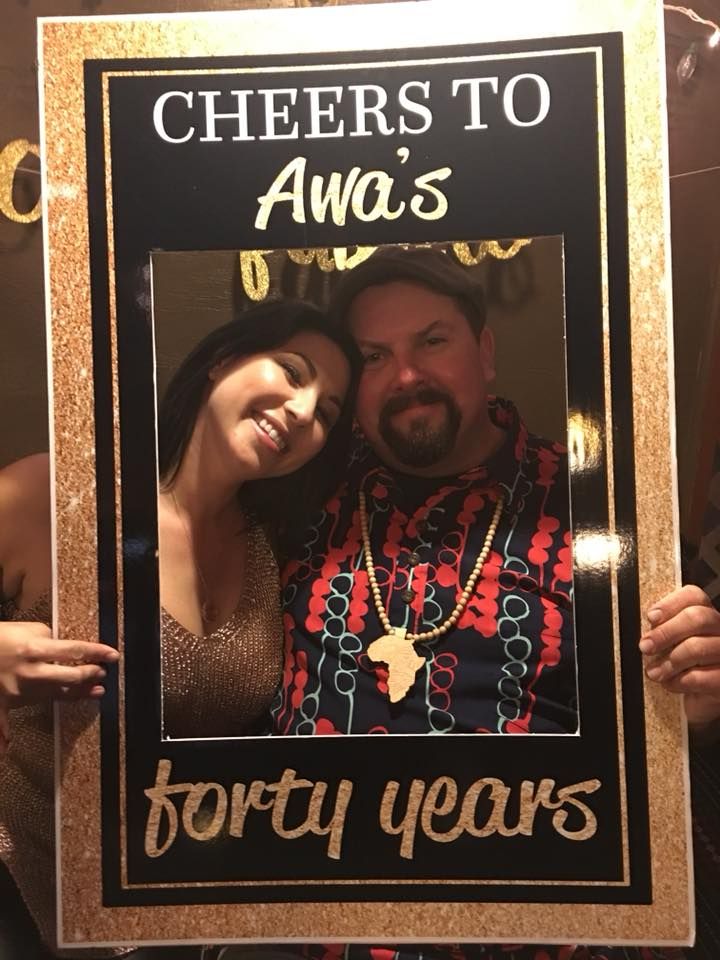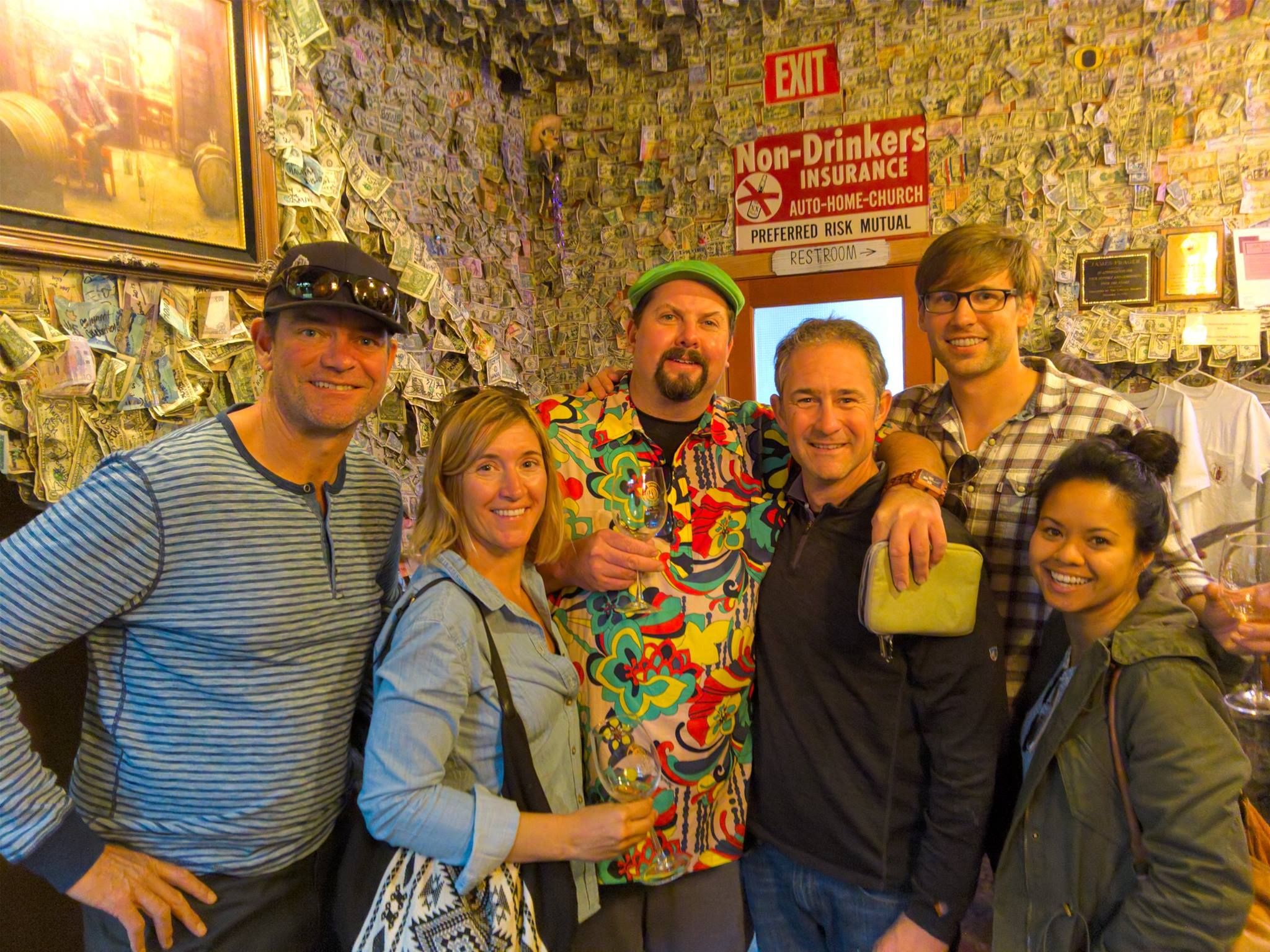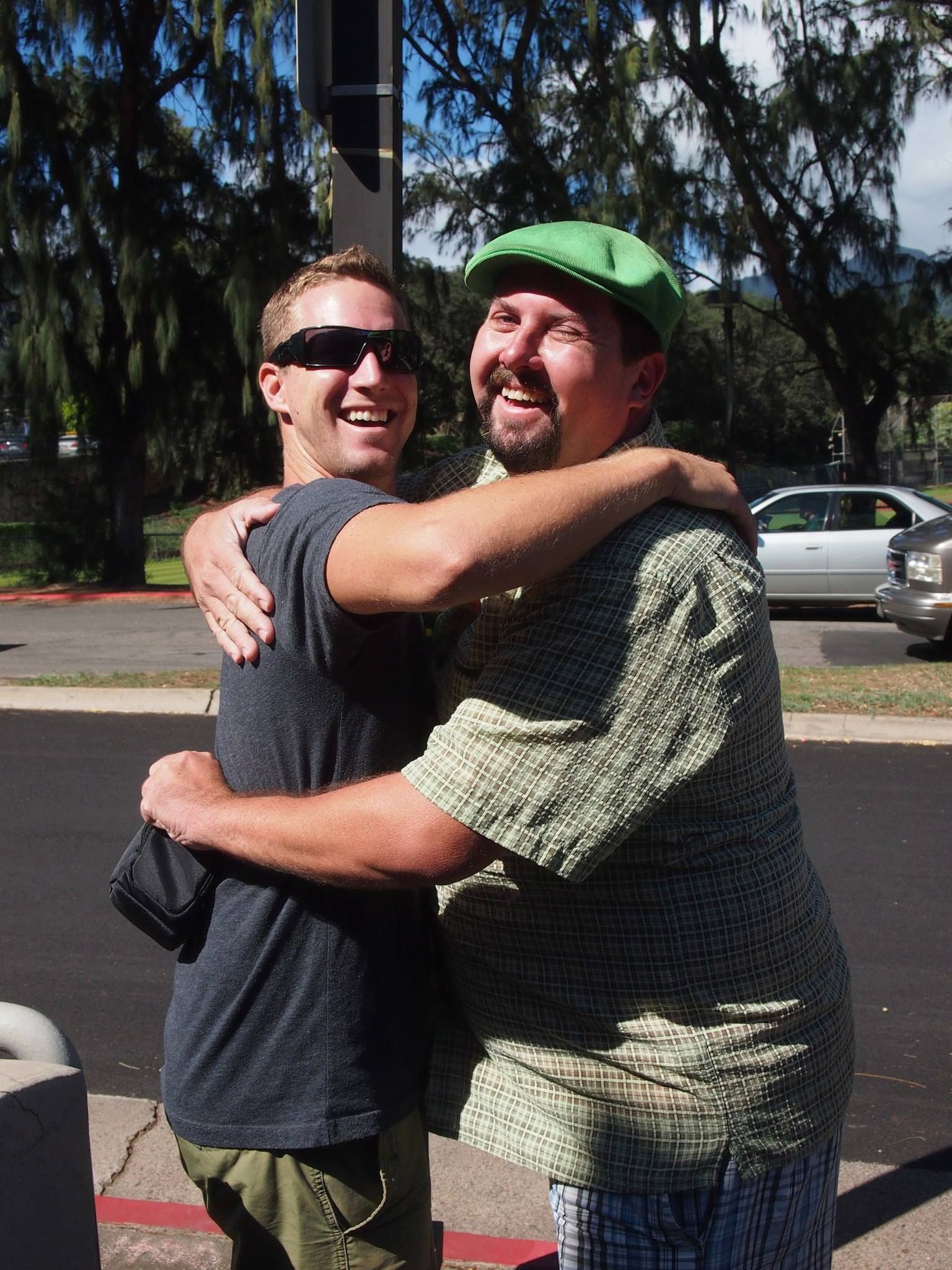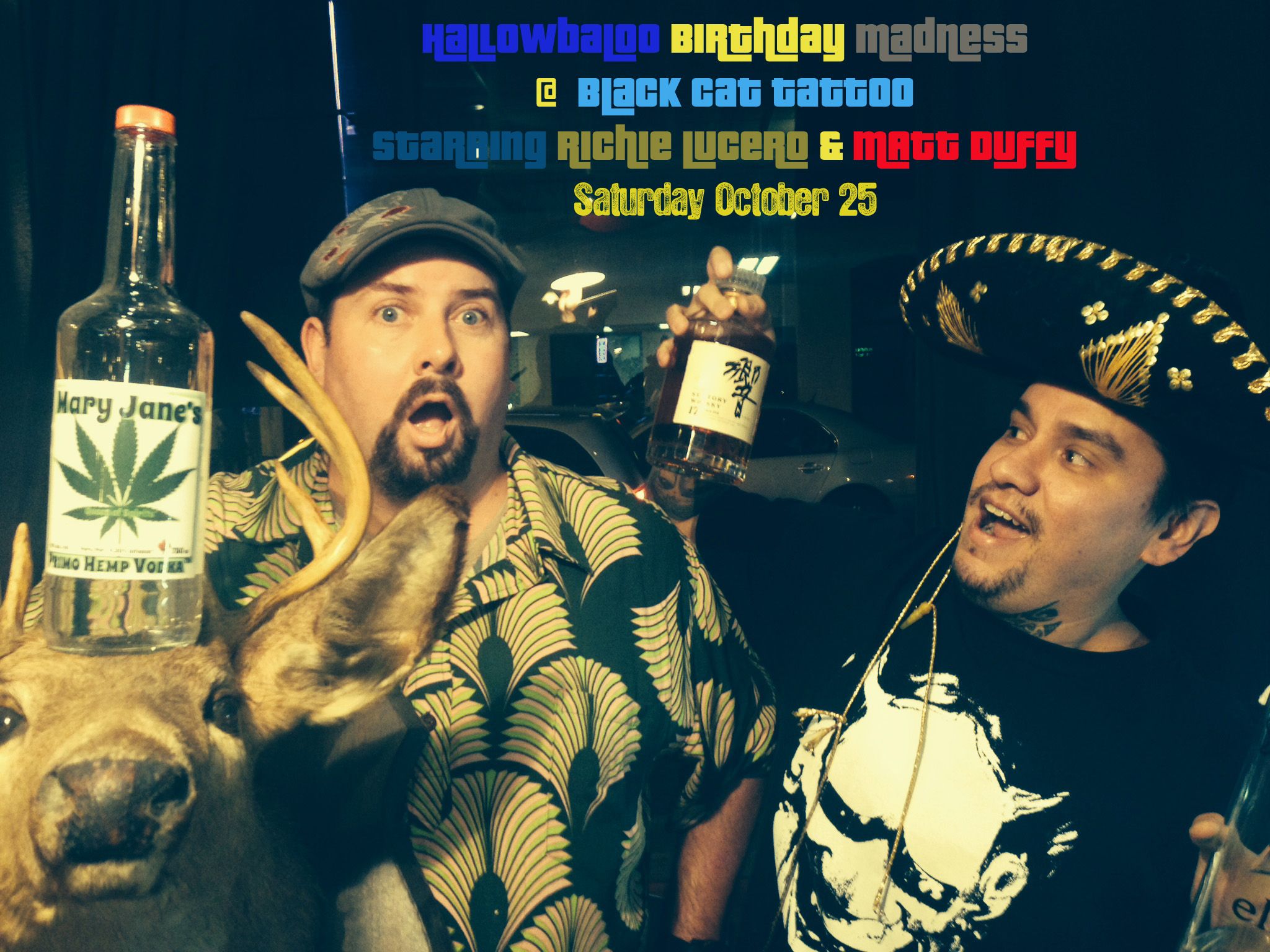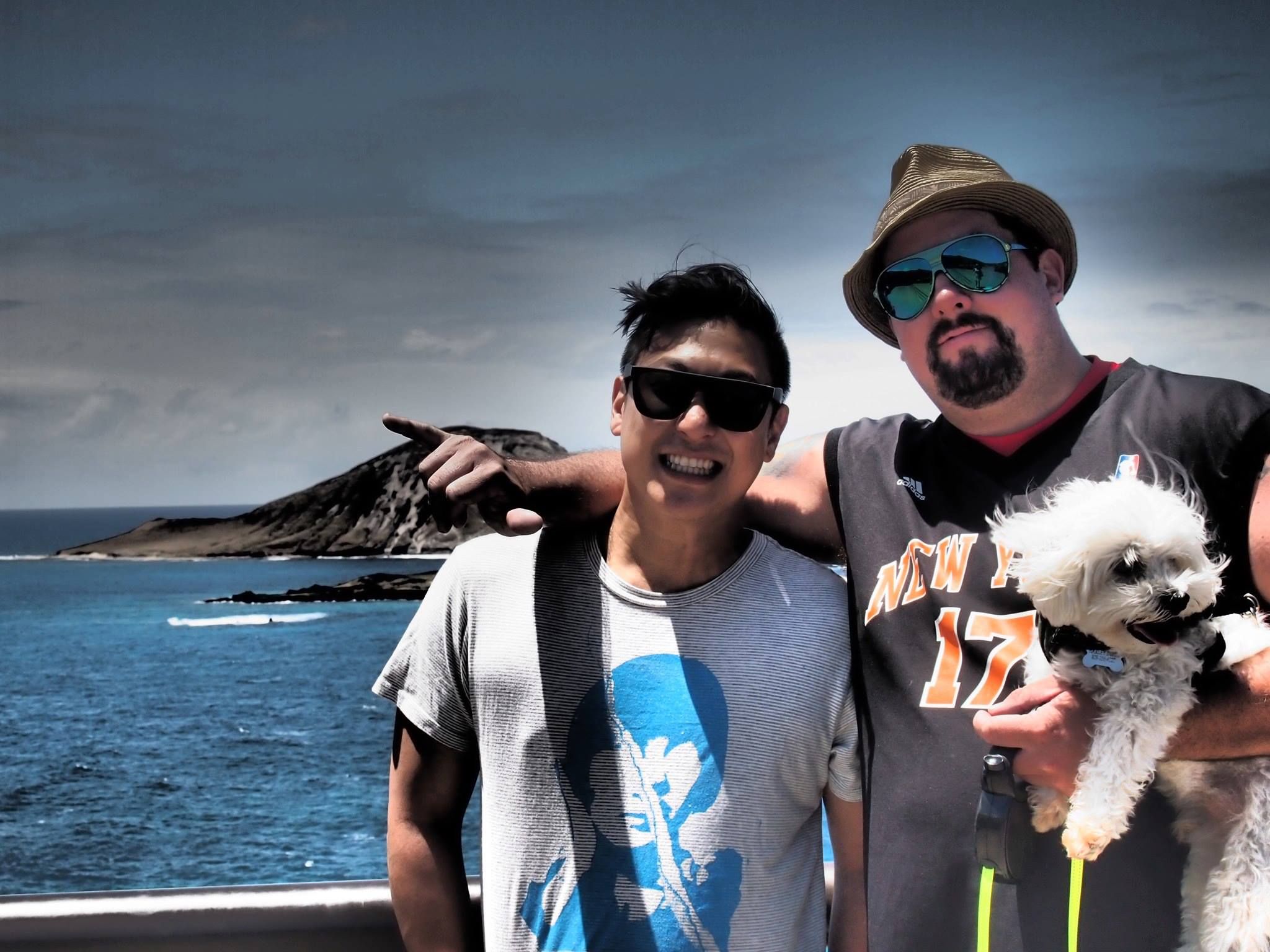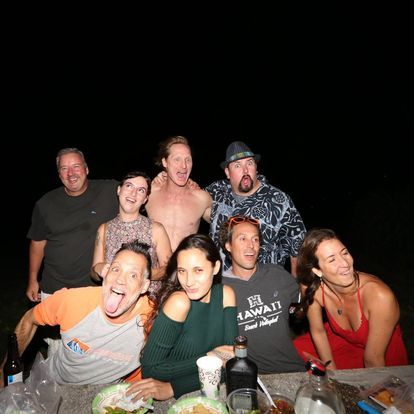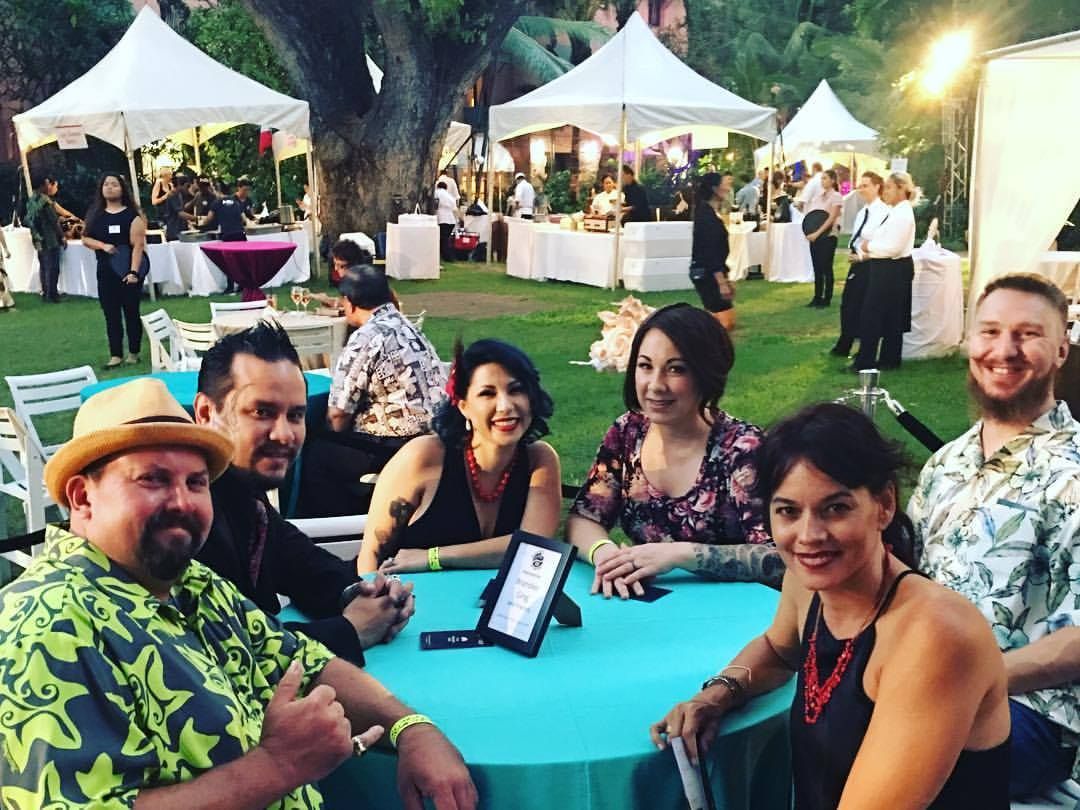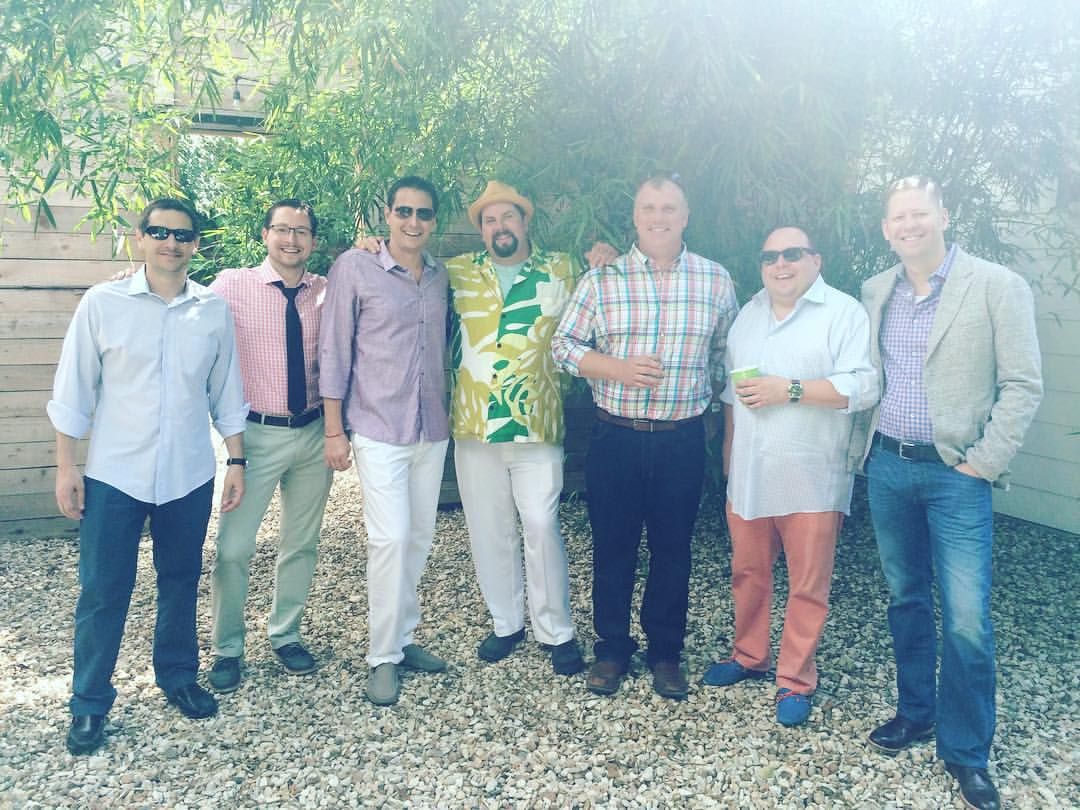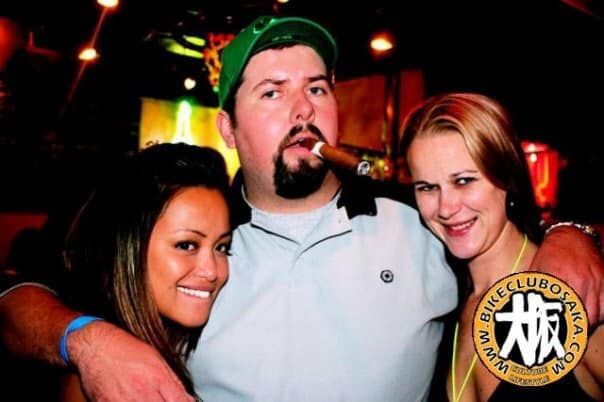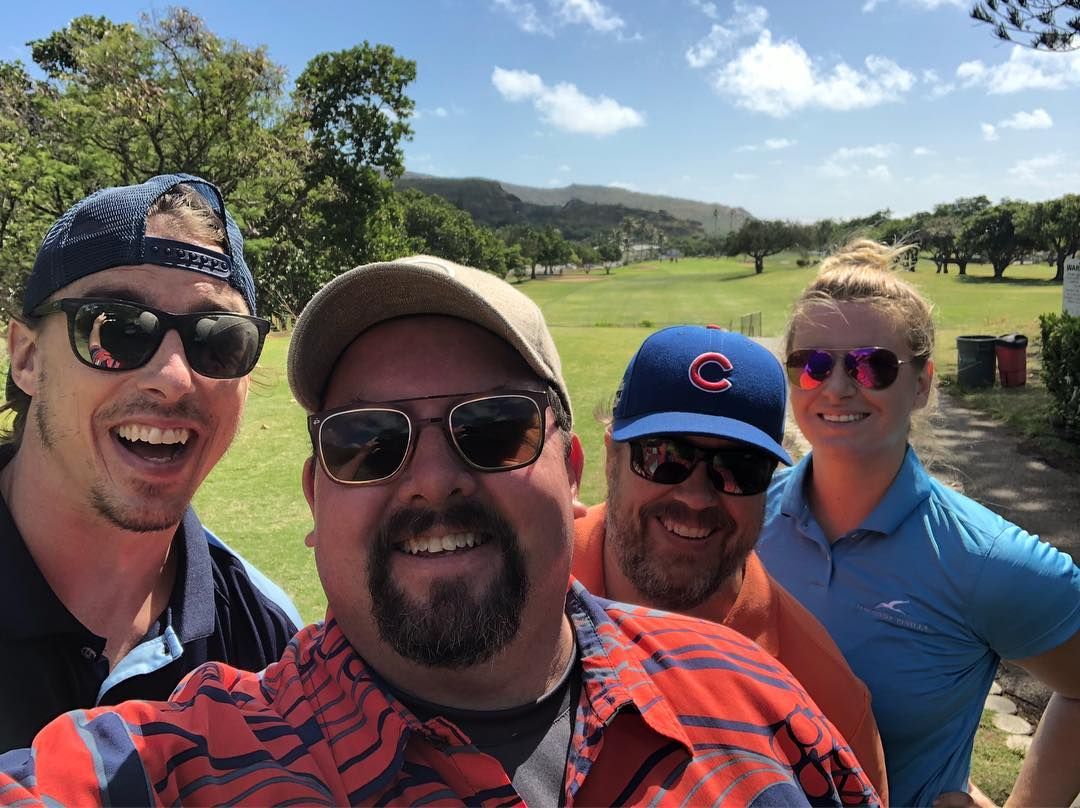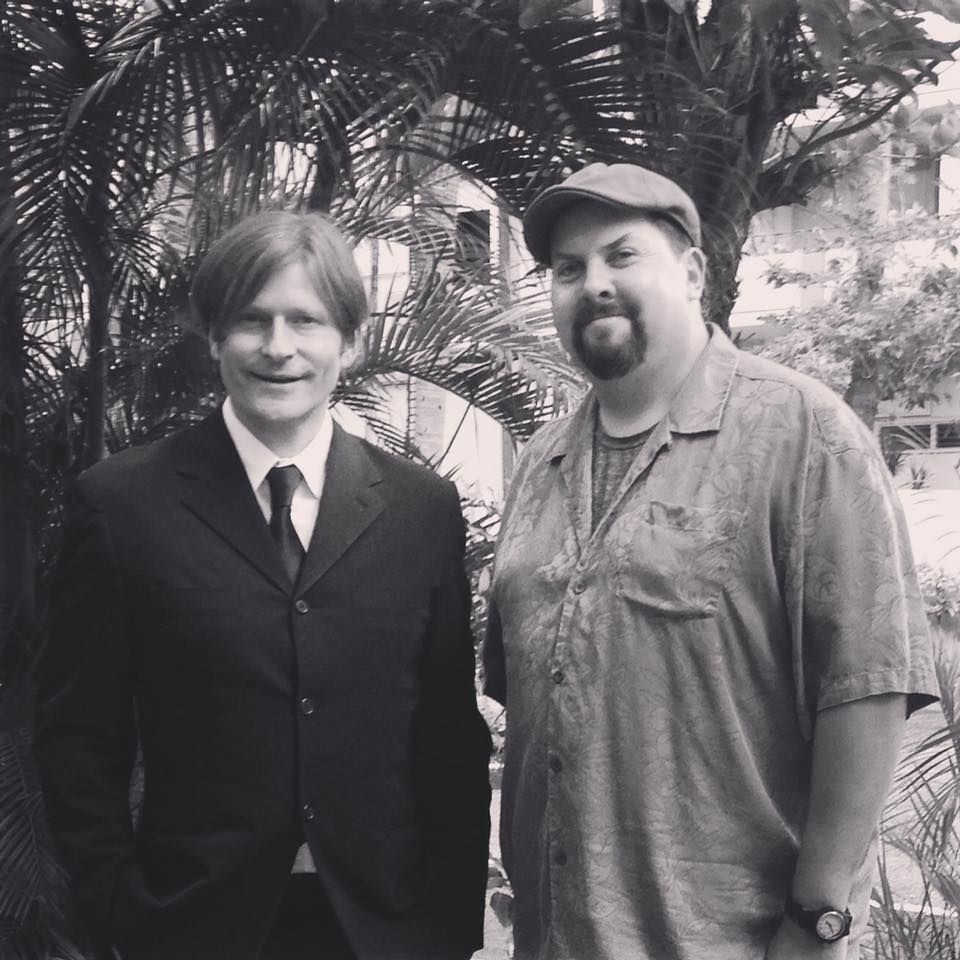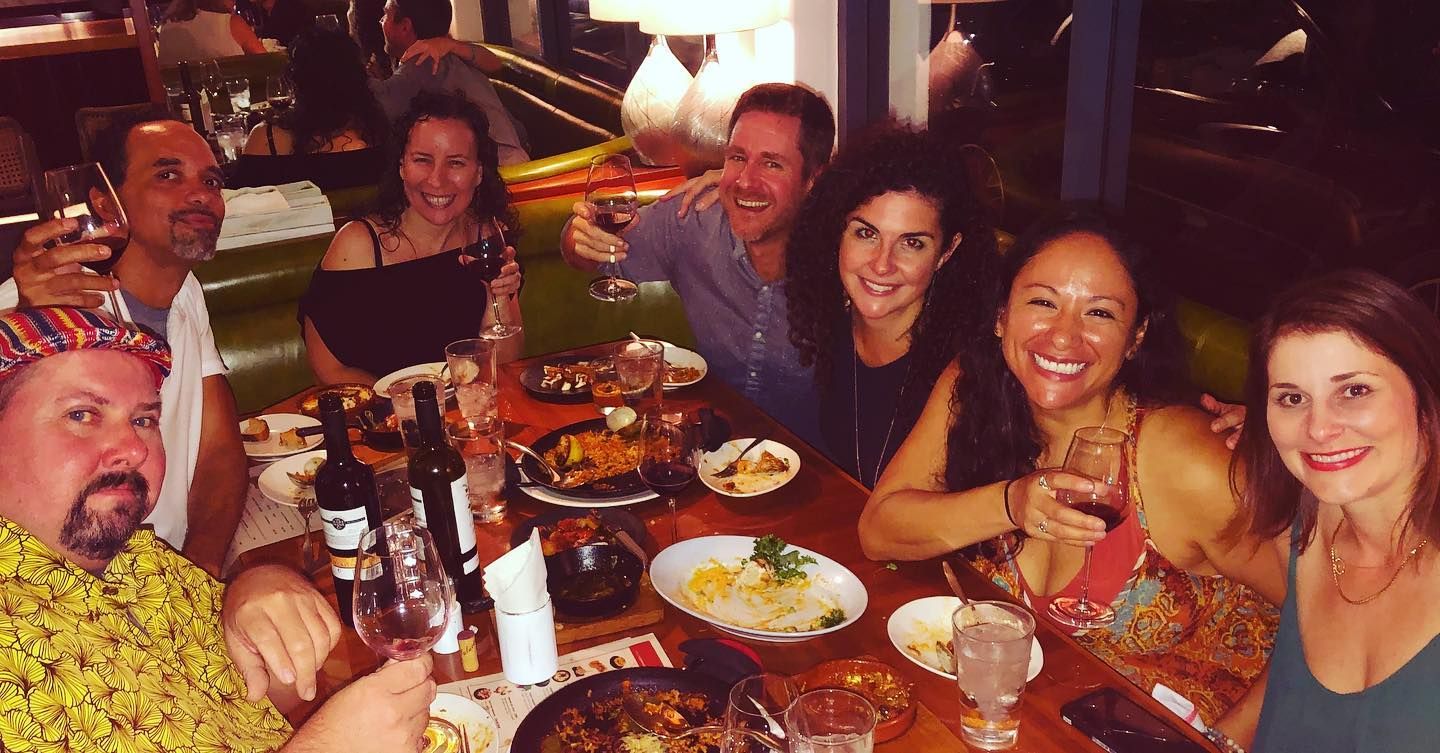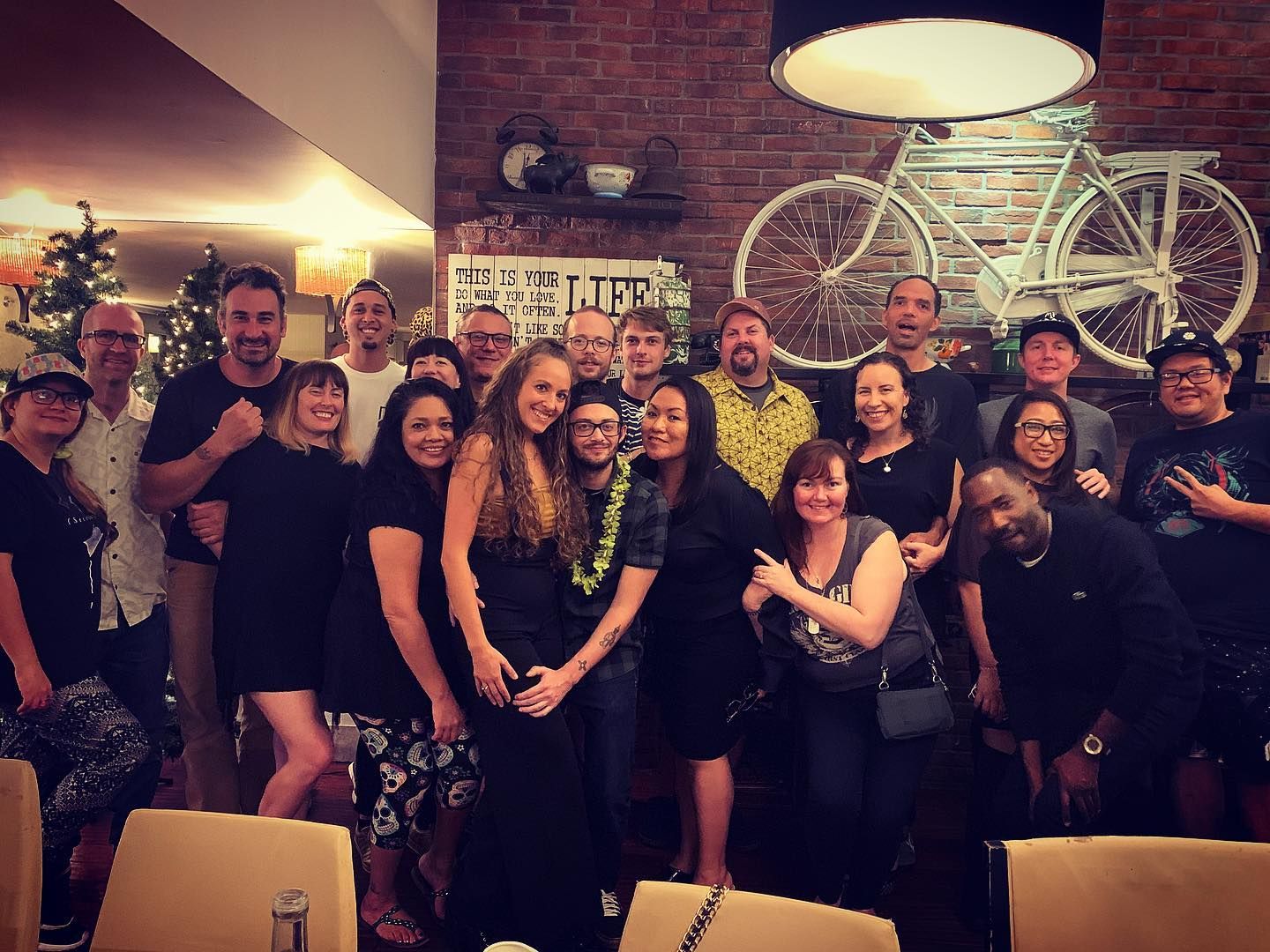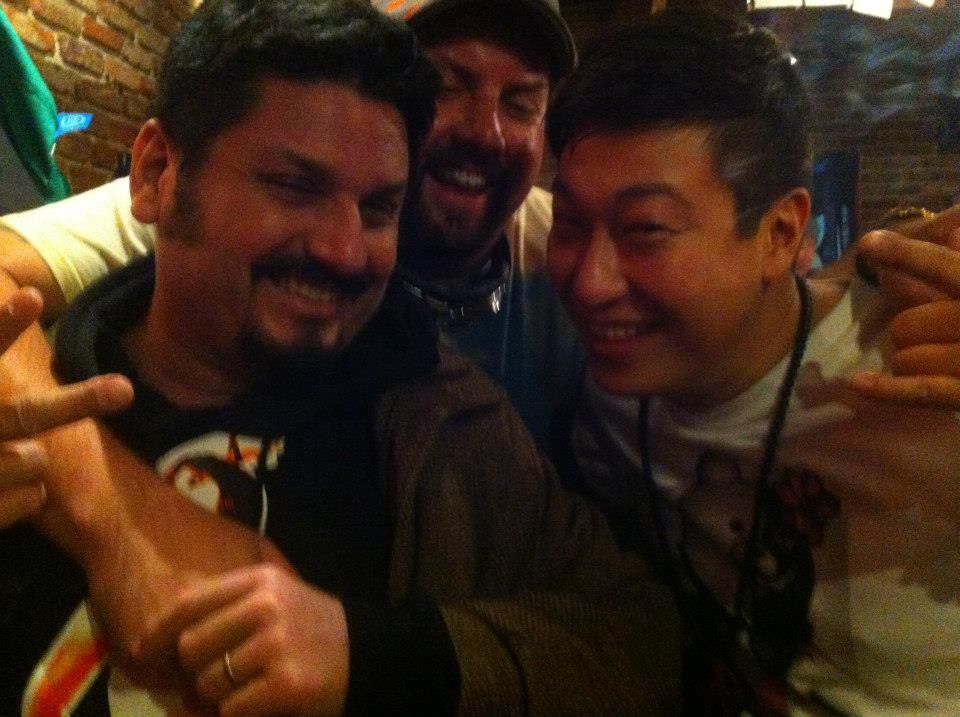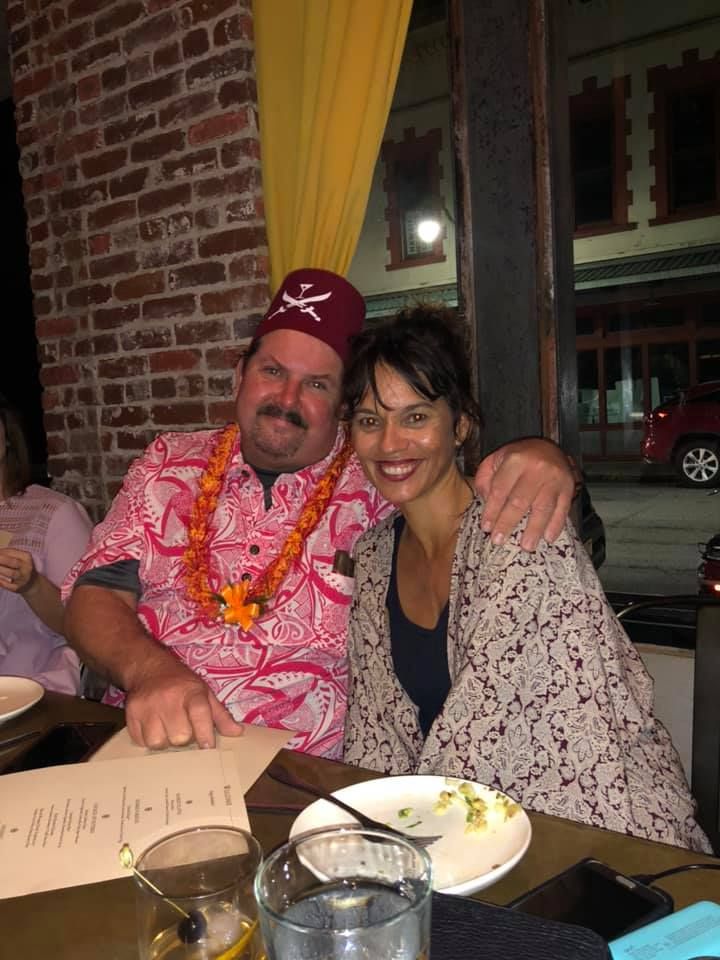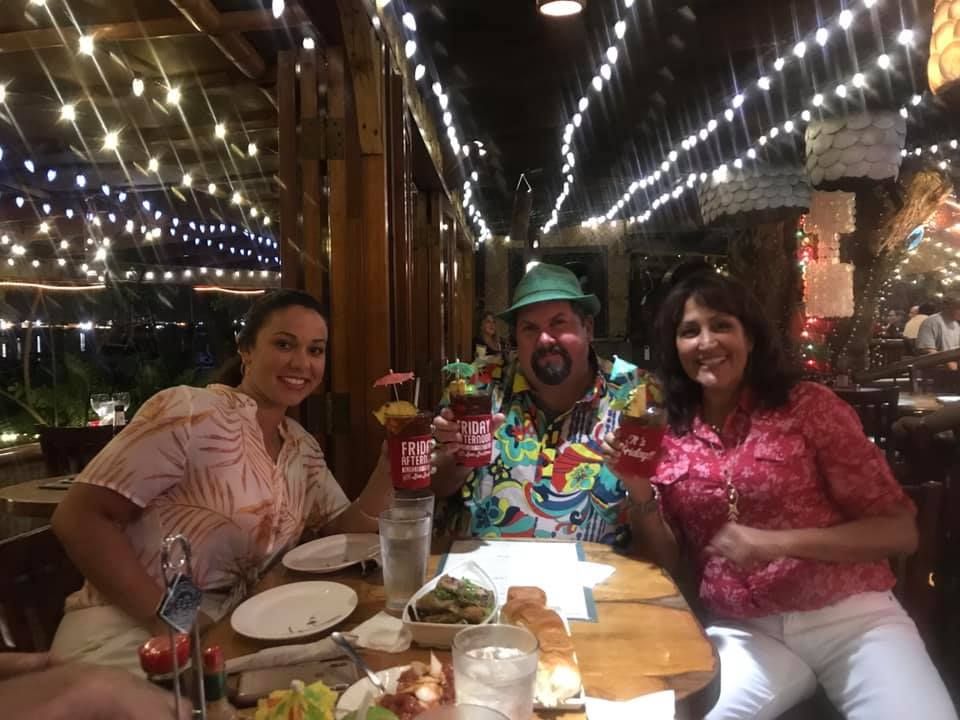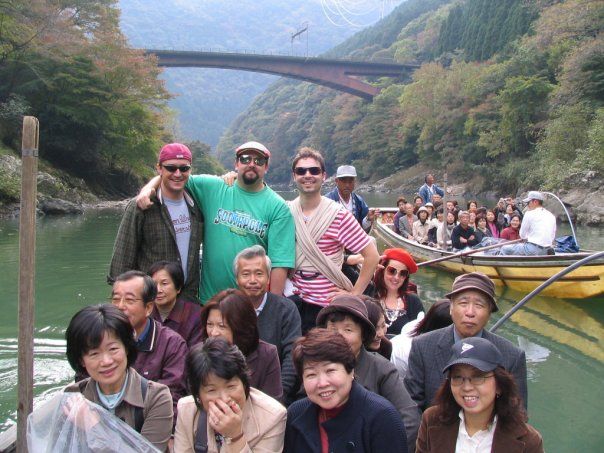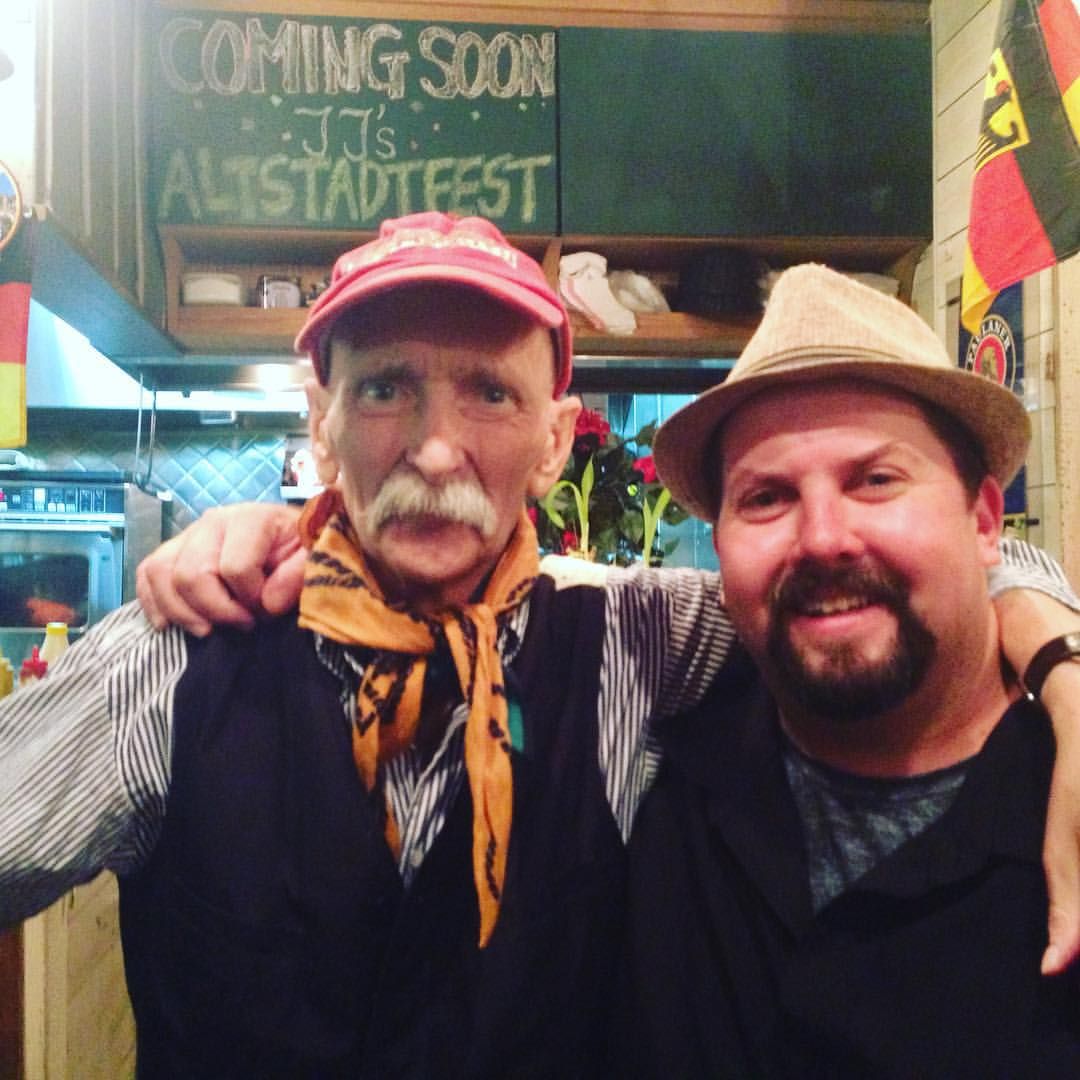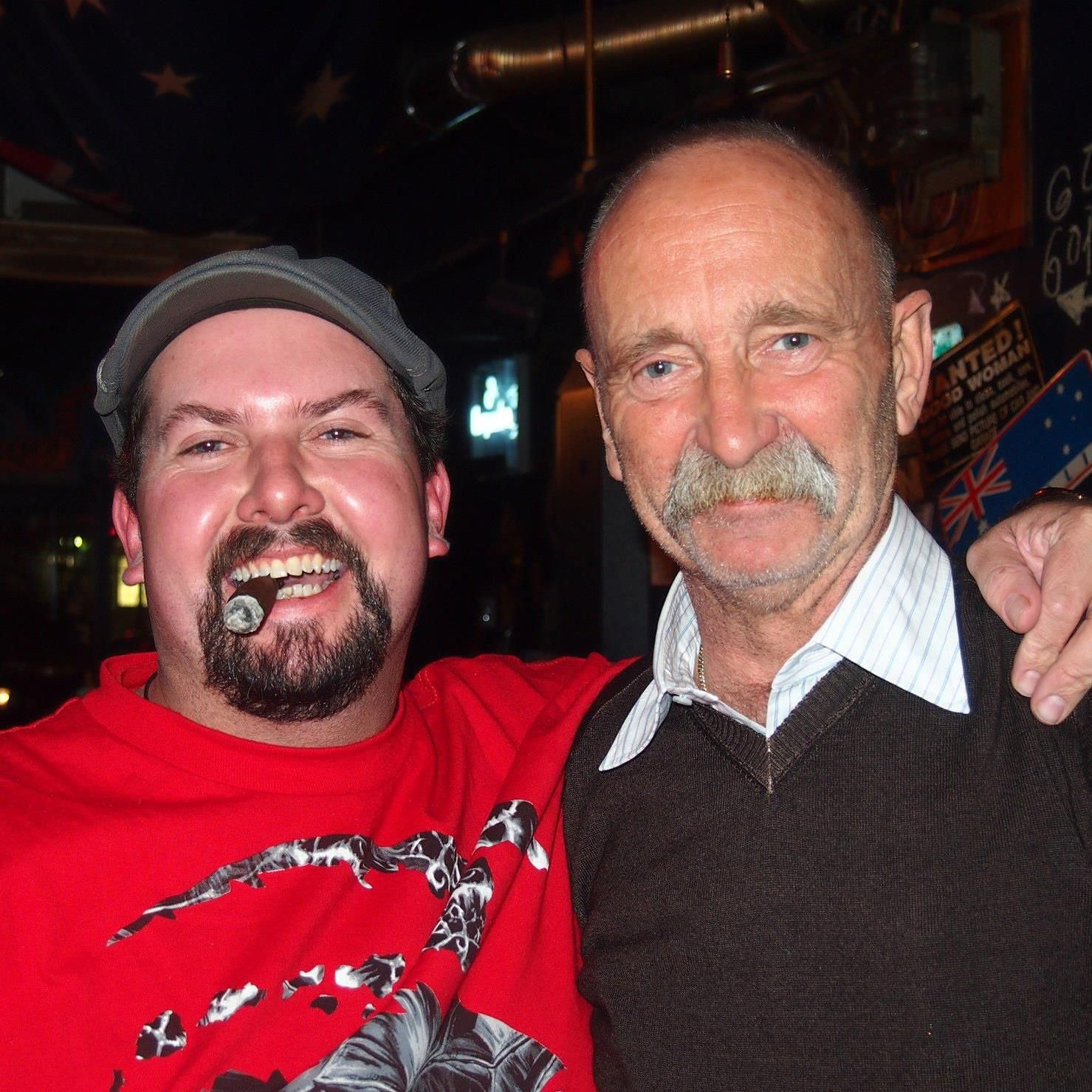 Miss you Juergen! 
I appreciate all of my friends and hope to see, chat or text with you soon! 
This Week's Playlist
1.Where's Your Head at (1991 Remix) 
  Basement Jaxx 
2. Riptide 
    Lane 8 (Feat. Davey Havok) 
3. Naboo 
    Hot Since 82 & Miss Kitten 
4. Nocturnal 
    Late June
5. Rain (Edit) 
    Above & Beyond 
6. Wildflower 
    edapollo 
7. Youth Jazz 
    FYI Chris 
8. Endless Staircase 
    Pepe Mogt 
9. This World 
     Everything is Recorded & Clipz (Featuring Maria Somerville & Infinite Coles) 
10. Seven Nation Army 
     Scary Pockets (Feat Elise trouw) 
11. Louder than Words 
     Pendulum & Hybrid Minds 
12. Dream in Colour (Skream Lockdown Autonomic Remix) 
   Franc Moody
13. Thumper 
      Emancipator & Cloudchord
As Always Stay Safe, Stay Sane, and Keep on Smiling...Peace