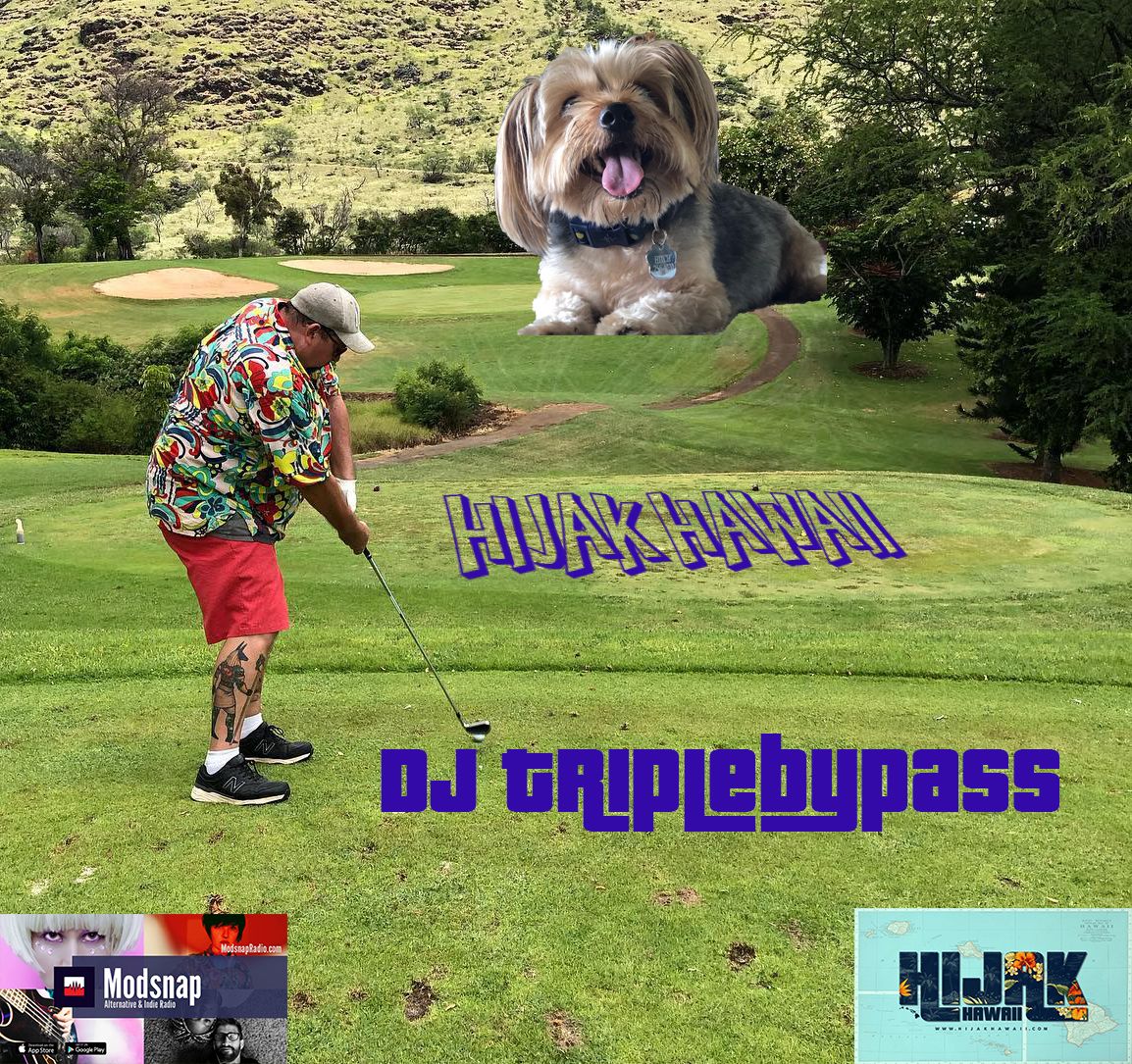 Aloha Peppermint Squeeze Cheese, Dandelion Seahorses, and Jackie Chan. 
I Hope July 1st finds you swell! The Heat is blasting in some parts of the world, luckily not in Hawaii. I will see it soon enough when i visit IL & MN at the end of the month.
As mentioned, I am sharing a new track from my friend Al Sosa & Matador Andrew called Exotic Lady. I met Al on a Layover in Los Angeles, he shared with me that he made Hip Hop and i really dug it and we have stayed in touch. Hope you dig it.  You can hear more of his music here. Exotic Lady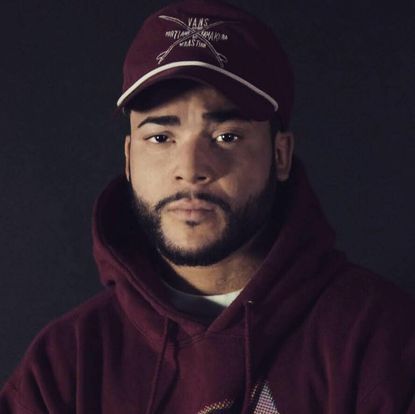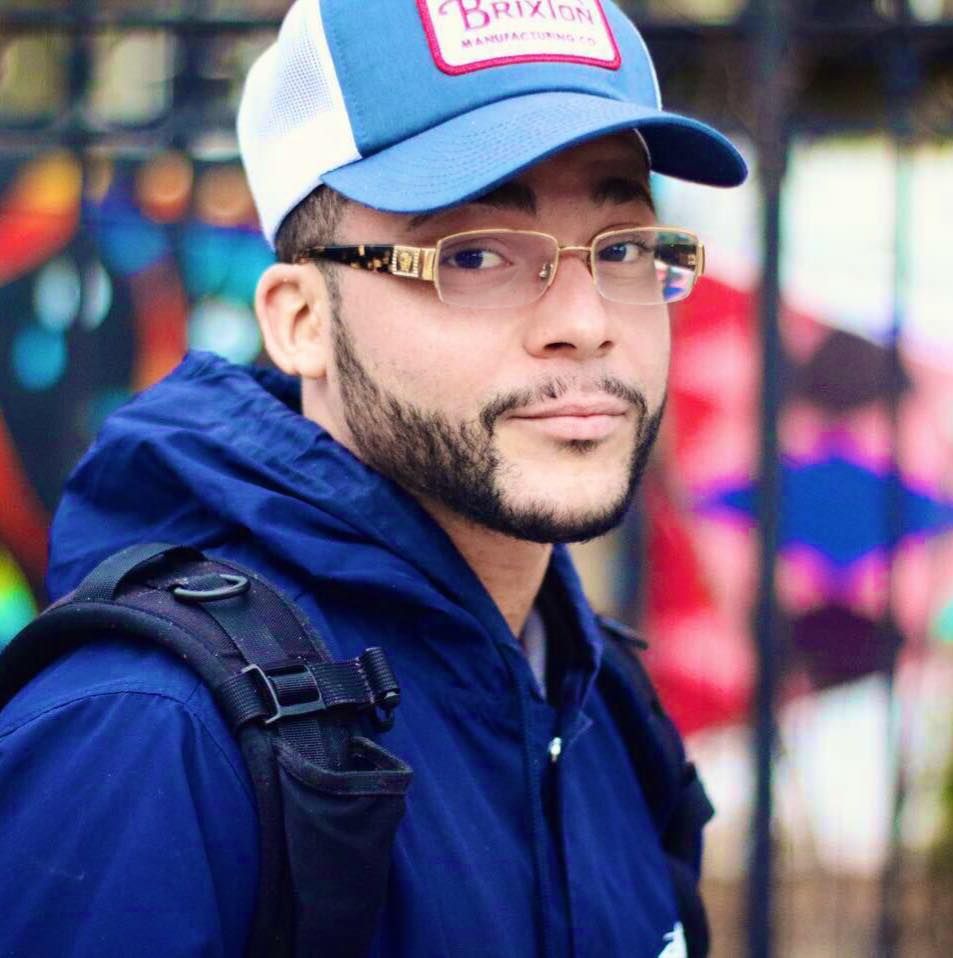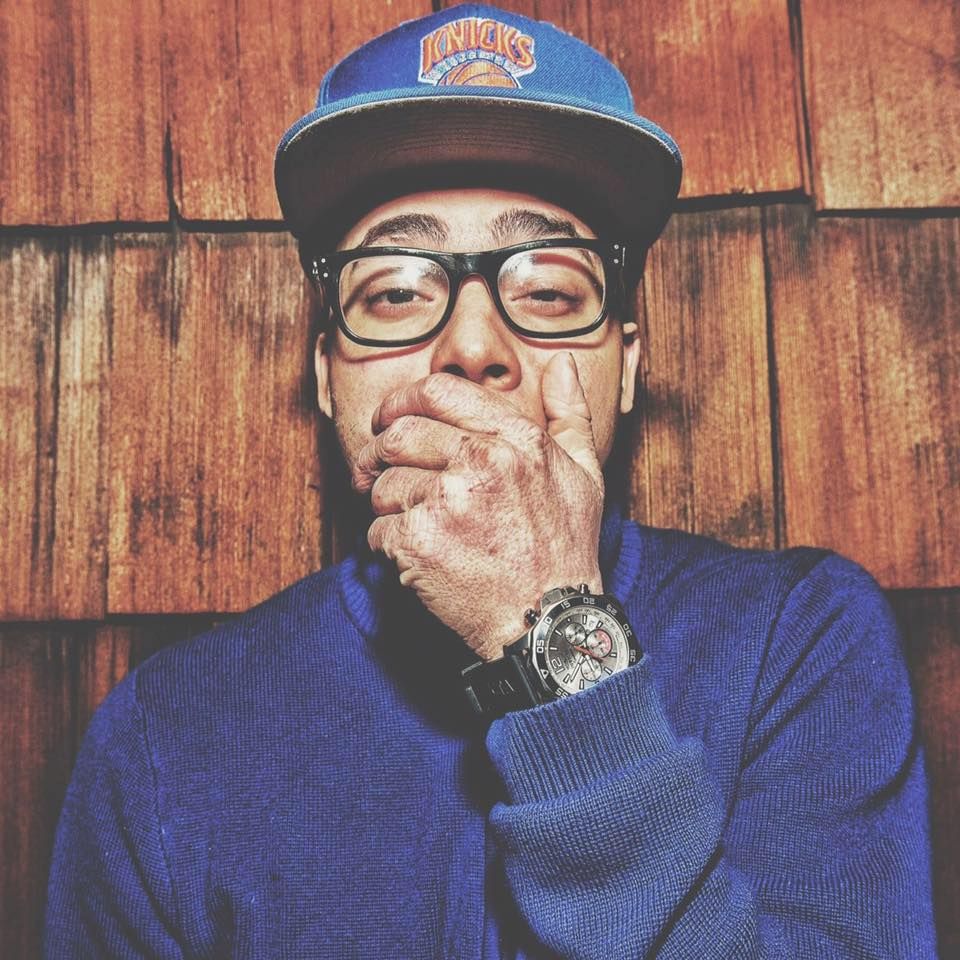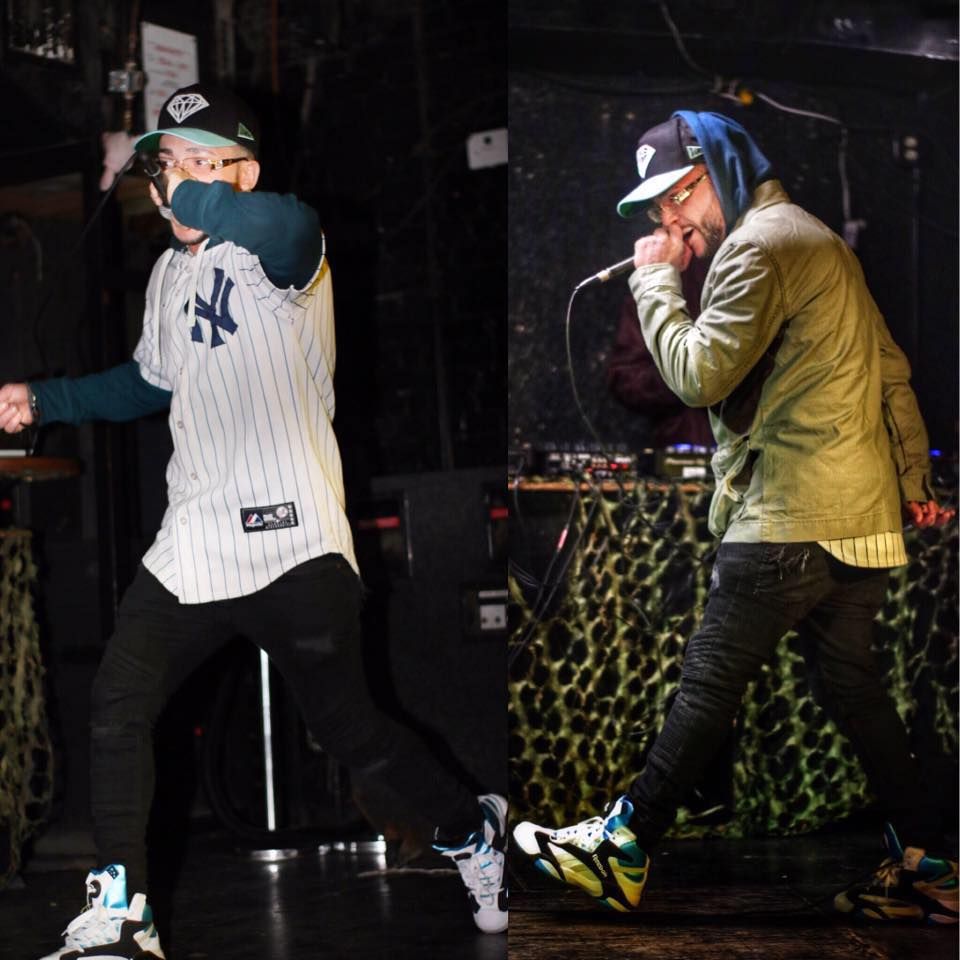 Have a Swell opening week of July and remember when you light off fireworks off in town, people have dogs that it scares and irritates, so please be mindful.
As Always Stay Safe, Stay Sane, and Keep on Smiling...Peace 
This Week's Playlist 
1.Max Wells-Demon 
     Otzeki 
2. Path of Least Dunka Dunka 
    Carbon Based Life Forms 
3. Shine on (Justin Martin Remix) 
    Tchami (Feat Chuck) 
4. Watarase 
    Fumio Itabashi, Henrik Schwarz & Kuniyuki  Takahashi 
5. Exotic Lady 
    Matador Andrew (Feat Al Sosa) 
6. Dog Walking in the Park 
    Lake Haze 
7. April 
    Borneo 
8. Left Unknown 
    Bert H (Elle Chante) 
9. Arcadia (Dillinja Remix) 
   High Contrast (Feat Bim) 
10. Pelota ( Cut a rug remix) 
     by Khruangbin & Quantic 
11. Eleuthera (Catching Flies Remix) 
     by Tor