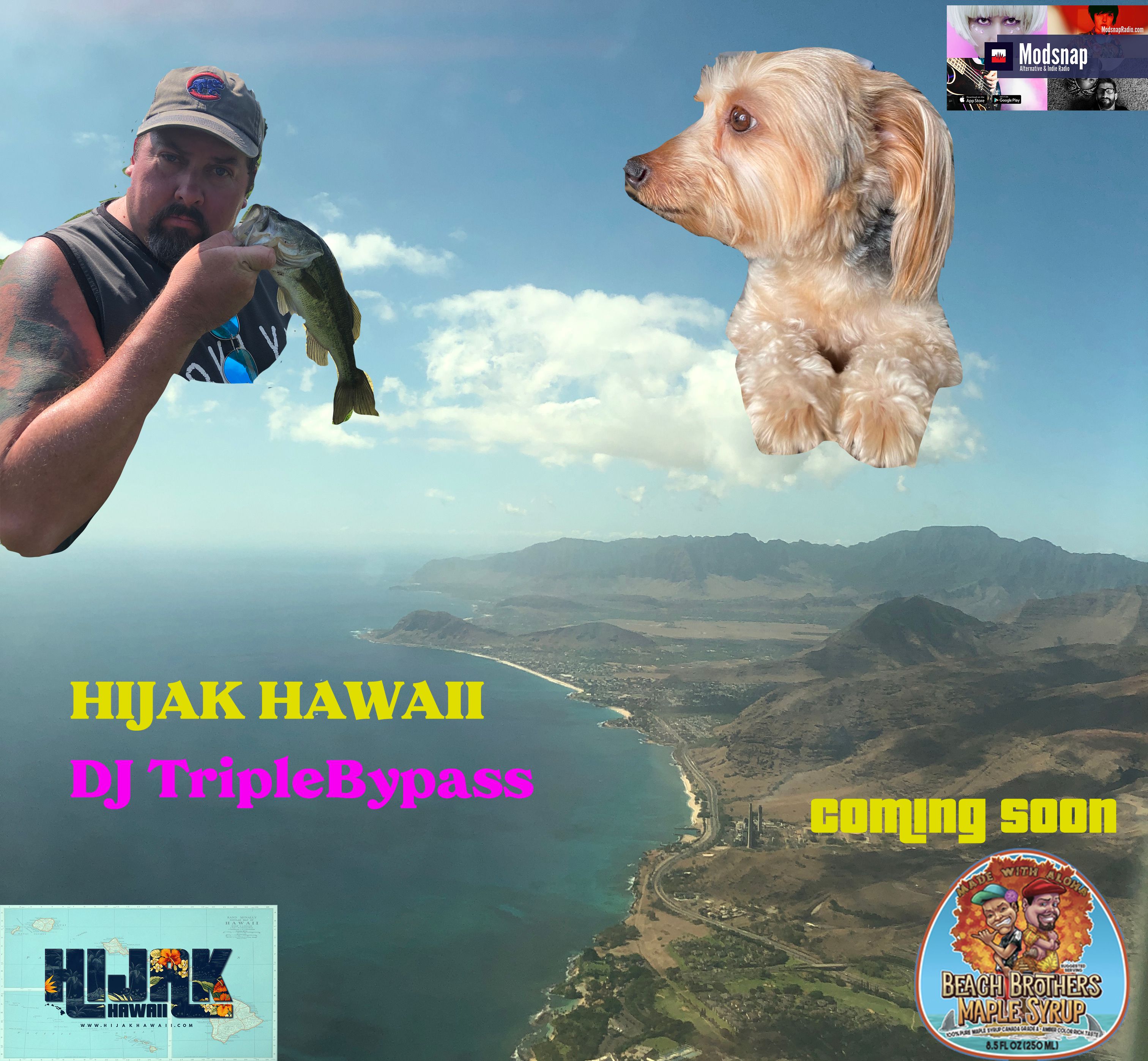 Aloha Popcorn flavored Waterfalls, dusty chaperones with no morals, and Eddie Munster. 
I hope your September is coming to a gainful close.  The world is still wacky! What ya gonna do? Tune into this show, get vaccinated, and order your favorite Pizza.
Please stayed tuned all the way to the end, there is a Secret song to end the show! 
Random shots for fun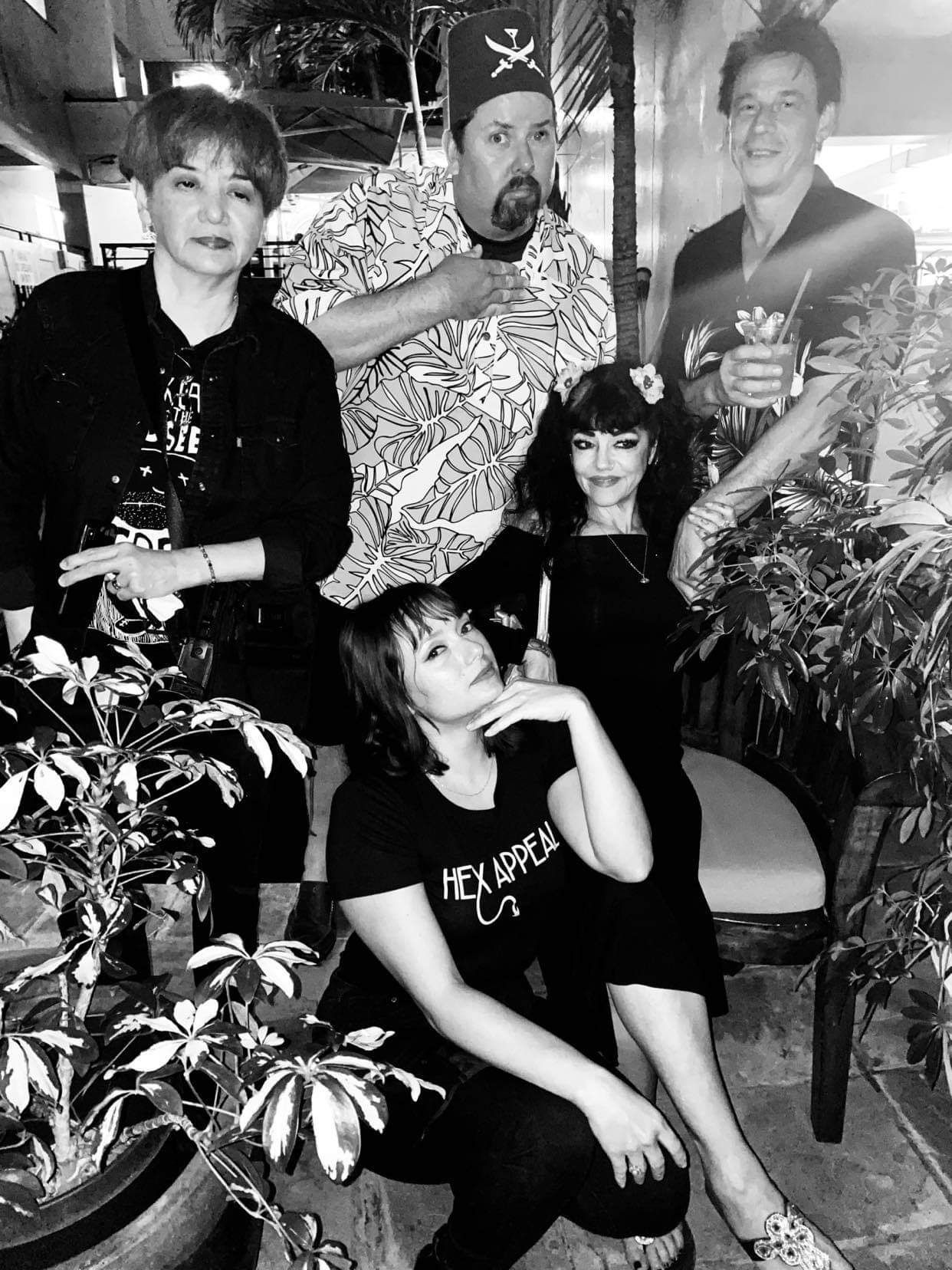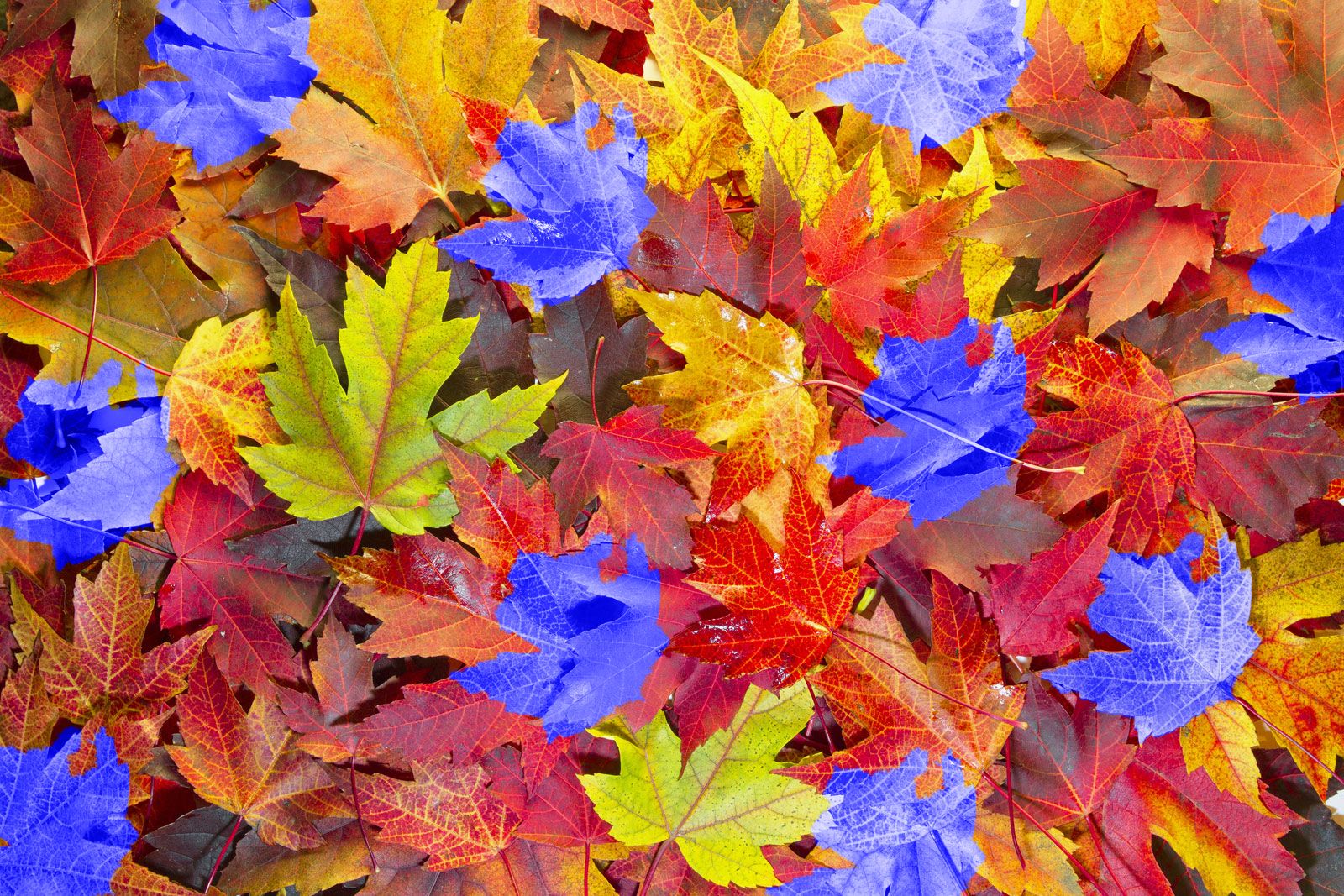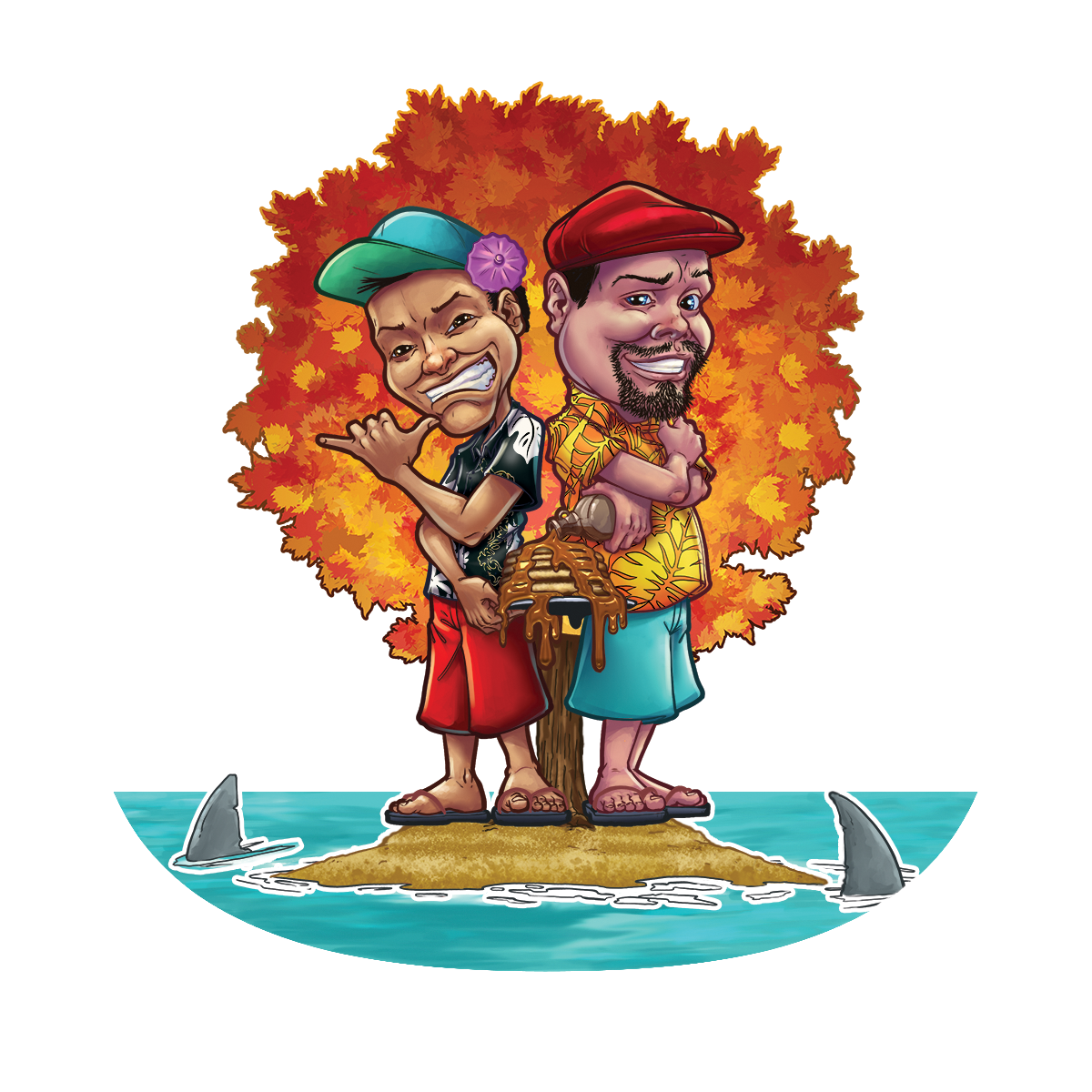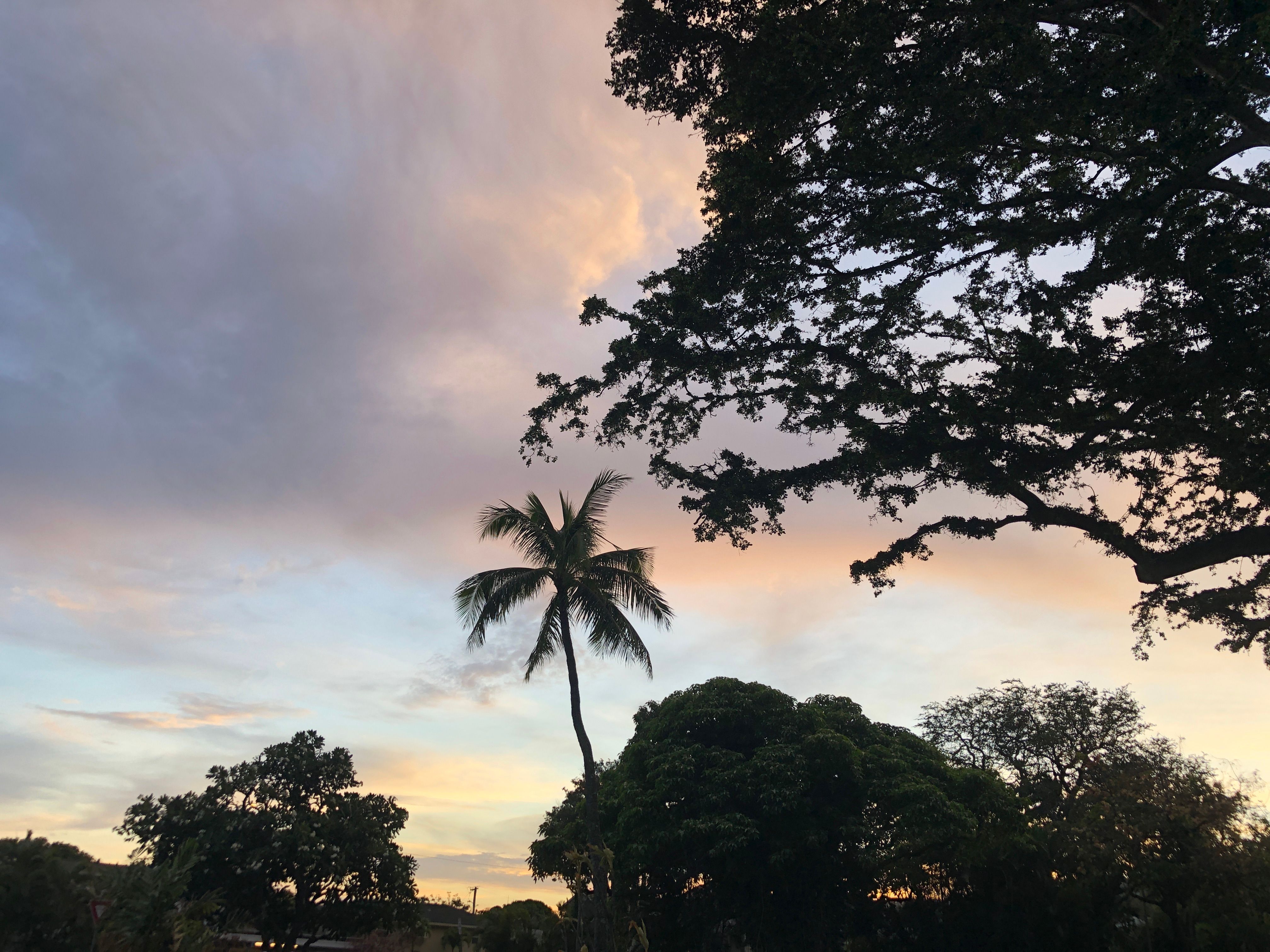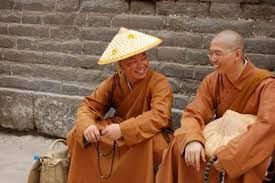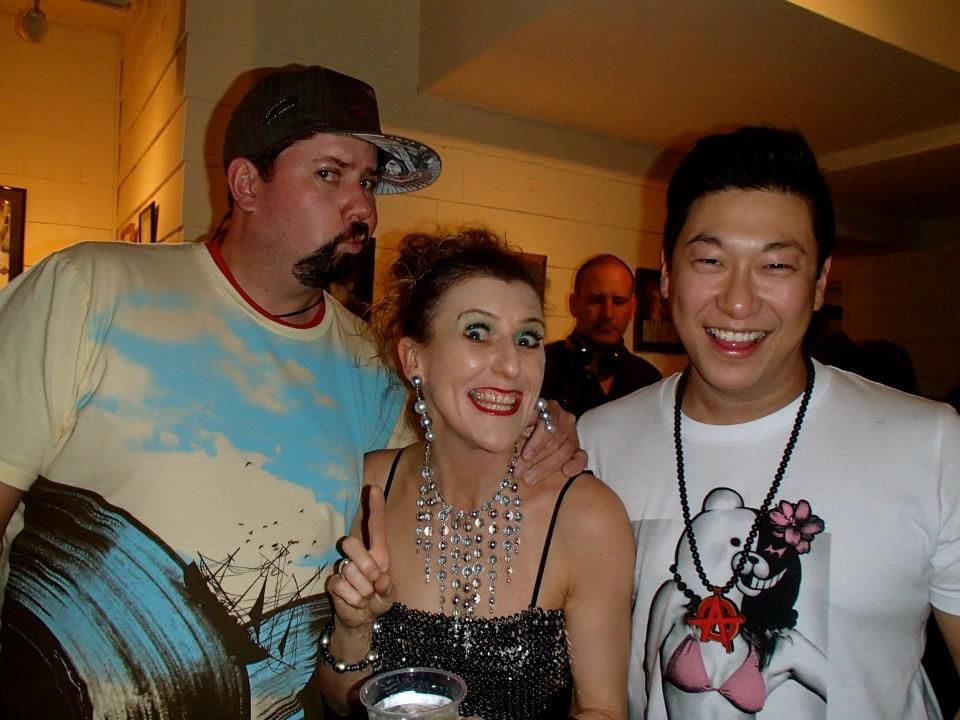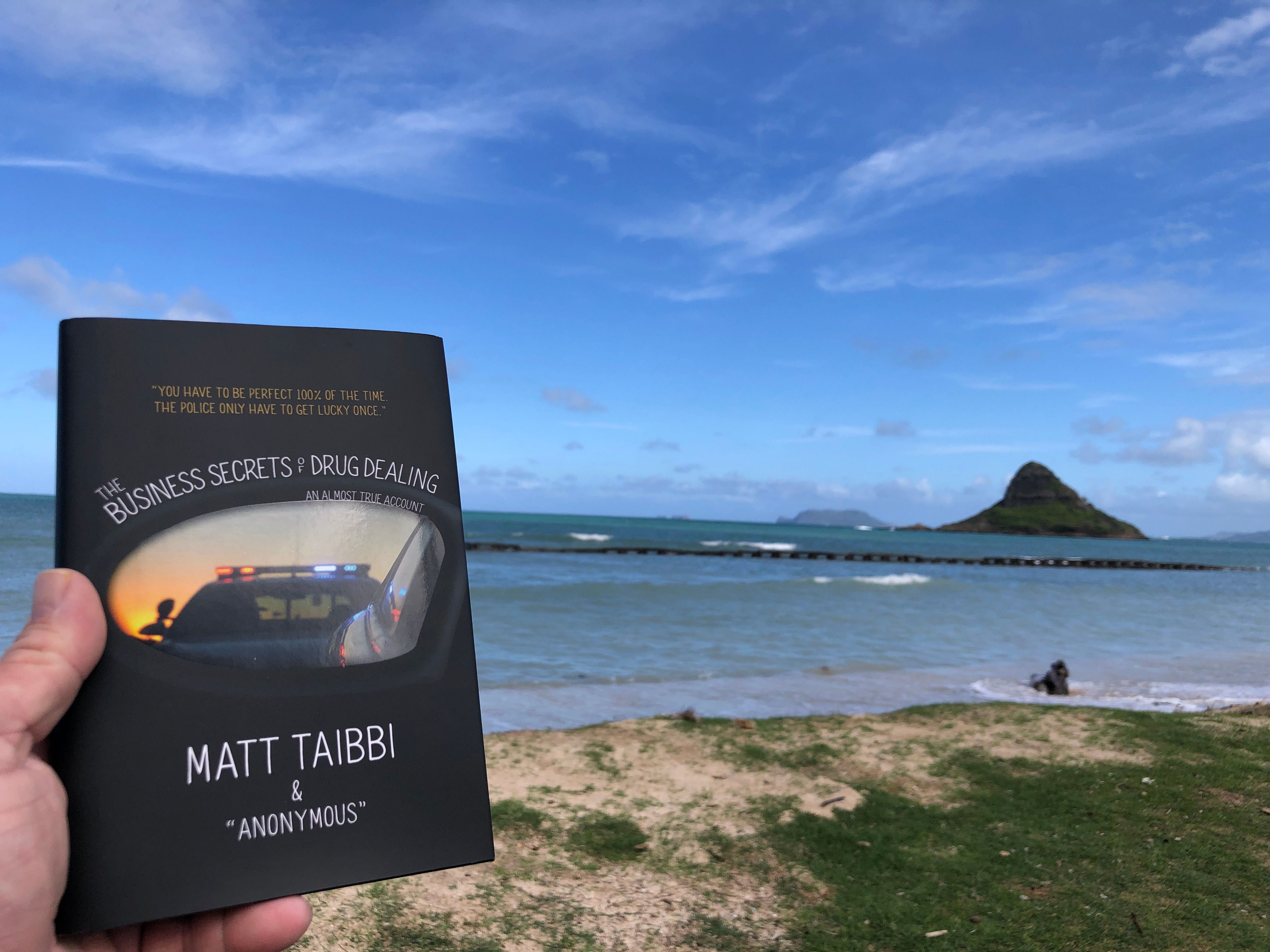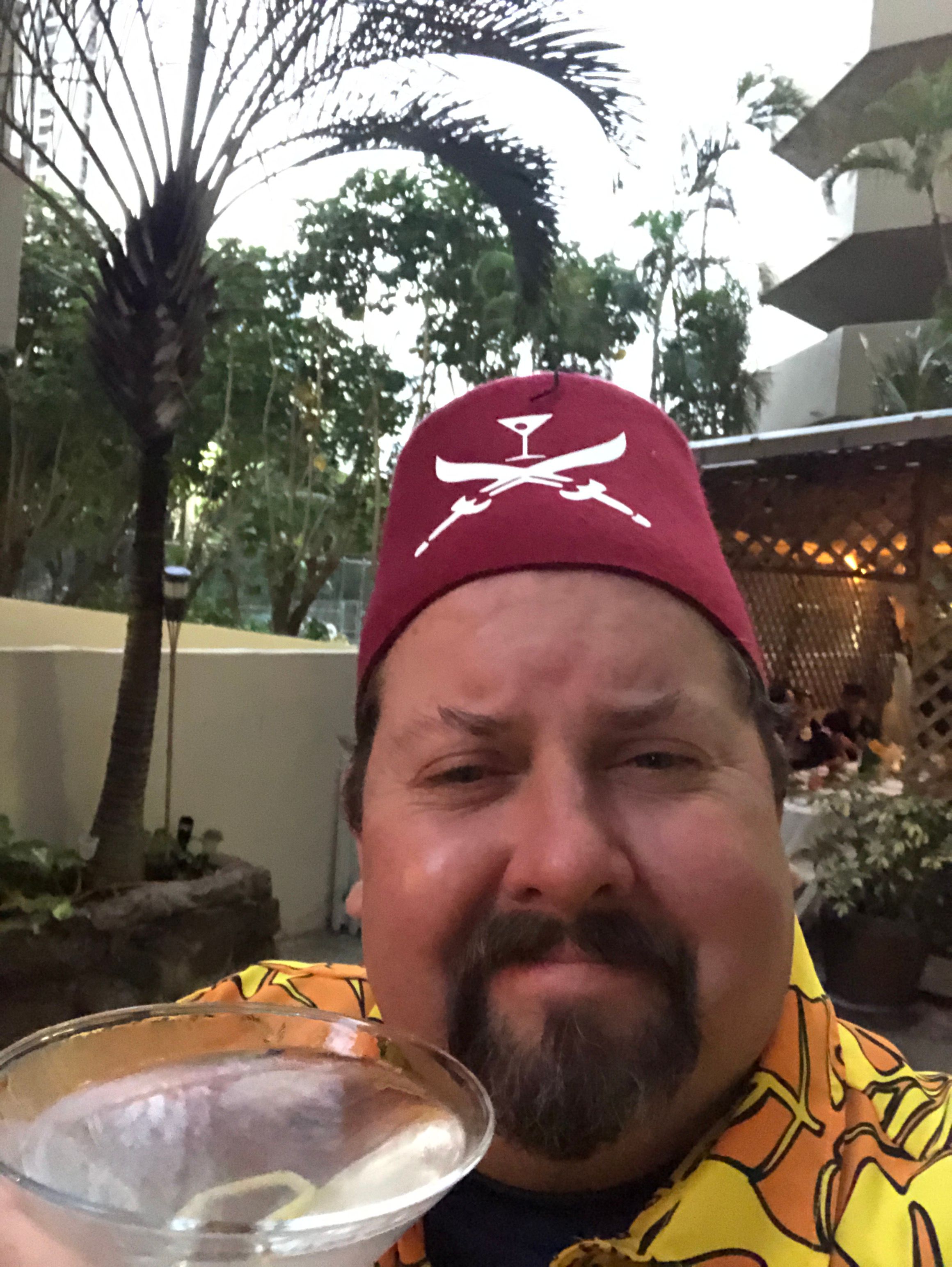 As Always Stay Safe, Stay Sane, and Keep on Smiling.......Peace
This Week's Playlist 
1.  Feeling Good (Joel Corry Remix) 
      Nina Simone  
2.  Don't Cry  
     Model Man (Feat Hamzaa) 
3. Felt  
   Murge 
4. Another Planet  
   Marsh (Feat Sun Ra)
5. Love will Find it's Way  
   DJ Marky & Evabee 
6. Claire (Kazam Remix) 
    Kid Loco 
7. Foreign Things (High Contrast Remix) 
   Amber mark 
8. Cup of Joe  
Hermanito
9. Woodstock (Mano Le Tough Remix)  
  Eelke Kleijn 
10.  A Matter of Time 
      Ben Böhmer  
11. Fusing Bubbles  
     Sam Goku 
12. The Road to Love  
     Sweatson Klank
13. Hêt Dįch Mình Gāp Nhau
     Mai Lê & Nguyên Lê
Bonus track: Hydroplane by Coastal