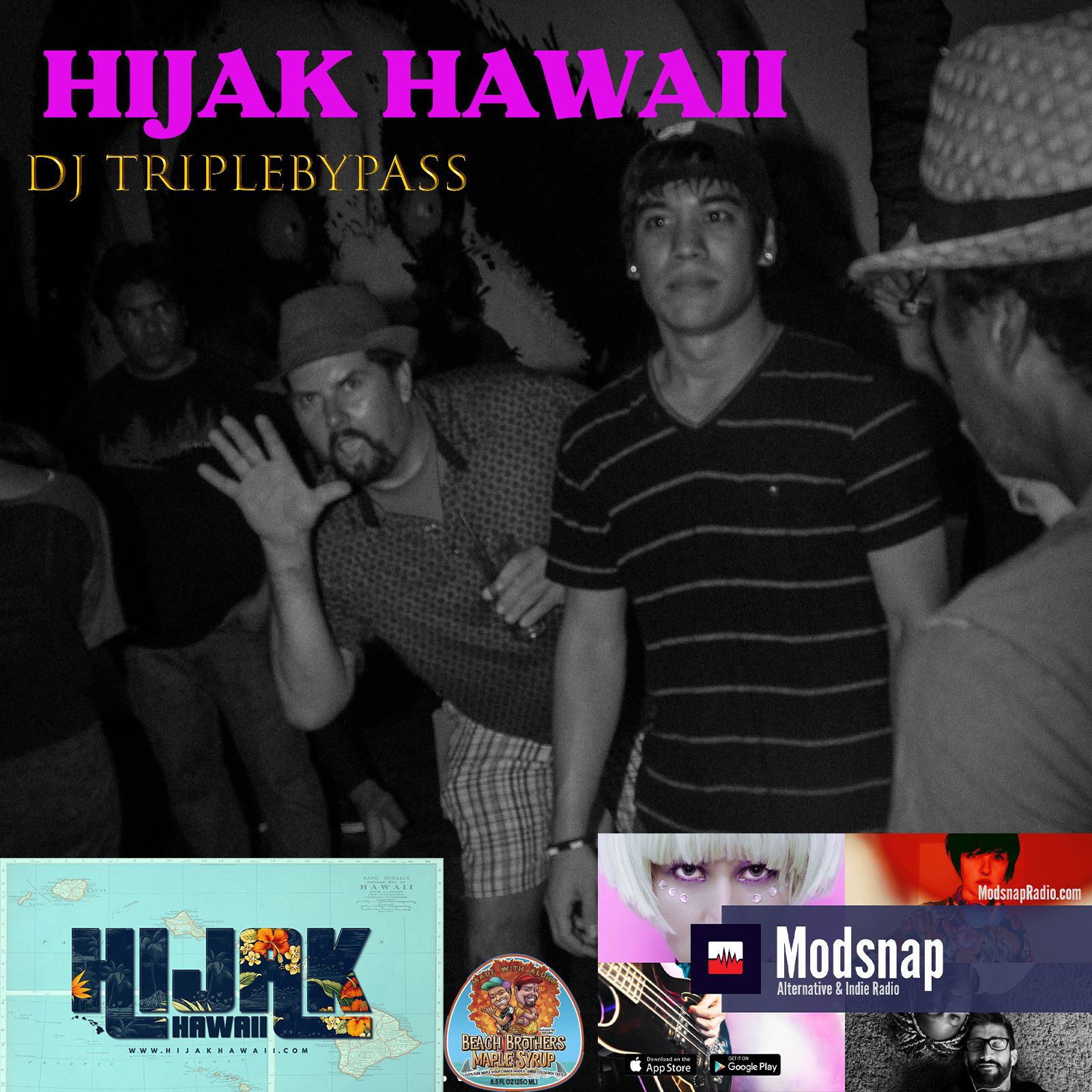 Aloha Furry Belt Buckles, Tangled Kangaroos, and Fat Albert. 
Some Pics from the Gin Pinky Gardening Adventure.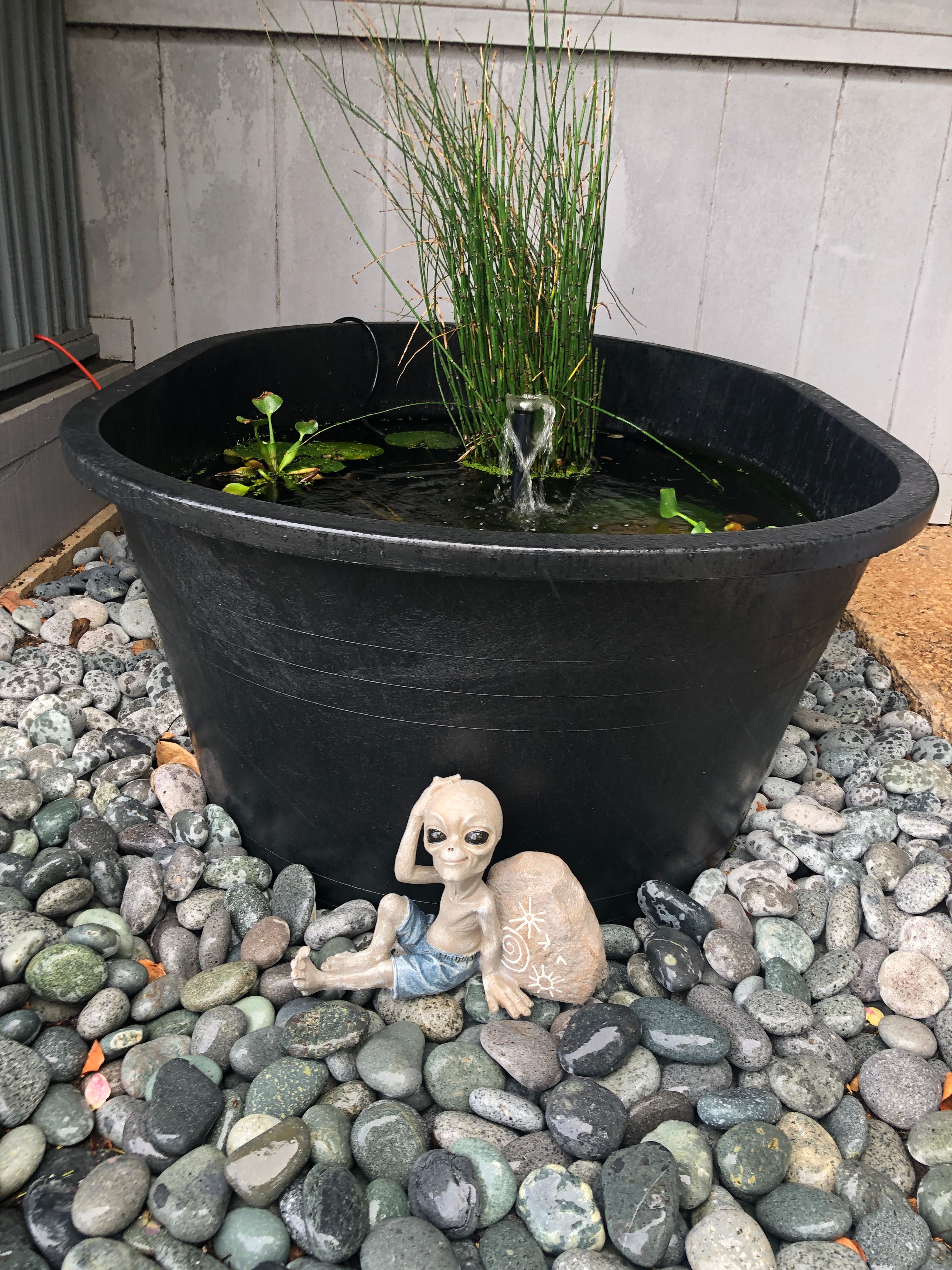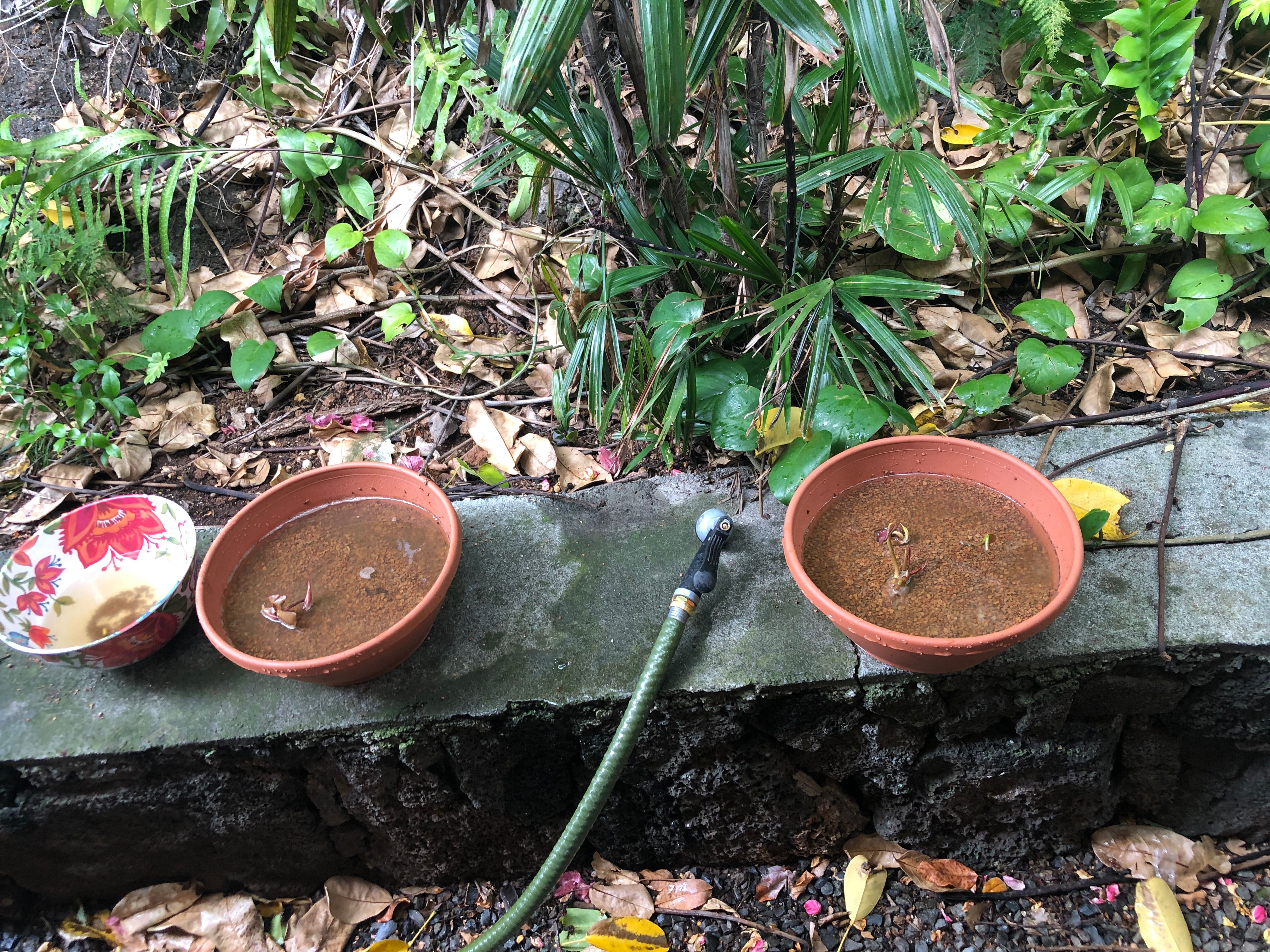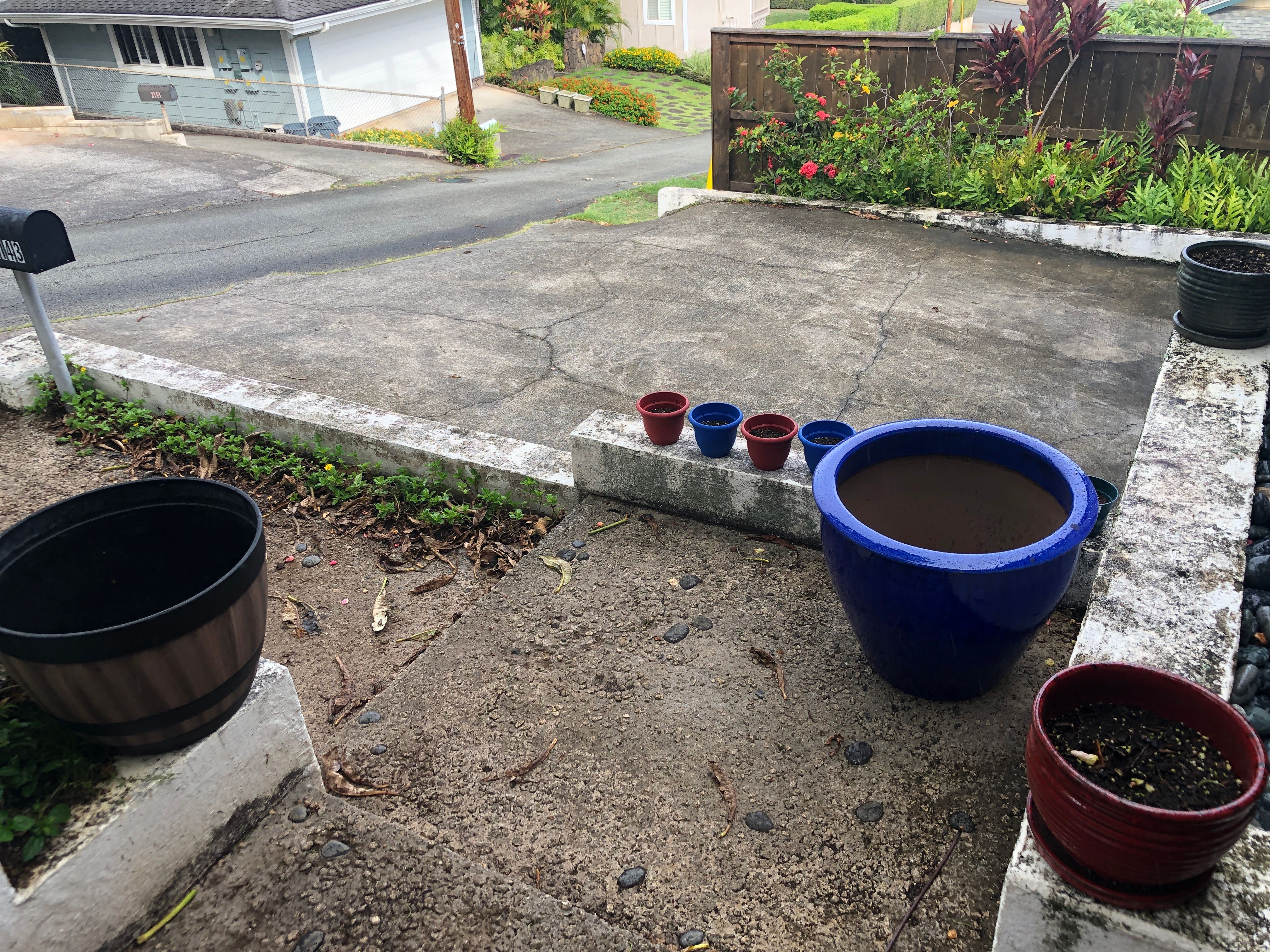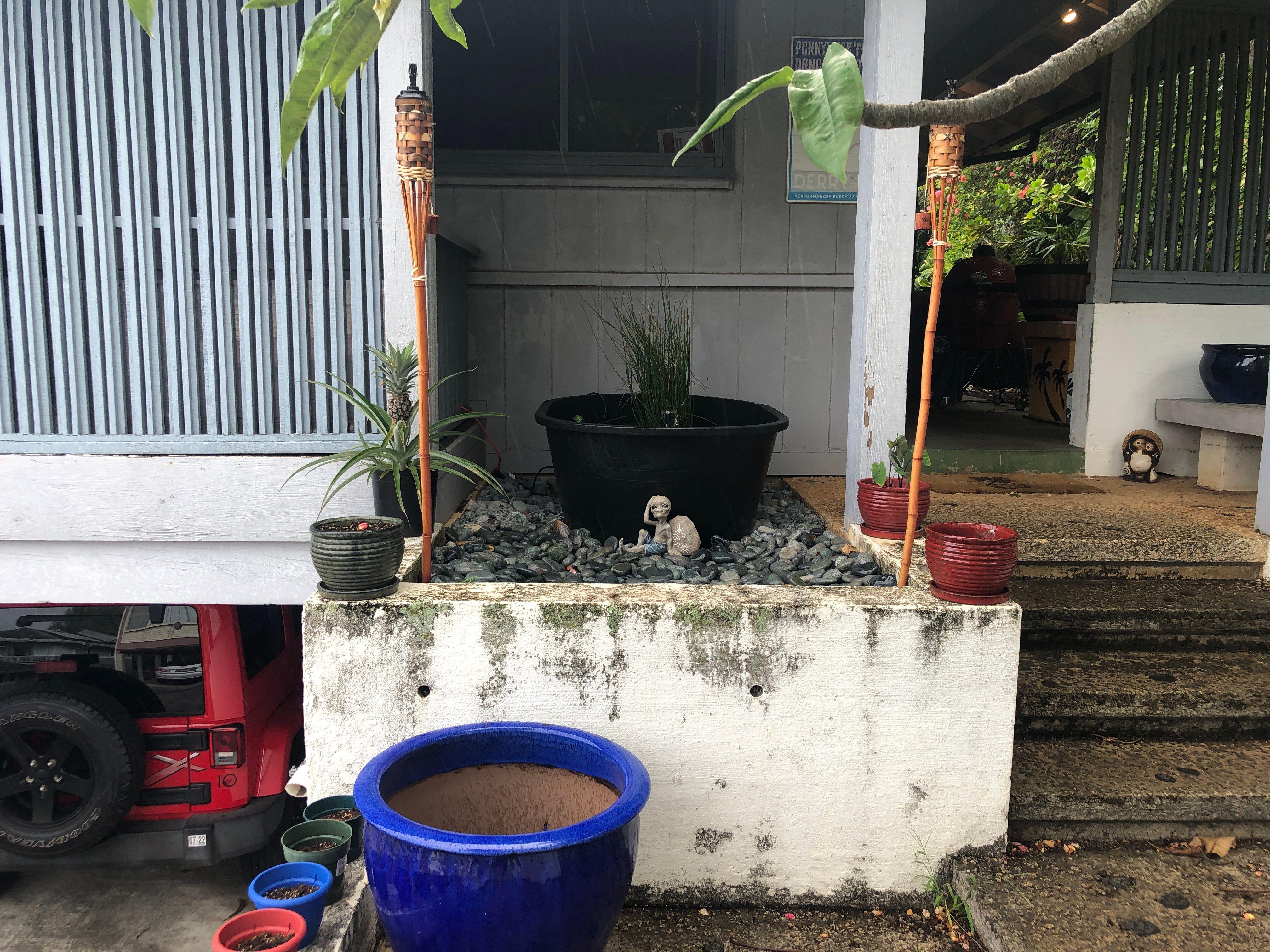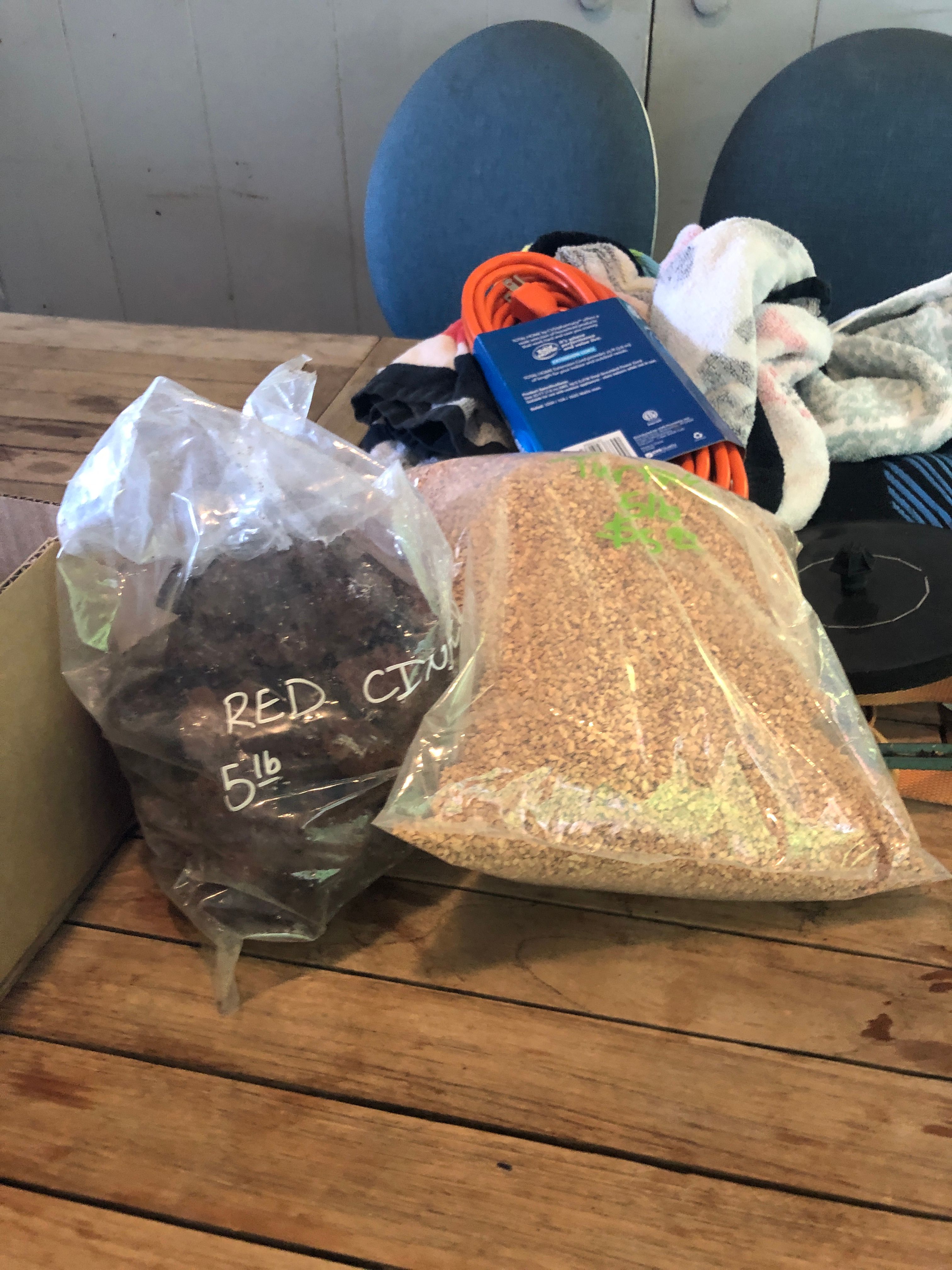 These Next three are Alien Succulents that i have ordered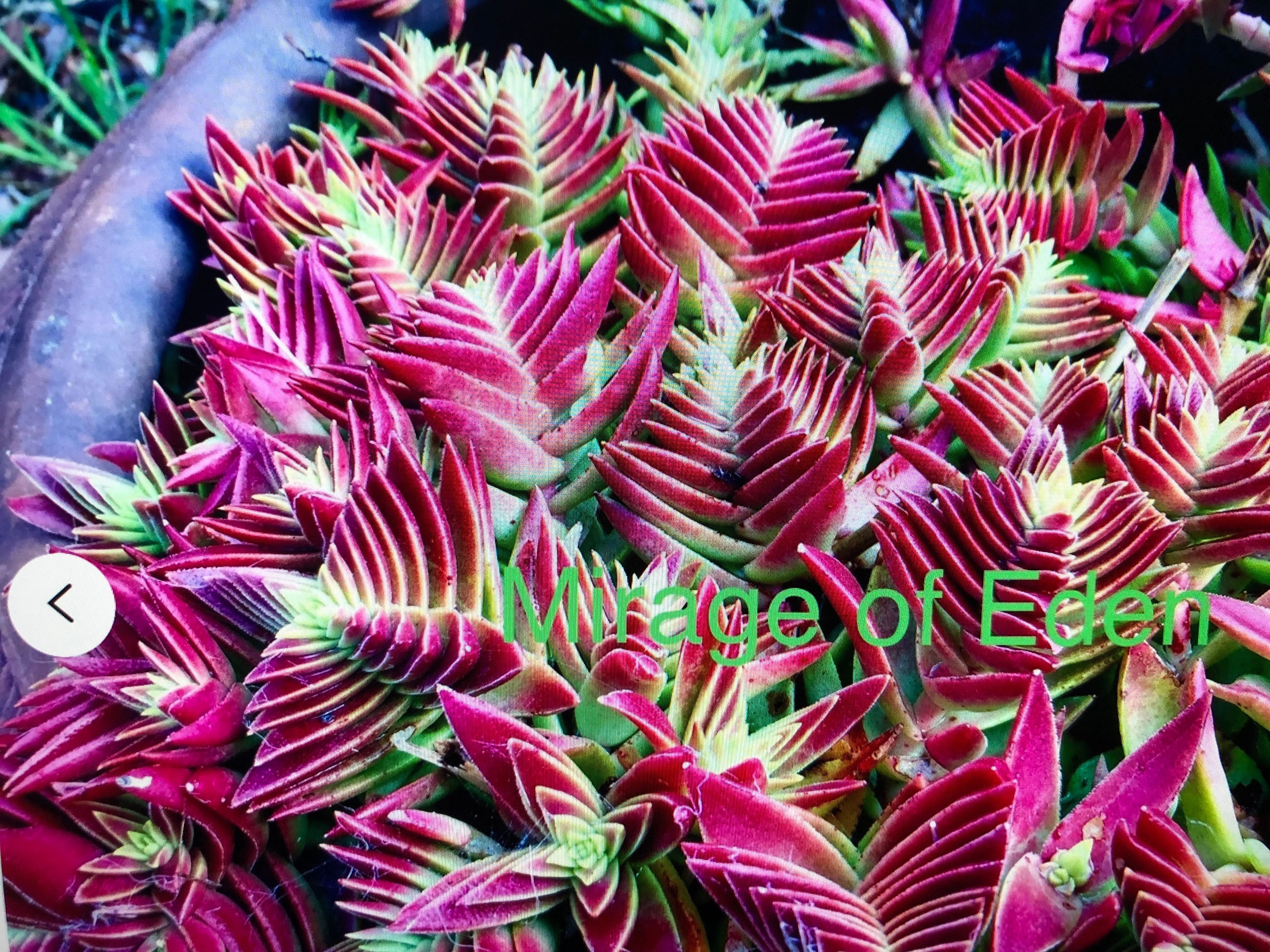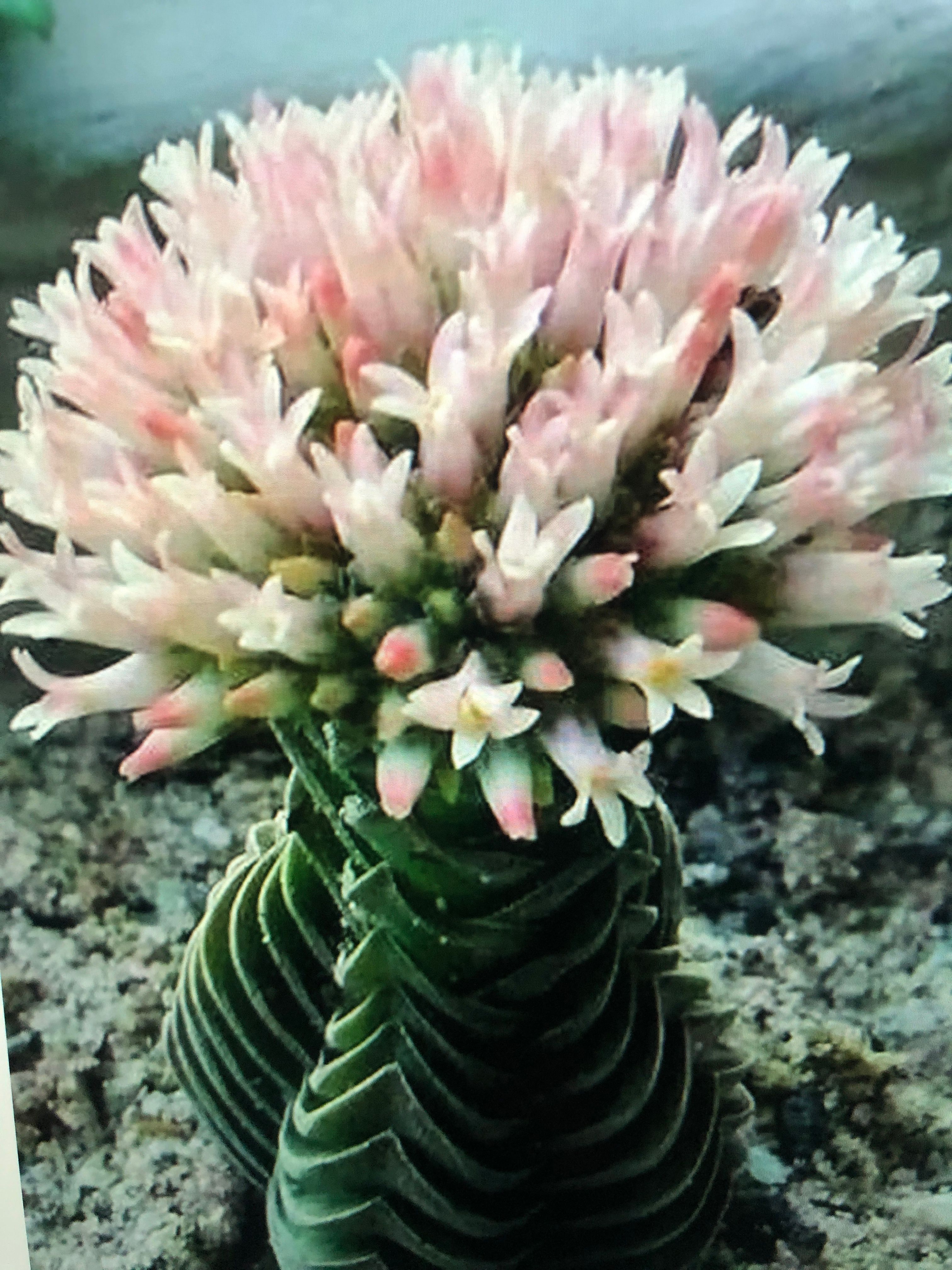 Some shots from todays trip to the North Shore Kualoa Grown Farmers Market for 5 dozen Fresh Oysters, 3 Racks of Ribs, 3 Dragon Fruit, Ulu Hummus, and a Handful of beets.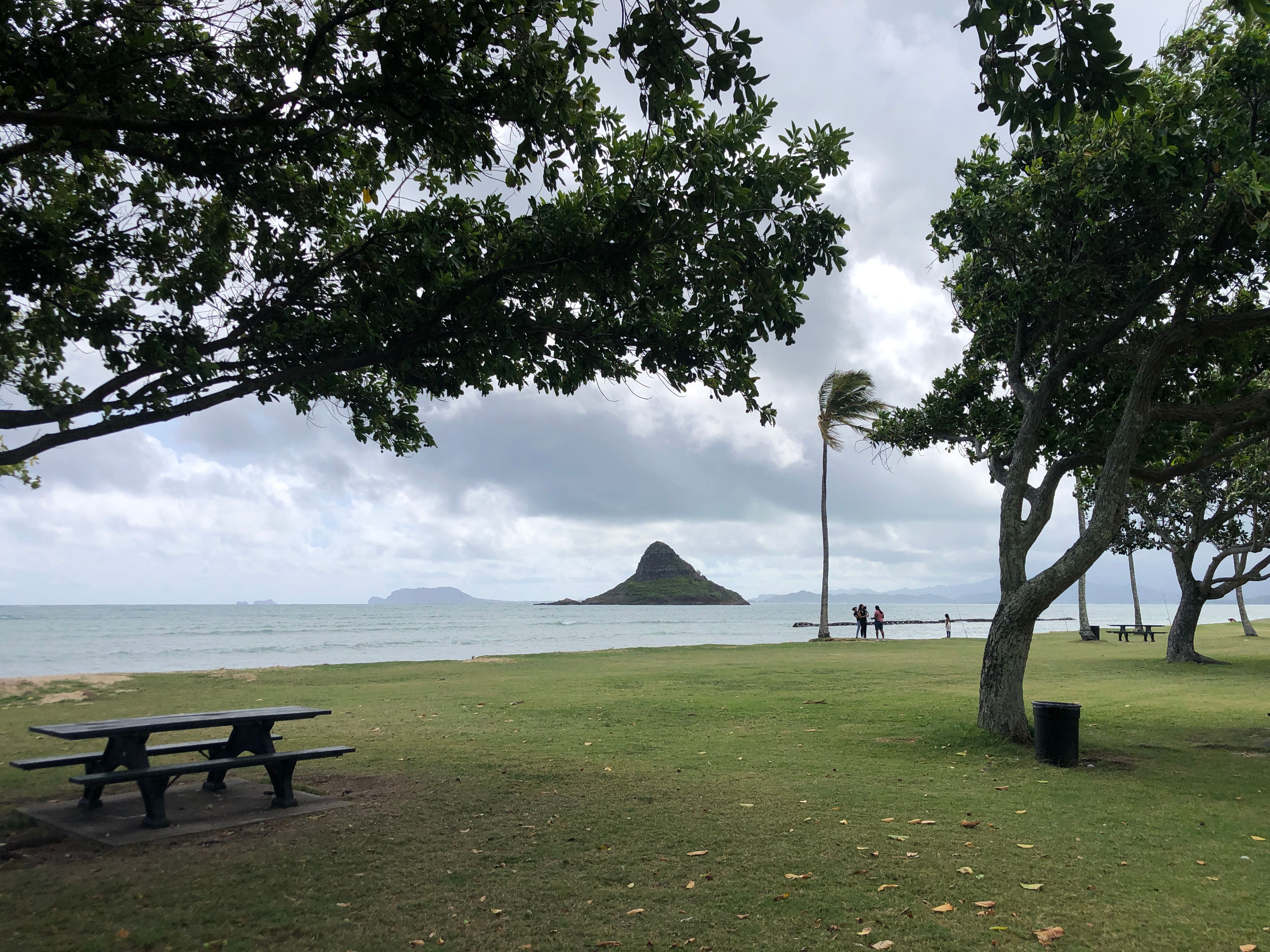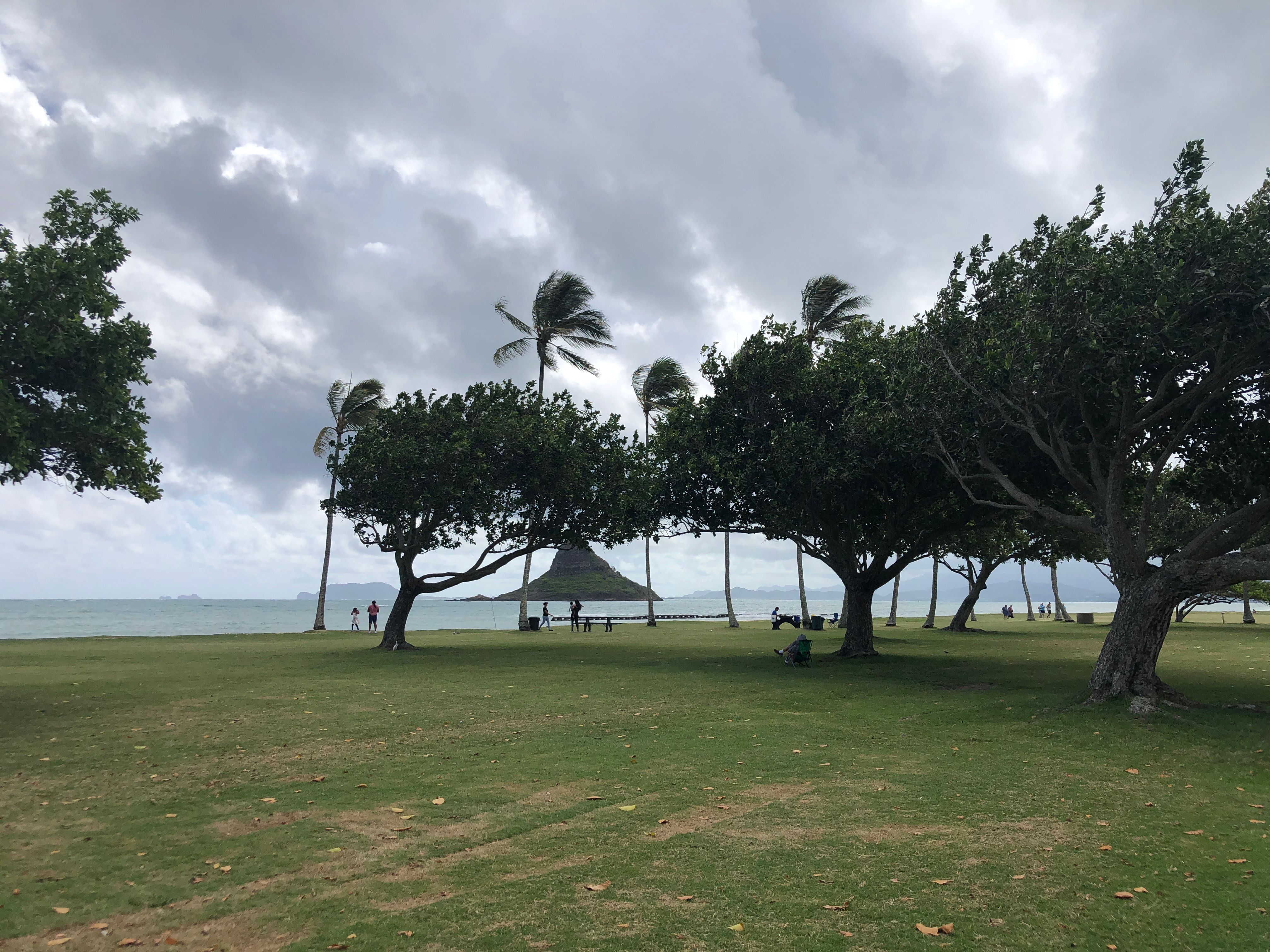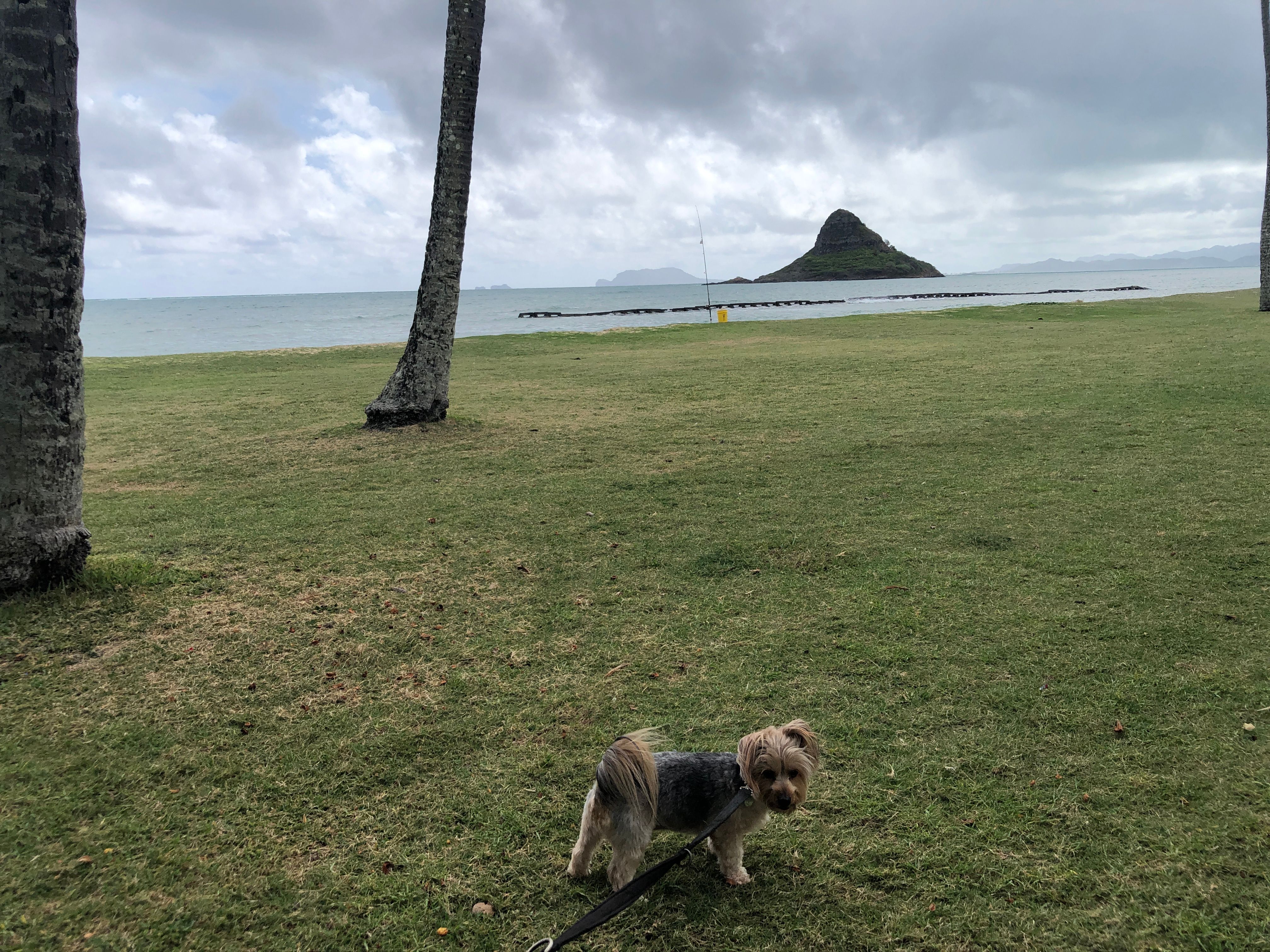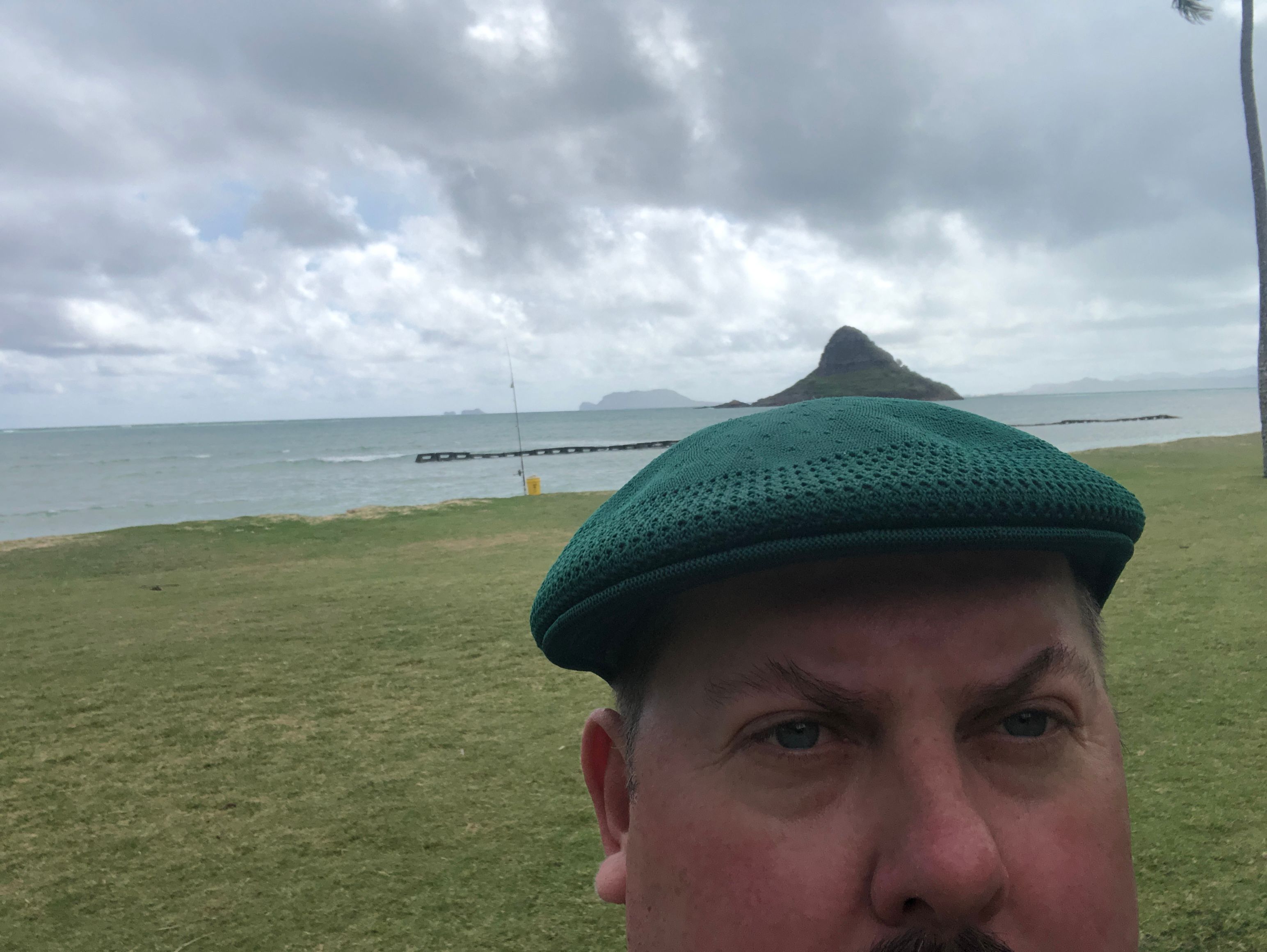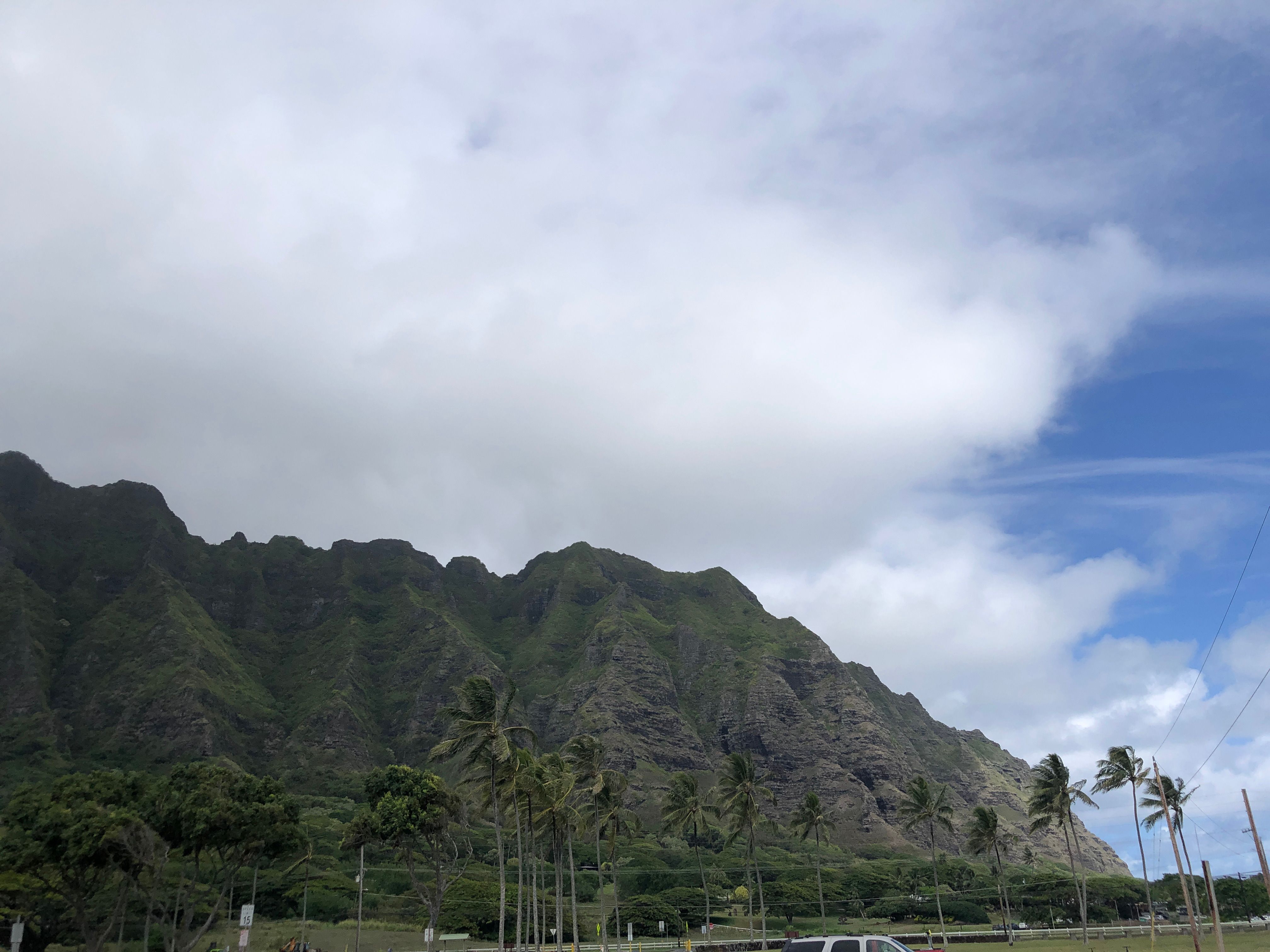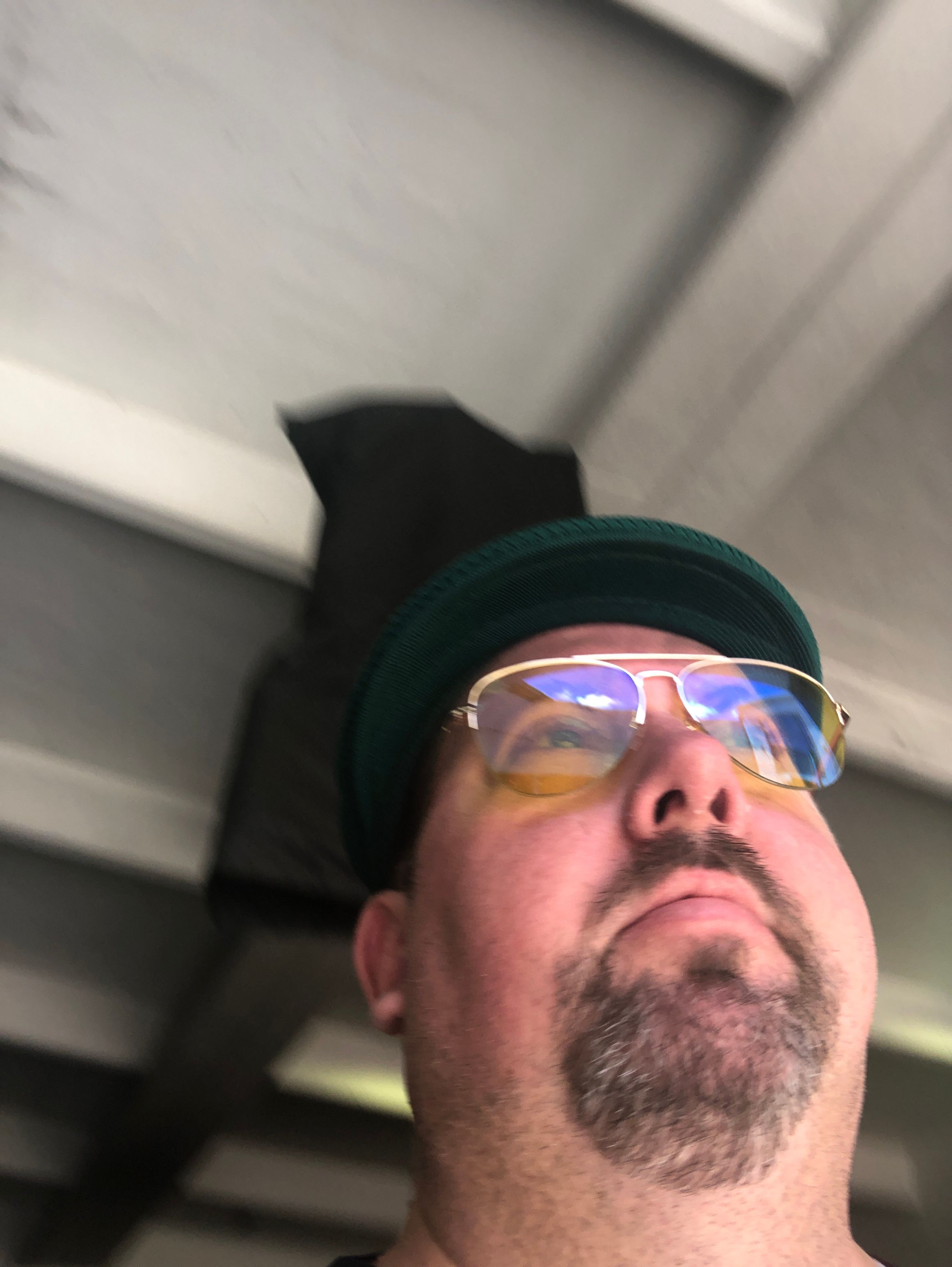 This Week's Playlist 
1.  The Last Time I Saw You 
      Haich Ber Na 
2.  Chandelier (camoufly remix) 
     Paquin 
3. Build a Better World (Hugh Hardie Remix) 
   London Elektricity (Feat: Emer Dineen) 
4. See-Line Woman (Riton Remix) 
   Nina Simone 
5. Reaching Out  
    Dillon Francis (Feat. Bow Anderson)  
6. Summer on the Inside 
 warner case, Jean Tonique & Max Kaluza  
7. Alone in the Room  
   Nuage & Omfeel 
8. Holding U  
    Duskus
9. Fractals  
 QRTR 
10.  Life Symphony  
    Nelver  
11. A Pathway to Others like you  
  Puppy Mountain  
12. Arc  
    Pretty Girl 
13. Aquamarine 
      Vollo 
As Always Stay Safe, Stay Sane, and Keep on Smiling....Peace