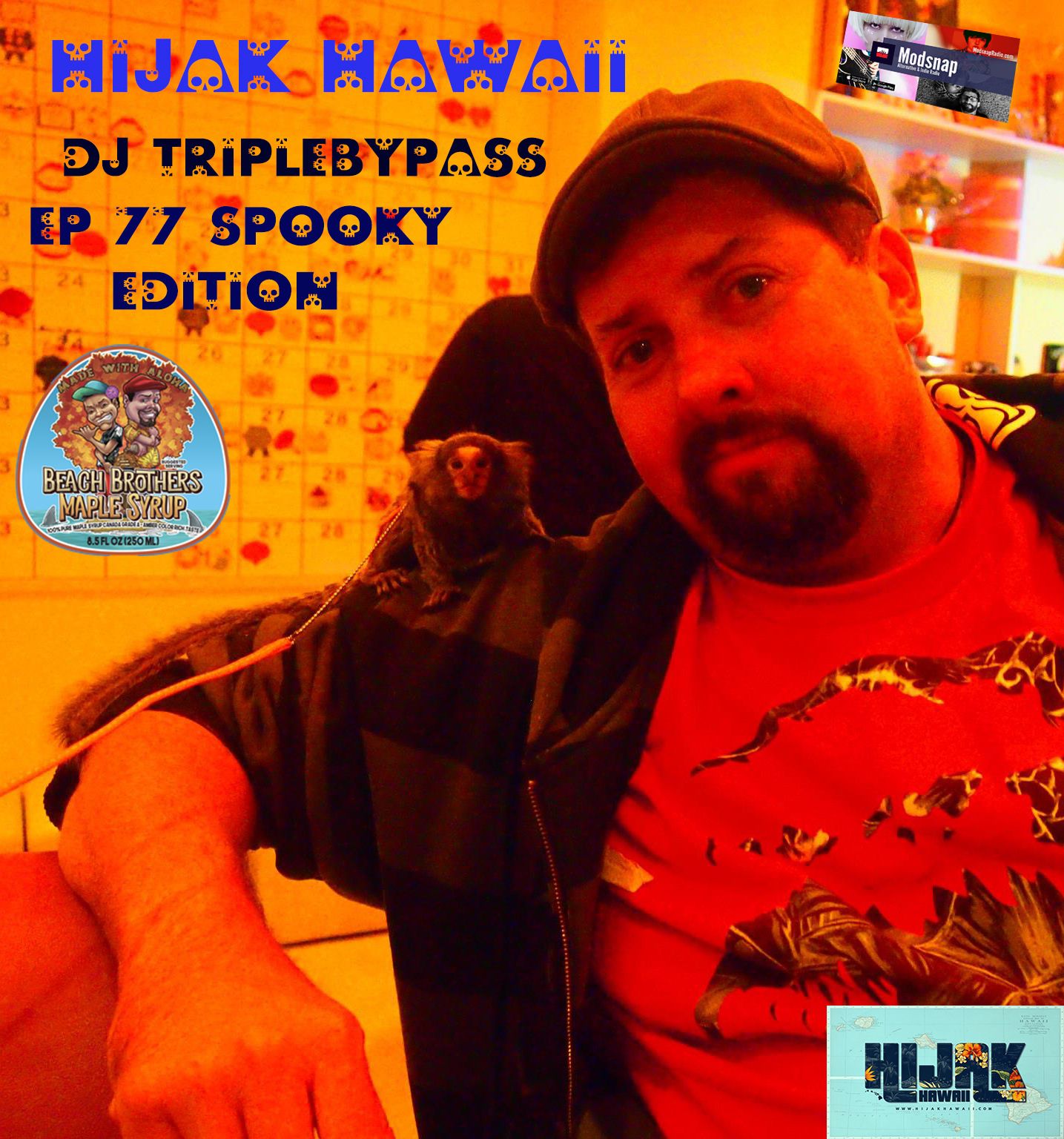 Aloha Cracked Skull, Leaky Spleen, & Lilly Munster. 
This Episode goes Bump in the night, gets a little creepy, and has some songs of the night. So sit back, find your pipe, put on your smoking jacket and grab a knife. They're Coming For you Barbara!!! 
I have given some nods to a few friends along with some clips from my favorite Horror classics. I even tell a spooky story from my home town of Pontiac IL . It really is hometown USA, watch the link.  Here is a Drive Thru of the town and you can see my childhood home to the right at 9:49 of the video. 
Here is my list of must see Scary Cinema for Halloweiner
Hereditary Almost too scary for me
Tigers are not Afraid  I actually have not seen, but i have heard it is amazing and shall see it before the clock strikes Midnight on Halloween.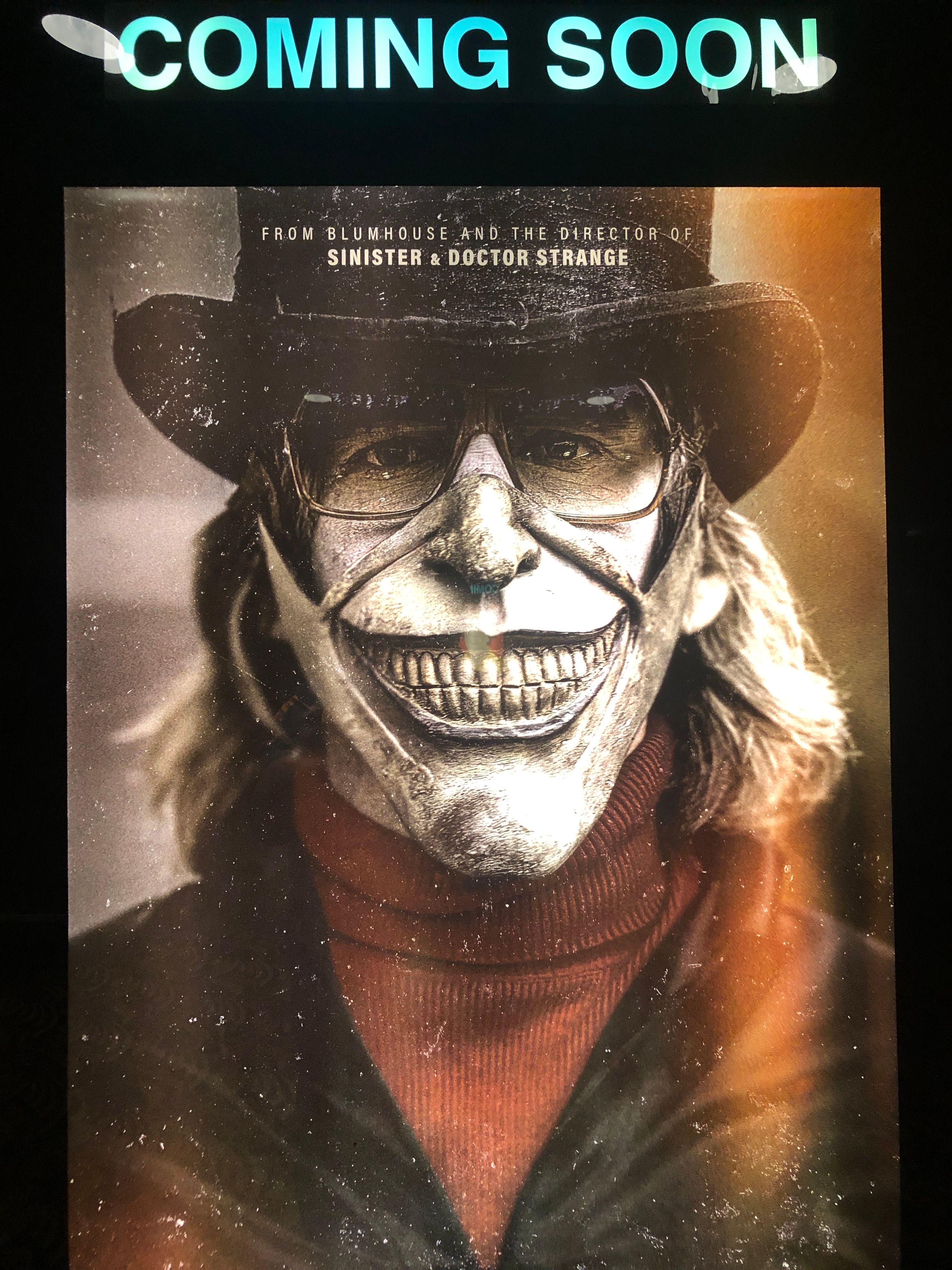 This is the Black Phone with Ethan Hawke that comes out soon and looks swell. 
I hope you all get your spook on and Enjoy the show! 
As Always Stay Unsafe, Stay Insane, and Keep on Grinning....Peace
This Week's Playlist 
1.Freaks  
     Timmy Trumpet (Feat Savage) 
2. Bury Me 
   Brodinski (Maluca & Bricc Baby Shitro) 
3. Forever 
   Pete Drake  
4. The Addams Family (Trap Remix) 
    Trap Remix Guys 
5. My Mind is playing tricks on me  
    Geto Boys 
6. Iko Iko  
  Dixie cups  
7. Rave in the Grave 
    AronChupa &Little Sis Nora 
8. I Fink U Freaky  
  Die Antwoord
9. Dueling Banjos Hawaii edition  
    'Ale'a
10. Thriller (The Steve Aoki Midnight Hour Remix)  
  Michael Jackson  
11. The Spook returns  
    KSHMR,B3nte & Badjack
12. Astronaut in the Ocean Remix  
   Masked Wolf (Feat G-Eazy &DDG)
13. Where is Jessica Hyde Part 1  
  Cristobal Tapia de Veer  
14. American Horror Story Remix  
      Rifti Beats  
15. Fuck you like an Animal  
     Nine Inch Nails