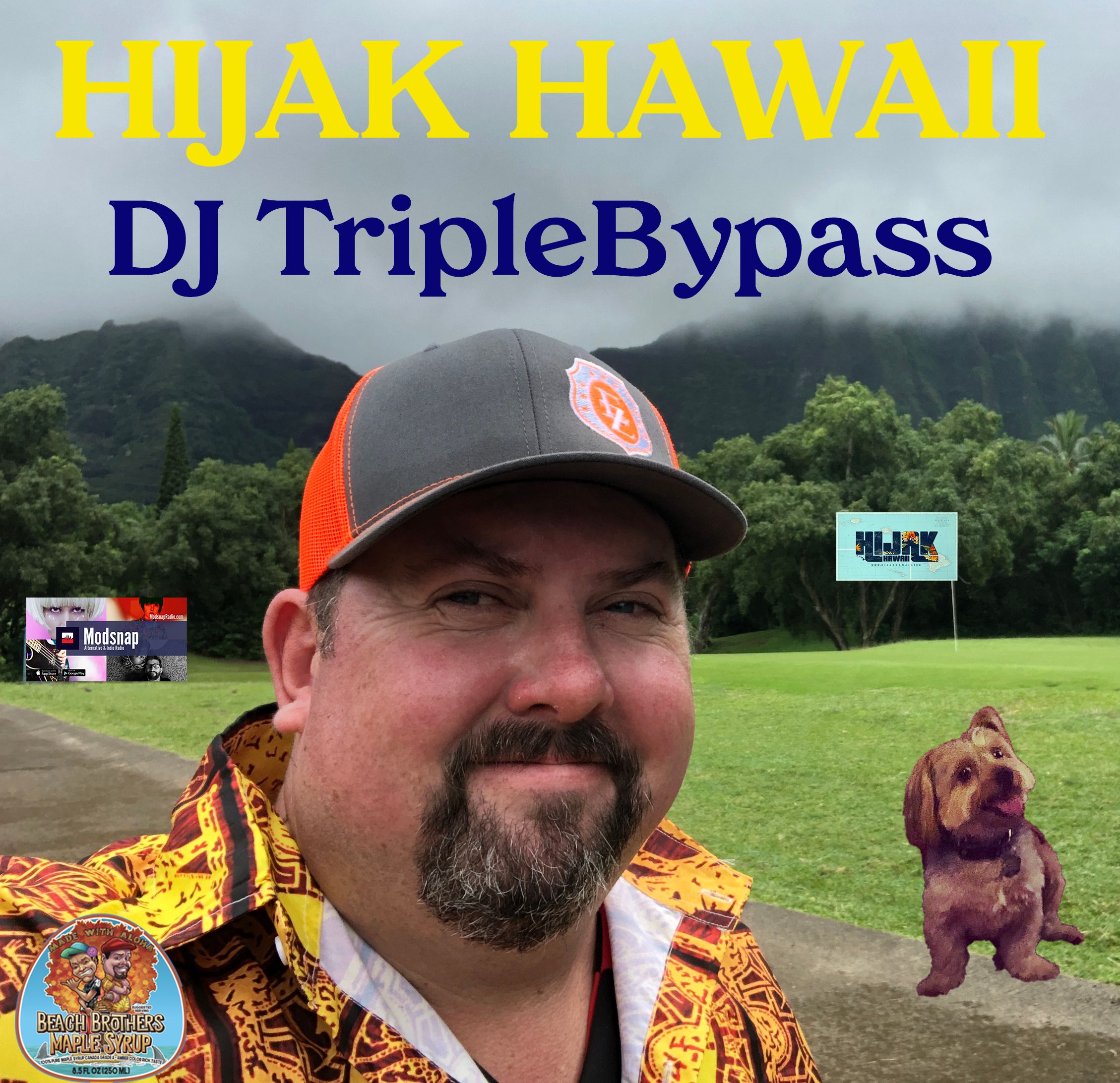 Aloha Crosseyed Cockateels, bearded Lepers, and Marlon Brando. 
I hope October Scared the Shit out of you and November gets you cozy and ready for Winter. 
Things are Swell and still warm in Hawaii . 
This Week's Good News is extra fun and inspired me to order the book about the first story, Here is a link to the story 
Amateurs Claim to be 'On the Verge' of Uncovering Long Lost Treasure Horde Worth Over $20 Billion
This is the book written about these crazy Hippies!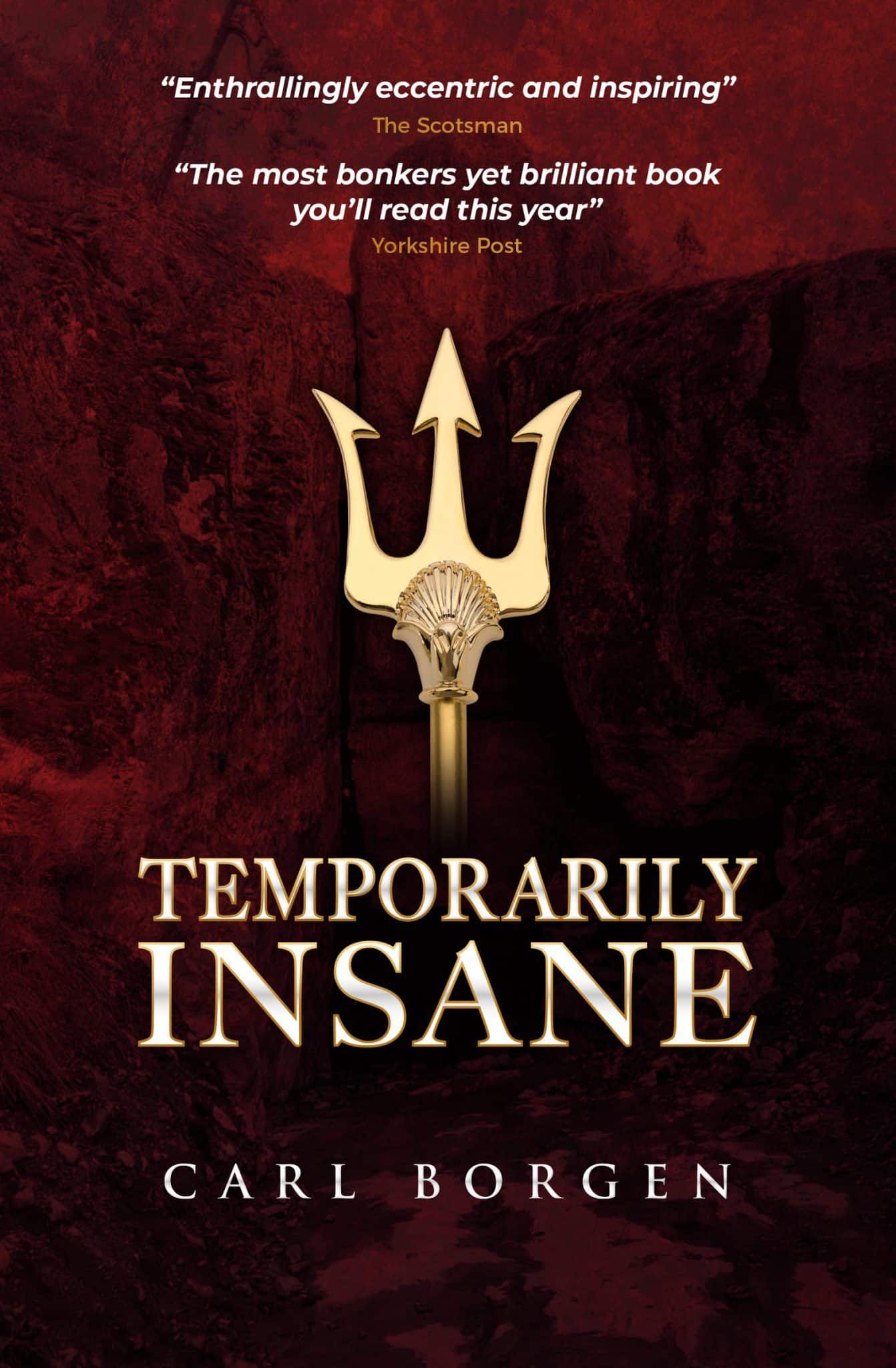 This week's Playlist 
1. Surrender Yourself  
      Lawrence Hart 
2. Baxter (These are my friends)  
    Fred Again & Baxter Dury  
3. Jennifer  
    salute 
4. Raga Gujri Todi 
    Jaubi (feat. Latarnik & Tenderlonious) 
5. Reflections 
    Mat Zo & Olan  
6. Thanks Bruno 
     Kamandi 
7. Set it on Fire  
    Blood Cultures 
8. Collide 
    Made in Paris (feat. Kaleida) 
9. Pitch Dark  
    Qrion 
10. Andalusia  
     Aemone  
11. You Don't see me  
     Teeth Agency  
12. Monkey Mind  
     Coss & Solatic
As Always Stay Safe, Stay Sane, & Keep on Smiling......Peace