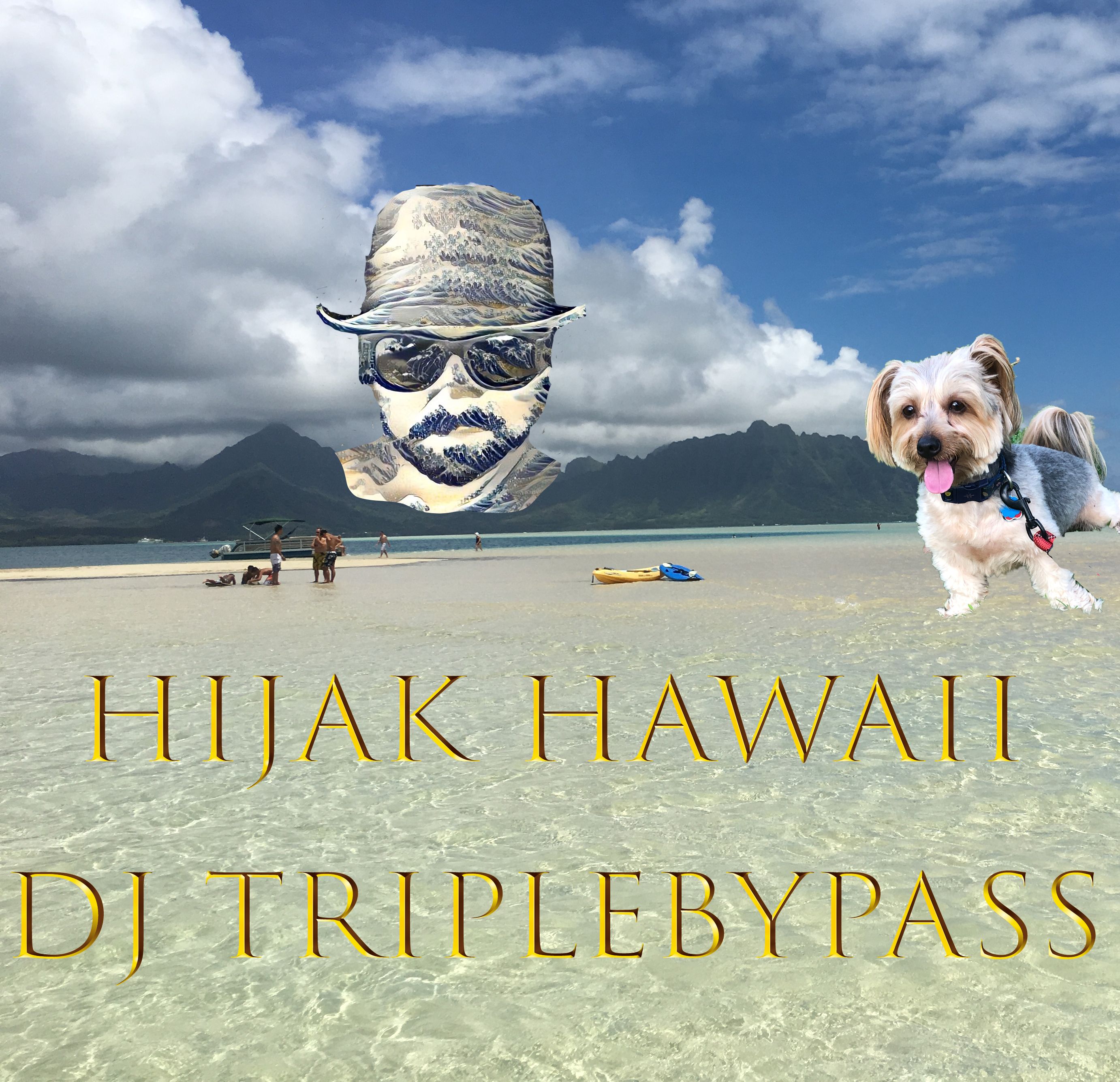 Aloha Macaroni Ponies, Belmont Scones, and Billy Barty. 
The Holidays are upon and today is Hitchmas. The 2nd Anniversary of my Adoption of Hitch.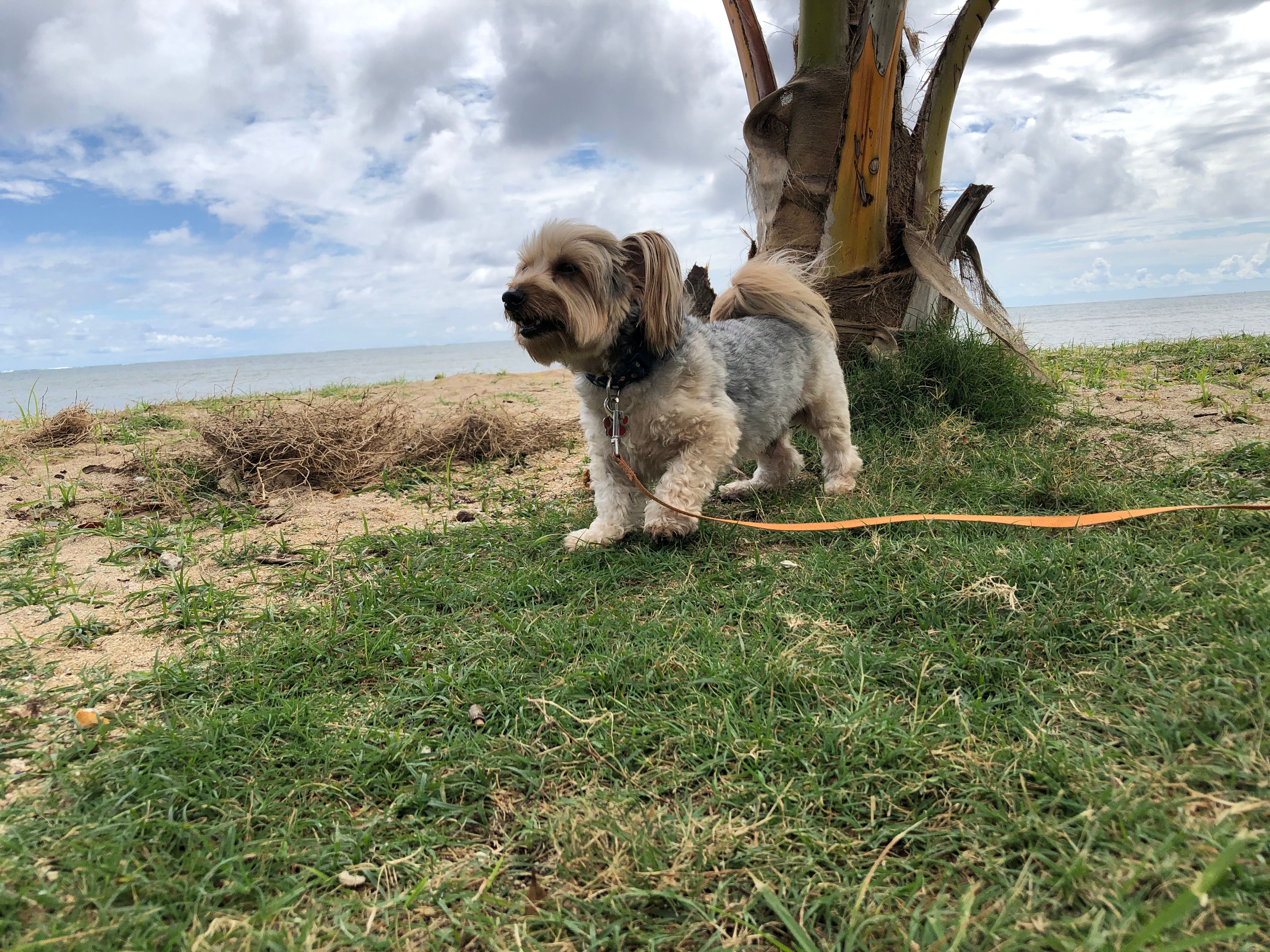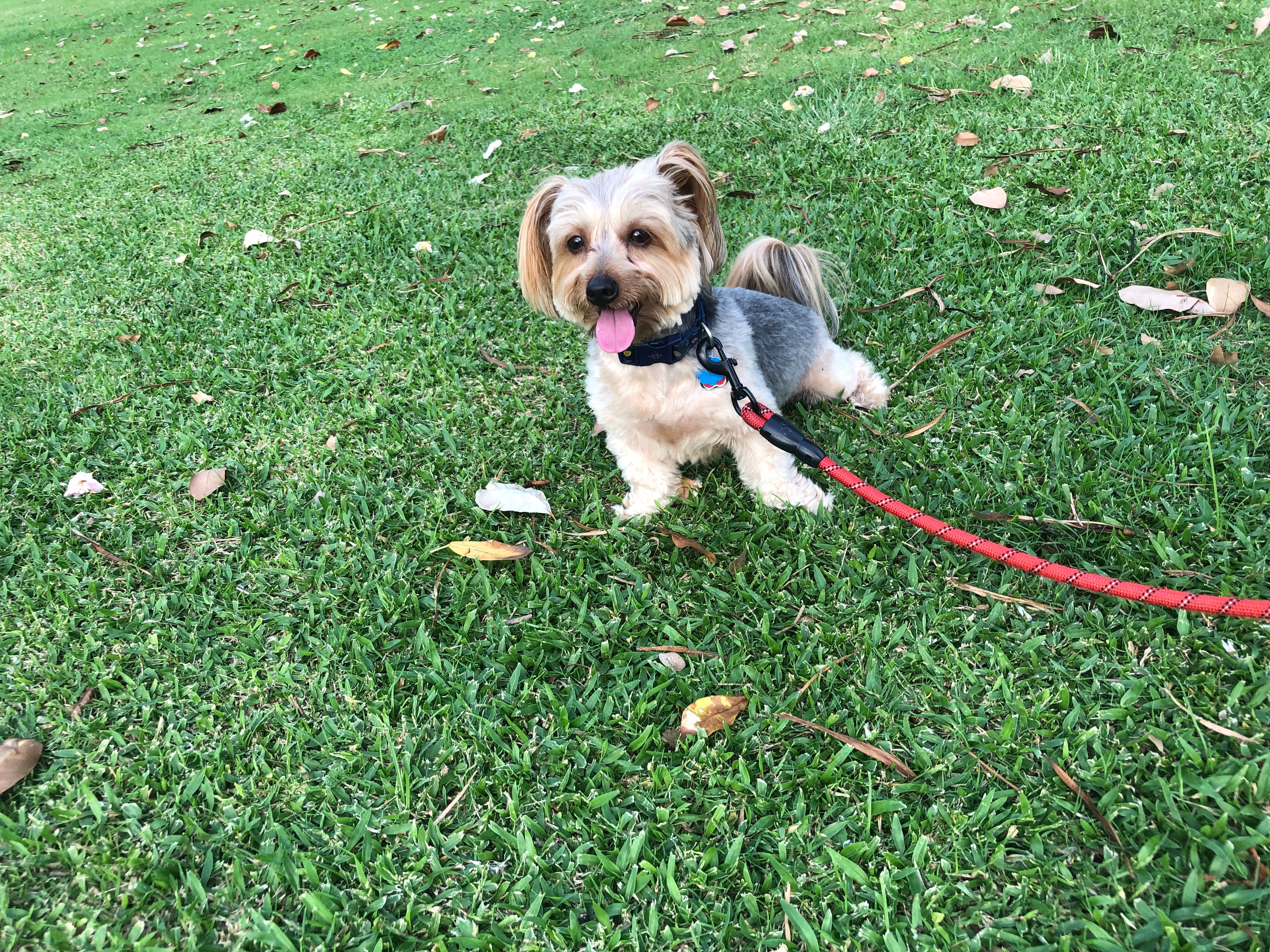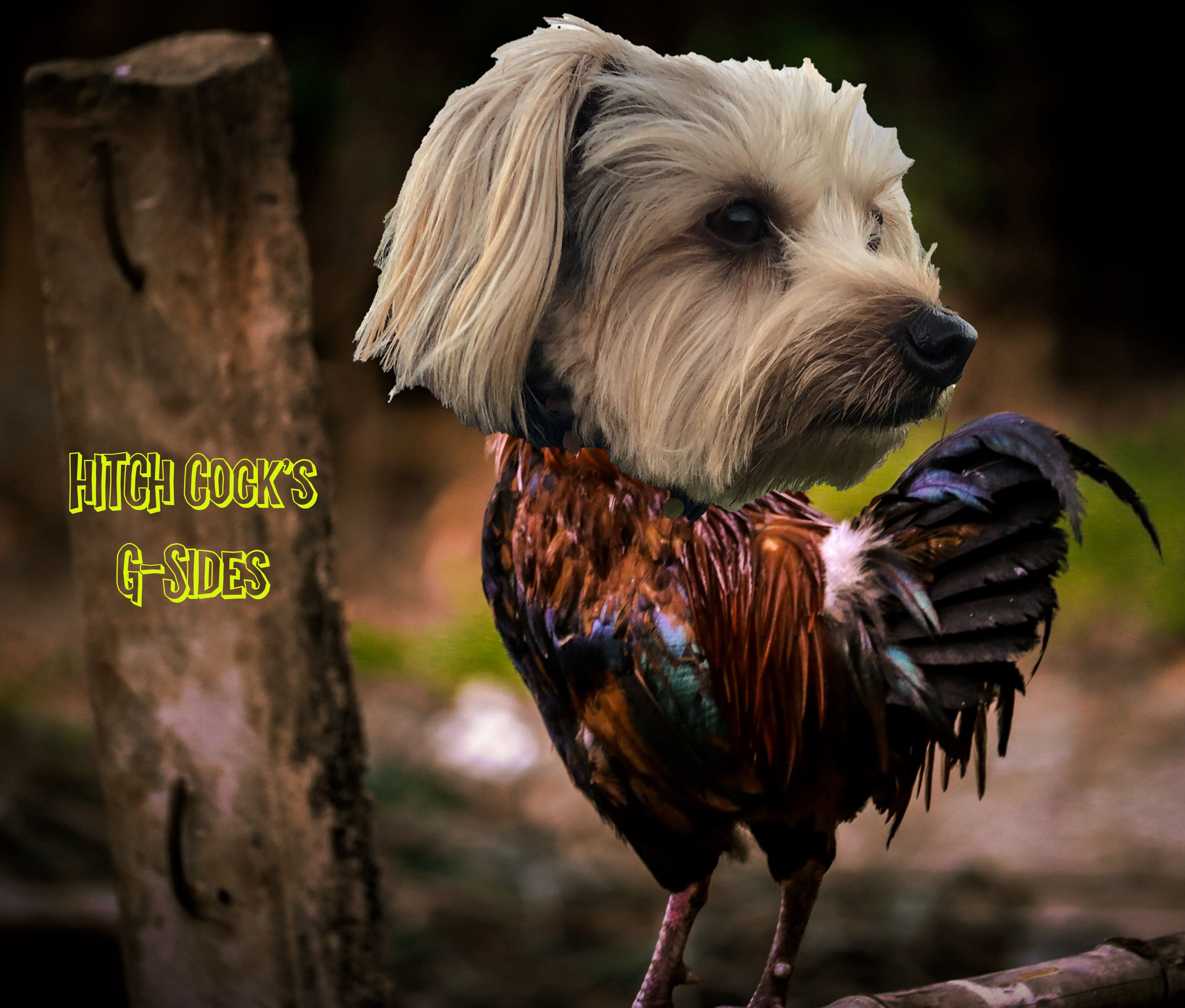 I did a In Memoriam or some of those that we have lost this year. Here is a link for more.
It is hard to believe how a talented band such as RÜFÜS DU SOL, check out this Amazing Performance at Joshua Tree
As Always Stay Safe, Stay Sane, and Keep on Smiling...Peace
This Week's Playlist
1.  Biomimetic 
      Trifonic 
2. Haunted  
   Mild Minds  
3. If we only had  
    Liam Mour  
4. hamsa  
  Tennis Pagan 
5. Yeh Good, You? 
   Laurence Guy 
6. Volver, Volver Vicente Fernandez 
    Miikebeats & Carlos Batree 
7. Mary, Mary  
    The Monkees  
8. Far From Home 
    Loz Goddard 
9. Temple (Booka Shade Remix)  
     Monkey Safari.  
10. And the Lake was 
     Jacana People & Neil Cowley 
11. I Don't Wanna Leave (Innellea Remix) 
     Rüfüs Du Sol