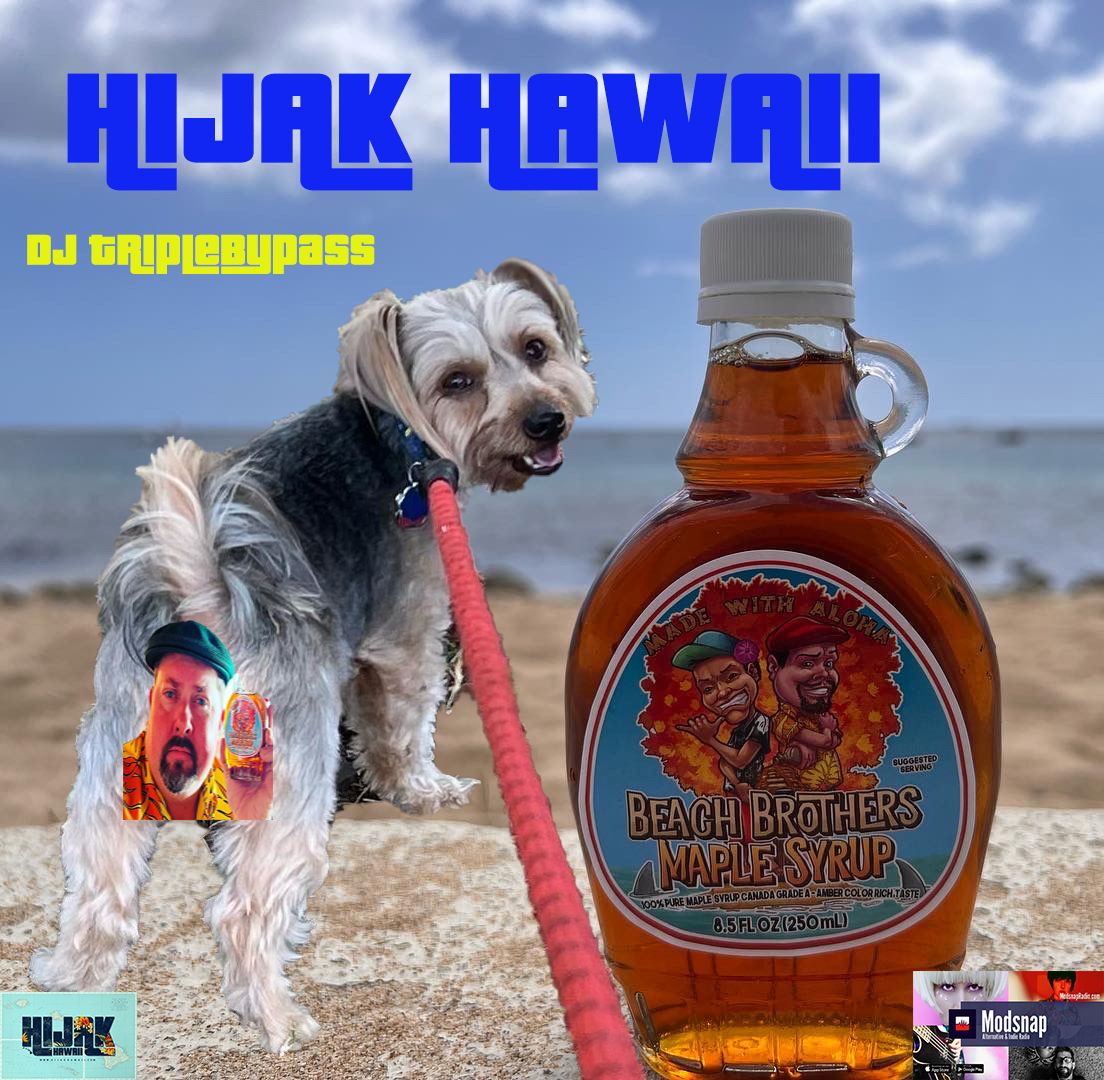 Aloha Tackle Box Cartwheels, Polyamorous Goldfish, and Herman Melville.
Well it is Official Beach Brothers Maple Syrup has made landfall on Oahu. It has been a long time coming! Hope to be selling it soon!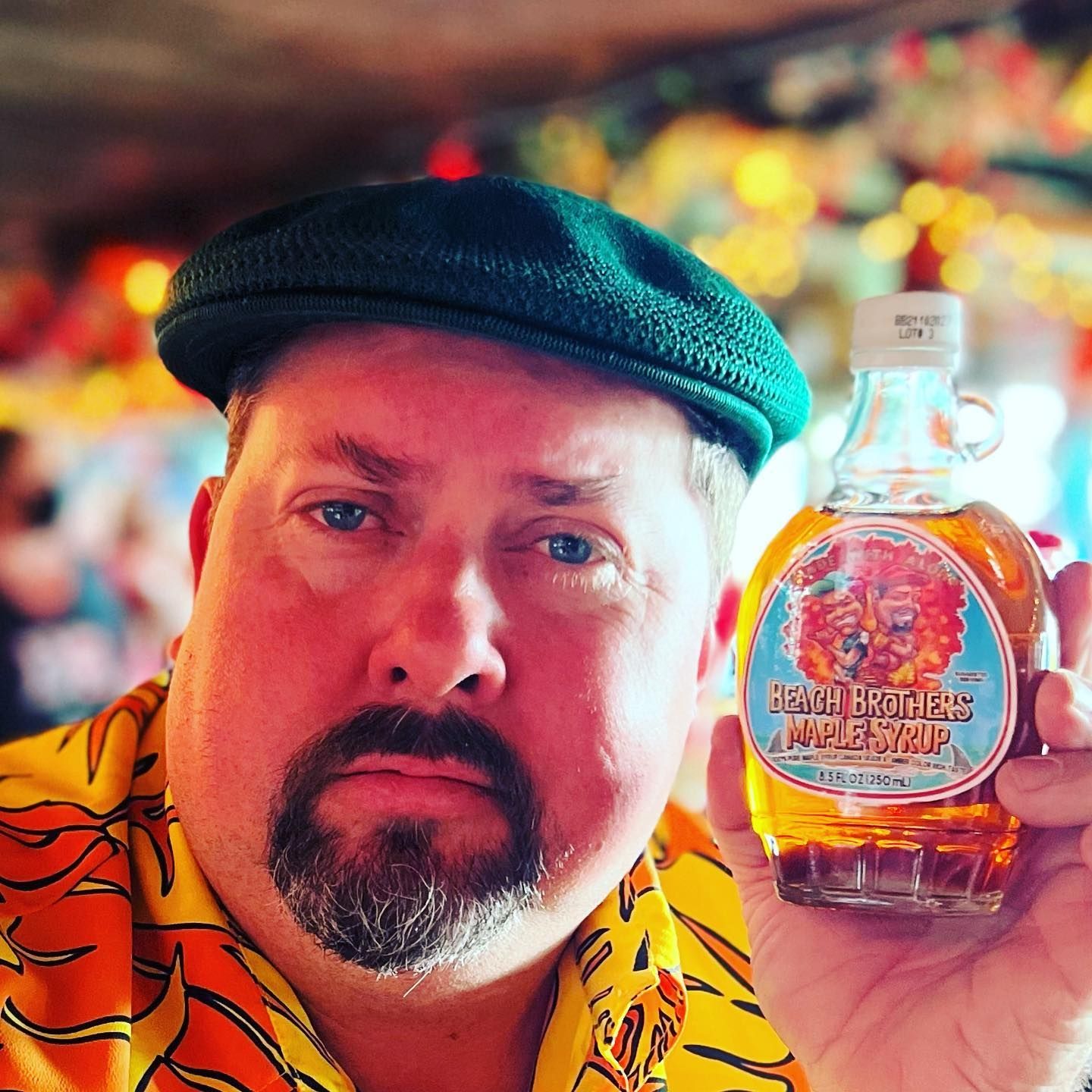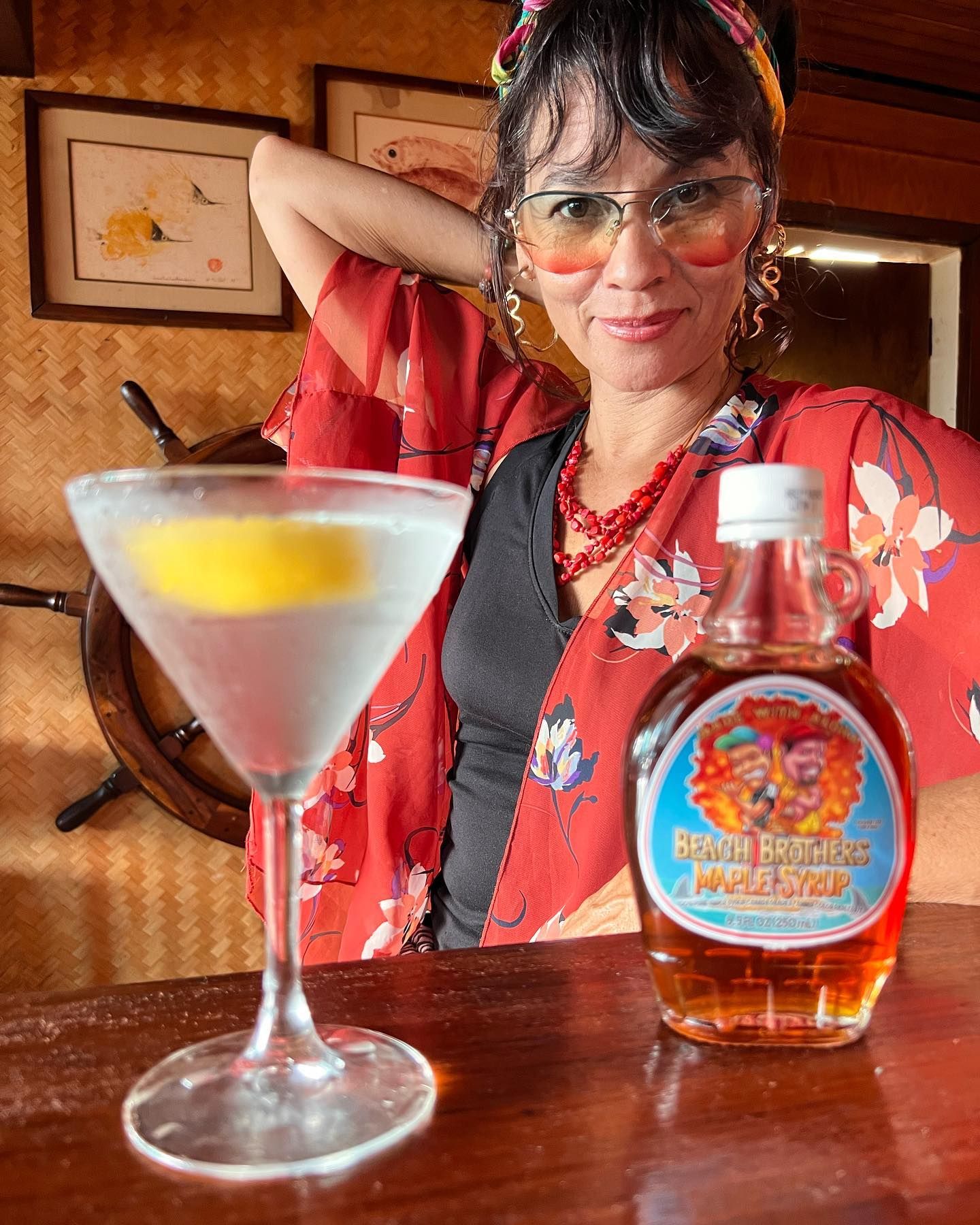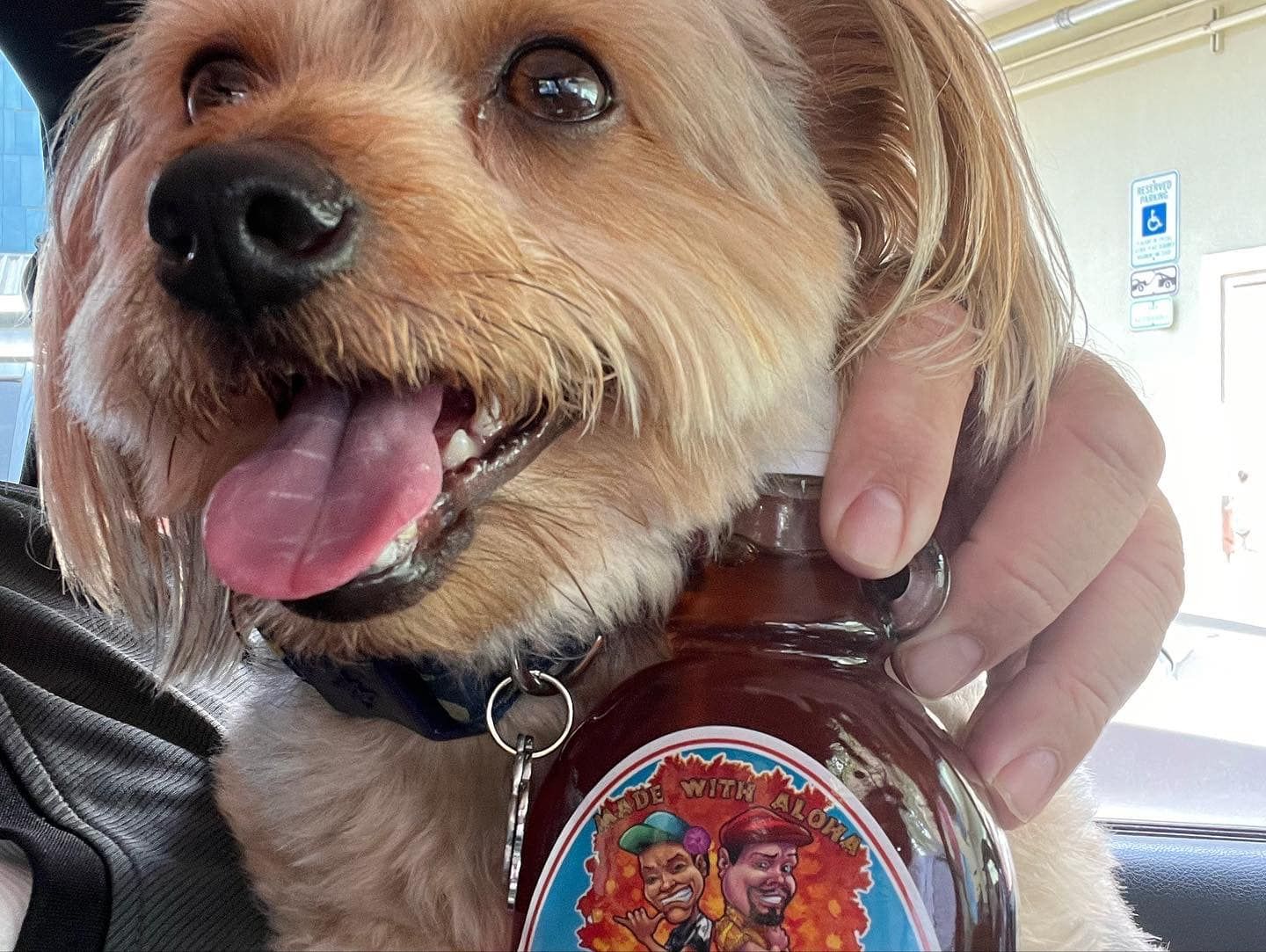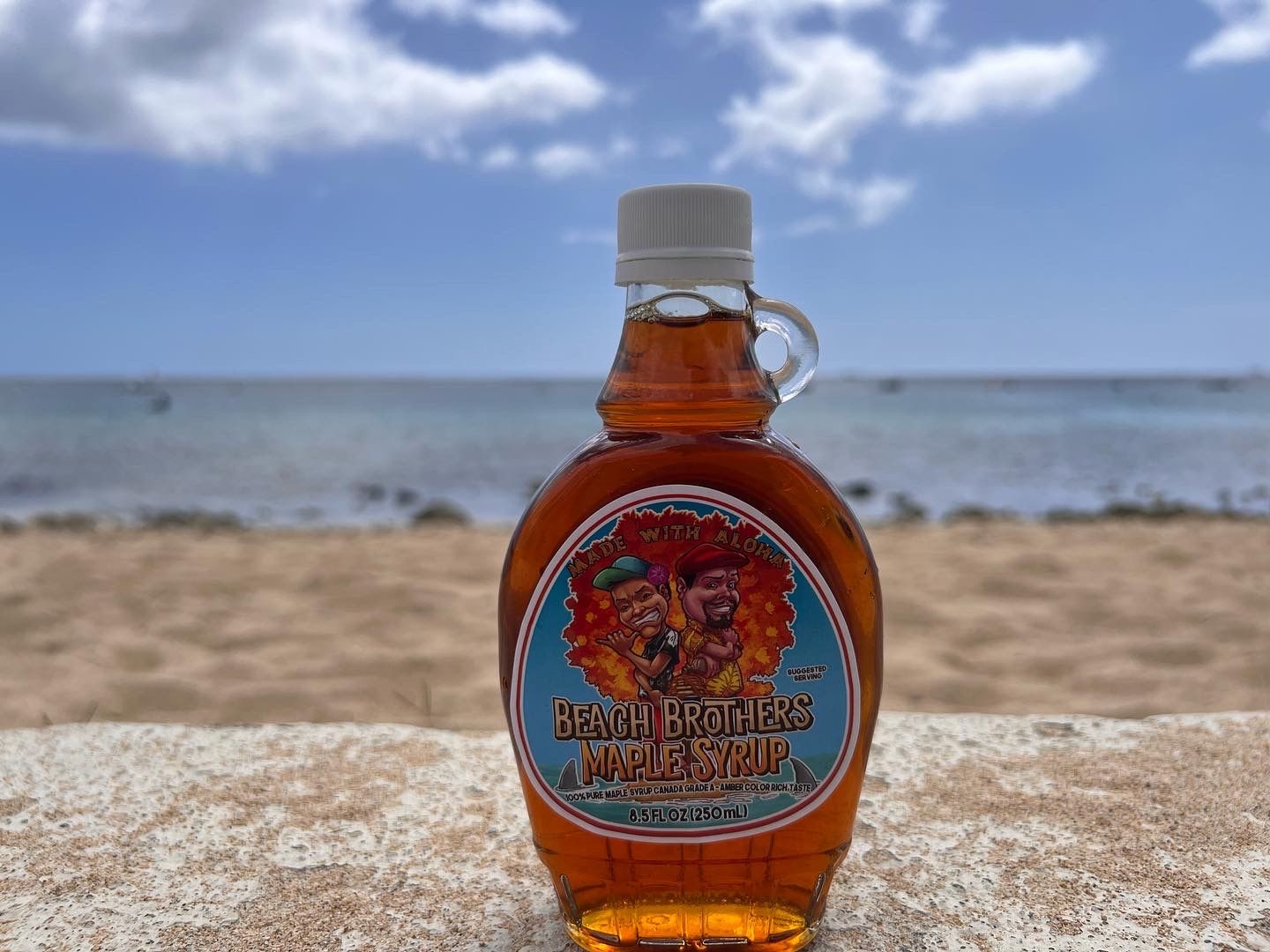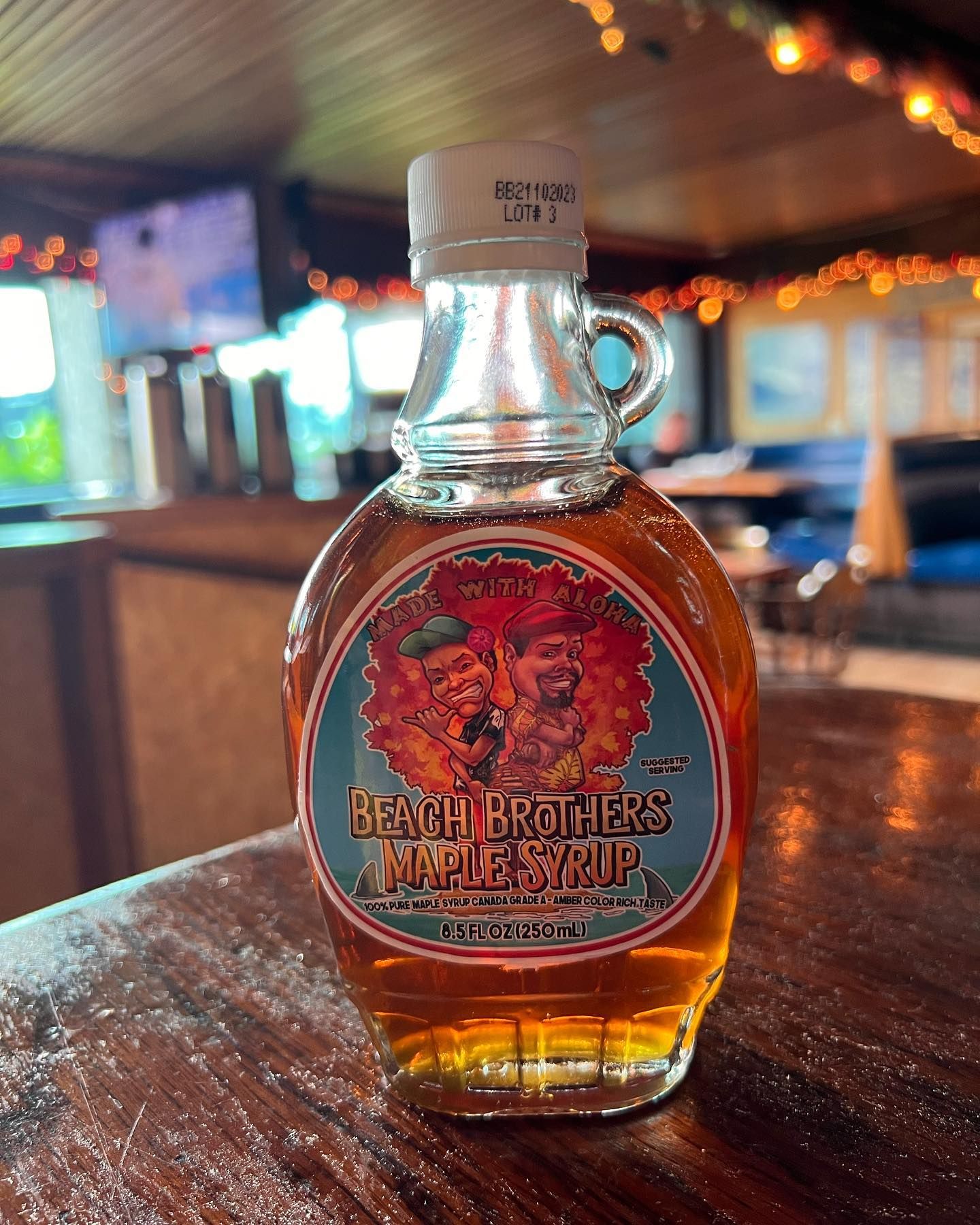 I am also in the work of Planning the next Rex Manning Day on April 8th with Coyote Shivers, Pleasant Gehman, DJ Nocturna, Heidi B. and Myself. More Details soon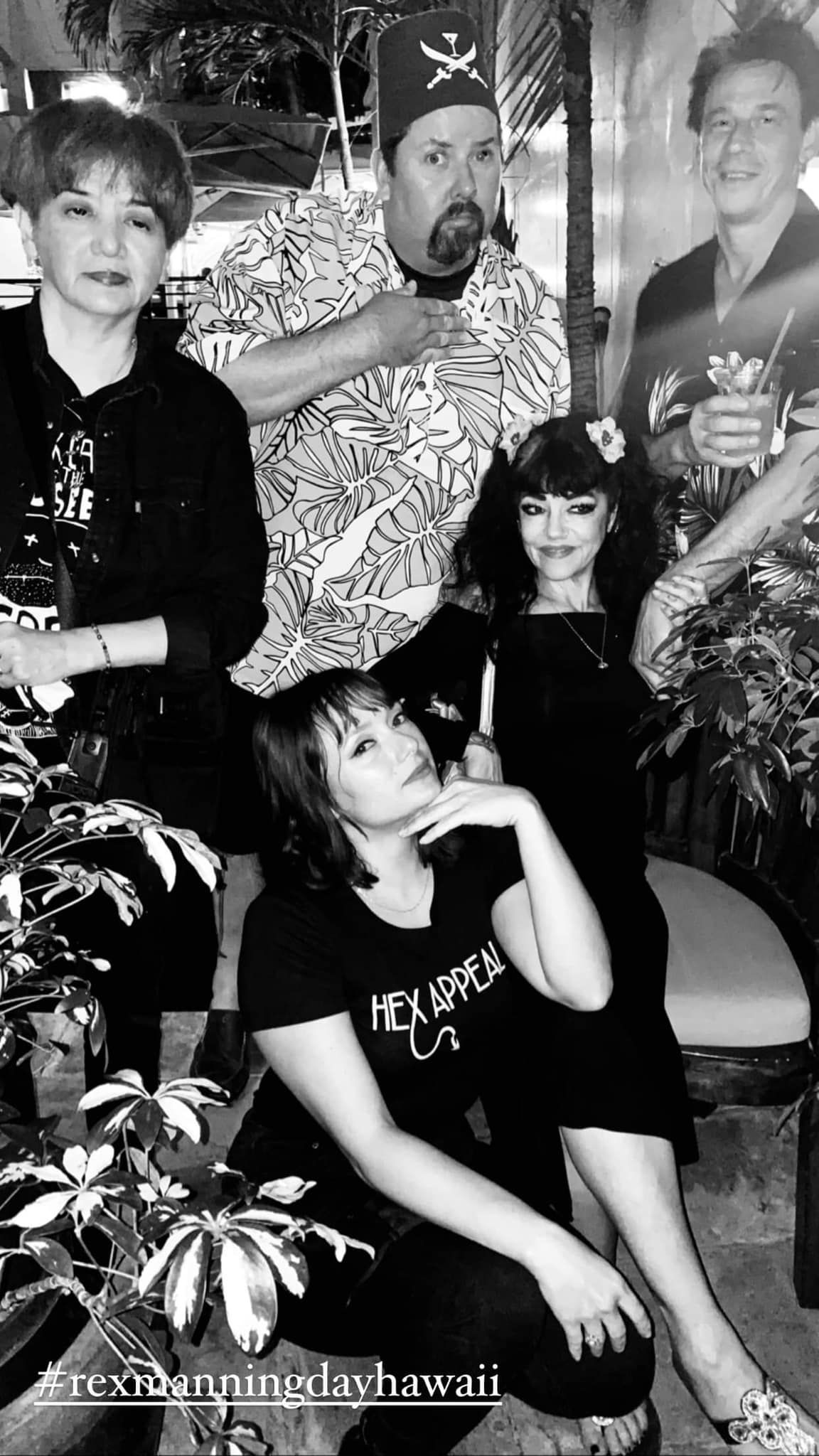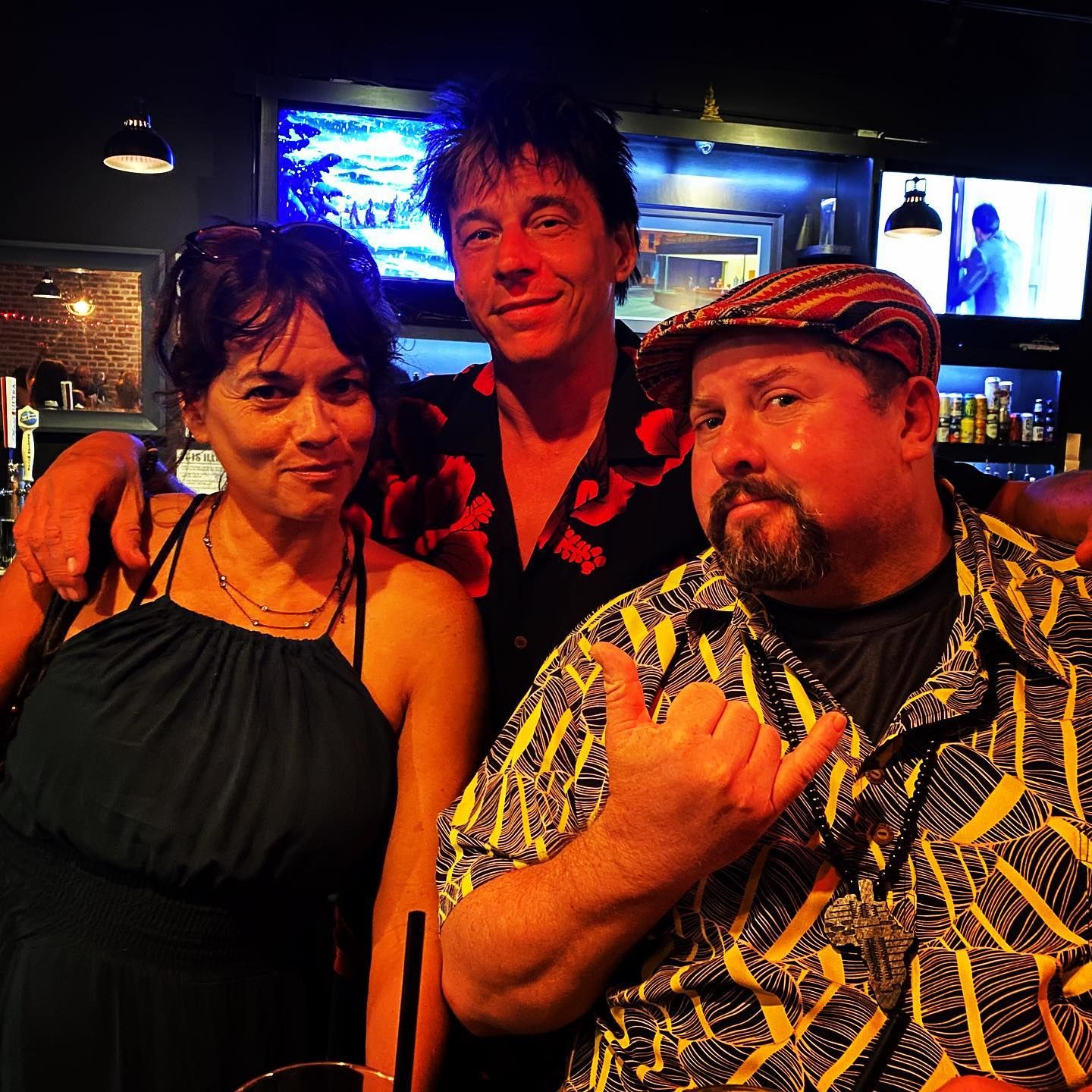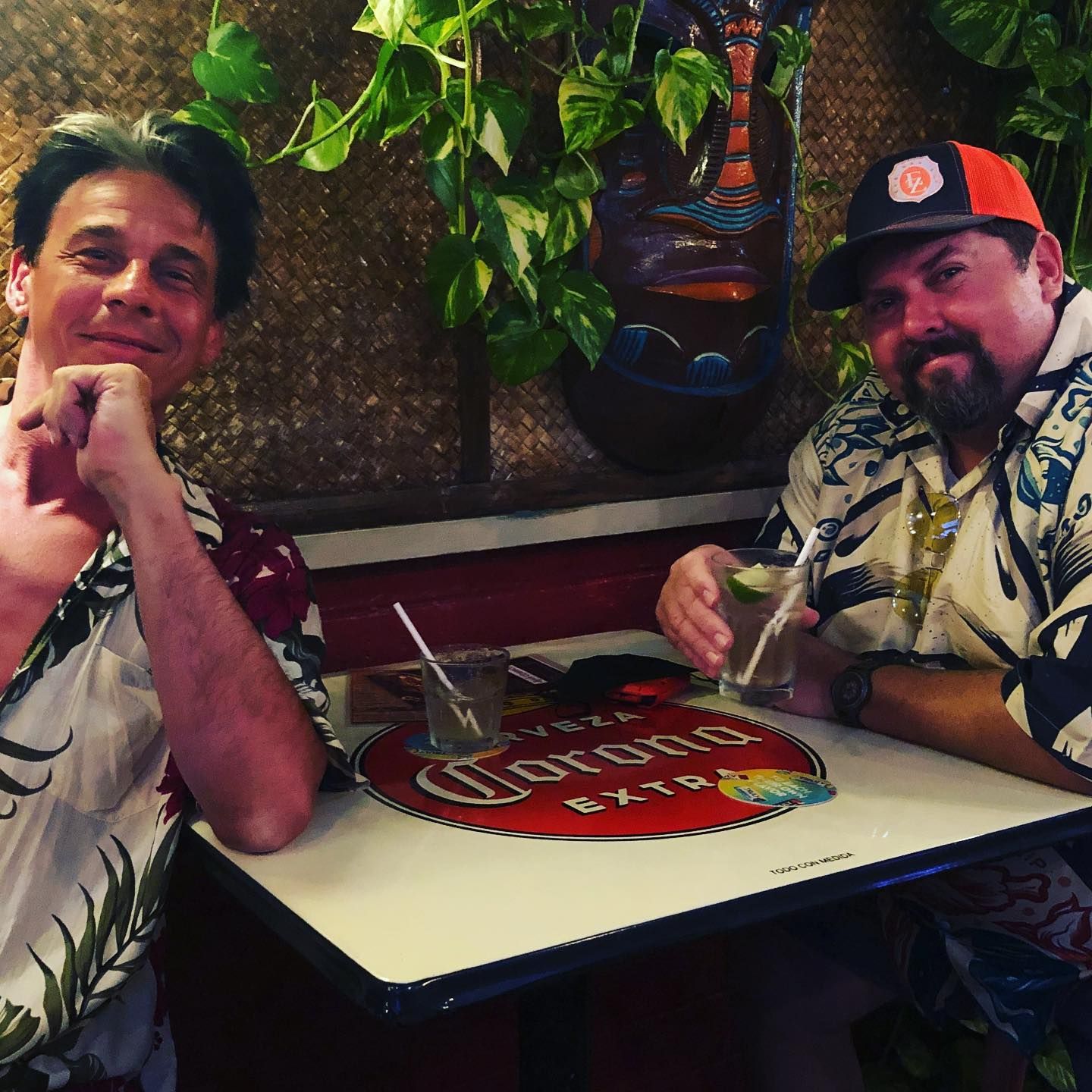 As Always Stay Safe, Stay Sane, and Keep on Smiling. 
This Week's Playlist 
1. Got U wrong  
    Hugh Hardie, Phaction, & Javeon 
     
2. Droplets 
    Mitekiss 
3. Mad in tents 
    Winslow 
4. Satisfy  
    Technicolor & Technimatic 
5. Love the Way  
    Lally & Lens
6.  Dark & Long (Drift 2 Dark Train remix  
     Underworld 
7. Pandora  
   Hermetics 
8. Deep Meaning 
   Thing 
9. Jack & Jill  
     Otis McDonald 
10. Rollerskate 
     Matias Aquayo
11. Daltabaix
     drames rurals (featuring John Talabot, juns, oma totem, & Meritxell Bonastre)