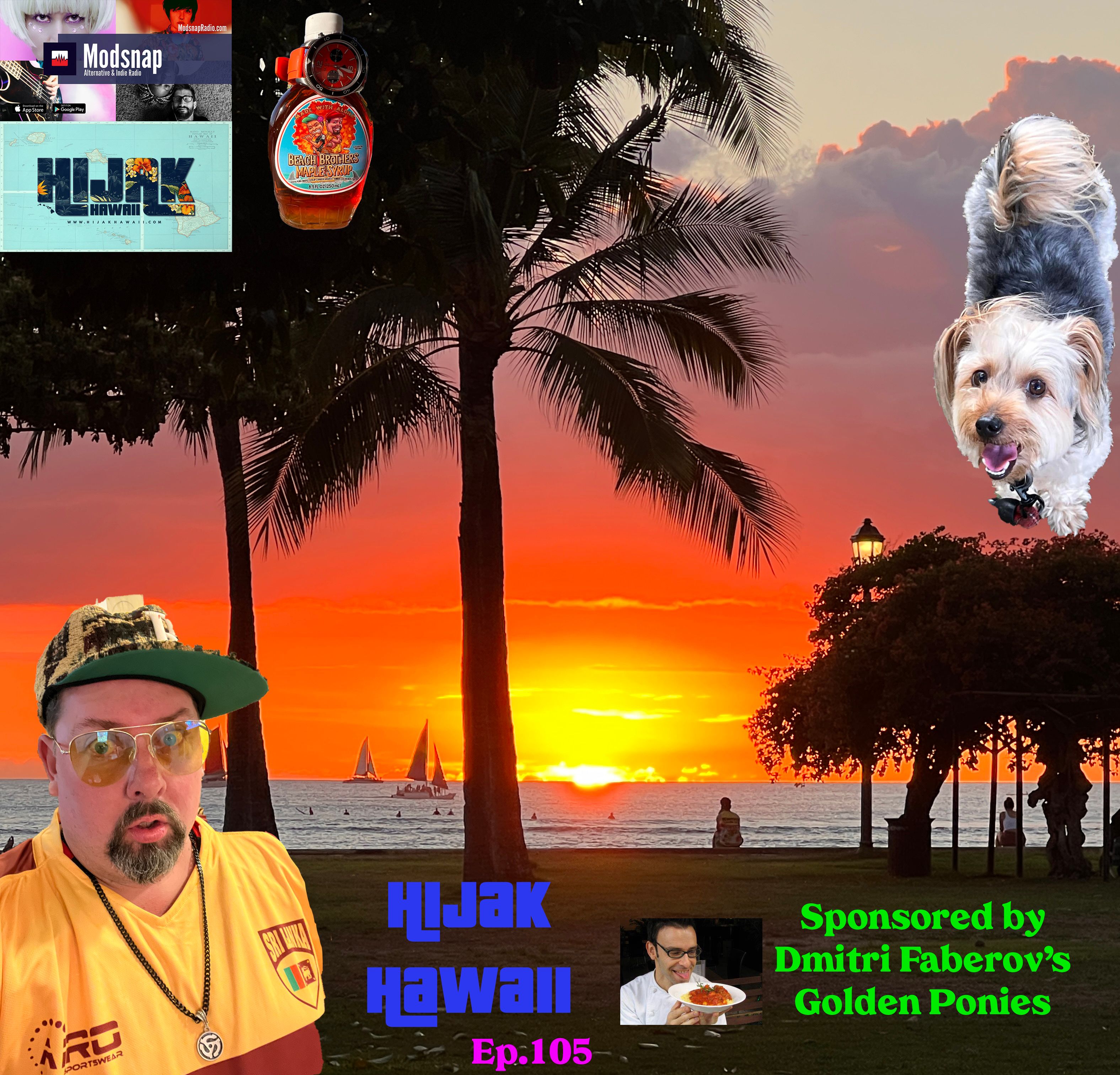 Aloha Polka dotted Rattle Snakes & Grandma Orton, 
The Spooky Season is upon us and the weather is getting a little cooler. The Trade Winds are gracing us oh so generously and the days are mild. Paradise is a great place to be! I hope you will all visit soon. 
As mentioned today's episode is sponsored by my good friend and brother Dmitri Faberov. His is the proud owner of a few wonderful establishments in Osaka Japan and he is also a World Class DJ.  I played many a nights at Cafe Absinthe. It was the home away from home for many of us Ex-pats living in Osaka. I miss it dearly. Here are some fun photos from some of our adventures.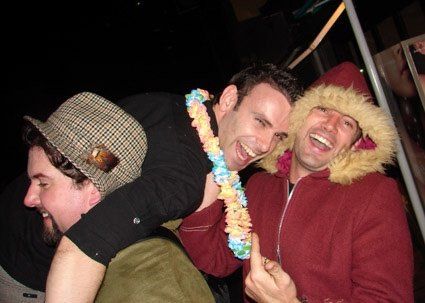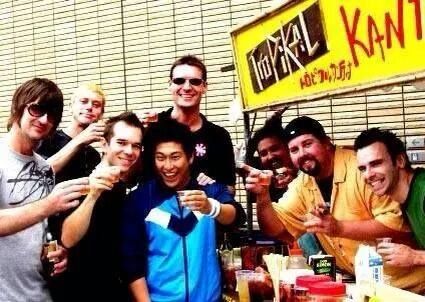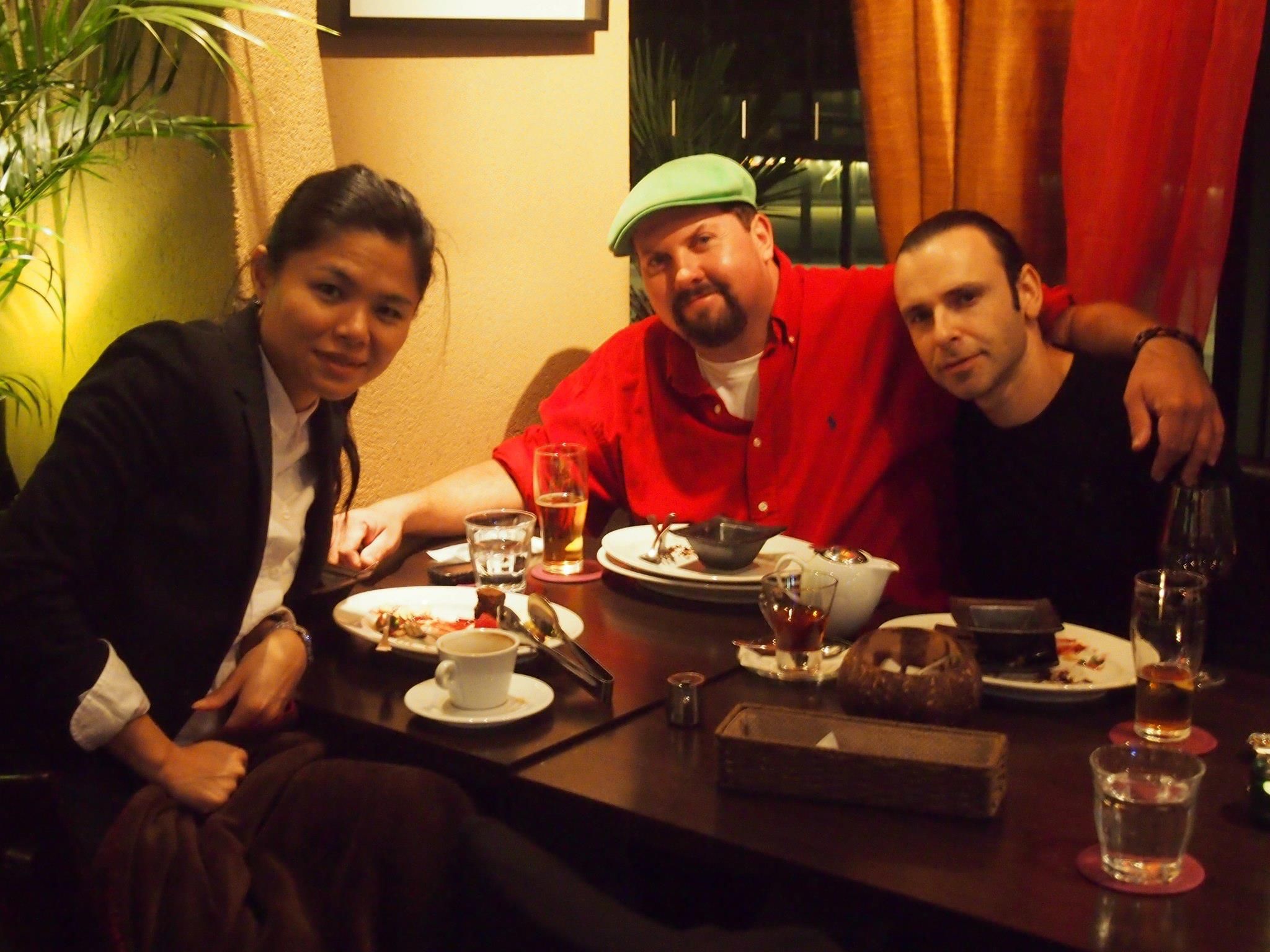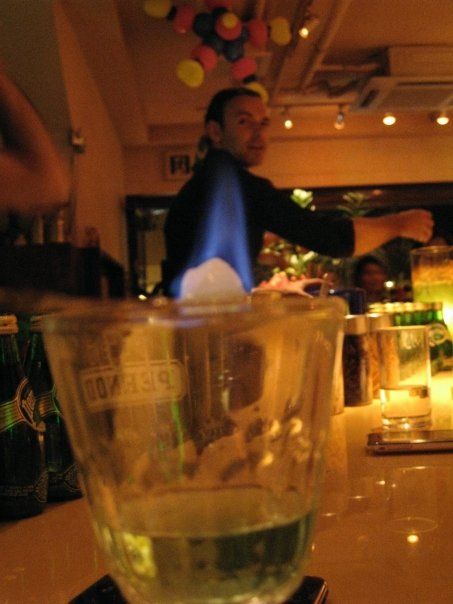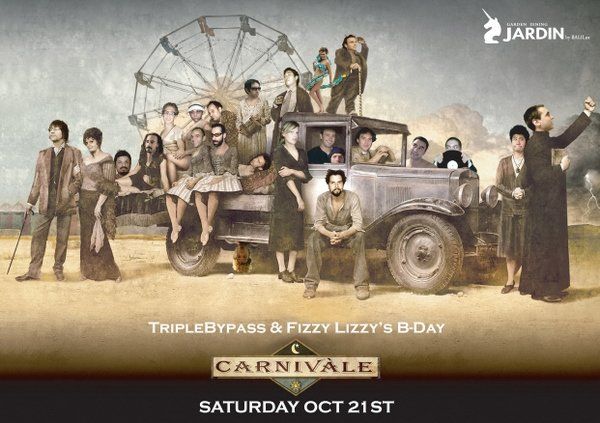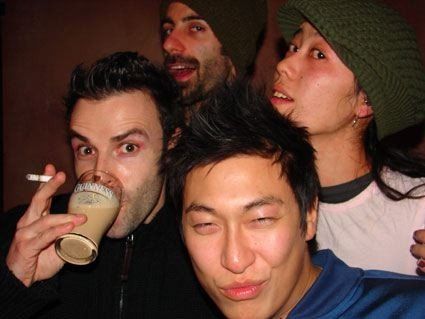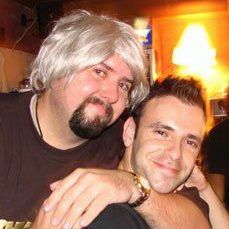 Thanx Dmitri for all of the great memories, I hope we can make some more. 
Here is this week's Tracklisting
1.  5 am 
     Chase &Status 
2. Delorean Dynamite (Back to Paris Remix) 
    Todd Terje 
3. Before You (Goddard Remix) 
    BCee (feat. Emba) 
4. Maua 
    Kimyan Law (Feat. Elyn) 
5. Things to do 
    FYI Chris
6.  Ciel 
      Nasaya 
7.  Day by Day 
      Stack Effect 
8. Mermaids (Remastered) 
    Filla Brazillia 
9. Little Treasure (Contour 3) 
    Booka Shade
10. Nala (Outro) 
      TSHA 
11. Motoya Espresso 
     Coffee Shop Jungle (Feat. Makoto) 
12. Hollow 
   Yotto & MØØNE
As Always Stay Safe, Stay Sane, and Keep on Smiling...... Peace