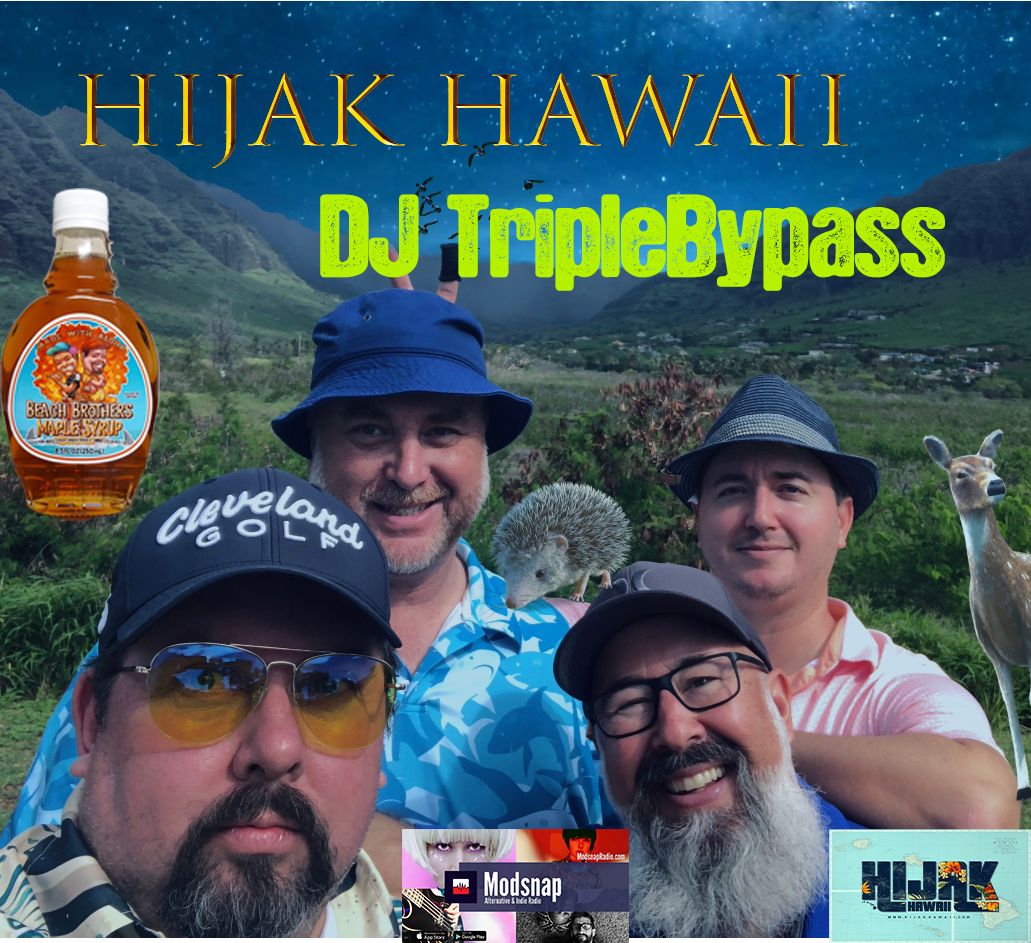 Aloha Tinsel Tongued Trousers, Helium filled Pretzels, and Dirk Diggler. 
Happy Holidays from Hitch & I! I hope 2022 is a bit more pleasant than 2021. I know it will be with the Launch of Beach Brother's Maple Syrup & The Publishing of my book "The Wrong Side of Maluhia Road"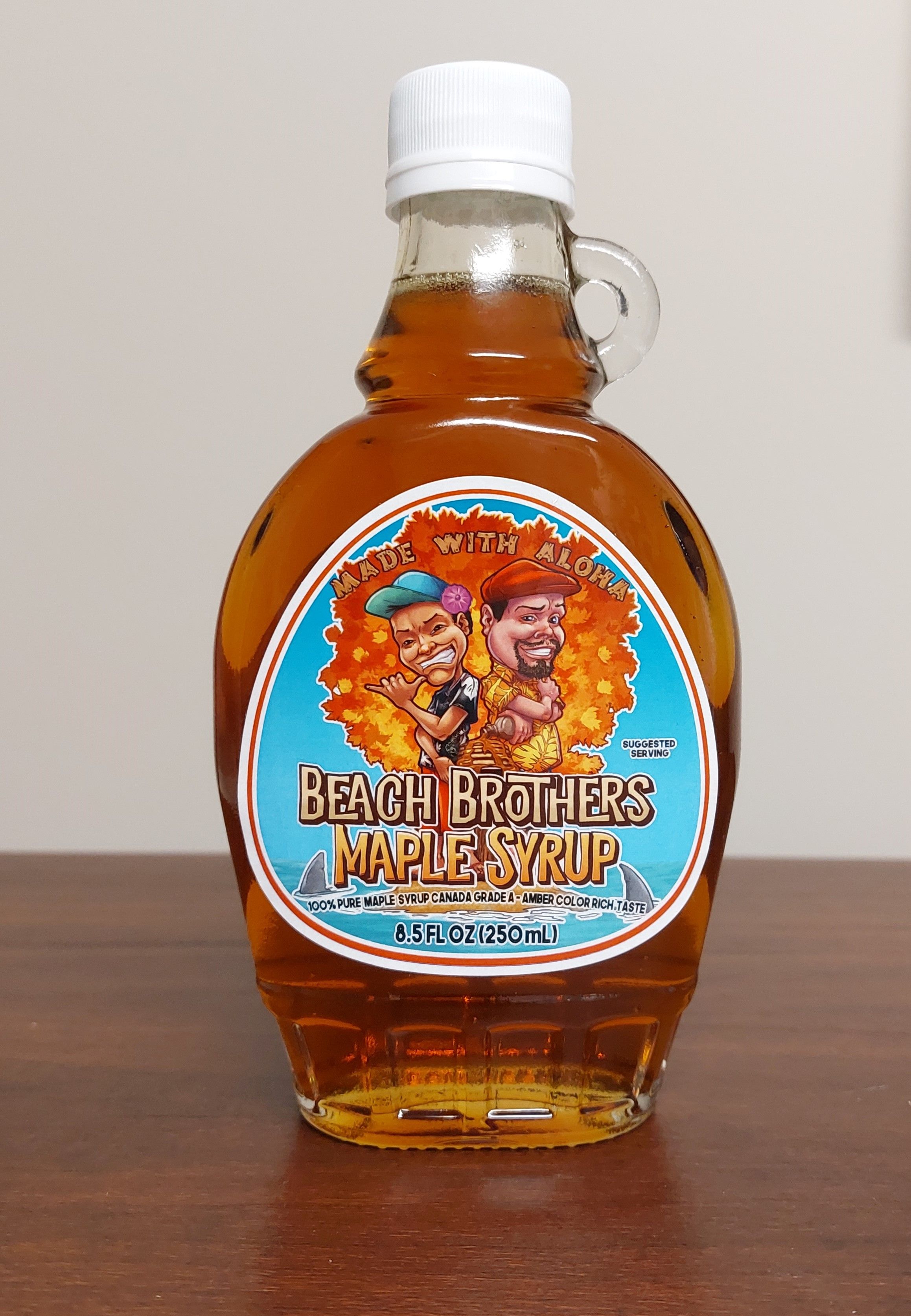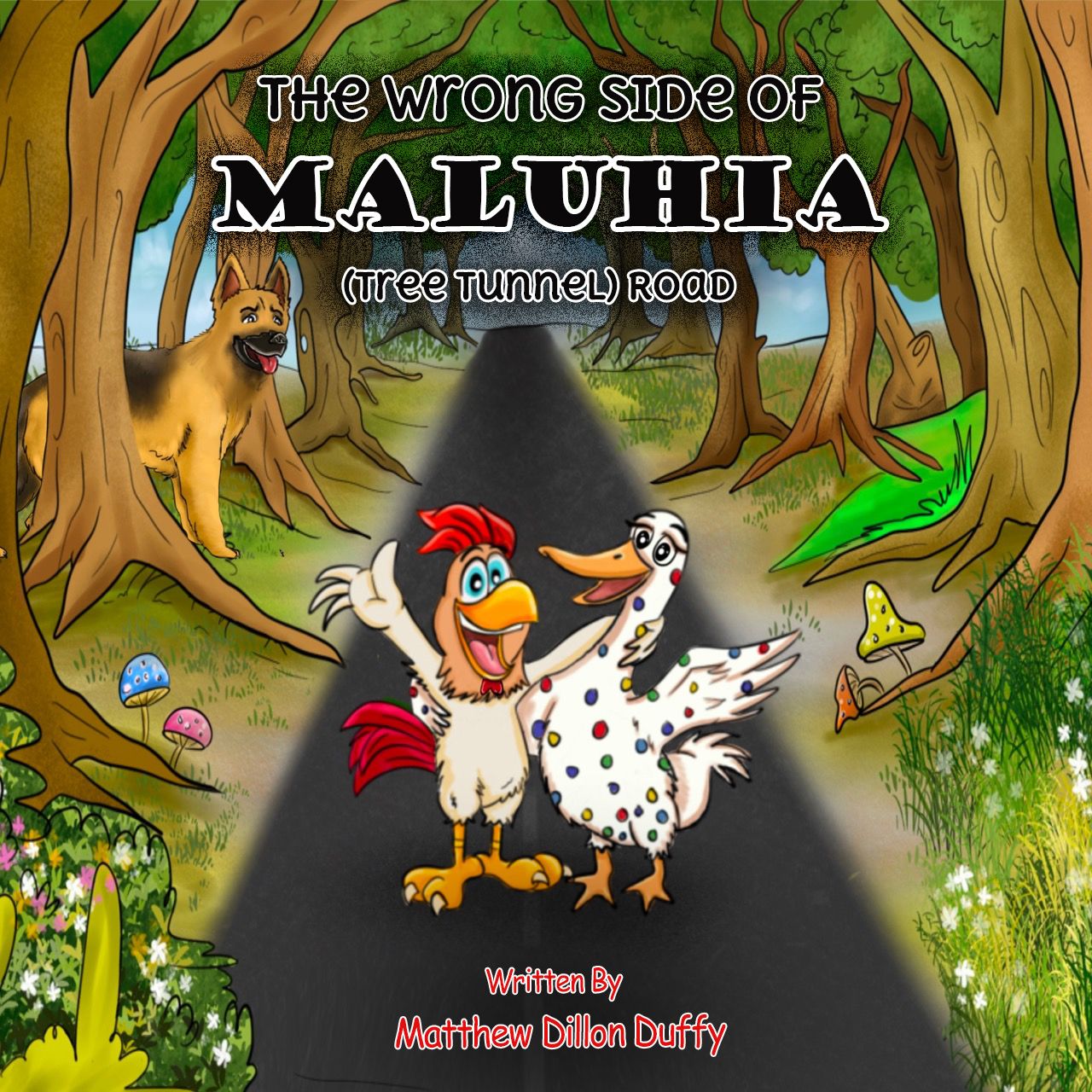 I hope these tunes travel with you and keep you safe from Omicron. That must be my Super Power, Saving and Healing through Music! 
Here is this Week's Playlist
1.  edamame (Diplo Remix) 
      bbno$ andRich Brian  
 2.  The Shield (Extended Mix) 
      Lonya & Purple Pill 
3.   Equinox Dub  
      Phaeleh 
4.   Aqiral (Extended Mix) 
     Nōpi 
5.   de-fleur 
     Axidforse
6.  Keep it Together (Ludwig A.F. Under Pressure Mix)  
     Pip Blom 
7.  Diamond Castle (Felipe Gordon Remix Instrumental)  
    Toribio, Haruka Salt  
8.  My Breath (Deeparture Extended Remix) 
    Dezza & Dan Soleil 
9.  Traces 
     Saine 
10. Carefree 
      Grey Killer  
11. See you again  
      Rüfüs Du Sol 
As Always Stay Safe, Stay Sane, and Keep on Smiling....Peace