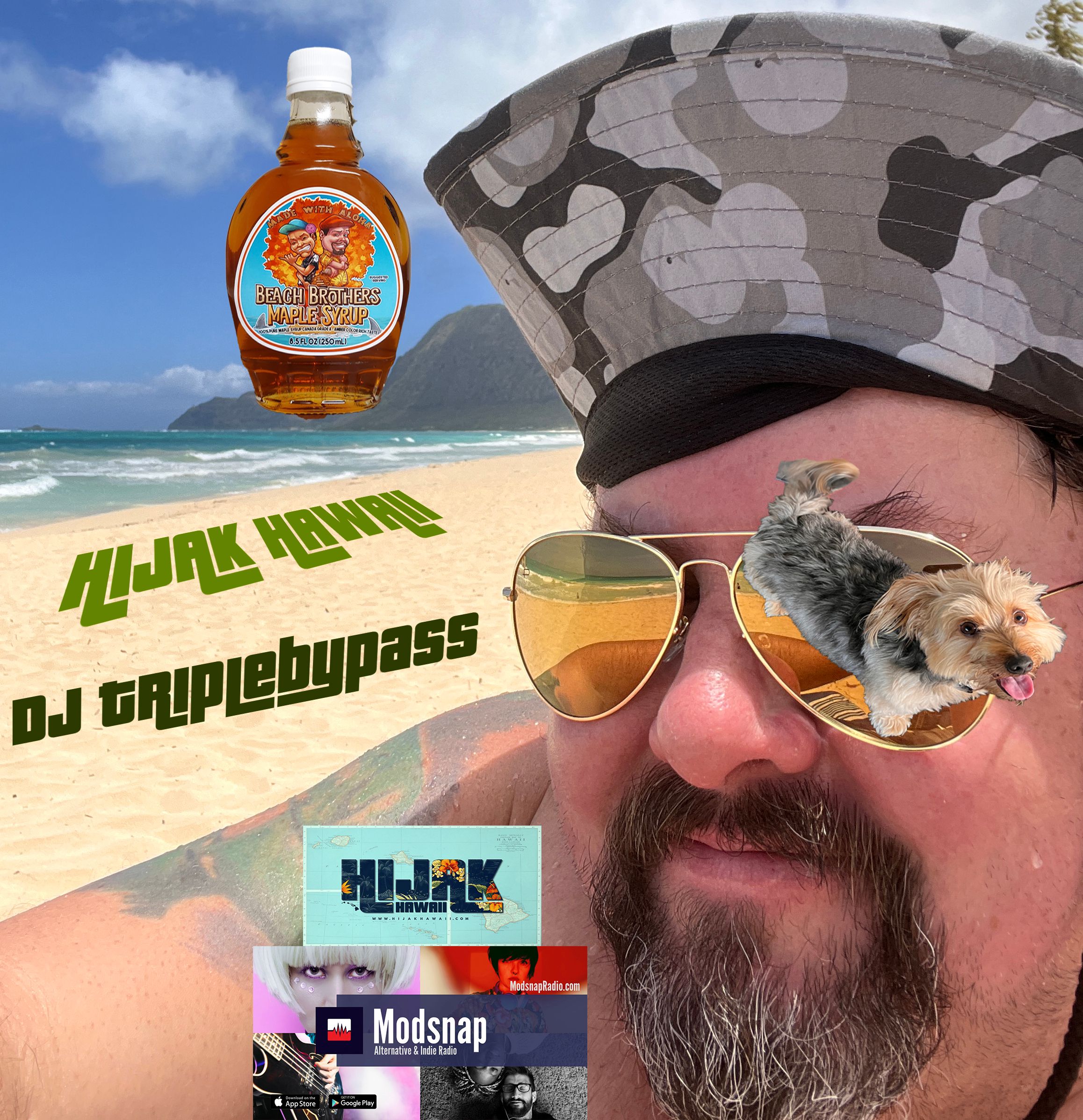 Aloha Tongue Chasing Weasels, Scrap Ditching Lederhosen, and Justin Timberlake.
As mentioned this Week's Sponsor is Richard Luke's 4 Handed Martini! Richard makes the Finest Beefeater Martini at his Kama Sutra Karaoke Bar in Osaka Japan. Stop in for a song a minimum 16 drinks.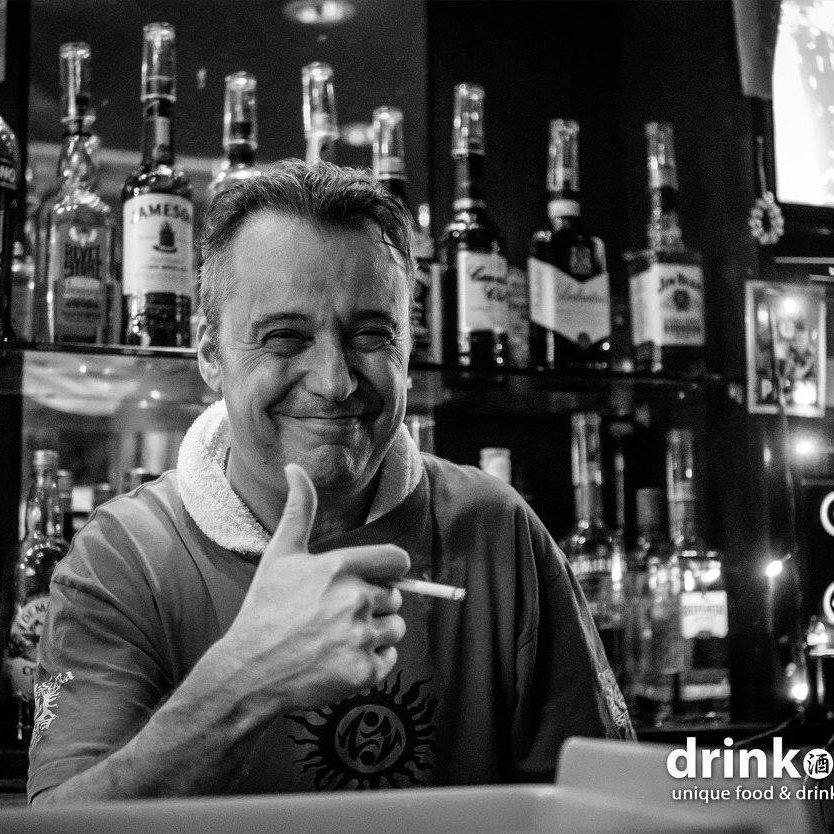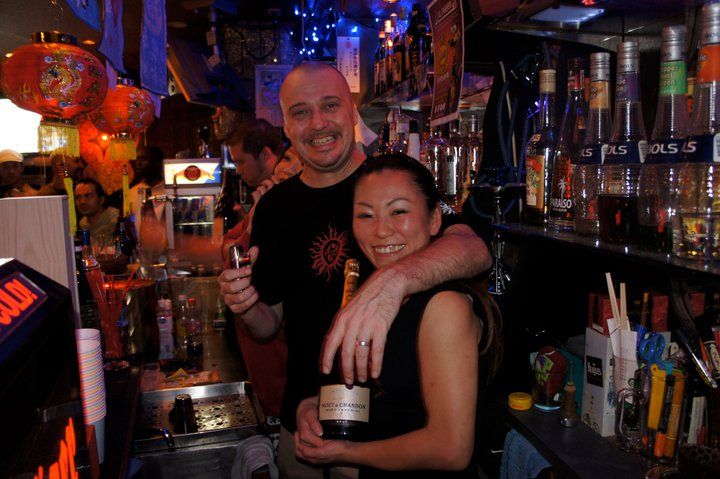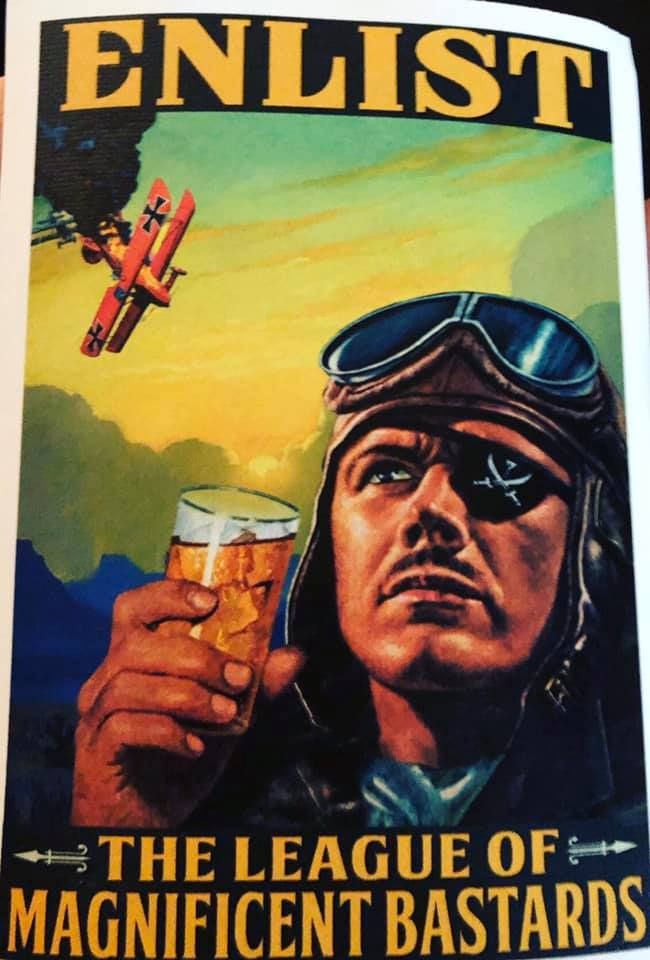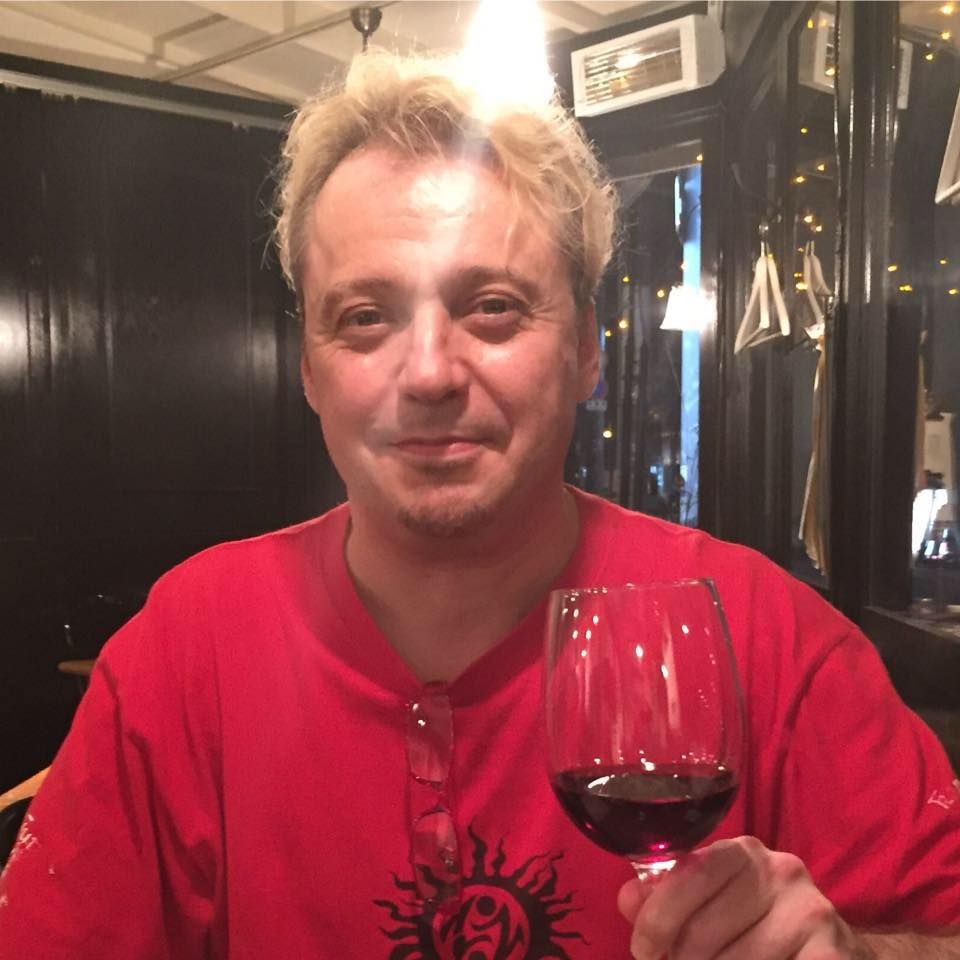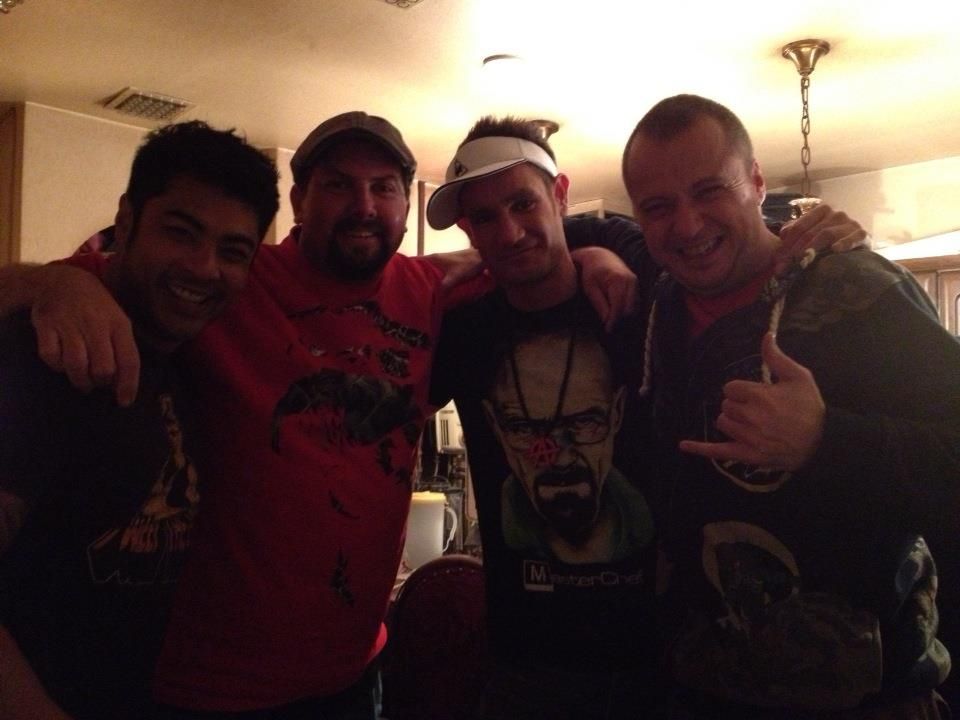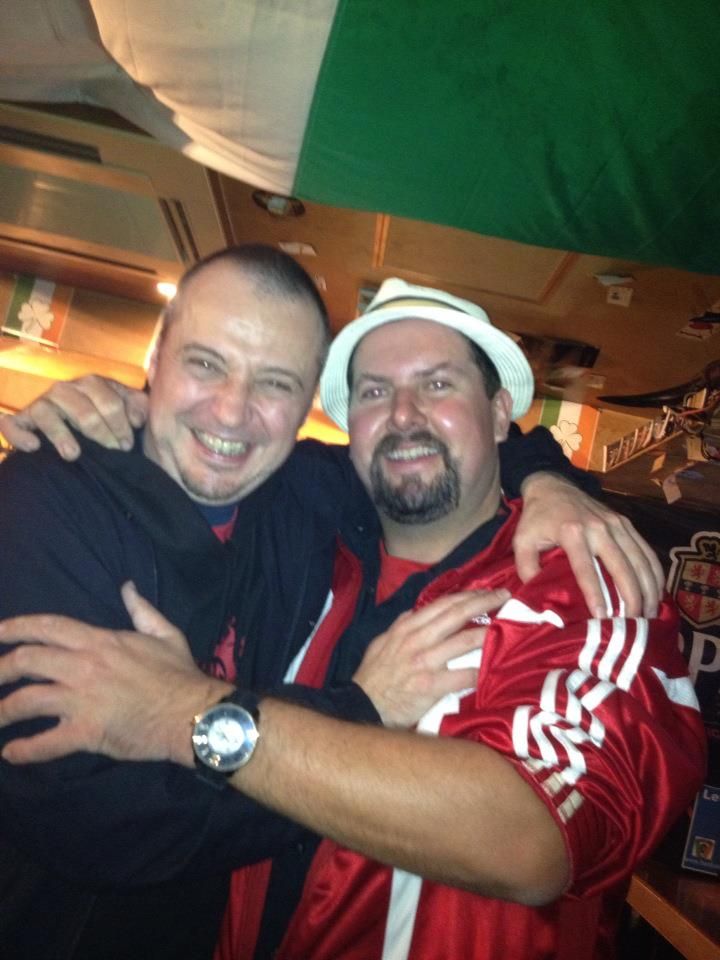 Also mentioned in this week's show I have started Painting in Virtual Reality using the Occulus Quest 2 and the App Painting VR from Oisoi Studio Here are my First 3 pieces in order, The 4th is a work in Progress. Don't think I will quit my Day job ;)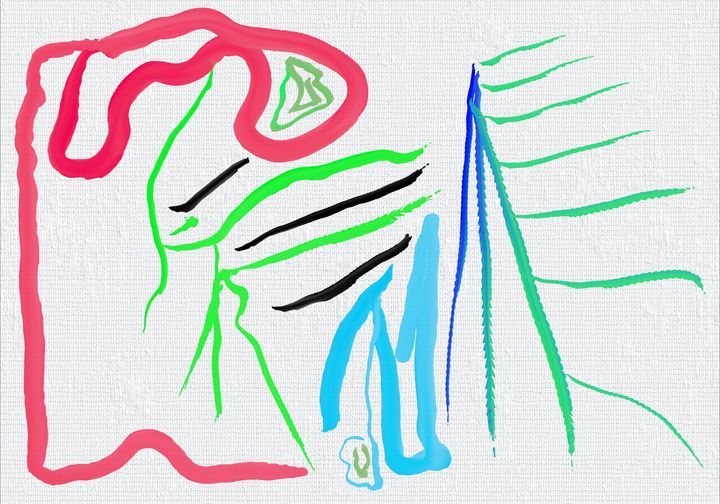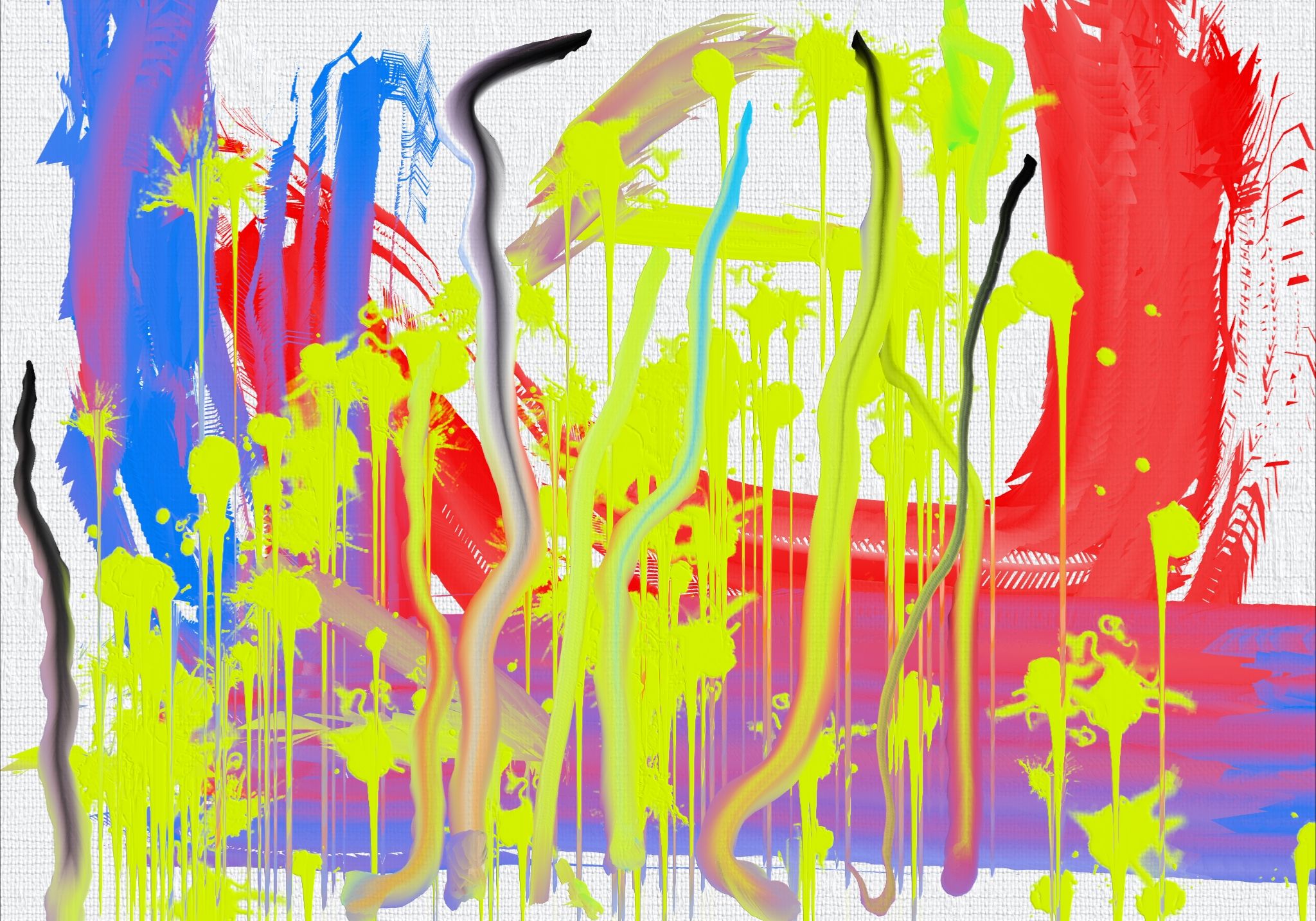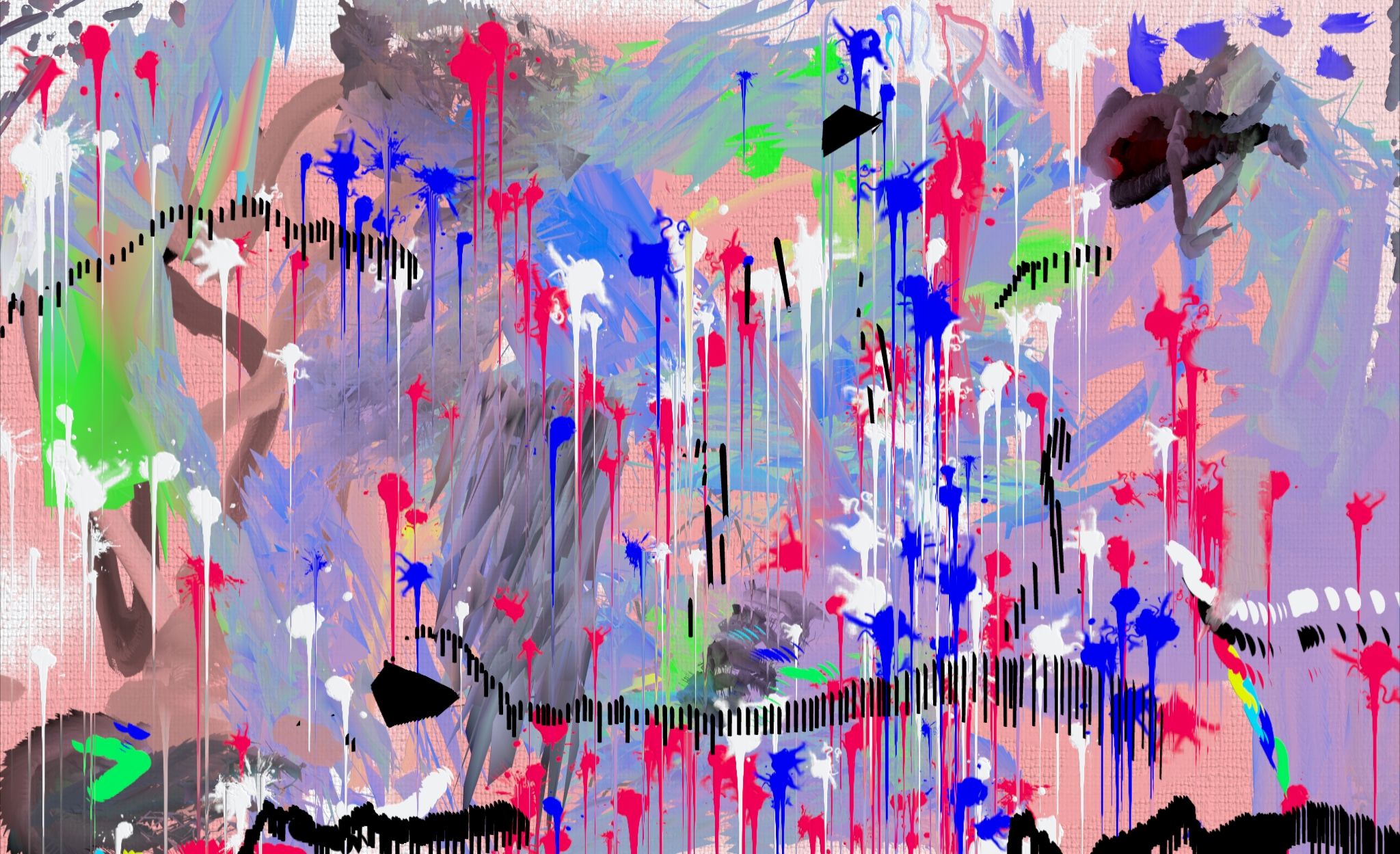 This Week's Playlist 
1. In Mindibu 
    Stavroz  
2. Open My Eyes 
    Jonny Faith  
3. Drifting out Color Blend  
    Richard Houghton 
4. Sparrow 
    Tim Shiel, Kaitlin Keegan & Leah Kardos 
5. Viggo 
    Match Box 
6. Jal  
   Talvin Singh  
7. Ashram 
    Klute  
8. Karlaplan  
    Off the Meds  
    
9. Kong  
    Glass Beams  
10. Revelution Not Be Televised  
      Kekstar (Feat Gil Scott-Heron)
11. Fiorucci Made Me Hardcore  
      Barry Can't Swim  
12. Under the Sun  
      Franky Wah & AR/CO 
13. The Open  
      Viridity 
As Always Stay Safe, Stay Sane, and Keep on Smiling!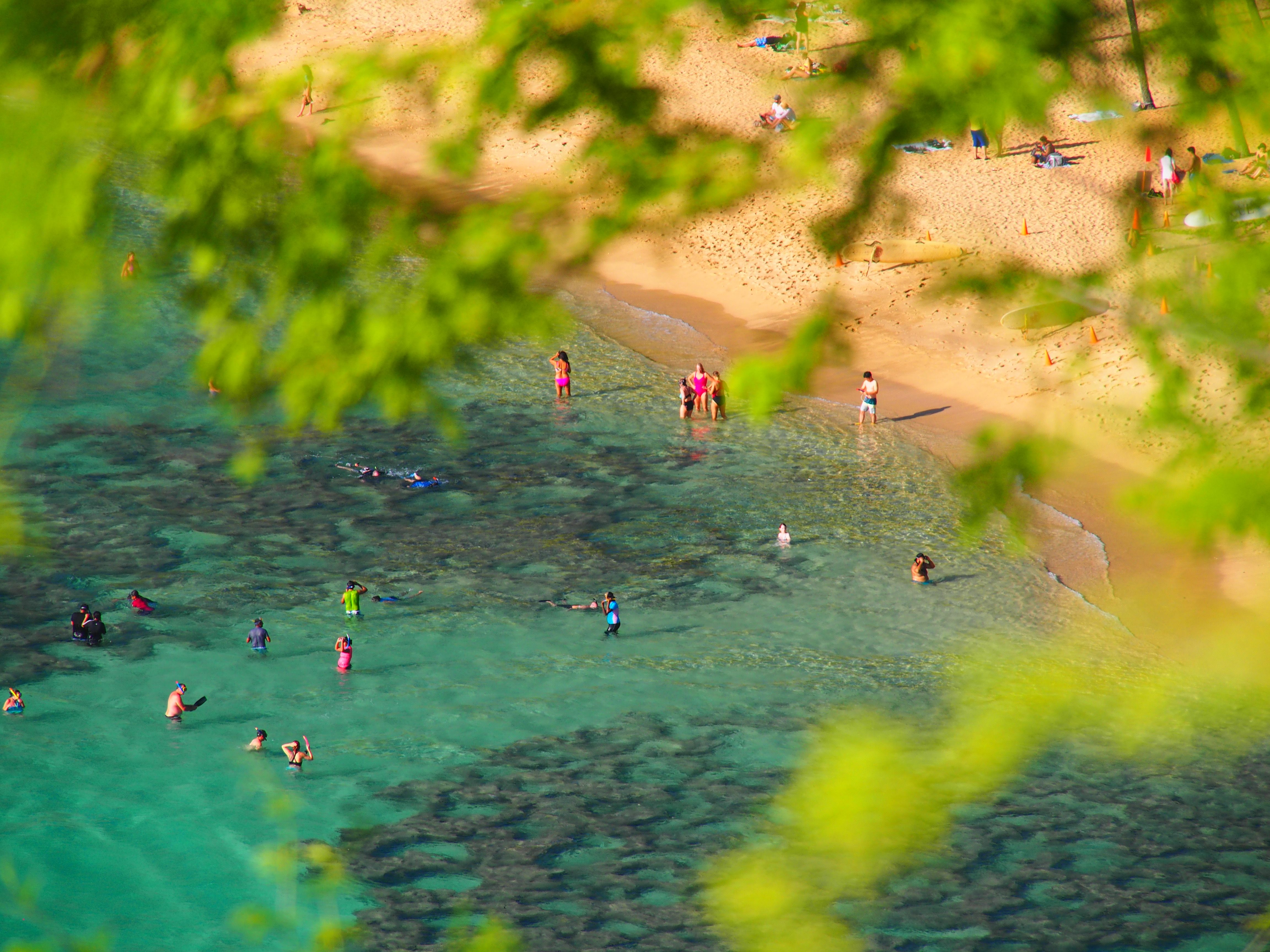 Pic taken of Hanauma Bay with the Light L16 Camera