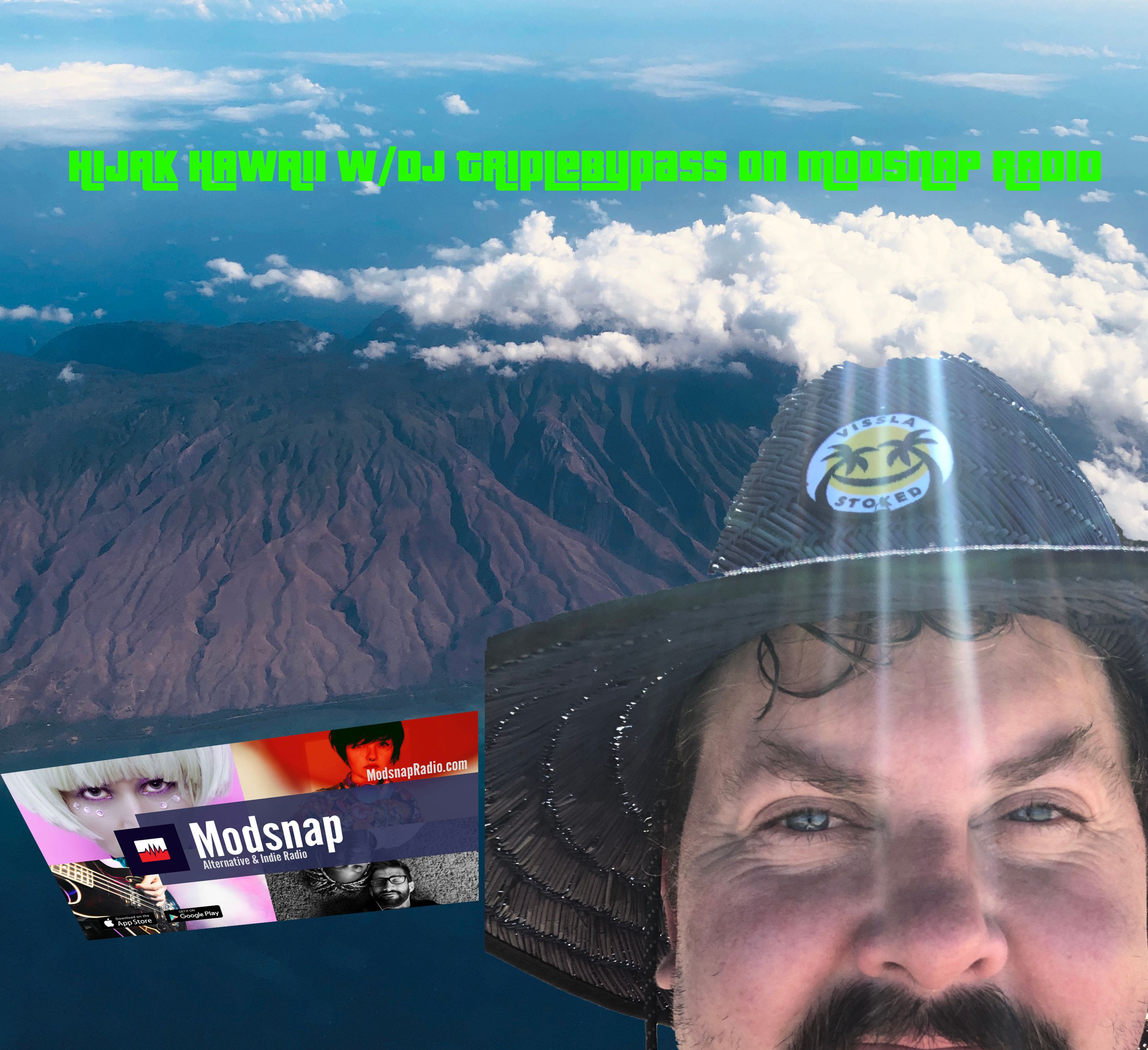 Aloha Friends and Pastry Chefs.   I really hope all is well in Whoville.  I have some crazy brand new tracks for you this weekend. I did some deep digging for your auditory inspiration. I hope you love the them as much as i do.
This is also the Debut of my first Remix, Ariel (Get busy Living or Get busy Dying Remix) by Spencer Brown & ALPHA 9 and Tweaked by TBP
As I mentioned this weeks show is sponsored by Leonid Afremov.com. His sons have taken over the business and done a wonderful job!  Sadly Leonid passed away about a year and a half ago. He was prolific at his craft and built an amazing studio where his legacy lives on. You can purchase Originals, Copies of Originals done by Leonid, Studio Recreations, Gliceels, and much more.  I hope you will check them out and if you choose to purchase something. Tell Them DJ TripleBypass sent you.  Here are my 3 pieces below and the spots where they in enhance my home.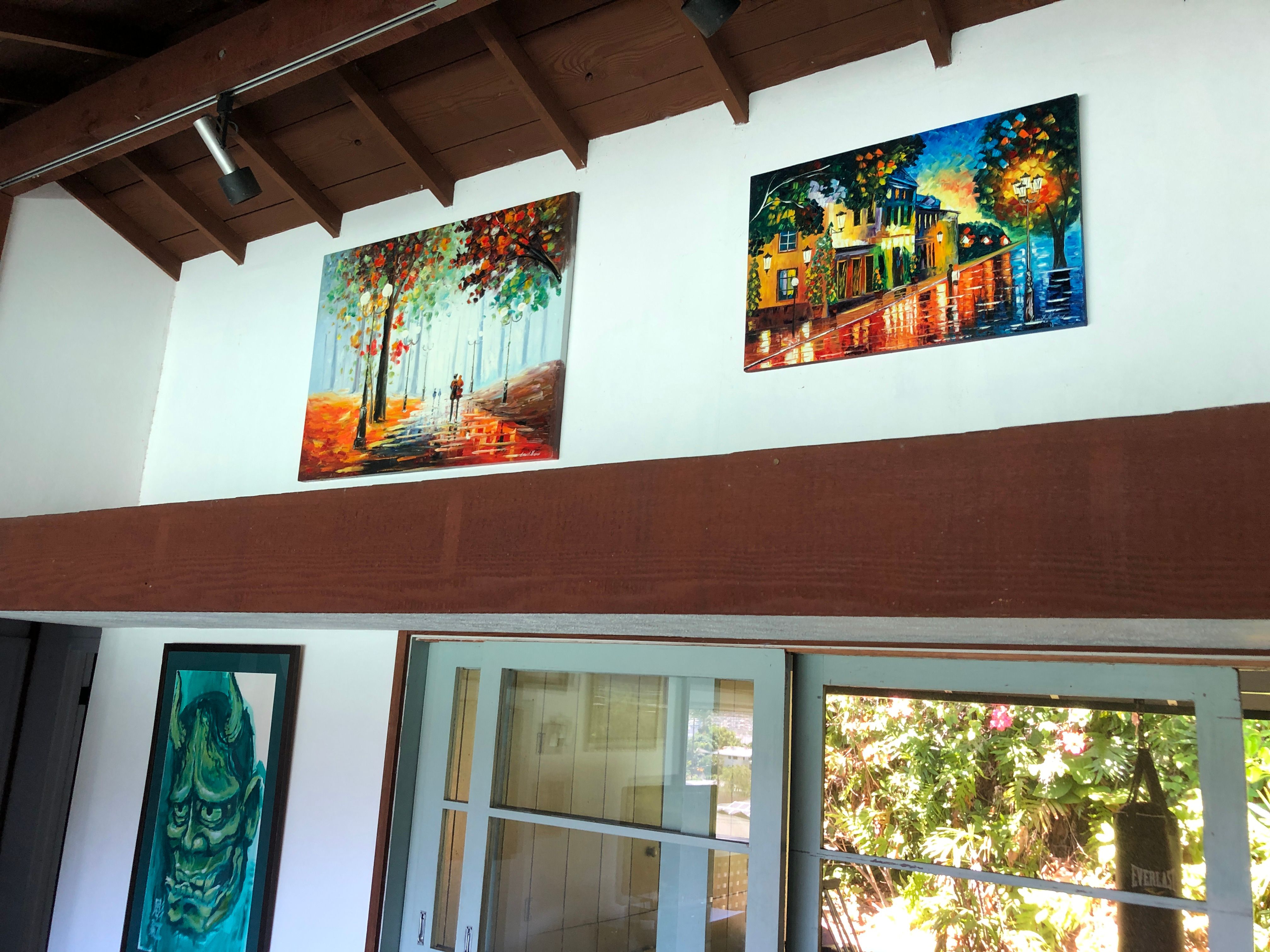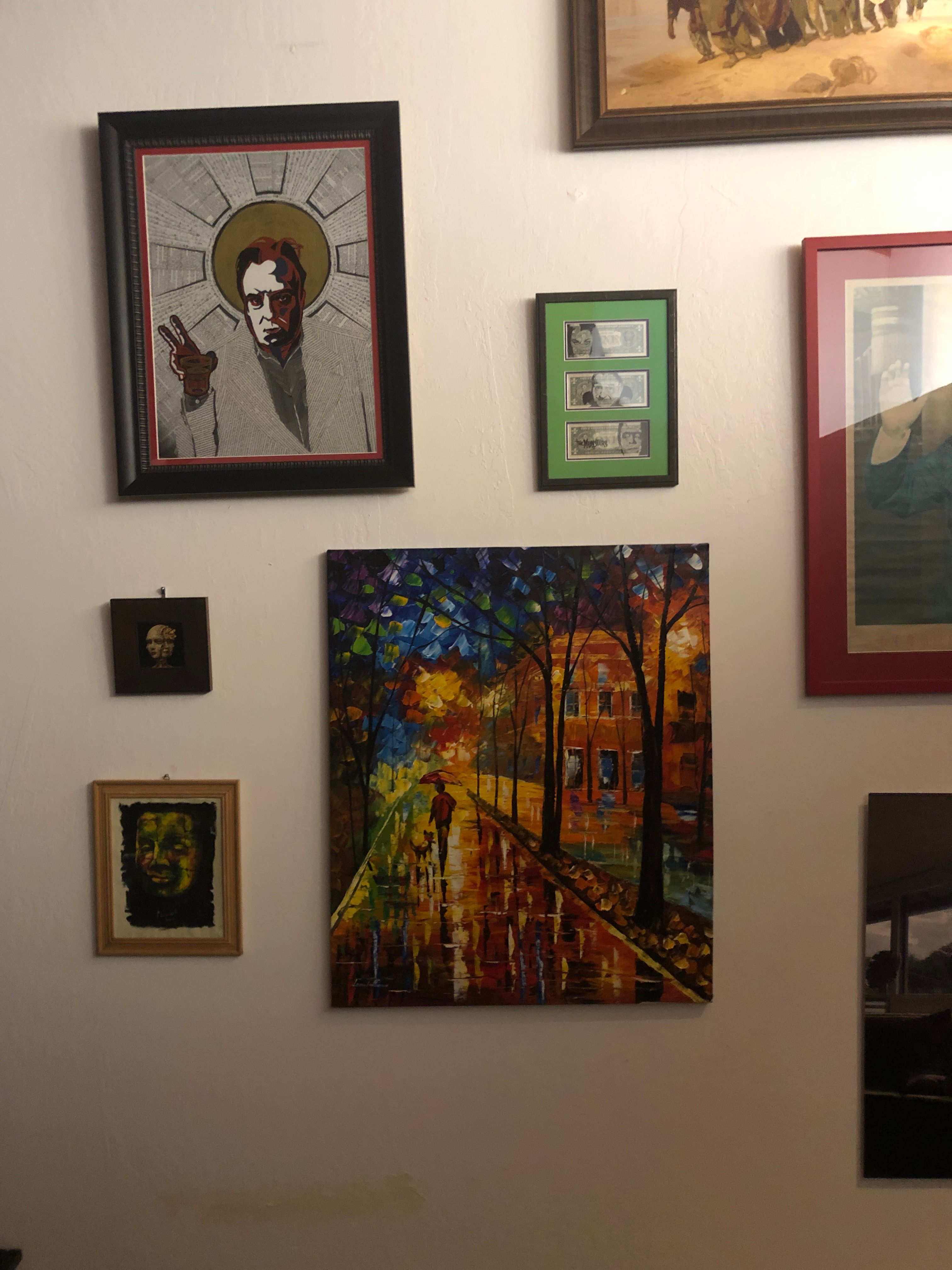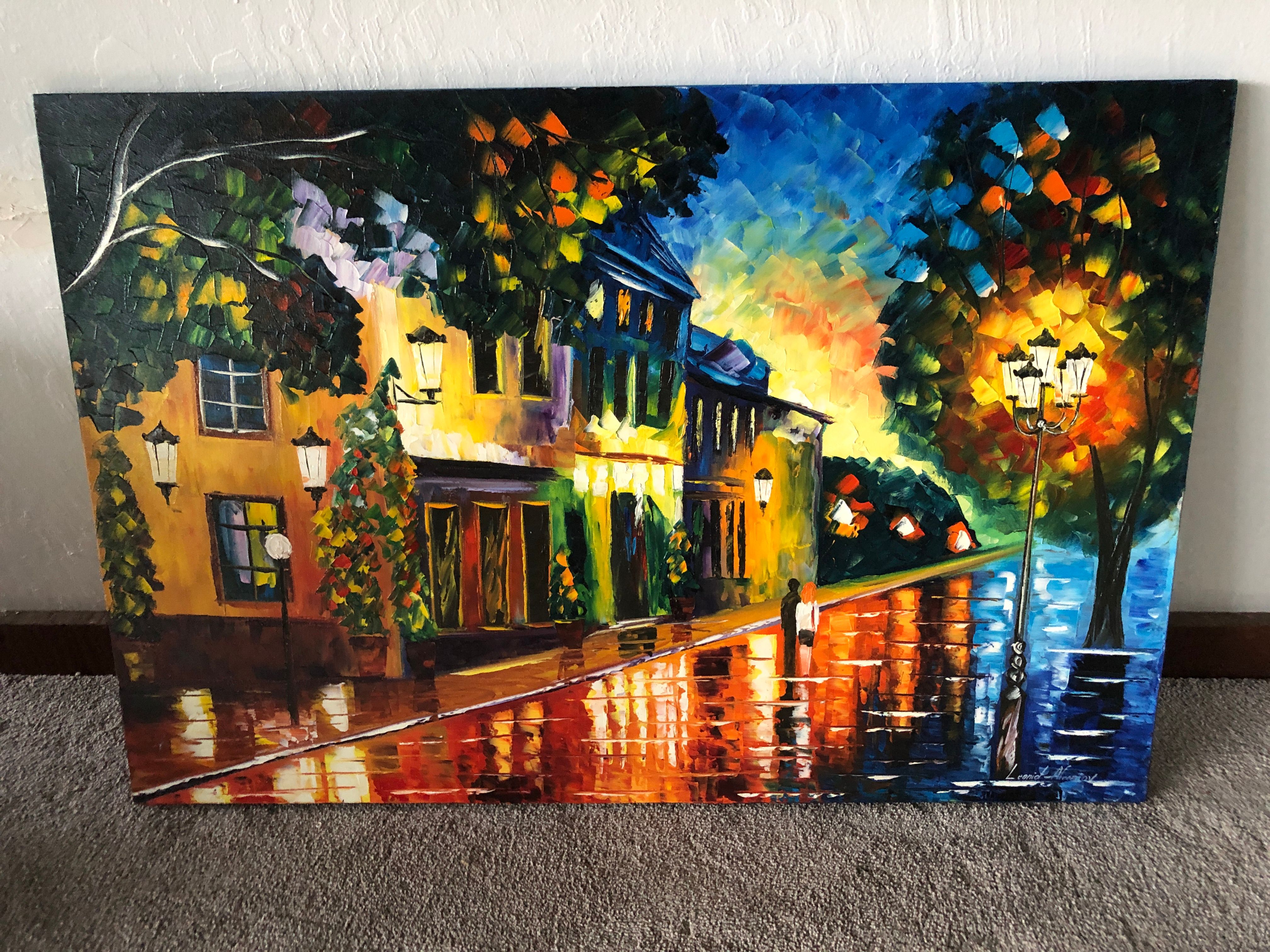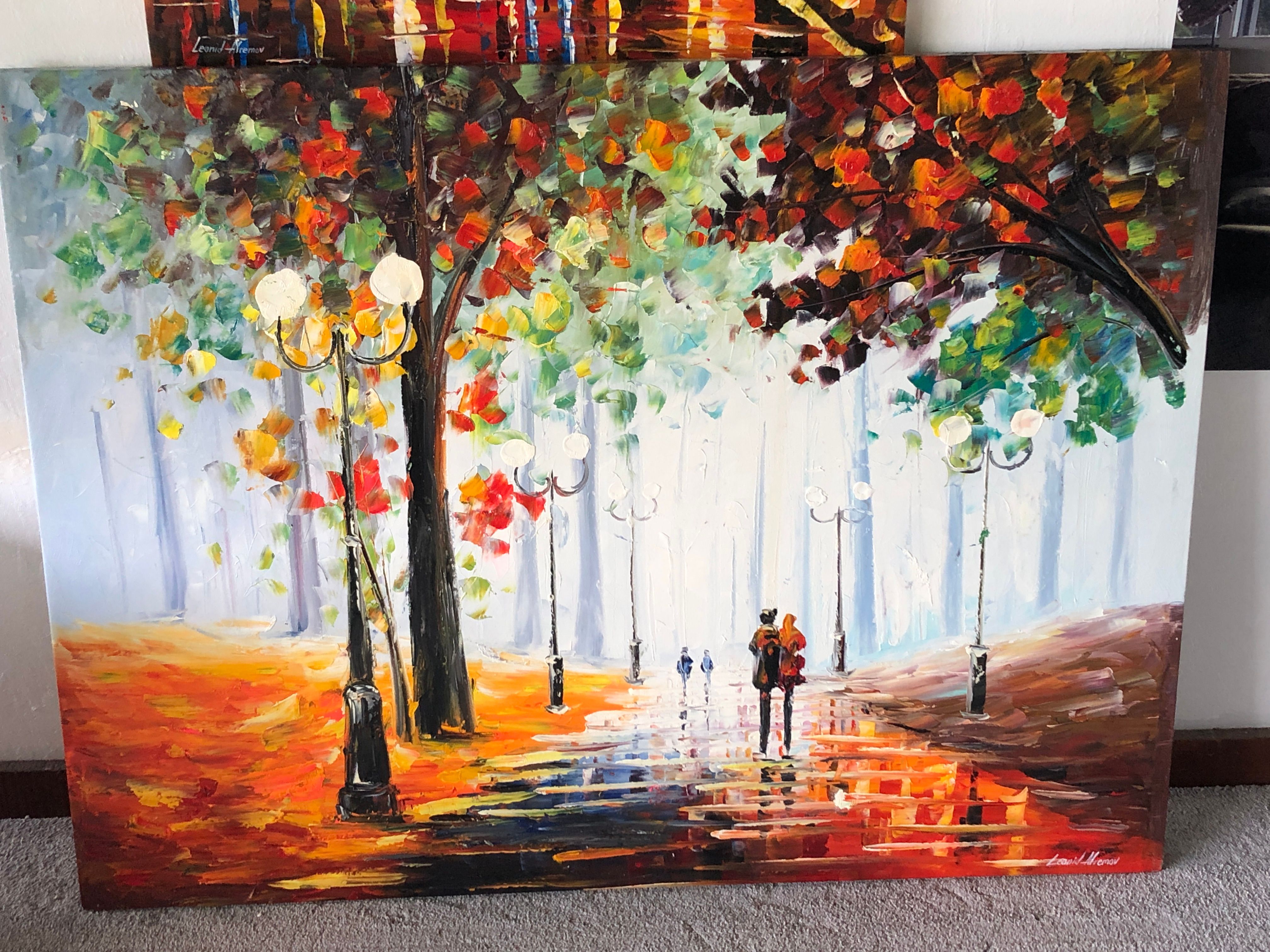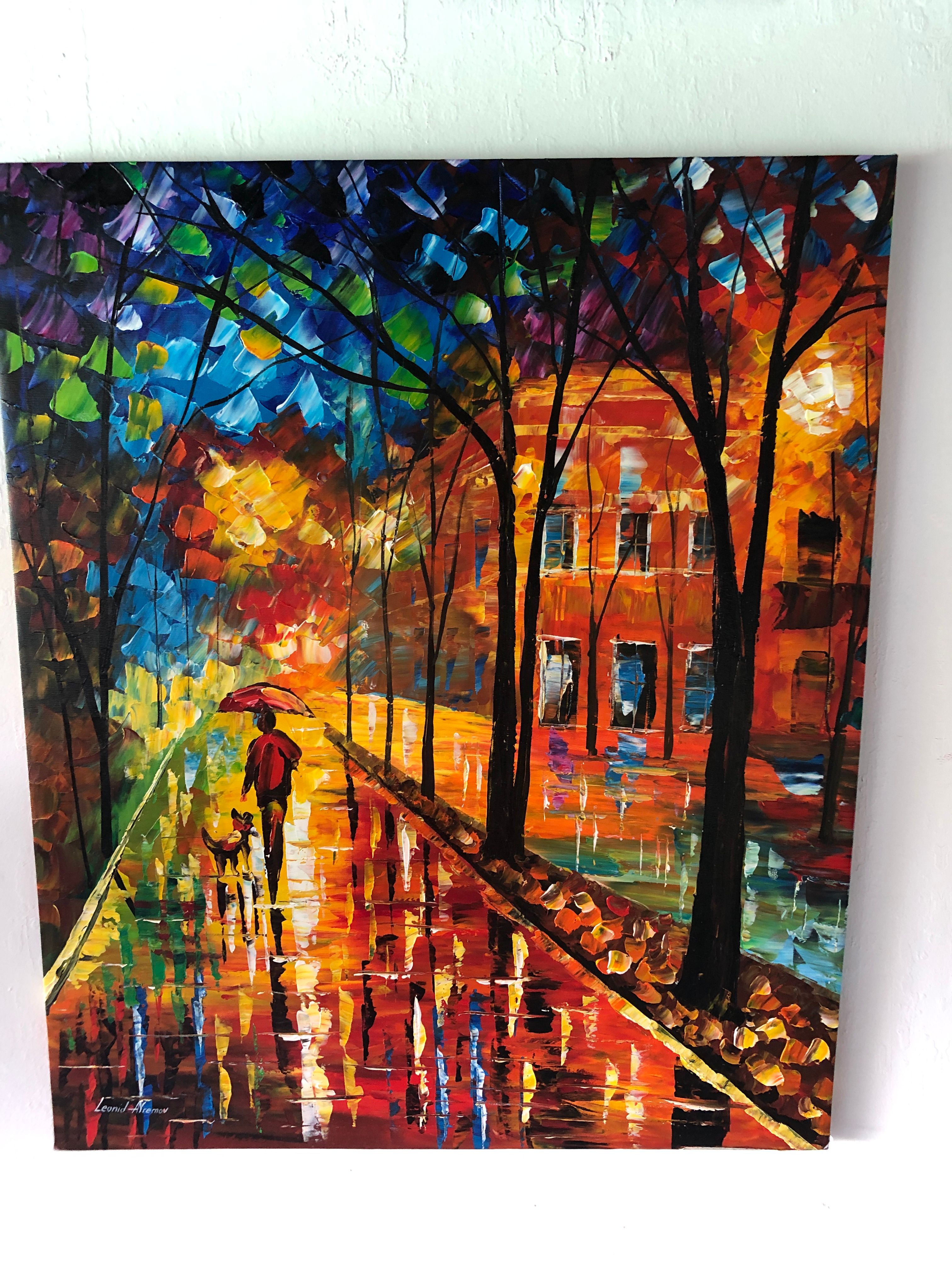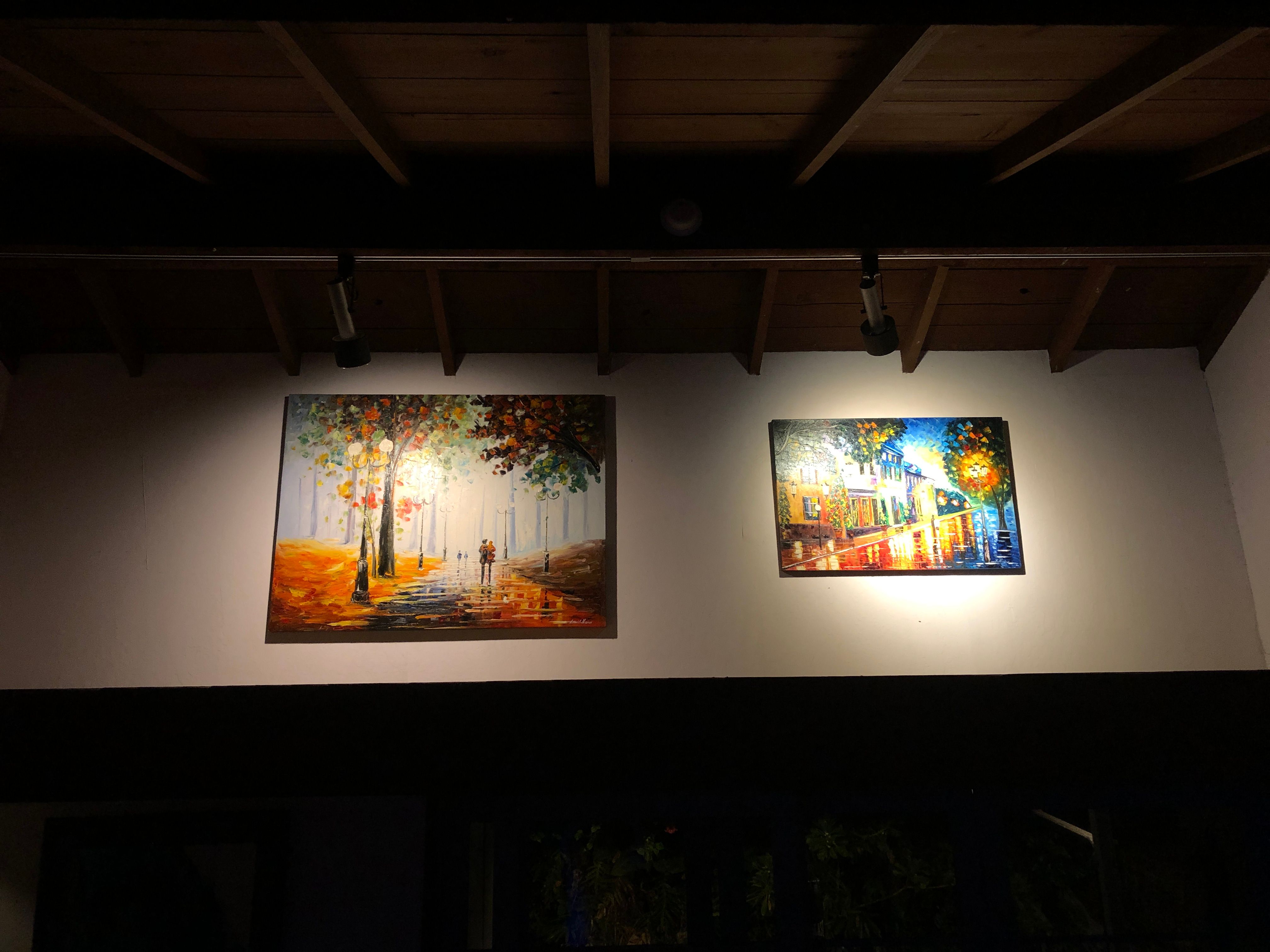 We always like to share a little Good news from the Good News Network here on HIJAK HAWAII  Here is some Great news from last week! The Bee's Knees
I hope your weekend is grand & Healthy! 
As Always Stay Safe, Stay Sane, and Keep on Smiling..... Peace  
This weeks 
Playlist  
1. Ariel (Get Busy Living or Get Busy Dying Remix) 
      Spencer Brown, and ALPHA 9, TBP 
2. Air 
    edapollo 
3. No Words 
    Riya, Fred V & The Vanguard Project. 
4. No Lie 
    Michael Calfan & Martin Solveig  
5. Lailonie 
    Marsh 
6. All the Way Around (Mr. Beatnick Remix) 
    Kelpe 
7.  Up and Out 
     TOKiMONSTA 
8. Painted Wolf (K-Lone Remix) 
    O'Flynn 
9. Granular 
   Model Man   
10. Break 
      Shiruky 
11. Weekend Crender 
      Kamadi 
12. Epiphany Edit 
      Ross & Friends  
13. San Vorera (Breese Remix) 
      Robot 84 feat. Manuel Amoscotegui 
14. Stratego 
       Amtrac