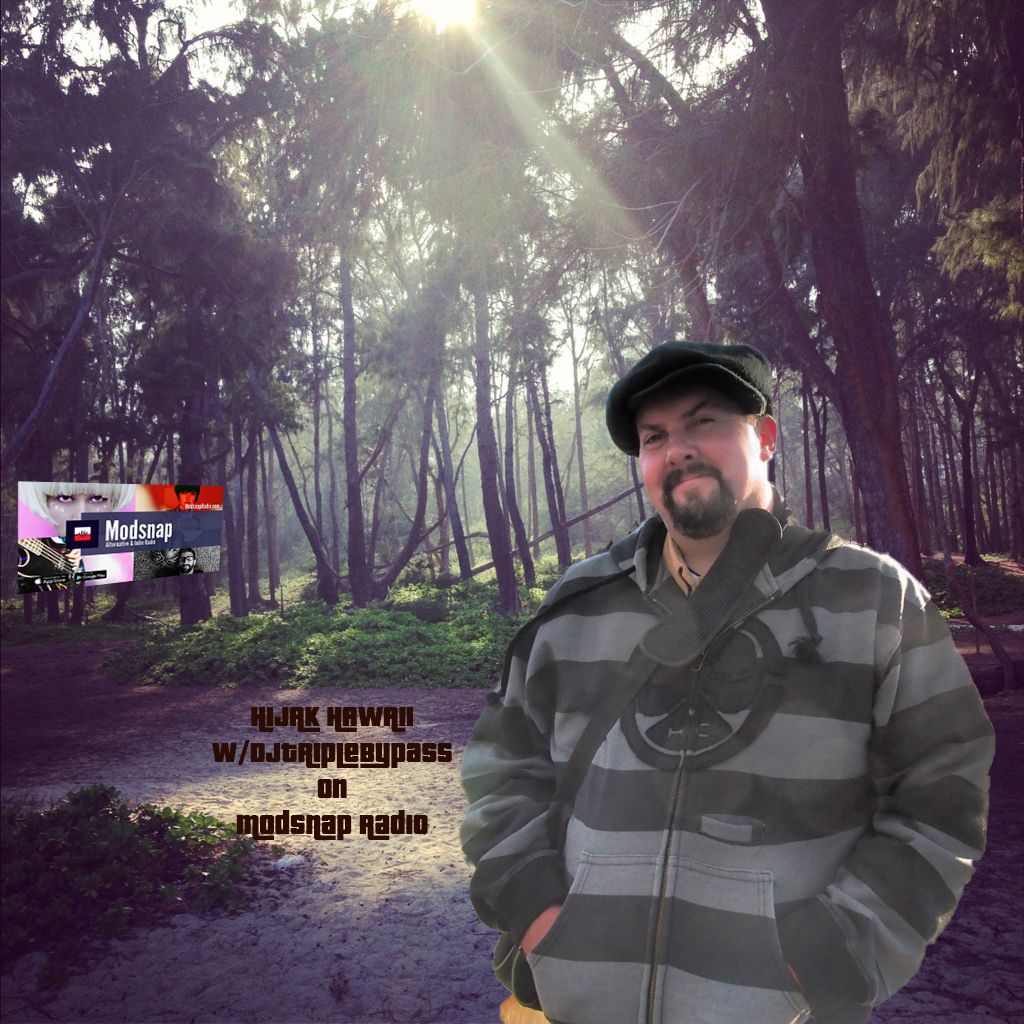 Aloha Friends and soiled horseshoes! Episode 26 is upon you!  I hope all is well!  Tonight's Sponsor is from Luke Hunter's Bicycle Seats to the Stars and Sumo wrestlers.  I have mine!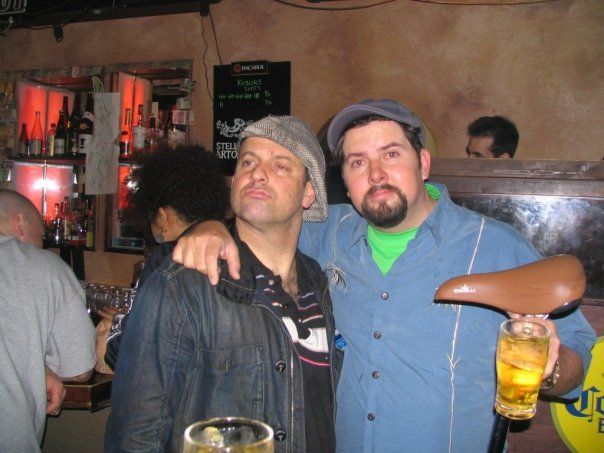 Best Bicycle Seat I have ever owned!  The man is genius and never sees it! Just what he does! 
Hope you enjoy our new segment,The Hot Shot Banger of the week! We are going to showcase a new song that rips it up and rocks your planet! This week it's Sander Van Doorn, Feels Like Summer  
As always Stay Safe,Stay Sane, and Keep on Smiling. Peace.  
Thanks for our first Holler from our good friend and fan of the show Brenton Clark!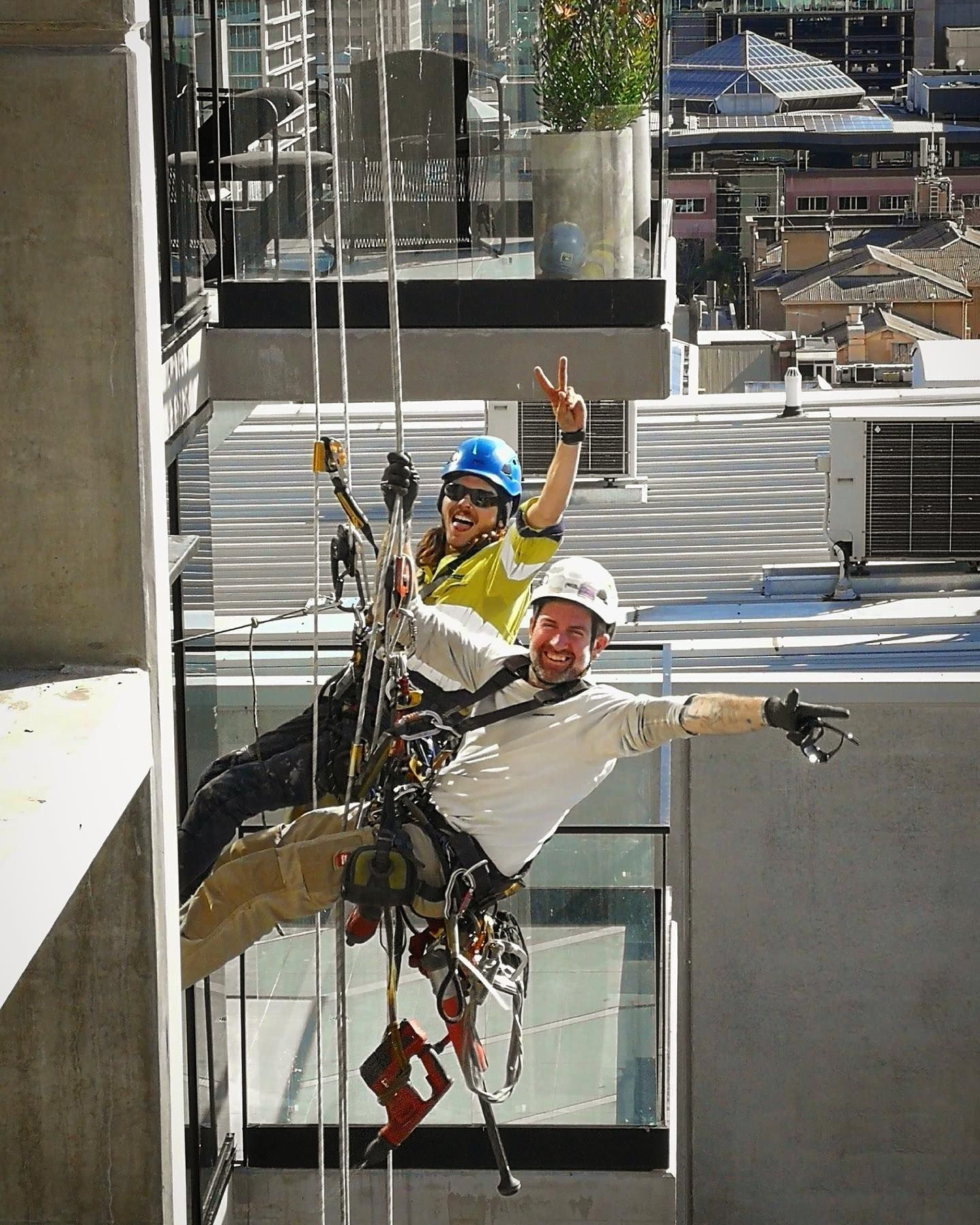 This weeks Playlist 
1. Make me Feel Better (Radio Edit)                   
      Alex Adair 
2. Follow (Dillon Francis Remix) 
    Kito, ZHU, Jeremiah 
3.  Falls to you (VIP) 
     Calibre 
4.  Lapa 
    Karin Hammar, Magnus Lindgren, Ann-Sofi Söderqvist, Staffin Findin, Mathias Landaeus  
5. Feels Like Summer 
    Sander van Doorn 
6. Godt Begynt 
    Jesper Ryom 
7. Me you 
     TSHA 
8. Return of the Green Spider 
    Transglobal Underground  
9. I Miss You (Extended Mix) 
    Nicola Pigini   
10. Run Away 
      Tycho & rum gold 
11. Touch Me 
       UNKLE (Feat/ Liela Moss) 
12. Floating Beams 
       Pavel Dovgal  
13. Seis Continentes 
      Tomas Novoa