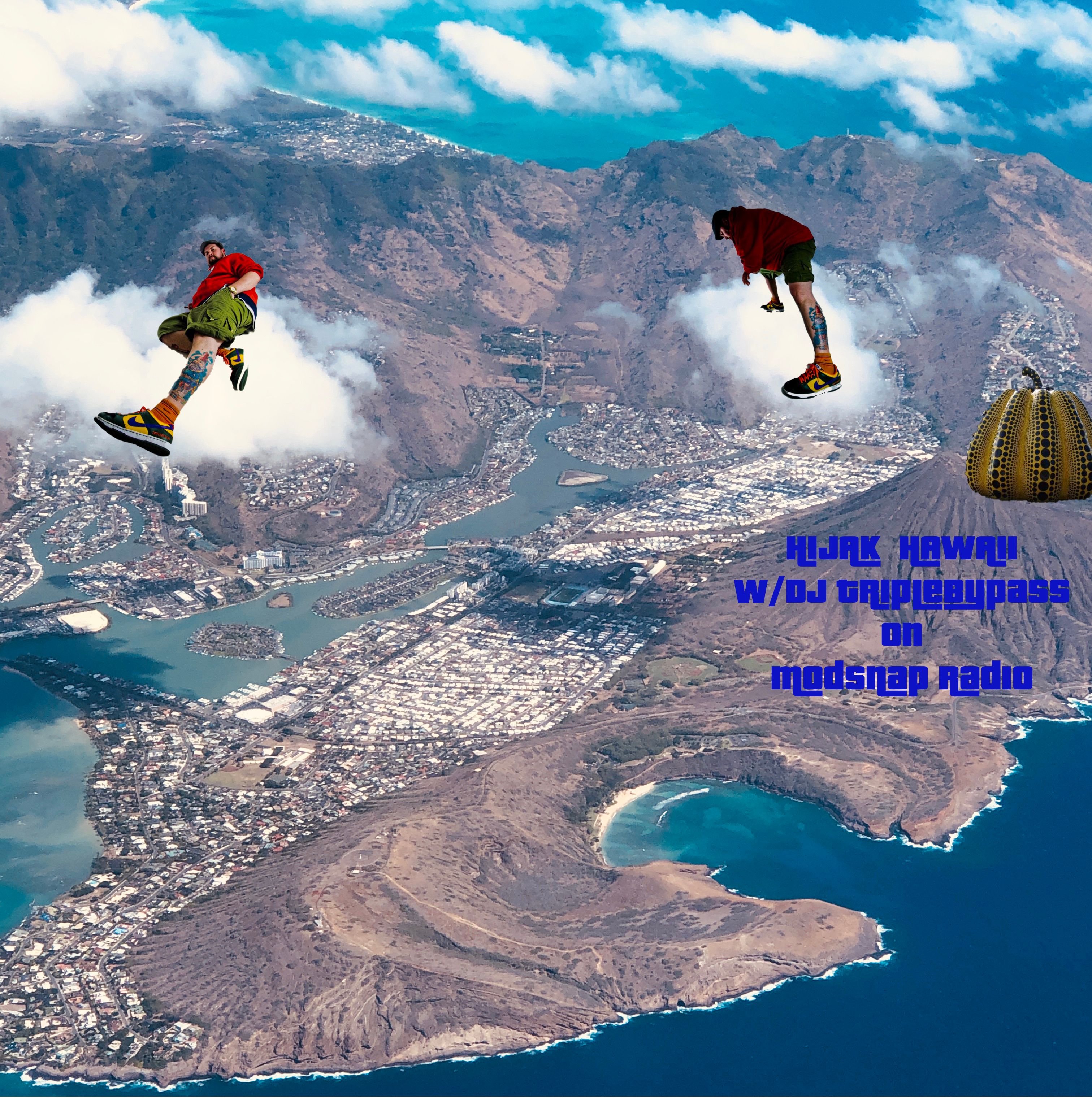 Aloha Friends and Sheepskin Pasties, 
My Dear Friend and Dual Custodial Partner of my boy Hitch, Heidi B. is about to launch her Podcast for Swigs & Grinds! She is a Fantastic Chef, Writer, and Patron of everything Decadent, could be why we get along so damn well. You can check her adventures out on Instagram under SwigsandGrinds or check out her website. Please Sign up, Follow, and enjoy. She is truly one of my Dearest friends on this planet and I trust her with my son's life and my own.  Heidi Ho Neighbor!! Thanx for this weeks promo!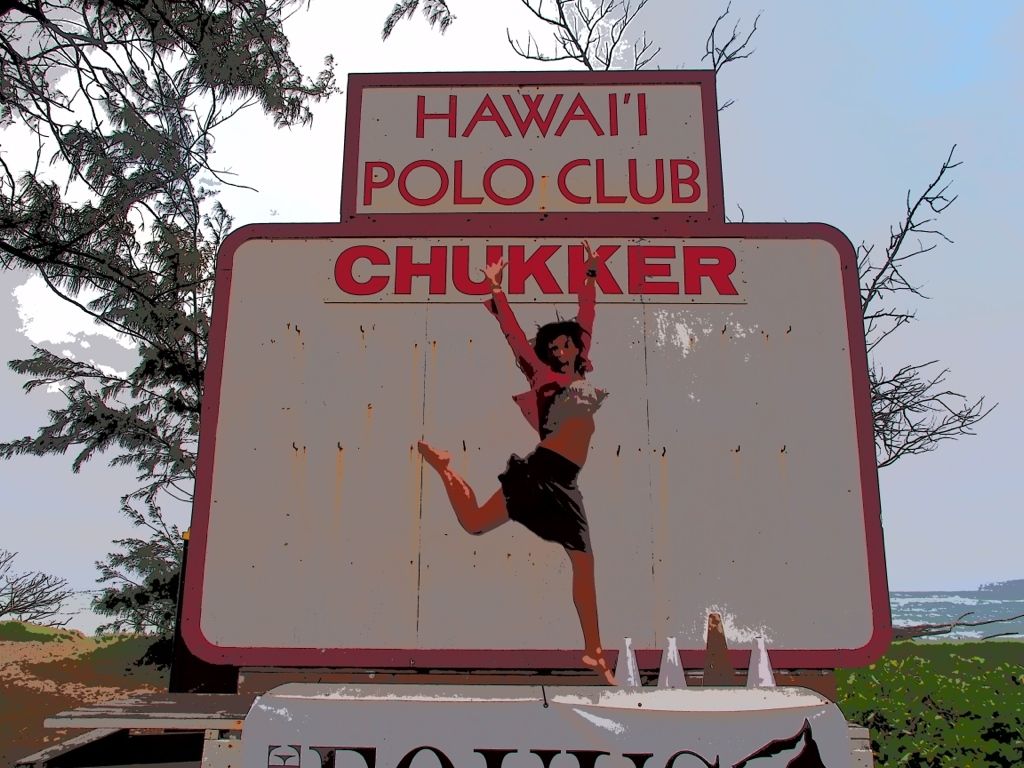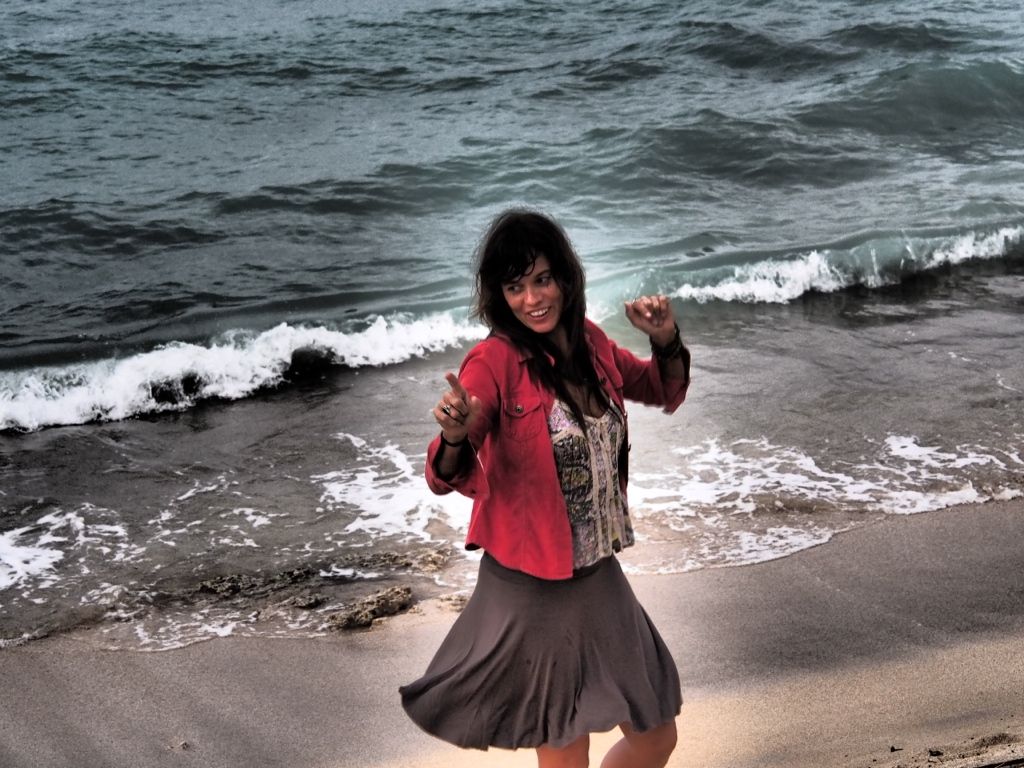 We have tons of new and off the wall beats and gems for you this week. We also have loads of good news. As always please follow me on Instagram and please subscribe to this site, become a fan, and leave a comment below. 
Just for Shits & Giggles, this is what I am currently reading. Decided to take a Break from the Socio-Political and Socio-Econ for some good old Fashioned Science Fiction. Point B is quite fun and Whimsical so far. Drew Magary also wrote my favorite book The Postmortal. If you want to read something beyond belief and astounding, look no further.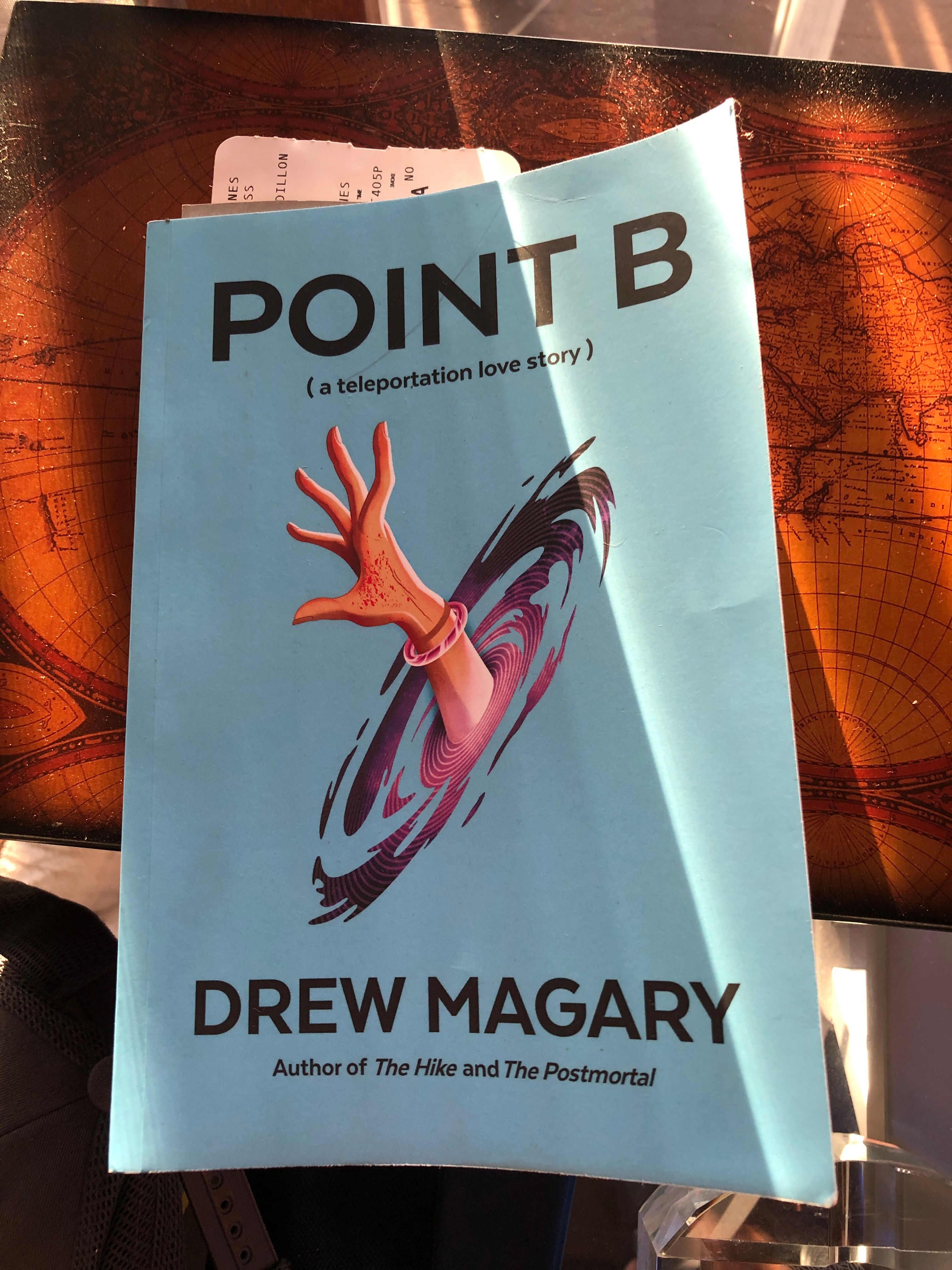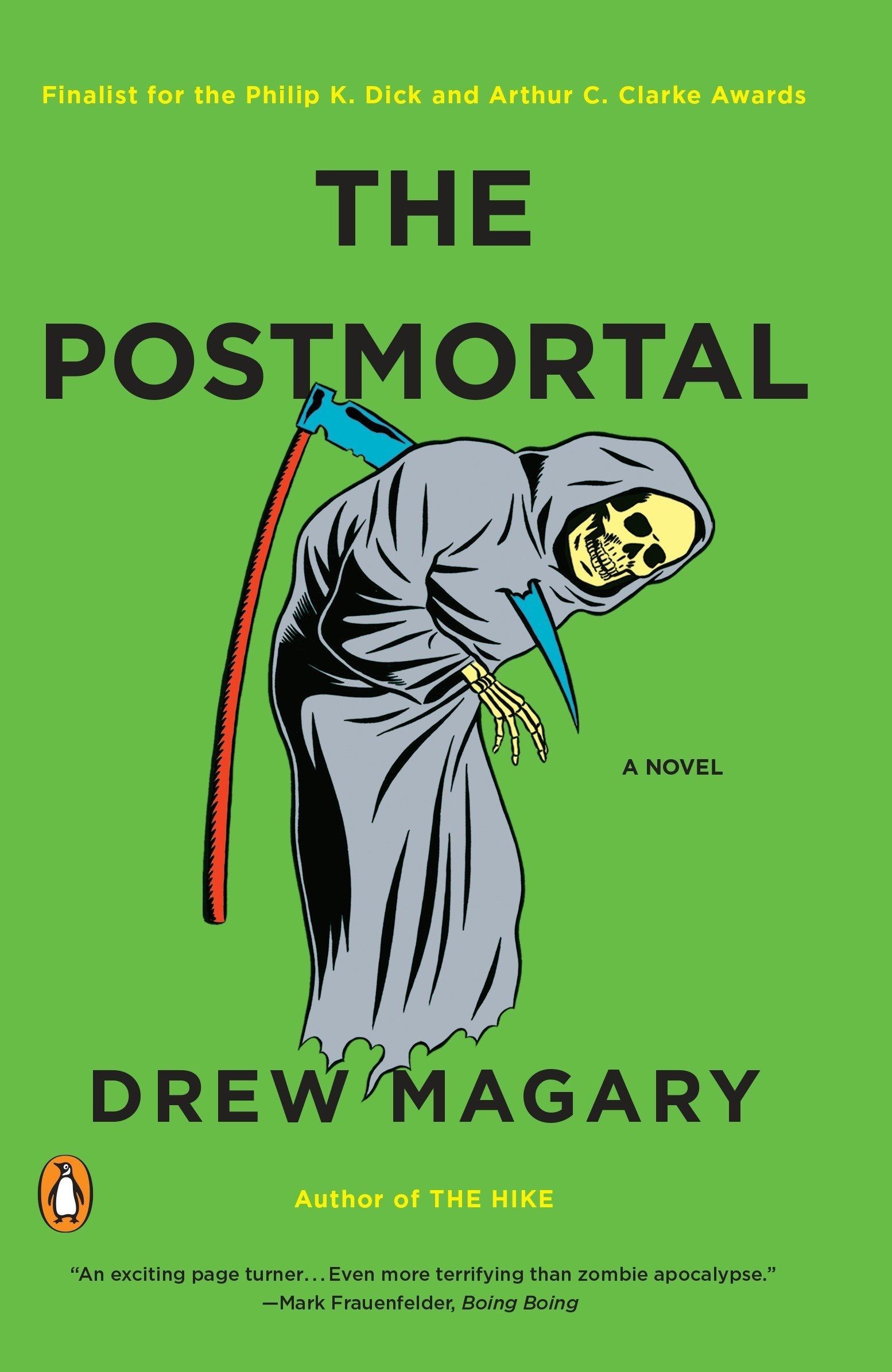 This book is the what if we found the cure to stop aging and applied it. Enough with my literary ramblings, here is this weeks playlist. 
1. Everybody 
     DJ Counseling 
2. The Summer Camp Fire Drug Song 
     Lakeway 
3. Dovregubben 
    Cavego 
4. Mr. Orange 
    Dengue Fever  
5. Fly While You're Still Free 
    Mat Zo 
6. Madness to Mayhem (Amtrac's Steady Mix) 
    Amtrac 
7. Uhuru (Downpour Remix) 
    Aneesh Gera, Downpour 
8.  Work Work 
     Harvio  
9. In Mexico 
    Trashlagoon & Parra for Cuva 
10. I can Boogie 
       Moon Boots  
11. Said & Done 
     Hugh Hardie (Featuring DJ Marky & Cimone) 
As always Stay Safe, Stay Sane, and Keep on Smilin. Peace