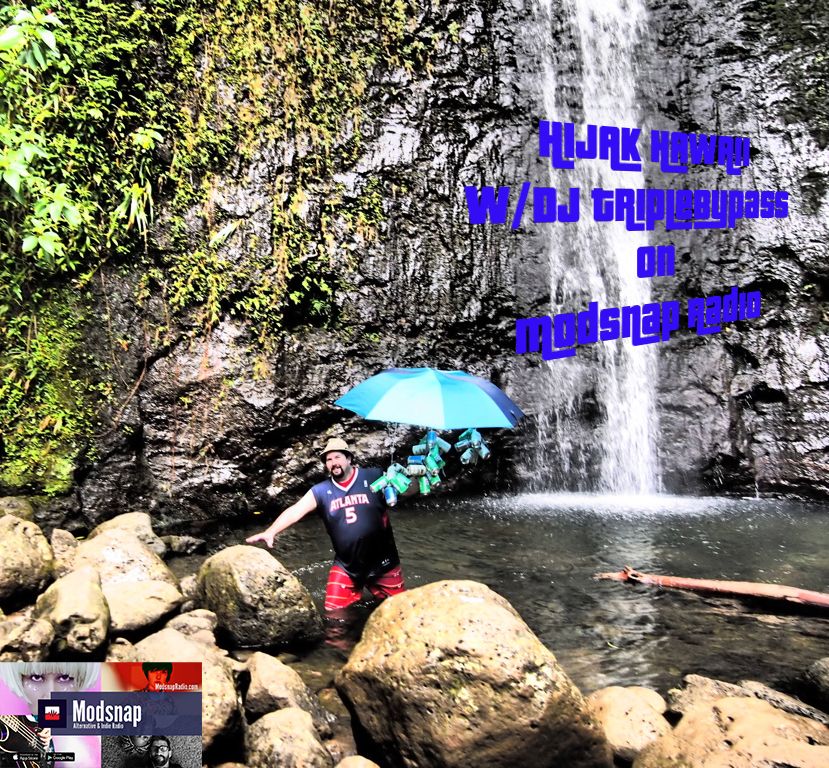 Aloha Friends & Scallywags! 
I have another great episode for you with Brand Spanking new tunes and loads of Good News. 
We have a Proud New Sponsor for the Show! BrotherMan's Bunny Chow Bungalow located in Cape Town near Wexford Road Park! First off,What the Hell is Bunny Chow? It is a South African type of Fast Food. It's a Quarter Loaf of White bread filled with Curry. But BrotherMan's Recipe is a step above the rest. The Curry is made from the Blood of Great White Sharks, Artichokes & Rhubarb and the White Bread that is always Gluten Free.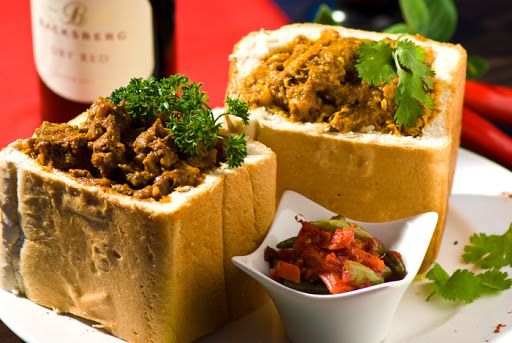 BrotherMan AKA Dr. Jody Rusch is a Grand Friend and Fellow DJ from the Good Ol'Osaka, Japan Days. We played to many a great crowd and had a hell of a lot of fun! He is now back in his Native Land of South Africa with his wife and two lovely Children practicing medicine.  Below is a Picture of him and I along with a flyer for the Gig Delicatessen that we played together.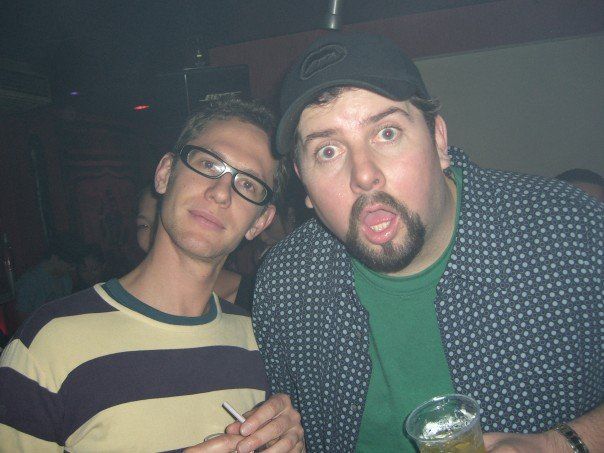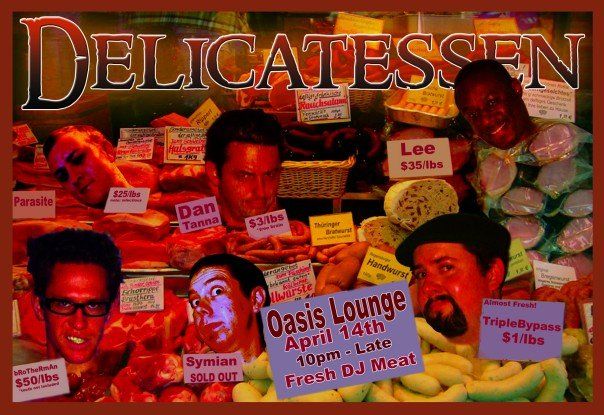 We had a few good times! I wish him and his Bunny Chow Bungalow Well. 
I also received a Special Holler and Promo this week from Brad Crawford of Strata Studios.  He also is a Swell Pal from the Osaka days. He was my Photographer, film maker, and helped me design some of my flyers. I had the pleasure of introducing him to his Beautiful wife Haruca Salt. I then Married the two of them here in Hawaii. He now resides in Winnipeg Kanadia and makes films with his company Strata Studios .  A few great shots of Bradly Washington! I forgot we used to play Basketball on a Team in Osaka also, lol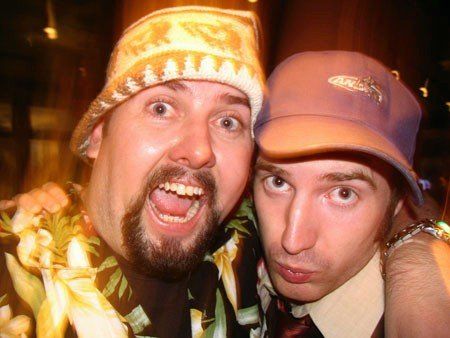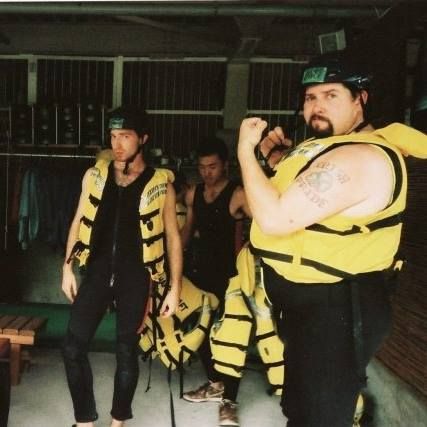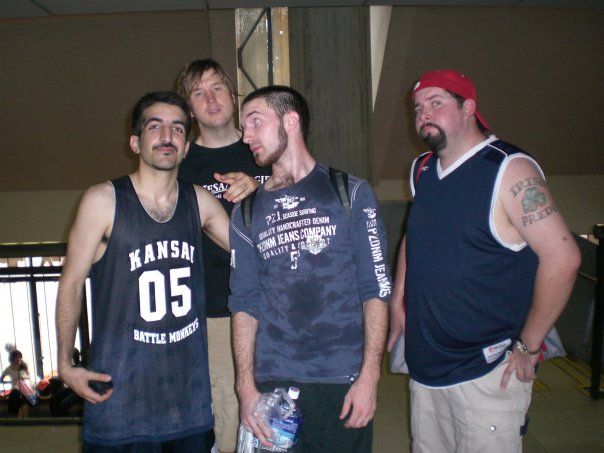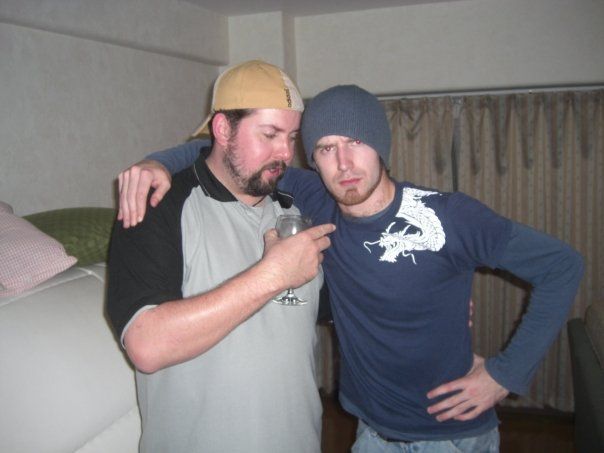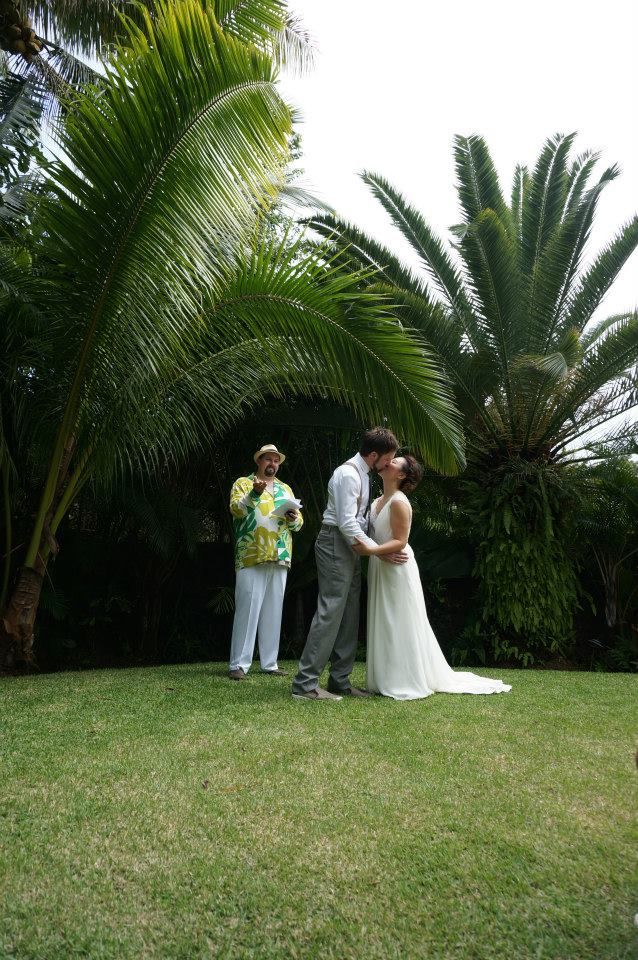 As Promised a Picture of my Badass New Toaster!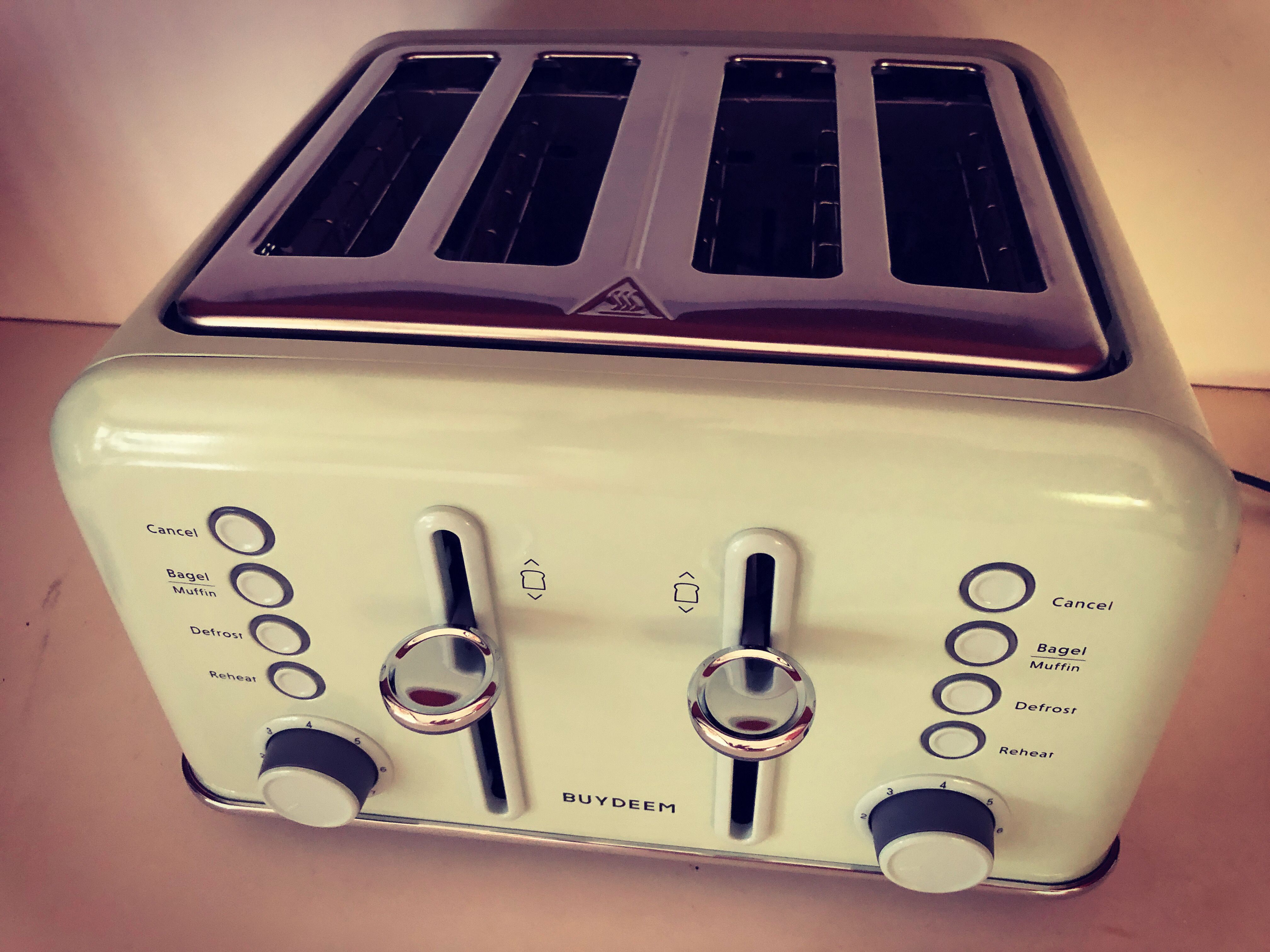 My Birthday is on Sunday! I will be 44 which added together equals 8 my Lucky Number! So feel free to leave me a note or Donate to Stop Soldier Suicide!  I am not much of a fan of the Military, but in my job I see Soldier Suicide way too much and it's a problem that is not talked about enough! Besides the brainwashing they have to do to train humans to become killers, they apply so much pressure on these young men and women and then often leave them to fend for their own after they are out.  Many of the orders they give and the soldiers have to obey are inhumane and would twist anyones brain. This is a problem with the system, humans were not meant to be trained to do or handle many of the things that the Military asks them to do. Please help if you can.  
Here is this weeks playlist 
1. Sunshine  
      Mark Eliyahu  
2.  Tunnel 
     Enzofar 
3. Found  
    Kieran Hemming 
4. Wild is Love  
     Damian Lazarus 
5. No Tomorrow  
    Camo & Krooked (Featuring Sophie Lindinger) 
6. Ultraparadiso 
    Gilligan Moss 
7. Ksamil 
    Dave Winnel 
8. Fluid  
    Yosi Horikawa 
9. Tristeza, Mar Sem Fim  
    Pablo Nouvelle  
10. Don't believe 
      Can Sezgin & Ziya Baskal 
11. Whistle Blower  
      Brendan Moeller  
12. Horizon  
       Massane  
13. Just Hold on  
      Sub Focus & Wilkinson