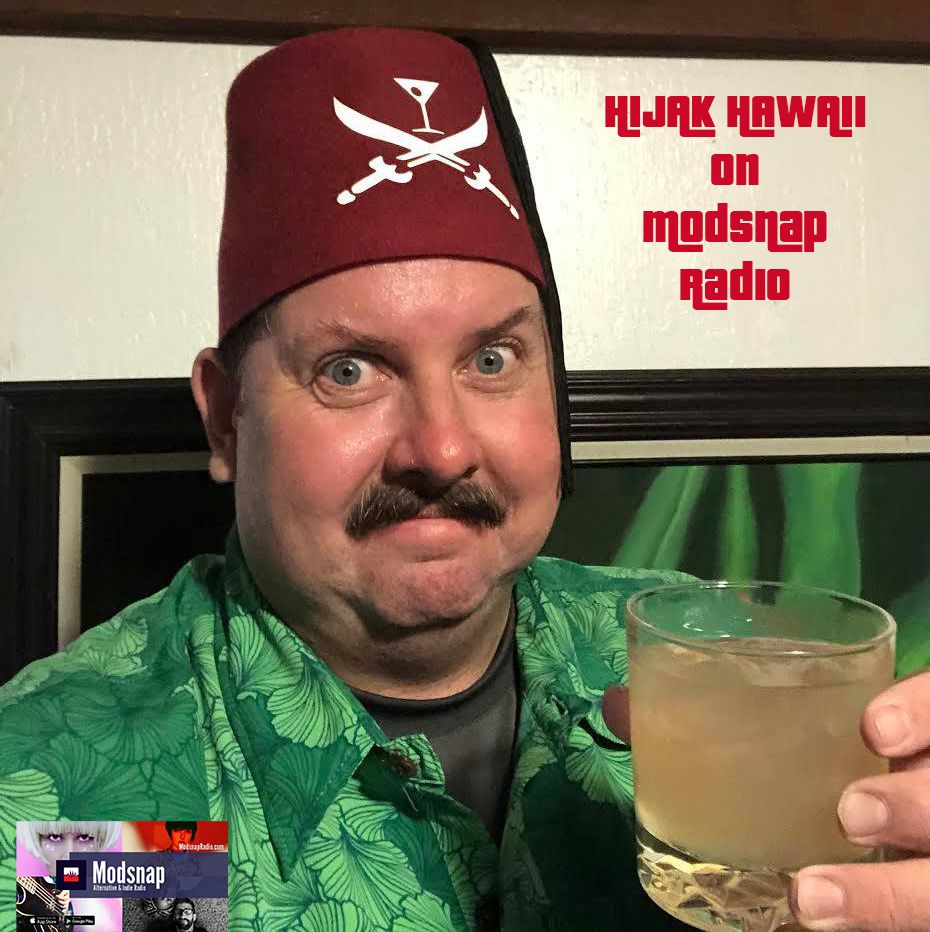 Aloha friends, Thundercats, and Storm Troopers. 
I hope this finds you well. Today is the Dawn of a New Era! Donald Trump has been Fired! I am not going to dwell on this, lets just move forward! This show is not political. We have enough to worry about in the world! 
HIJAK HAWAII should be a musical journey and an Oasis to the ears! 
We are lucky to have a grand new Sponsor this week. The Lovely Zoë John and her Vegan Butcher Shop! All of your favorite cuts with no murder. So and her husband Tony Clifton just moved to Cult Lake up in Kanadia, near Whistler.  While TC tends to the Stables Zoë is busy in the Butcher Shop! Make sure to ask about her November Special! Every Tomahawk Steak comes with a Complimentary Box of Cinnamon Chex!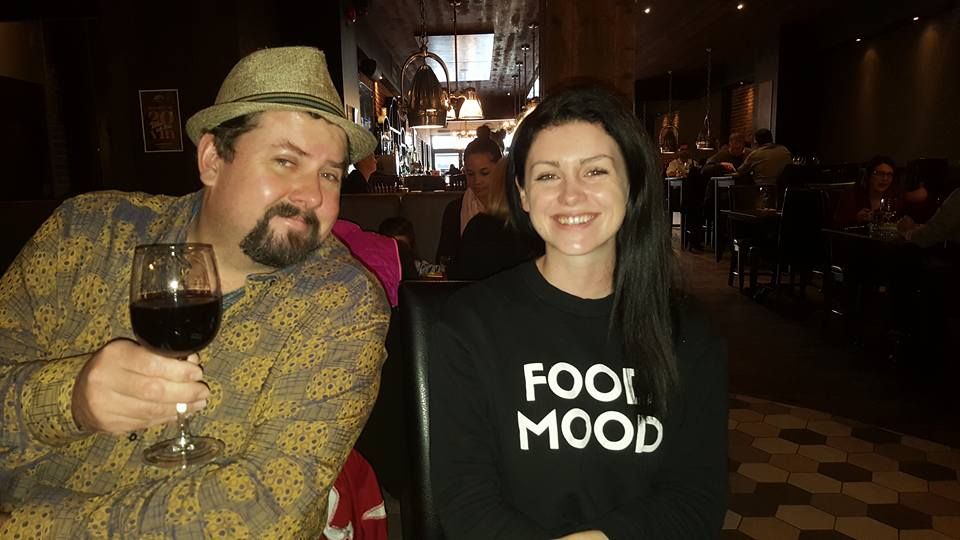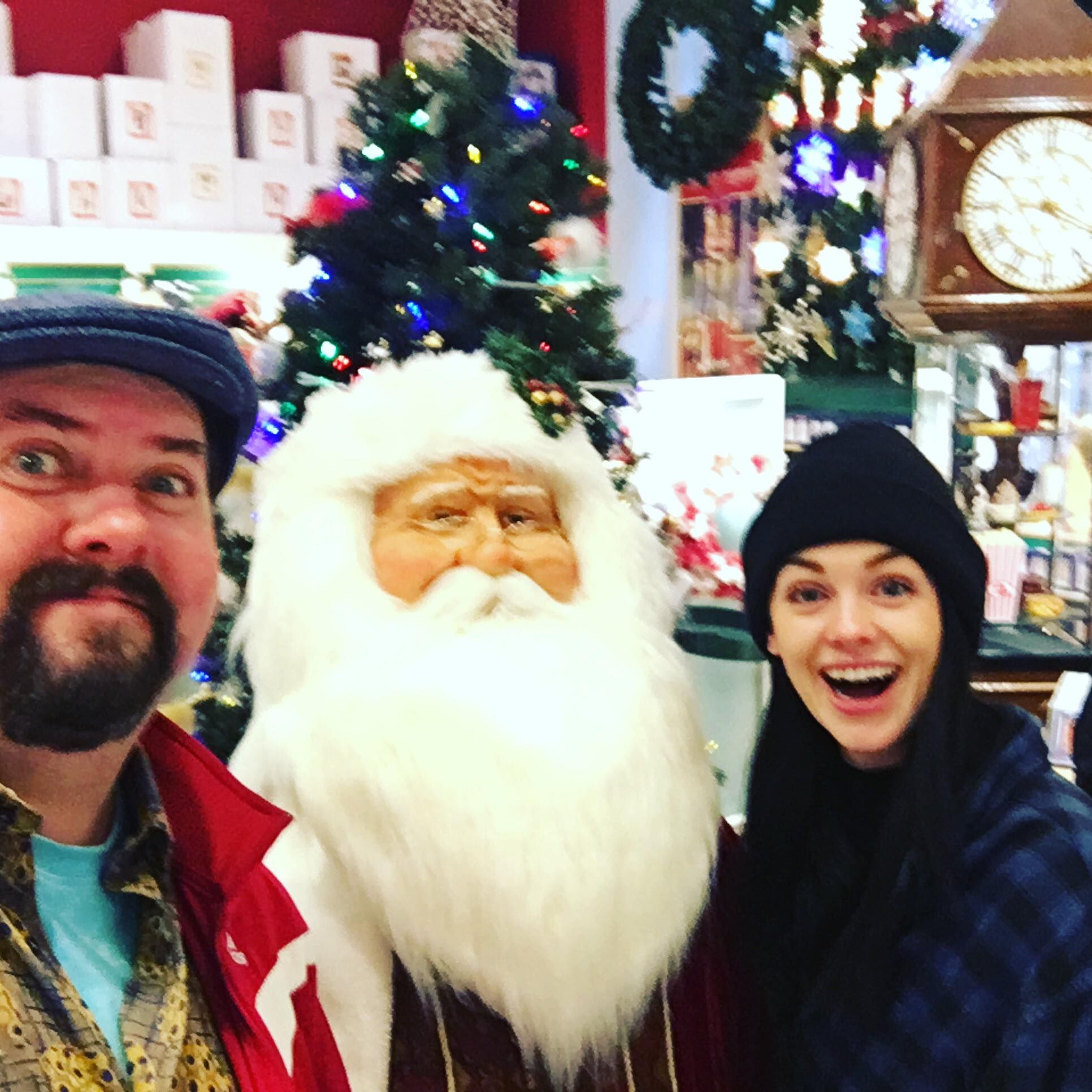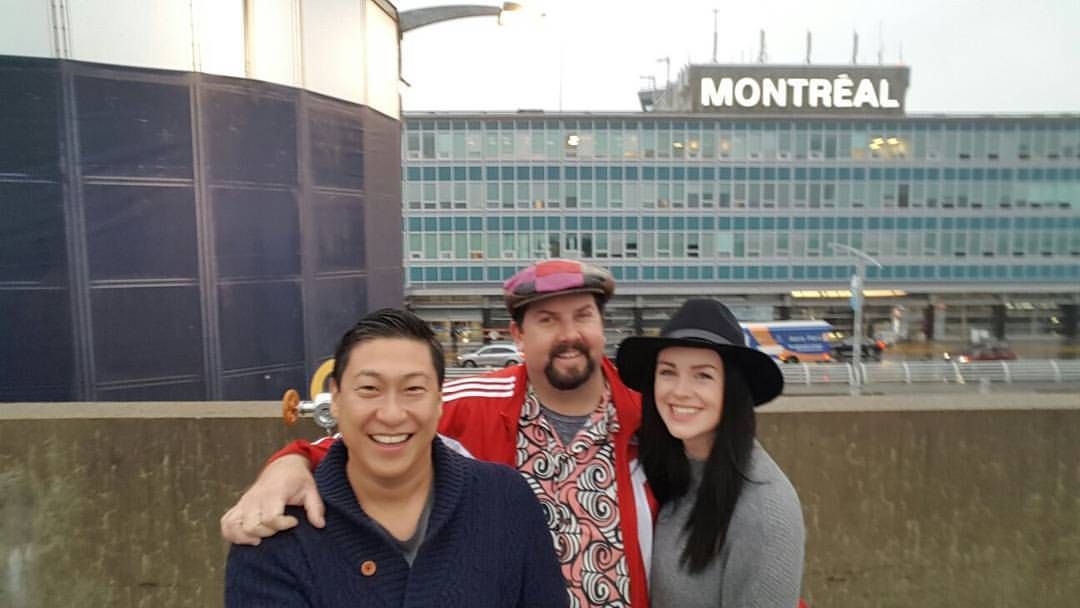 Big thanks to Patrick Widdess of Norwich England for the special Promo. Patrick is also an old pal from the days of Osaka. He is one of the most talented poets i have ever met! We even performed live together once at Cafe Absinthe!  Hope to see you soon Patrick!  Patrick also performed an Amazing  and very Memorable Poetry Set at the Stroke of Midnight right in the Middle of my DJ set for around 400-500 people for my 30th BDay Party. You can see Patrick as the Preacher below on the Flyer for the Party! Truly Epic!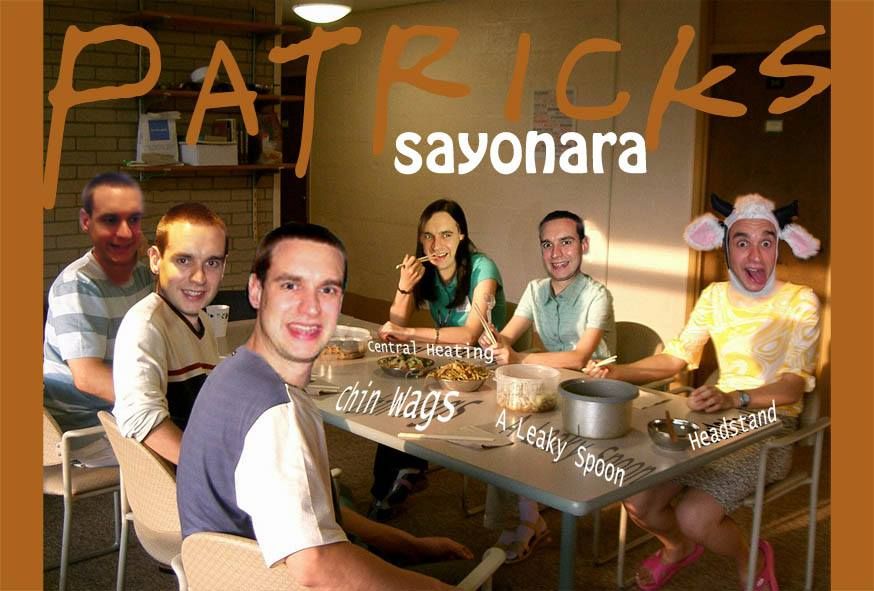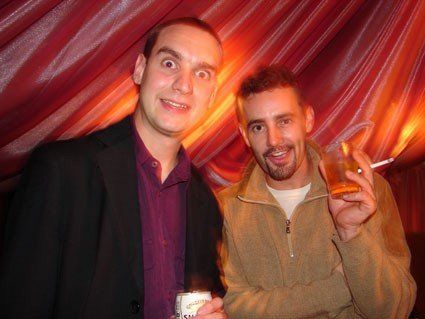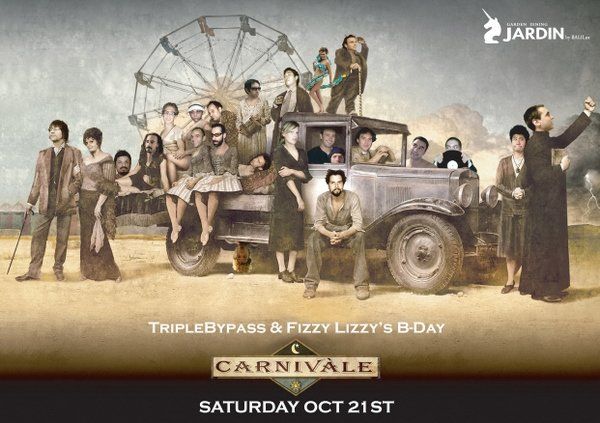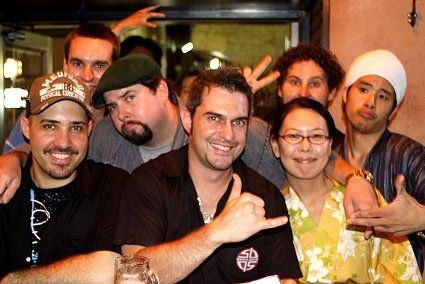 Last but not least Thanx to Kamuela Kaneshiro for the Promo! Kamu has a Killer Podcast called Legends From The Pacific. If you are interested in Spooky Stories, history, and lore of the Pacific Islands, give it a listen. You can also find it on Spotify and Apple Podcasts! We have been pals for quite a few years. We met over Cigars and became quick homies through our love of Cinema and Art!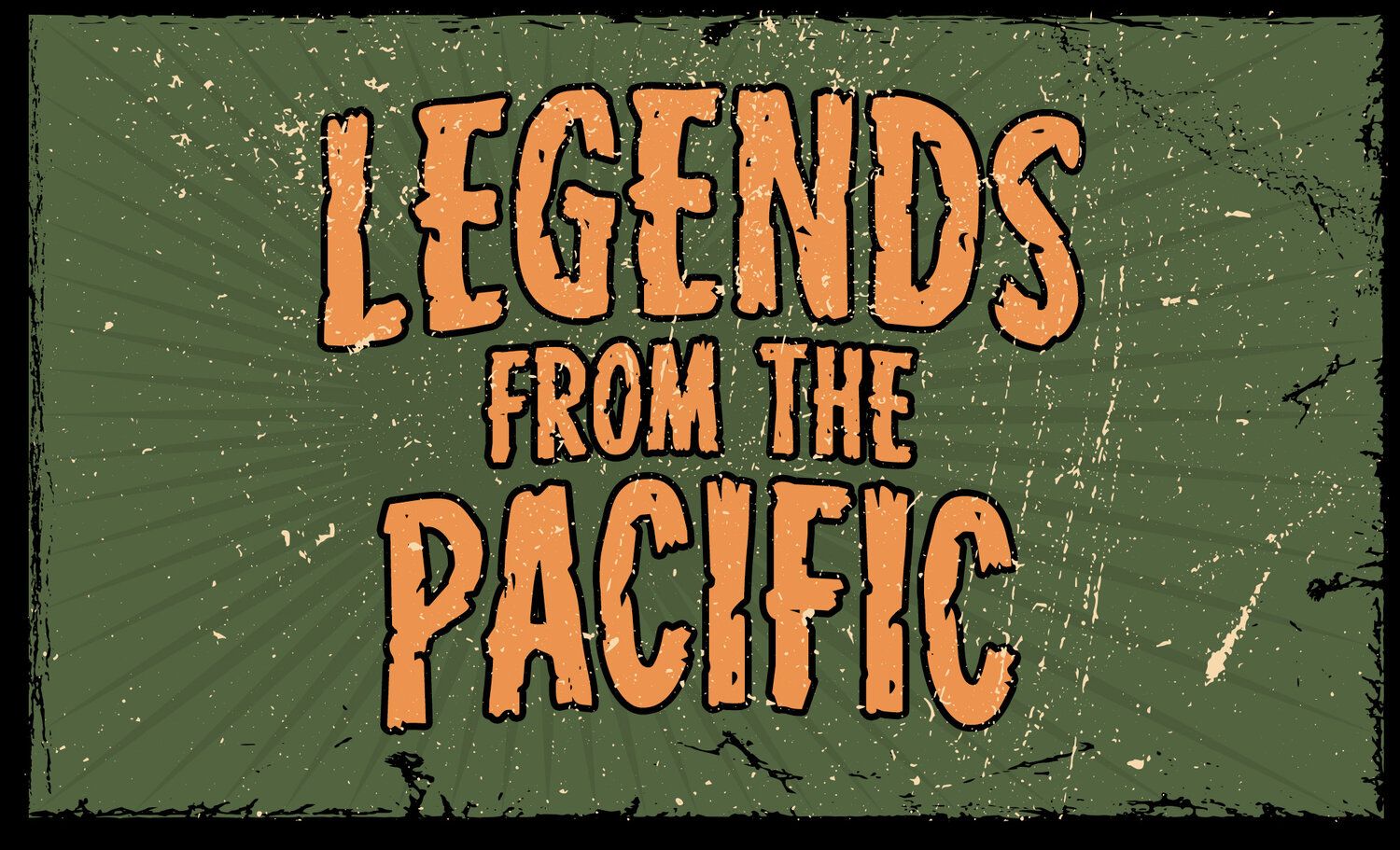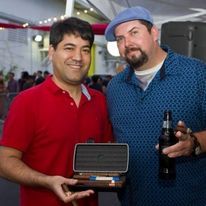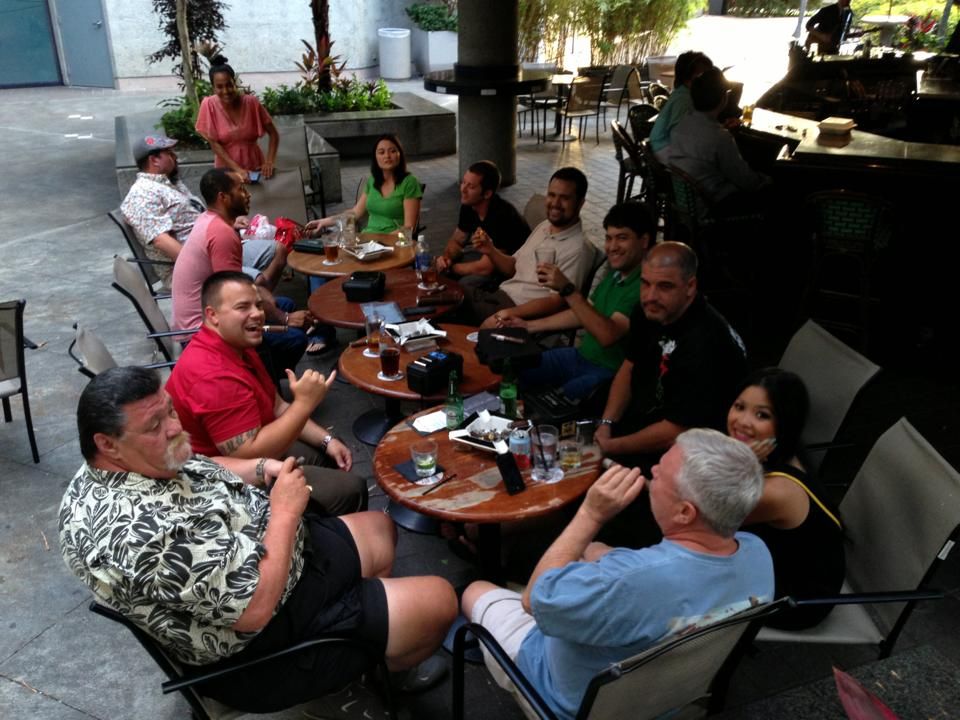 It is a Beautiful Day here in Hawaii! I am going to treat myself to a Round of Golf in Ko Olina with a good buddy. I hope where ever you are that your heart is warm and your glass is cold! 
As Always Stay Safe, Stay Sane, and Keep on Smiling! Peace
This weeks Playlist 
1.The Ancient art of Stealing Butter 
       Aron Estocolmo 
2. Surga (Joseph Ashworth Extended Remix) 
    Budakid, Ester Veen, and Joseph Ashworth 
3. Like 
    Tinlicker and Helsoot 
4. Change of Heart 
    VONDA7 
5. Goldfinger 
 Shirley Bassey 
 6. Strangest Desires 
    Collar 
7.  Summer Madness 
     Khruangbin 
8. Nothing to Love about Love 
    Peking Duk & The Wombats  
9. My Stripes 
    Marsh & Leo Wood 
10.  Destiny 
      Netsky, Sub Focus, featuring Jazzy 
11. Acid Culture 
       Tyler Myerberg 
12.  Wilted 
      Echo Map