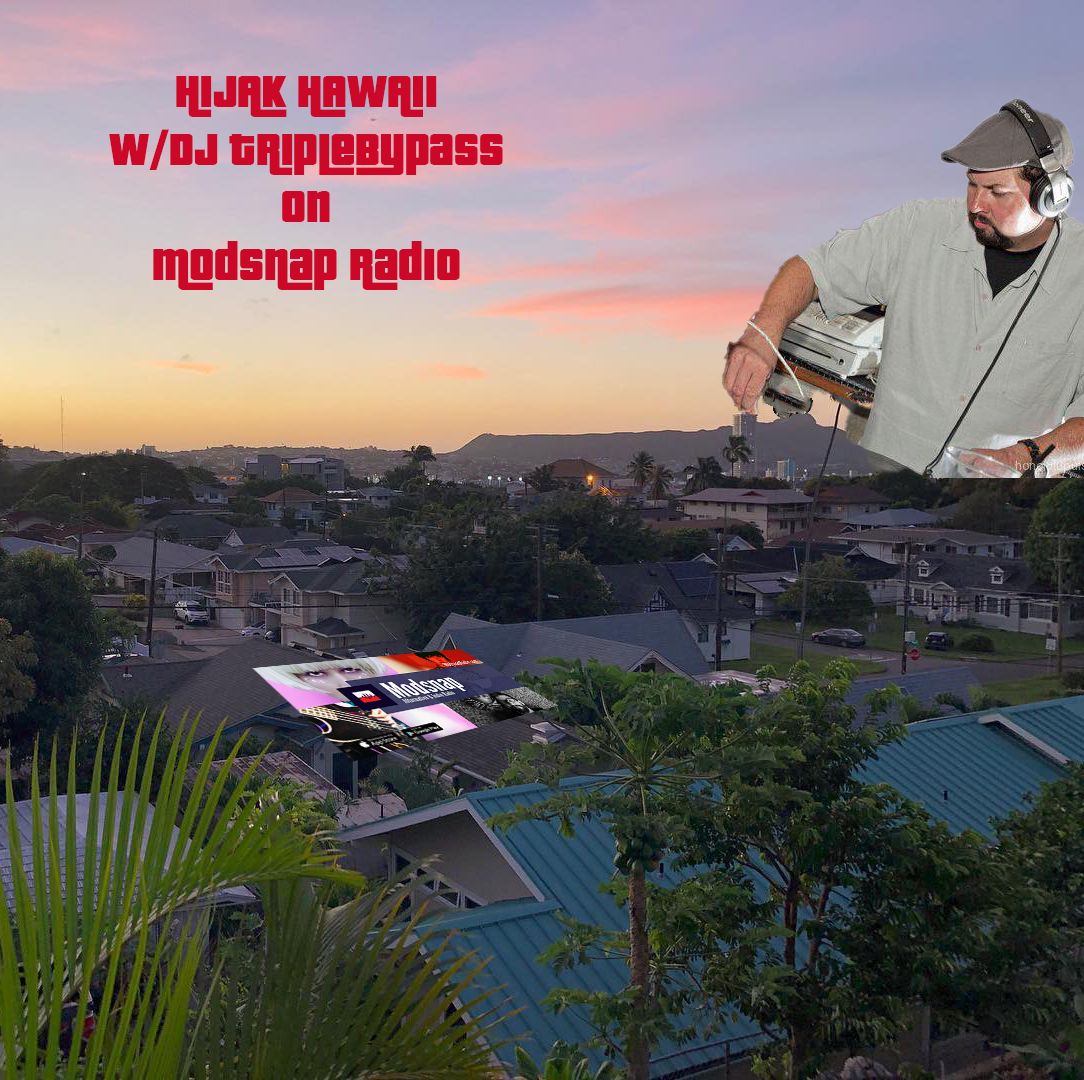 Aloha Friends & Bolsheviks, 
This week's show is a bit more of a Musical Rollercoaster that takes you across our lovely planet. I hope you enjoy it.  
We have a very Special Sponsor this week, Inglebert Humberdink's Tutorial on how to tan you your left arm exquisitely. Inglebert is one of my Great friends from childhood and has earned the right to have such a Tanned left arm. He has built up a Great landscaping company and gets to drive around from site to site and see the great work that his staff is creating. Big ups Chadd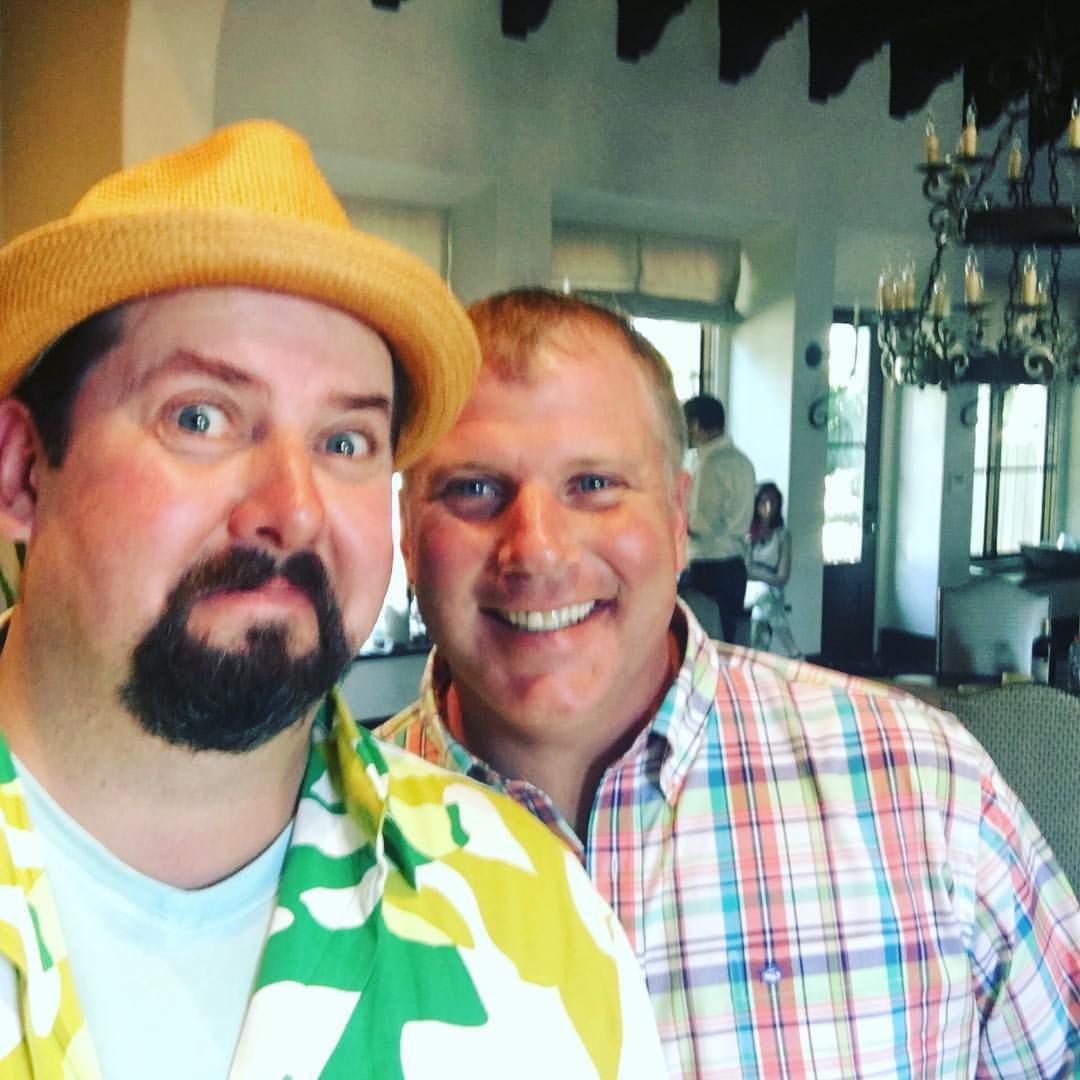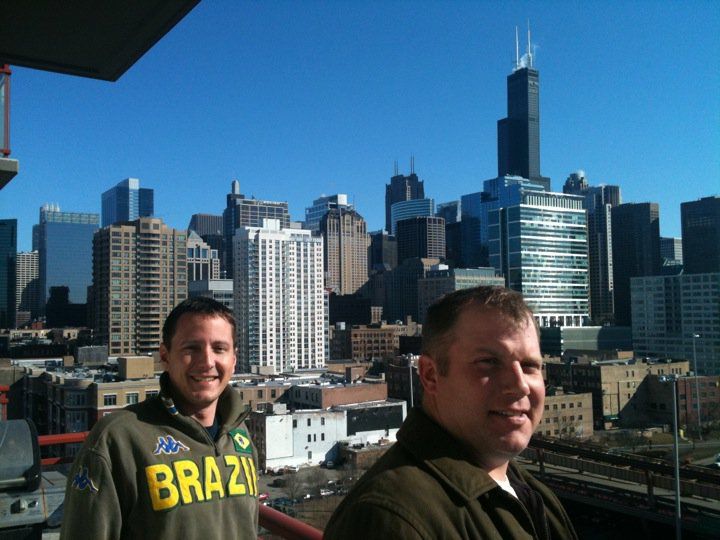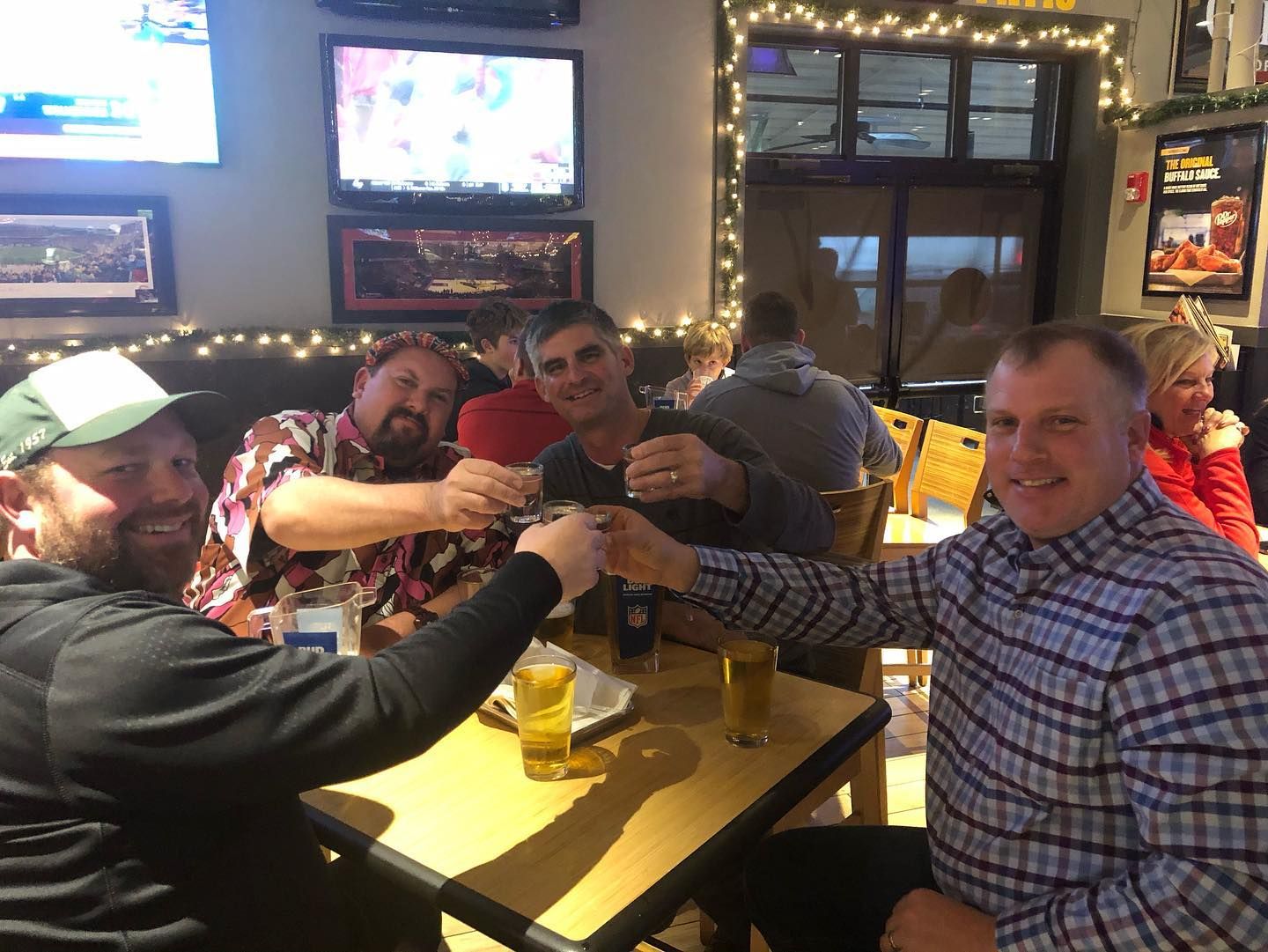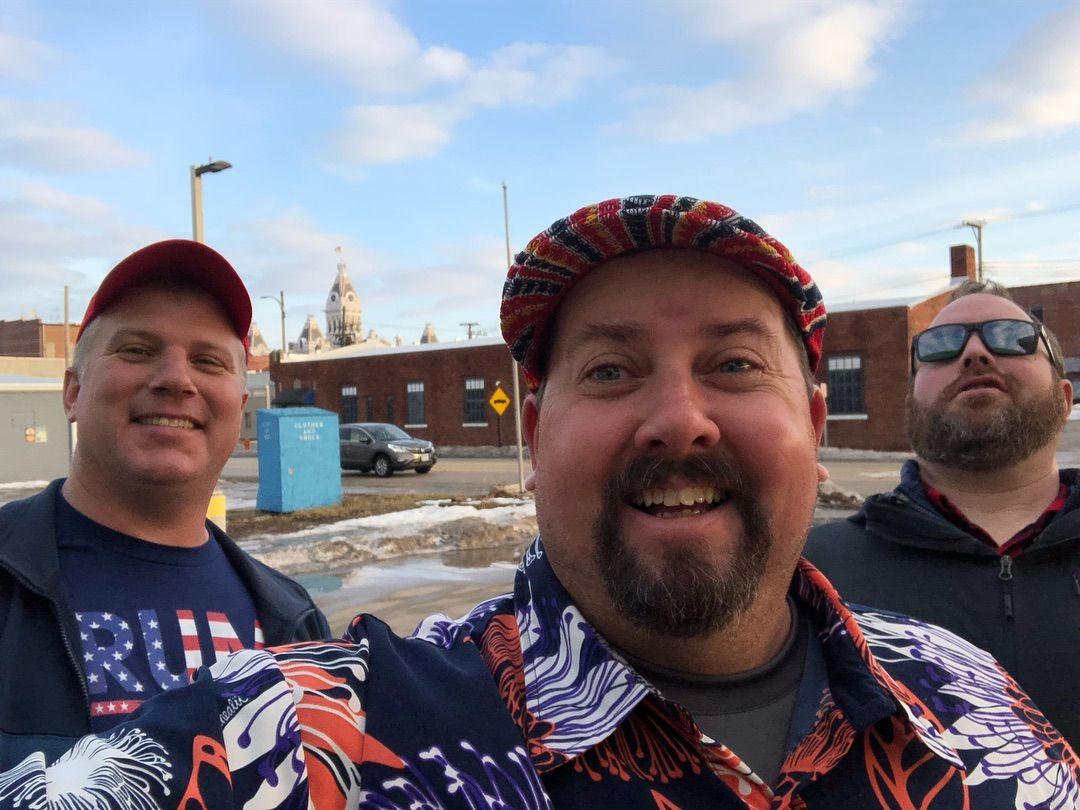 I have been doing a little Worldwide Advertising and it seems like HIJAK HAWAII has had the most visitors from the gorgeous Country of Sri Lanka. Funny thing is, that is my favorite country i have traveled to. I had quite the adventure there in 2003 or 2004. I traveled with my buddy SaHan and three friends from Osaka, Japan. Pictures to follow
It was the exploit of a lifetime. Our base was in Kurunegala , then we traveled to Kandy, the Pinnawala Elephant Orphanage, Sigriya, Sri Pada aka Adam's Peak(The Tallest Mountain in Sri Lanka & Climbed to the Peak), Dambulla, Anuradhapura, and Polonnaruwa.  We had a Sports car, a Jeep, and a Tuk Tuk to travel this Magical Island.  We had quite the gang and were treated like Kings!  We would stay at the homes of some our guides where they actually built beds for us and shared their own rooms. 
I will have to say the food in Ceylon aka Sri Lanka is the best i have ever had. The Spices used are so exotic and perfectly blended. I was so happy to be allowed in the Kitchen to see our friends Mothers and Grandmothers cooking up feasts for our eyes, noses, and bellies.  One dish that really stood out was Mallung. Here is a Video about this wiley gem, that can be made many ways.  My taste buds are going Bezerk at this very moment.  
 I just wanted to say for all you in Sri Lanka tuning in, thank you for sharing your wonderful land and delicious flavors with me. Here are some pics from my journey.  I hope you will tell your friends and continue to listen to the show.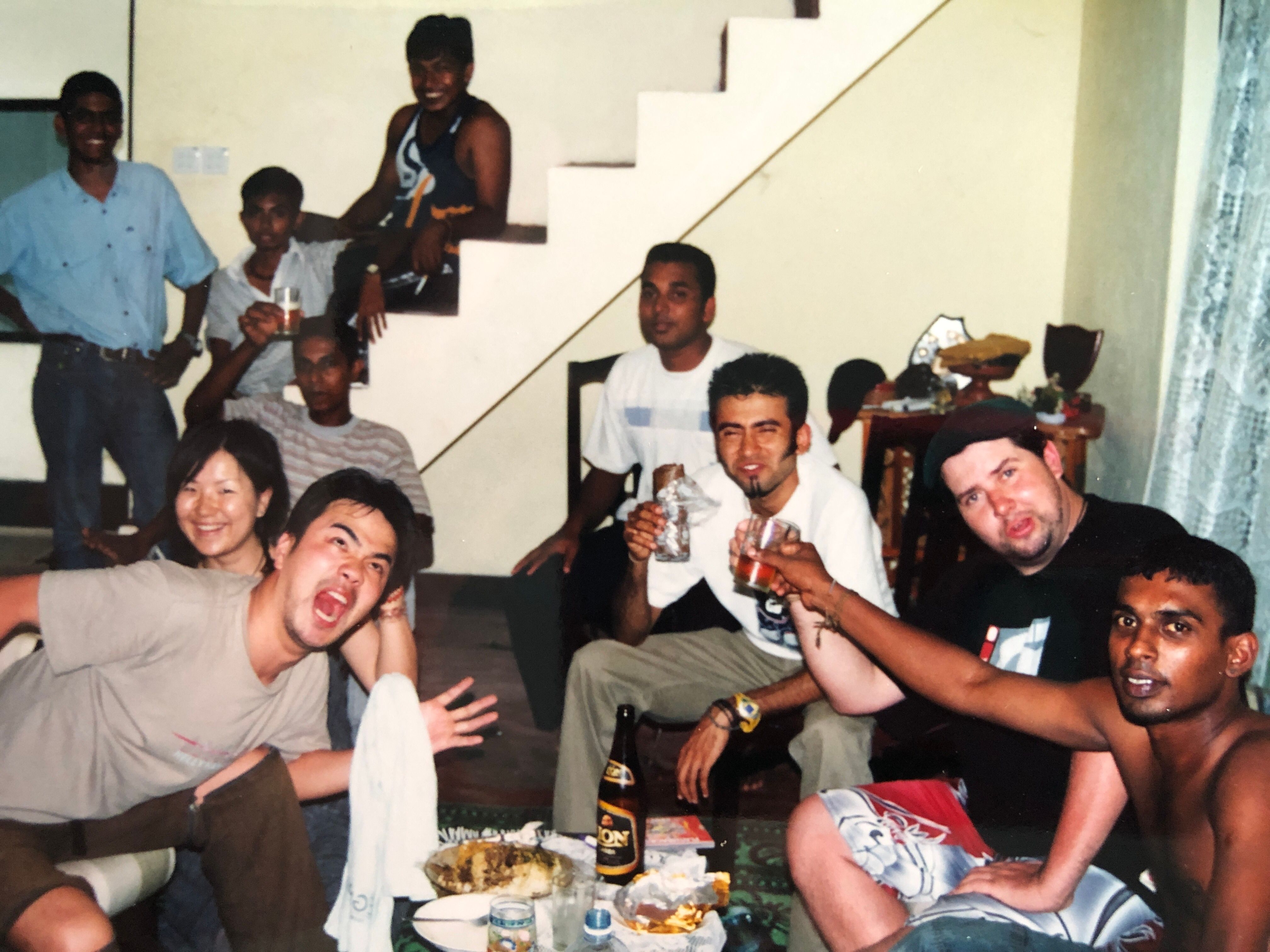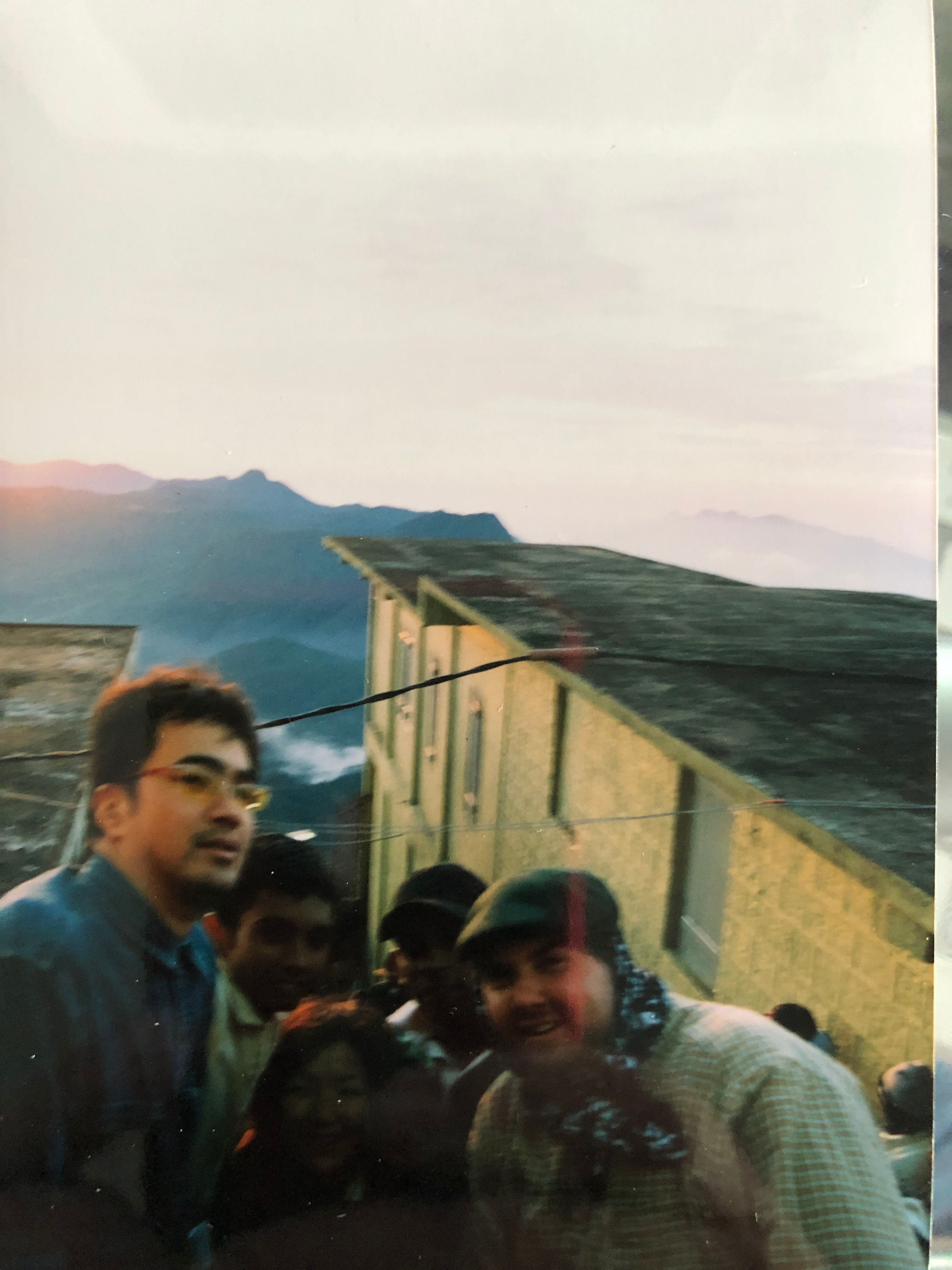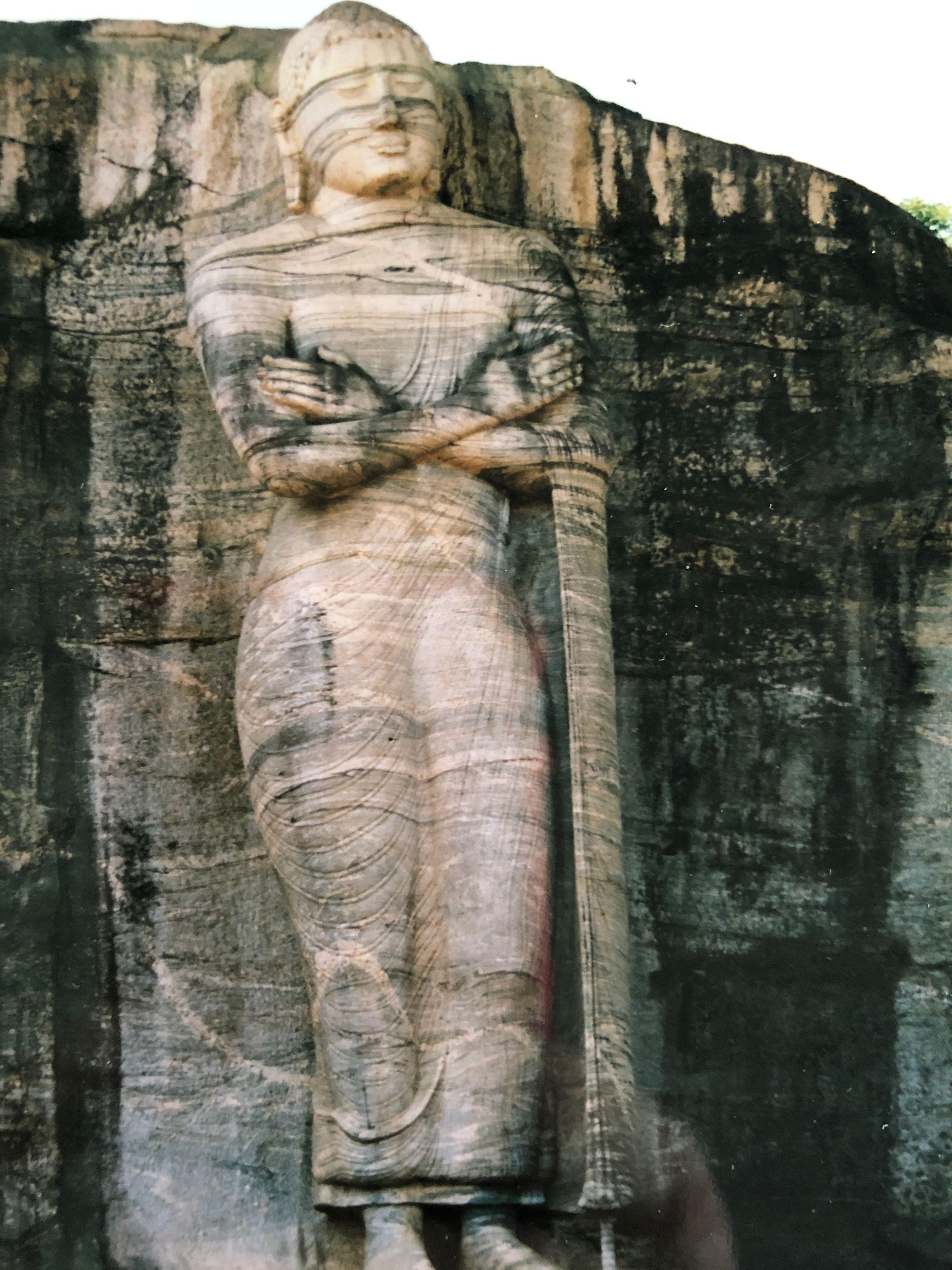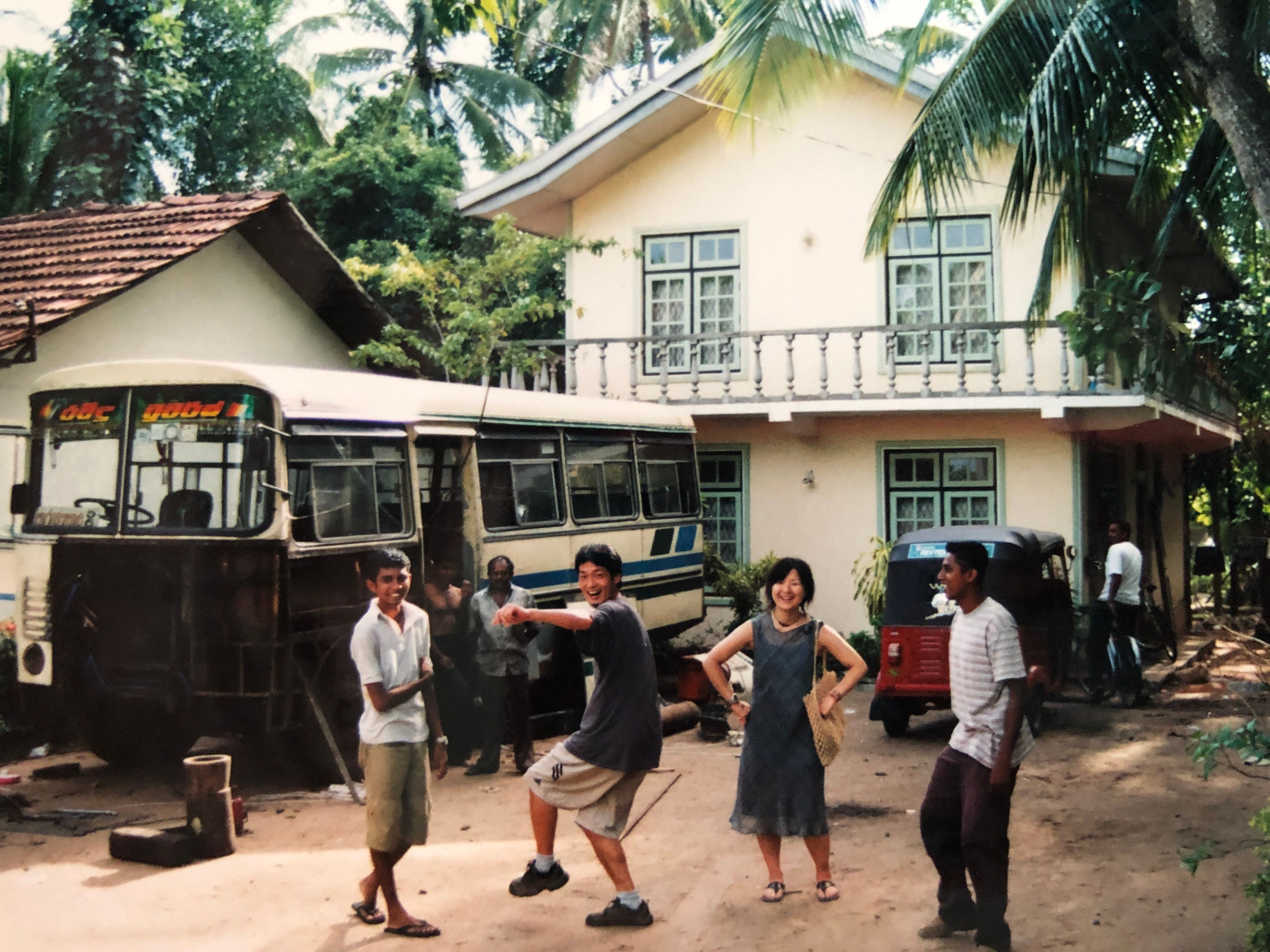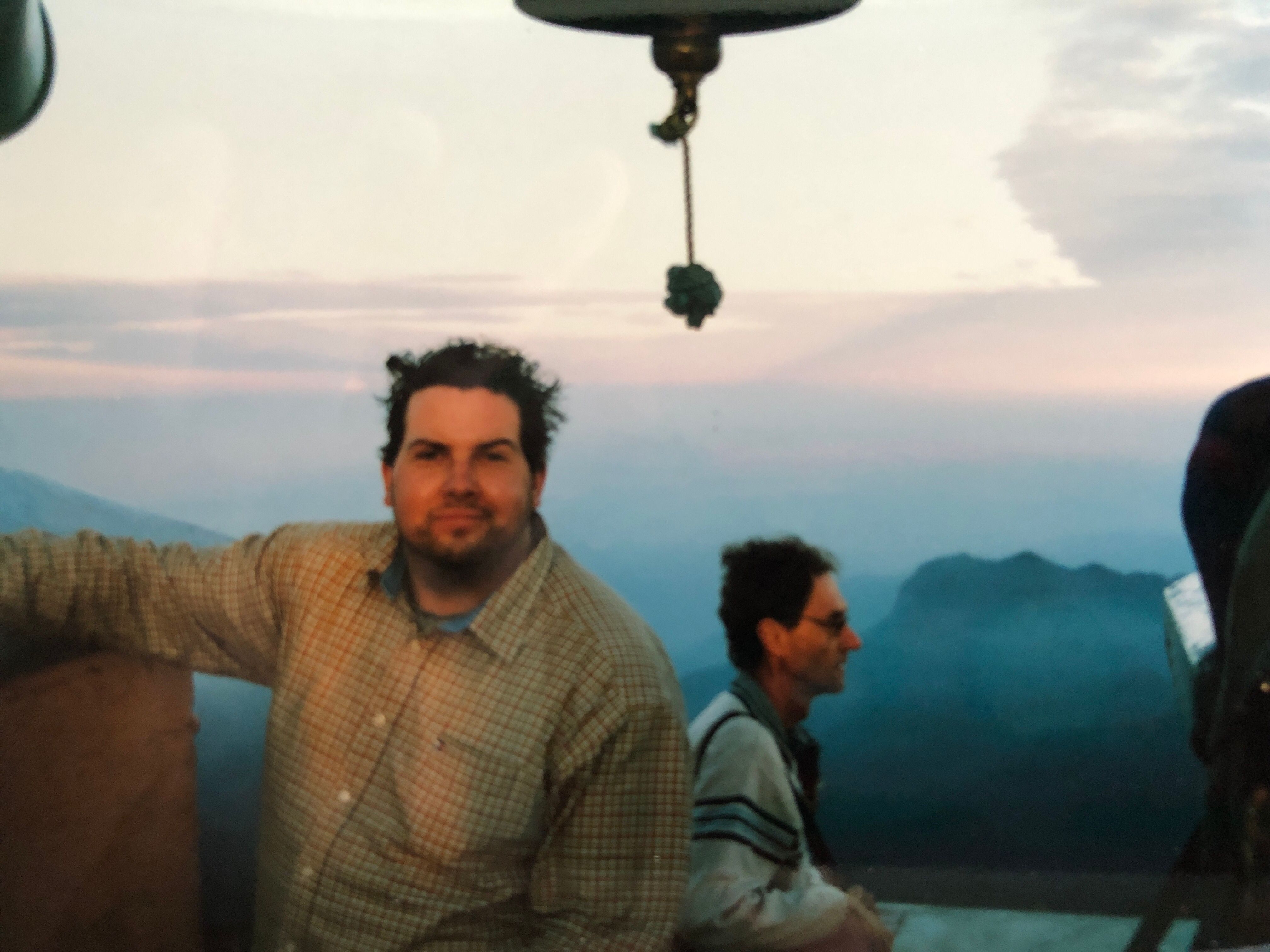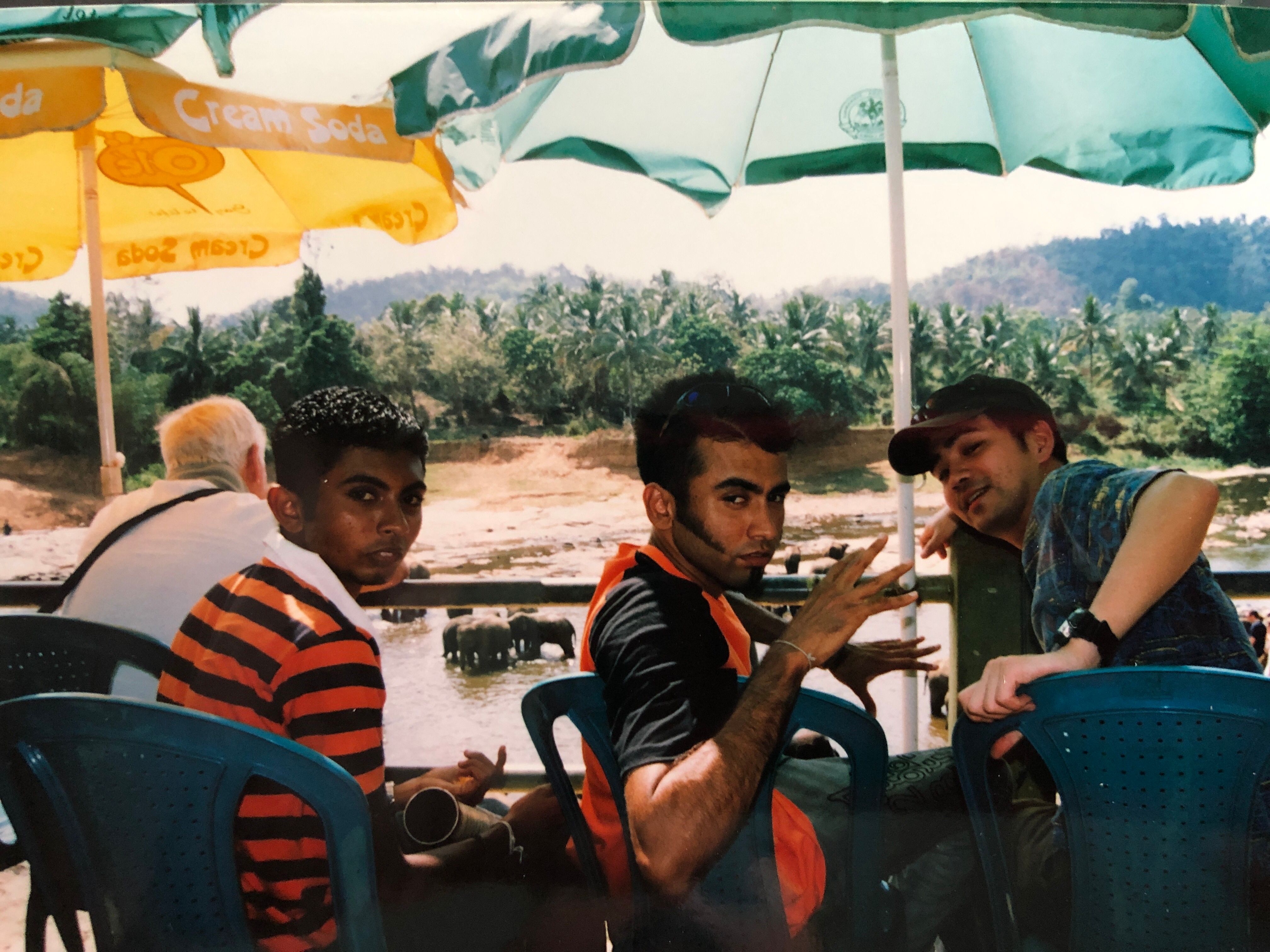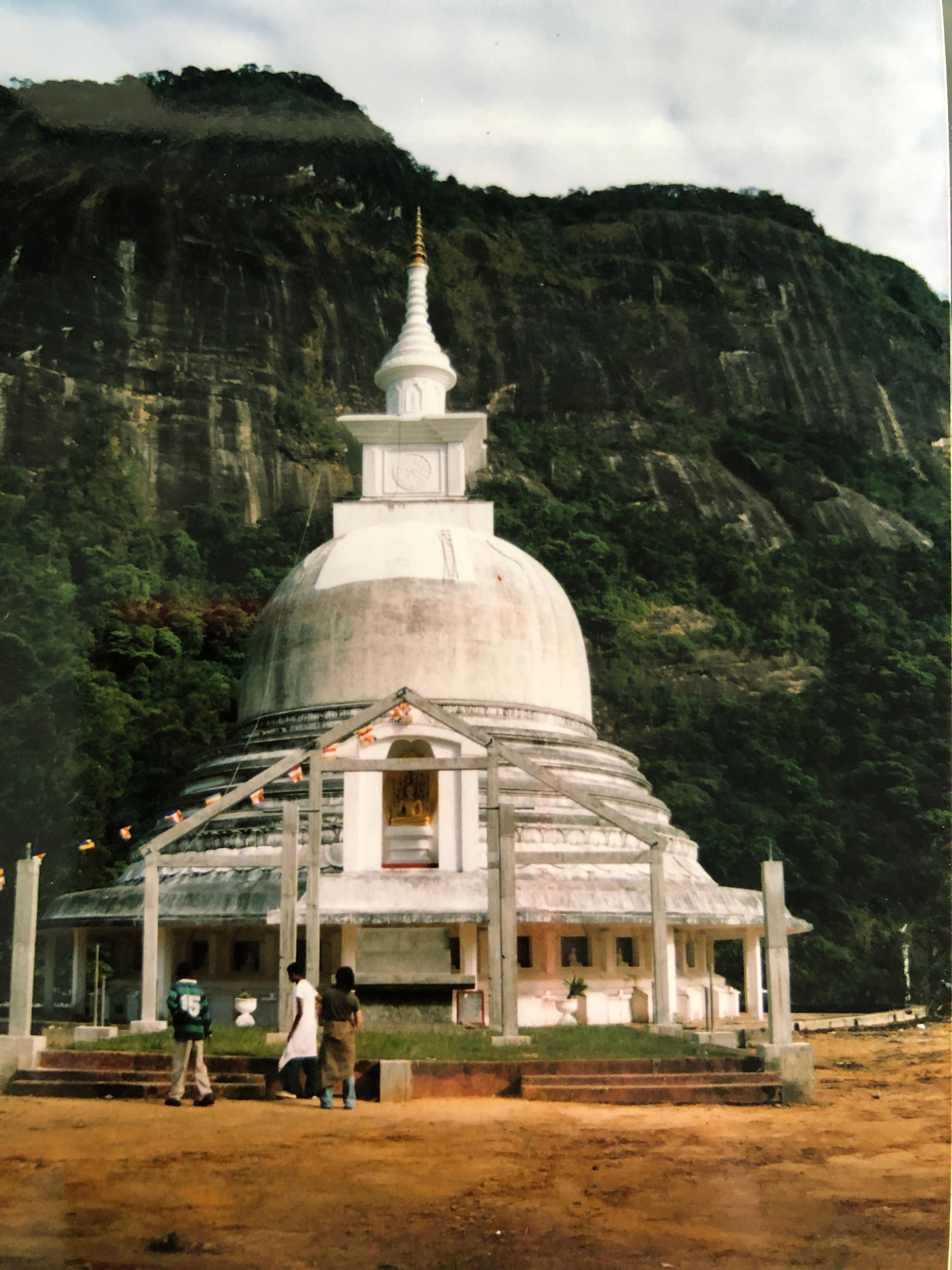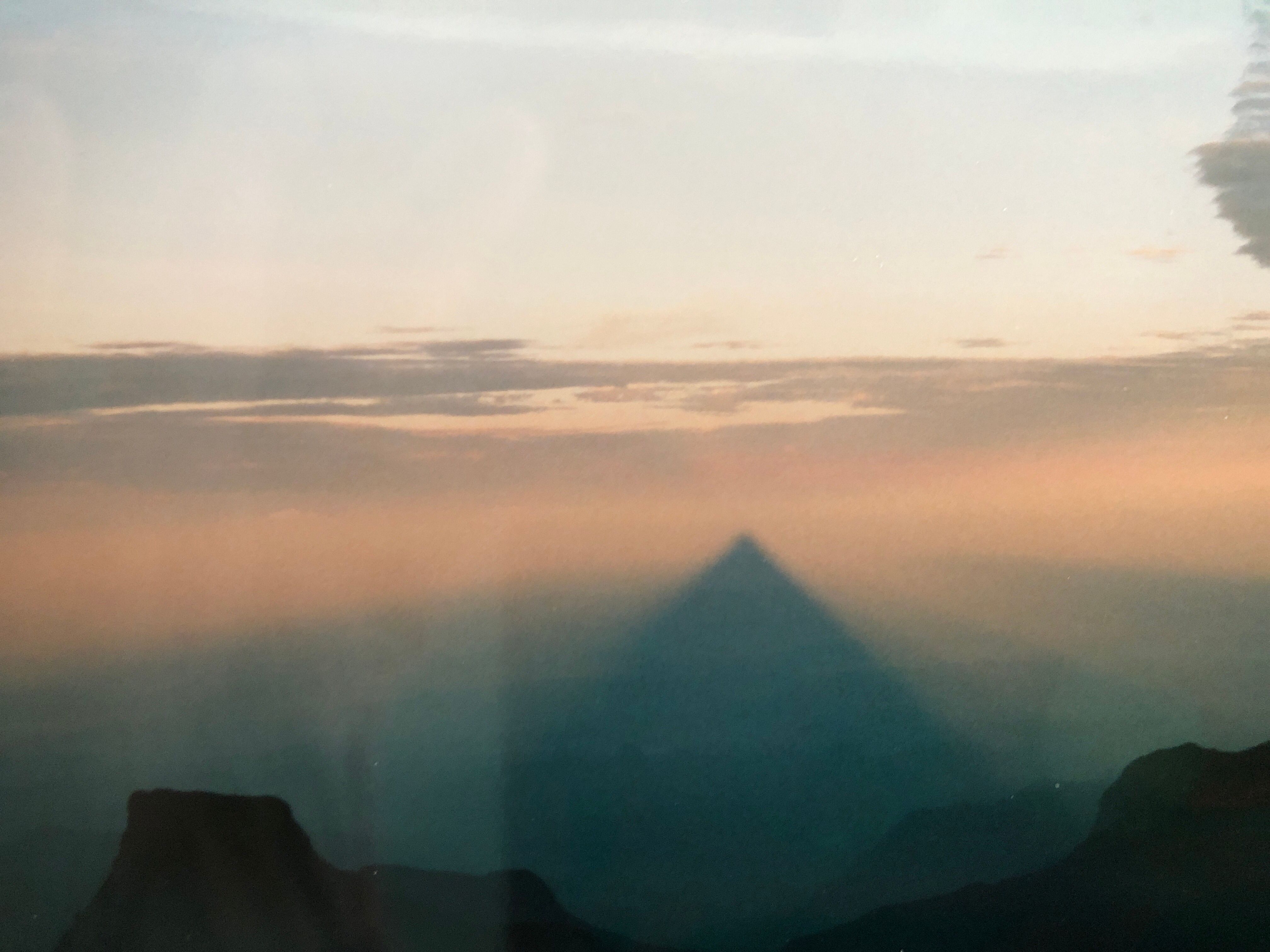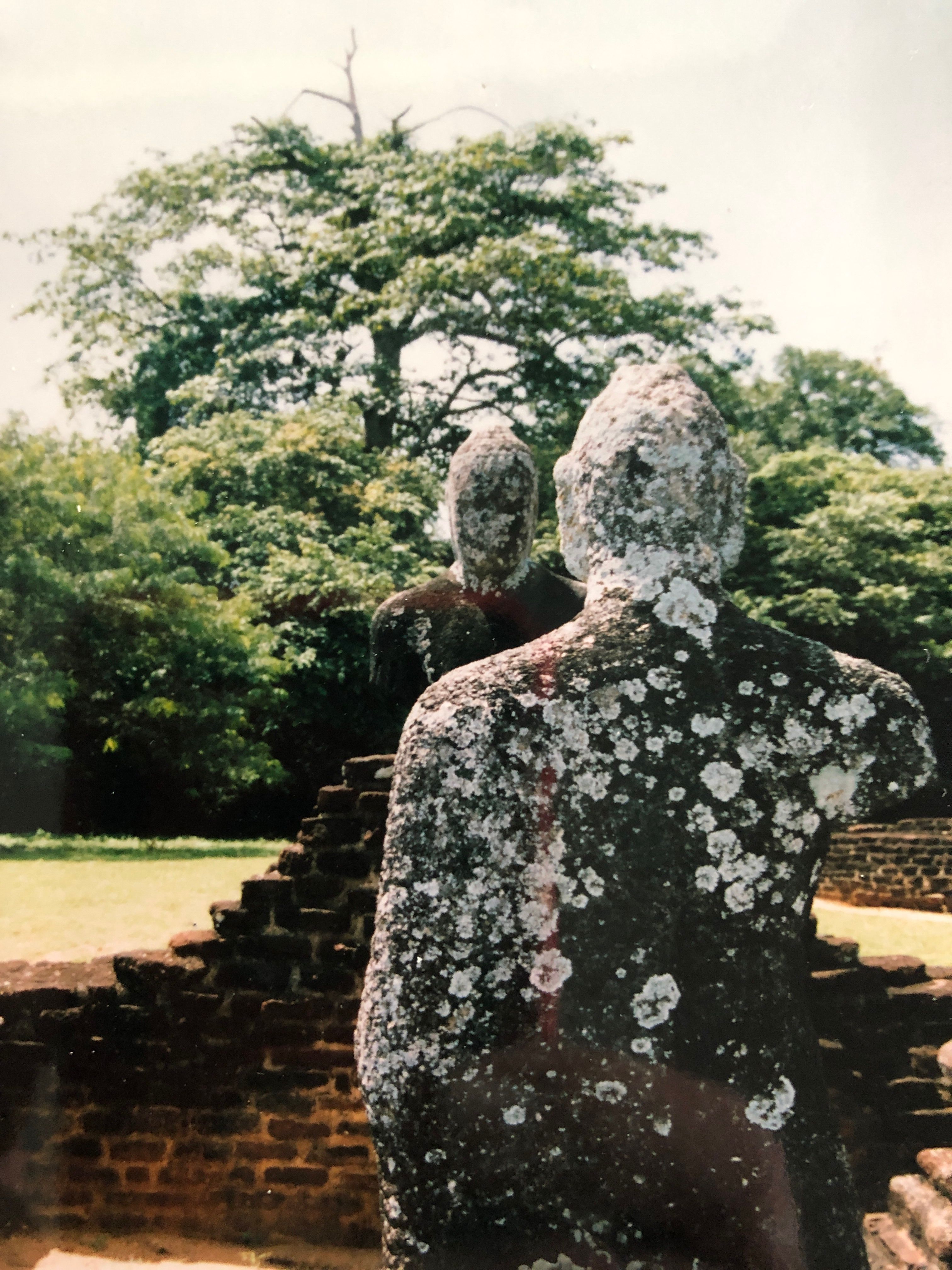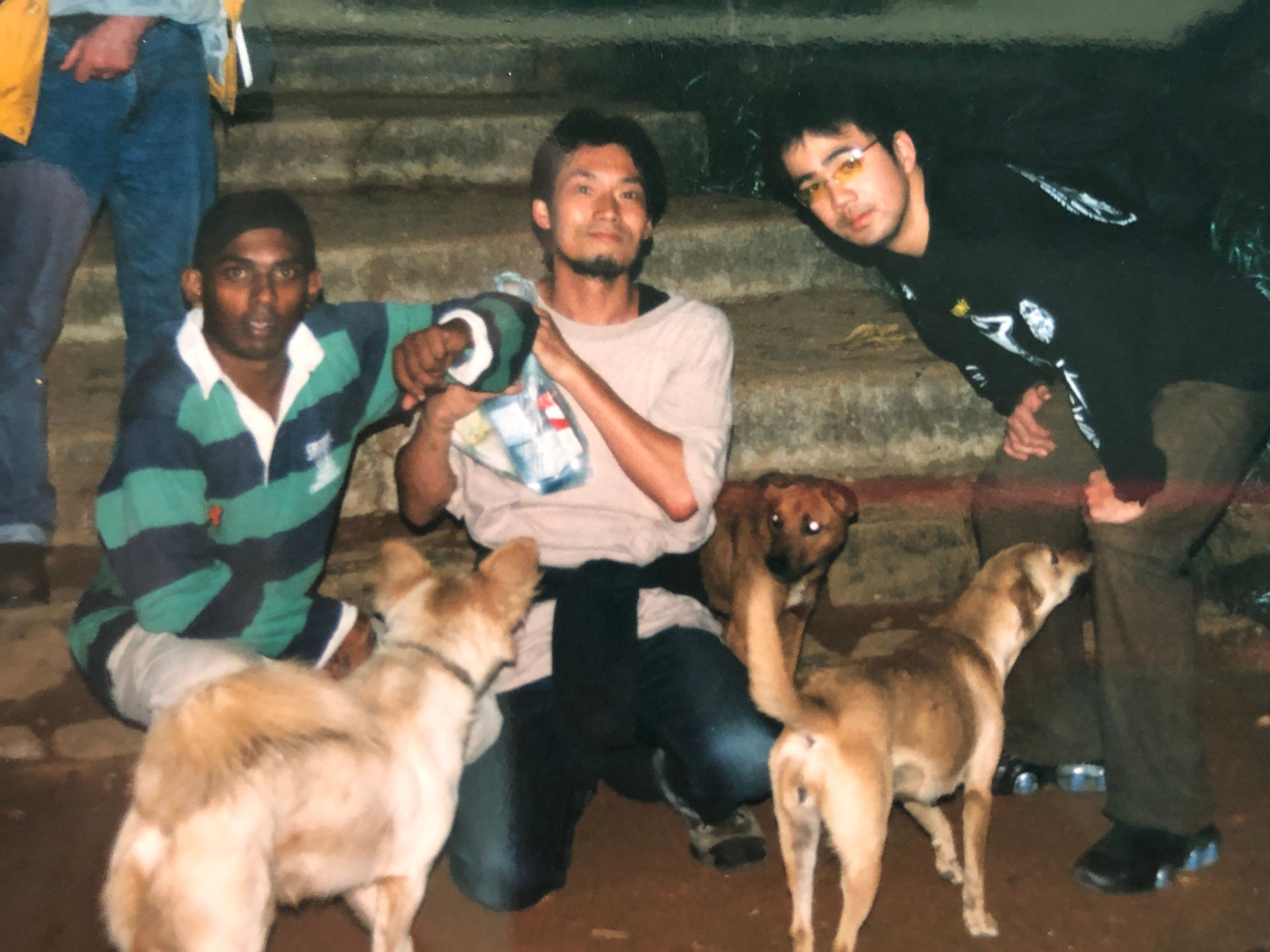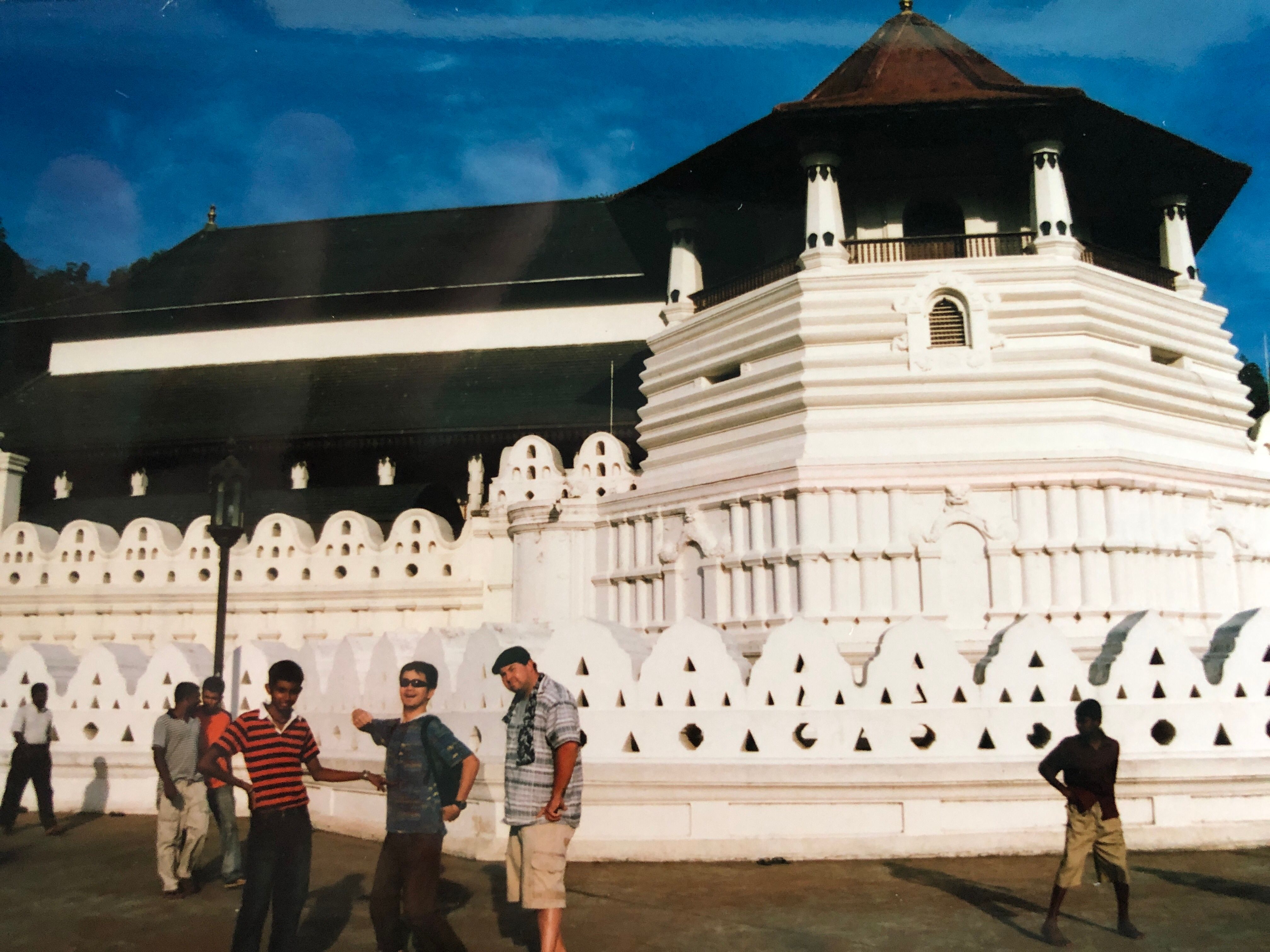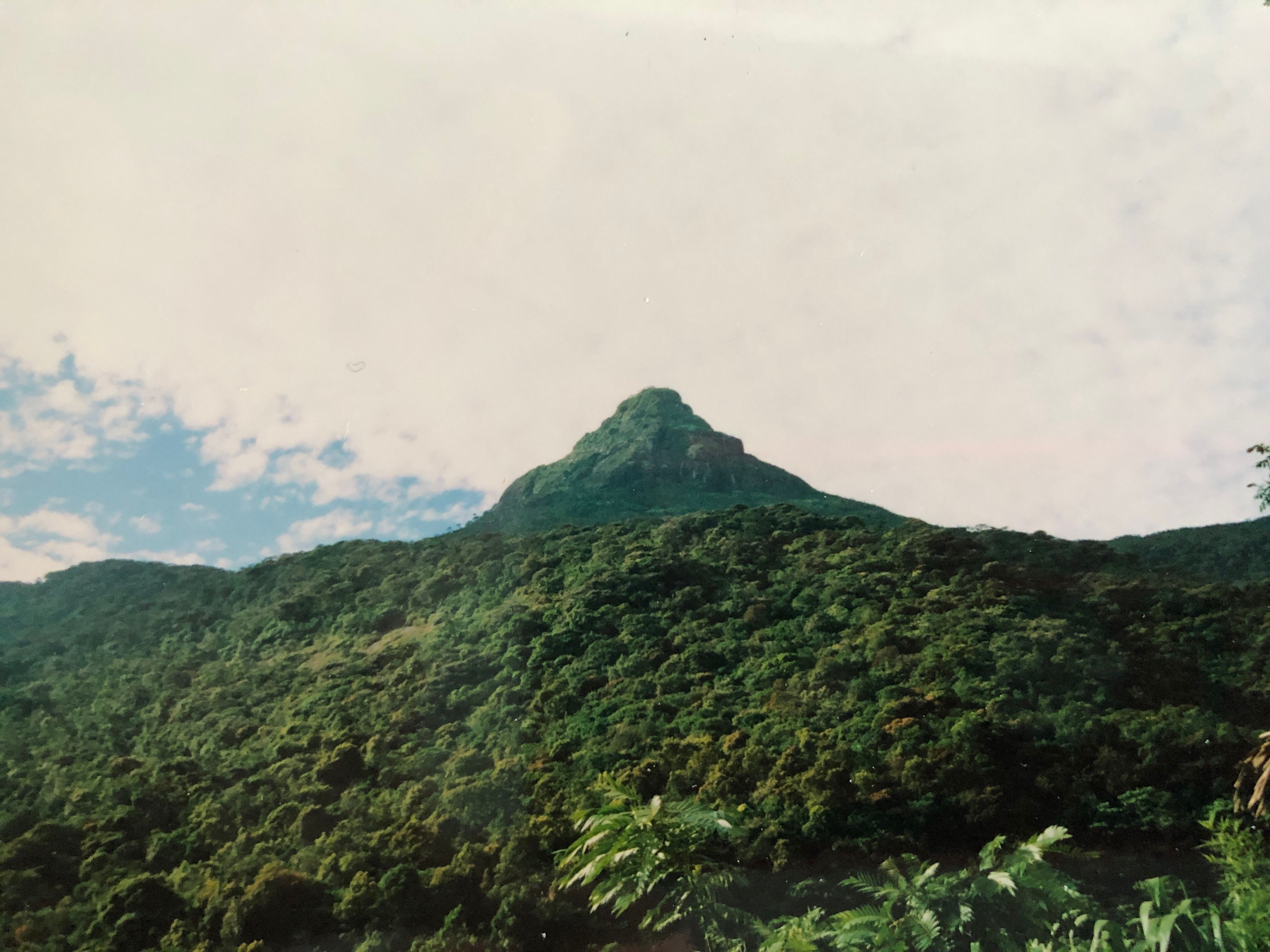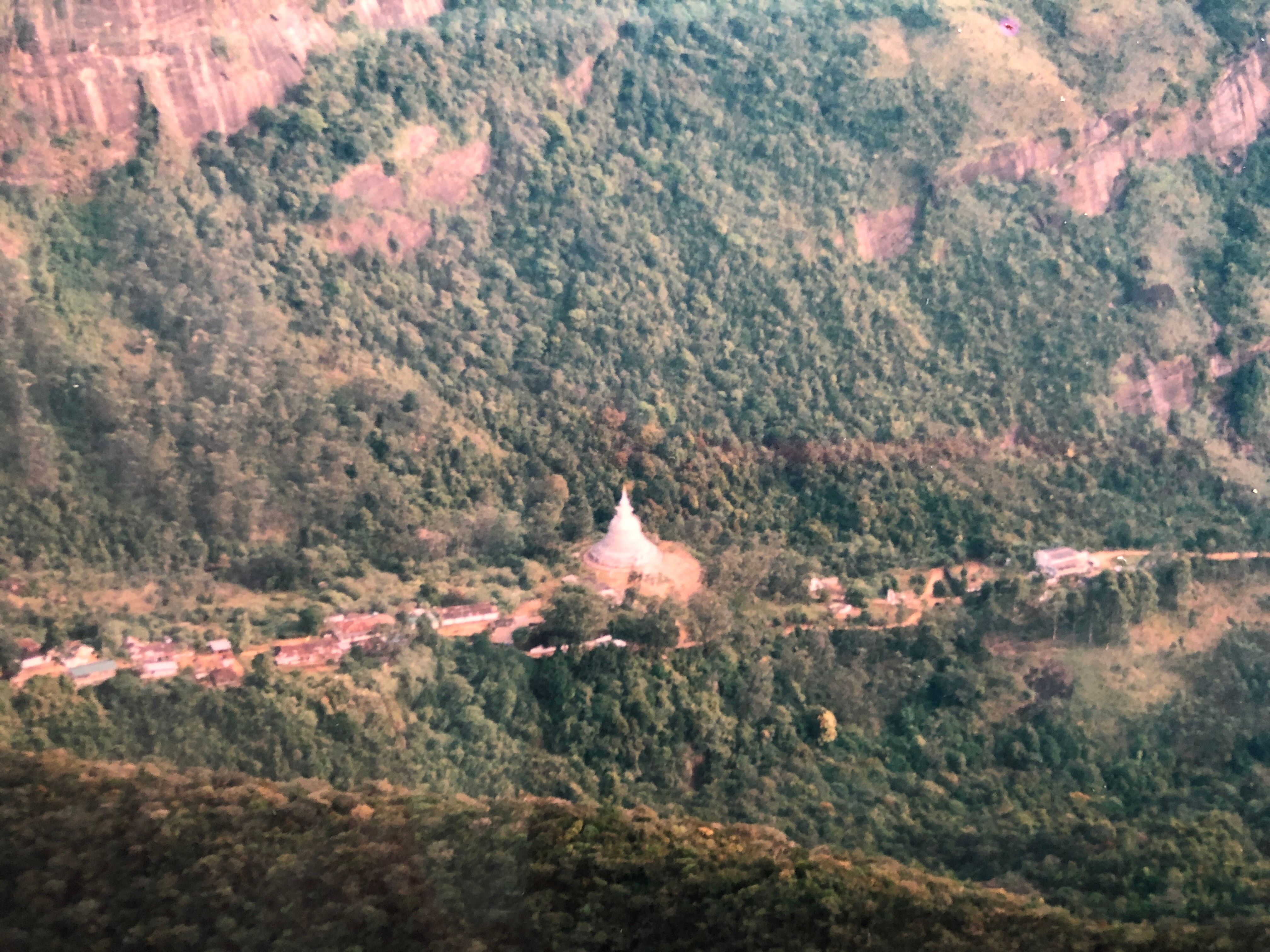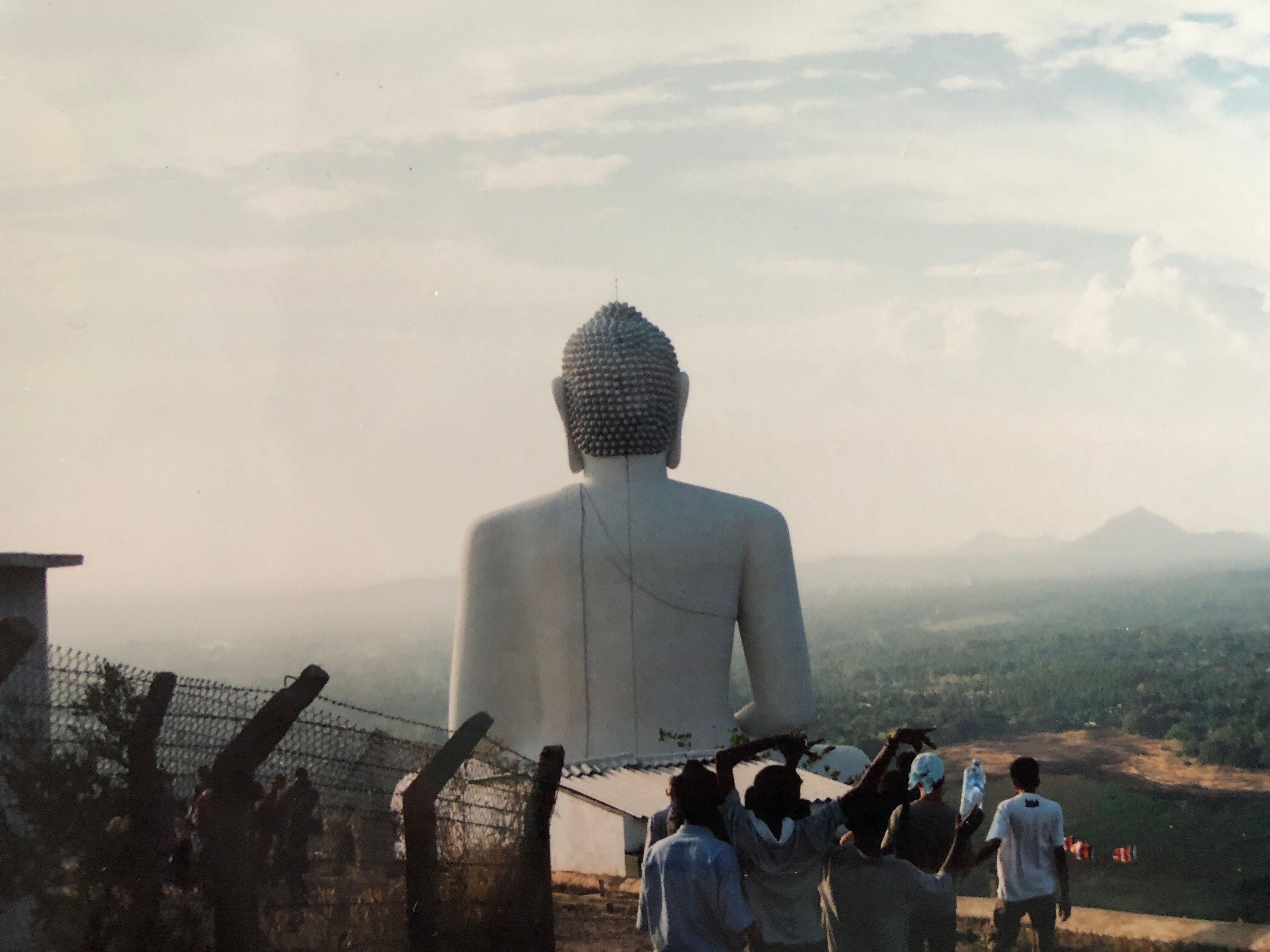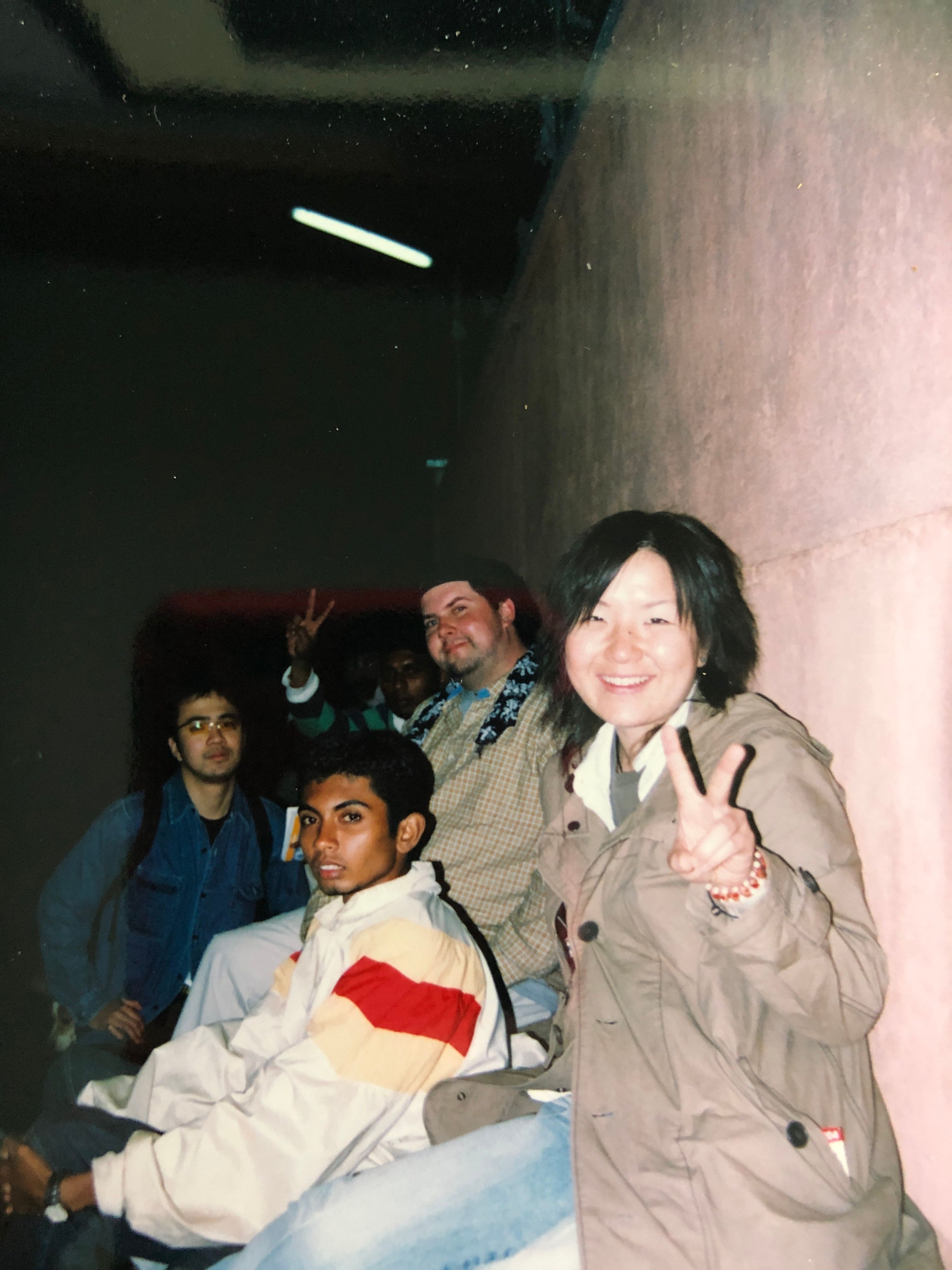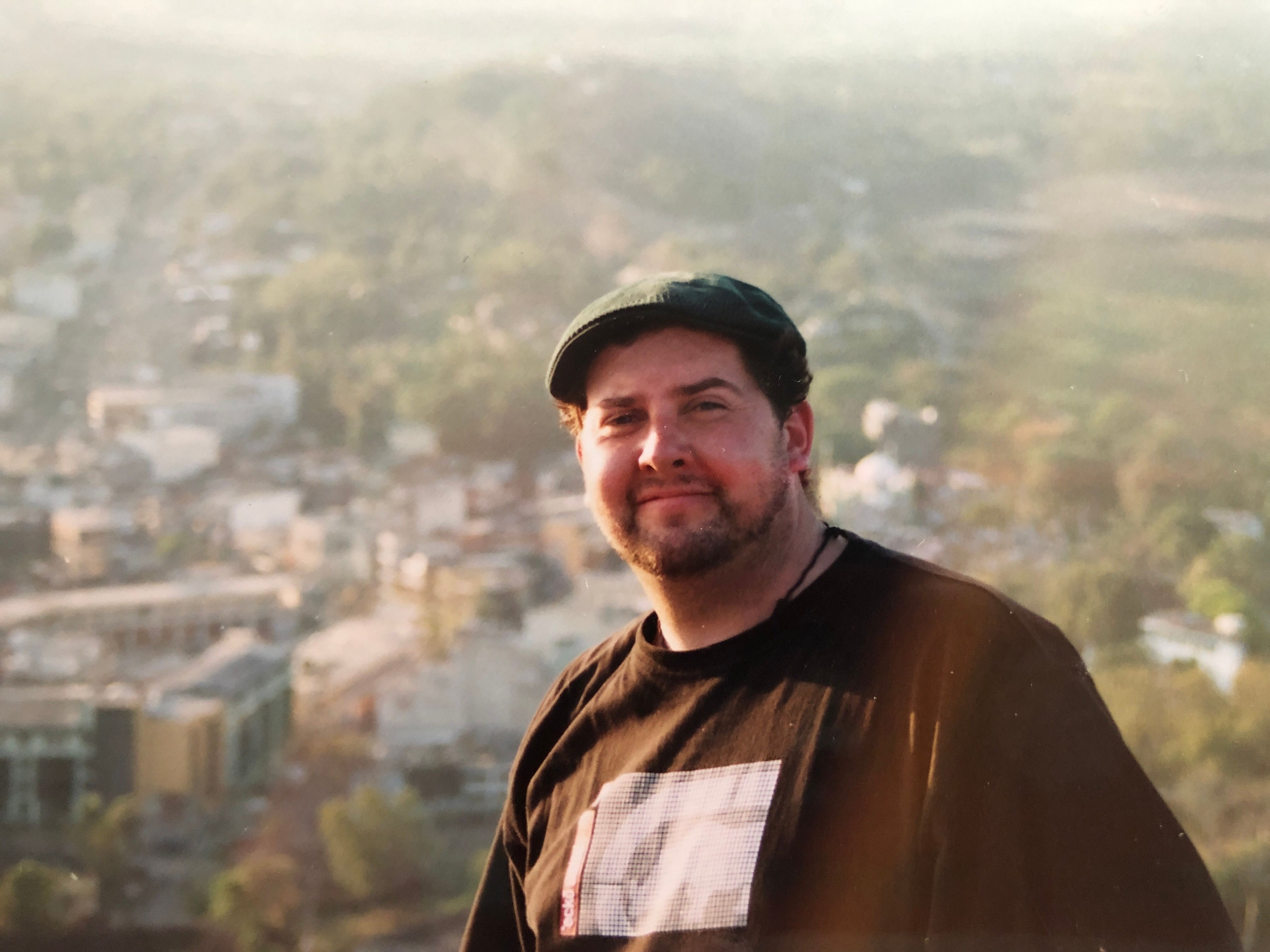 I Love Kurunegala!!!    More tales of Adventures to be had and told! 
I hope Episode 31 Brightens your Week. Here is the Playlist 
1. Tokyo Dance 
       Tingvall Trio 
2.  Vergangenheit 
      Sublab & Azaleh 
3. Midnight Funk 
     Sam Ruffillo 
4.  Center of the Sun 
     Arms & Sleepers 
5.  Flicker 
     Juno Mamba 
6. Intrastellar 
    thom fjord 
7. Summer Wine 
    The Cambodian Space Project (Feat. Paul Kelly) 
8. Arwen Undomiel 
    Koan 
9. Wish upon a Dog Star 
     Perry Farrell & Booka Shade 
10.  Kirken, Den Er Et Gammelt Hus 
      Tord Gustavsen Trio  
11.  Kel Tinawen 
       Tinariwen (feat. Cass McCombs)