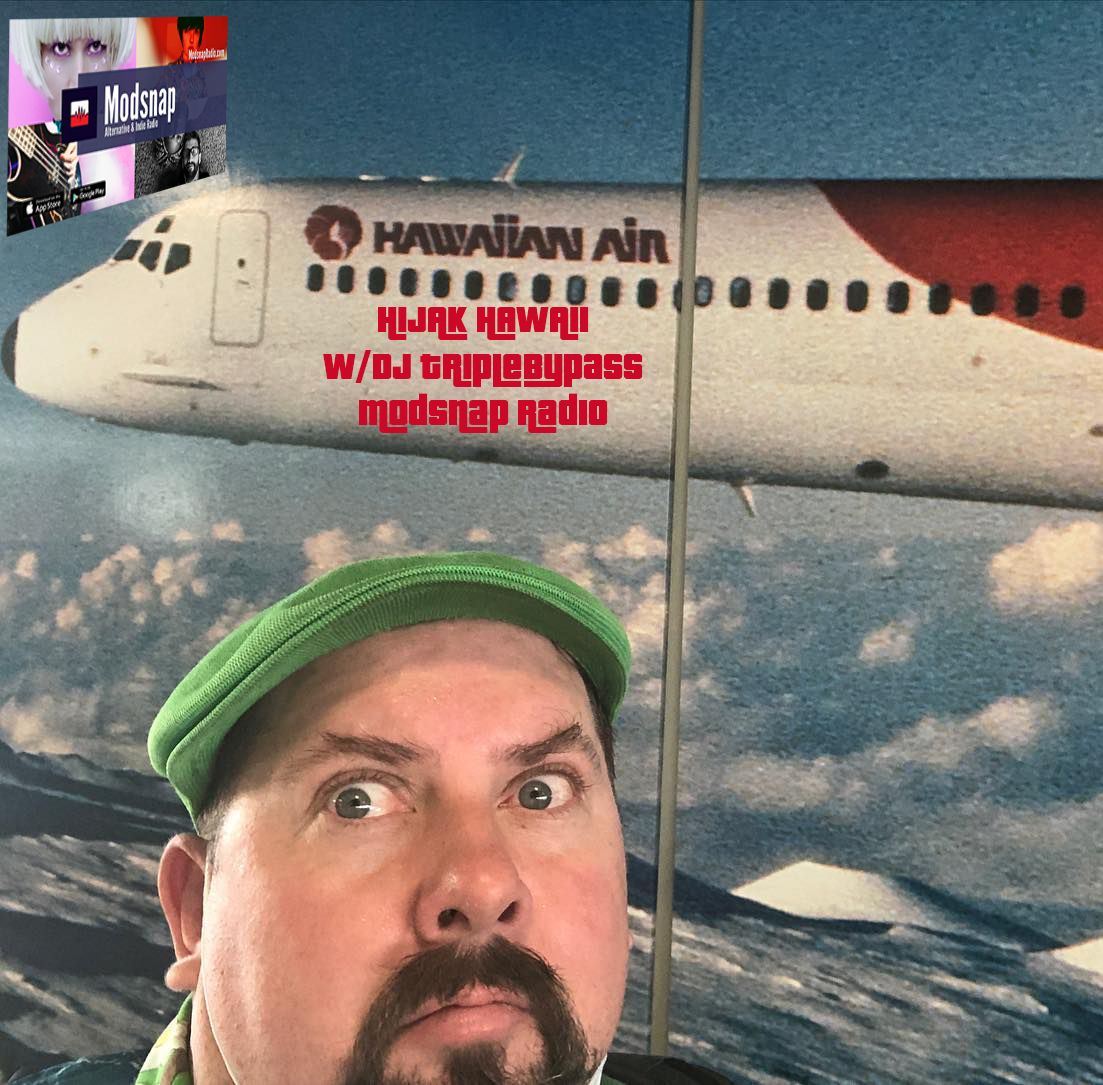 Aloha Sea Squirts, Monchichi, and Talcum Powder.... 
I hope everyone in the states had a delightful and not too lonely of aThanksgiving. As for the rest of you, i just hope you are jolly and well fed.  I had a lovely time with my friends Richie and Awa. We had some wine worth Salivating over and I made Venison from Molokai with a Maple Syrup & Cambodian Peppercorn Reduction. Also Richie Gifted me an Original Painting that i Commissioned of Nina Simone. We also had a few rounds of Scrabble and Skip Bo. Also that Wine that Awa is devouring was from Count Dracula's Castle in Romania.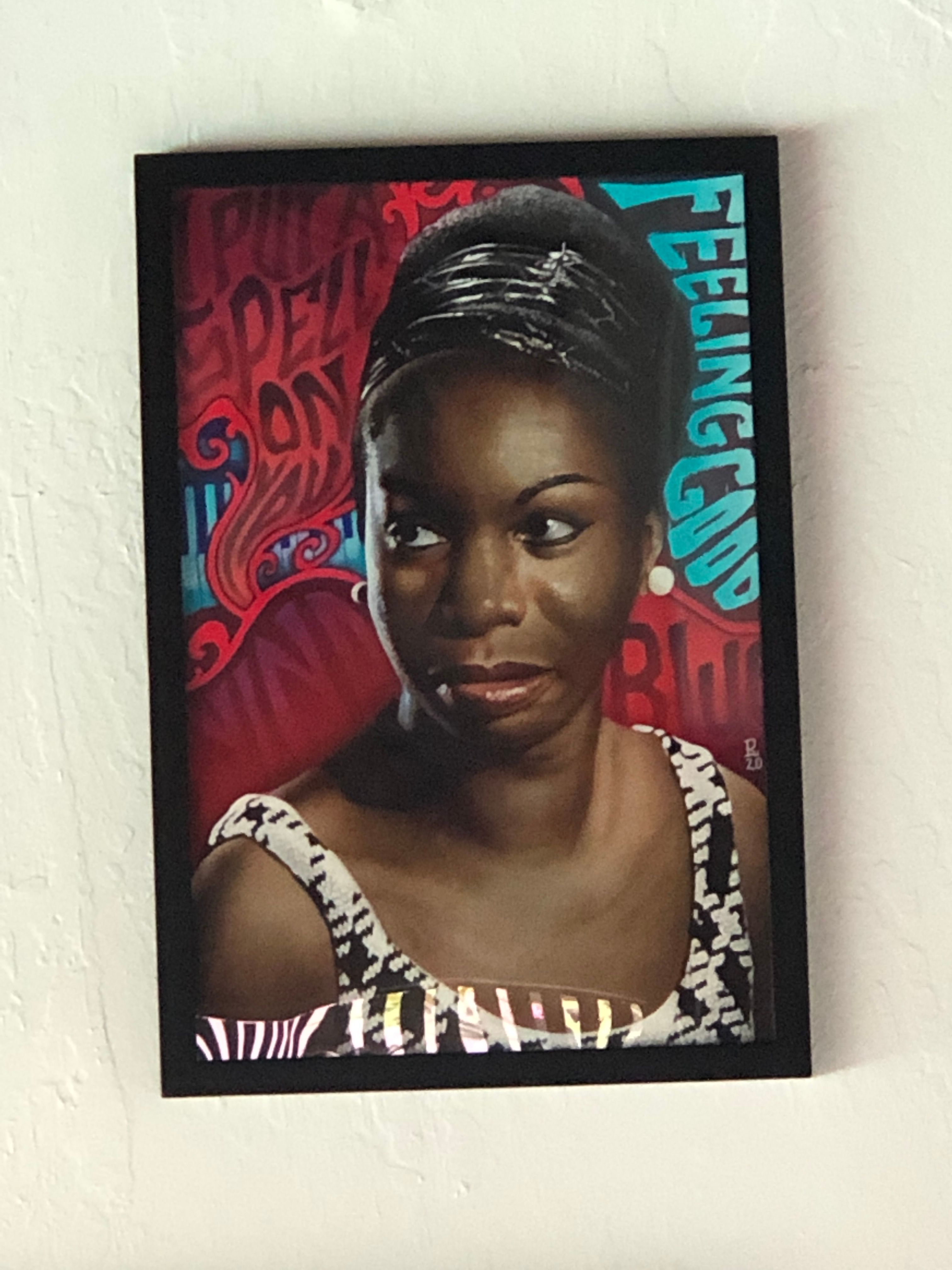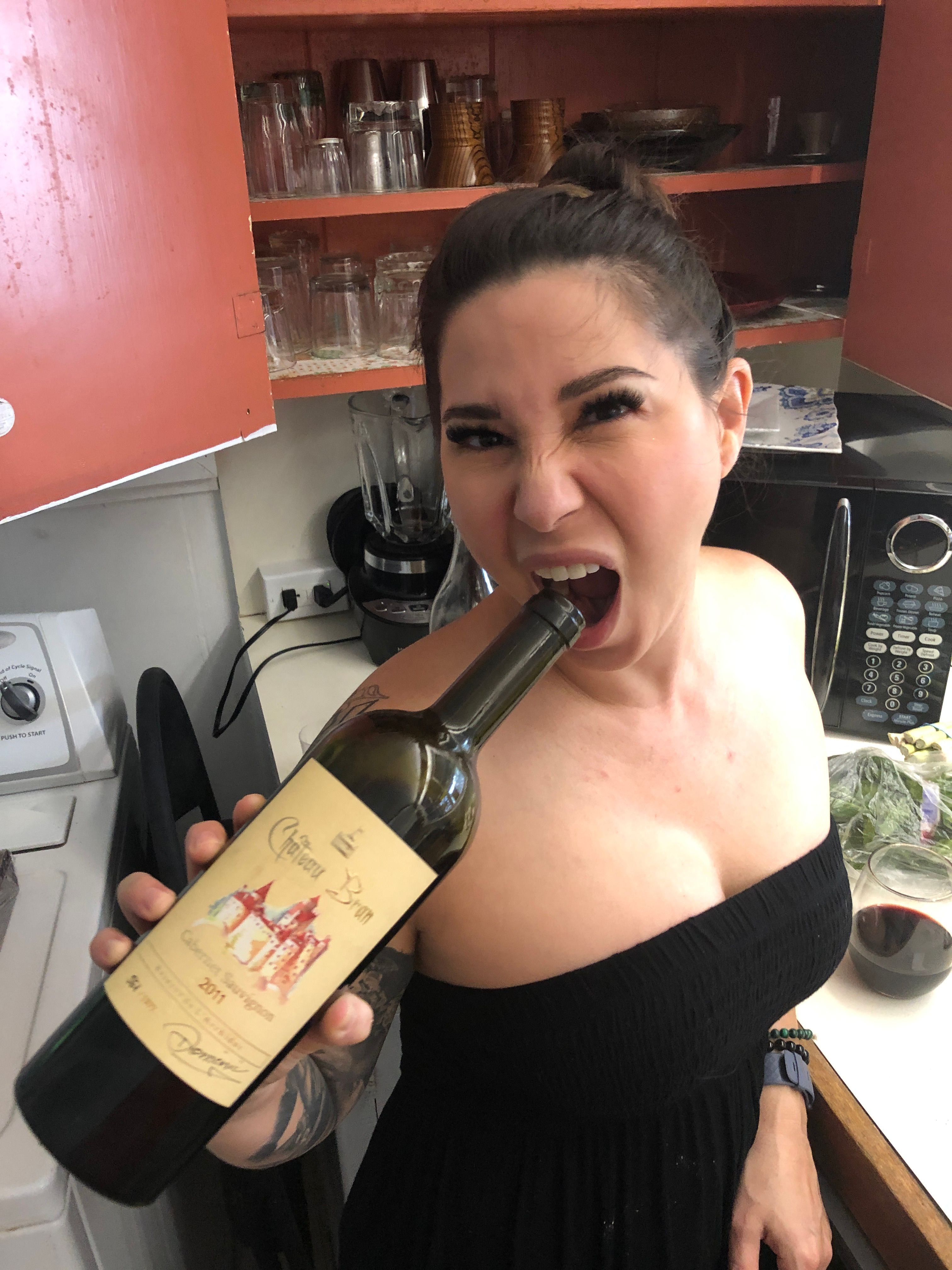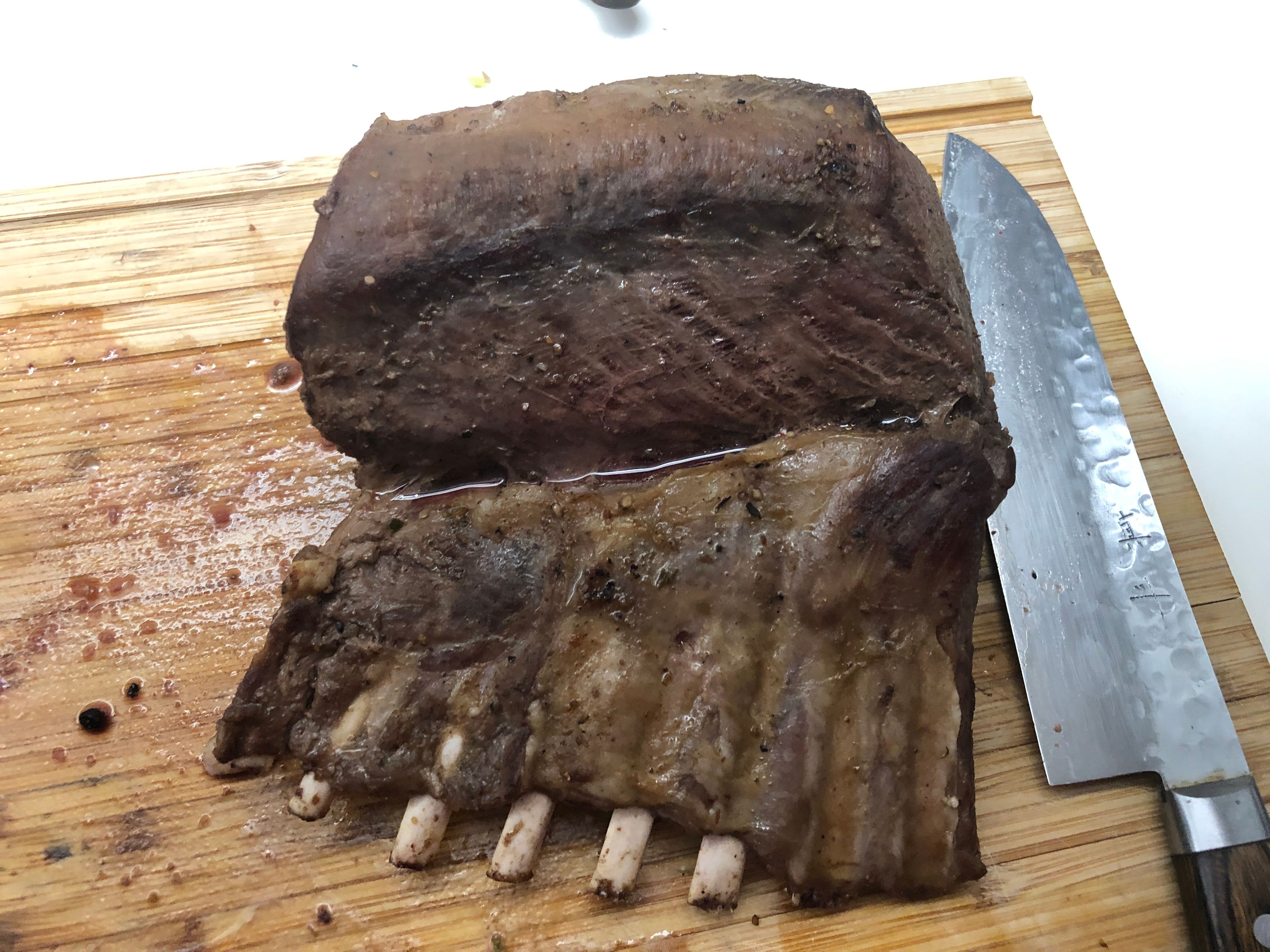 My Pup Hitch aka the Sea Captain will turn 3 on December first so he received a Holiday Trim with some Glamour shots!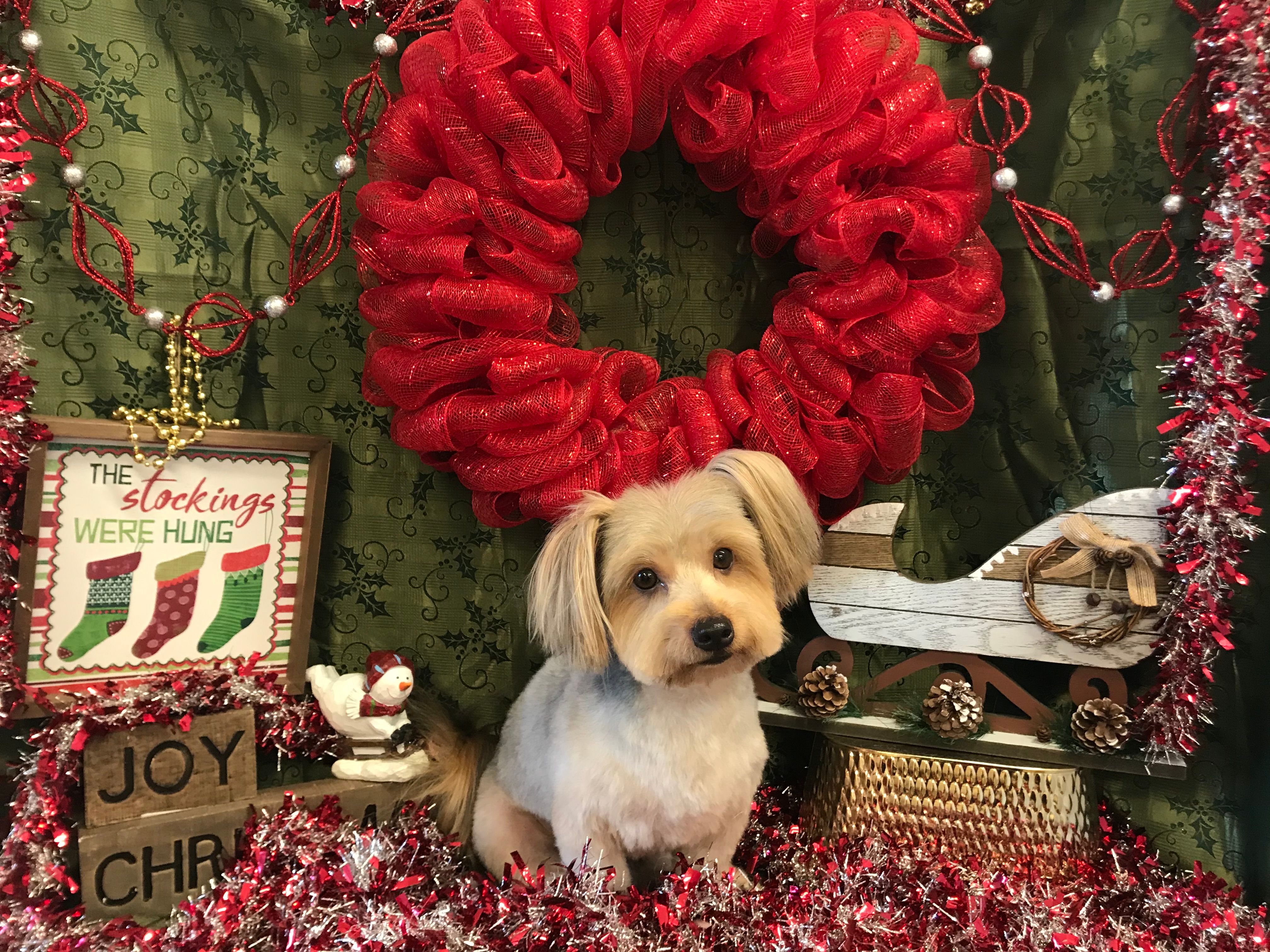 This weeks Promo was brought to you from my Best Childhood friend Sénor Ryan Miller of Austin Texas, he is showcasing his new company On the Level.This man can use a level in any situation and have the results come out to perfection ever time! Yes that is him in the Casket and we did travel to Ibiza together once upon a time.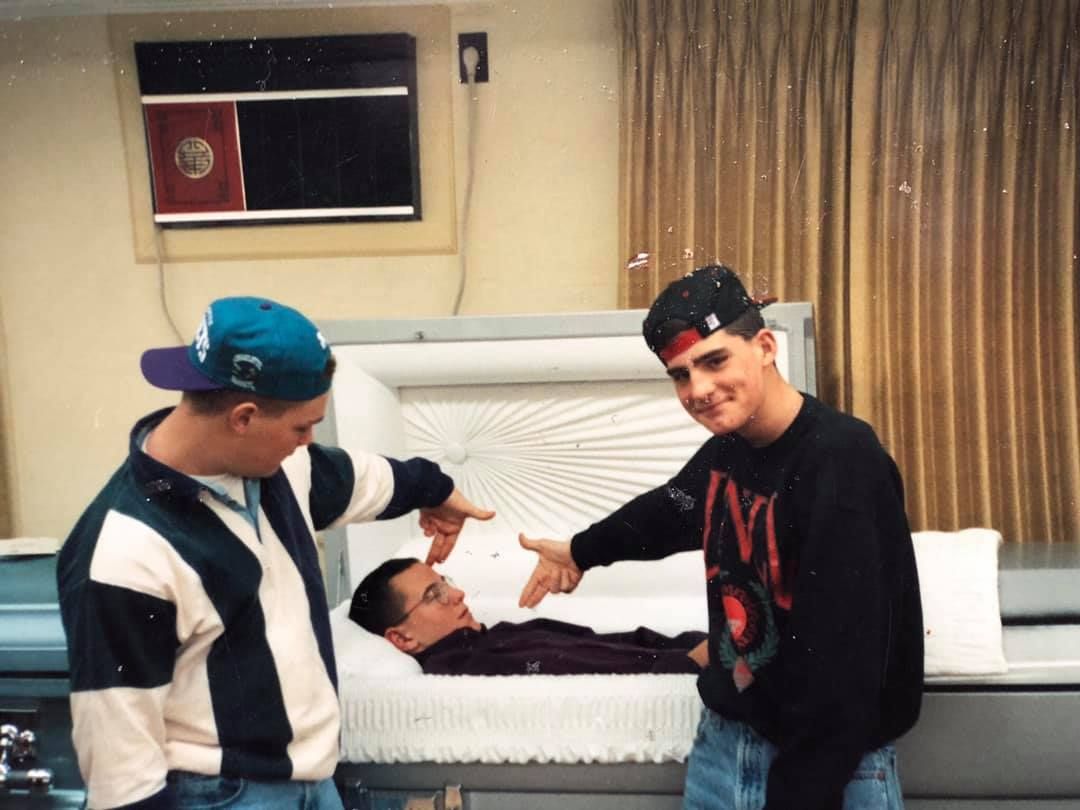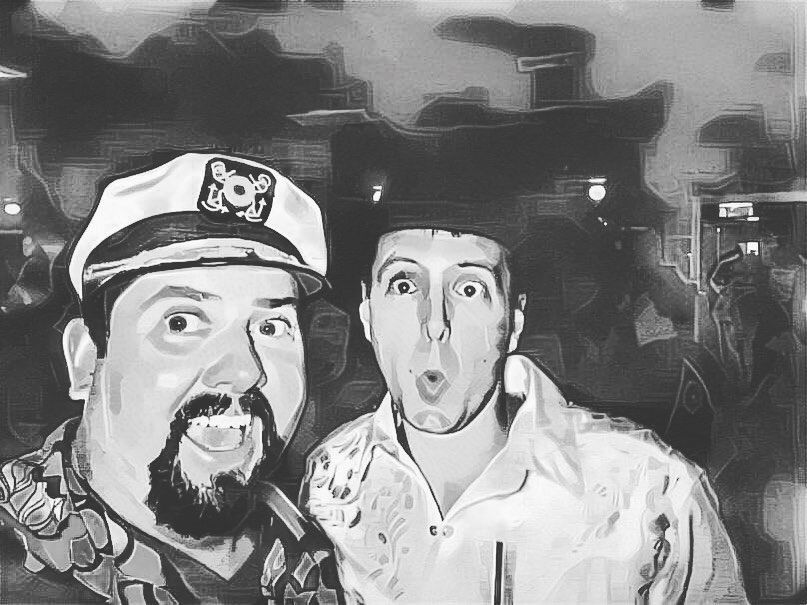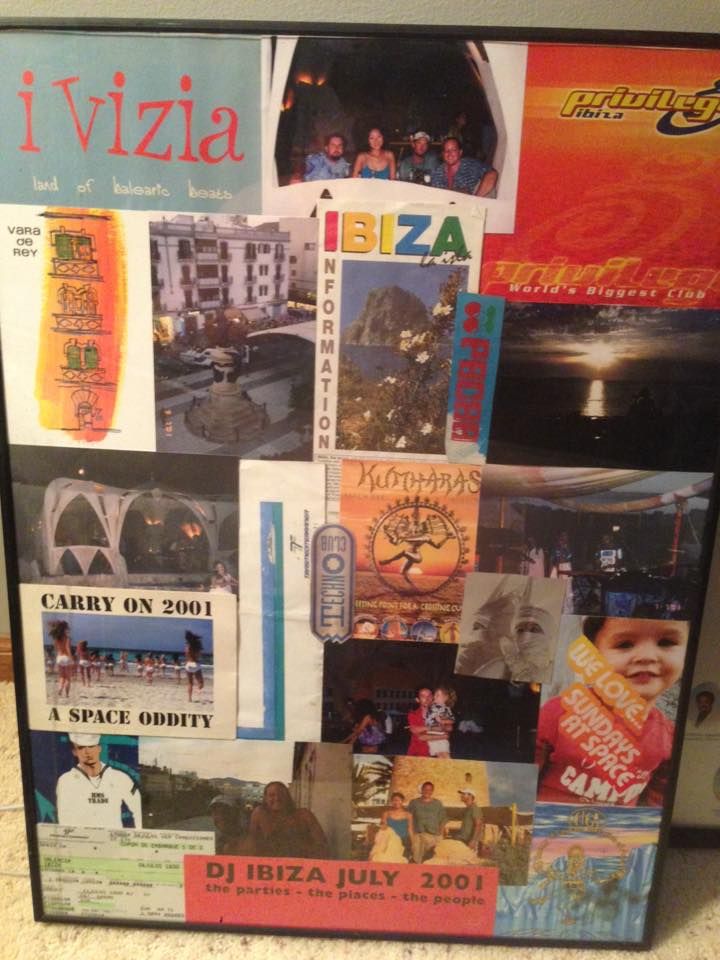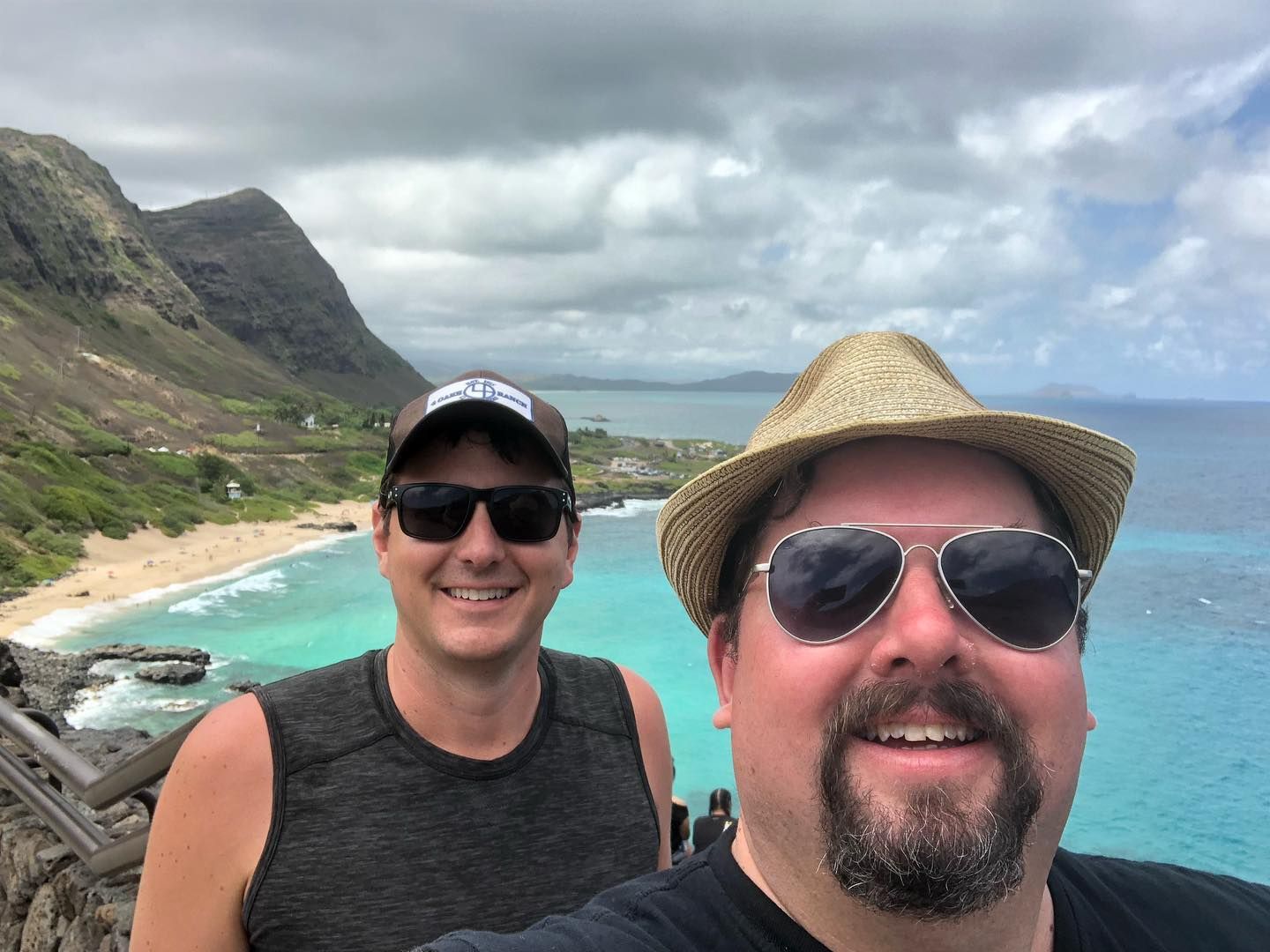 This weeks show was a best of the music I have played since i started the podcast, some of my favorites and some of the fighters my listeners have said they enjoyed! Hope you dig it. 
As always Stay Safe, Stay Sane, and keep on Smiling Peace 
Playlist  
1.January (TSHA REMIX) 
      Millie Turner 
2. Barely Breathing 
    Dillon Francis 
3. Donkey Serenade 
    Machito & His Afro-Cuban Orchestra 
4. Turquoise (edapollo remix) 
     Koresma  
5. Umi Says   
    Mos Def 
6. Pressure 
   James Vickery & SG Lewis 
7. People, I've been Sad 
    Christine & the Queens 
8 . Baby Outlaw 
     Elle King  
9. Feels Like Summer 
    Sander Van Doorn 
10.  I Miss you (Extended Mix) 
       Nicola Pigini 
11. Learning to Fly 
      Hugh Hardie 
12. Yokai 
      Edamame and Handbook 
13. Cruel Summer 
      Daniel Liebt 
14. Just 
      Amtrac