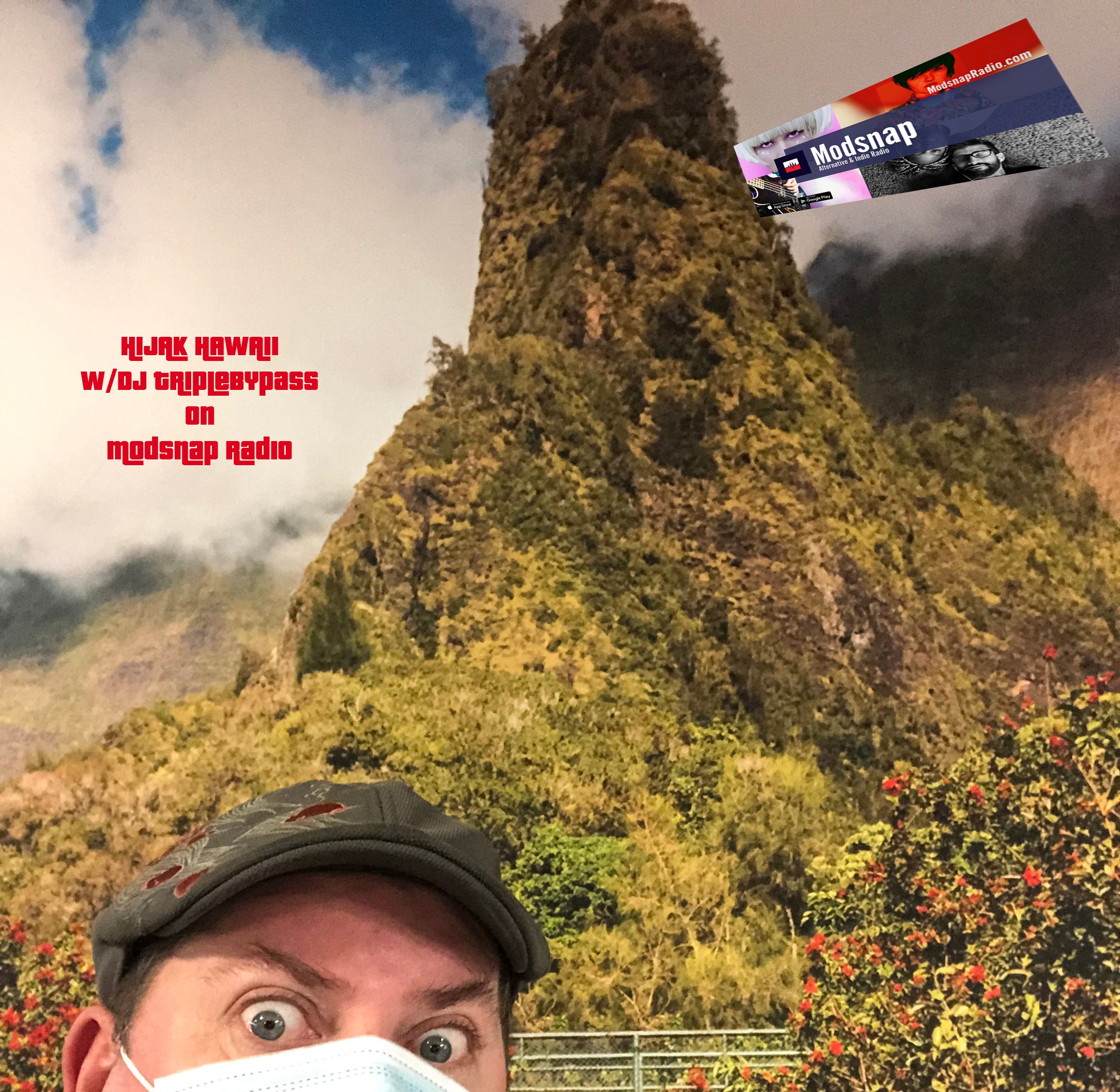 Aloha Cardigans, Purple People Eaters, and Lon Chaney. 
I hope where ever you are that it is a Winter Wonderland with the Flavor that you love. It's a a gorgeous day here on Oahu. I hope to head to the beach shortly to finish my current read and start another with my boy Hitch.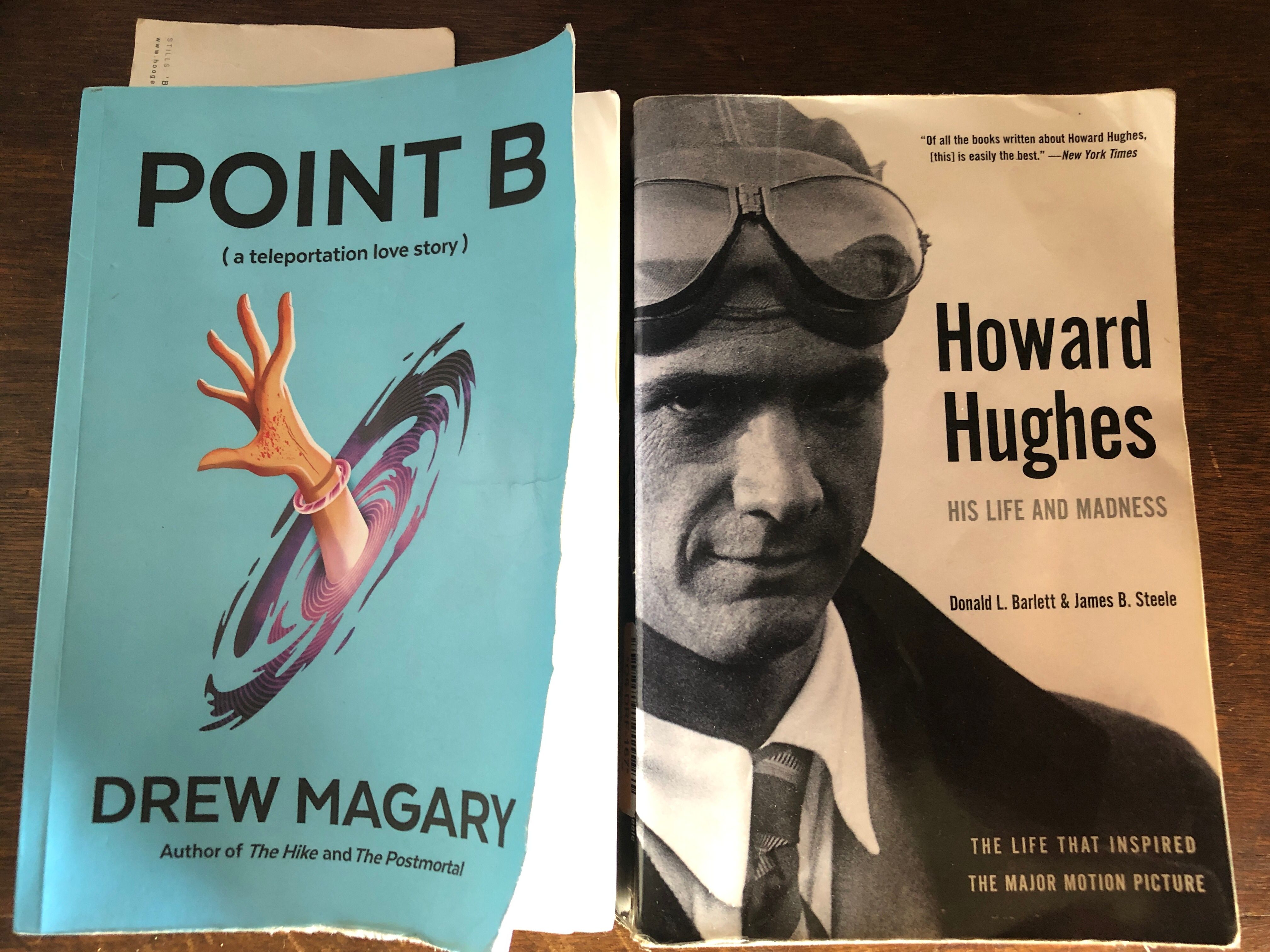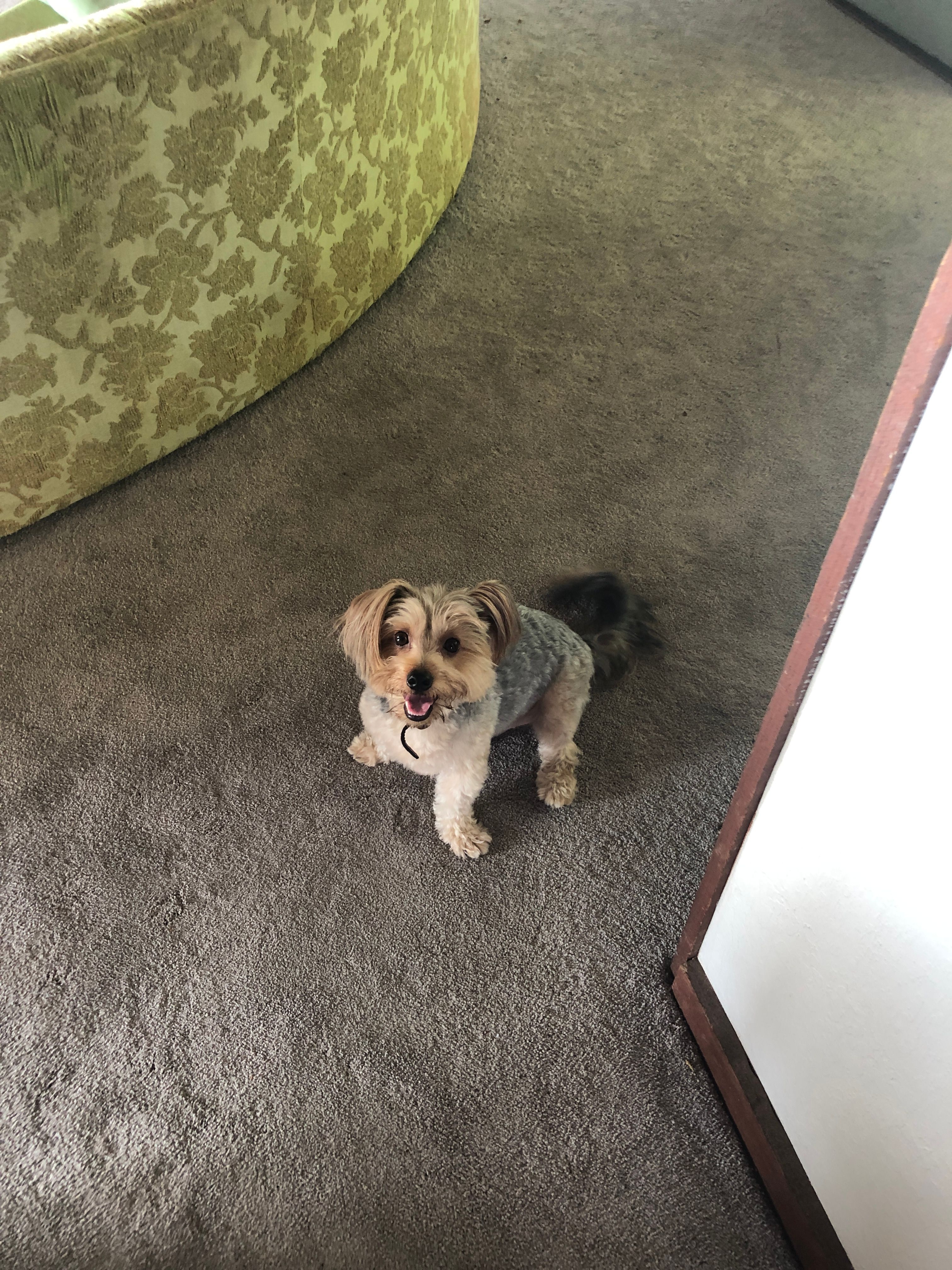 This Week's Sponsor isChai Cameron's Legendary Ski Resorts. Chai is a good friend from Osaka. I actually met him through my longtime friend and Tenor of the show that sings My Dog has Fleas Cuban Pete. Chai has visited me for a few Misadventures here in Hawaii and lended me his flat in Osaka that last time a journeyed to Japan and he was away on Holiday. Cheers Chai and to more adventures down the road.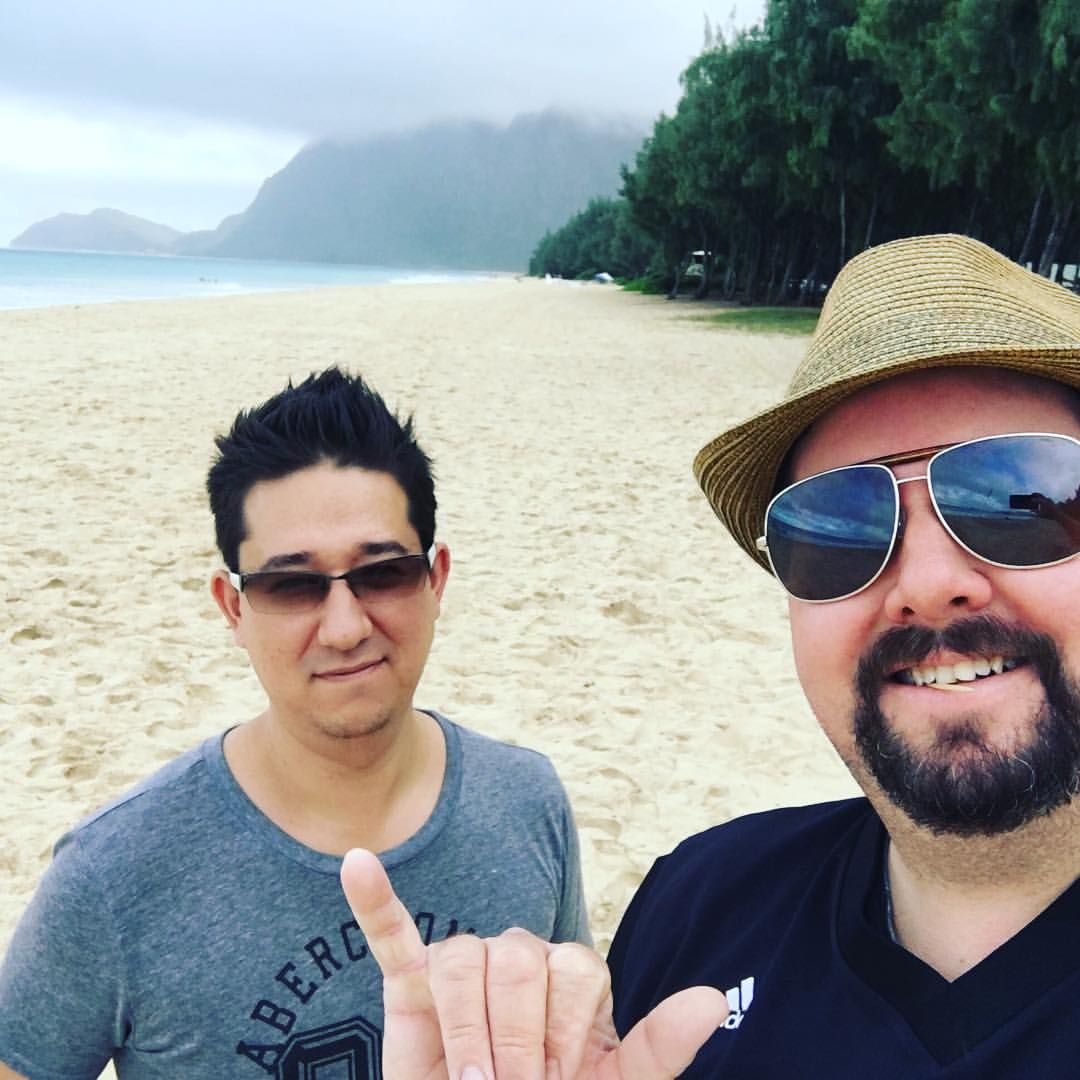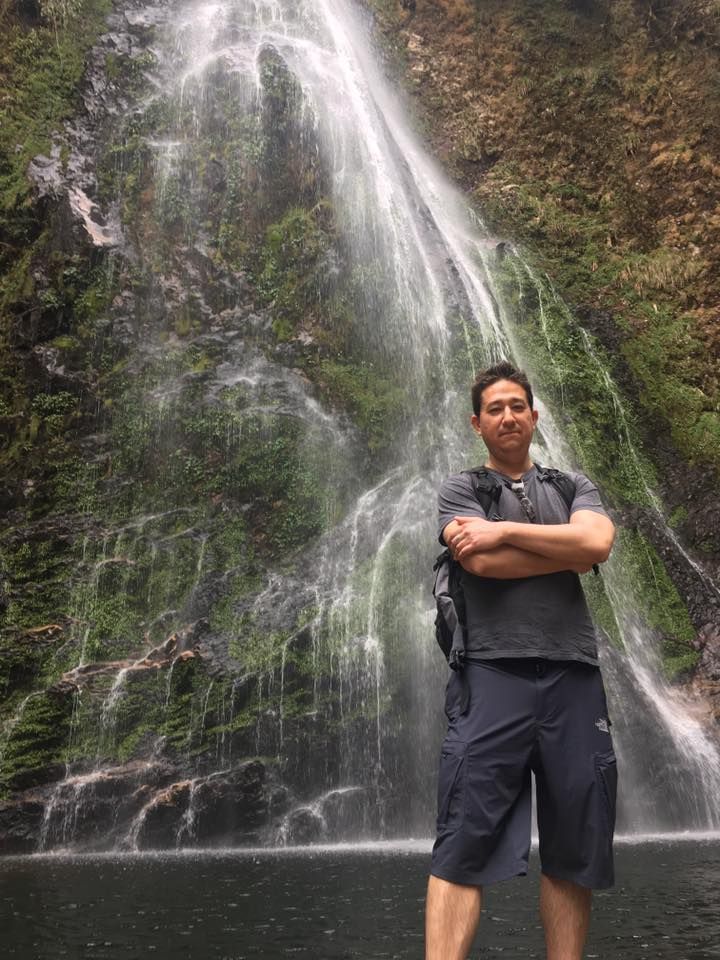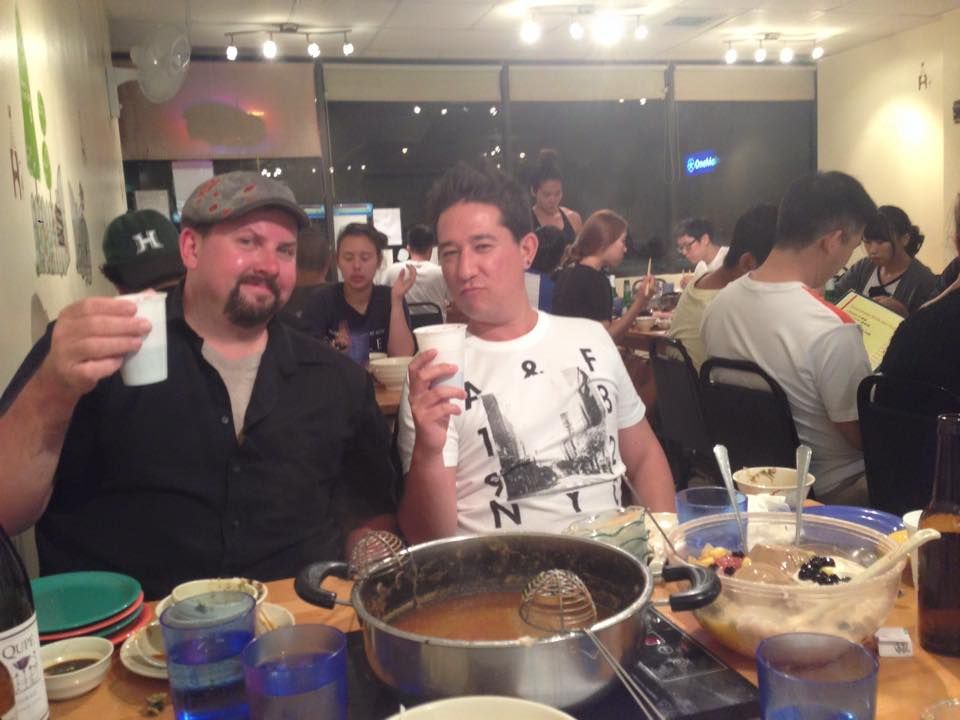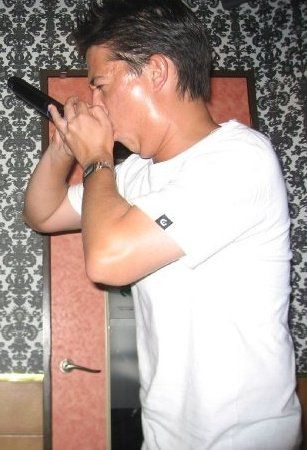 Here is this week's 
Playlist 
1. Is it True (Four Tet Remix)     
      Tame Impala 
2. No Mantra 
    Ti Dabo 
3. Crossways (L-Side Remix) 
    Villem, McLeod & Degs 
4. Quicksilver 
    Skalpel 
5. Vette 
    16BL 
6. Csillag 
    French Dox (Feat. Marsh) 
7. The Key to Life on Earth (TSHA Remix) 
    Declan McKenna 
8. Dragonfly  
    Robot Koch & the Nordic Ensemble 
9. Fly 
    Phil Anker 
10.You Got Me (Dubois edit) 
     Jaguar Jaguar 
11. Met her at a Dance in Leicester 
       High Contrast (Featuring UK Apache and  Ady Suleiman)
Stay Safe, Stay Sane, and Keep on Smiling....Peace