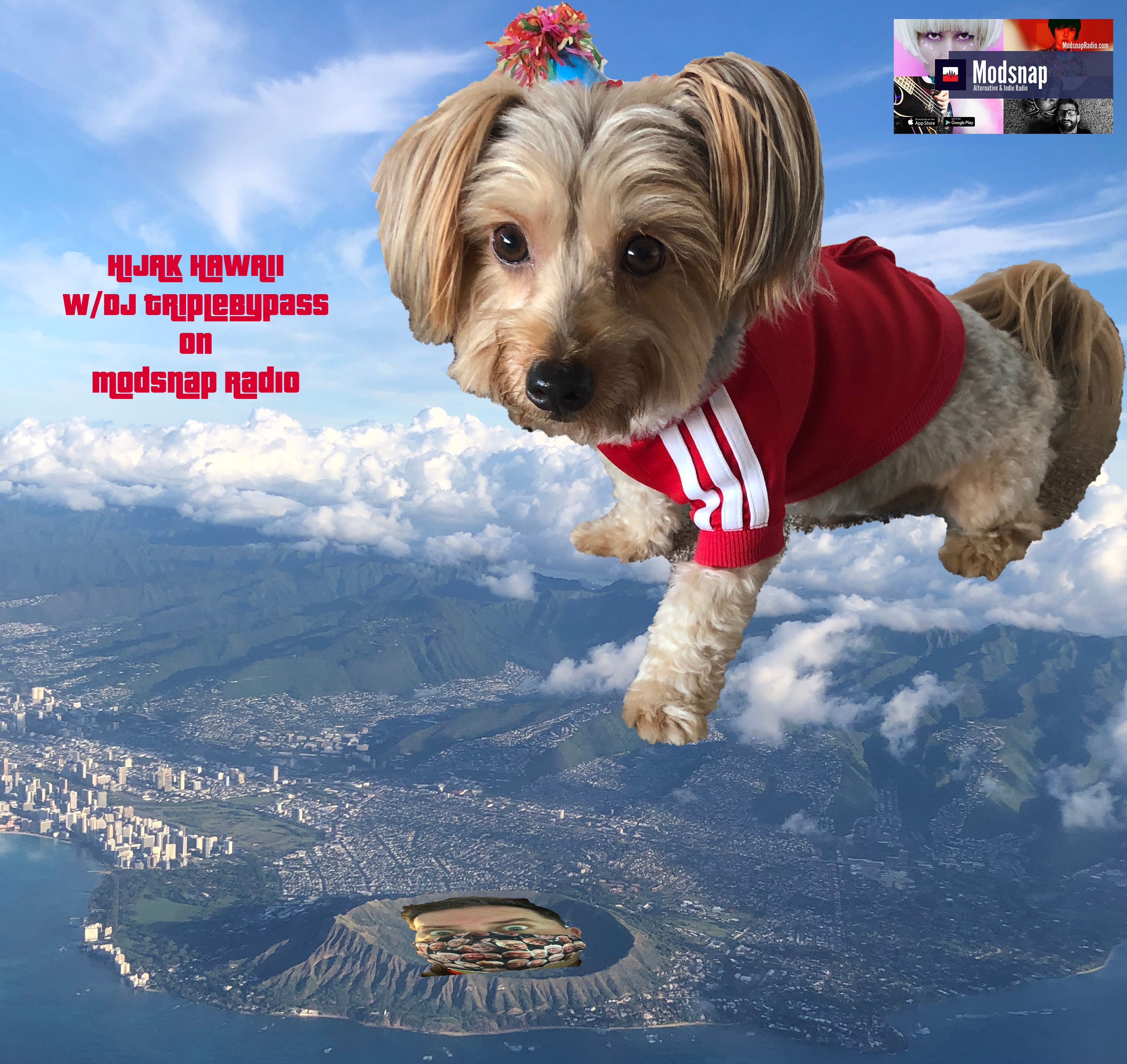 Aloha Turkish Leeks, Cuban tigers, and Dutch Ovens, 
I hope everyone is staying warm and enjoying the holiday season. I know I am. It truly is a Gorgeous Saturday afternoon in Manoa today. 
This week's Promo is from my Pal Coyote Shivers who visited the Island last week. Coyote is the Musician who sang and performed the song Sugar High with Renee Zellweger at the end of the film Empire Records. Coyote came out two years ago for our First annual Rex Manning Day at the Equus Hotel , which of course had to be postponed this year due to the Dreaded Sickness. But we shall return on April 8th of 2021 or 2022.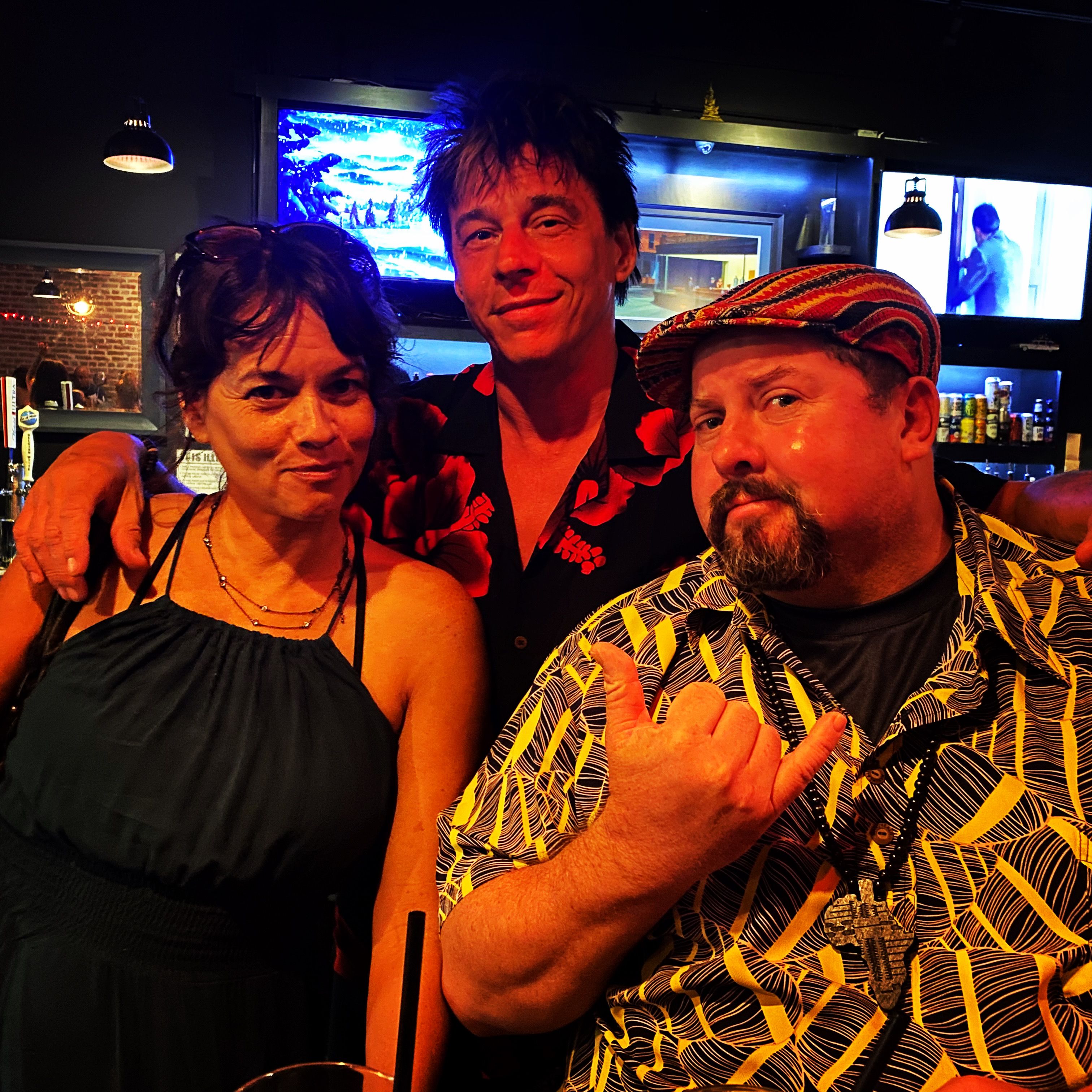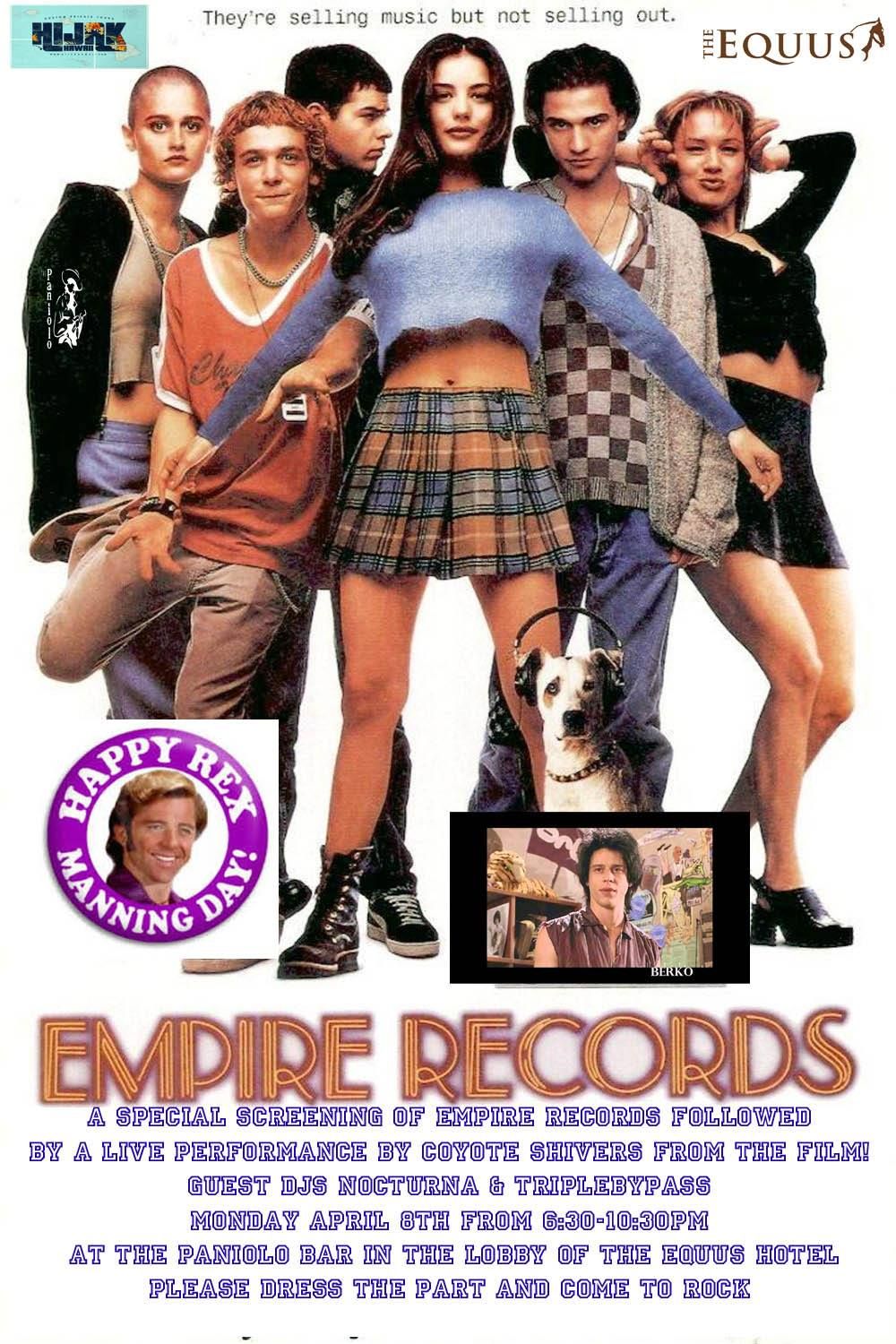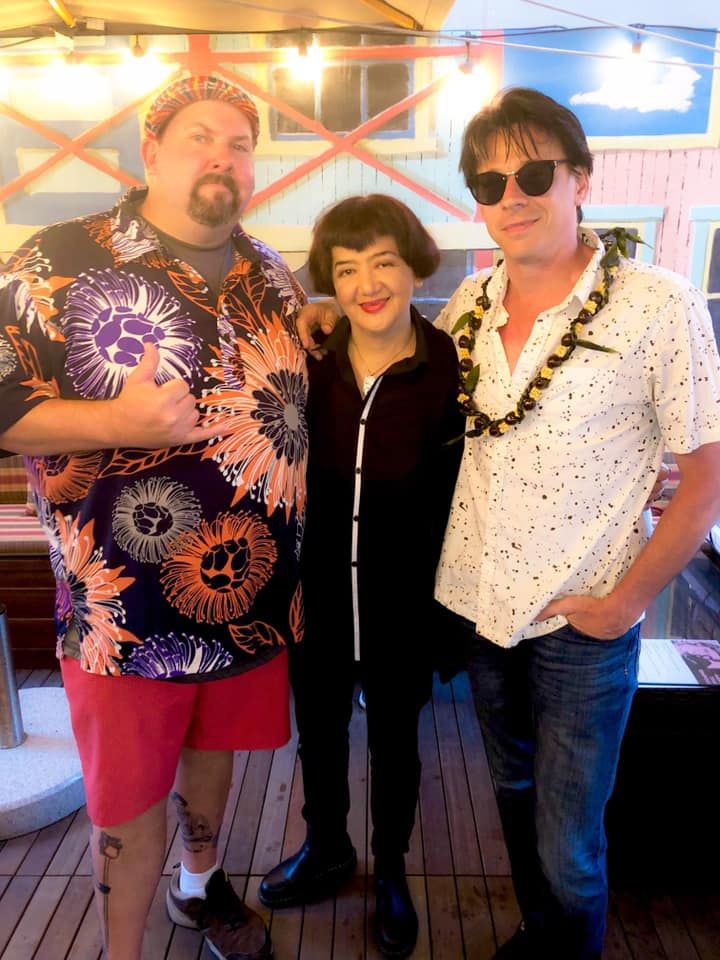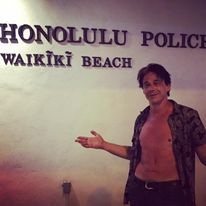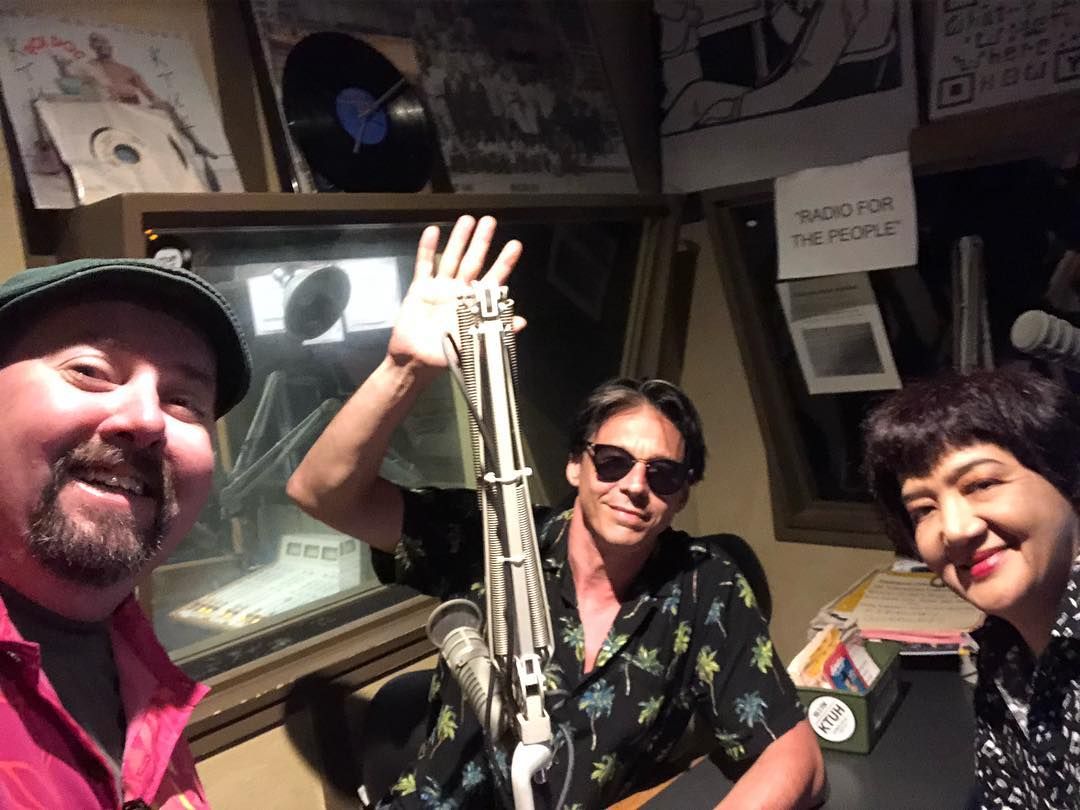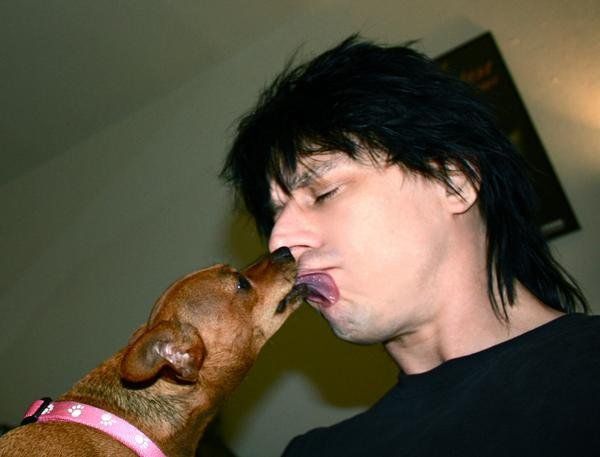 Also this week's Sponsor is my Swell Friend Shawna Cook from Kanadia! She brings us Shawna Nawna's Costume Shop and Cotton Candy Confectionary and Factory. Shawna was a Sweet dear friend that lived here in Hawaii when I first moved here from Japan. We were very close and still are. I miss that wild gal!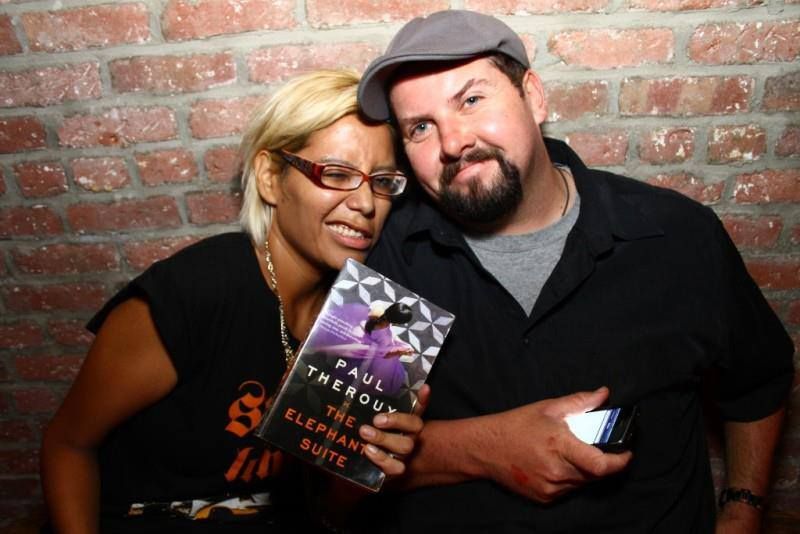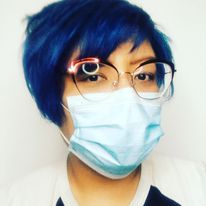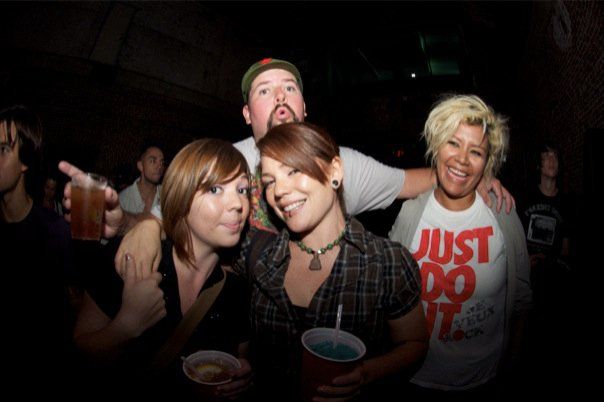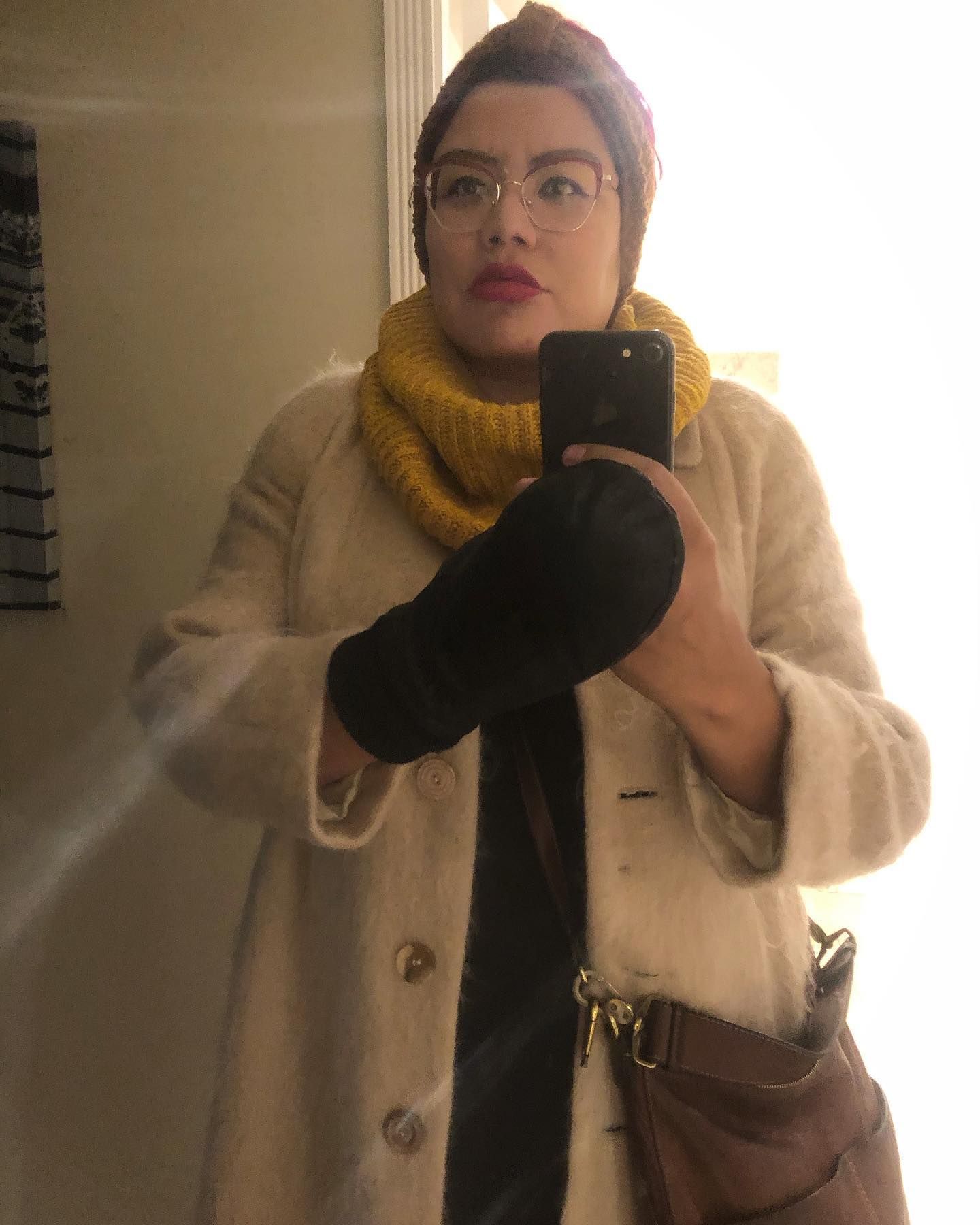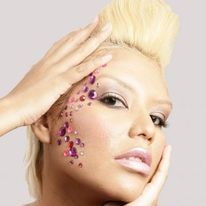 As Always Stay Safe, Stay Sane, and Keep on Smiling! Peace
Here is this Week's Playlist, I think this week's music is truly Stellar. 
1.Endless Ocre 
     Aloboi 
2. Nothing Like You 
    Yotto & SØNIN 
3. Lil Bit 
    Peking Duk & Tommy Trash 
4. 3SEX 
   Indochine & Christine & the Queens  
5. Cage 
    Ekali & Mossy 
6.  When the Sunbursts 
    Catching Flies 
7. Baby it's you (Kölsch Version) 
    London Grammar 
8. Explorer 
    Clubroot  
9. Room 1.5 
    Joseph Ray 
10.  Get Warm 
       Uppermost 
11.  Old Piano 
        Doubutsu System 
12.  Teenage Spaceman (Booka's 2020 Rework) 
       Booka Shade 
13. Active 
      Chop Daily, Wusu & M.Morgan (Feat He3b) 
14. Other Side 
     Maya Jane Coles