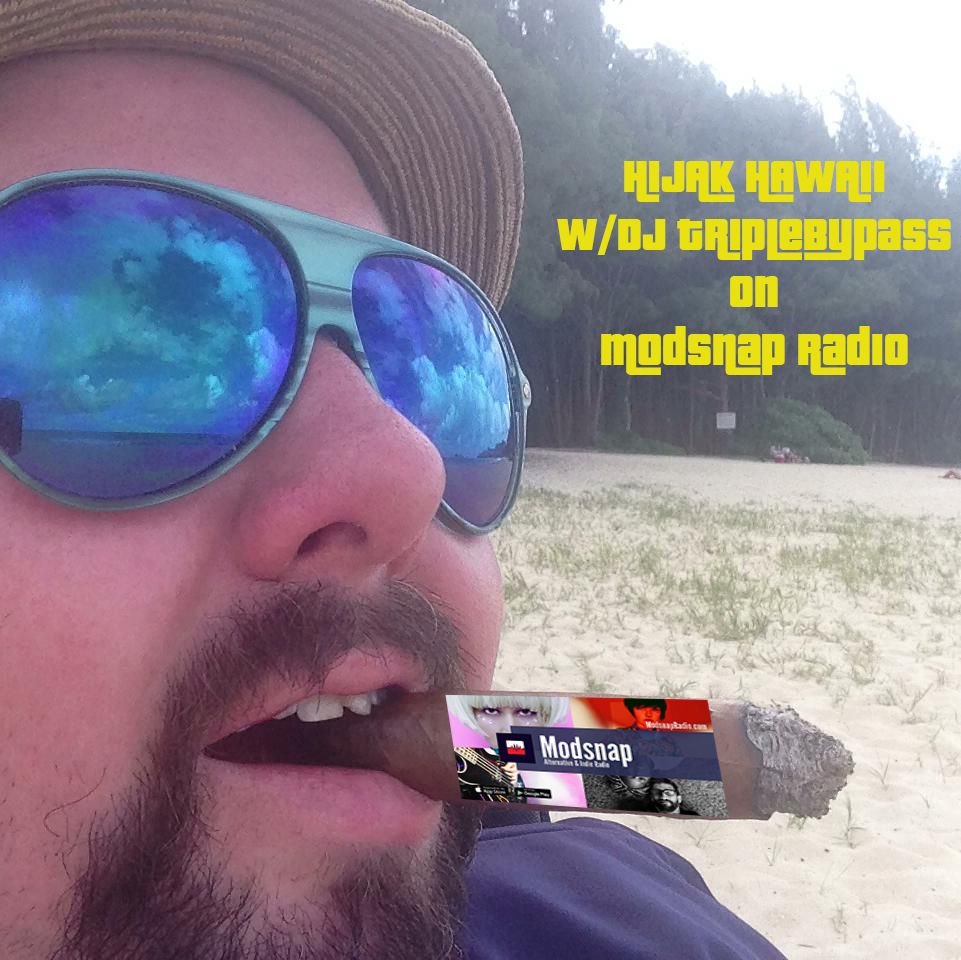 Aloha Chastened Pussycats, Green Arrows, and Green Tulip Bulbs, 
Happy 2021. I am truly hoping it will be a boring and uneventful year with some semblance of normalcy.  But who the hell knows! Regardless Trump has been Fired from Tweeting! Best News in 10 years. 
Tonight's sponsor is by my friend Grace Chee and her school of cooking with Light Sabers. Grace actually does train and teach the Art of Light Sabering and is a very Interesting & Entertaining Person.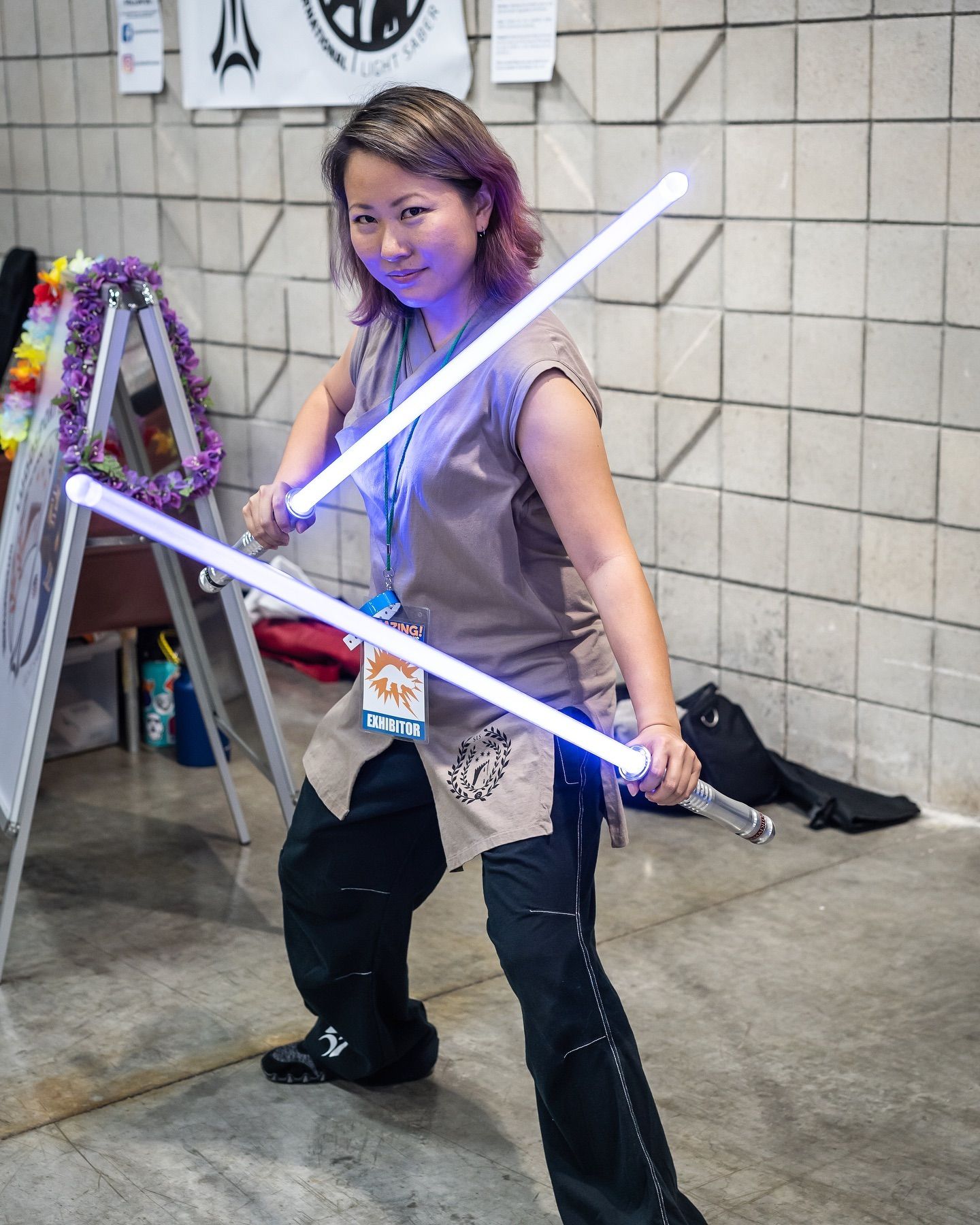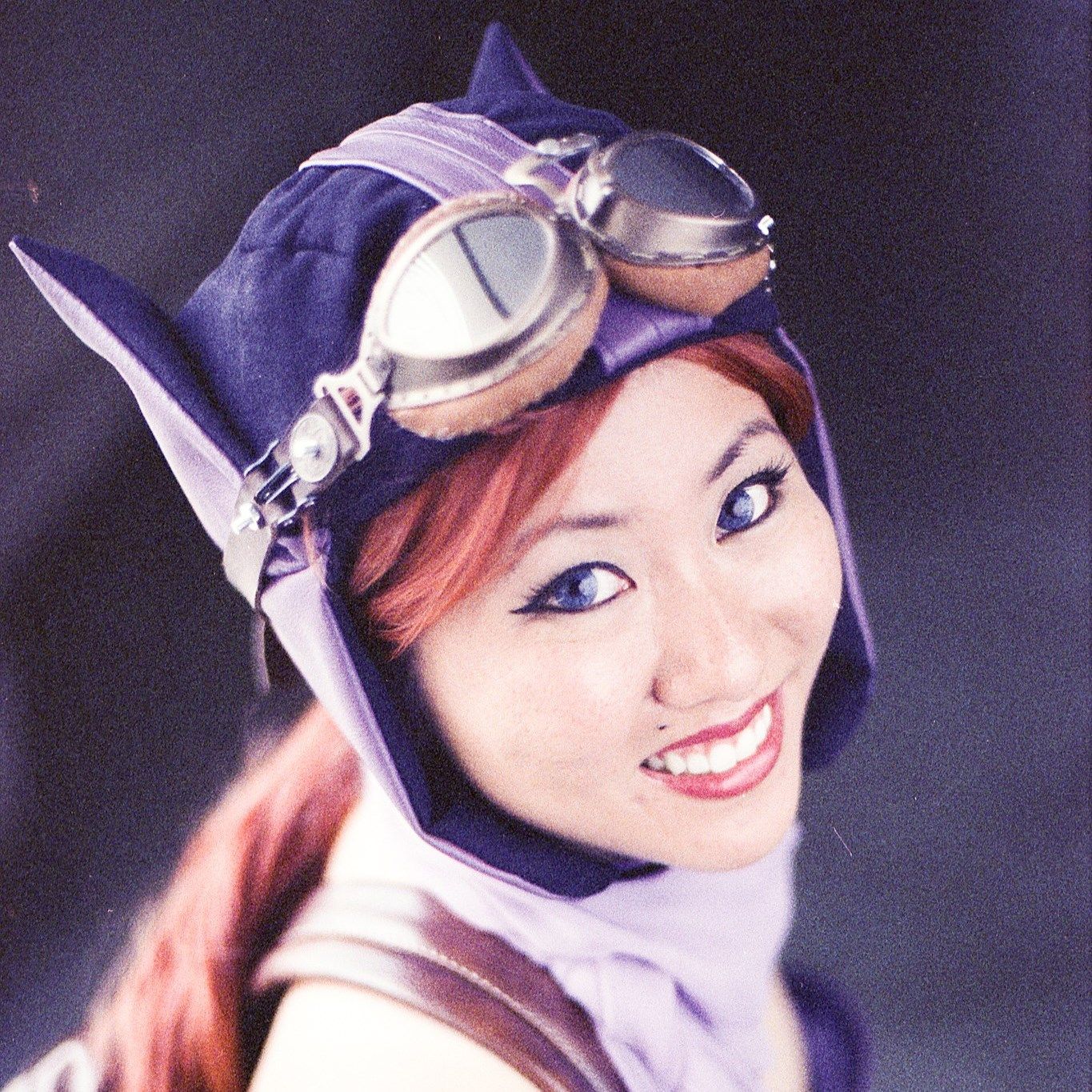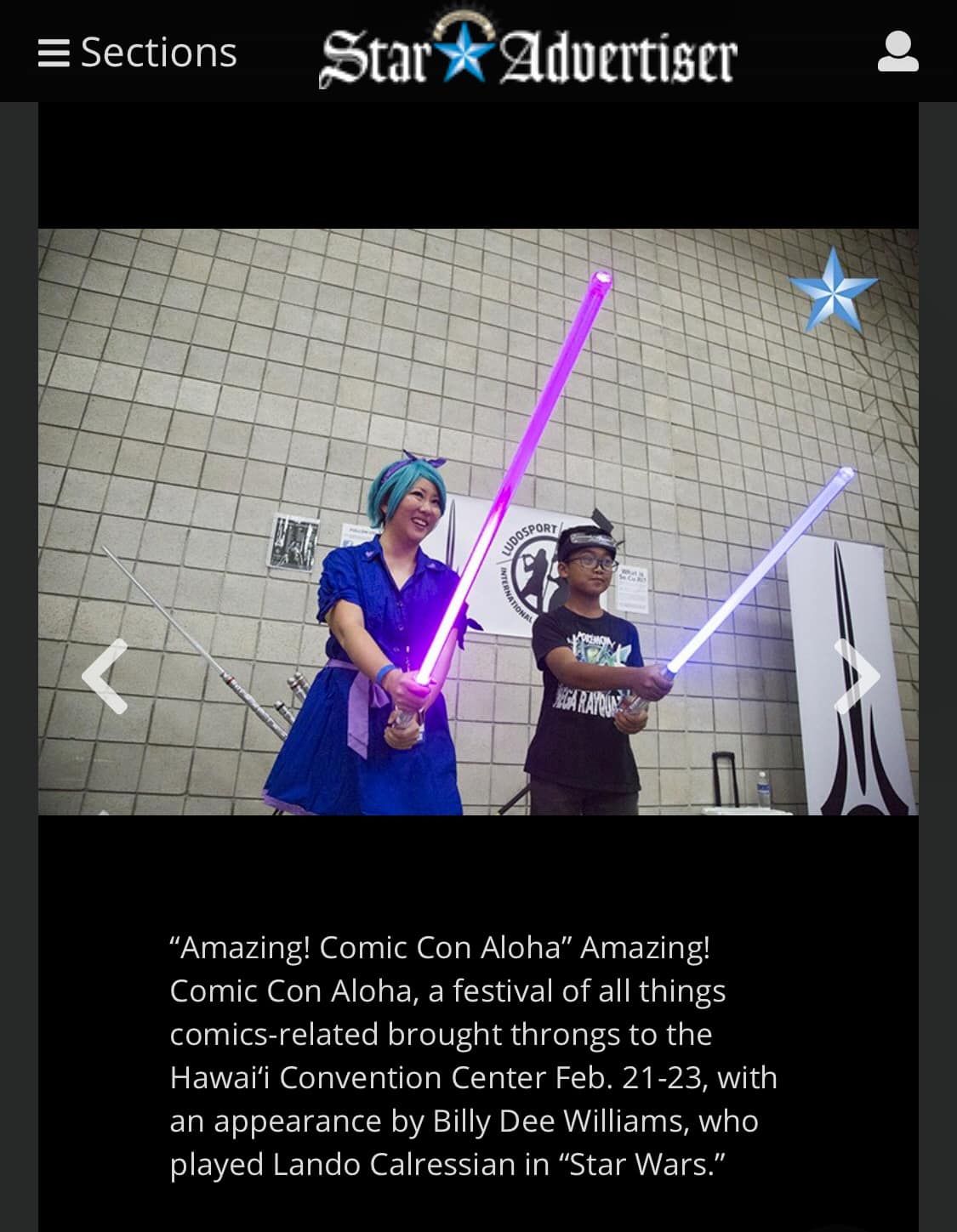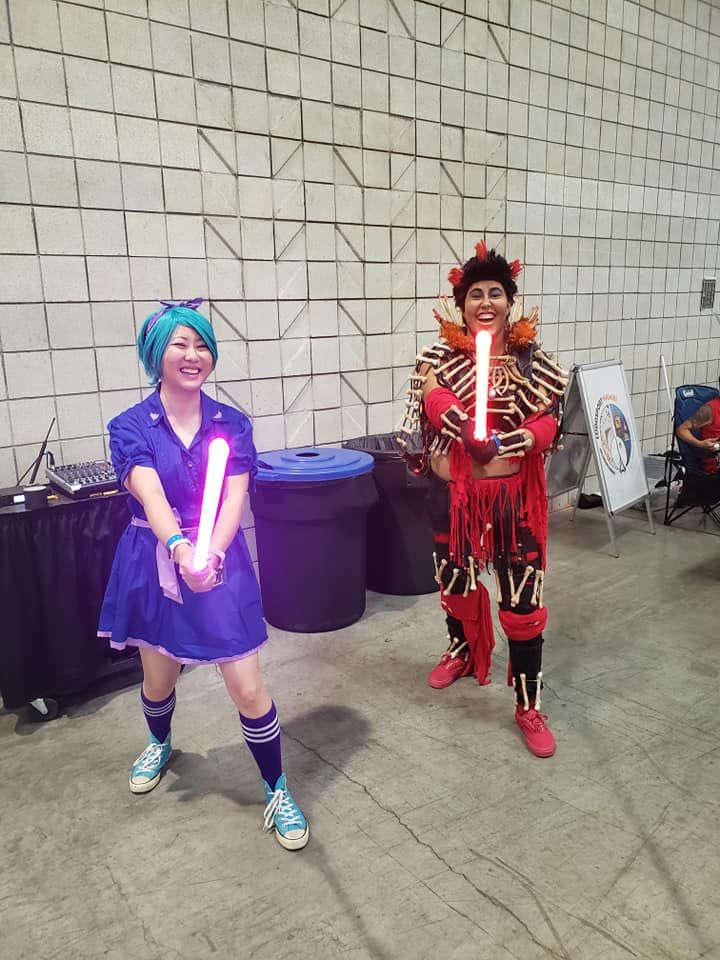 The Big Story I needed to post from this Week's Good News! Researchers Pull Carbon Out of the Sky And Convert it to Instant Jet Fuel, Reshaping Aviation For Good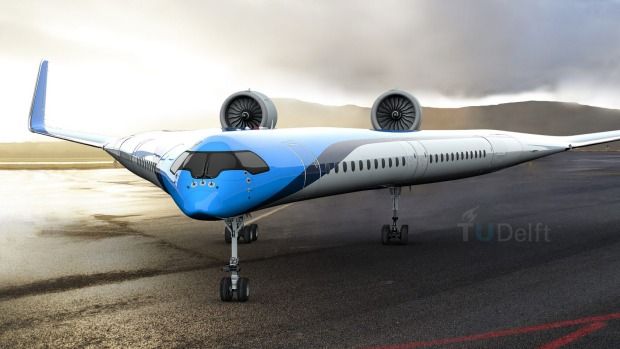 I hope everyone is staying warm and enjoying your weekend! The Weather is delightful her in Hawaii as usual. Here are a few pictures of my morning stroll with the Sea Captain.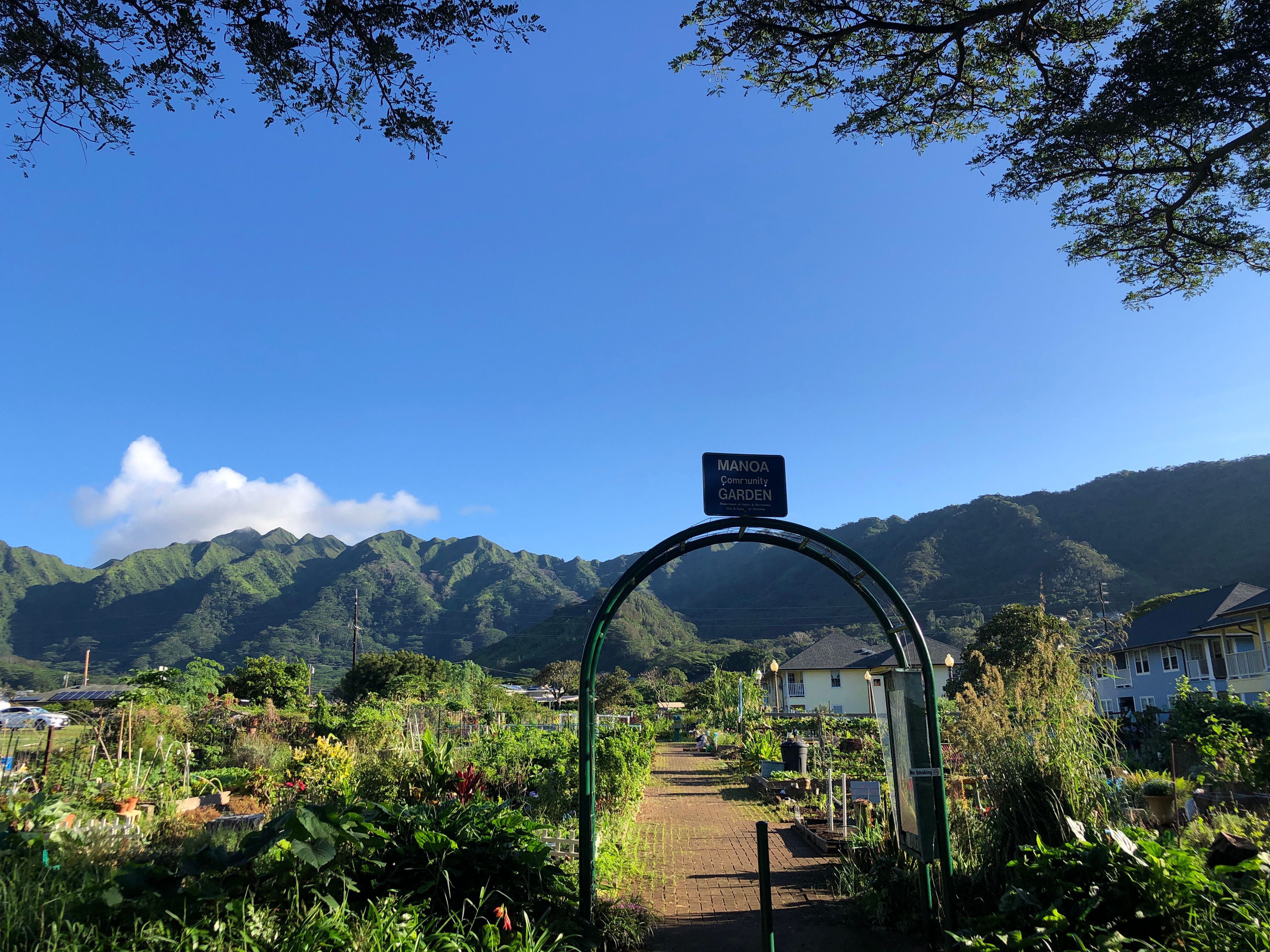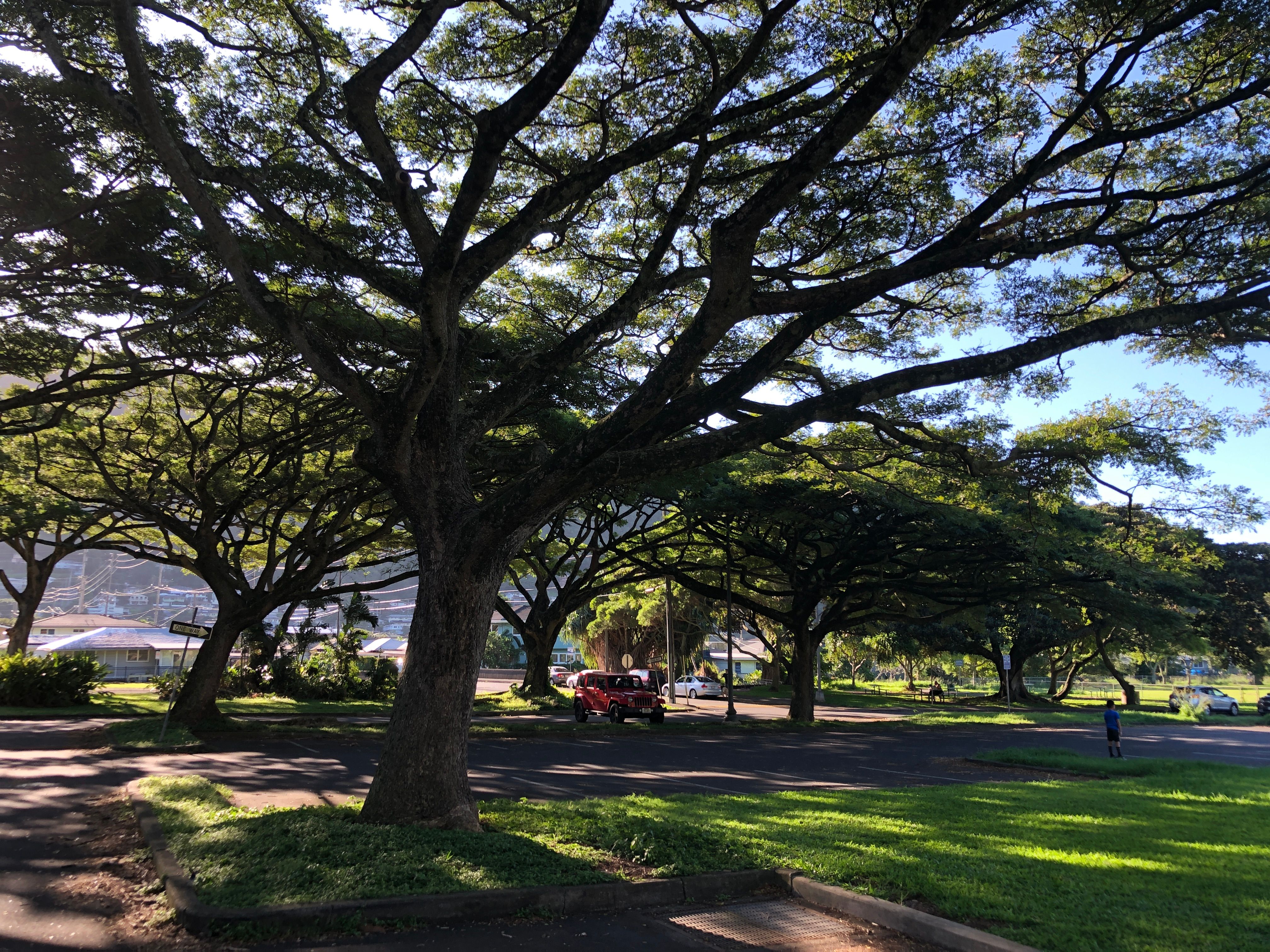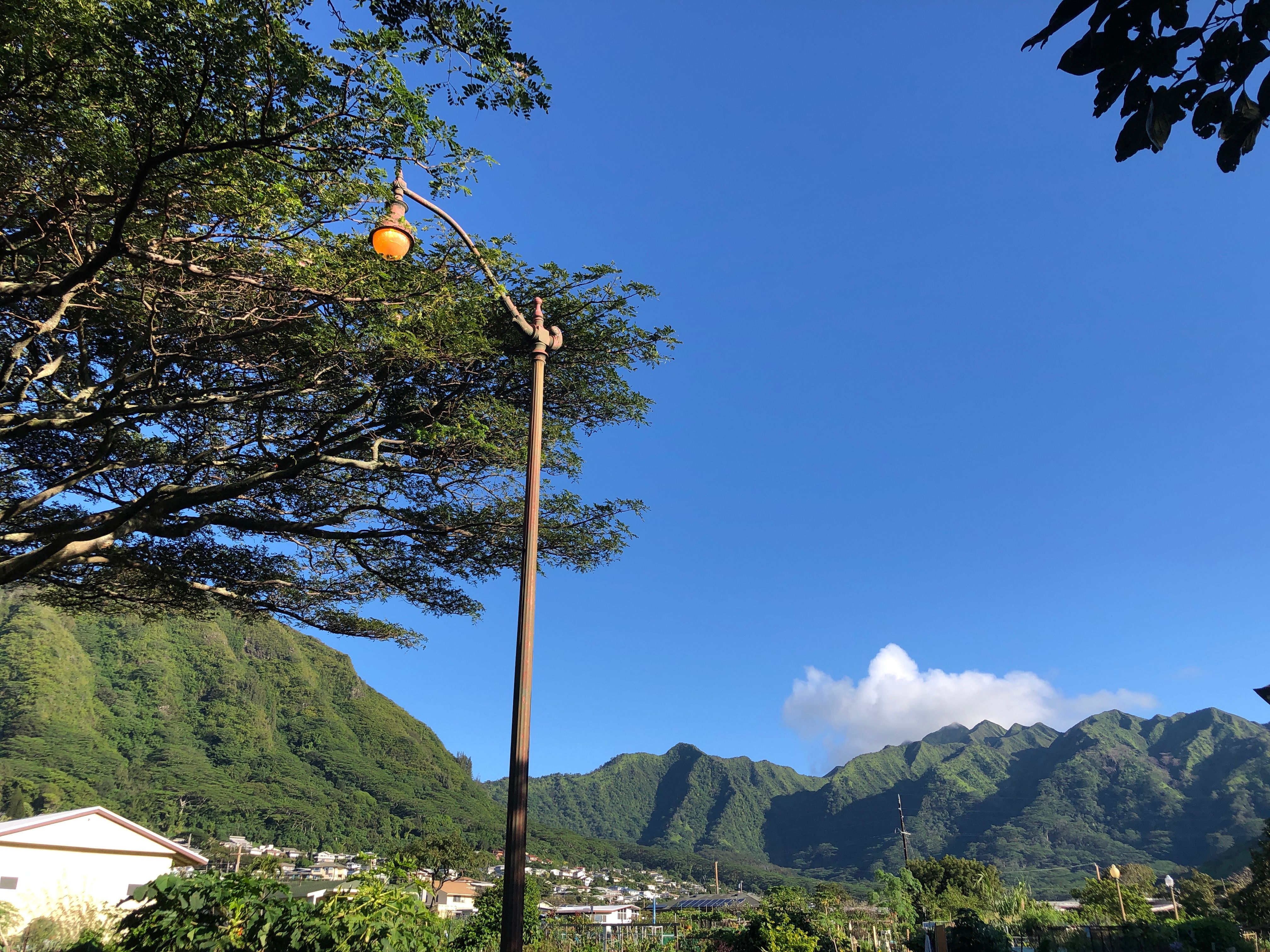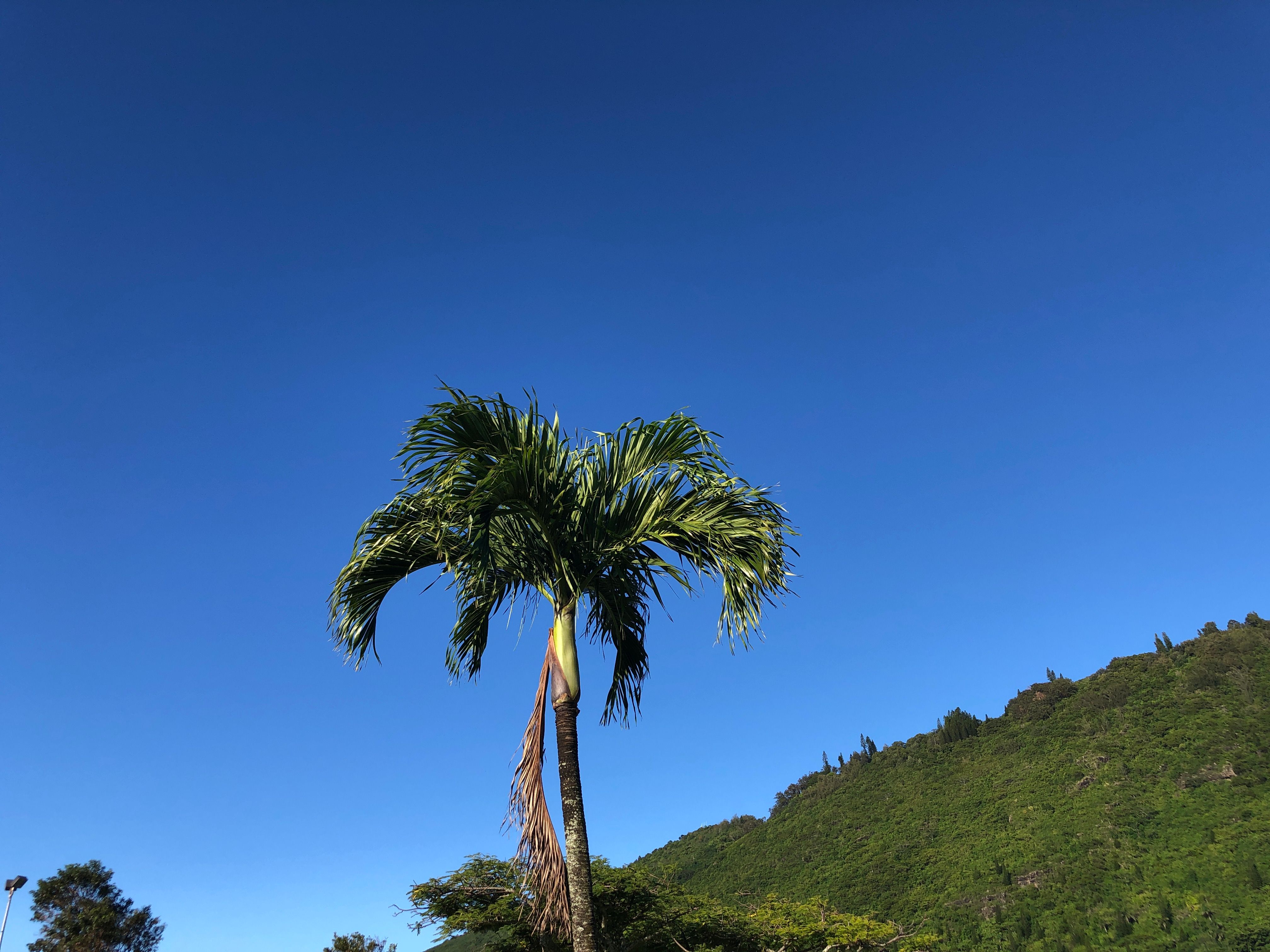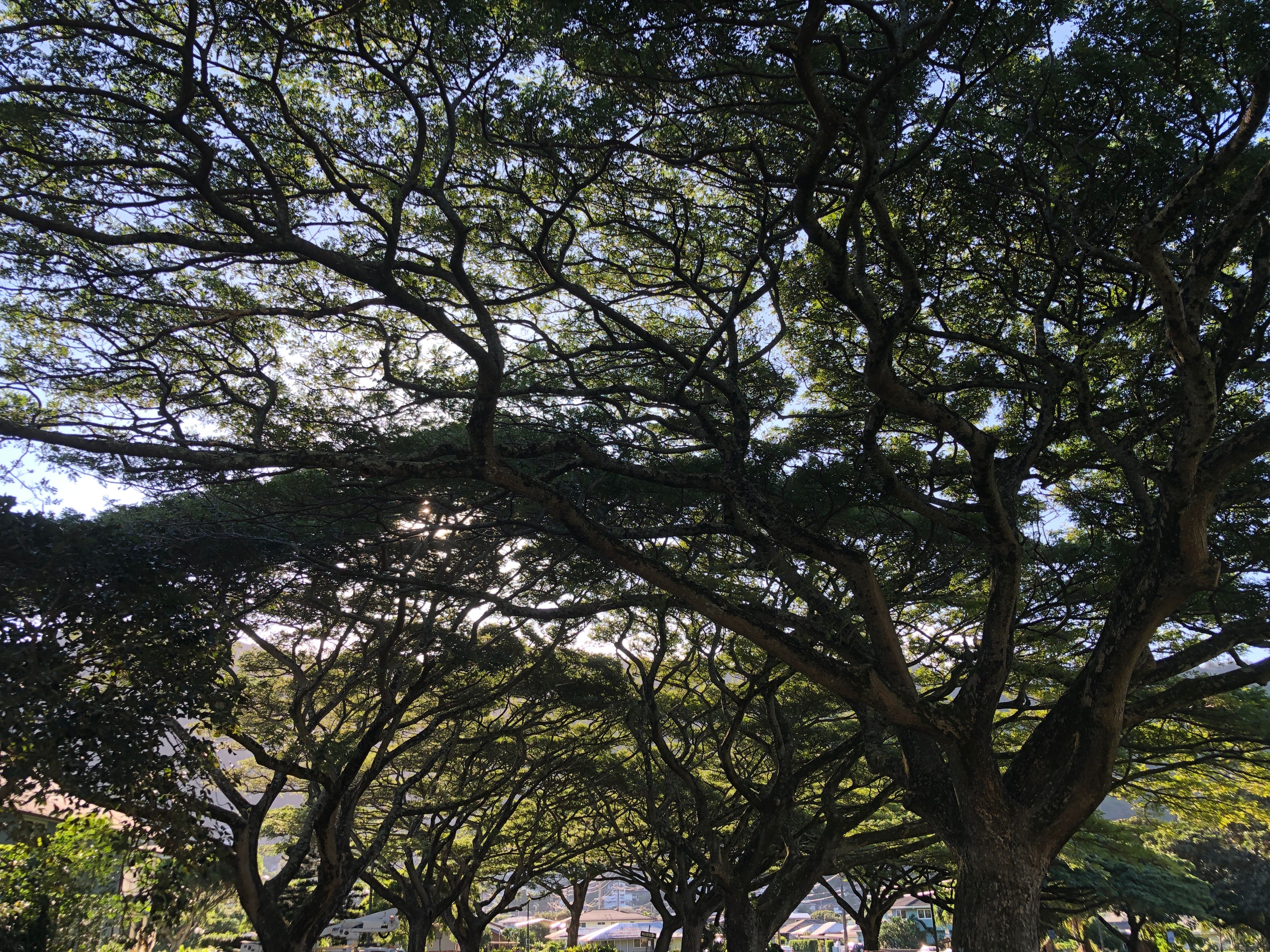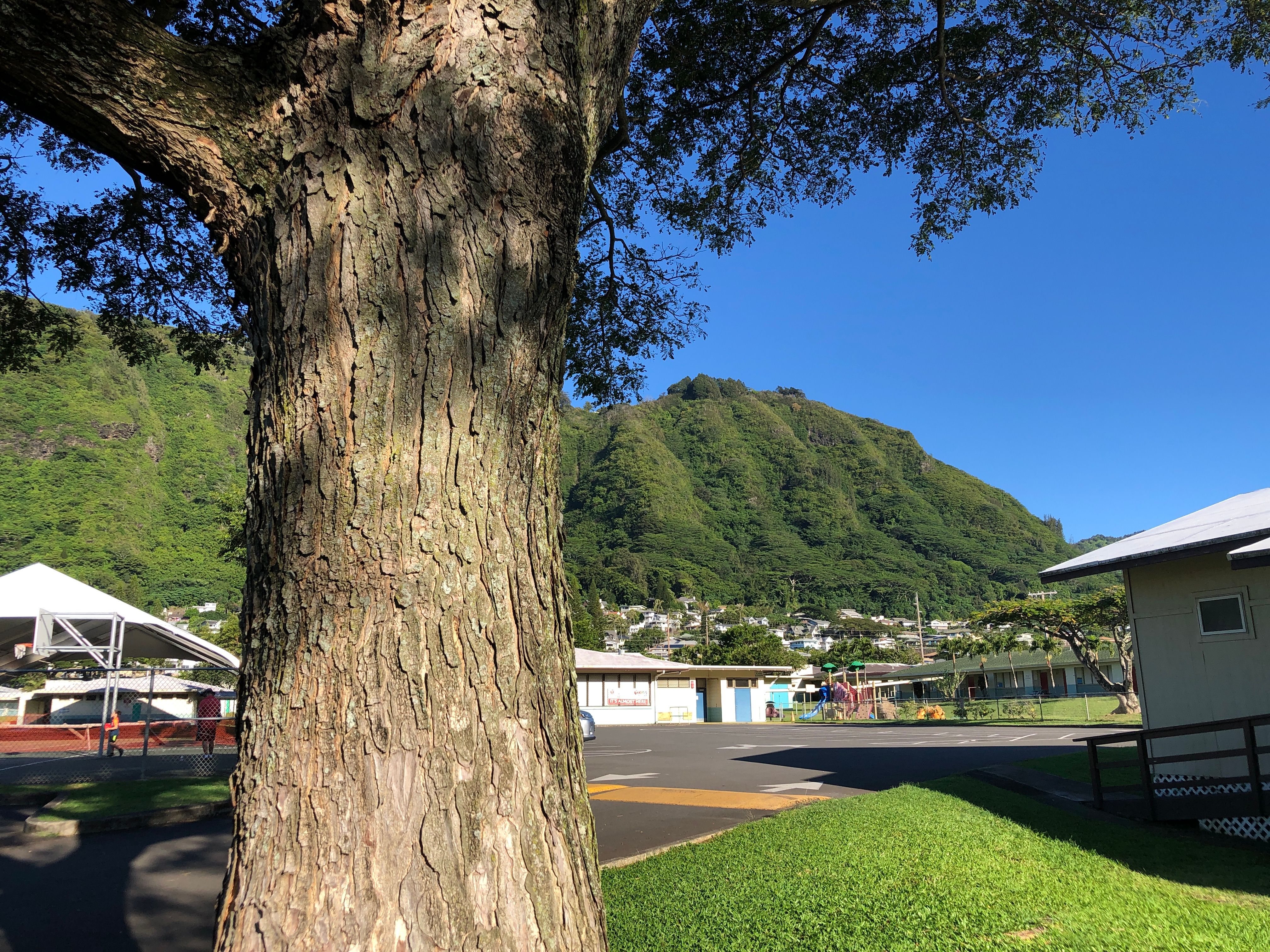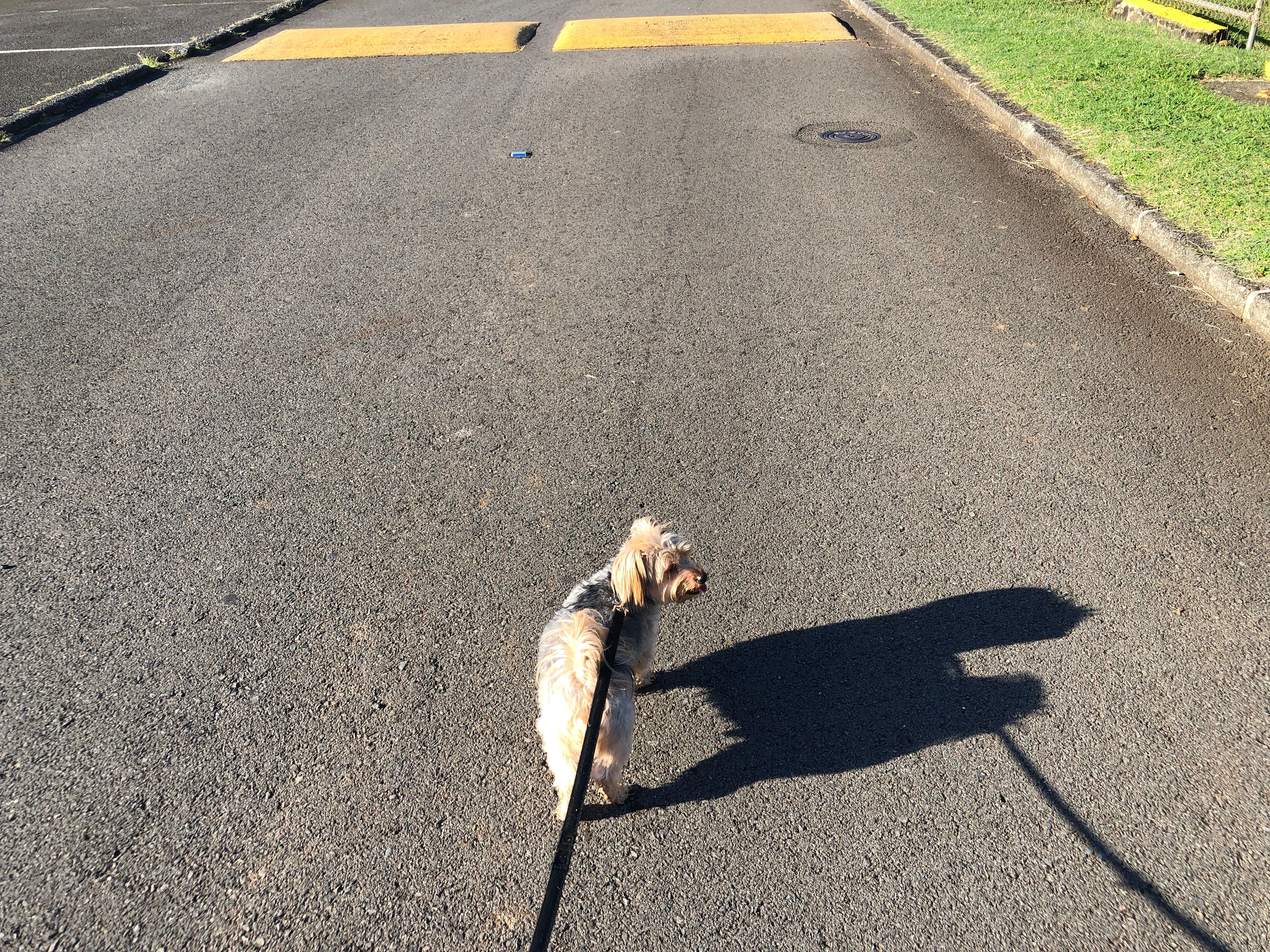 As Always Stay Safe, Stay Sane, and Keep on Smiling..Peace
This week's 
Playlist 
1.Nova 
   Edgar Mondragón 
2. Nocturnes 
    Ambassadeurs 
3. Antistatic 
   Helly Larson & Miss Disk 
4. Rewind the Days of Youth 
   Route 8 
5. 99 
    dZhihan & Kamien 
6. Marigold Mix 
    CFCF 
7. Glacier (eeph remix) 
     Ash Walker 
8. Rainy Day Loop 
   Sundreamer & Edapollo 
9. Satisfied (Marsh Remix) 
    Catching Flies 
10. More Brilliant than the Sun 
     High Contrast 
11. Tachyon 
     Enui & Jordan Bakker