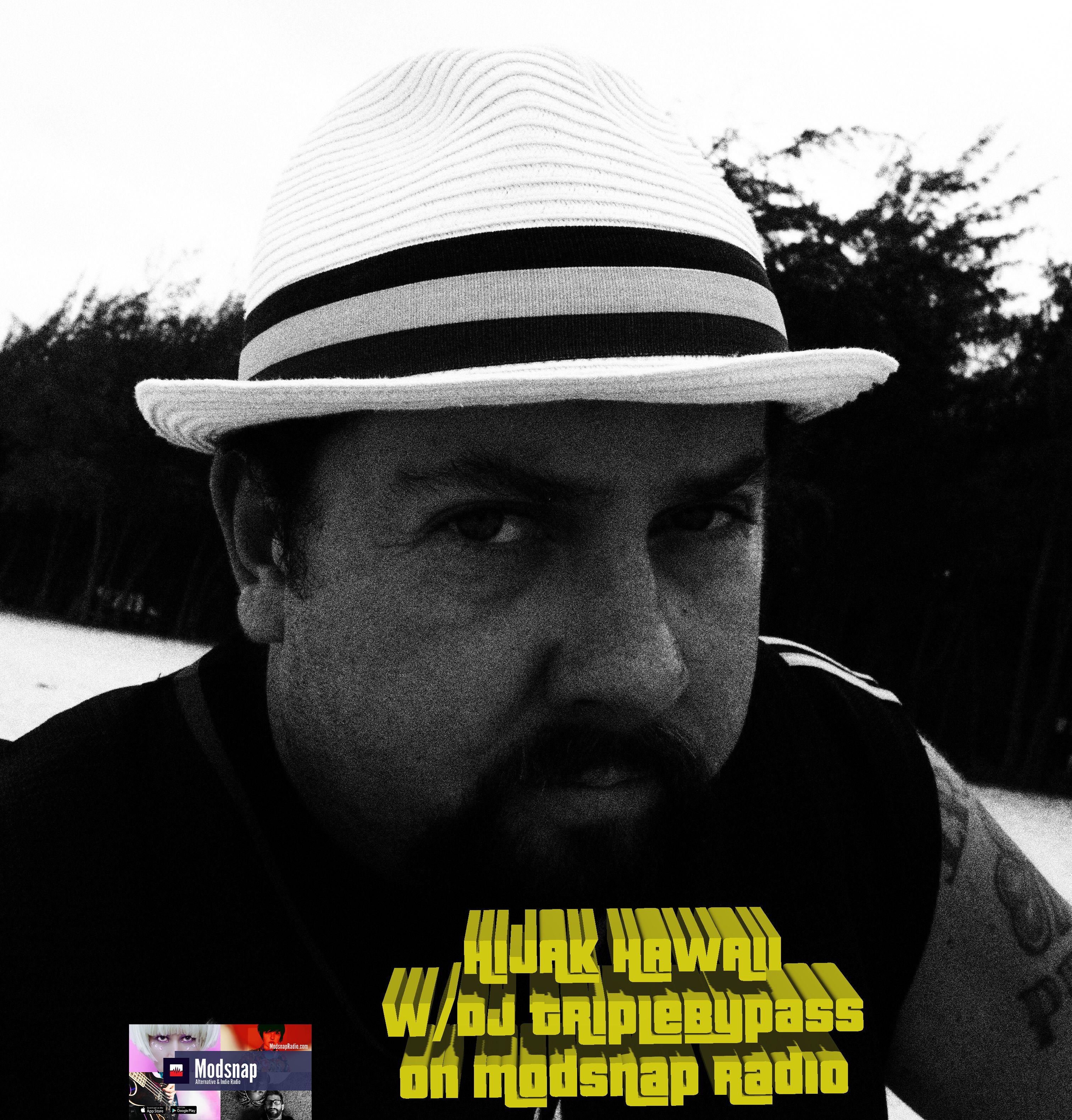 Aloha Roasted Vegemite, Curly Blueberries, and tiny sea slugs. 
I hope everyone is fighting the good fight. It was a beautiful rainy weekend here in Manoa! Almost needed a blanket. Saw a very Interesting film last night with a few friends. Synchronic   Very Film Noir. This movie is not for the faint of heart, it is very dark and moody. Very interesting tho. A bit of a Slow Burn.
Tonight's Sponsor is Tim Brown's Tye Dyed Turtle Necks & Crotchless Yoga pants! Tim make all items to fit perfectly! He is on the Big Island and has a wonderful gallery of his full line. Stop in and check it out. I met Tim through my swell pal Matt Kee. He is a fellow DJ originally from the Bay area and has quite the resume. Check out his Soundcloud here.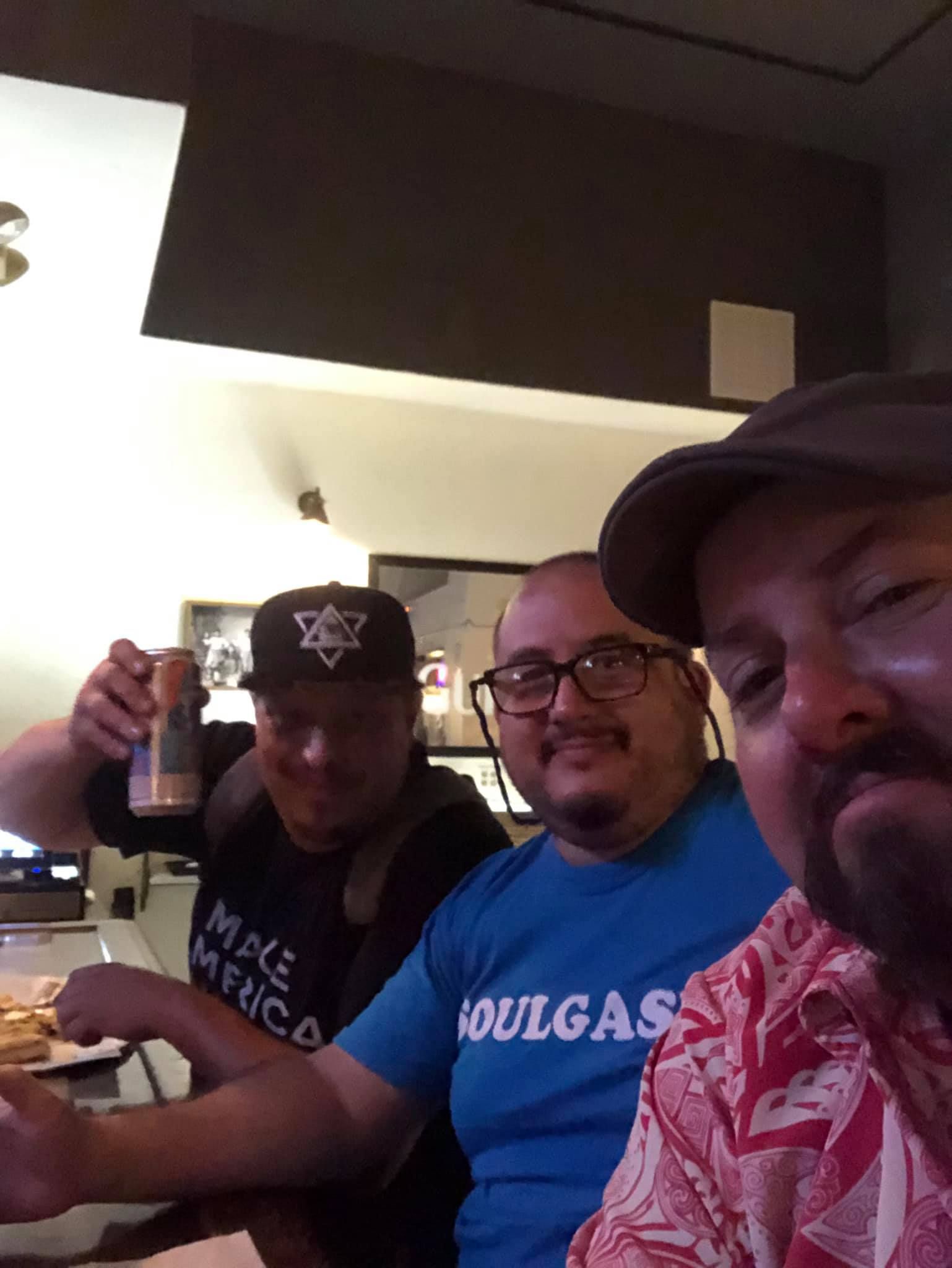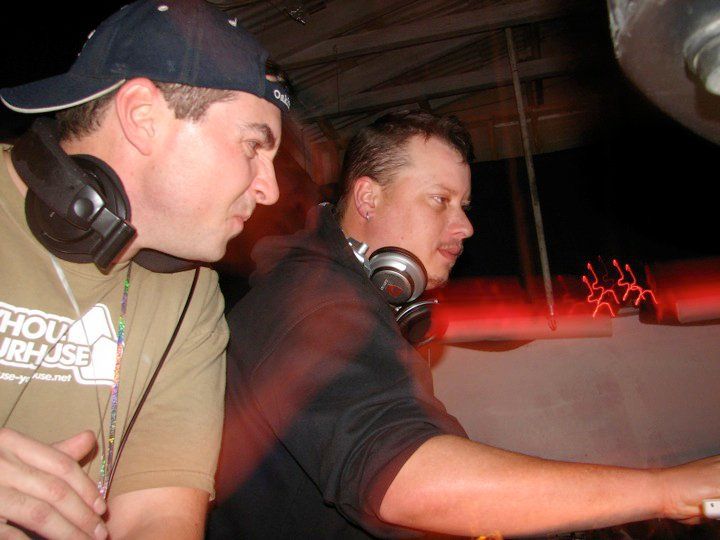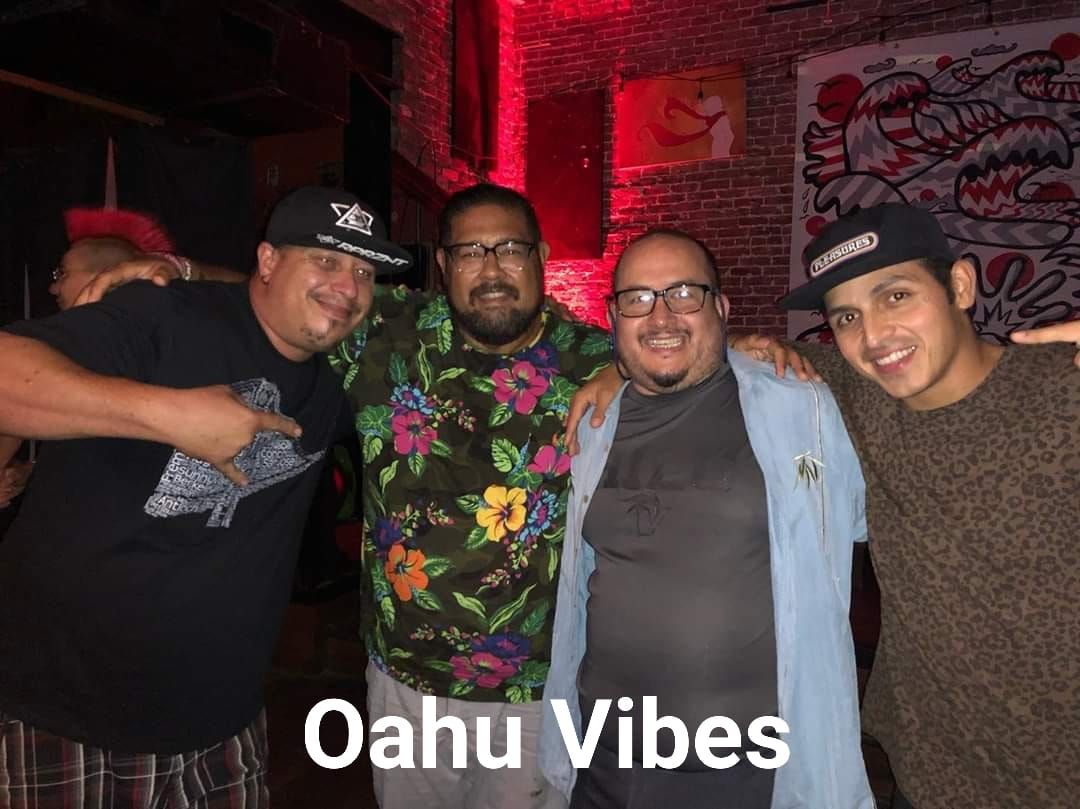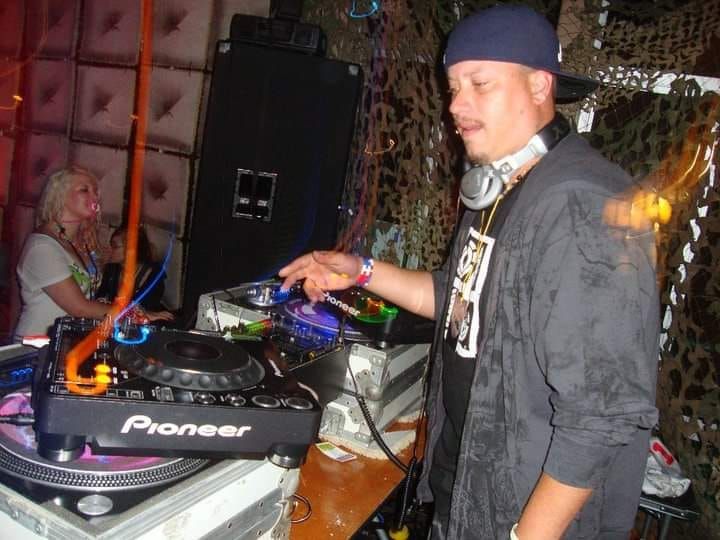 As mentioned in this weeks Good News there were many new species of life found in the Chaotic year of 2020. New Species found Here
It is also a Special Day for American Icon and Sweetheart Betty White! She turned 99 on today January 17. Thanx Betty for all of the great laughs over the years! Here Birthday Story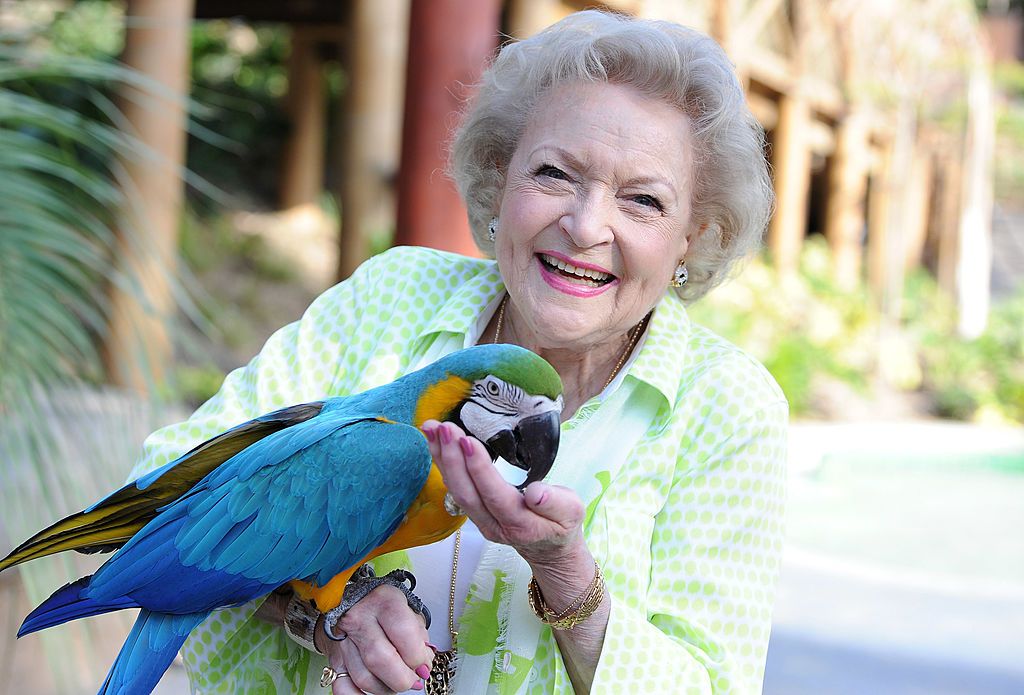 As Always thanx for tuning in! Stay Safe, Stay Sane, and Keep on Smiling. 
Playlist  
1.Descending 
      Steve Darko 
2. Feenicks 
    Szymon 
3. Aurora 
   Edapollo 
4. Day We met 
    Fatima Yamaha 
5. Stay (Tchami remix) 
     Justin Martin feat. Dalilah 
6. Aquiver 
    Le Youth 
7. Formation 
     Louf 
8. Refusal of the Return 
    Russian Linesman 
9. Ikebana 
    Nora Van Elken 
10. Consequence 
      Nelver 
11. Two Suns (CloZee Remix) 
       TOR 
12. Dot 
     Mazoulew & Handbook