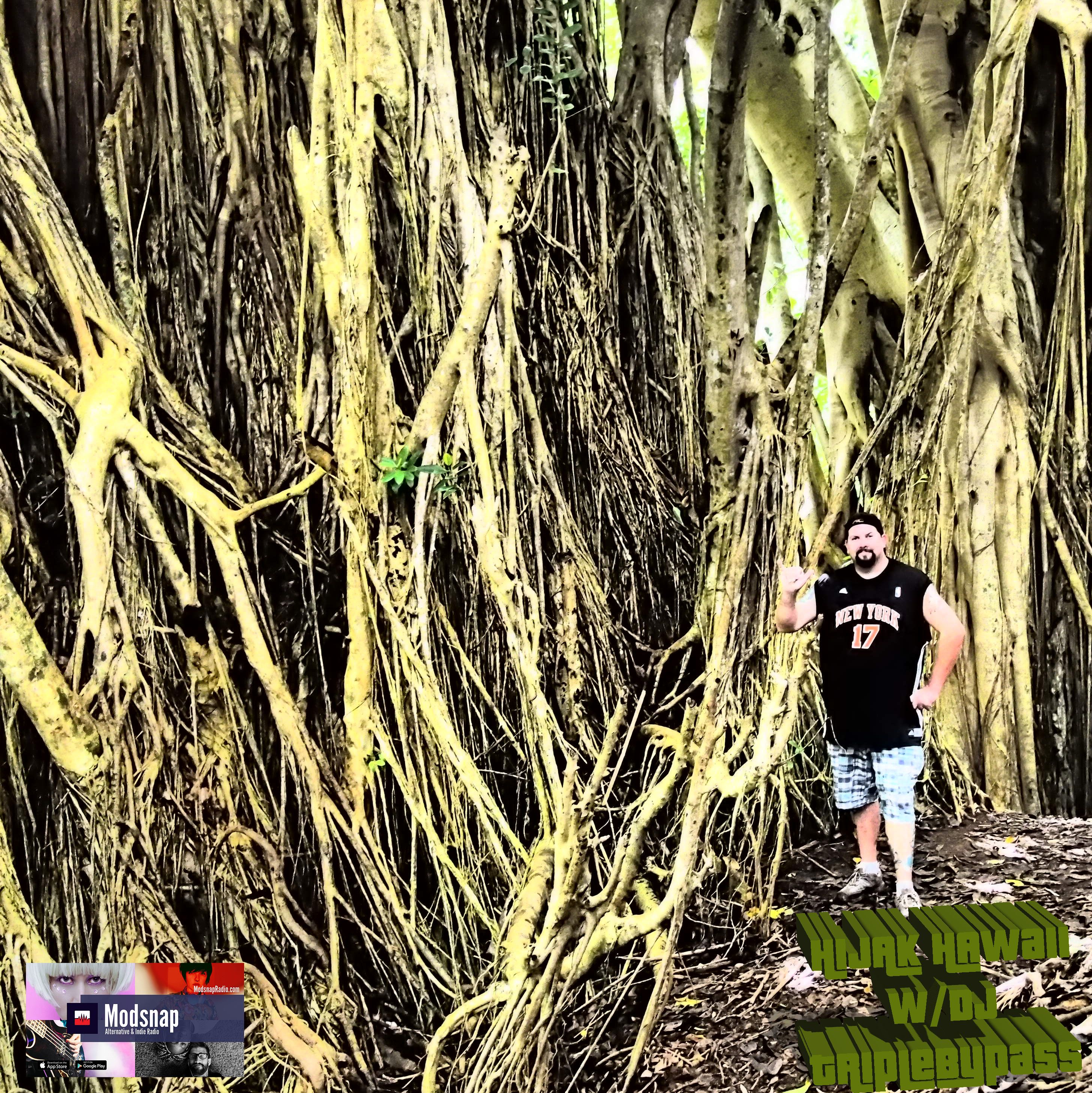 Aloha Opulent Freckles, Banana flavored Seesaws and Dolly Parton.  
I hope everyone is happy that we have finally reached the Dawn of a New Era! See ya Cheeto Mussolini, Science is back in town! Nice to hear crickets on Twitter. Enough of that BS. Already positive action is in motion.  
This Week's Sponsor is Saag Weinberg's Dutch Ovens! In all shapes sizes and smells. Saag Weinberg has been a long time friend here in Hawaii. I met him on the D&B scene. We share quite a few friends and he knows how to have a swell time all the time.  The First picture of us is drinking the first bottle of Stookolie 010 to ever touch foot in the United States! The man who helped create it, Han Hoogerbrugge is a dear friend.  He is a world famous Flash Artist who helped create this tasty Pepper Flavored Vodka out of Rotterdam!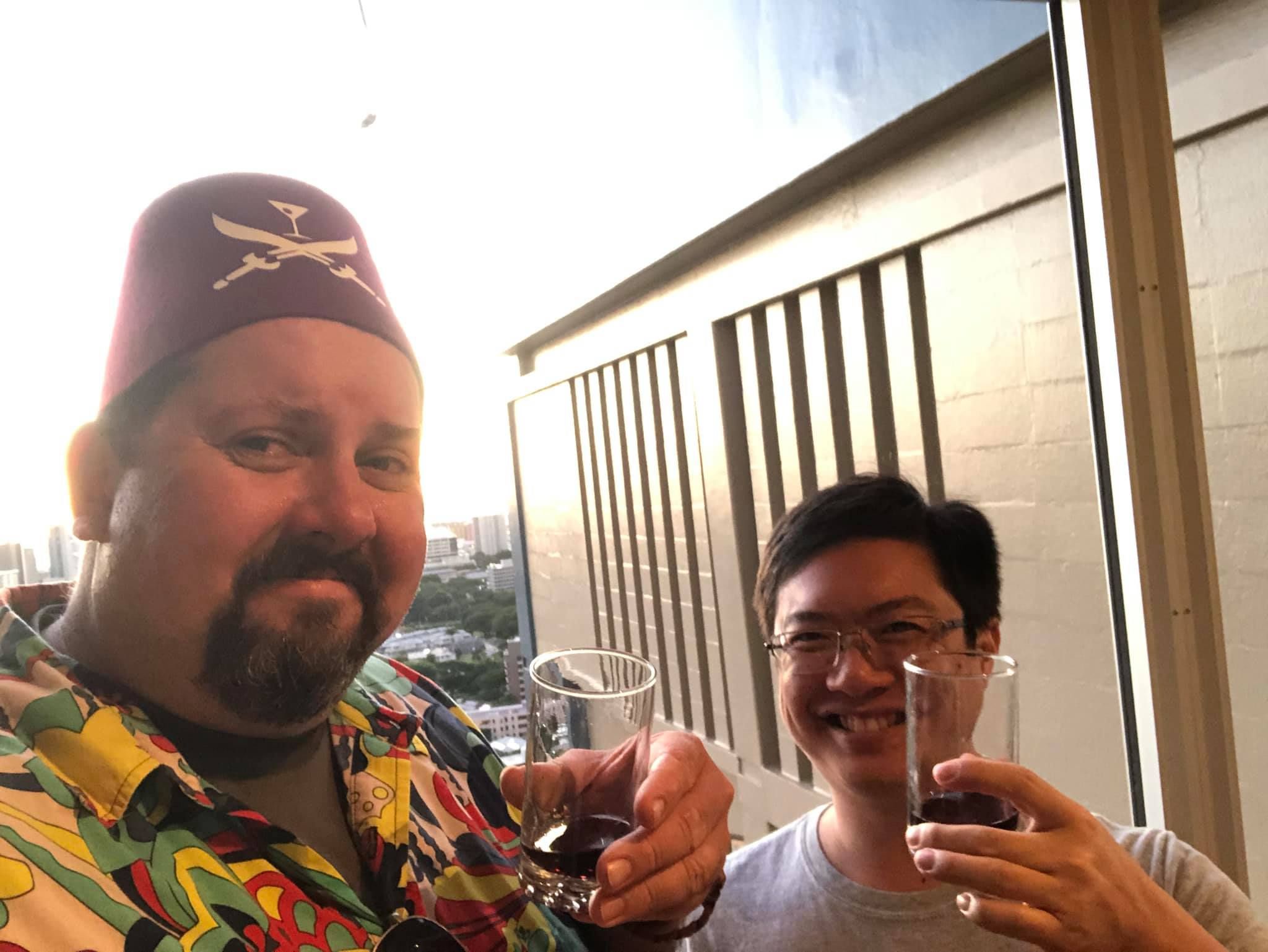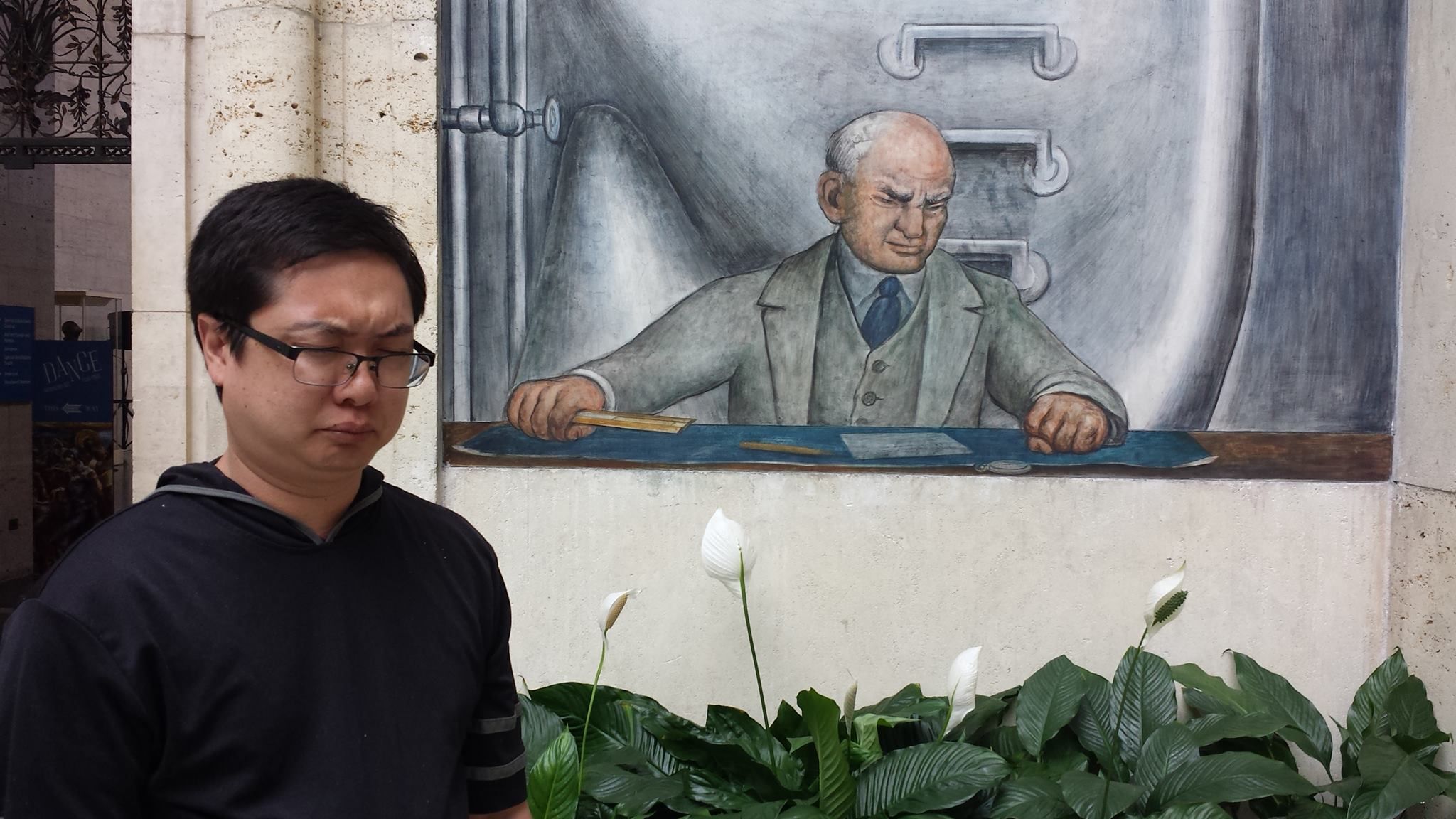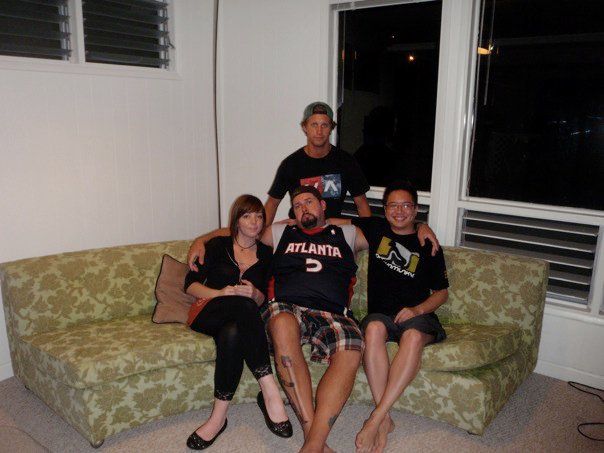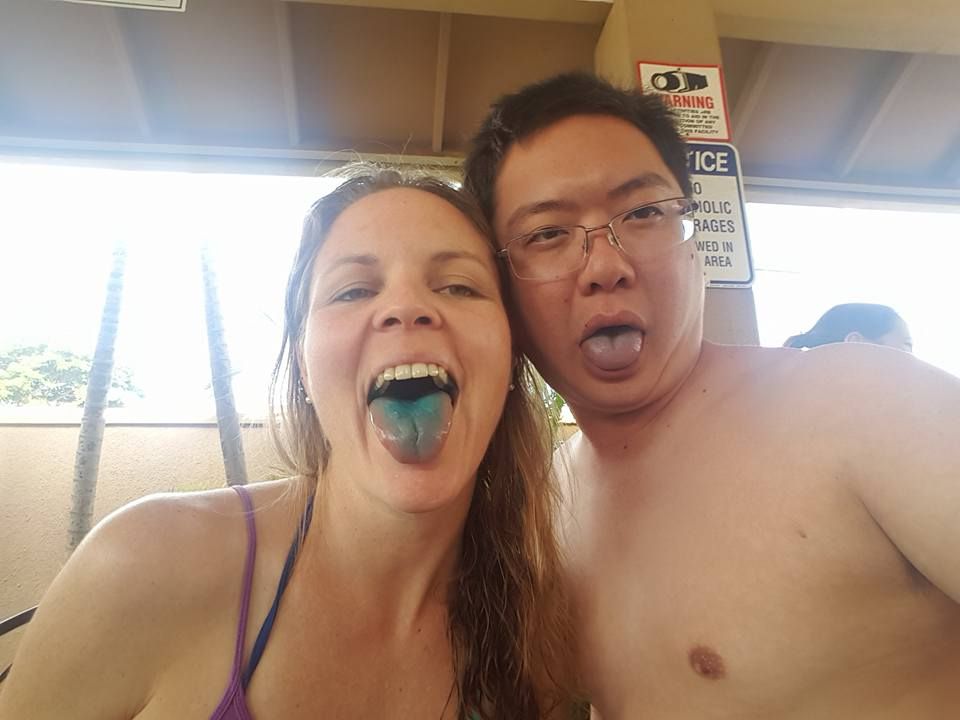 We had some Really Great News about some Mushrooms that can help increase your Longevity. Check it out Here at the Good News Network. 
Last but Not least I bought this Glorious Clock of Dolly Parton and low and be hold it was delivered on her Birthday!  To that I say Hellooooo Dolly!!!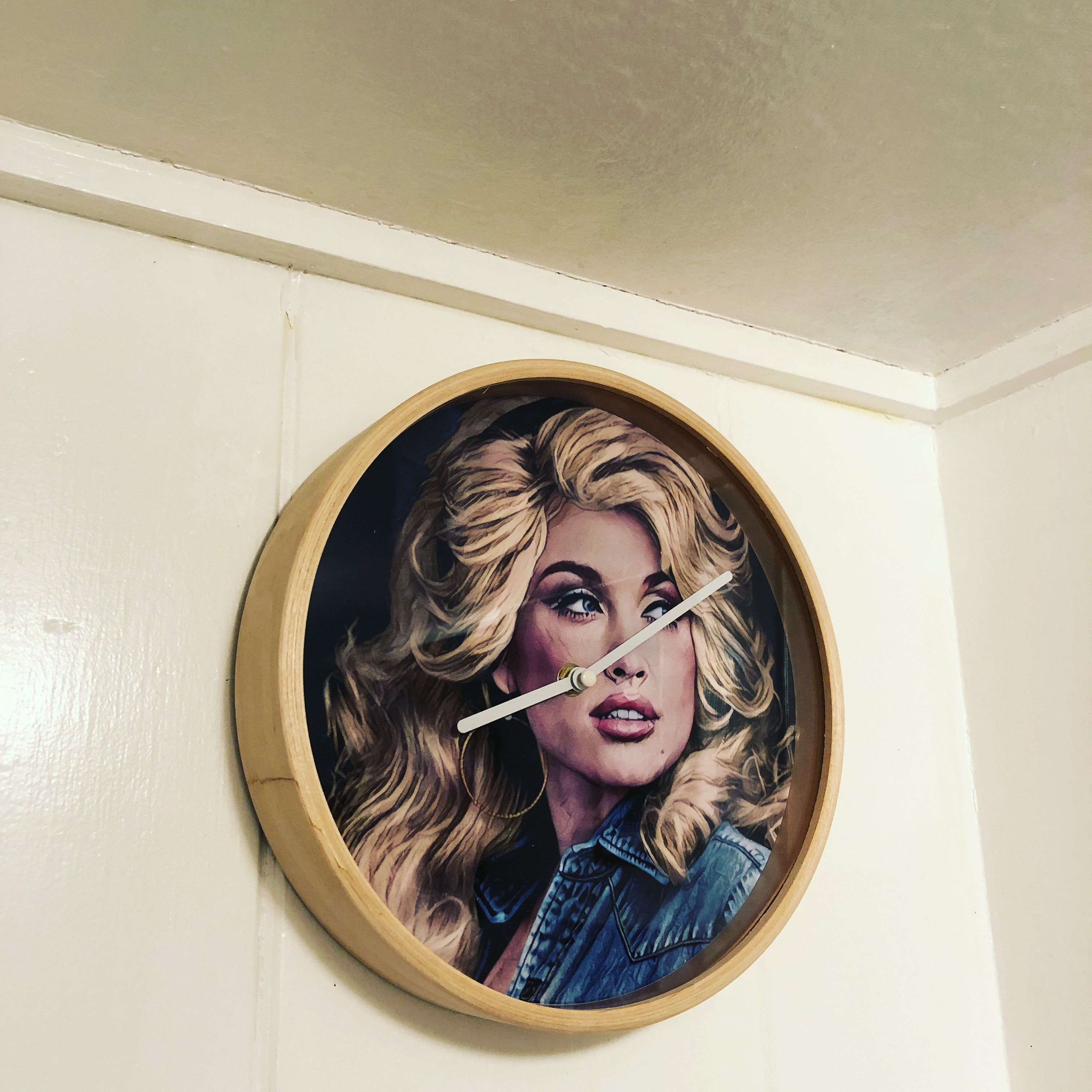 This week's show has some extra fun beats! 
As Always, Stay Safe, Stay Sane and Keep on Smilin!! Peace 
Playlist 
1. Do this forever 
      Lxury 
2. Rose Rouge (Nightmares on Wax Rerub) 
     St. Germain 
3. India 
    Promnite 
4. Glue 
     Givven 
5. Fortaleza 
    Bolier 
6. Kaleidoscope 
    Joey Pecoraro 
7. One Day at a Time 
    Nu:Tone Featuring Lalin St. Juste 
8. I need Space 
    M!NT 
9. Eternal Summer (Marsh Remix) 
    Dosem 
10. The Difference (Jon Hopkins Remix) 
       Flume (Featuring Toro y Moi) 
11. Ntili Ntili 
     il:lo 
12. The Outside 
     Indian Wells (Featuring Soul Island & Andrea Rizzo)