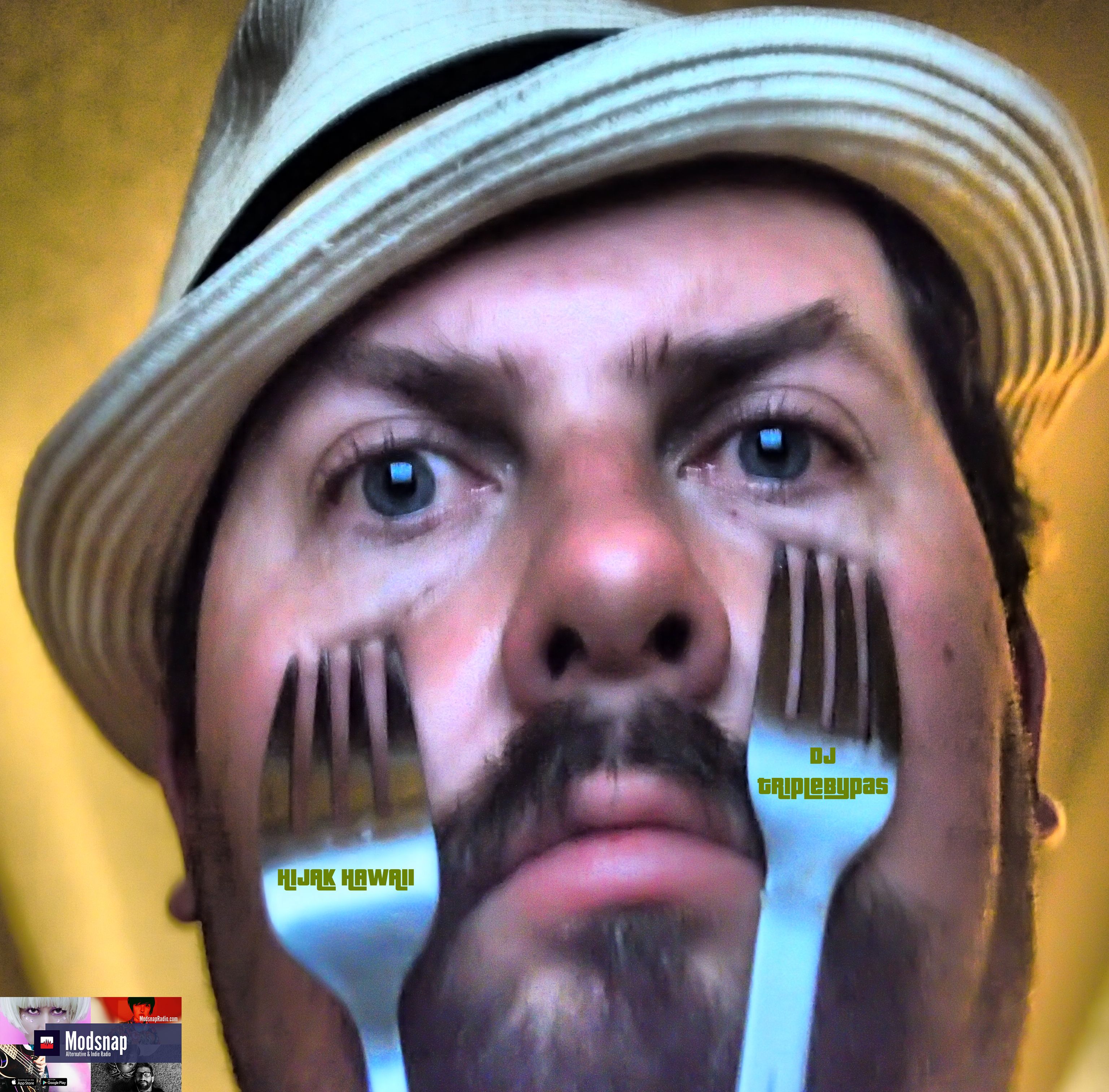 Aloha Peruvian Monarchs, Fishing Tackle, and Jason Robard. 
I hope everyone is fine in dandy in the world and beyond!  A big Shout out to all of my Friends in Sri Lanka! Please leave a message below and i will give you a special shout out on the next show! Also I forgot to mention a new guest country and that is Finland.  Also another Huge Shout goes to Aquamarie! A dear friend that has left the islands and yet her spirit is not that far off! Wishing you well and hope to see you soon. The two photos below are how I remember you from the Red Party we through at Black Cat Tattoo.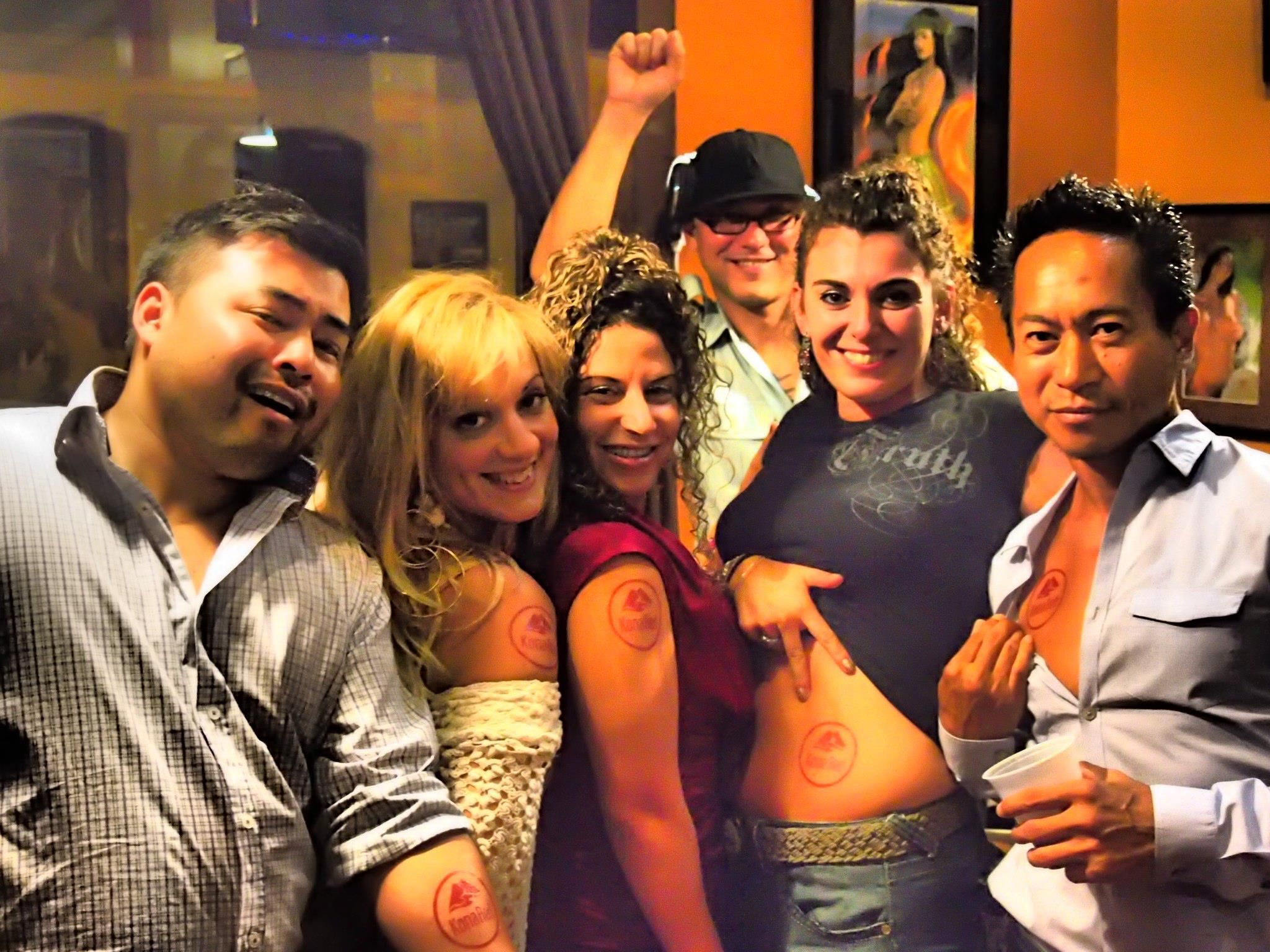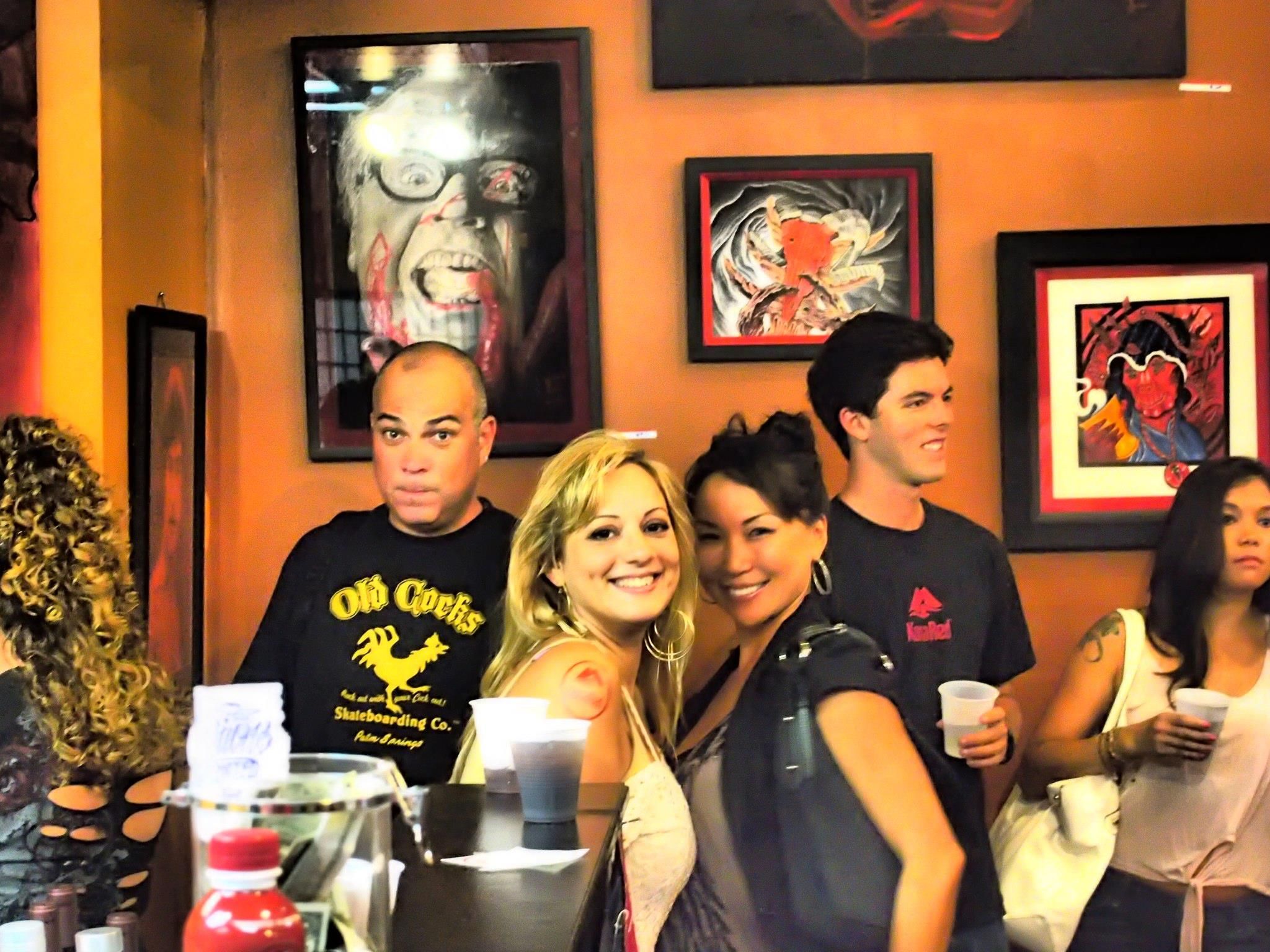 Tonight's Sponsor is Ethilena's Magical Foreskin Cleaner! I wish I new how it worked, but my parents were card carrying christians and deprived me of that sensitivity. But I am sure there are some lucky fellas out there excited to give it a try. My good friend Ethil was one of my first tried and true pals here on Oahu. She has since moved back to New Mexico, but luckily comes back to visit quite often! Cheers Dear!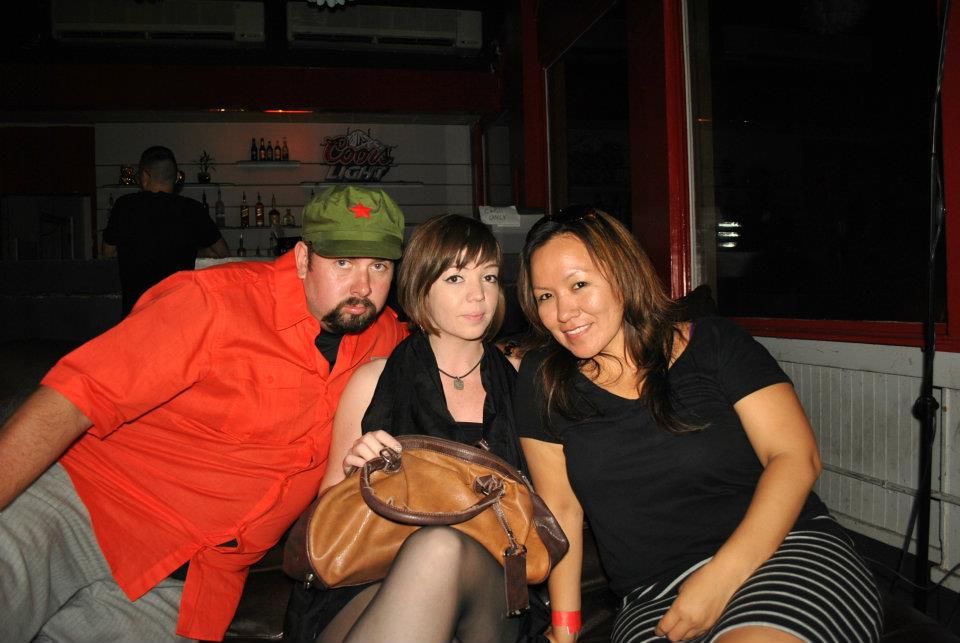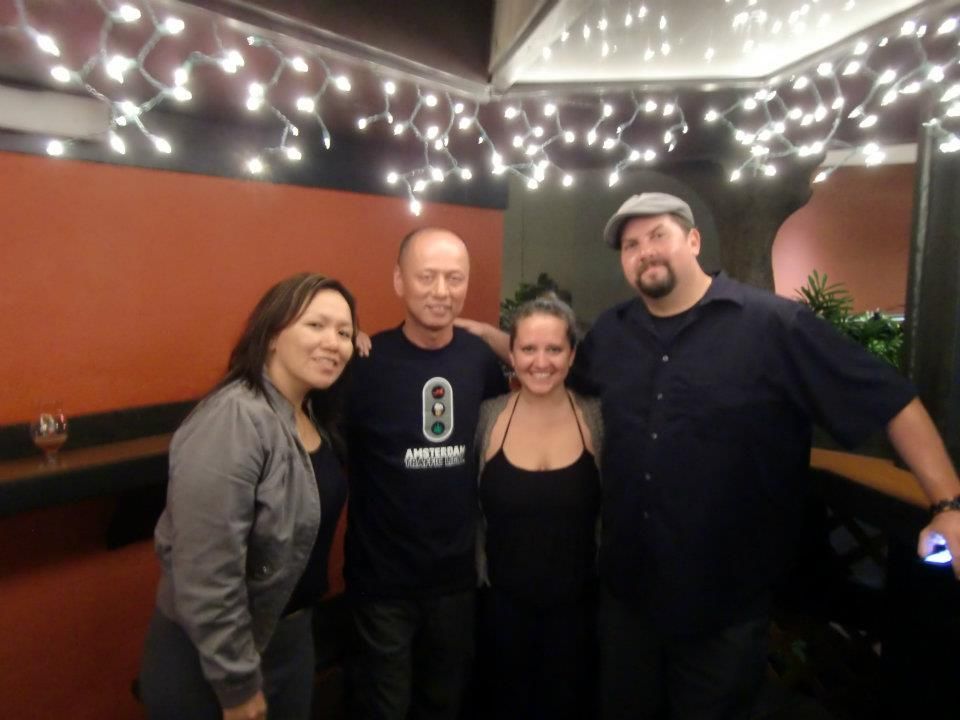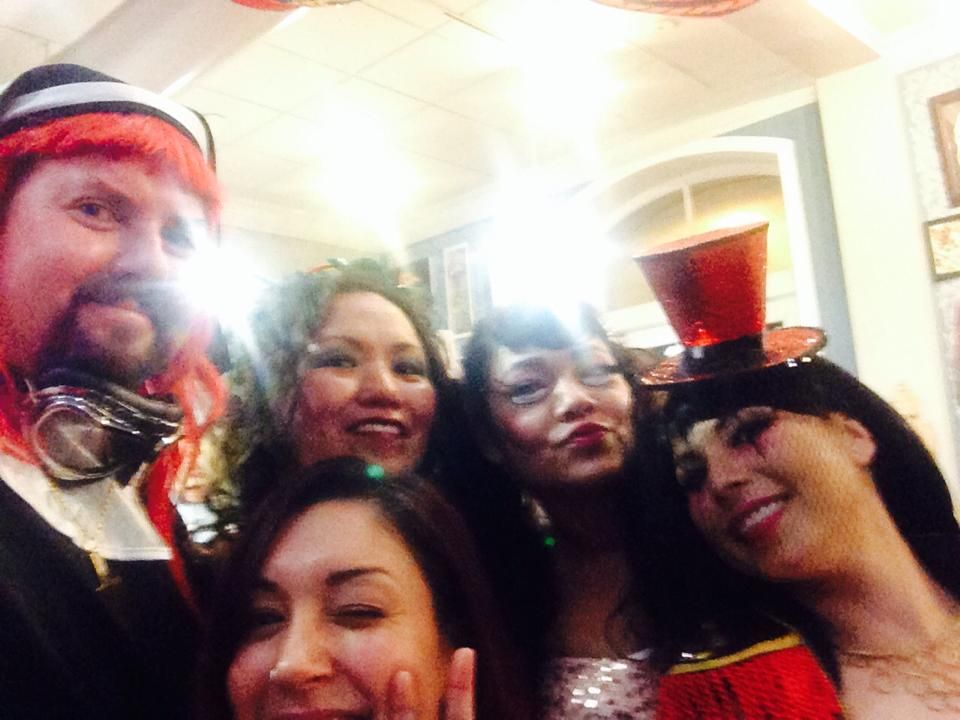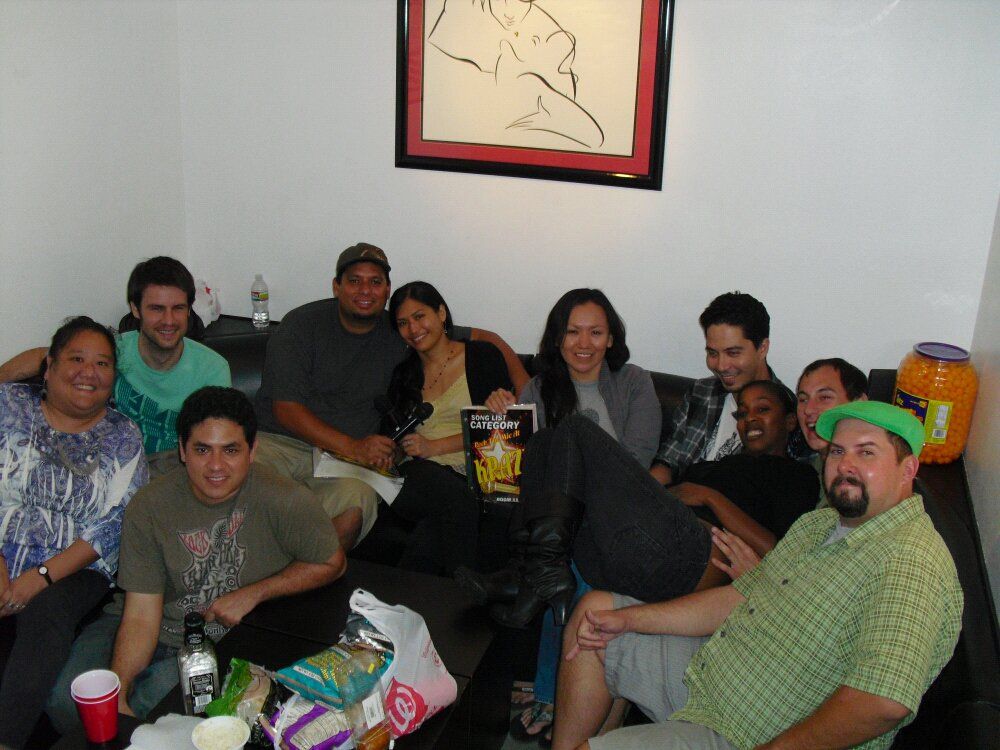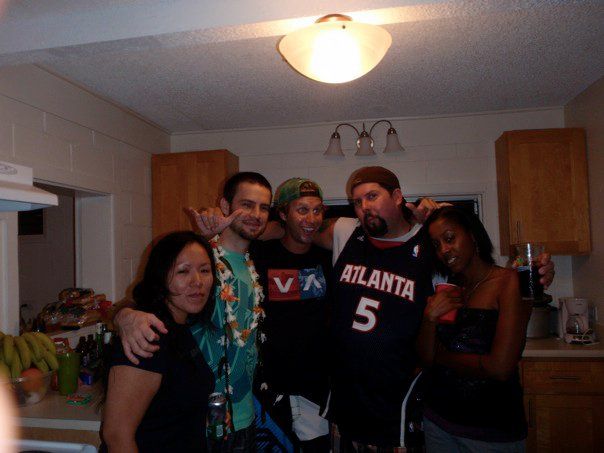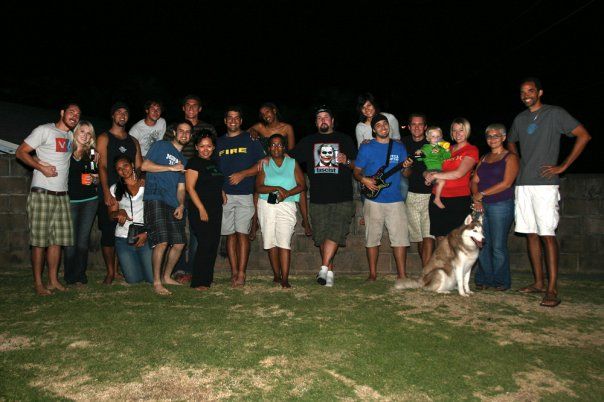 Our Dark and Ominous Promo was brought to us by DJ Nocturna aka Anne Love.  Nocturna has been a huge part of the DJ Scene in Honolulu for quite some time and i am lucky to have her as a close friend. We put together Hawaii's first Rex Manning Day party, and hope to bring it back once Covid dies down.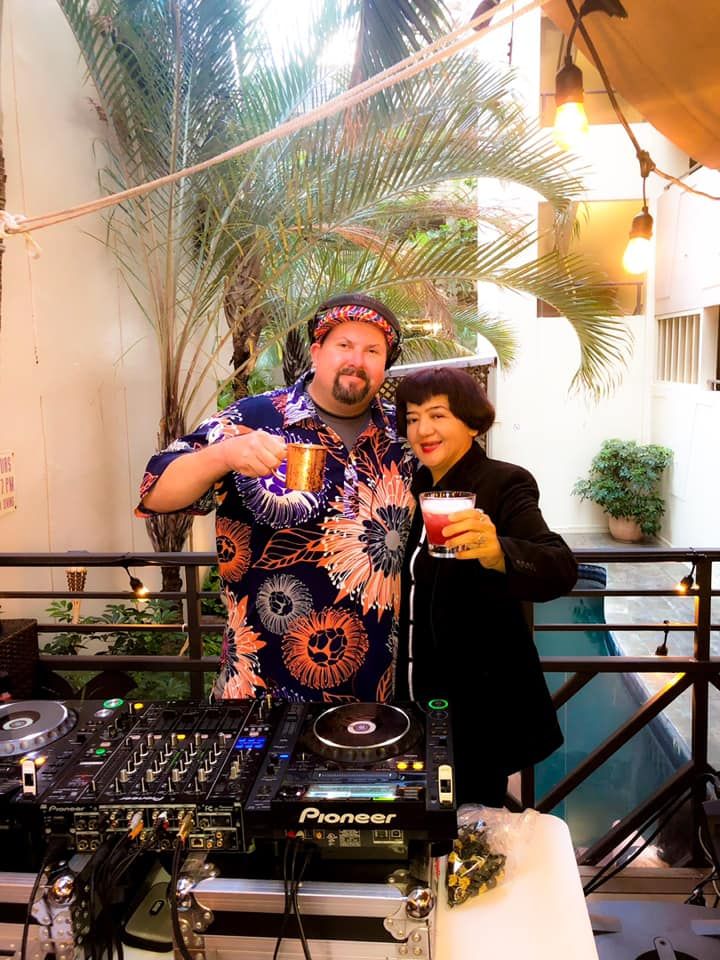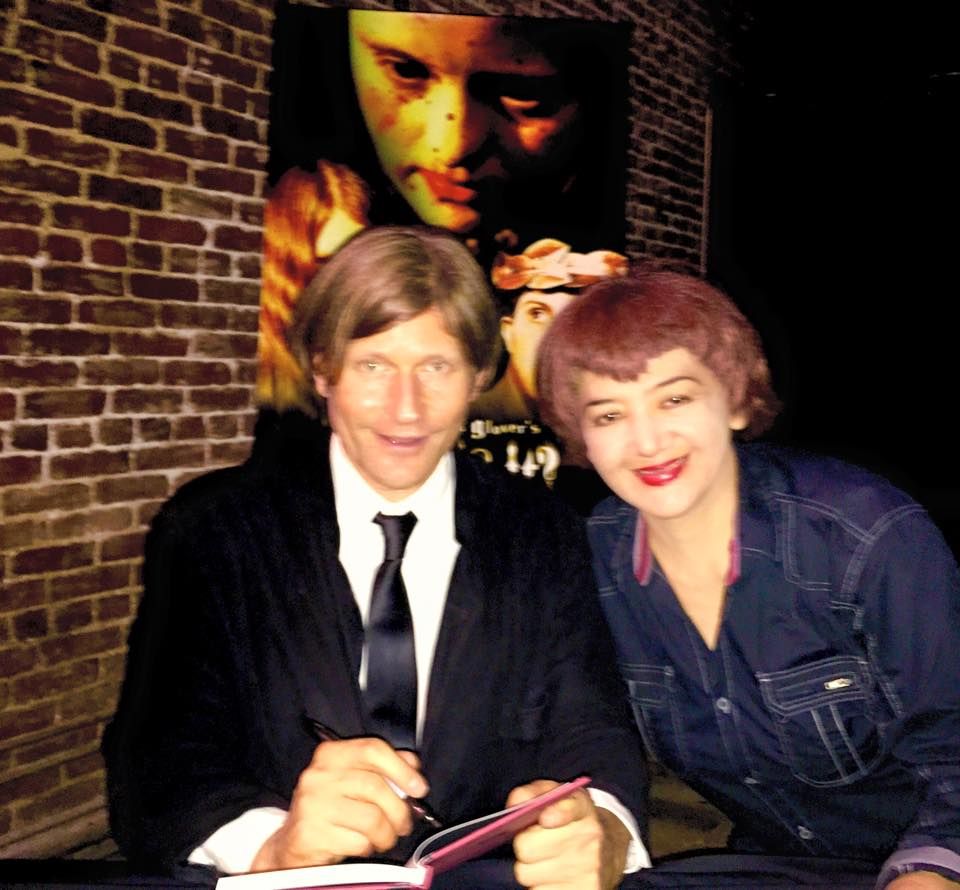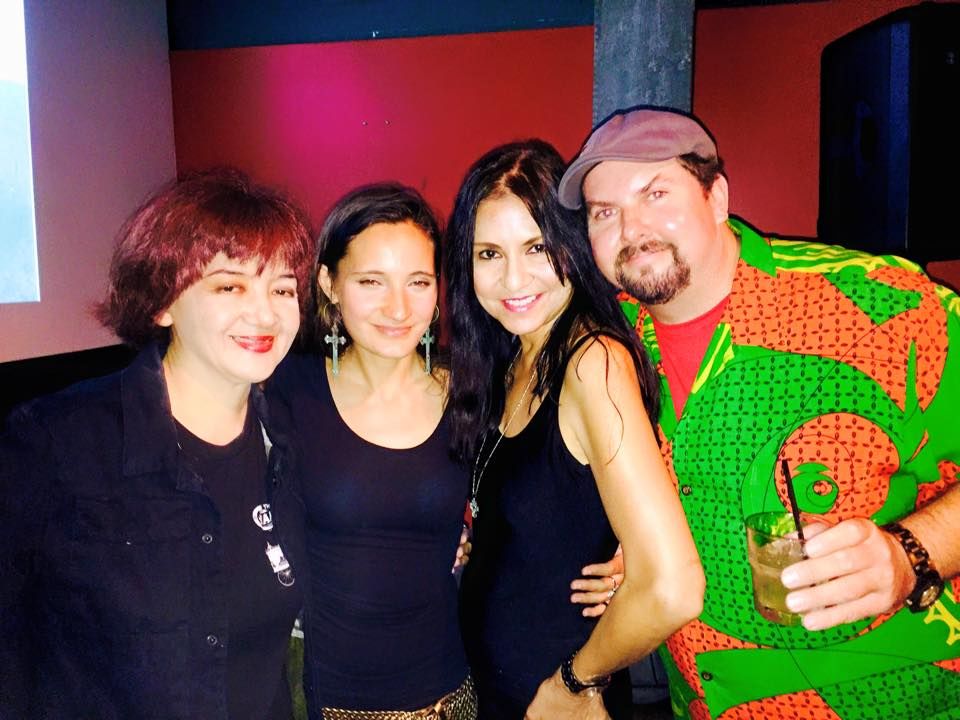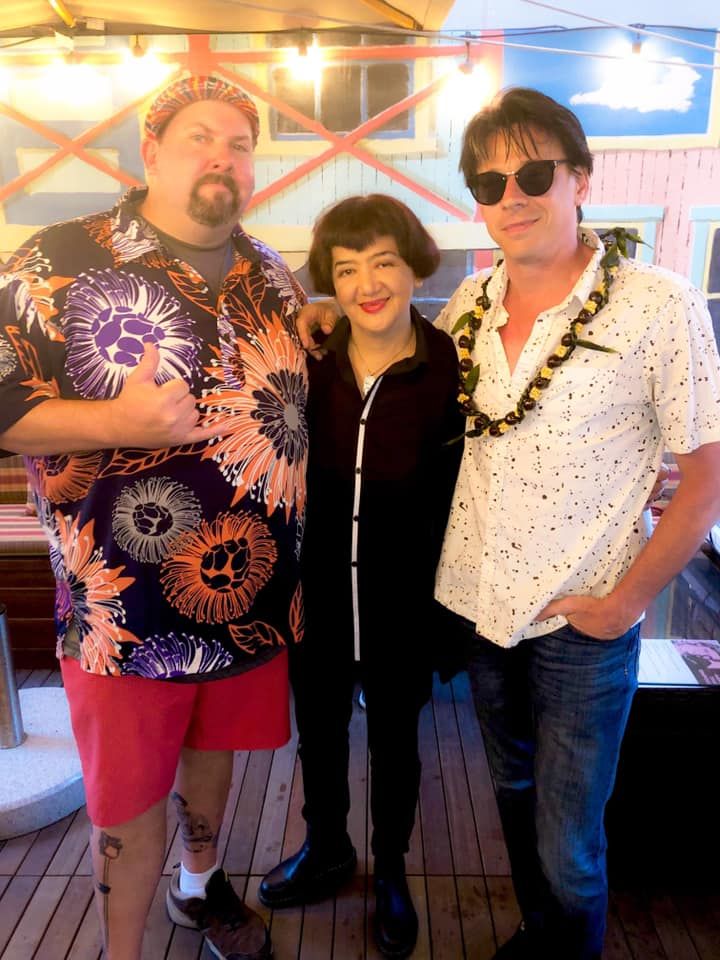 As Always Stay Safe, Stay Sane, and Keep on Smiling! 
We are trying something new! I am releasing the show on my Website at the same time it will be played on air on ModSnap Radio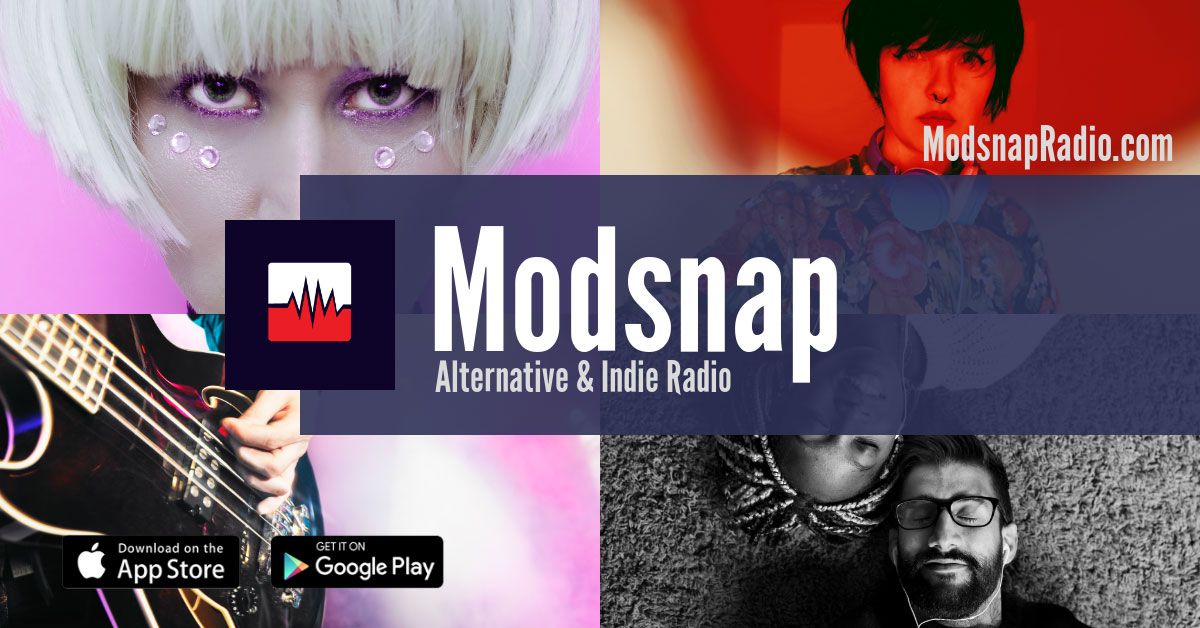 Playlist  
1.Godtripper (The Patrice Bäumel Psychoactive Rework) 
    Ooana Dahl 
2. Unknown Colors 
    Koelle 
3. Africa 
    KLANGPLANET 
4. Profondo Rosso 
    EST 
5. Leaving Tokyo 
   Mall Grab 
6. O Meara Dil (Auztin Pauers & Ezrael Remix) 
    Mr. Raoul K 
7. Hundred Fifty up 
    Satin Jackets 
8. Waterbed Hev 
    Blockhead 
9. Different Mind 
     Dayne S. and colour your mind 
10. Banya 
      Sultan + Shepard