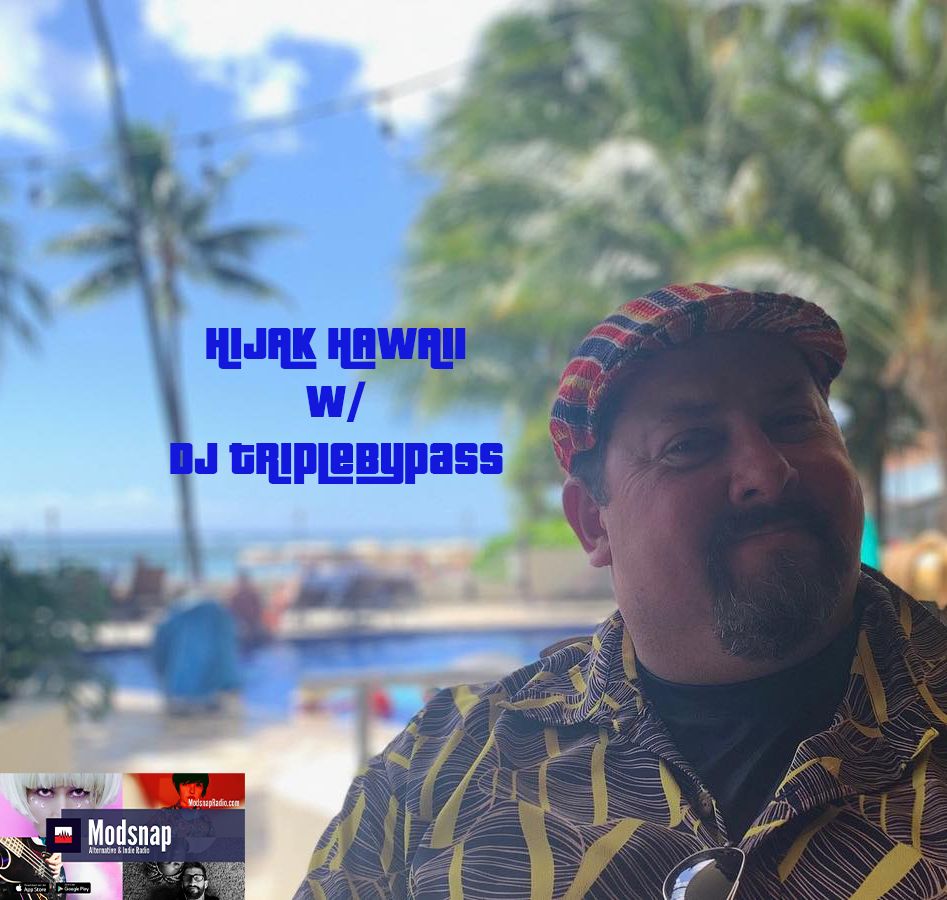 Aloha Branch Davidians, Crystalized Ginger Trousers & Lewis Black. 
I hope the world is treating you Splendid and bit Sauvage Dior! Things are dandy here in the Dark Heart of Manoa in the Center of Oahu.  As mentioned in this Episode I am a little excited, I was cast in a Television show that is currently filming here on the Island. I was cast as a DJ, what a Stretch. This is a Reboot of very popular show in the 80's. I will share the title next week, so pleased stayed tuned. It will be shown on Disney Plus, so a Childhood Dream is coming true, to become a Walt Disney Character!!  Sounds like the Bear Necessities to me. 
This week's Sponsor is Chris Graham's Artisanal Cheese & Crackers. The Cheese is shape like a young Dutch Boy, while the Crackers are puzzle pieces that turn in to a picture of Bob Sapp in a Second Hand Negligee and Ascot. Chris is a fellow DJ and Homey from the Osaka Days! He was there for the Night Richie Hawtin came to see me play.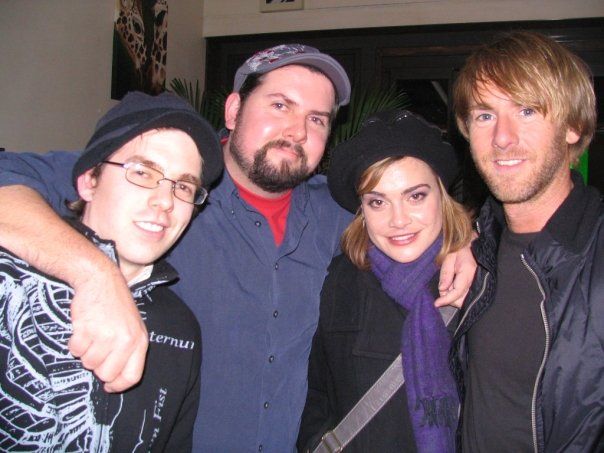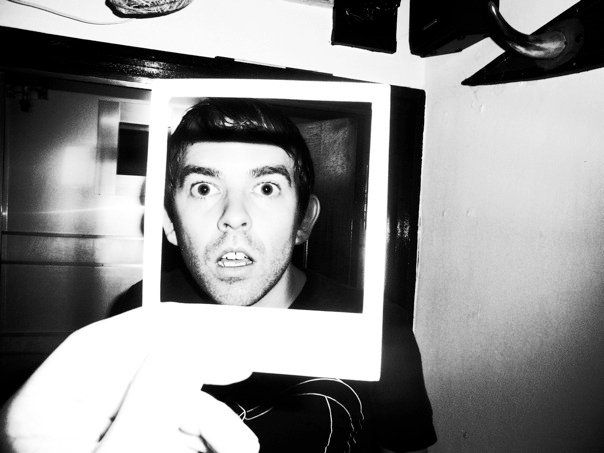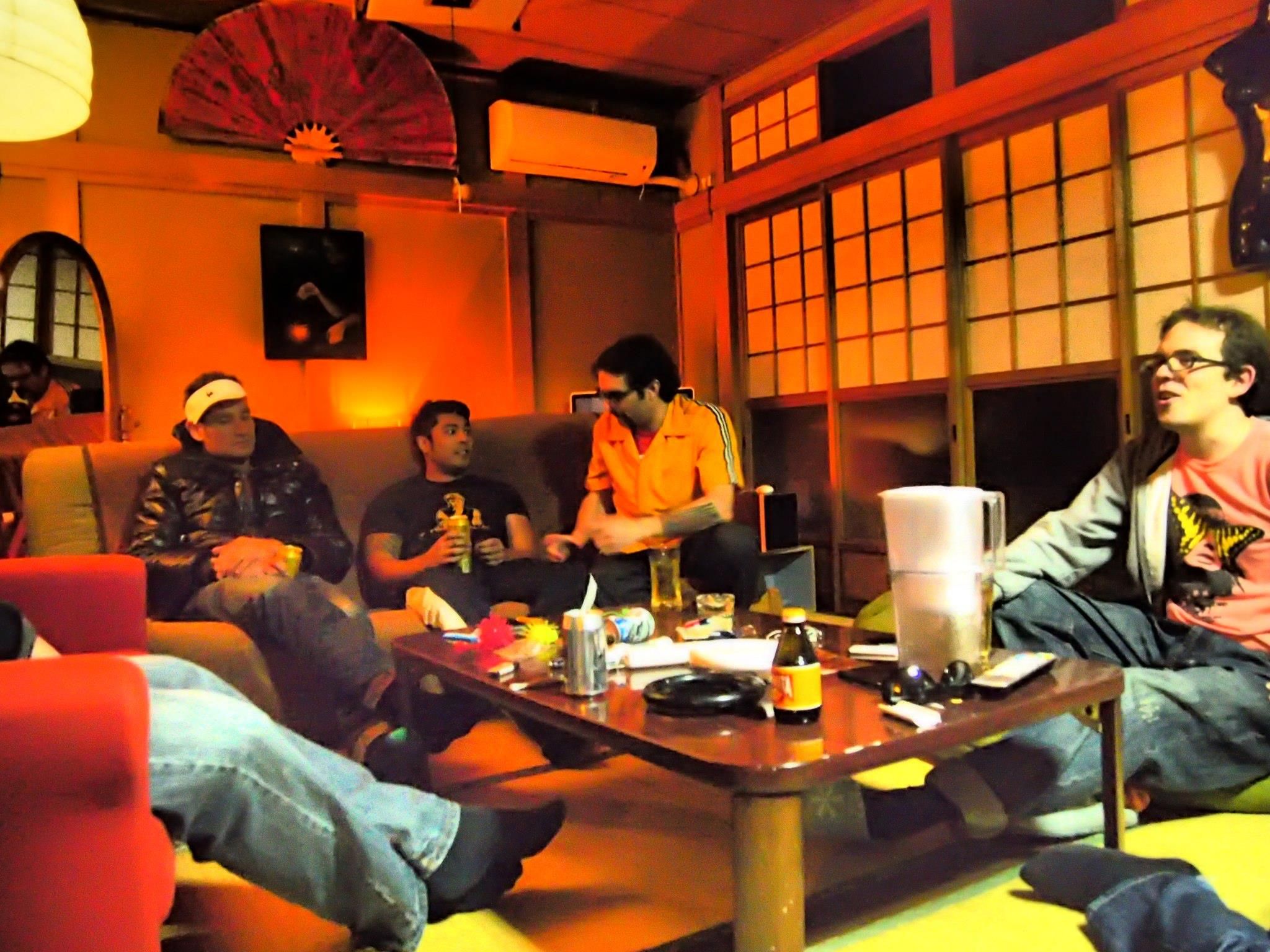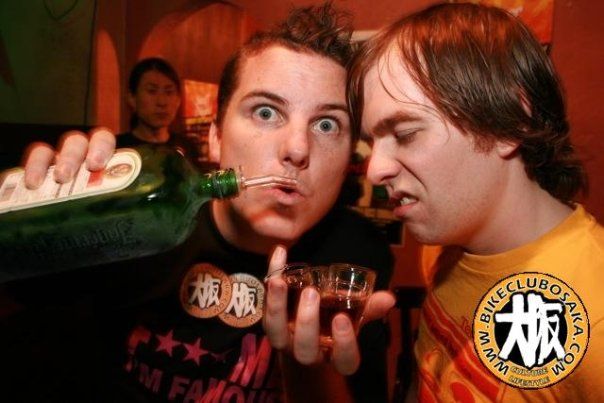 As mentioned in this weeks show I found some Awesome new talent that made the Hot Shot Banger of the Week, The Electro Doctors. Here is an Original Video from them 
Thanks again to all of my fans in Sri Lanka, Morocco, & Mozambique! The Big three that give me the Most Site traffic and for some reason Episode 21 is the most popular .  
In Other Big News I have added some Merchandise to our store. Three Remarkable Postcards titled Lula Loves the Nudes. 1 for $2 or All 3 for $5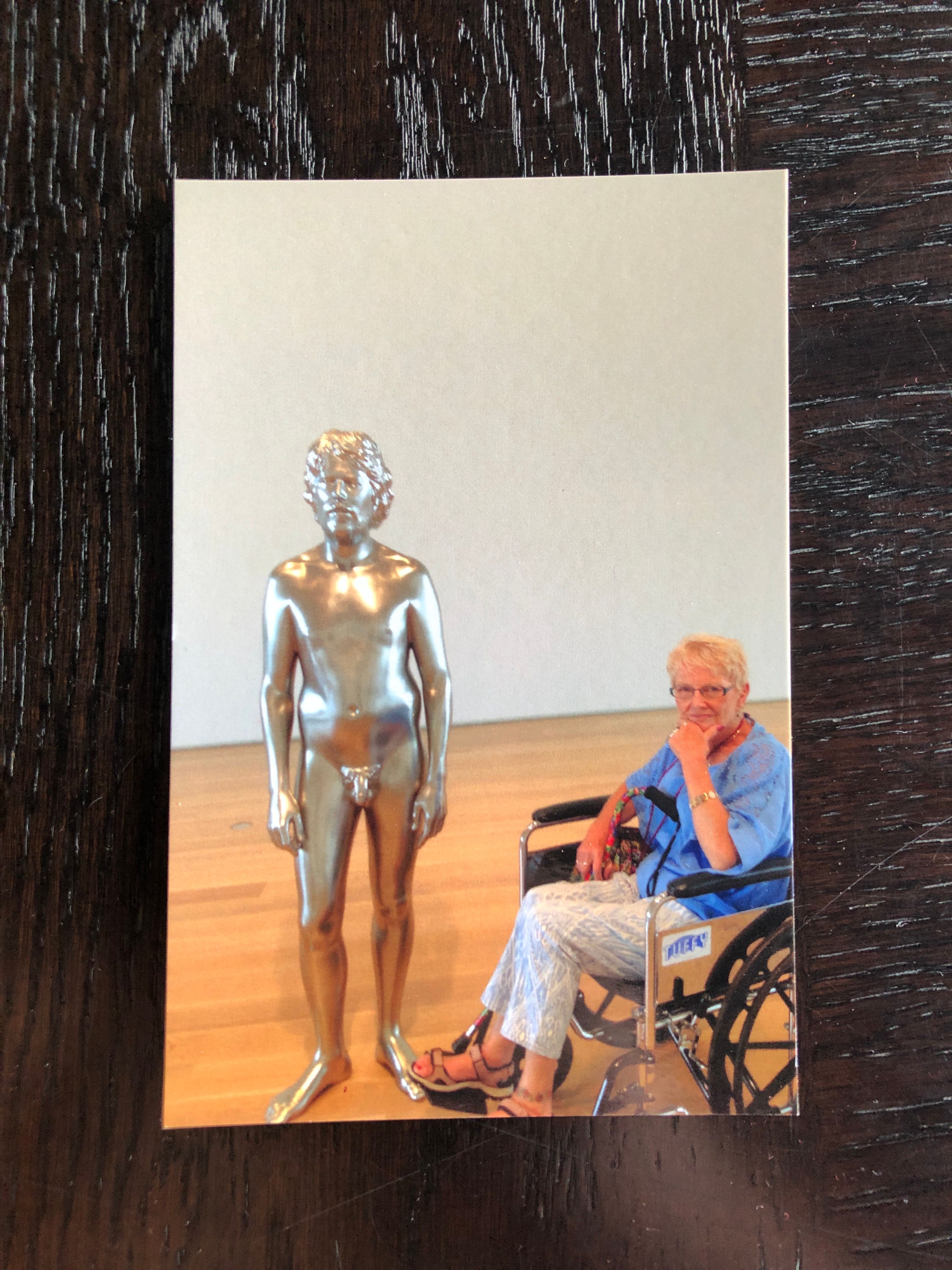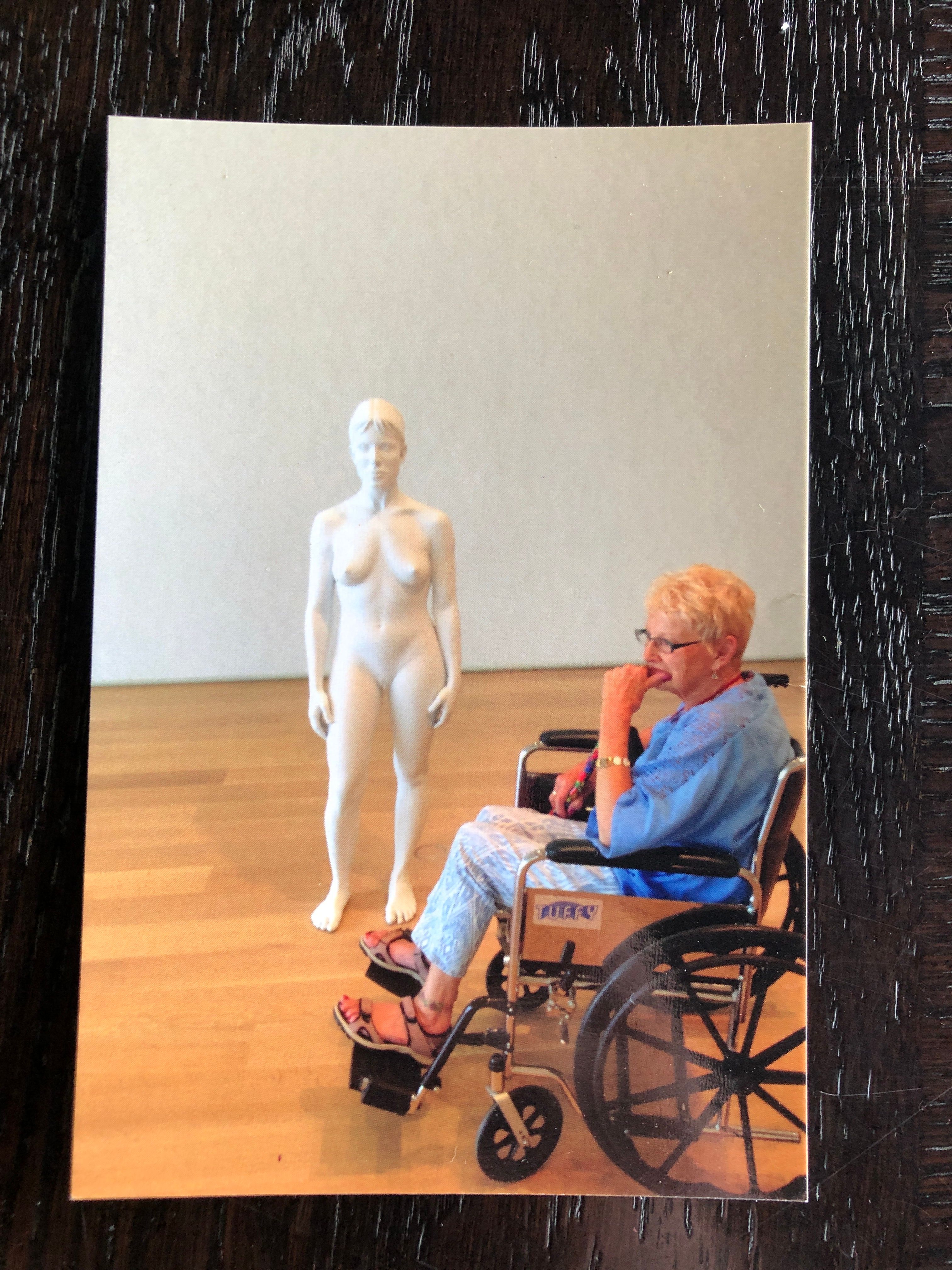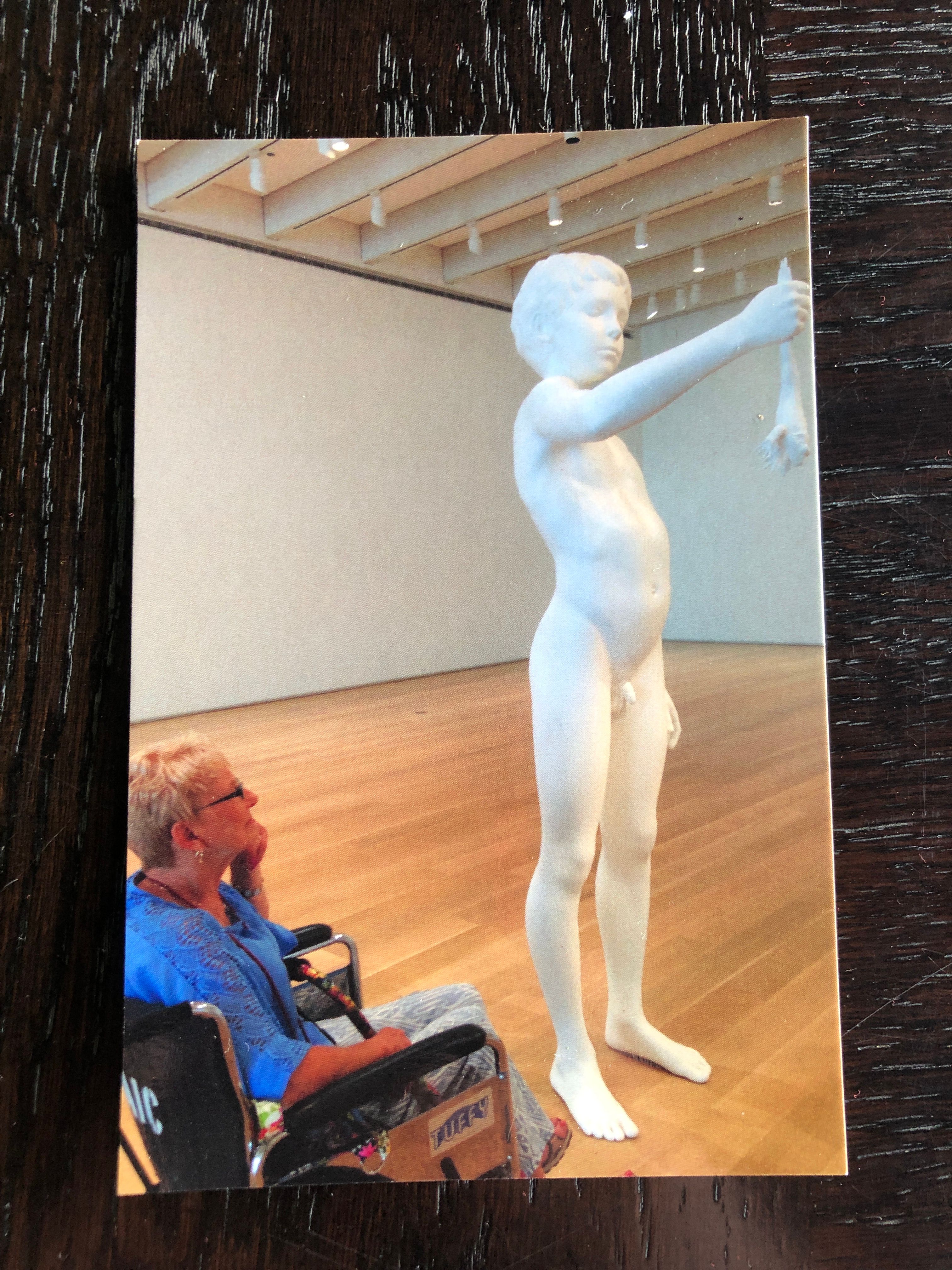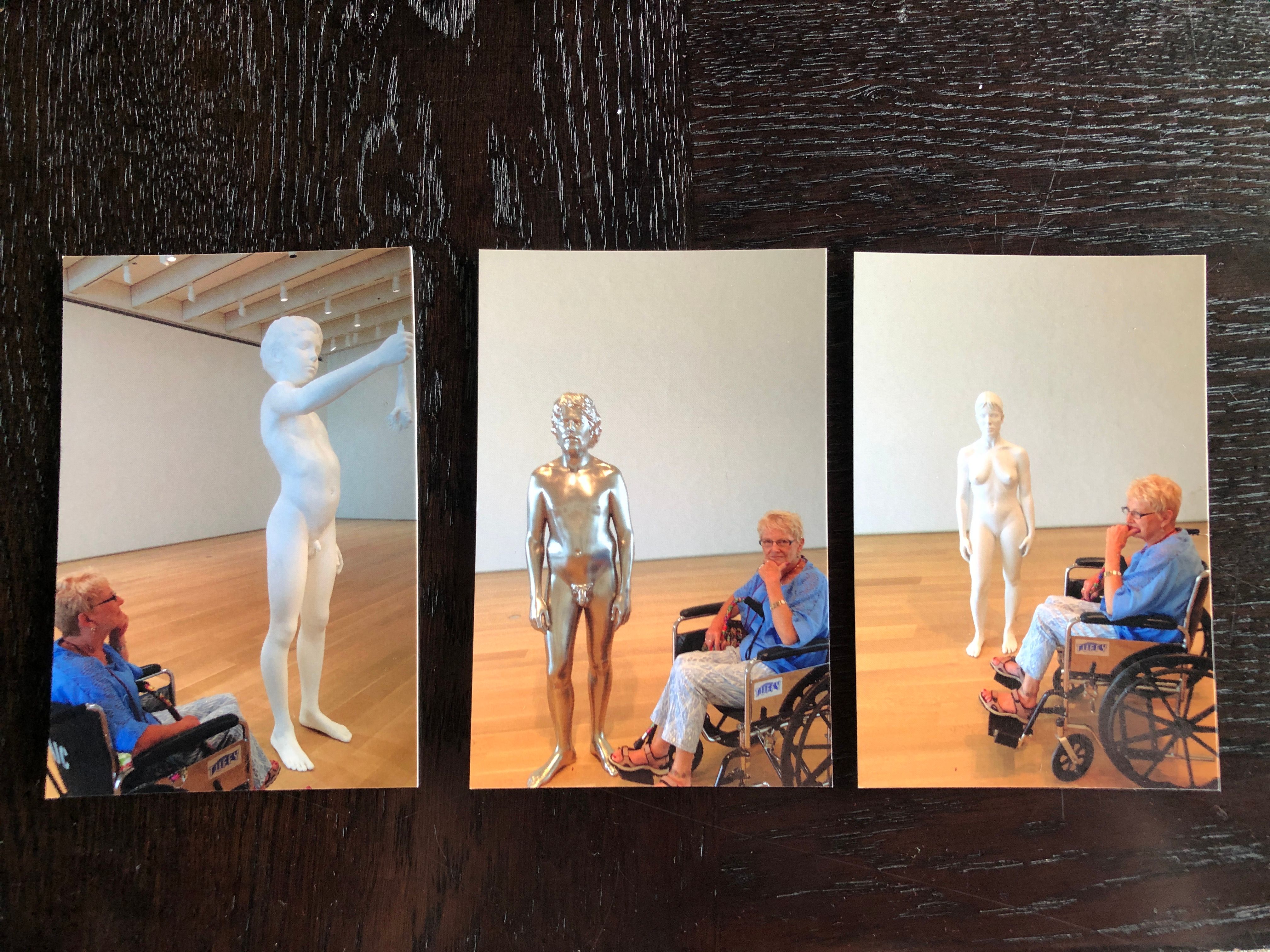 This Week's Playlist 
1.Forest of Etta 
    Booka Shade 
2. The Adventures 
    Goldspell 
3. Like we used to 
    MKSTN 
4. Ciao 
    Enduro Disco 
5. Feel Good 
    Cherokee 
6. Do the Right Thing 
    Bella Boo (Feat Axel Boman) 
7. Sound, Music, Joy & Life (Fluida Remix) 
    Mazze 
8. Evergreen 
    Dye-O 
9. Mimba 
    Allan Nunez & Electro Doctors 
10. Of wonder 
     Parra for Cuva 
11. This is me 
      Carl Chaste
As Always, Stay Safe, Stay Sane, and Keep on Smiling... Peace