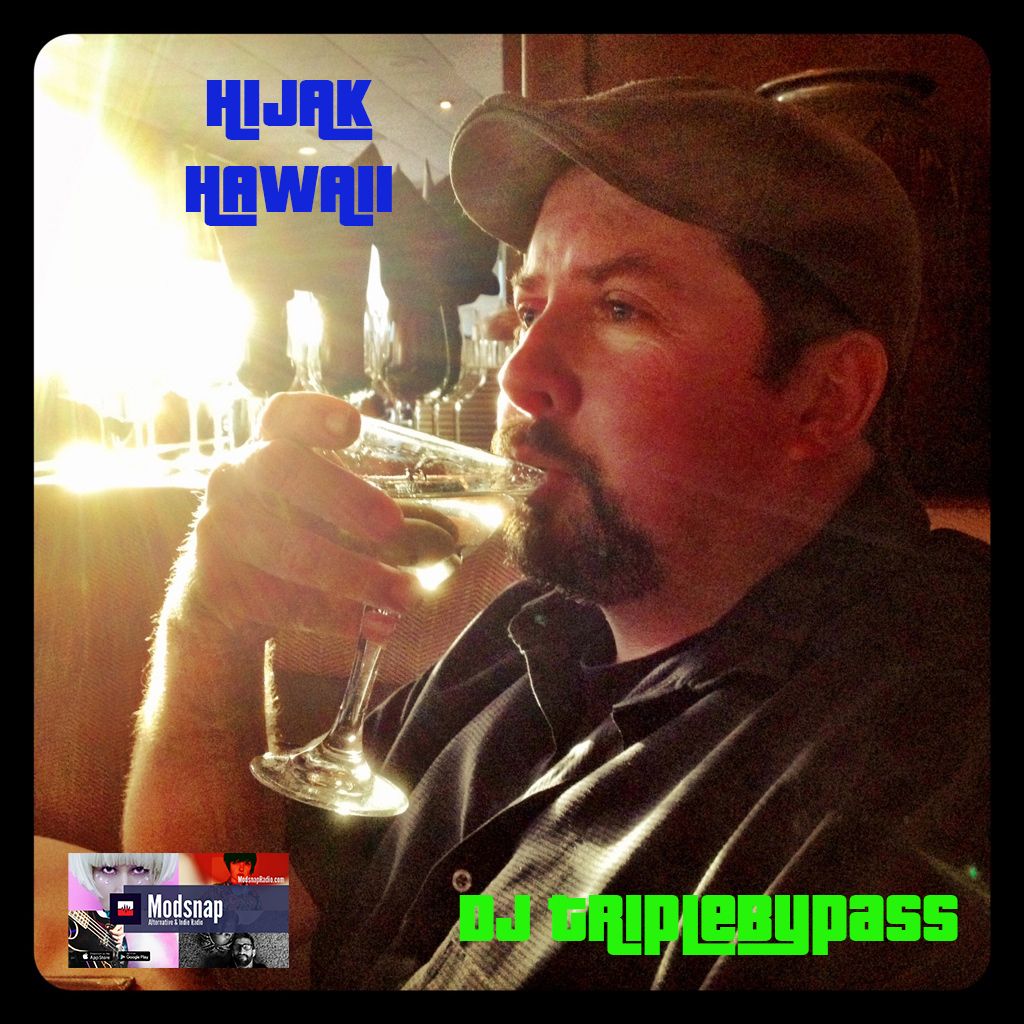 Aloha Tanned Catskillz, Forlorn Thumbnails, and Hugh Lorie. 
I hope everyone is surviving through these wild winter storms! It has been tough here in Hawaii the last few days.  Yes My Pup Hitch gets his own umbrella at the Beach! He isn't much of a Sun Worshiper or Worshiper of anything, takes after his sidekick DJ TBP.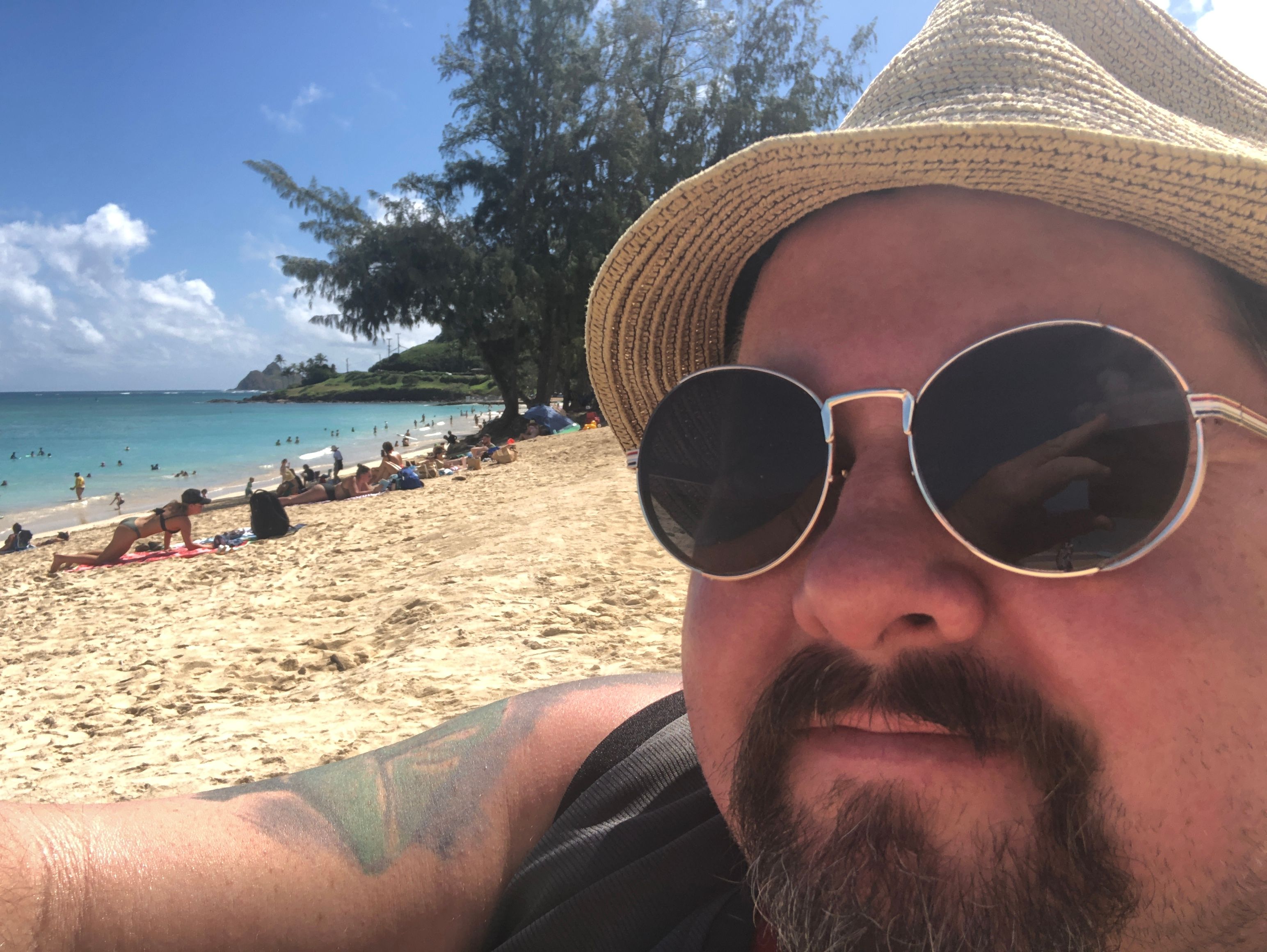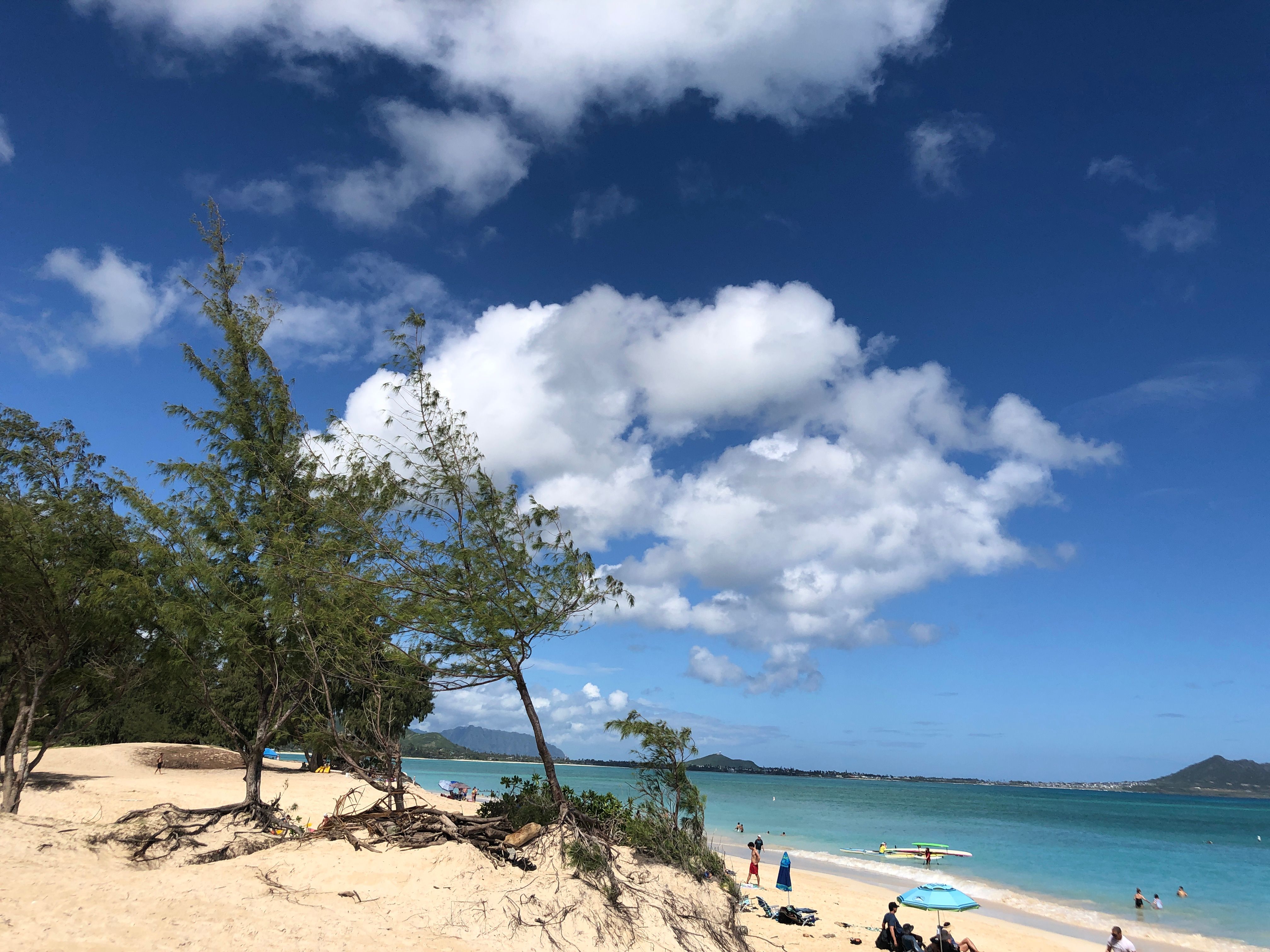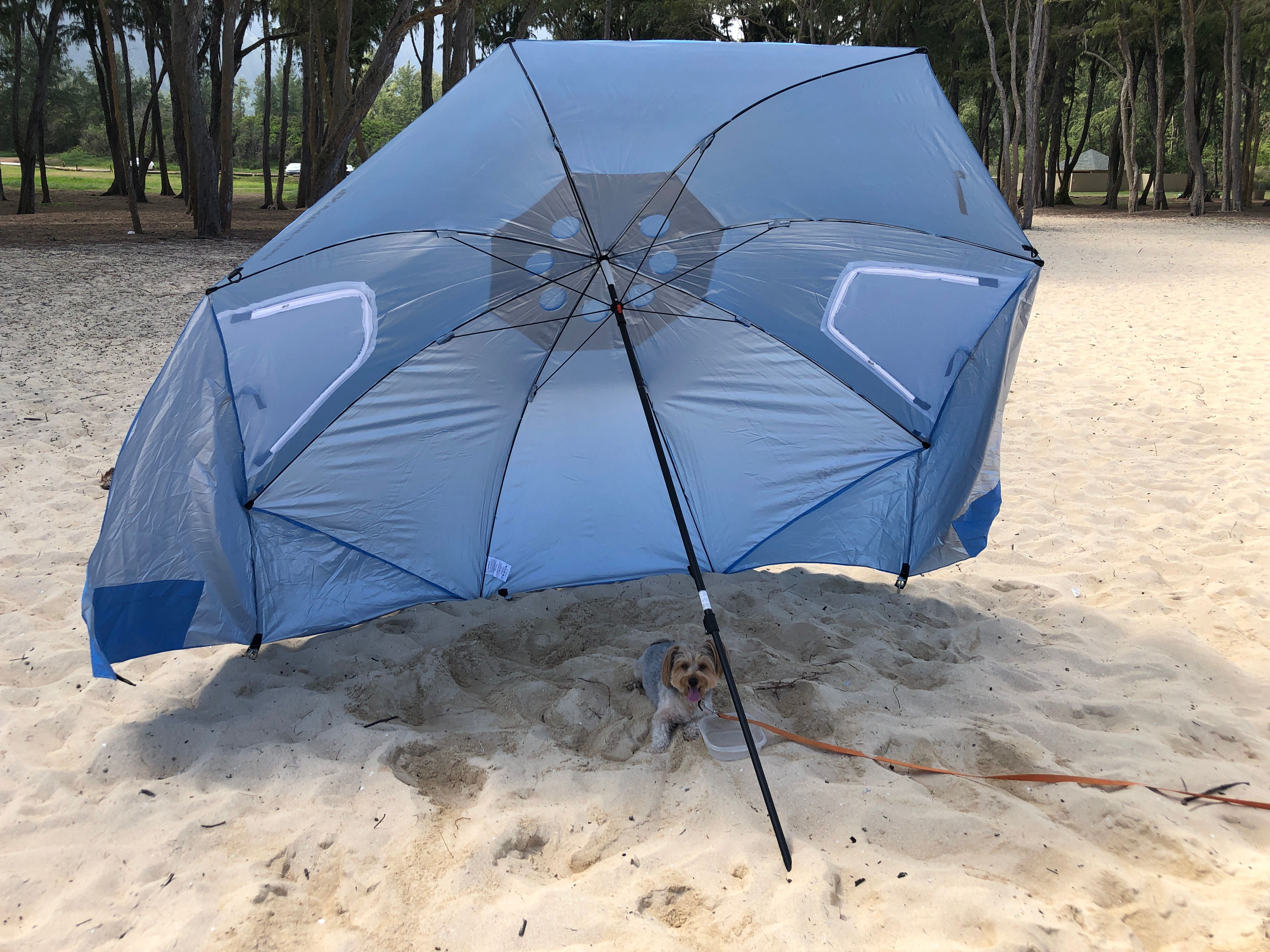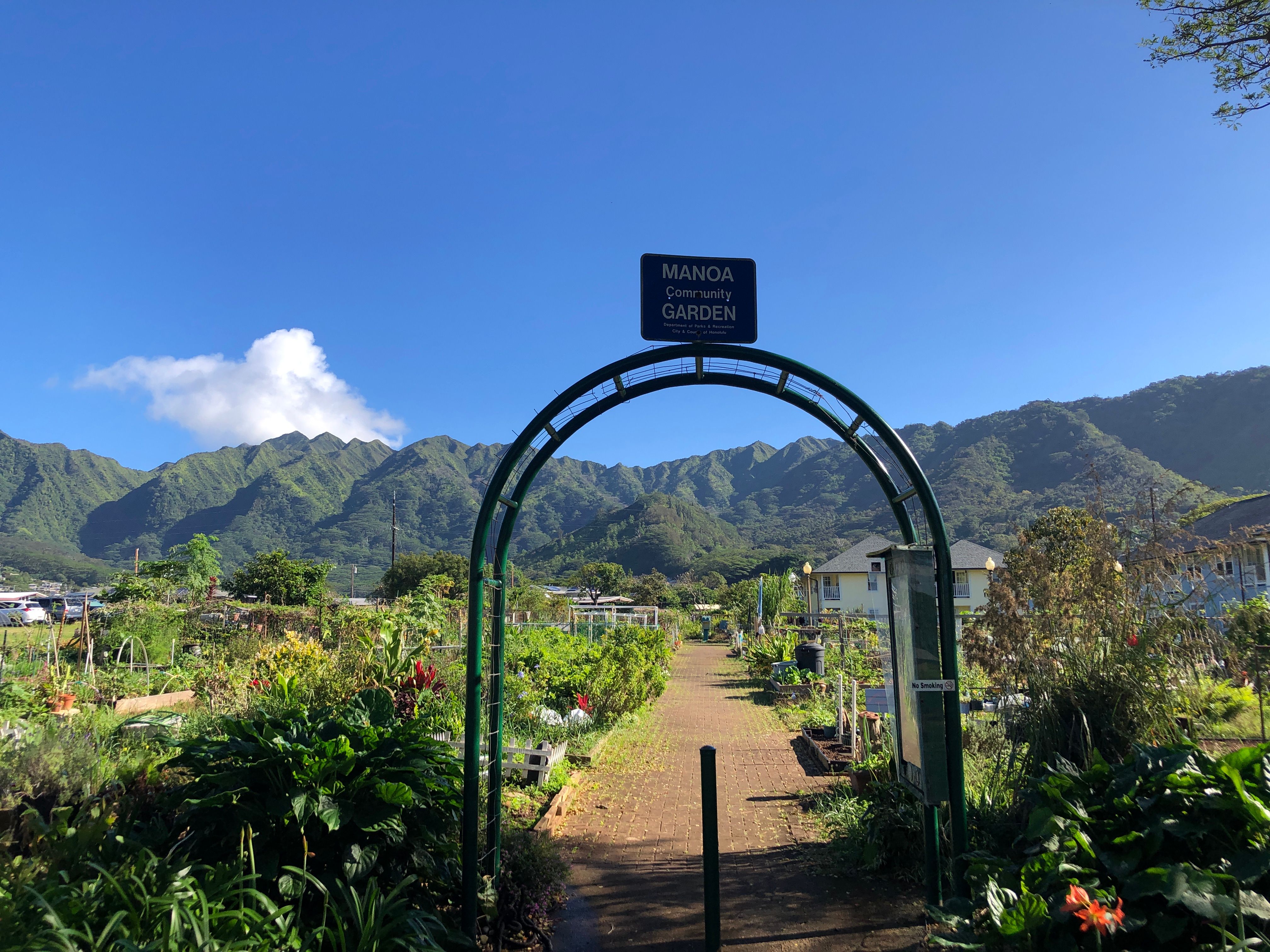 Thanx to Ron O'Neal aka Ron Tickle for his Sponsorship of this week's show! Husky Dick's Salad Saloon is goin to be a huge hit in Central IL. A good tossed Salad is as good in the Snow as it is in the Sun! Ron is a good friend that I grew up with in good Ol Pontiac IL. Ron is a fellow Dj, seasoned MMA fighter,  and can be little Dangerous on the Golf Course.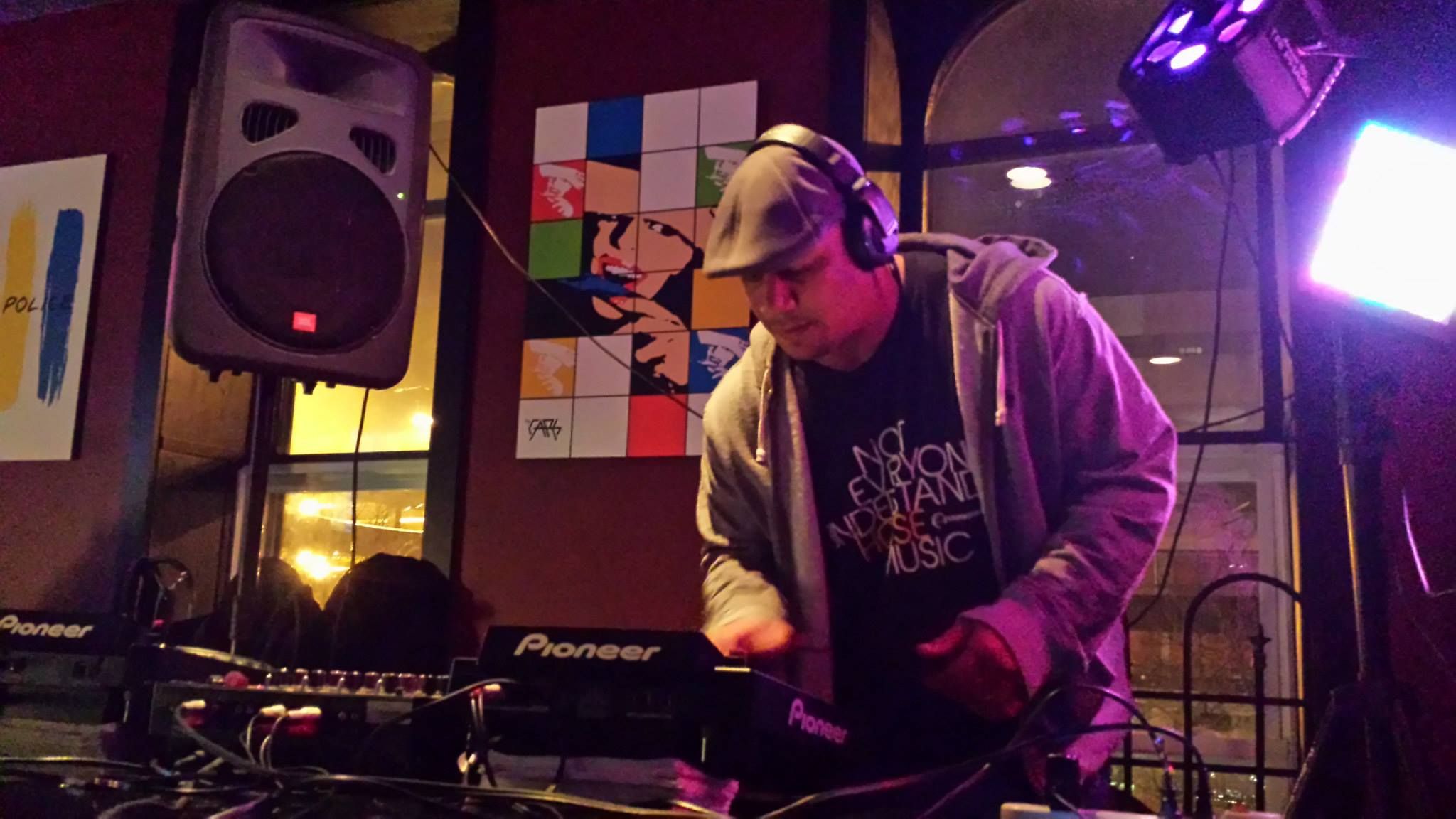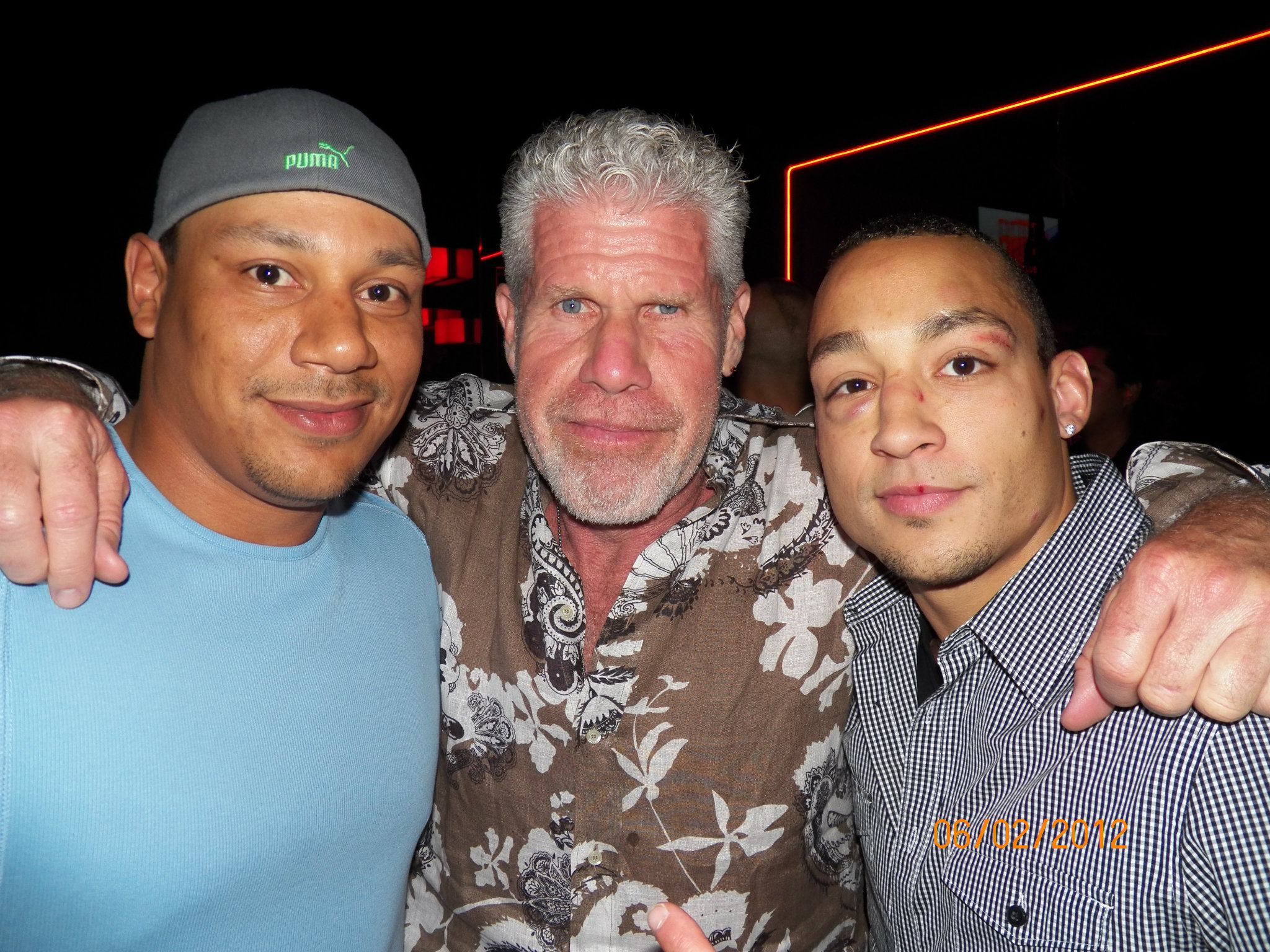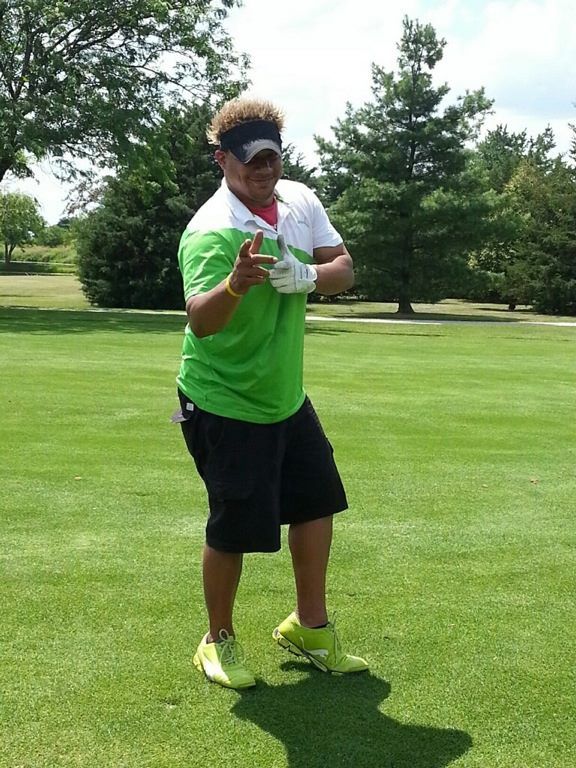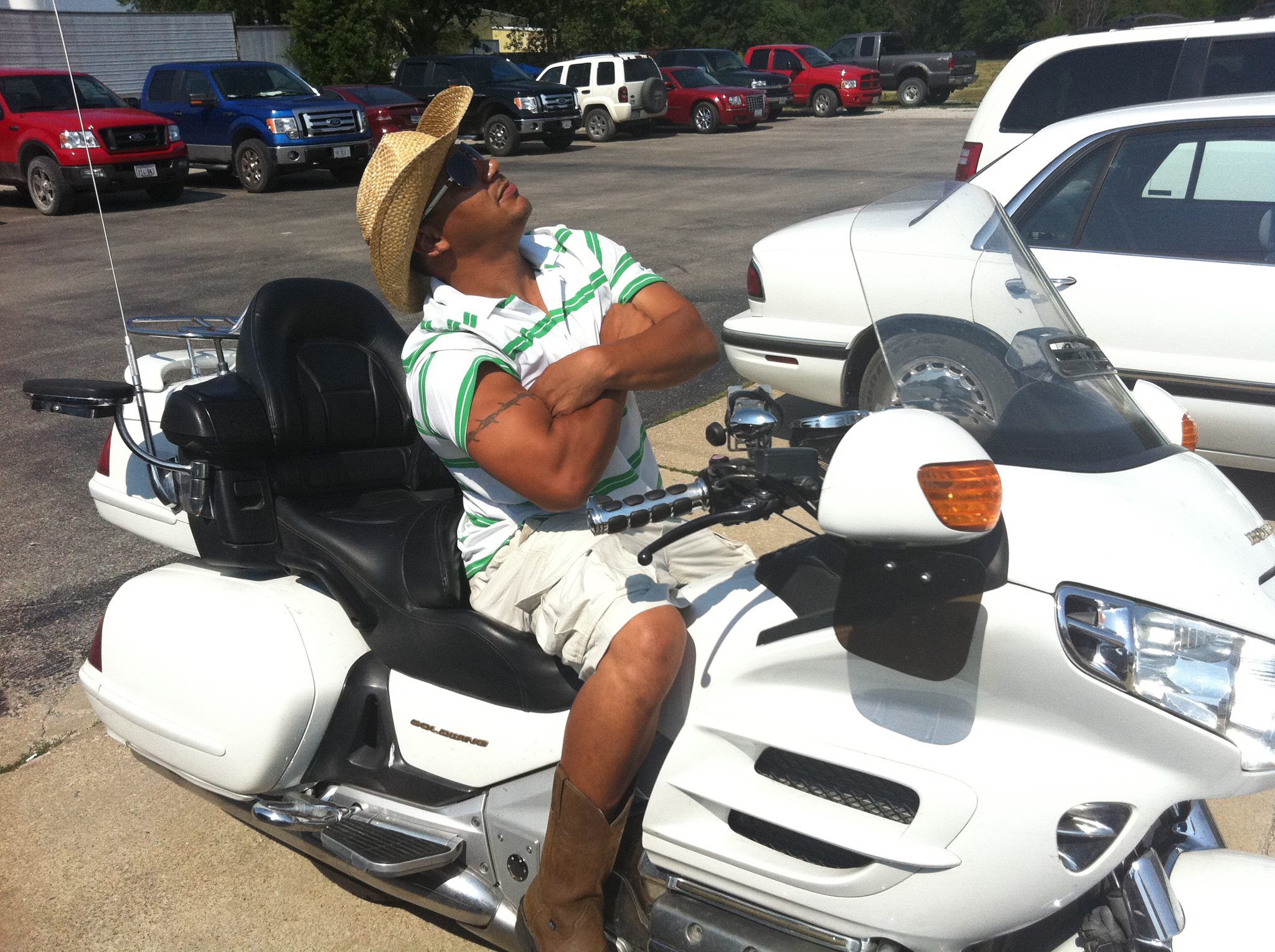 Here is a Video on some of the fun to be had on the Amazing Kamado Joe Smoker/Grill/Pizza Oven that i recently acquired. 
This week's Playlist 
1. Show Me 
    TÂCHES (featuring Benny Bridges &  
    moodbymateo) 
2. Time  
    FEYNMAN & Monomotion 
3. How the Sun Rose  
    Sweatson Klank  
4. Bittersweet  
    Michael Calfan 
5. Wen Uuu (The Schlomo Cover)  
     santpoort 
6.  Justfeelin  
     TWOGOOD 
7. I'm Not Afraid (Computer Data Remix) 
    Earth Trax 
8.  It's Ok  
     Catz 'N Dogz 
9. Met her at a Dance in Leicester
   (The DJ Marky Remix) 
      High Contrast  
10. I feel  
      Justin Jay & Krywald and Farrer 
11. Red Lion (Edit)  
      Lawerence Hart Featuring  Tom Gillieron  
12. Cercling (lorie "Waiting Love " Mix) 
     Zoe Reijue & lorie 
13. Jonas  
      Nu:Tone 
As Always, Stay Safe, Stay Sane, and Keep on Smiling. Peace.......