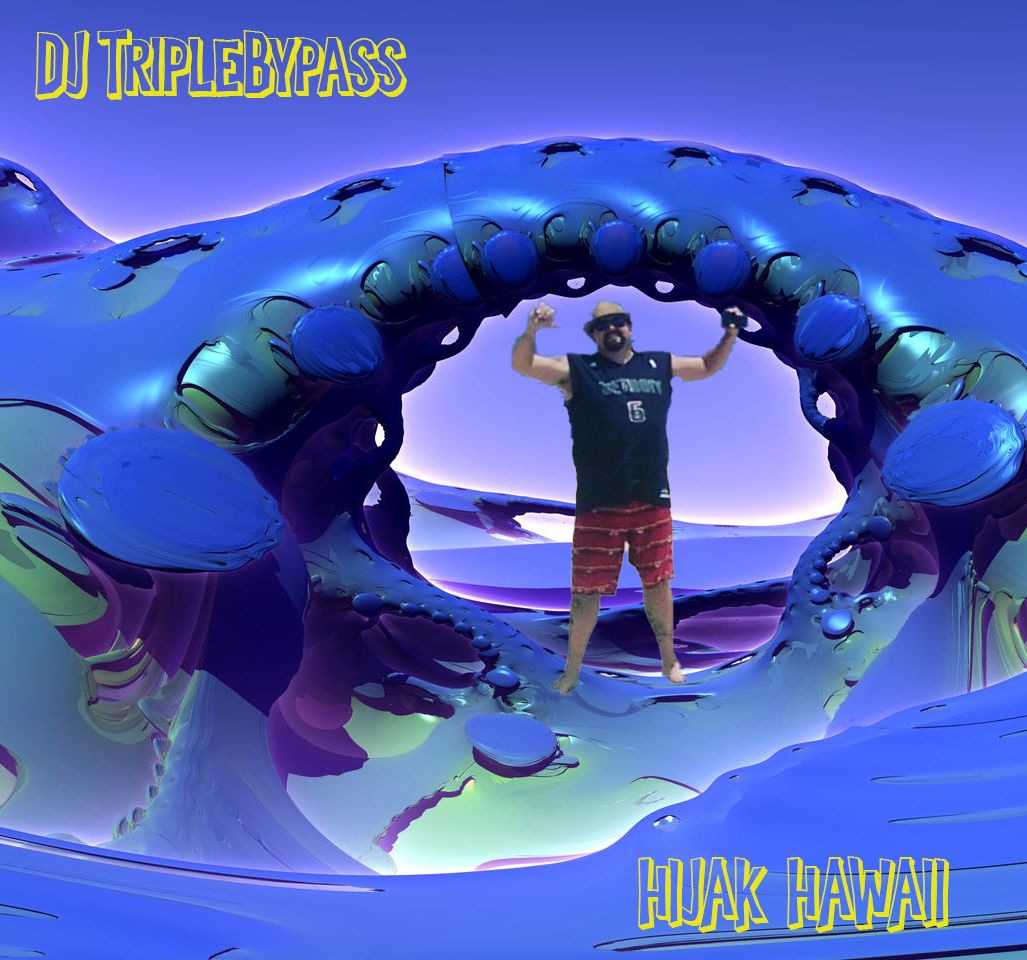 Aloha Fined Toothed Debutantes, One Hit Blunders, and the Late Great Bill Buckner. 
The Ides of March are upon us! It has been Rainy, Windy, a little Chilly, and downright Mystical here in the Islands! I hope you can all say the same. I have some great new music for you this week! Some weeks are a little more difficult than others to pick which trax will fit in a One Hour Slot. So i have decided to have a spinoff show dedicated to the tunes that were confident enough to make it, but just couldn't cut the mustard. Depending what kind of mustard you are using, it can be a chore to get through. 
The New Mix Show will be called Hitch Cock's G-Sides. Thankfully I have just the Guy to take up the task of Modeling and transforming for this Flyer!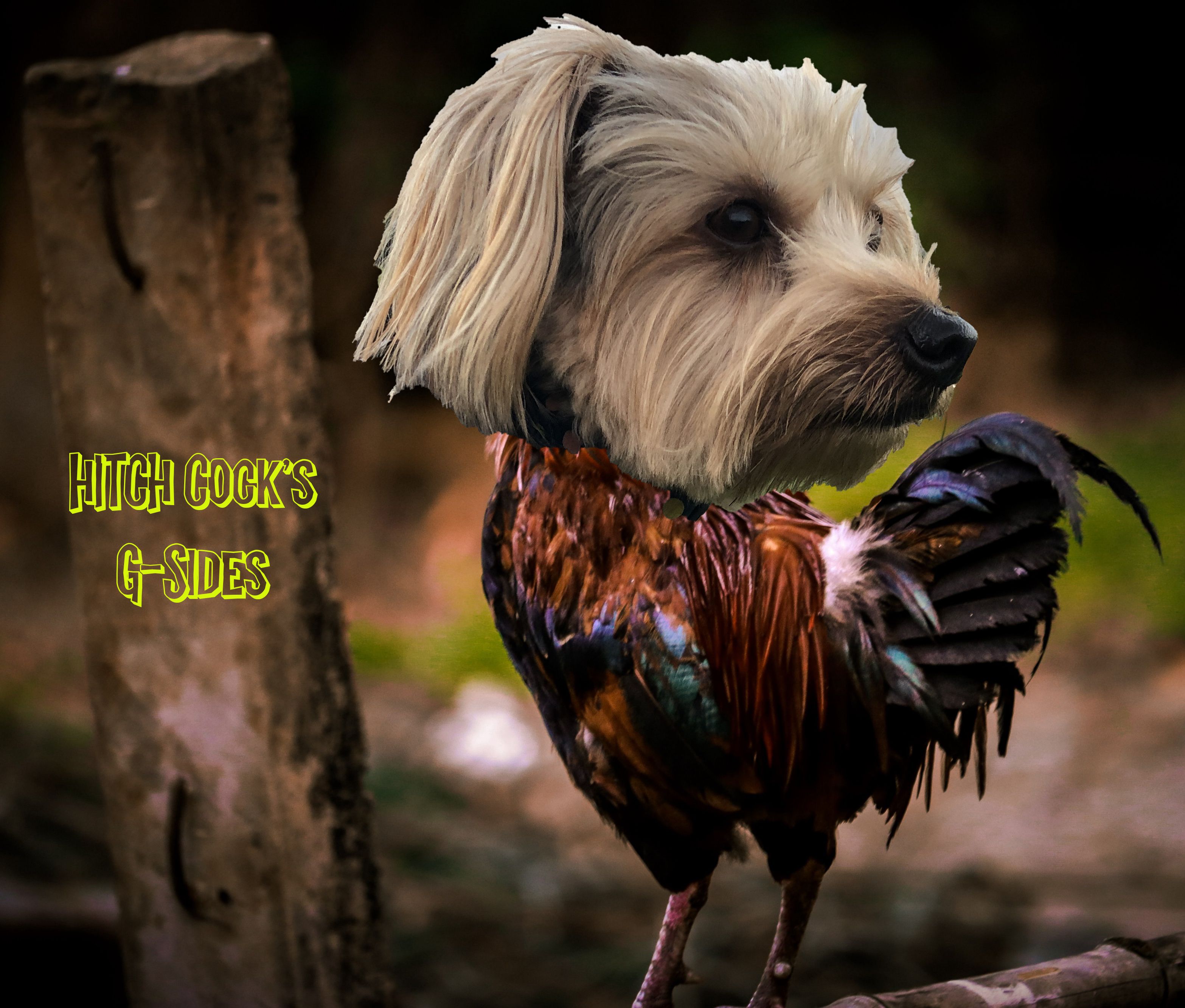 Just for some added fun, we have some guest vocals this week. Alf has graced us with a few words. The song that follows his Soliloquy is Sunrise over Melmac by Powel. Melmac was the name of Alf's home planet. My Mind Works in Mysterious ways, just like the lord.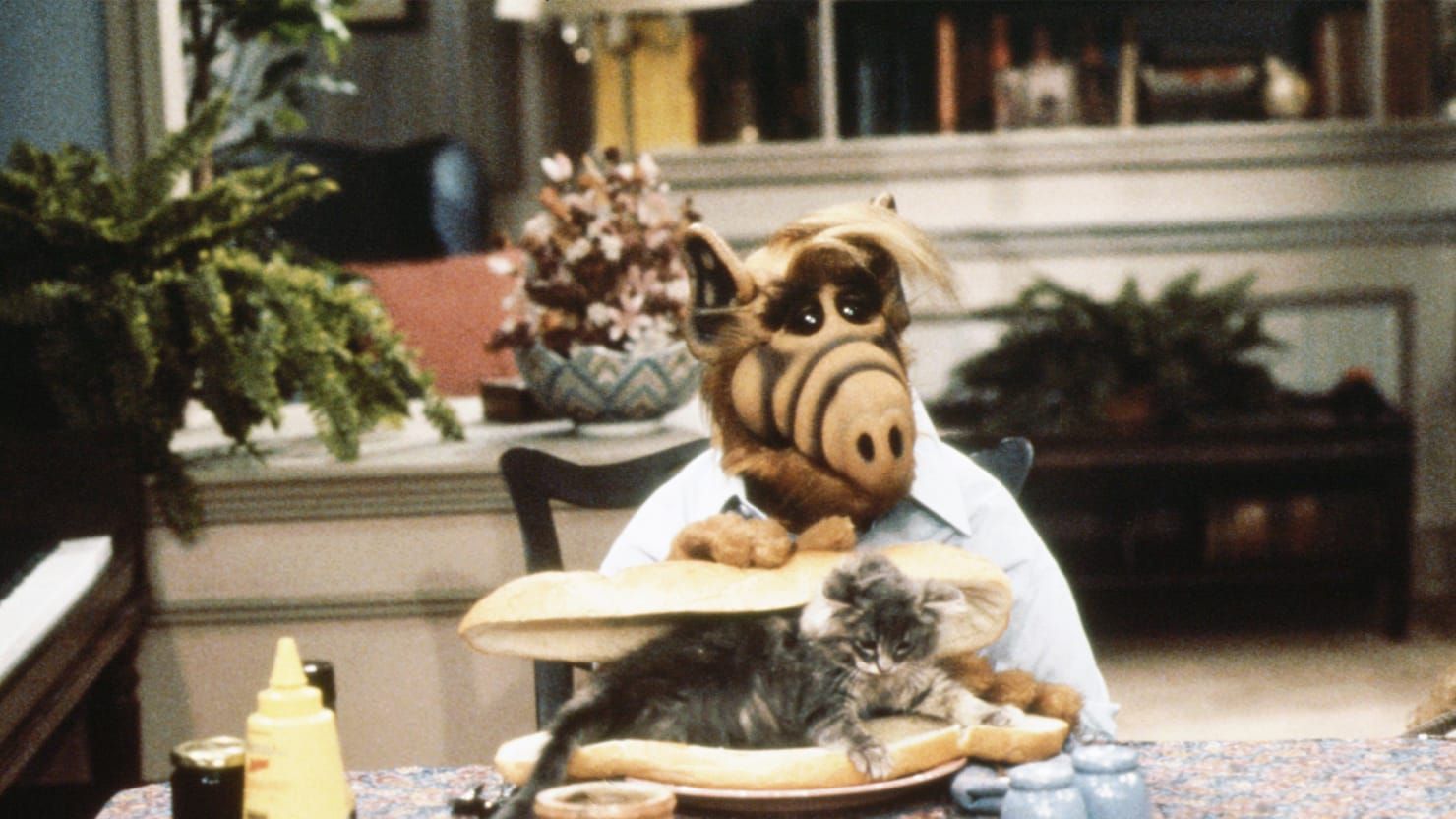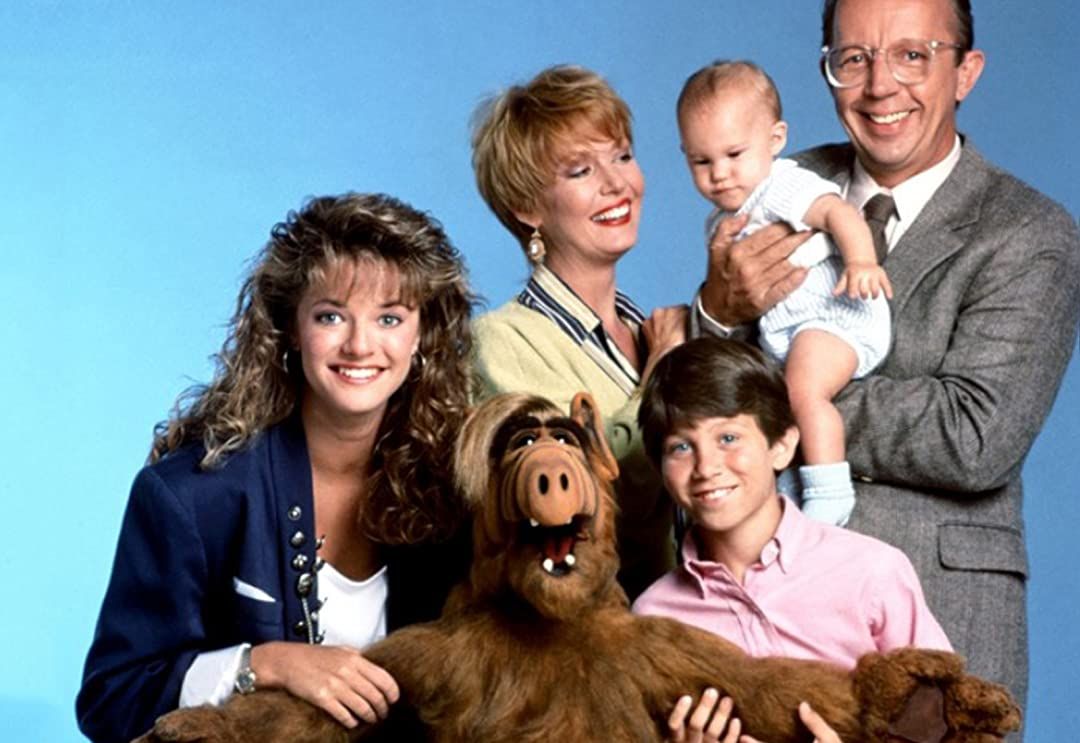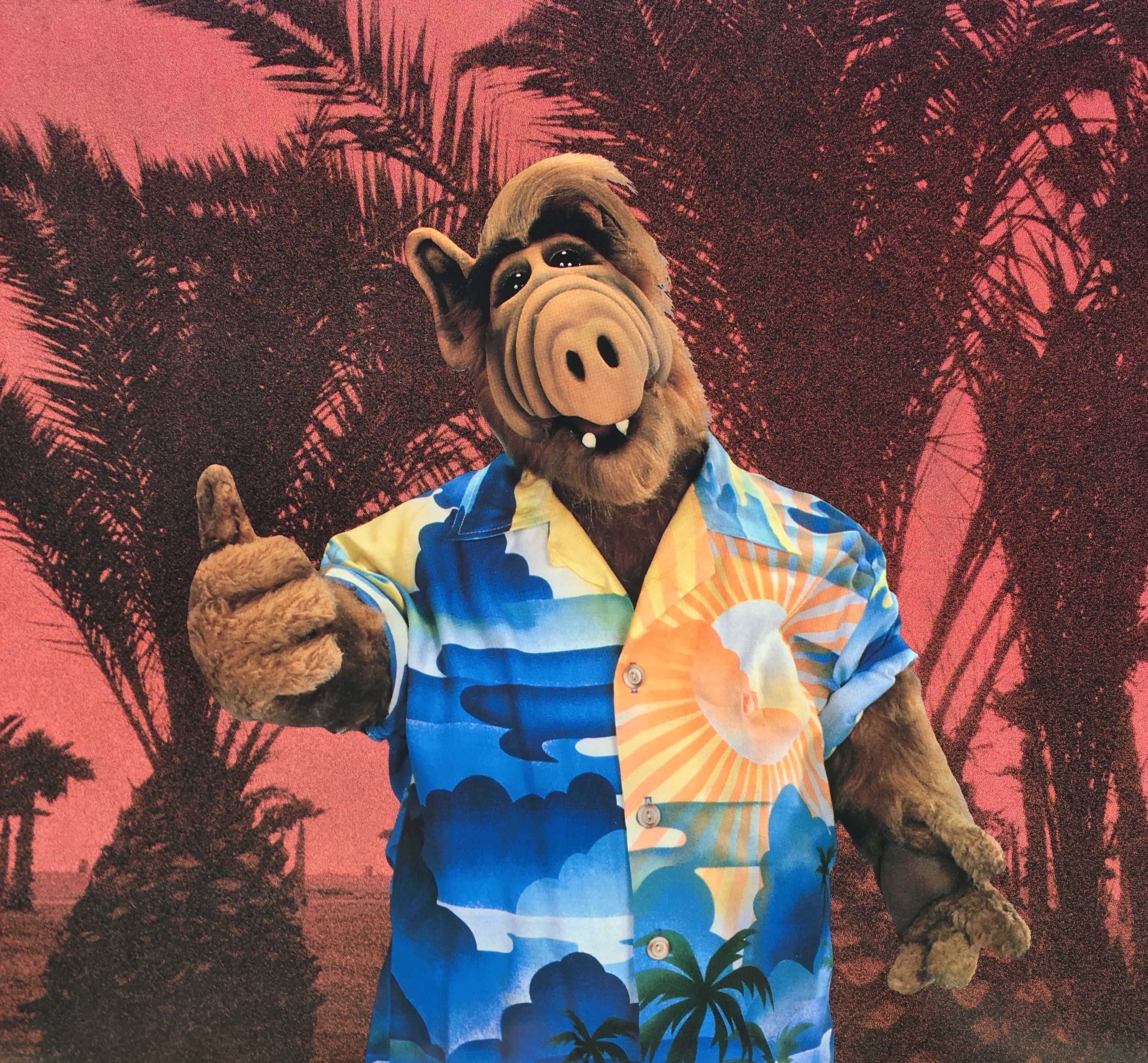 Tonight's Show is Sponsored by Michael McDermott's New Line of Clothing "Priest's Passing Fancy"
For that Chaplain with Major Moxie. He has all of the new and Colorful Robes, Chastity Belts, Dickies, and Young Roger Shorts. No Matter your Fatherly Ways Michael has something Divine & Immaculate  just for you! Come Wine or Dine, Priest's Passing Fancy  will have something as new and fresh as a Baptism, whether you like it or not!  If you mention the word's forgive me Father for i have sinned receive a free Pastoral Collar or Neon Rosary. Priest's Passing Fancy, its so Heavenly.  
Michael is a talented Photographer and Good friend here on Oahu. Need some Photos taken for a Wedding, Graduation, Bar mitzvah, or even a game of Crisco Twister? Look no further, Michael McDermott and Vivir Photography is your ticket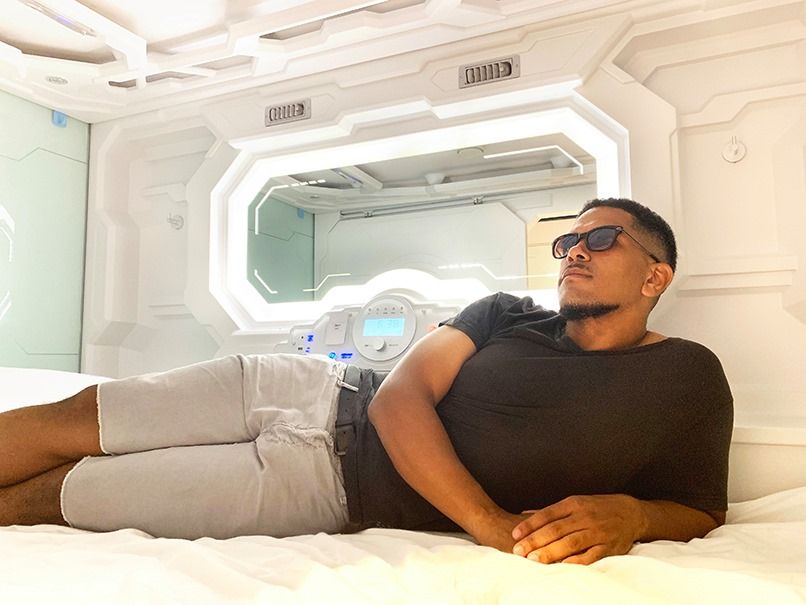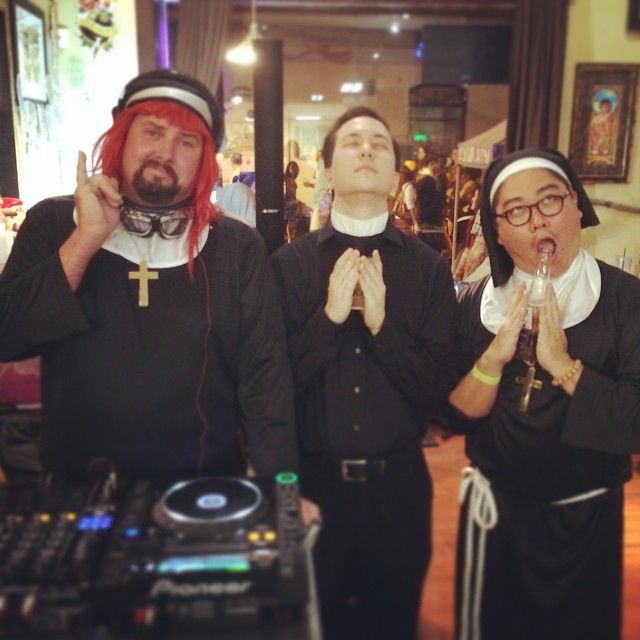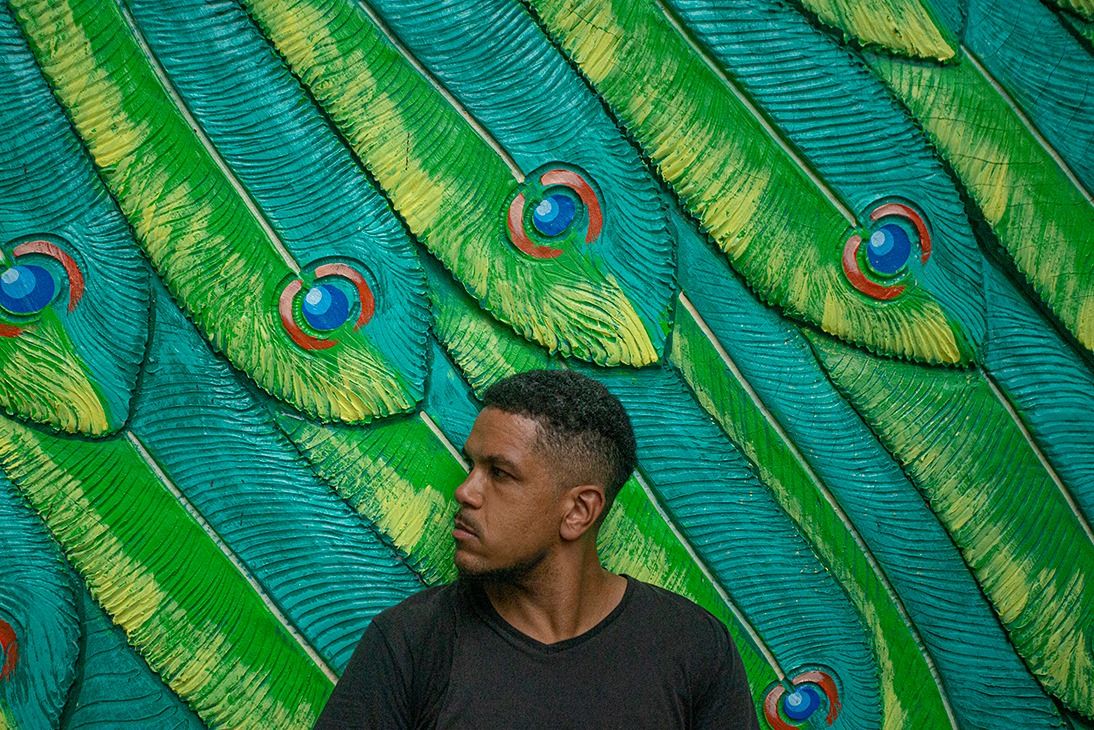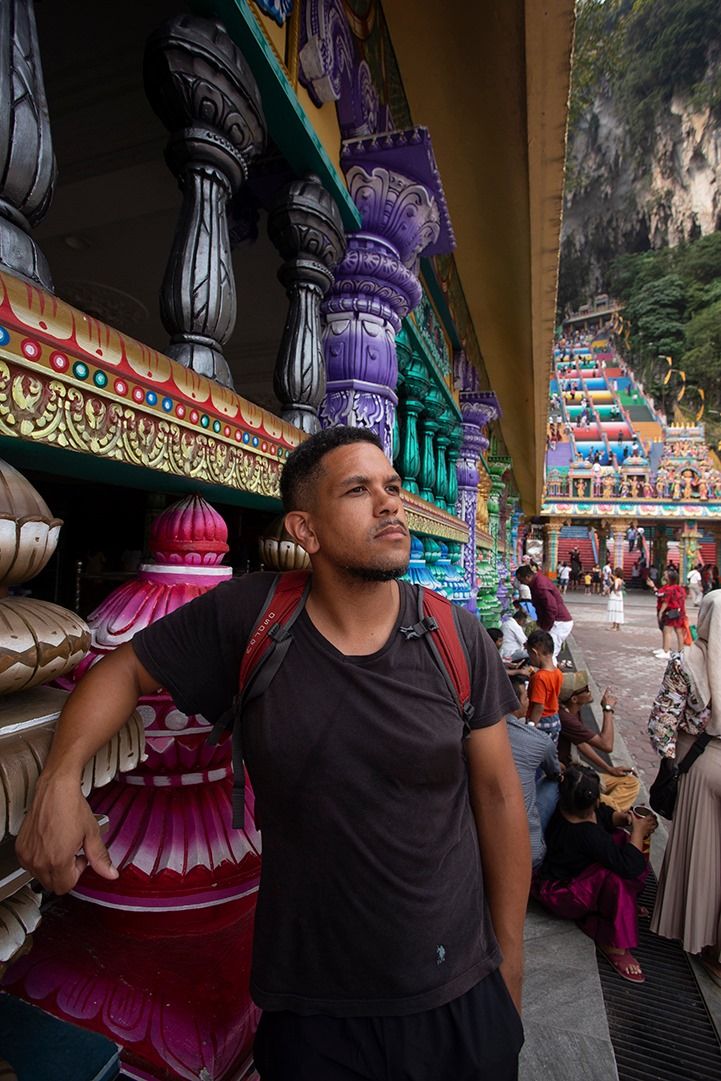 A little bit of Interesting Good News this week. Doctors have learned how to directly Contact Lucid Dreamers while they are asleep. 
This seems like an Episode of Black Mirror that could go Awry. There is also an App for this but sadly only on Android.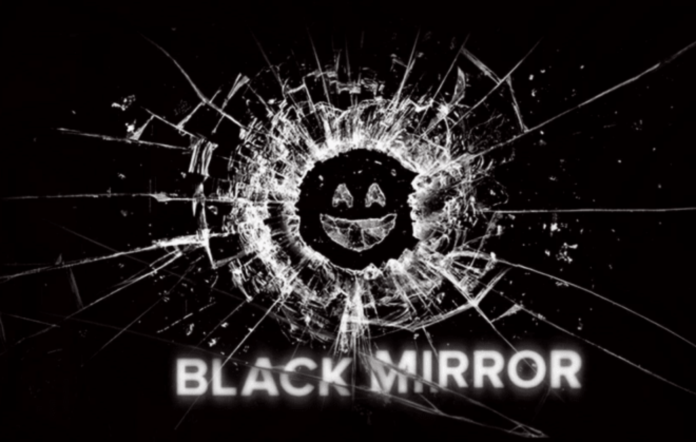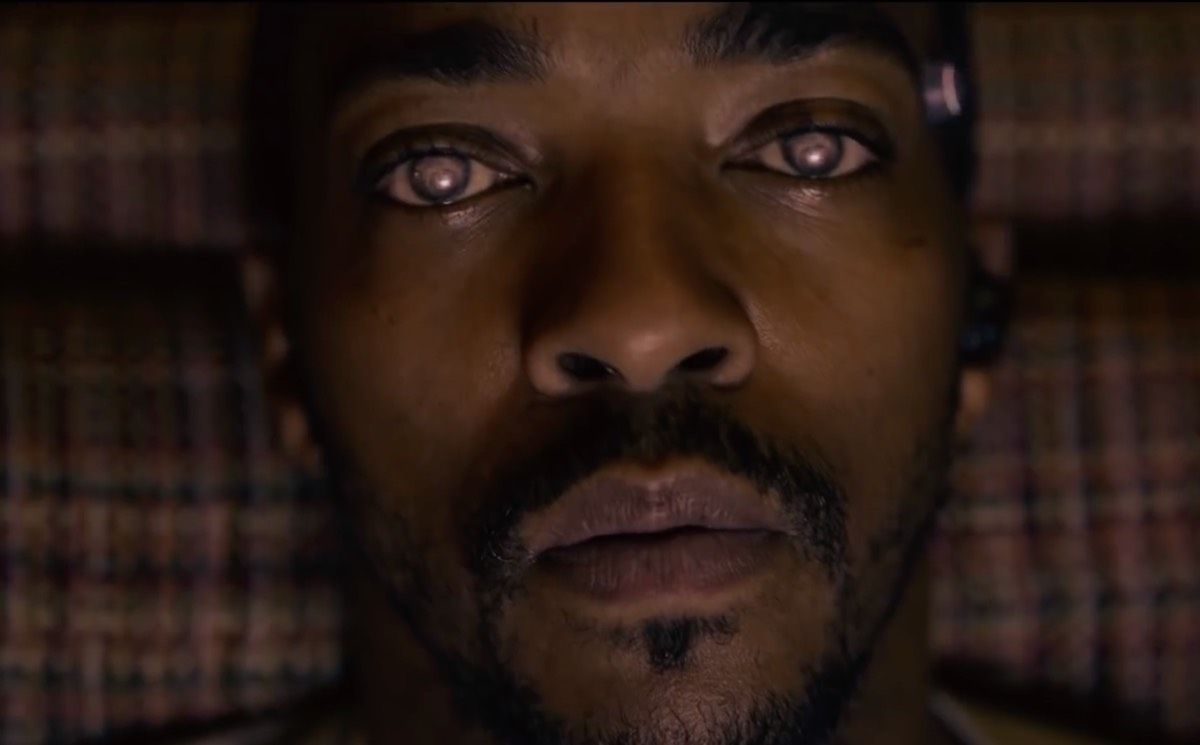 Also a Very Important bit of Good News is the Start up of Gary Sinise's New Network to Help Veterans & First Responders called Avalon!  Gary Sinise is a true Unsung Hero! As many know, many of our troops are left to their own devices after their tour is finished. This just isn't right, with all of the problems from injuries, PTSD, Suicide, and all kind of ailments that were caused from their service and the Government will not even acknowledge.  Gary has stepped in and really made a difference!  Thank you for your Service to Humanity Gary! 
As Always Stay Safe, Stay Sane, and Keep on Smiling... Peace
This week's Playlist
1.Brasil 
   blnkspc_ 
2. Some Day I Will 
     Barry Can't Swim (Feat Hawi) 
3. Pacific 
    VOLO 
4.  Tide (Trey Mirror Remix) 
    Henry Green (feat. Andreya Triana) 
5. Love Dub 
    Marcus Worgull 
6. Circles (The Micronaut Remix)  
    June Cocó 
7. Sunrise over Melmac 
    Powel 
8. Lights on the Headland 
    Roland Tings 
9. Safe From the Storm 
   Lakeway 
  
10. Nadir 
      Christian Löffler 
11. The Blame (DJ Seinfeld remix) 
      Bob Moses 
12. 6 O'Clock Rock 
      Hiatt dB