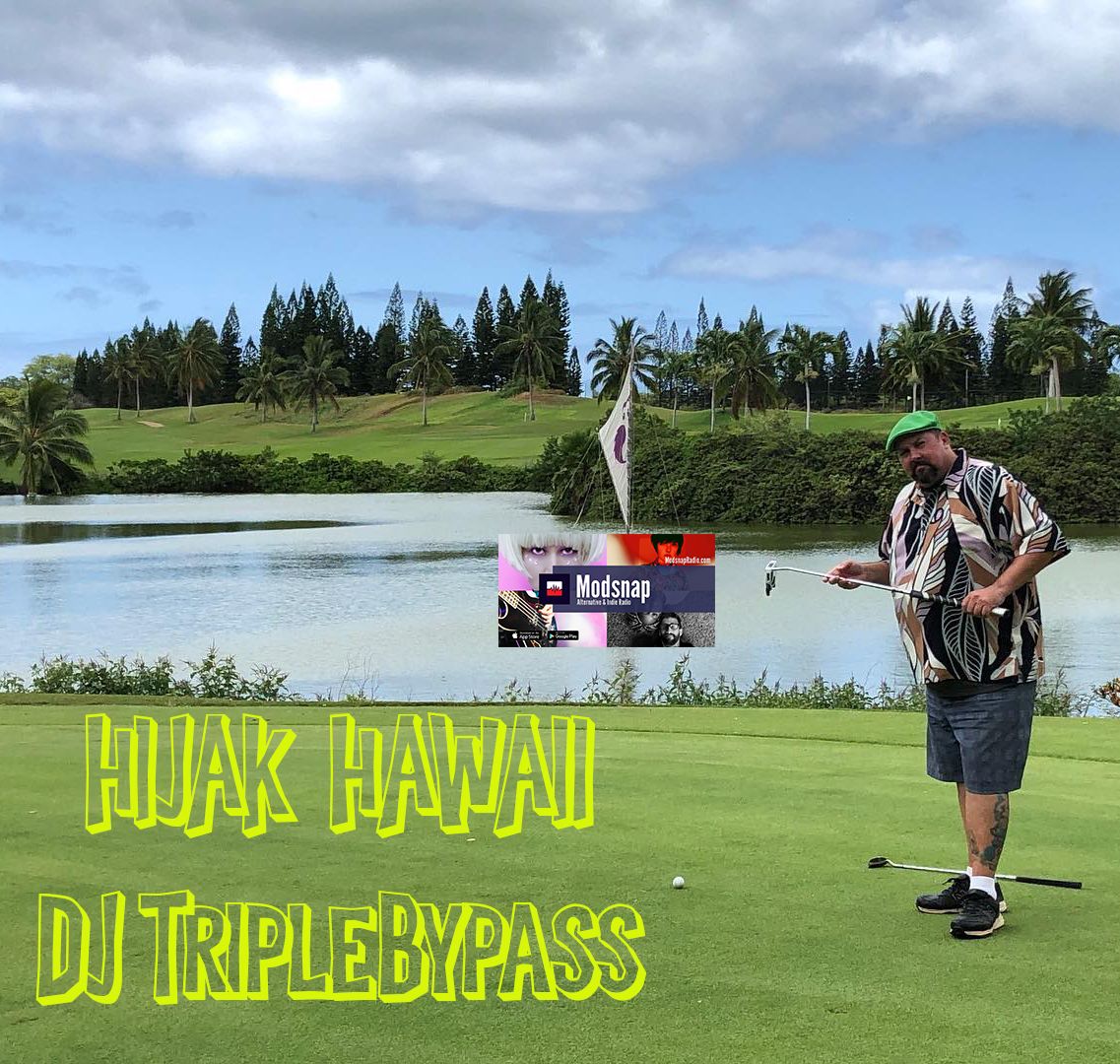 Aloha Corned Rabbits, Irish Magpies, and Sean Connery. 
Holy Frazzled Dog Shit! Putting tonight's show together has been a bunch of powdered milk and cucumbers right up the old Arsehole! For Fuck sake technology can sure be a cunt! 
Anyway as mentioned in the show, i have a wee bit of cough, that does not have me all warm and fuzzy. Quite the opposite. 
I actually think the show is quite stellar with tons a swell music and fun recordings.  
Happy St. Patty's day to everyone. I am going to smoke a Corned Beef on my Kamado Joe, along with some cabbage, carrots and potatoes.  It shall be an all day affair and lead up to my pilgrimage watching of Darby O'Gill & the Little People.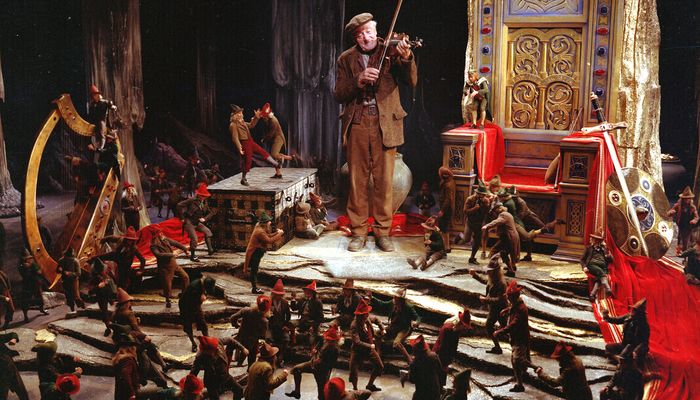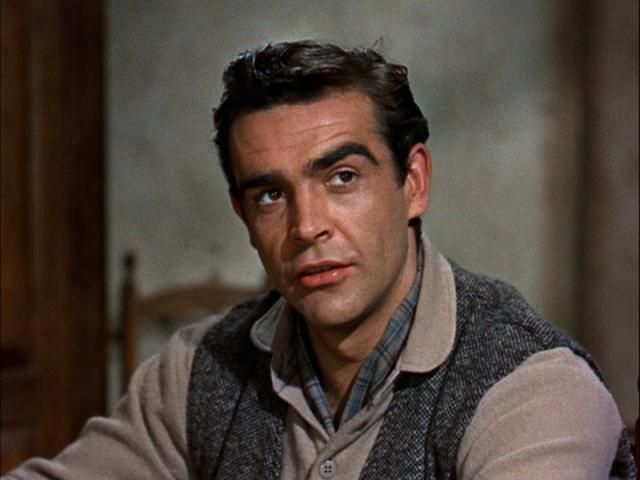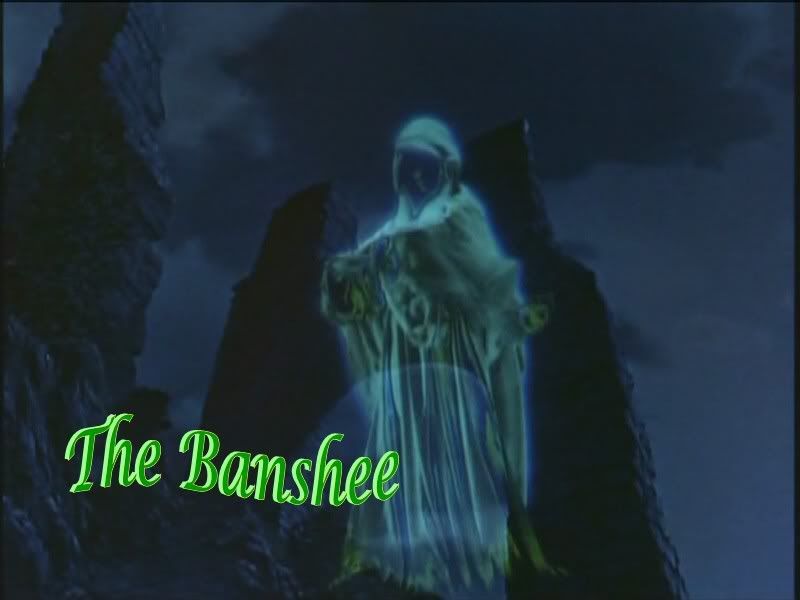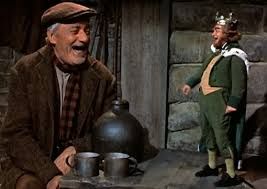 I hope you enjoy this wild Irish Journey 
Playlist 
1.     OOALh 
         Redondo & Ruben Golde 
2. On My Mind (Eastern Bloc Mix) 
   Leisure  
3. AKasaka by night  
   Poreniacs 
4.  You don't know  
    Louise lee & Drama Hights 
5. Luz y fer 
   Quixosis 
6. Future Deserts 
   Tommy Guerrero  
7. Panda Journey  
    Good Lee  
8. Primal  
    Murlo  
9. Tranquility  
    Kaii  
10.  Vonur  
     Lindahl  
11.  The Prey  
     Monolink  
12. Longest Hour  
     Nuage  
13. History (Technimatic remix) 
    BCee & Charlotte Haining  
13.That Vibe  
    Koresma & Matt May 
As always Stay Safe, Stay Sane, and Keep on Smiling... Peace