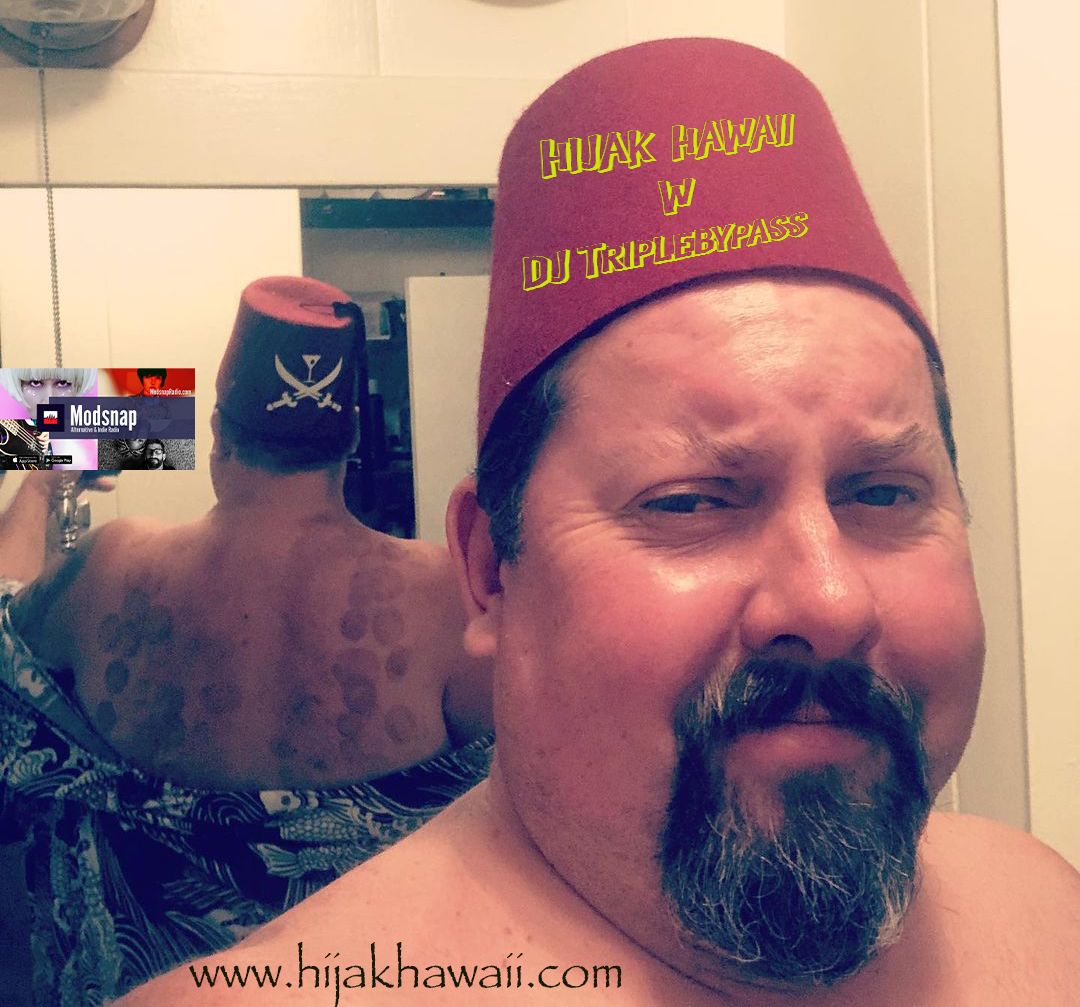 Aloha Dippy Lipton's, Frothy Bottoms, and Placemats with no tires. 
I hope everyone has settled down from last week's 2 part special for 50 episodes.  I have a ton of great music for you this week. I even sing a little as Teddy Forsberg. So hold your children close and if you have any pests in the pantry, just play the last song on this show! 
In the above flyer, I did have some fire cupping and Acupuncture done yesterday, so i thought I would dress it up a bit, with my Yukata and Modern Drunkard Fez.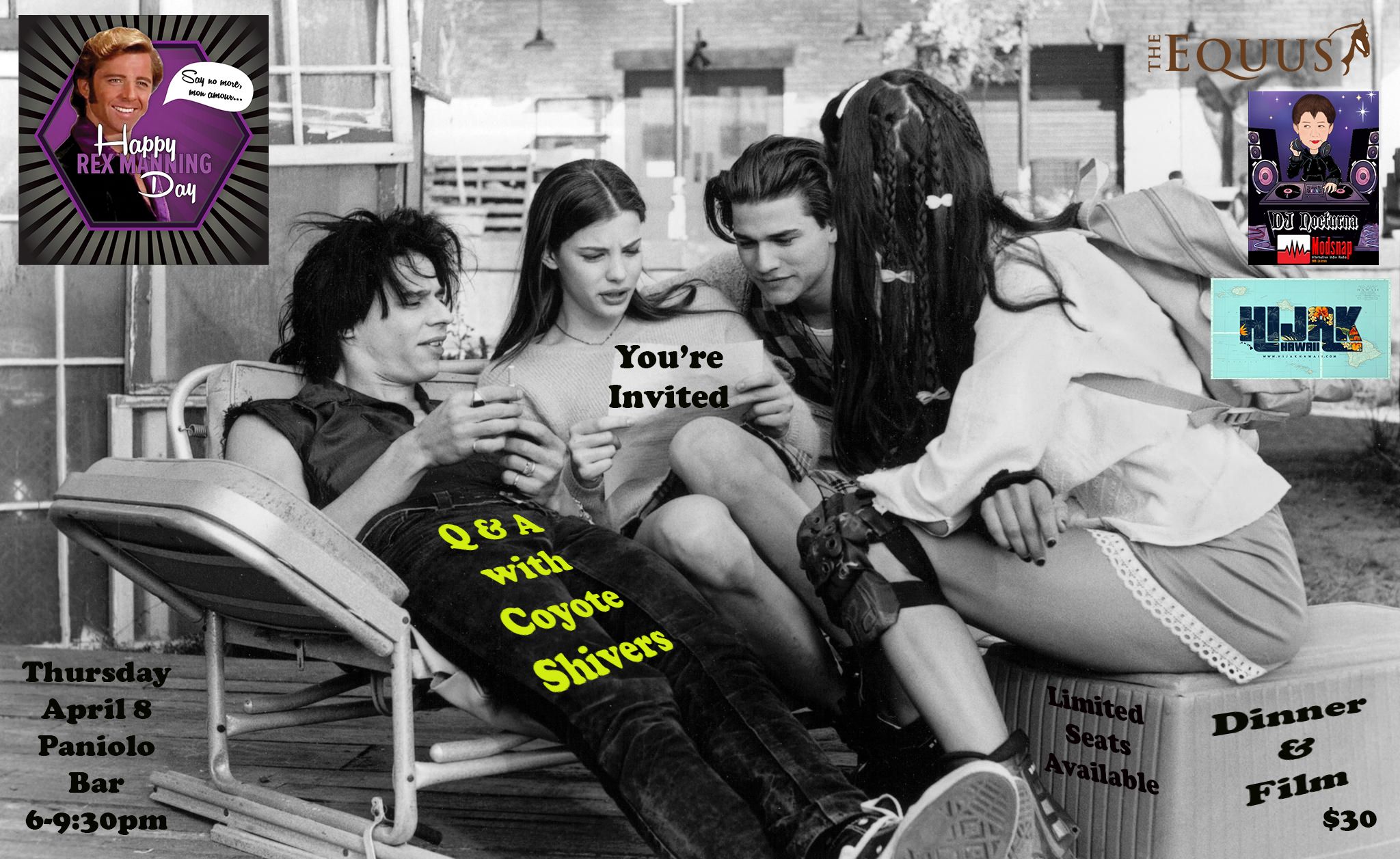 I am hosting a special event coming up, it's Rex Manning Day: Dinner & Film held on April 8 from 6-9:30 at the Paniolo bar located in the Equus Hotel. Tickets are $30 each which include Dinner, the film with a Special Q&A by the One and Only and good friend of the show and pal O mine Coyote Shivers.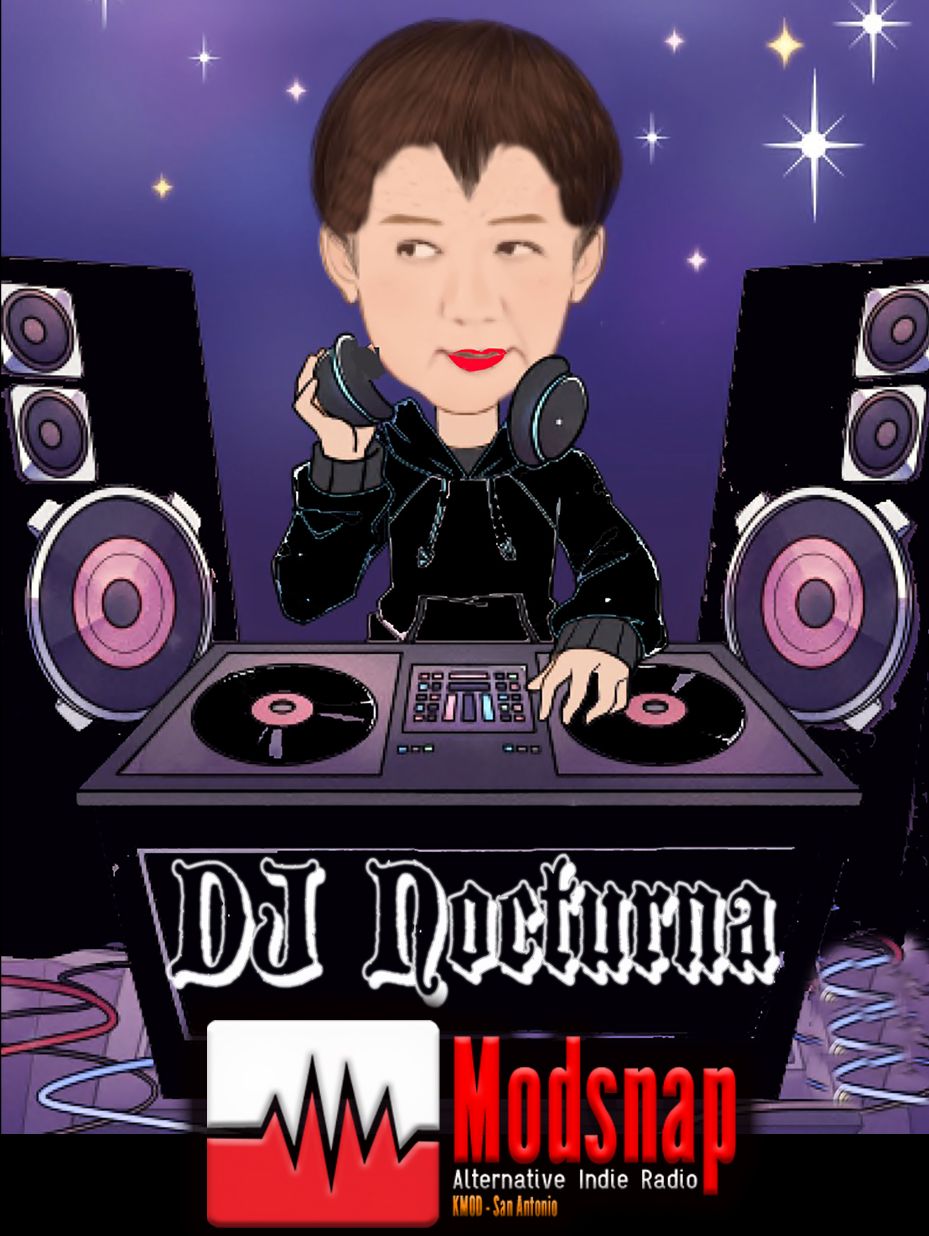 He will be doing a special Interview on DJ Nocturna's show The Queen of Wands this Saturday April 3 on ModSnapRadio.  Please email me for presale tickets at djtriplebypass@gmail.com,  I only have 14 tickets left. Due to Covid times this event will be small and intimate with plenty of spatial distancing. There will only be room to watch the event while sitting and dining no standing.  
Rex Manning Day is a Collaboration with Heidi B. from Swig & Grinds, The Equus Hotel, DJ Nocturna, HIJAK HAWAII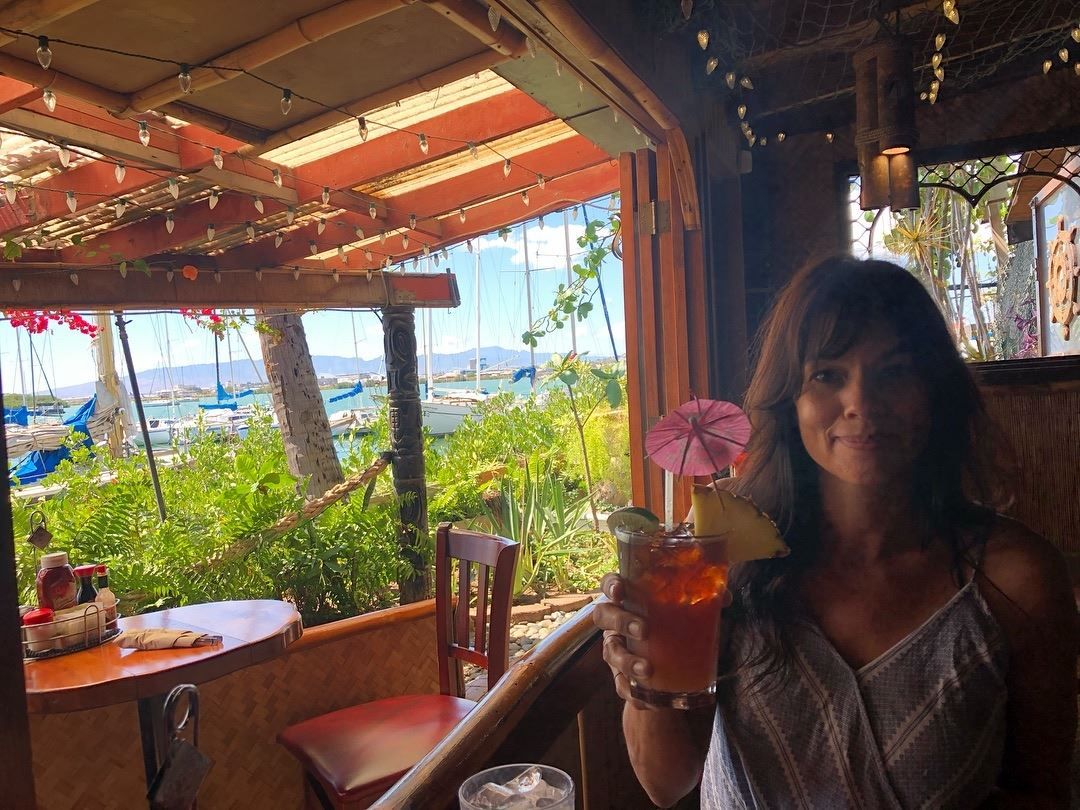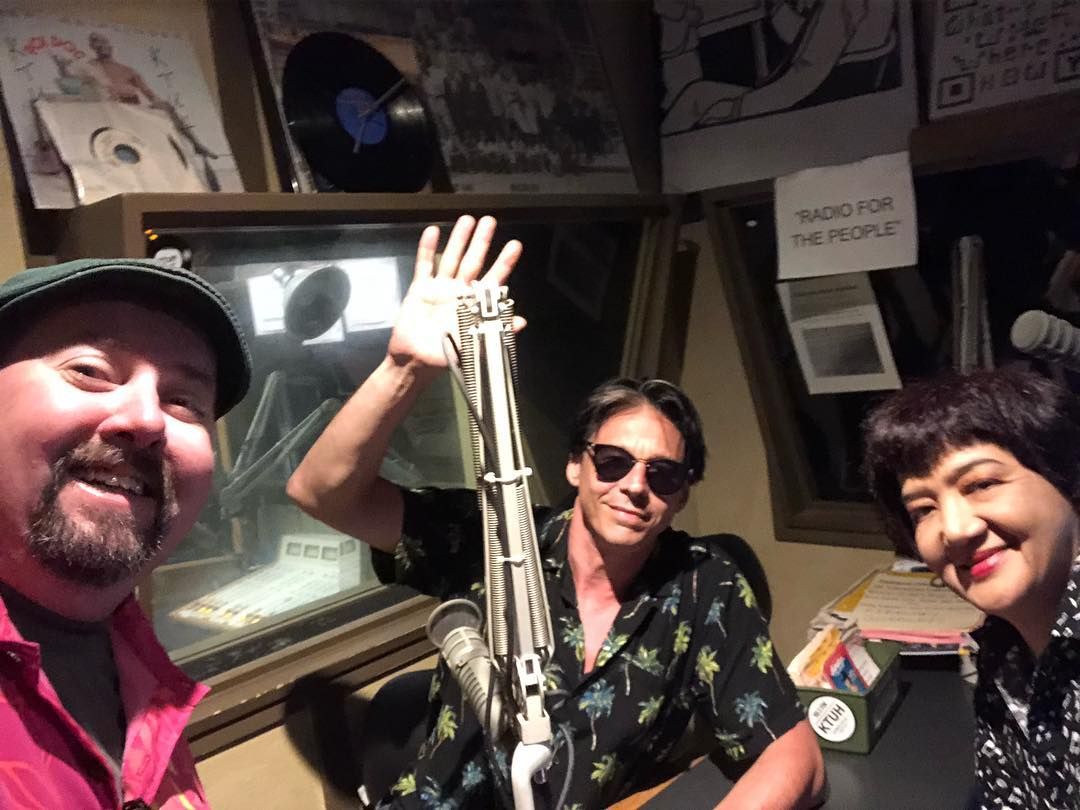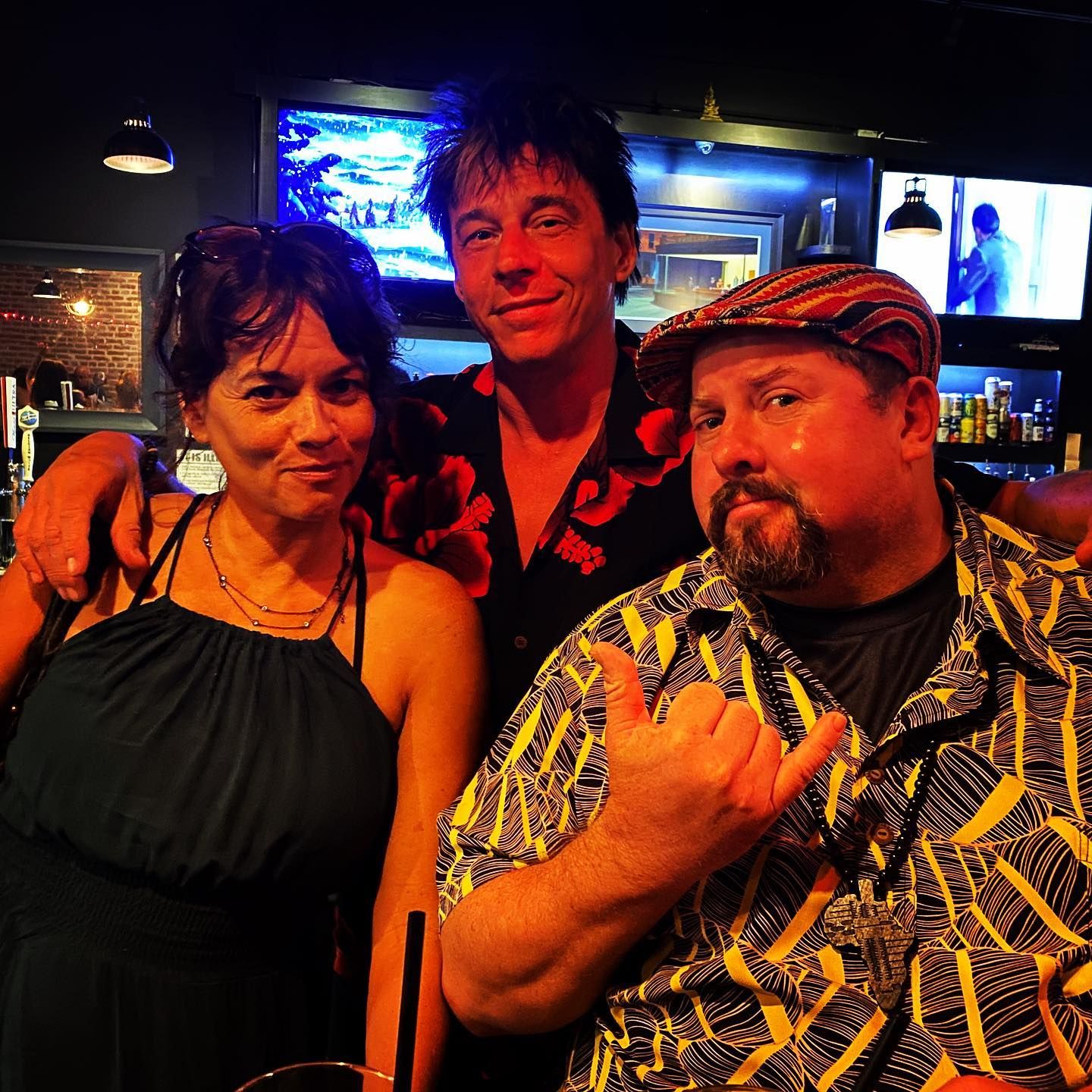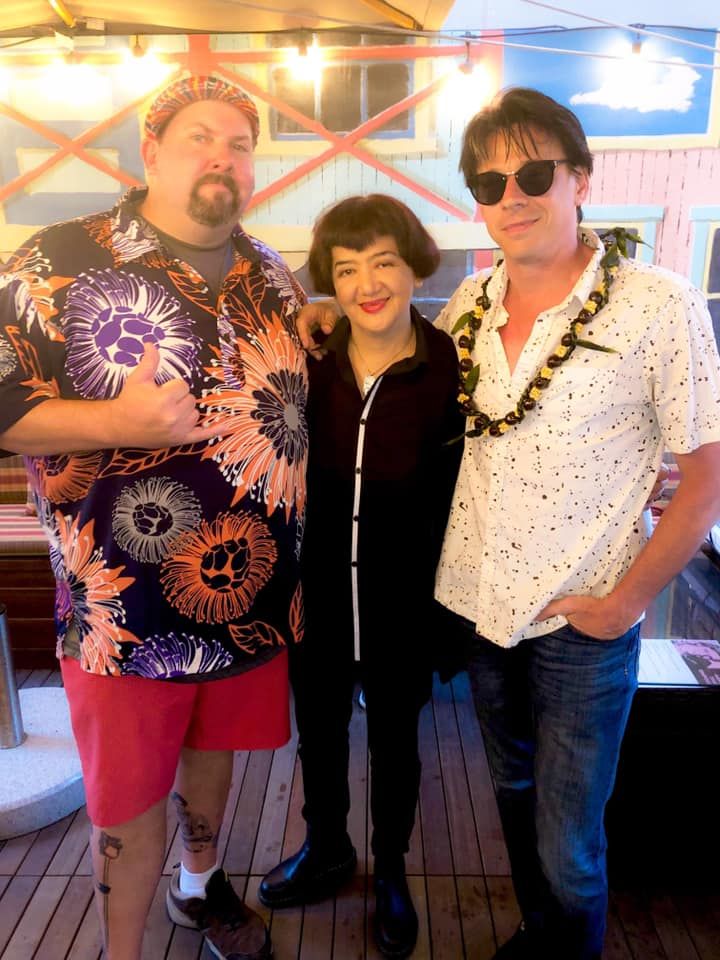 Happy April Friends! 
As always Stay Safe, Stay Sane, and Keep on Smiling... Peace 
Playlist 
1. Bakaval  
      Aquarius Heaven 
2.  Dreams  
     Karma Fields & Shey Baba 
3. Kin 
   Mazoulew & Handbook  
4. What did you do? 
    Ost & Kjex Feat.. Tracee Meyn 
5. Solarcoaster (Marsh Remix)  
    Solarstone 
6.  Blue Essay  
    Paralax 
7. Zest Please  
    CloZee & Maddy O'Neal 
9. Cadence (VIP MIx) 
   Metrik 
10. True  
       Seba & Emily Harkness 
11.  Behind the Sun (John Tejada remix)  
    Yöurr 
12. Porcelain (Reprise Version)  
      Moby featuring Teddy Forsberg &  Jim James