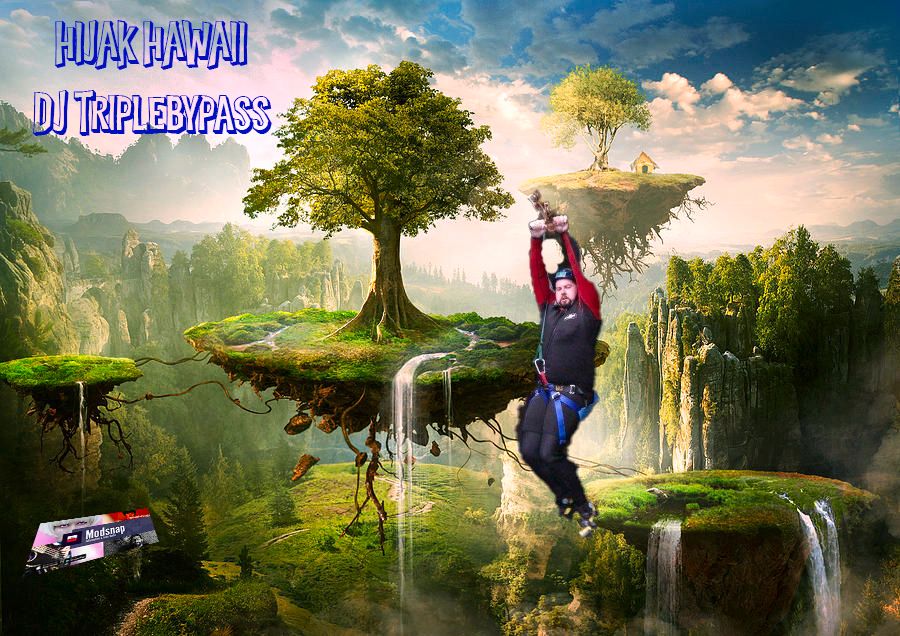 Aloha Popping Purple People Eating Poodle & Shecky Greene. 
  Shecky Greene is considered by many to be the ultimate, consummate nightclub performer. 
  He is one of less than half a dozen comedians who has headlined Las Vegas hotels and been paid in the six figures a week to do so (the others being Buddy Hackett, Don Rickles, Bill Cosby and Johnny Carson -- a rare fraternity indeed).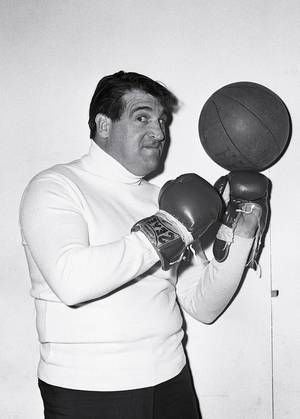 Well the Vaccination Clinics are opening up to almost everyone. So hopefully that is a good sign that we could be returning to somewhat normalcy.  It's beyond wonderful not having to hear Cheeto Mussolini trying to take credit for everything, every 12 seconds!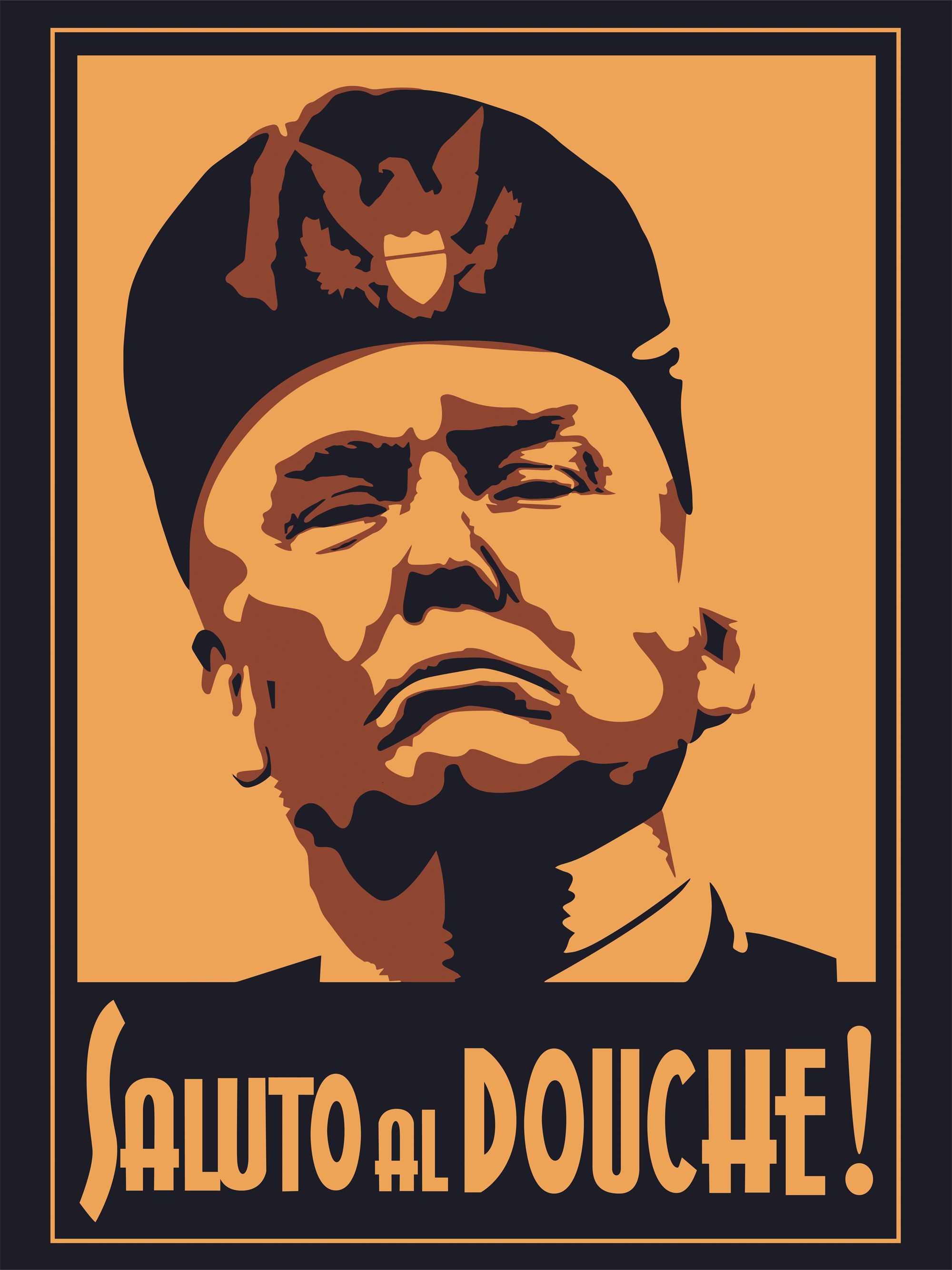 I will be receiving my first dose of the Moderna Vaccination today, i have heard the side effects have been growing. Hopefully none of this horseplay happens.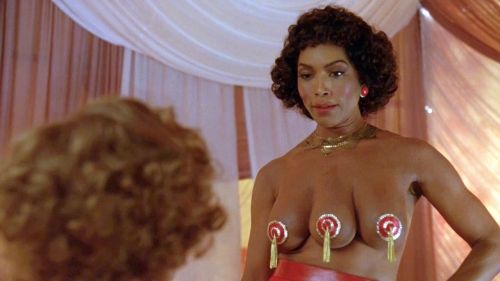 Tonight's Brand new Sponsor Patrick Hubble's Vintage Clothing & Military Surplus Store is a dandy one. Patrick & and I were Mortuary College buddies from the good old days of Cypress California. Now those were some crazy times, many of my close friends have heard those tales of debauchery. Those might have to wait for the book.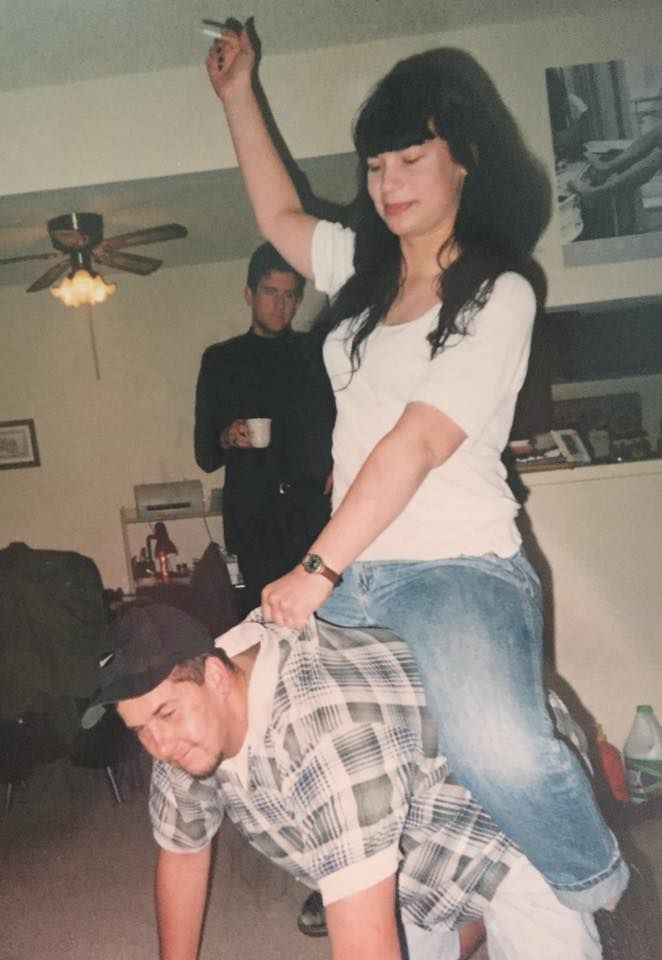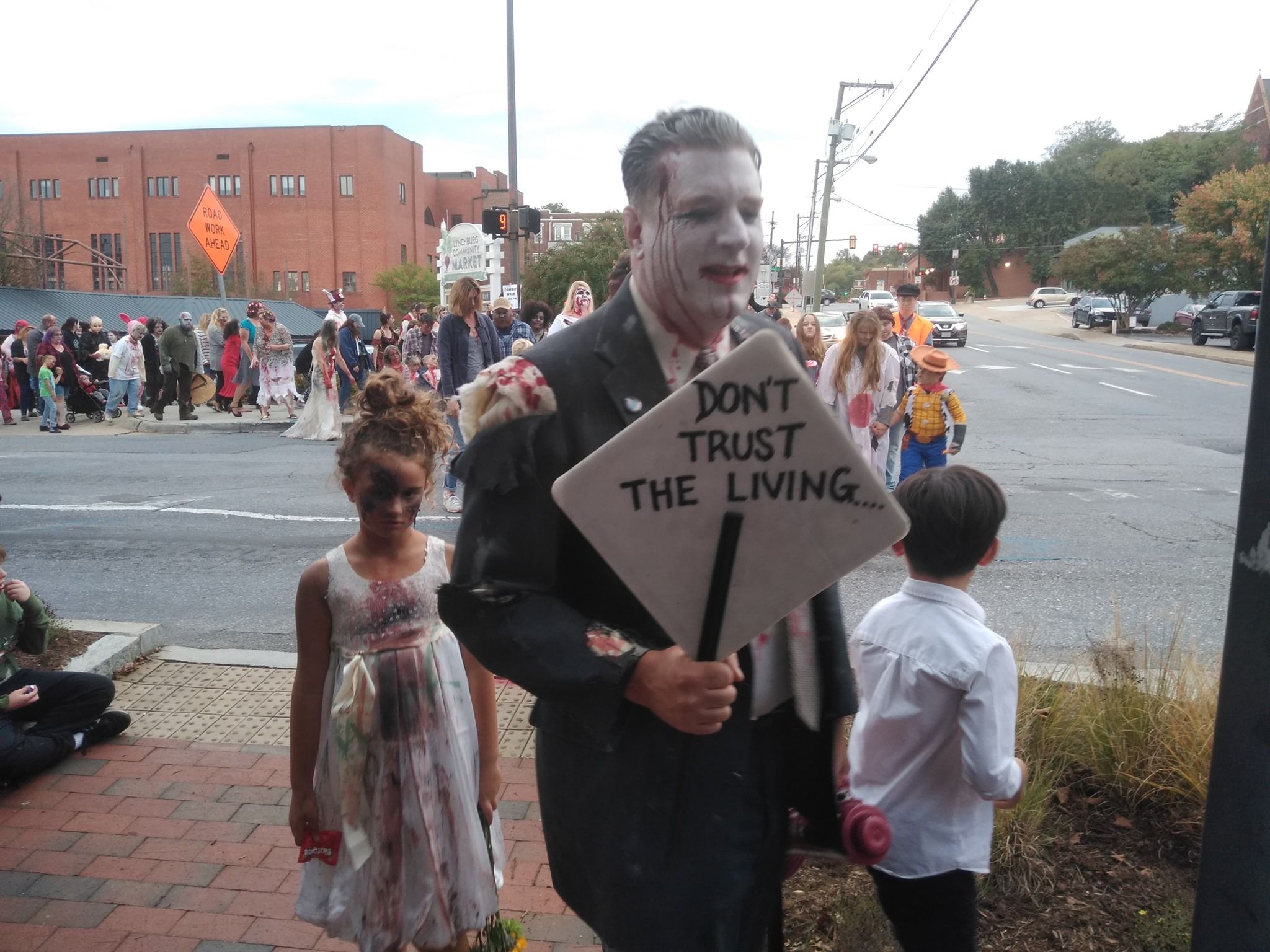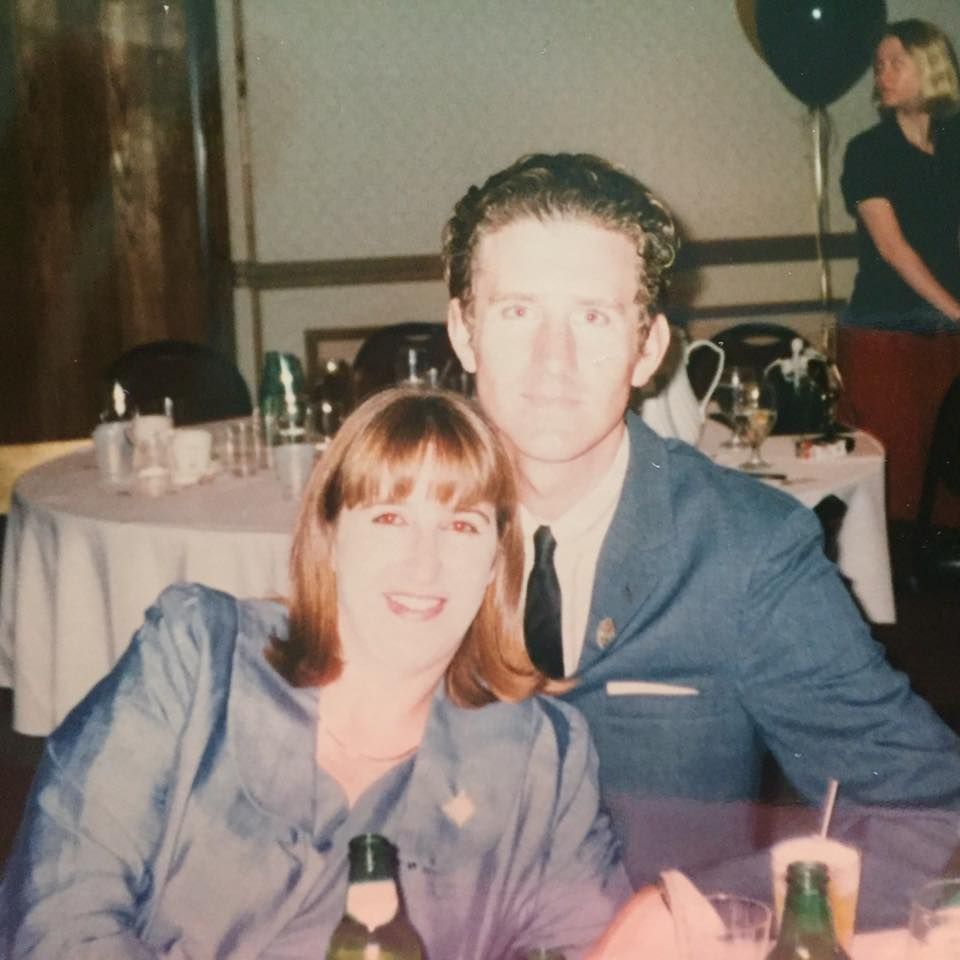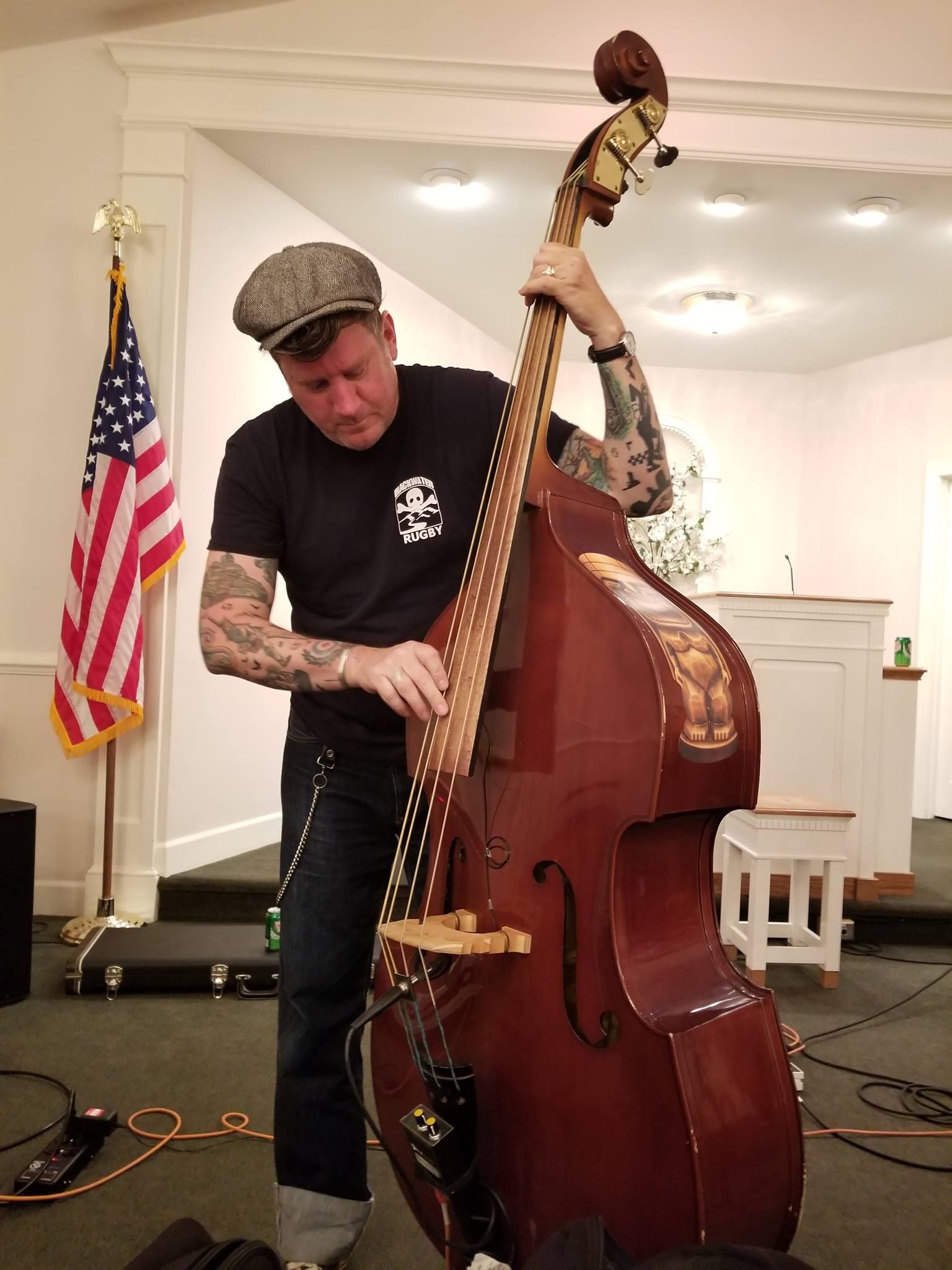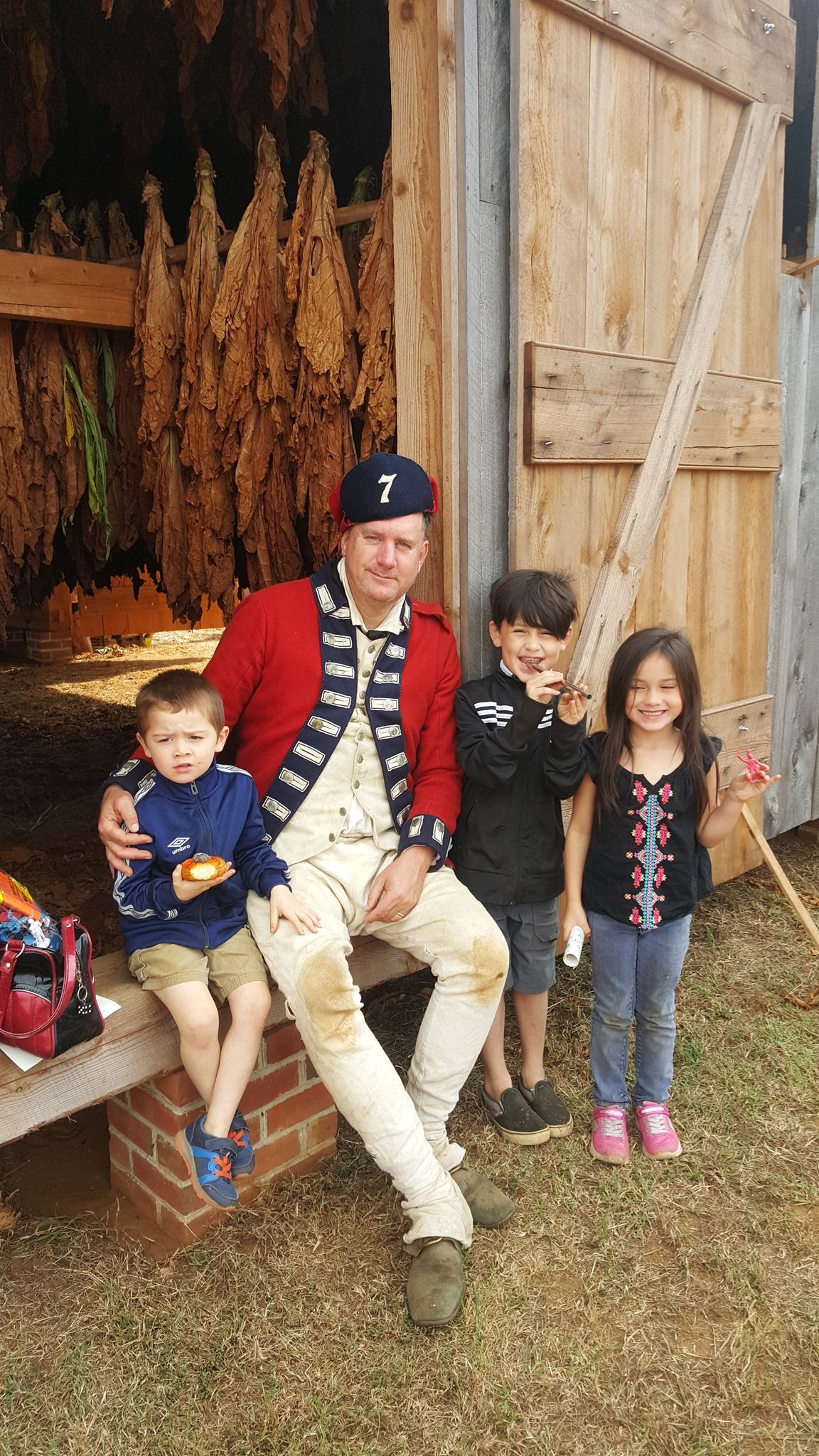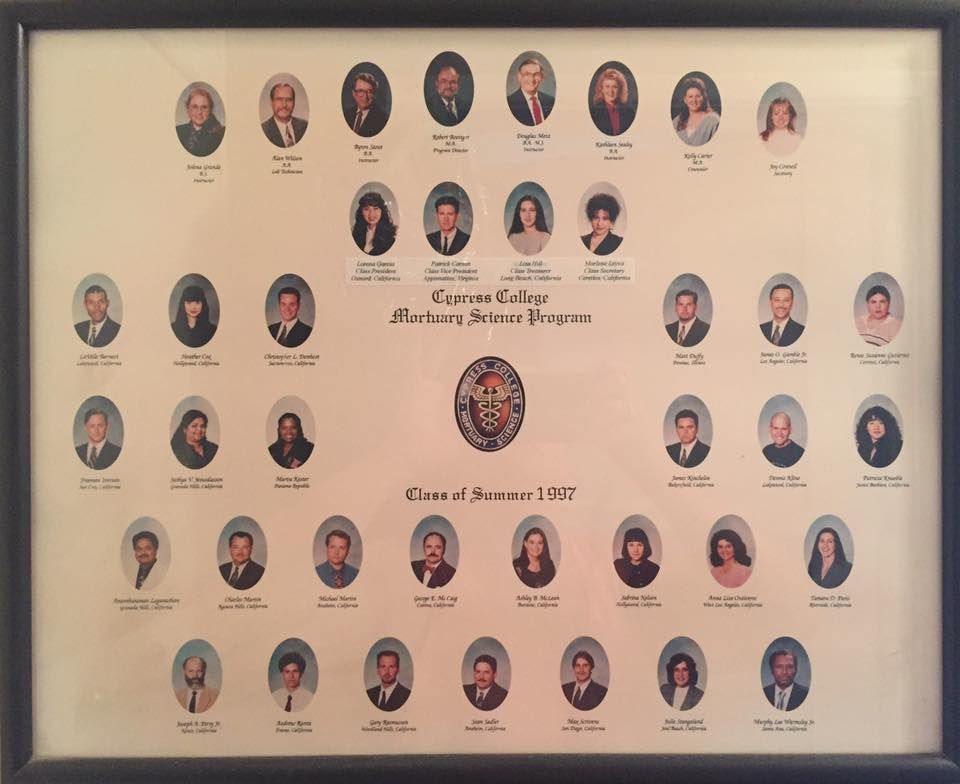 Play list  
1.  New Light 
      Gidge 
2.  Lolita Express  
     Rosyln 
3. Universal Love  
    Hannah Fernando  
  4. Searching For  
    Linguistics & GLXY (feat. Charlie Perry)  
5. Rübezahl (Black Mix)  
    Koan 
6.  Mideasy  
     Mad Zach & yunis 
7.  So what?  
     Sonnee 
8. Amygdala  
       Etch  
9. 24/7 (The High Contrast Remix)  
    NOISY 
10. Falling Down  
      Friction & Poppy Baskcomb 
11. Empty Bottles  
     Grafix & Degs  
12.  Beats, Bagels, & Baghdad 
      Alnashea & Aron Estocolmo  
As Always Stay Safe, Stay Sane, and Keep on Smiling!