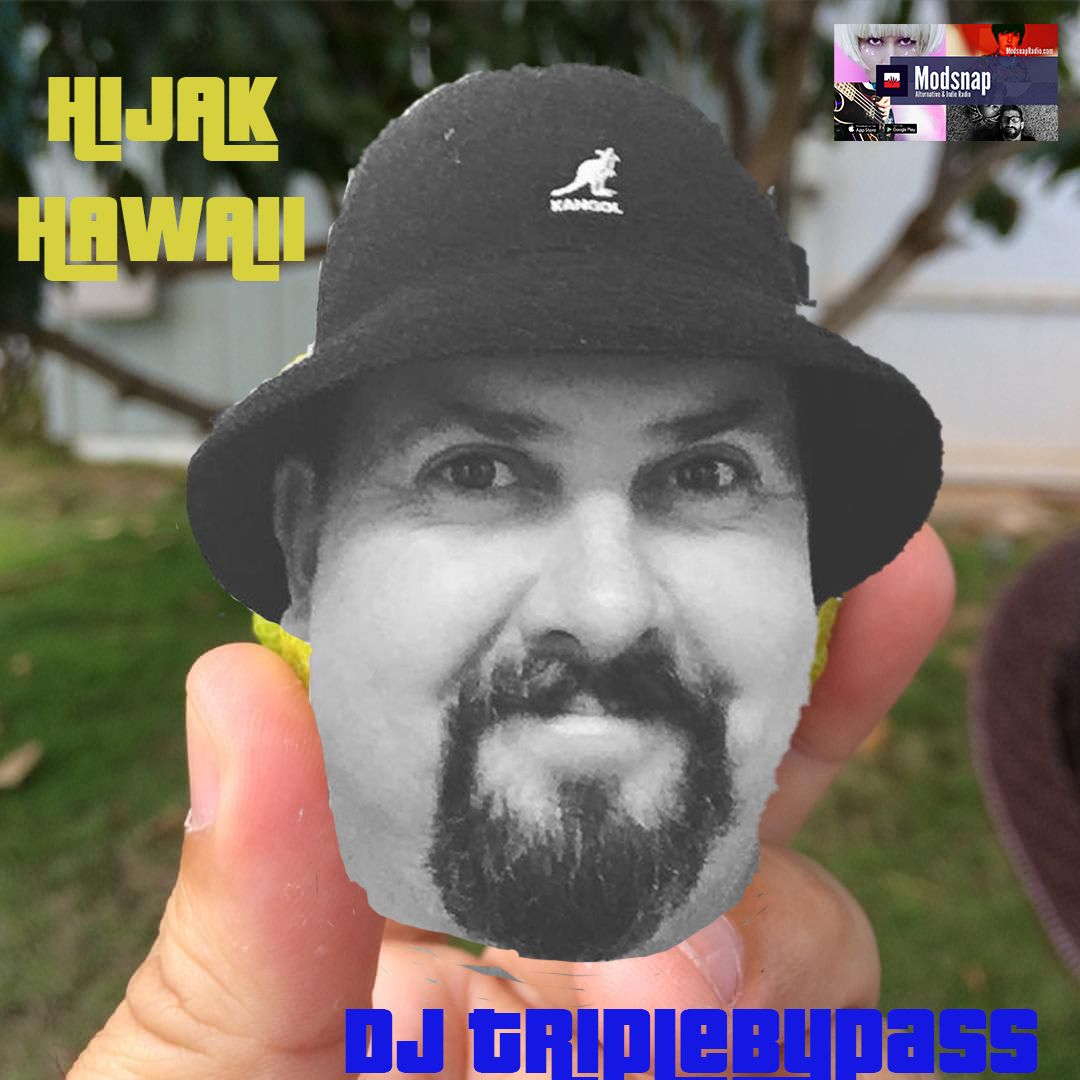 Aloha Baltimore Baked Biscuits, Crinkle Cut Lemons, and Phil Donahue. 
I hope May brings Flowers to your door step and Coconut Cream Pie to your Lanai. 
This Week's Sponsor is Jerron Robert's Feminine Hygiene Recycling Centers! it's Quite the Process. Jerron is a swell pal that I don't get to see enough! He is a very busy Family Man and very Good Father & Husband. Yet I still wish to see him more.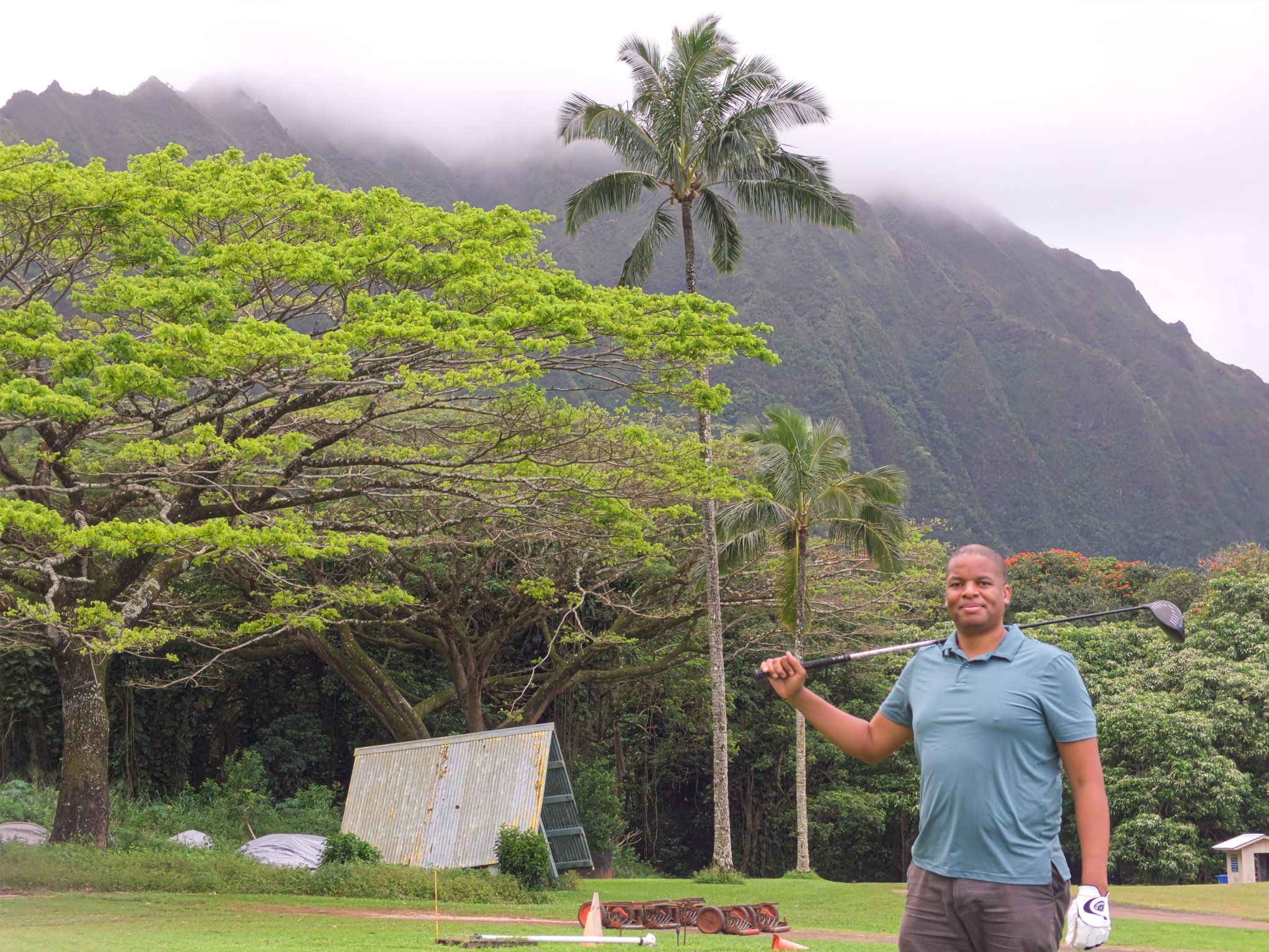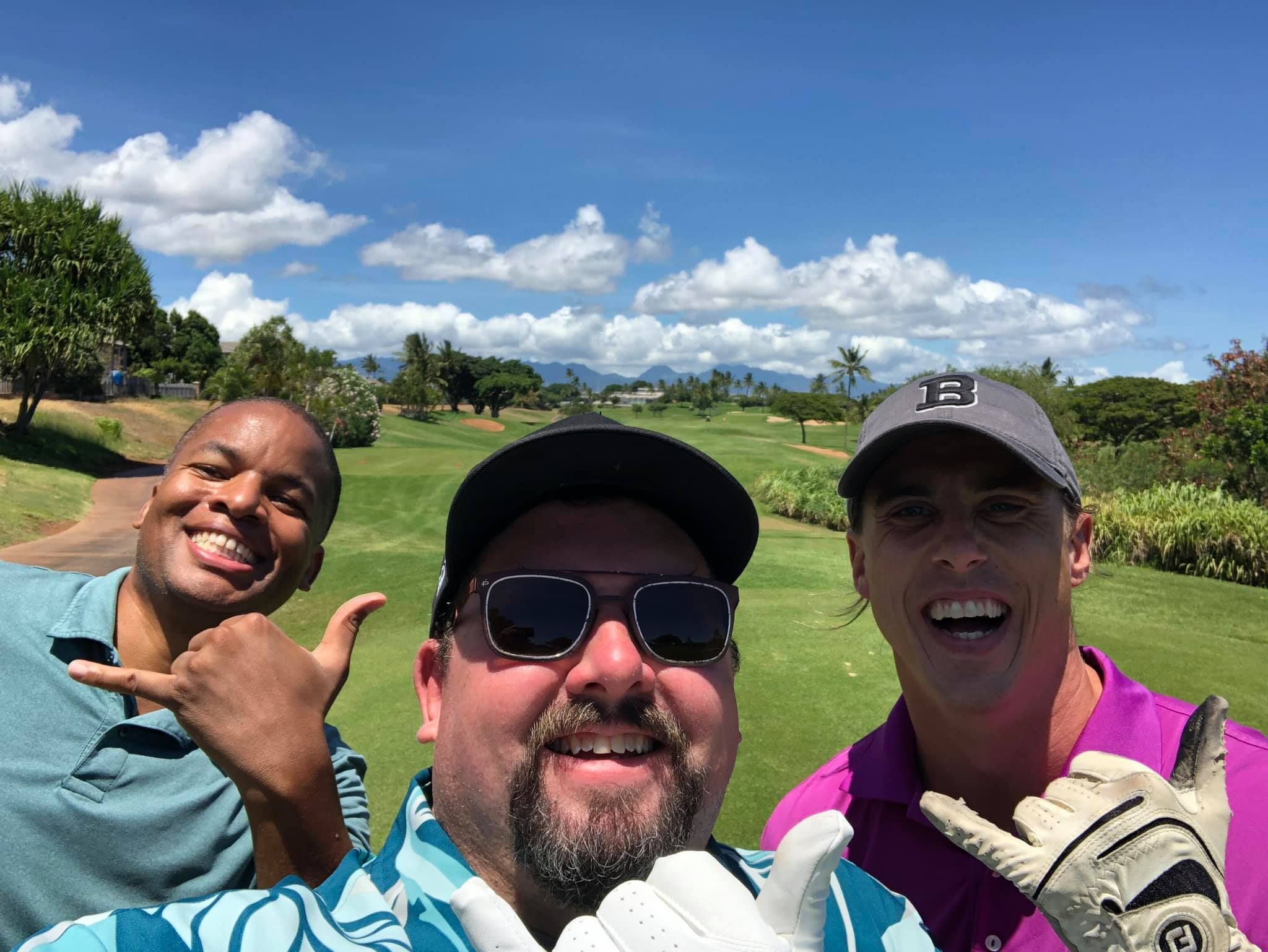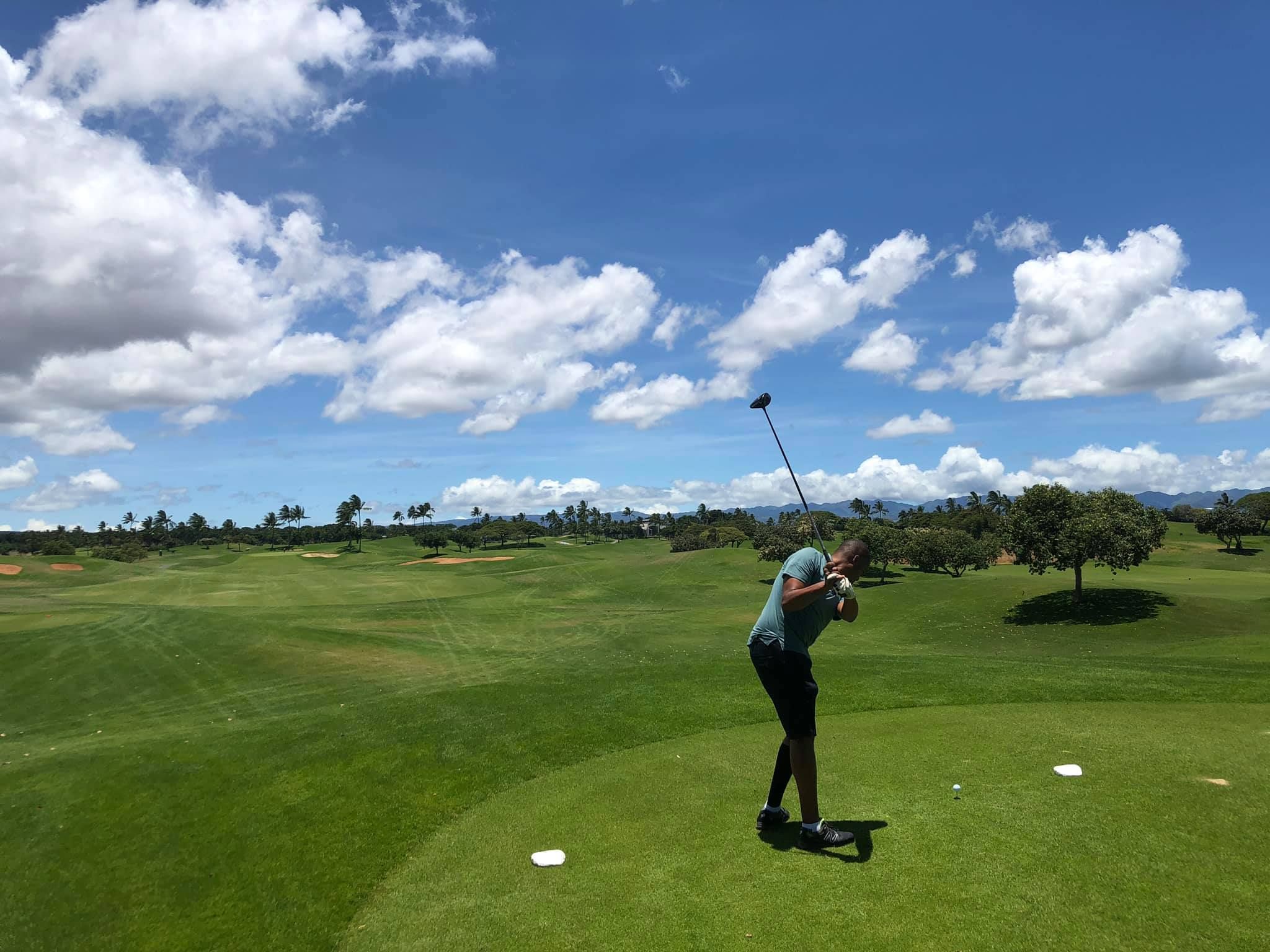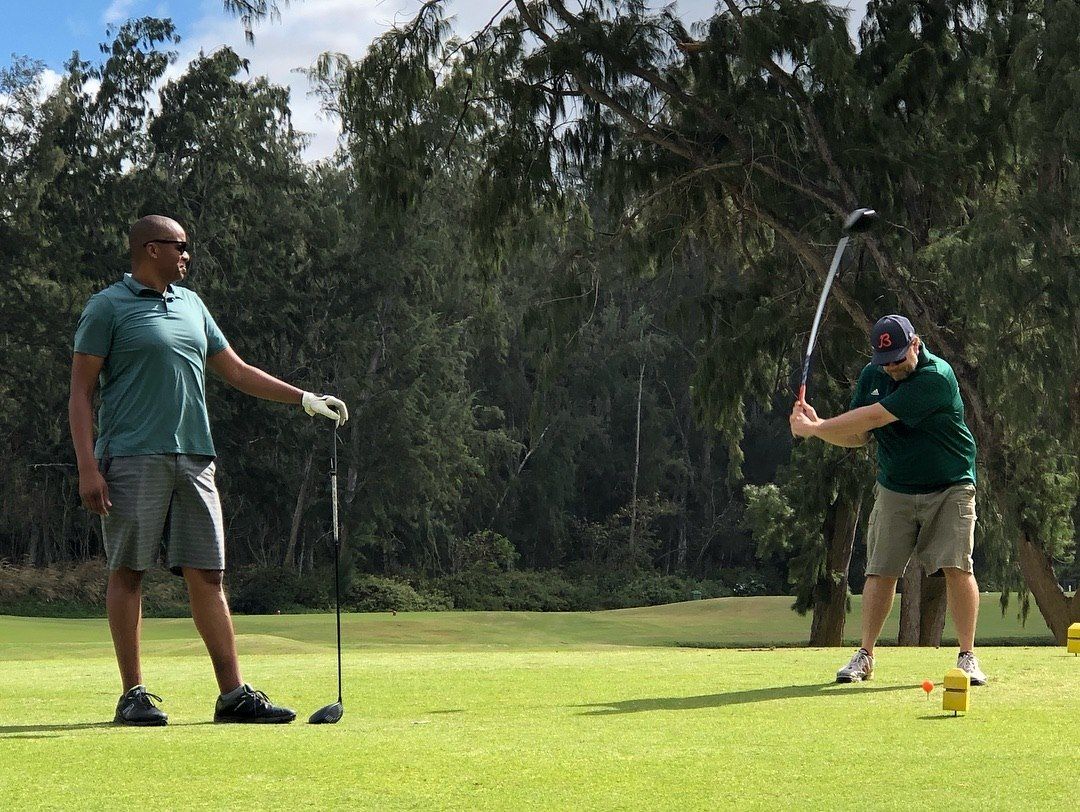 This Is where Jerron & I first met. He had the Pop Pop Donut Stand and I had my Shogunai Taco Truck and we used to do these huge events Eat The Street and The Honolulu Night Market.  Here is my video from those days 
Here is my list of Films & Shows to watch this month 
Film
1. Nobody 
2. Tom Clancy's Without Remorse 
3. The Virtuoso 
Series 
1. The Godfather of Harlem Season 2 
2. Warrior 
3. Condor
6. Them
It's a Start. As Always Stay Safe, Stay Sane, and Keep on Smiling.... Peace 
Playlist 
1.  5am Mood 
      Tim Reaper 
2. Julia (Deep Diving) 
    Fred again 
3. Bora 
    Mocky 
4. Vrieslaan 
     Kessler 
5. Isolate 
    Kincaid 
6. Sheltered 
    John Tejada 
7. Shimmer 
    Kabuki 
8. Dilatant 
   Alland Byallo (Feat. Matt Paull) 
9. Now that We've been in Love (Matt Zo Remix) 
    Robotaki 
10.  Bang Bang 
      Rita Ora & Imanbek 
11. White Lies (Keeno Remix) 
     Sulltan +Shepheard (Feat The Cut) 
12. Varshaver (Manic Focus Remix) 
     Balkan Bump (Feat. Clozee)