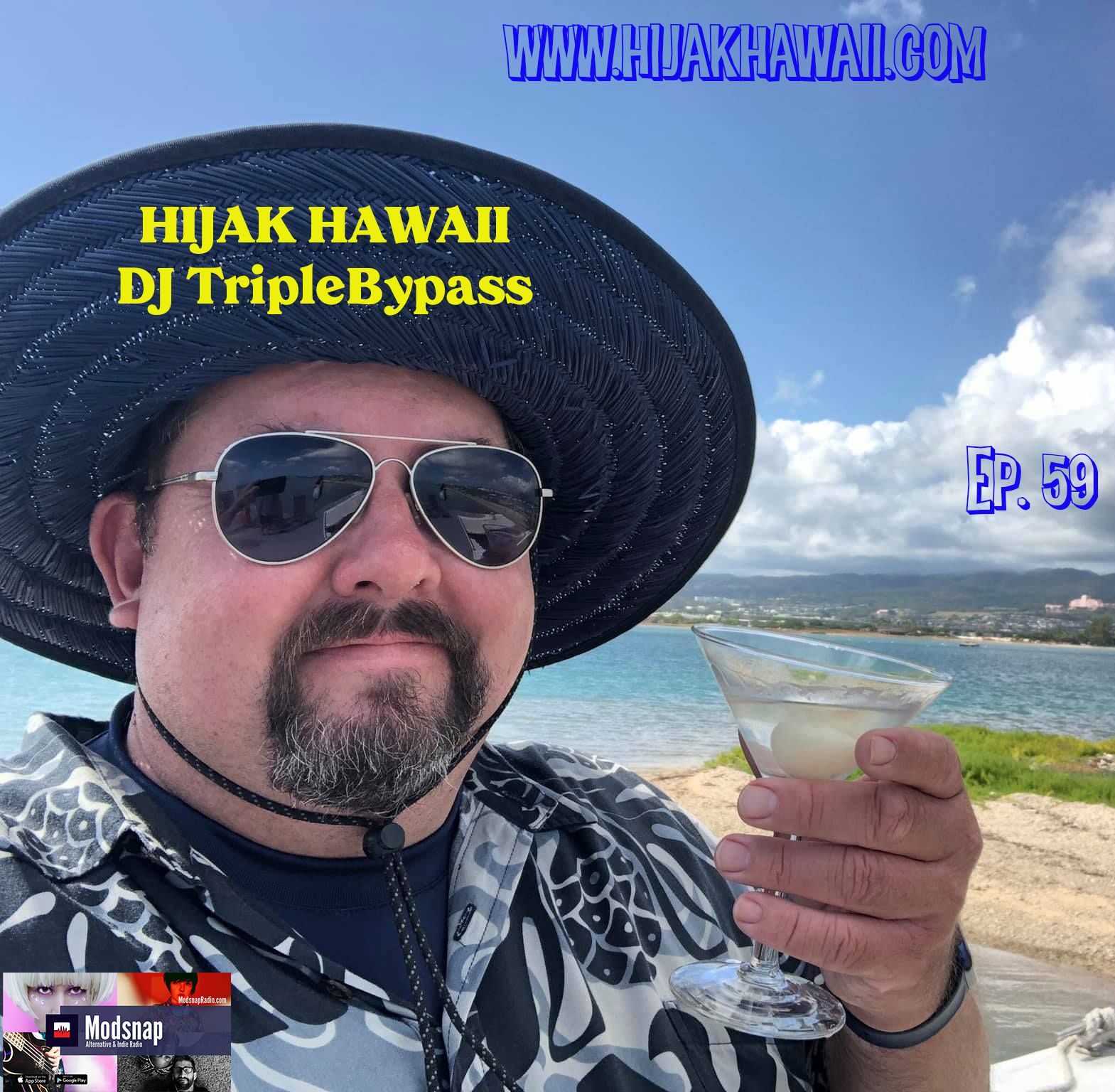 Aloha Young Codgers, Molly Floggers, and Grace Kelly!  
Well this should be episode 58 but I fucked up the flyer and put 59 and did not feel like fixing it. Funny enough that is why I usually do not put the episode number. So 58 you shall be forgotten like the bastard step son you never were. 
Tonight's Special song if from my Swell Pal Holger Eibl and his cat Sissy, it's called Cancion de le Gata. He and his Lovely Wife Mindy have been Mainstays at the Hawaii Oktoberfest since the beginning. But it is time for them to make another chapter in their lives. I wish all three of you the best and thanx for the song!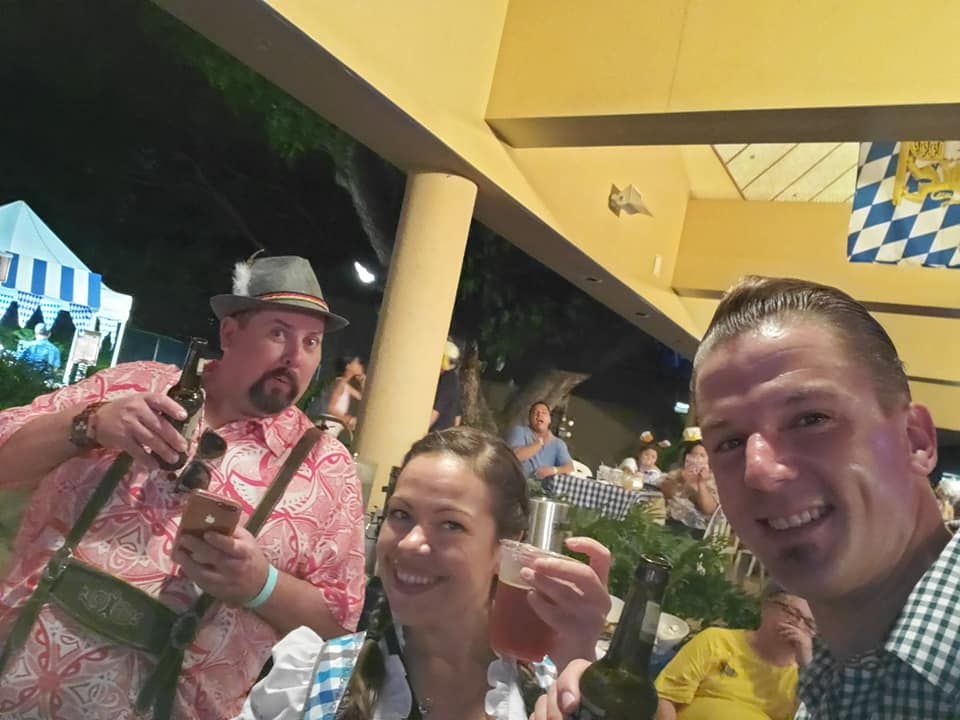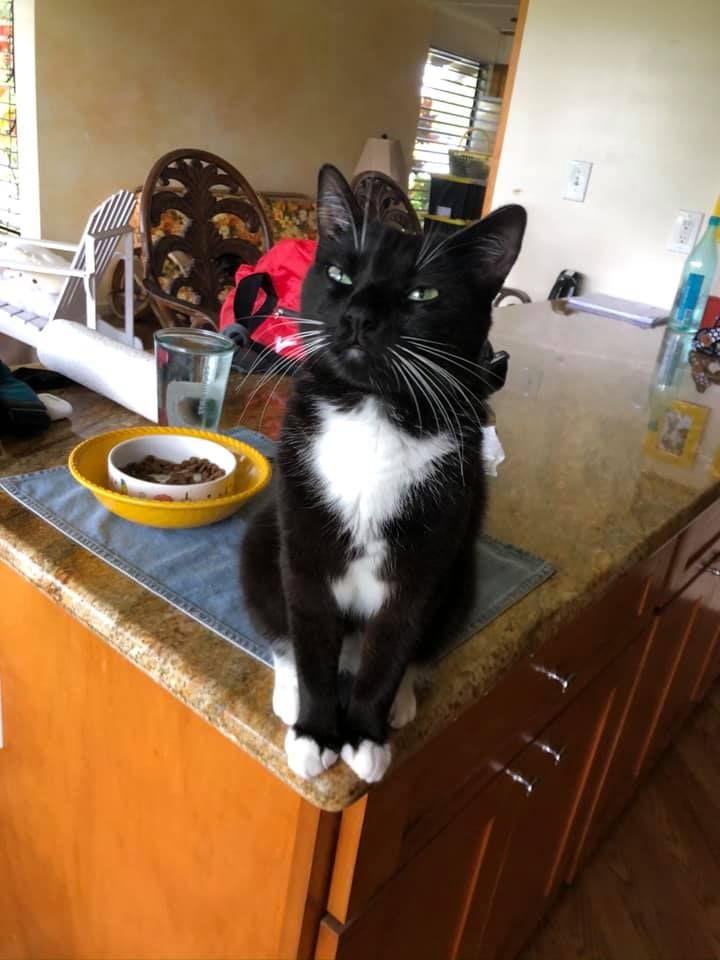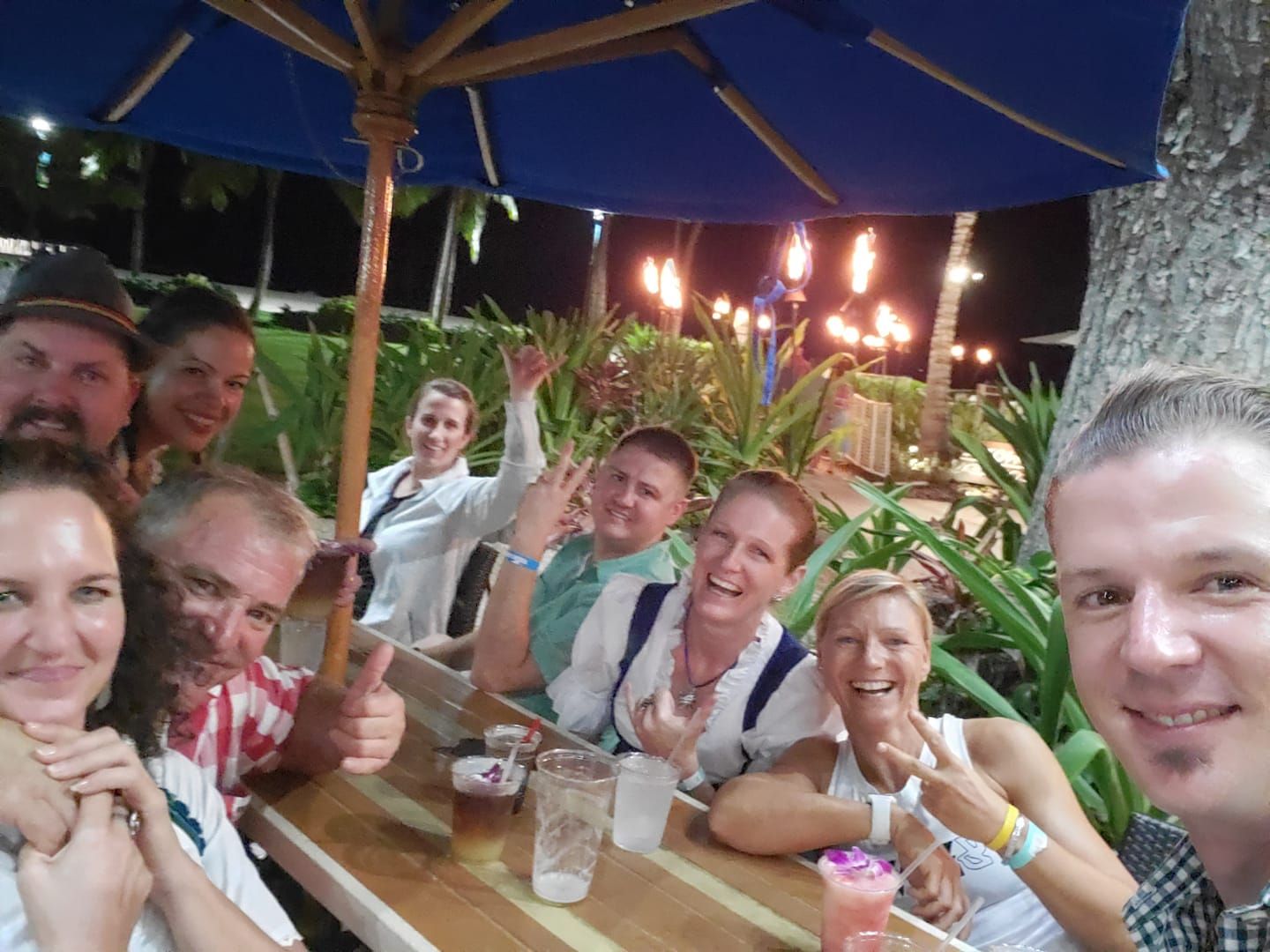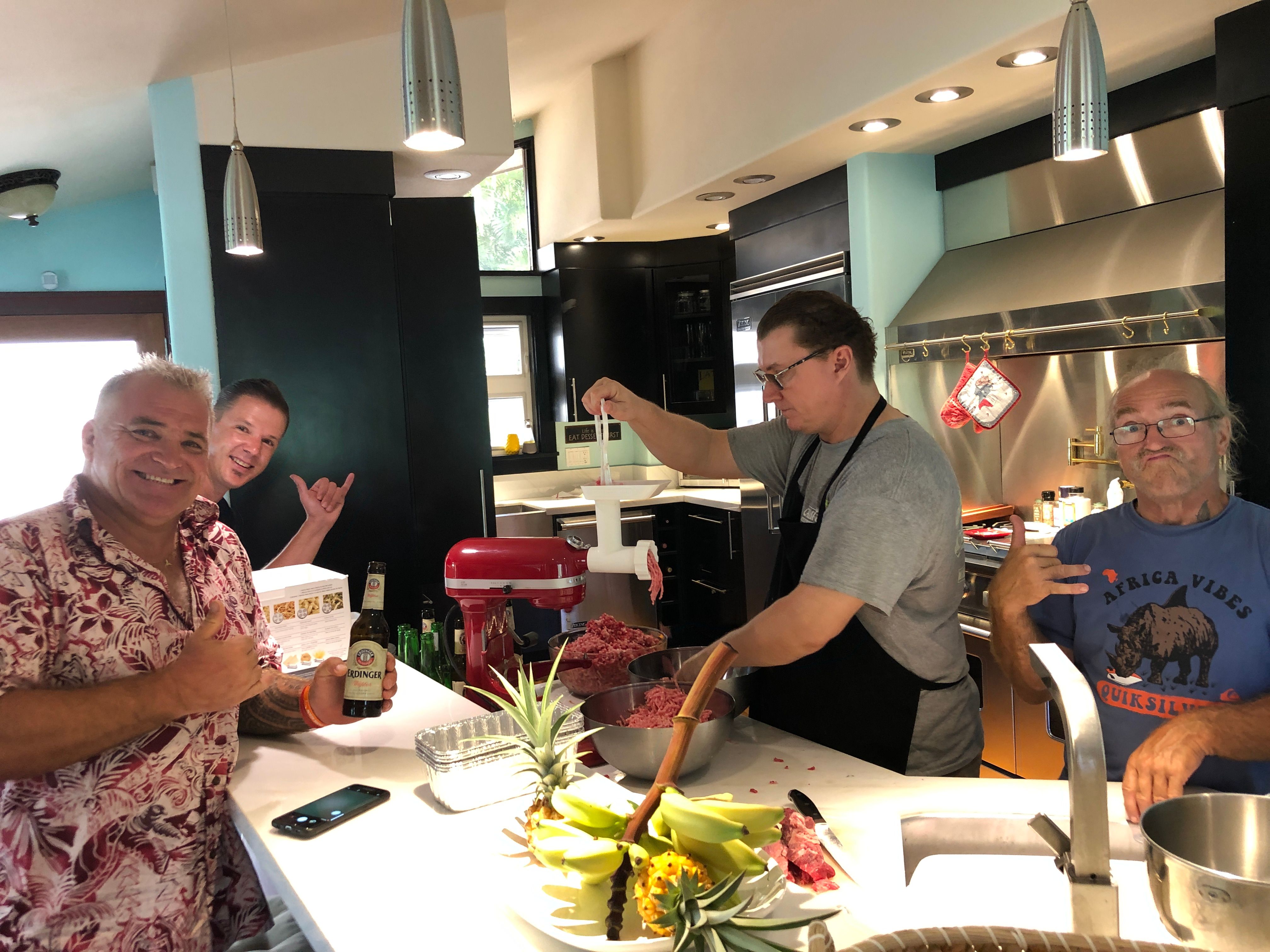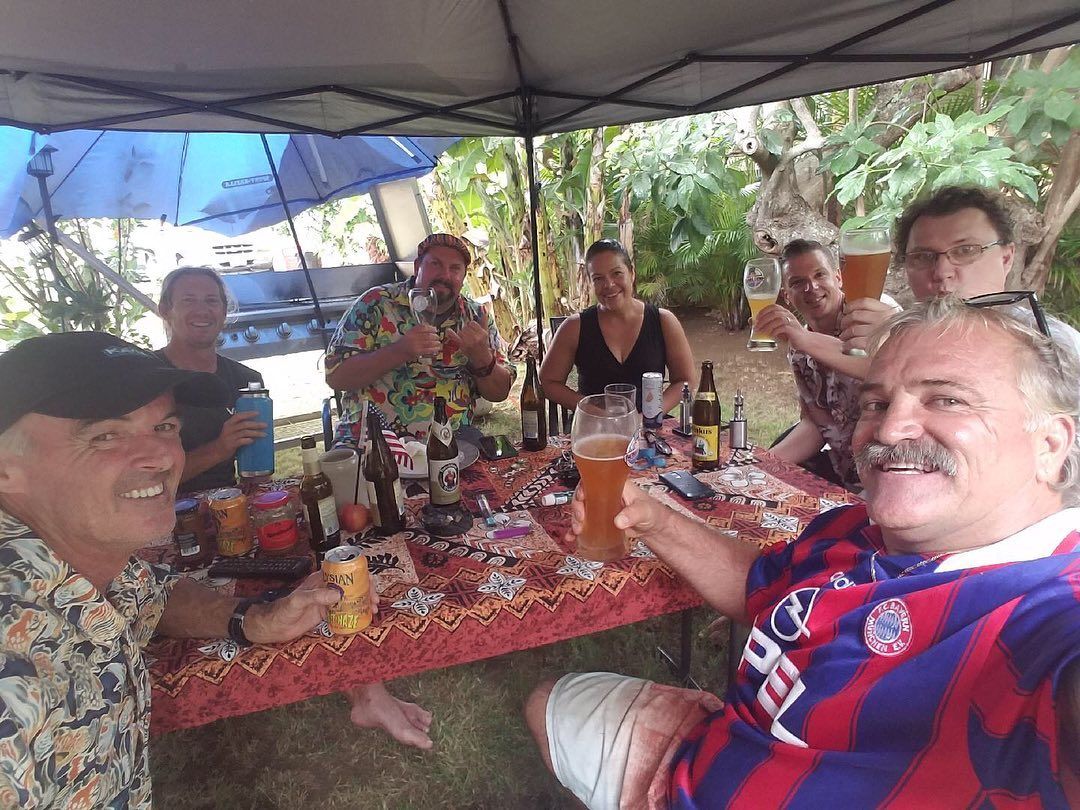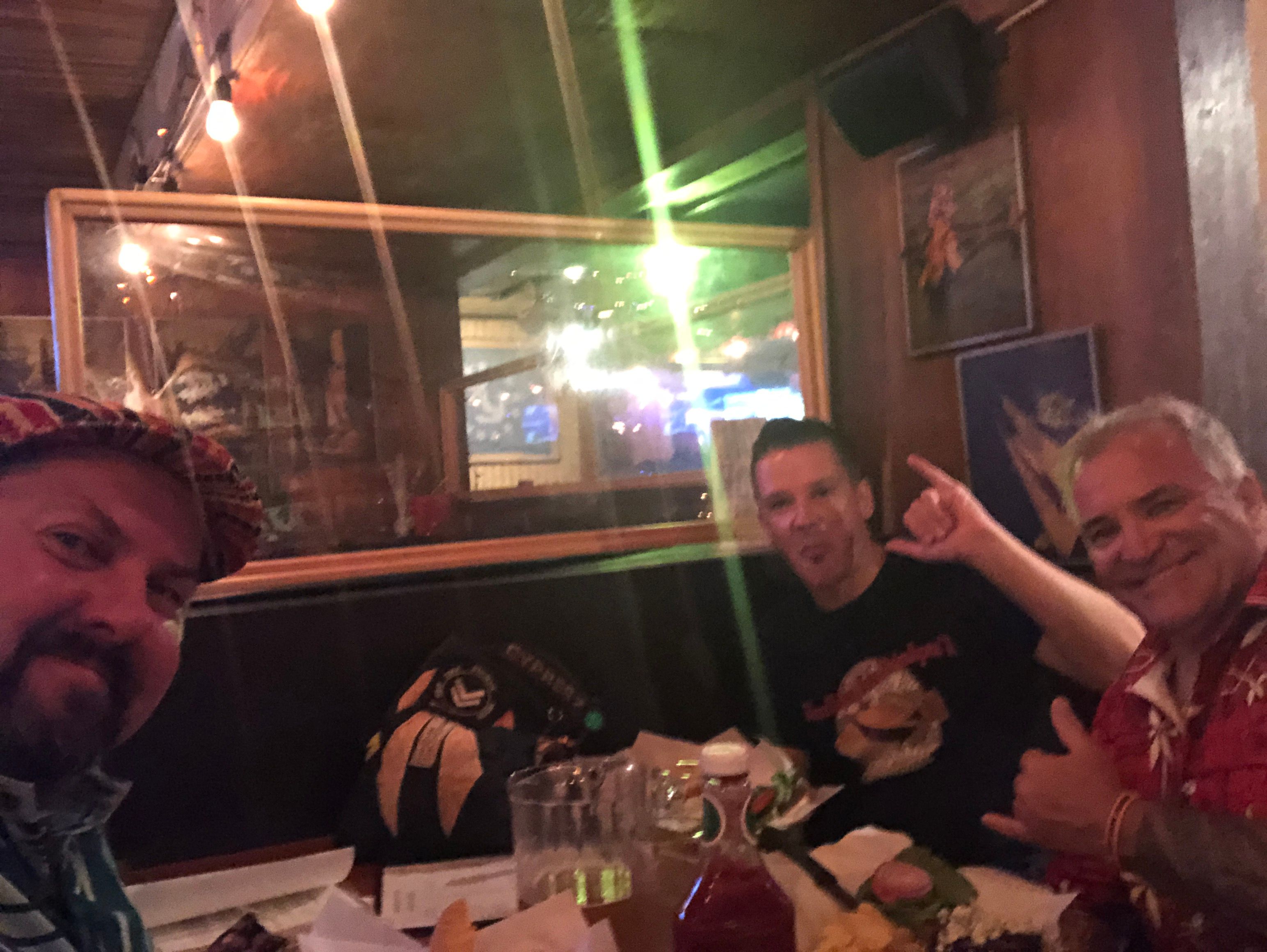 Also a Big ups to Danyk Don't Panic for letting us ride the rail with you!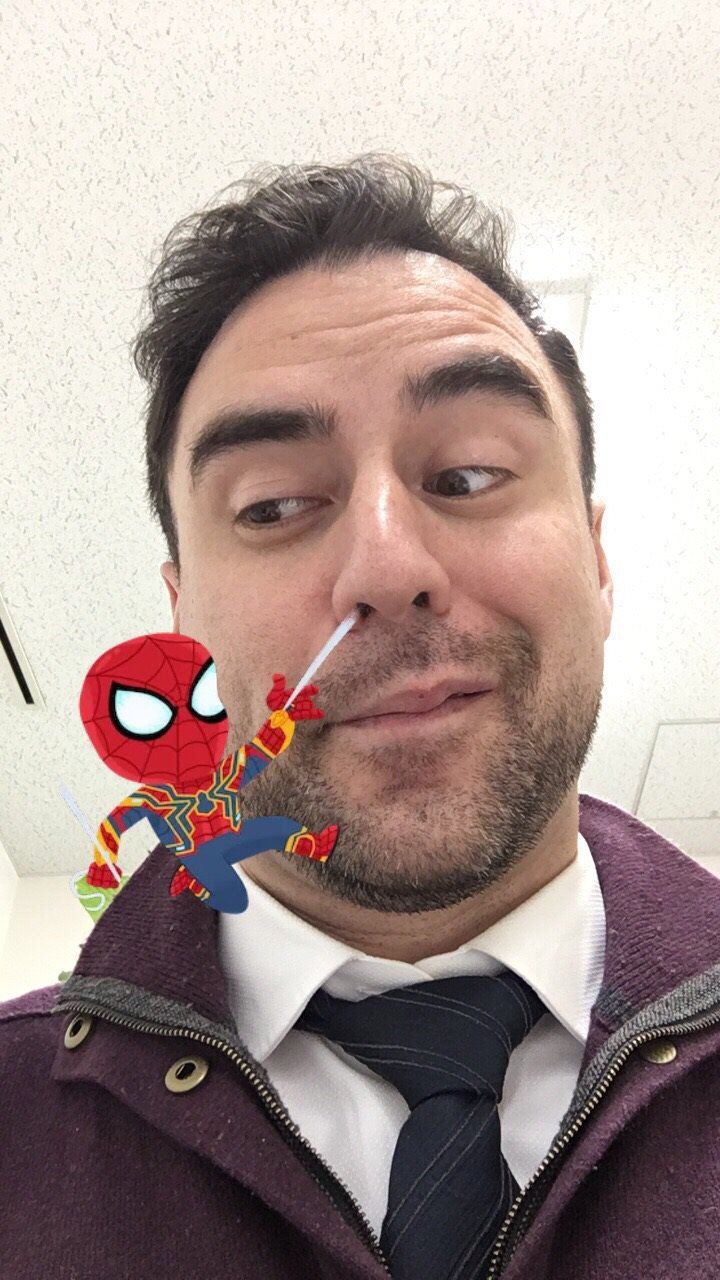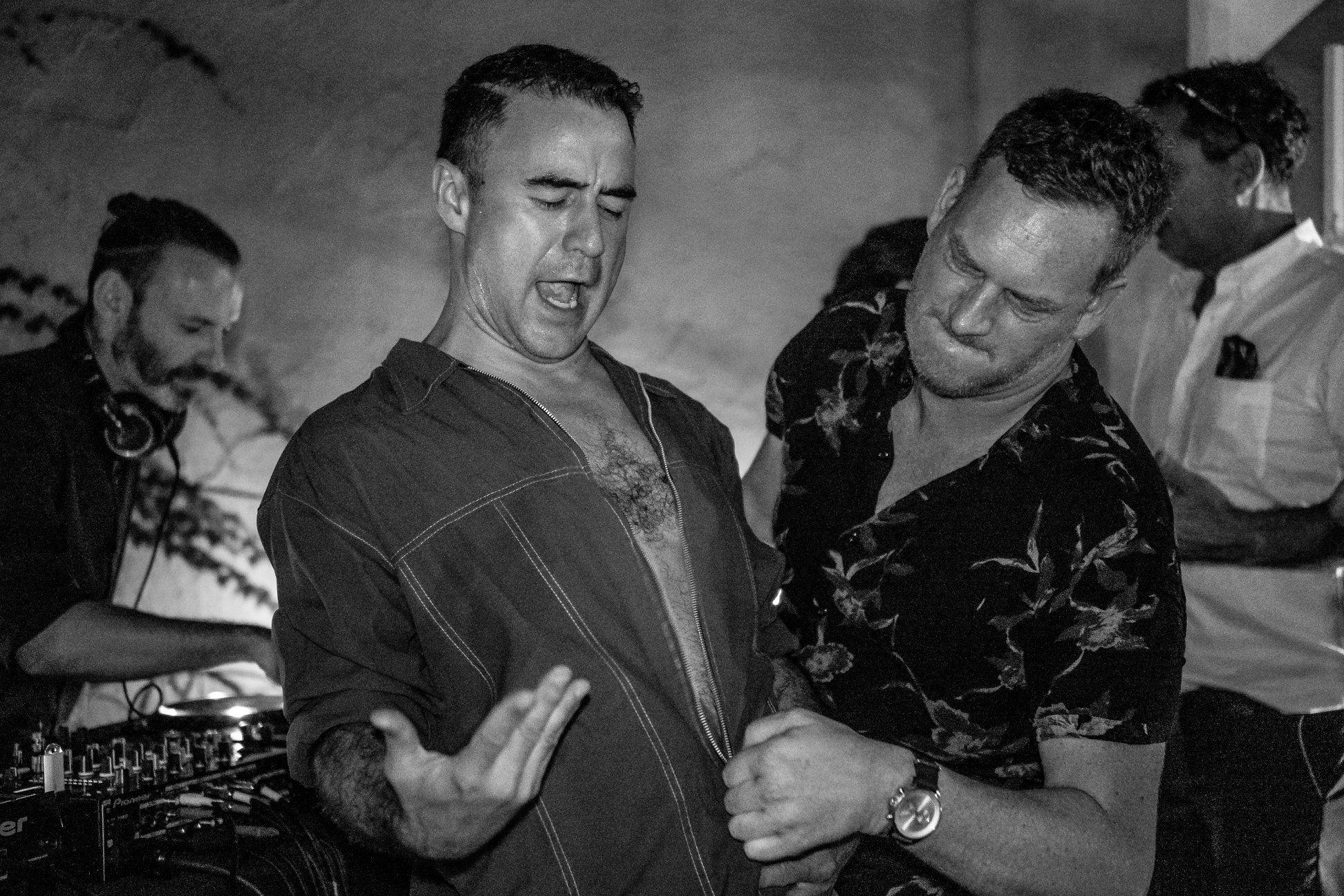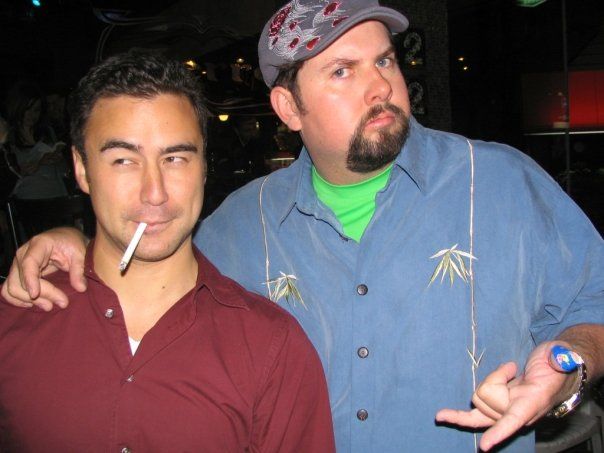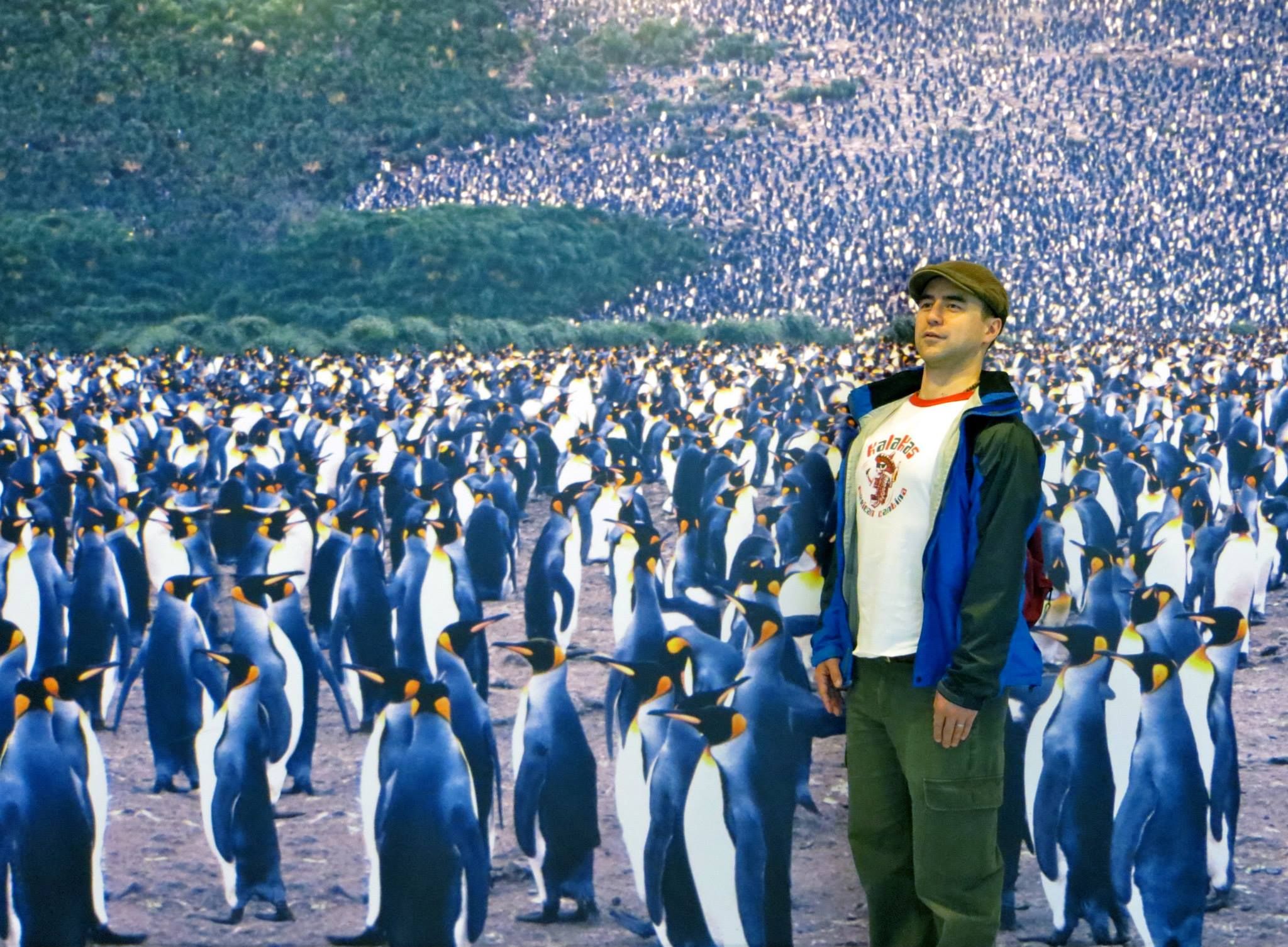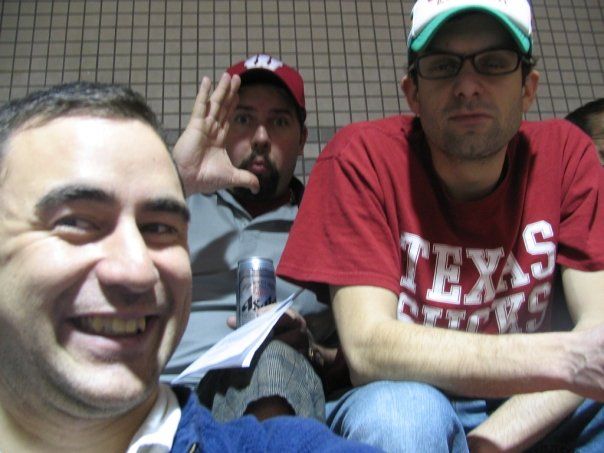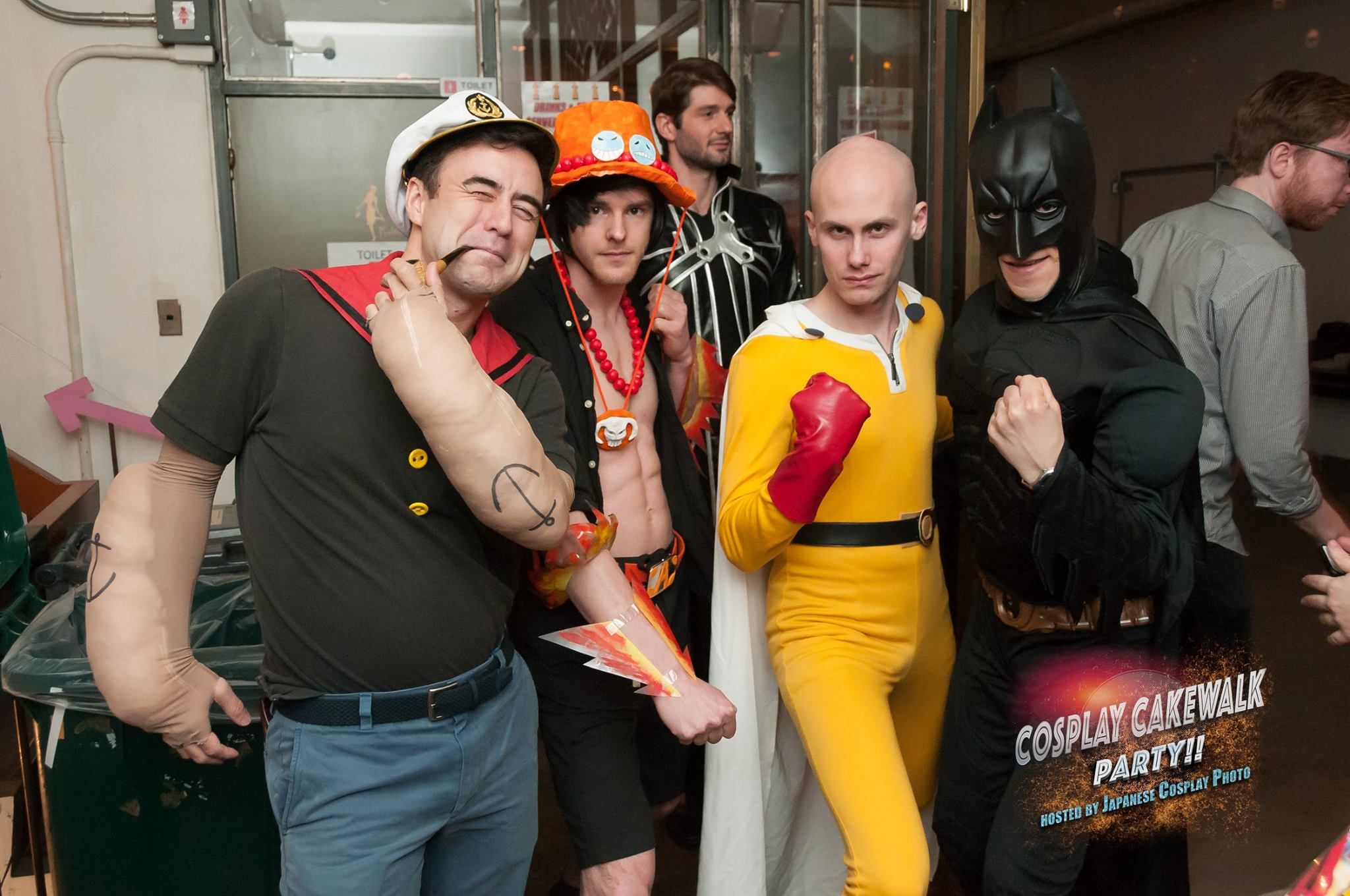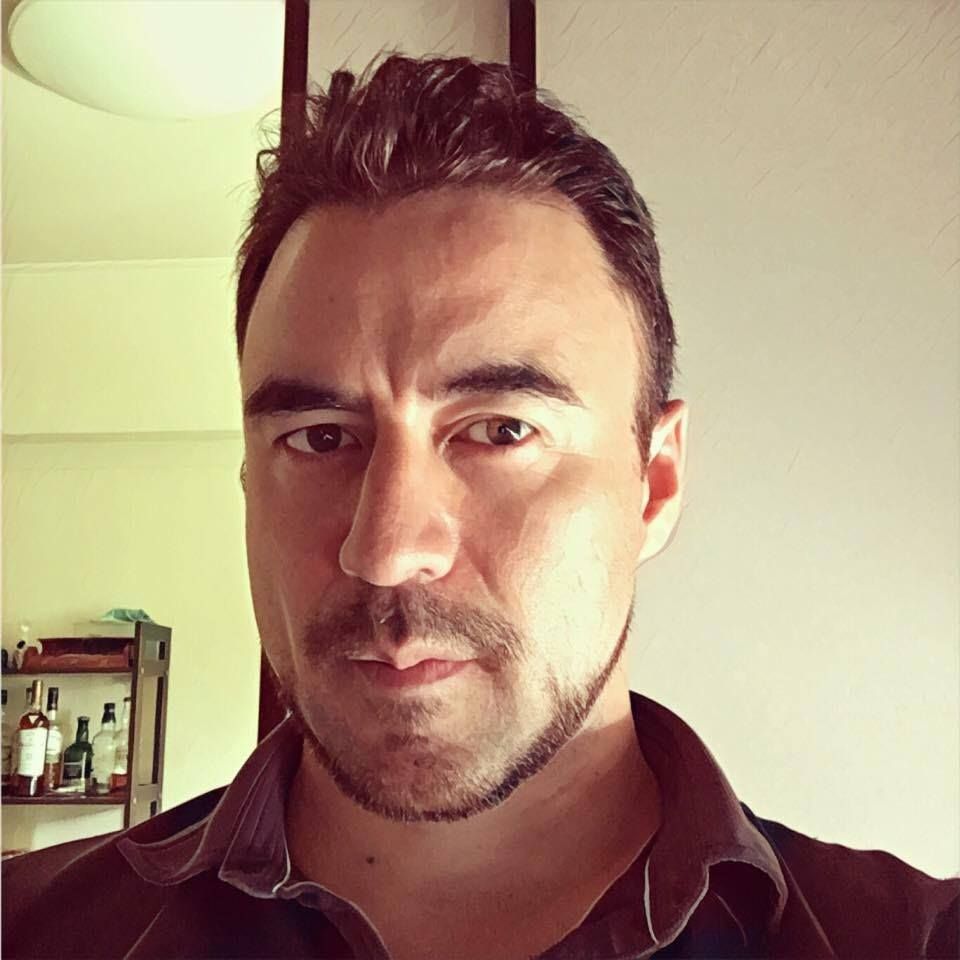 One Article that really caught my attention this week in the Good News was 
New Tech Makes Perishable Food Last For Months Without a Fridge, Helping Farmers and the Planet
For More Information check out Farther Farms 
This week's Music is a little More Jump up to get your Summer Started Early! 
Today's Playlist 
1.  Coco Drum 
      Mr. Sosa 
2. Taking Flight (Colyn Remix) 
    Eelke Kleijn (Feat Nathan Nicholson) 
3. Mariella (Zero 7 Remix) 
    Ultraísta 
4. Aurora Boreale 
    4MX 
5. Me Duele 
   Tom & Collins & Robbie Rivera 
6. Tell Me It's True 
     Gorgon City 
7. Cusp 
    Frameworks & Murge 
8. Dawn (Hayden James Remix) 
    Bronson (Feat. Totally Enormous Extinct Dinosaurs) 
9. Utopie (Murat Uncuoglu Remix) 
    Timo Maas (feat. Rottler) 
10. Bad to me 
      Hybrid Minds (Feat Grace Grundy) 
11. More to Life? 
     DJ Streaks