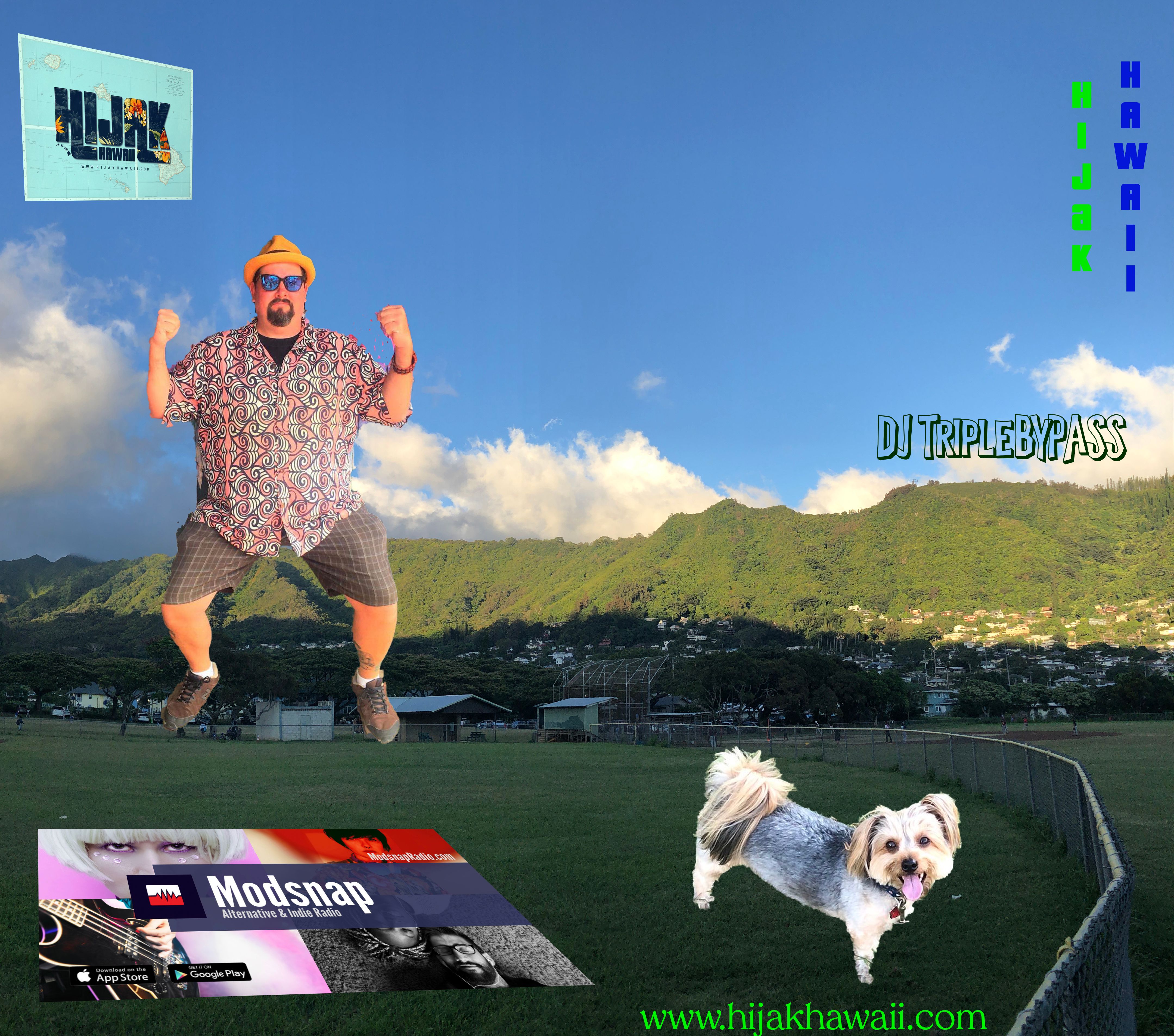 Aloha Toothless Tortoises, Freckled Cucumbers, and Dustin Hoffman. 
June and Summer are on the loose, I hope you can catch them. This week's show is pretty upbeat! Much better than last with more chatter and fun.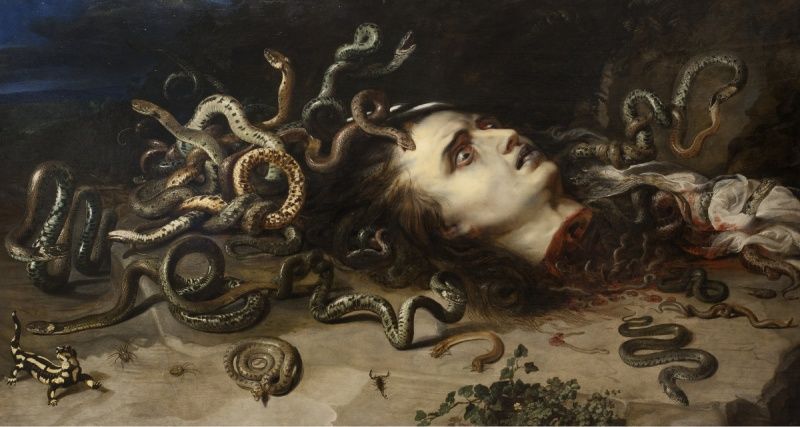 As Mentioned here is a Wild link to Science Has Already Debunked the Top 20 Myths We Commonly Believe to Be True – Ready to be Surprised?
Cuban Pete is back with another Sponsorship, his brand new Hairless Cat Cafe & Vegan Deli is bound to be a Hit in Osaka.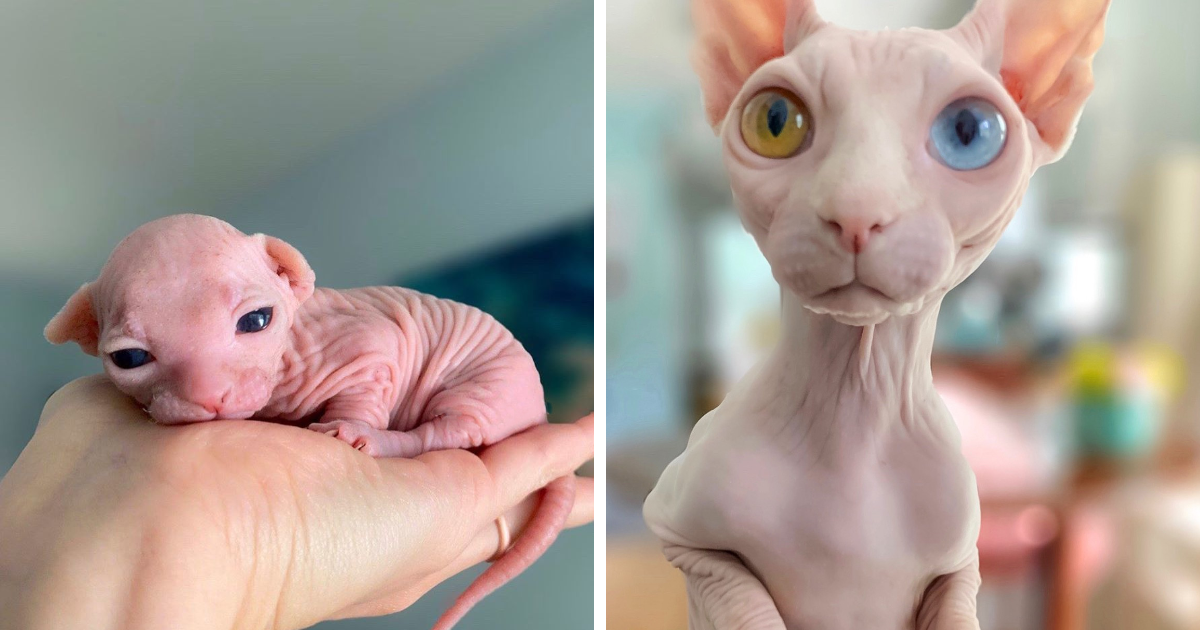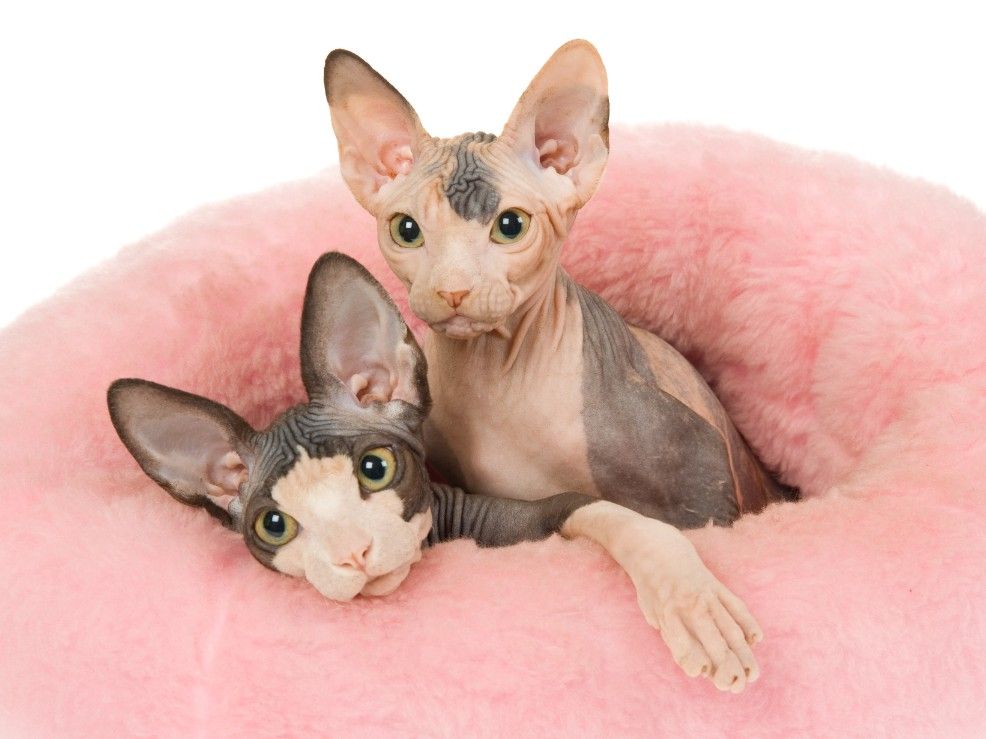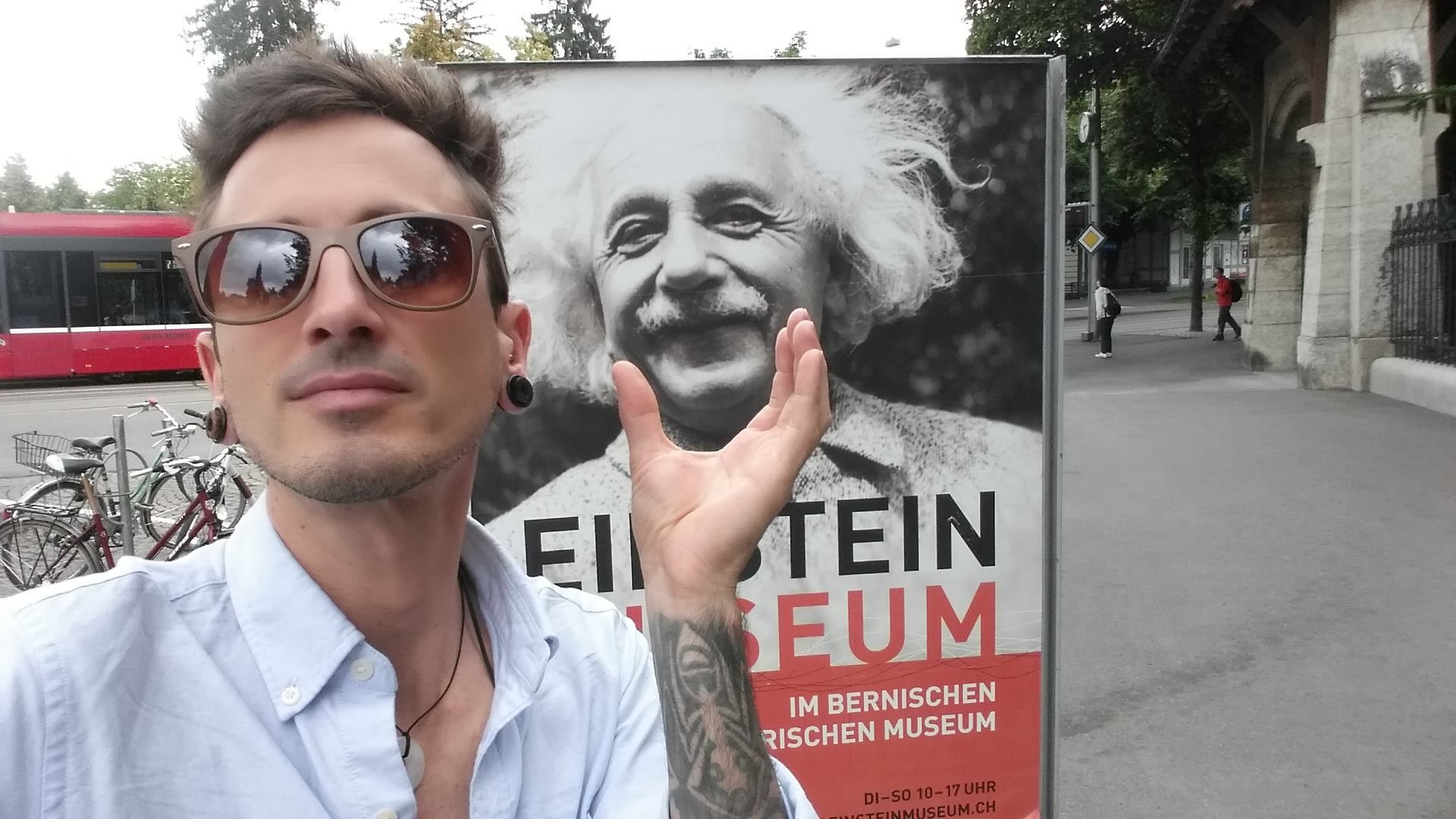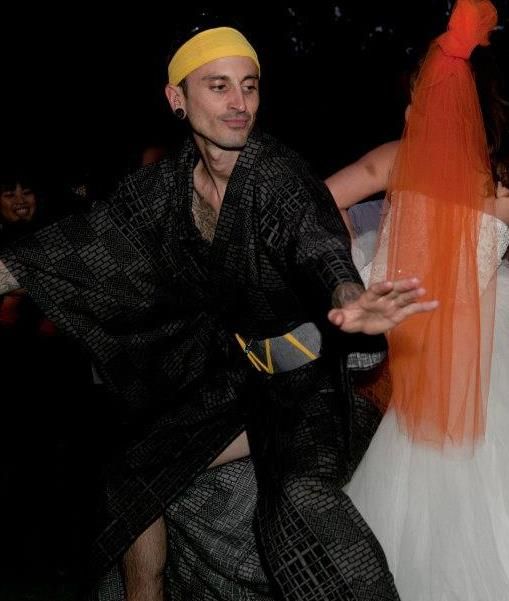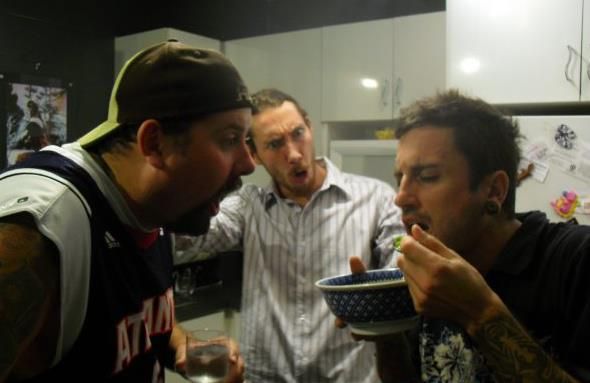 As Always Stay Safe, Stay Sane, and Keep on Smiling... Peace 
This week's Playlist 
1.  ID v14 
      Spencer Brown & Raito 
2. Fast Forward 
    Uppermost 
3. All you need is time 
     AK & Dario Lessing 
4.  Tunnel Vision (Durante Remix) 
     Jerro (Feat. Kauf) 
5. Closer 2 U (Ukiyo Remix) 
   Slow Magic (Feat. Manilla Killa) 
6. Time to Breathe 
    Calibre 
7. Karlaplan Remix 
    Off the Meds 
8. Fruit&Sun 
    ford 
9. Airplane (Culture Shock Remix) 
   Sub Focus 
10. Same Song (Moon Boots Remix) 
      Beatrich 
11.  Twin Souls 
      Luttrell 
12. Guanabara 
      Drunky Daniels