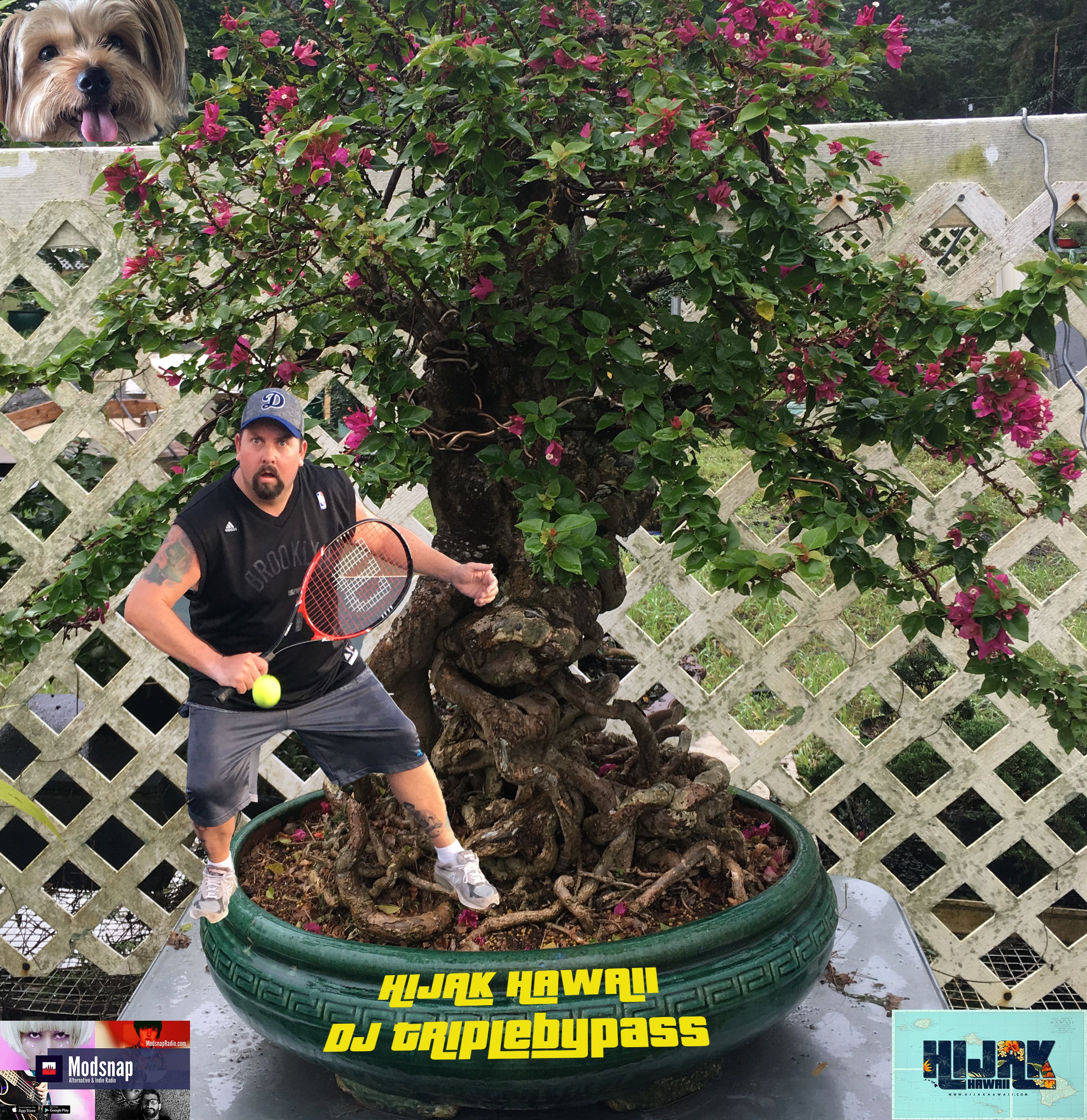 Aloha Leaping Alfalfa, Congruent Meadows, & Marla Maples. I hope life is treating everyone like a package of Red Vines dipped in Nerds! 
The weather is splendid as always here, on the Island. The Gentle breeze may make you sneeze but not before you eat your peas. Yuck, i don't really care for peas. 
Well I will be traveling back to the Mother Land for a pair of Family Reunions at the end of the month to see Old Lula Bell and the Duffy Side in Pontiac IL and the Forsberg side in Currie Minnesota. I am sure it will be a bit warm, so I may have to purchase one of these Banana Hammocks from Wil.  I am excited to be bringing my Golf Clubs back, so i hope to get a few rounds in. I will be in the Midwest from July 21-August 6.  I have not decided if i am going to do the show on the road or prerecord. Going to check out my traveling studio this week and see how it works. 
Thank you to our Sponsor Wil Robinson's Banana Hammock & Robot Repair. It is quite the spectacle! You may never want to leave after the excitement in either one of his stores. Wil Robinson was a homie and DJ pal back in the Old Osaka days and now resides in Chicago with his family.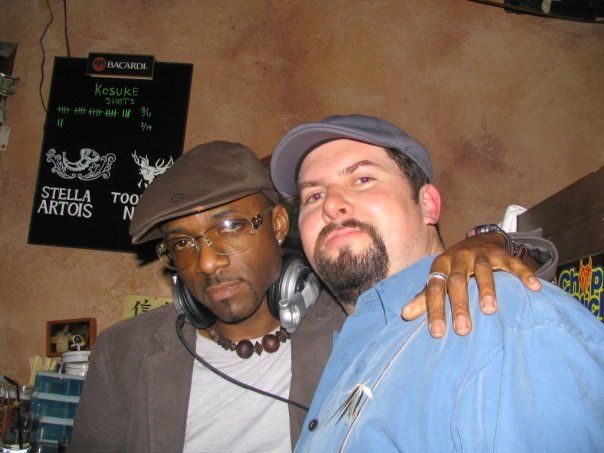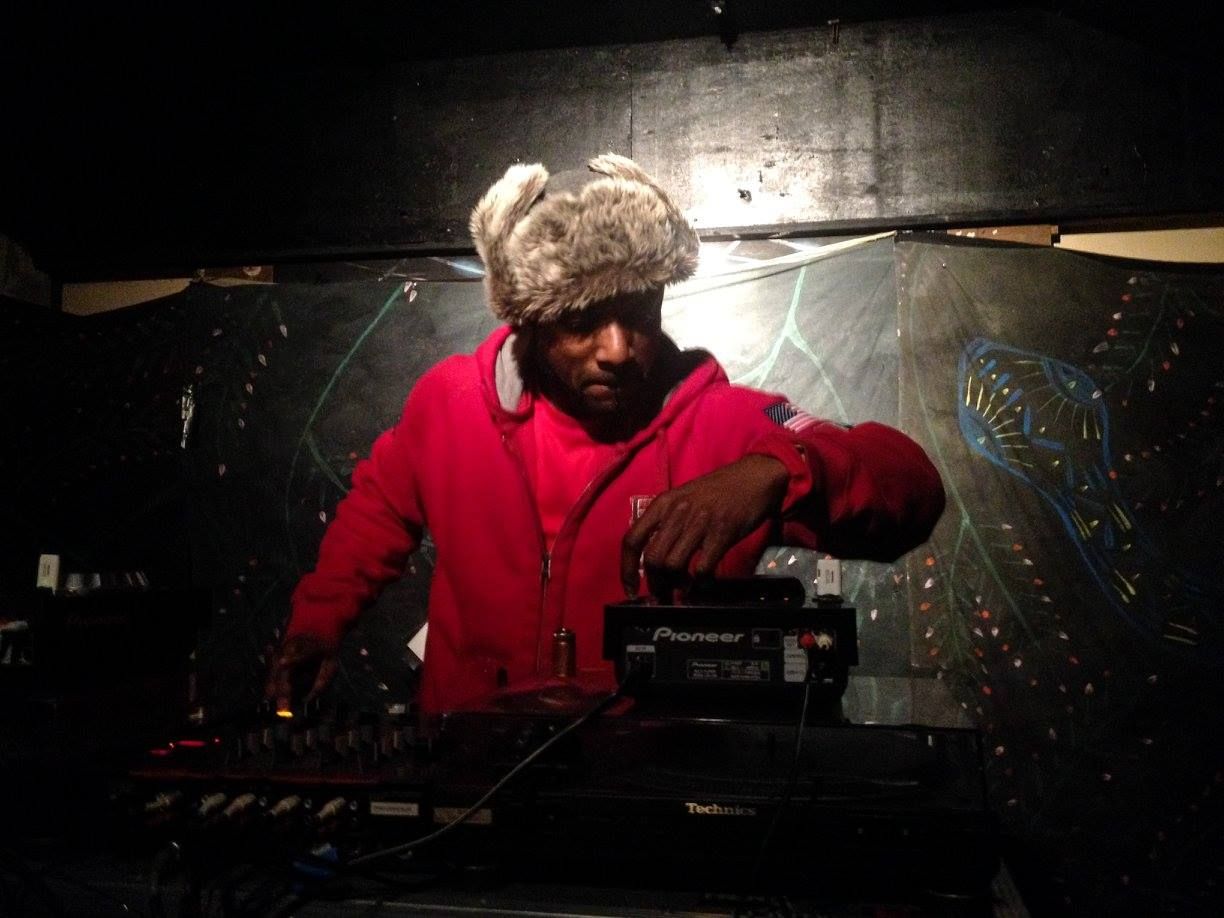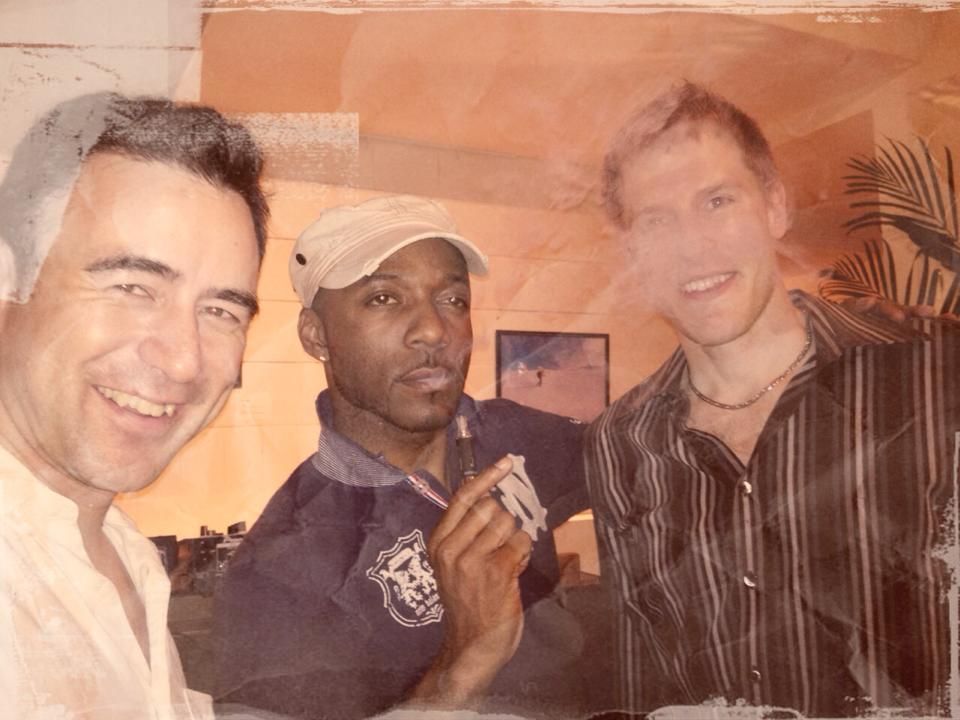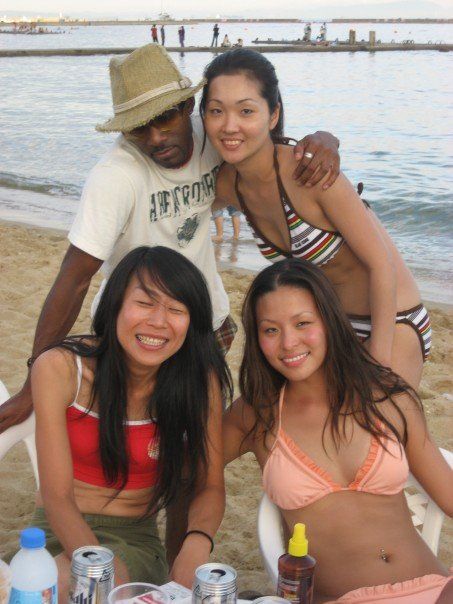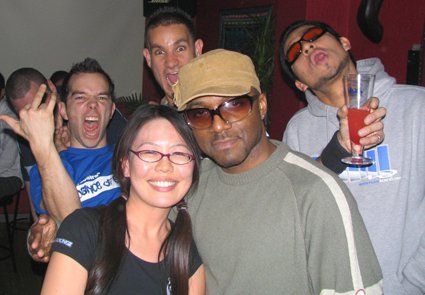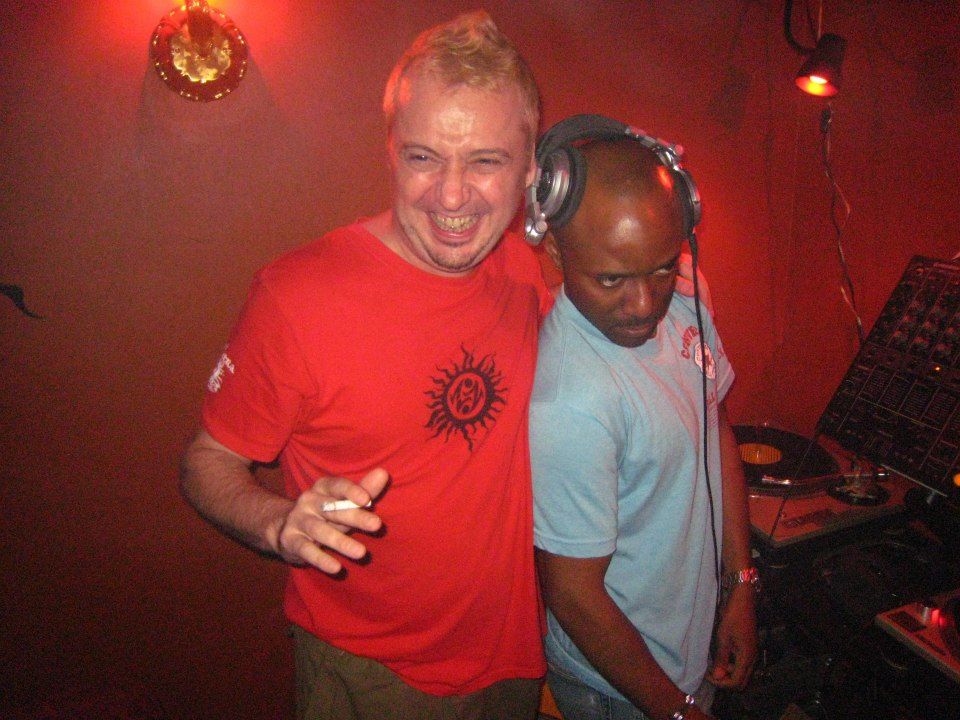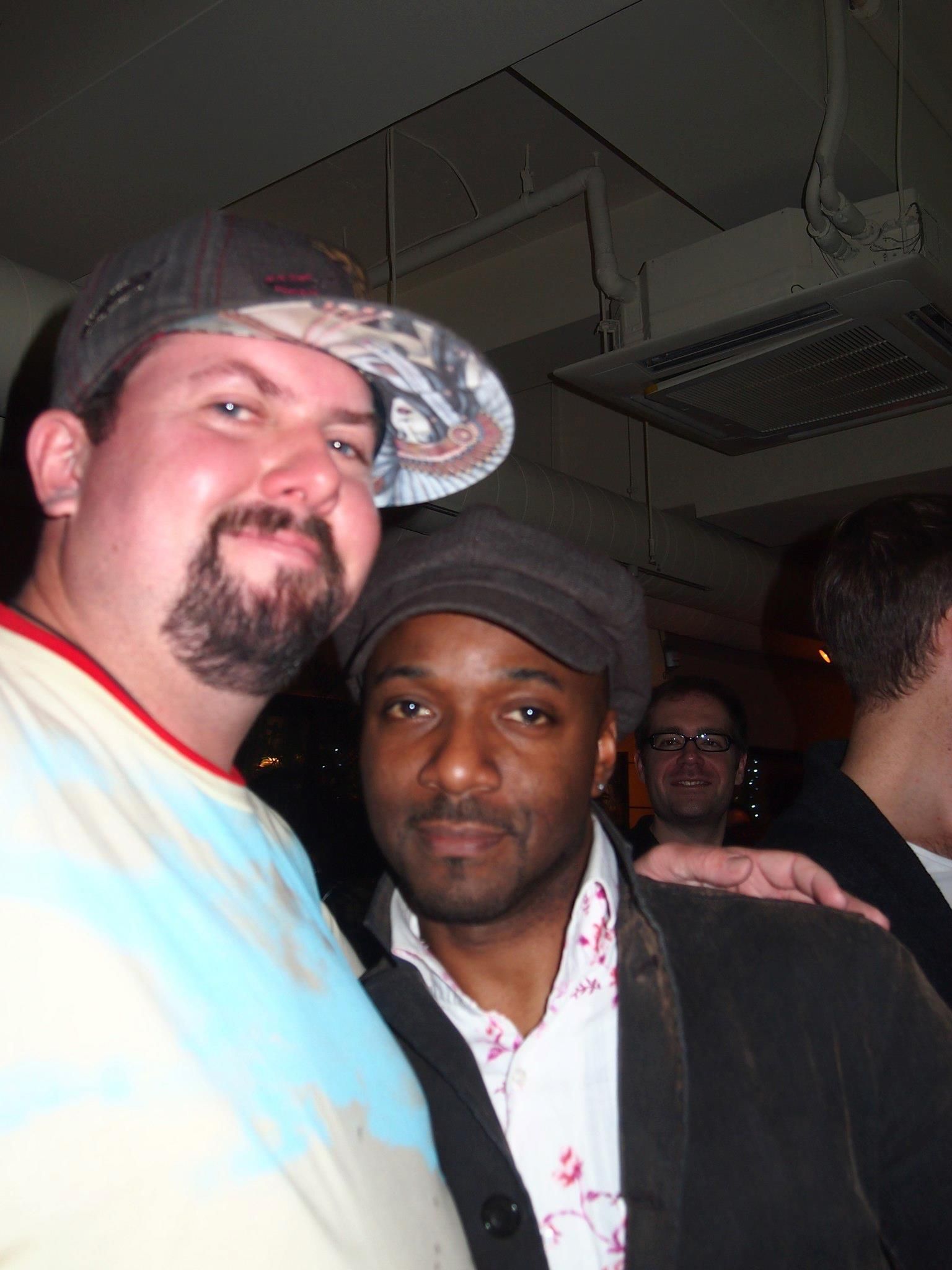 This show has a lot of fun wonky tracks and even a little Good News! Hope you dig it.
As Always Stay Safe, Stay Sane, and Keep on Smiling...Peace 
This week's Playlist
1.  LSD no PSD    
     Lil Trust (Feat Monkey Sa & Joachim Pastor 
2.  Pulses of Information 
     Rival Consoles 
3. Igwee 
   Suricata 
4. Sativa Jazz (Radio Edit) 
    Abana
5. Fafnir 
    Koan 
6. Vertigo (Radio Edit)    
    Tibasko 
7. Soft Spot 
    Piri & Tommy Villiers 
8. Too Much 
    Waterworld (Buddy Love)
9. Live it up 
  Krooner 
10. Heaven 
     Marsh 
11. Under 
  Pola & Bryson 
12. Heart of Stone 
     Booka Shade
13. Desert Fractal
     Zed's Dead