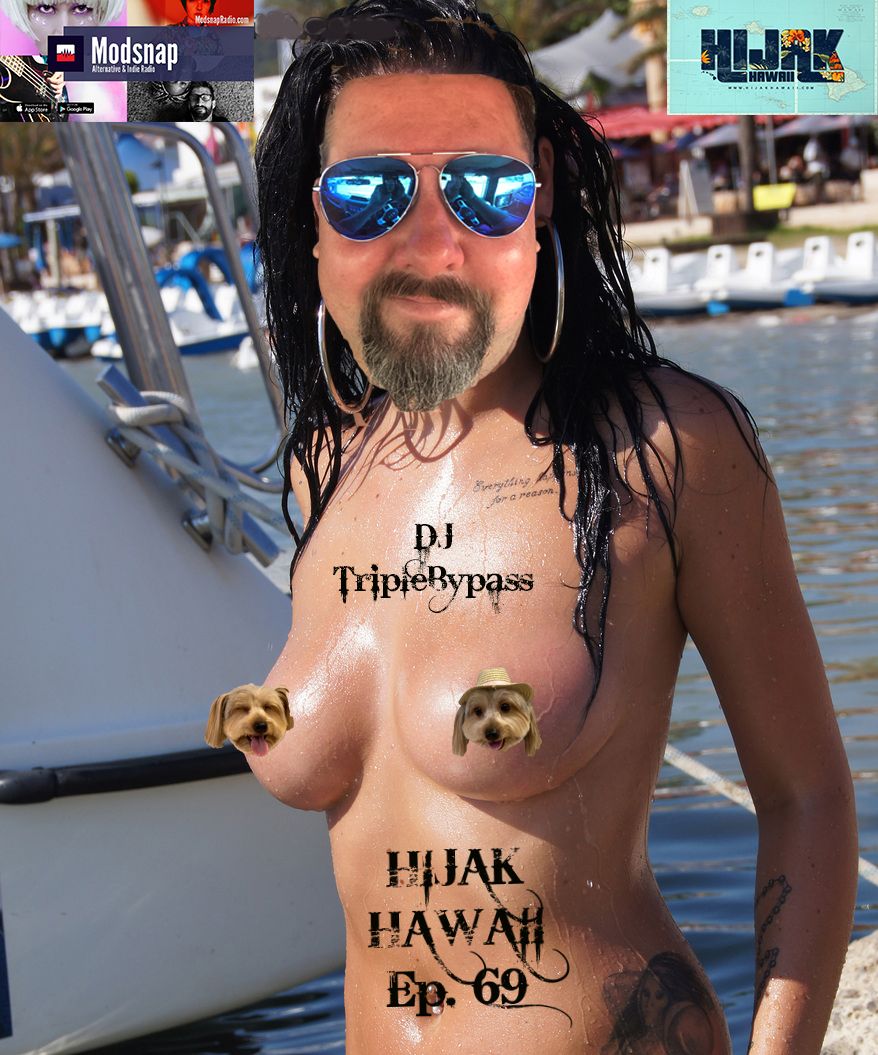 Aloha Nashville Foreskins, Portland Corsets, and Desmond Tutu. 
I hope your kids are going back to school and life is getting somewhat back to normal. I can not imagine having to teach a child mat at my age. I would say that's what youtube is for ;) 
Tonight's sponsor is fellow ModSnap Radio DJ Nocturna aka Anne Love. Her Sponsorship is Anne Love's  White Clothing Emporium. This is her secret fetish many don't know about.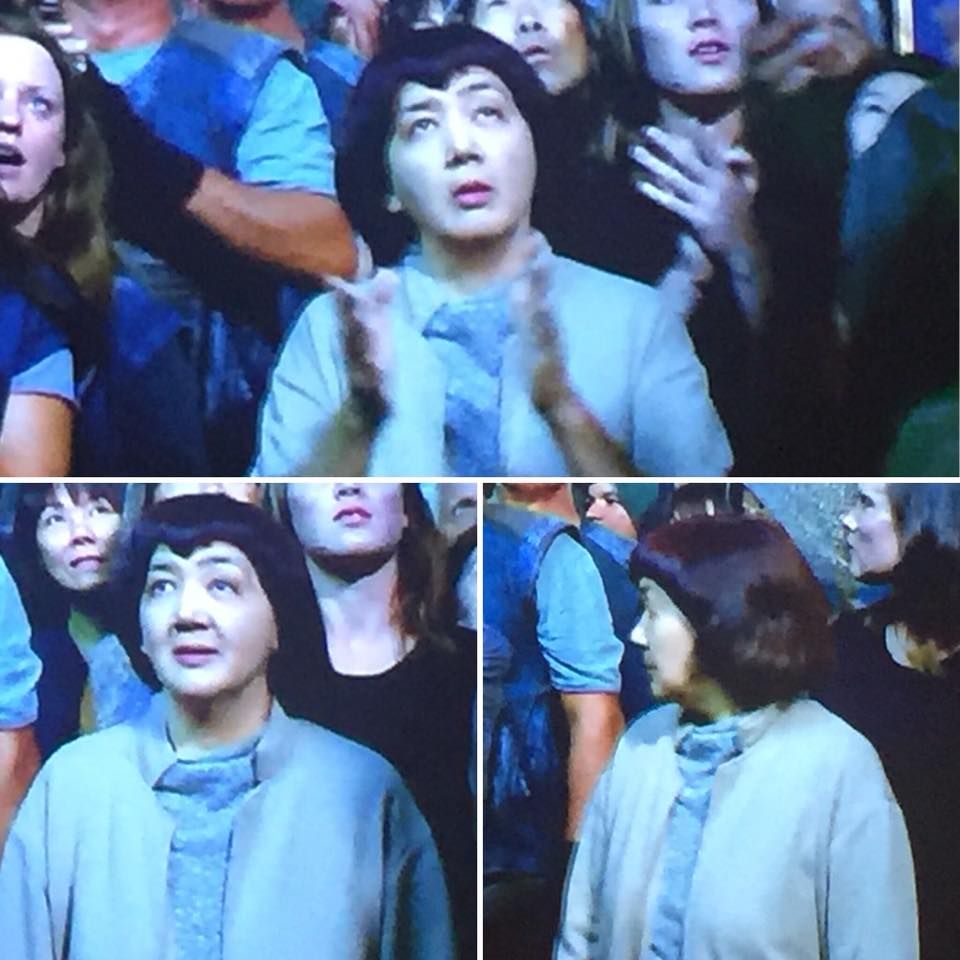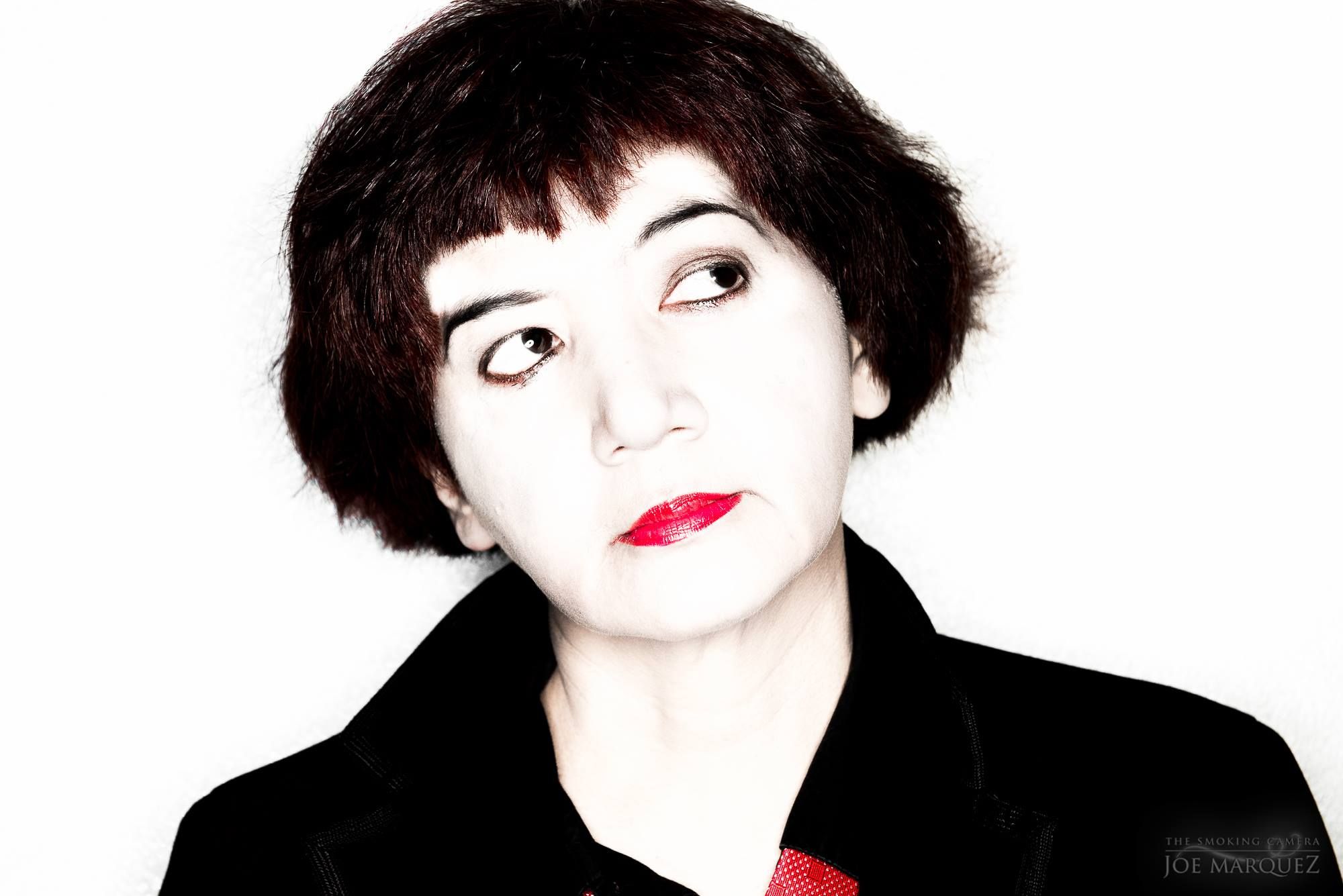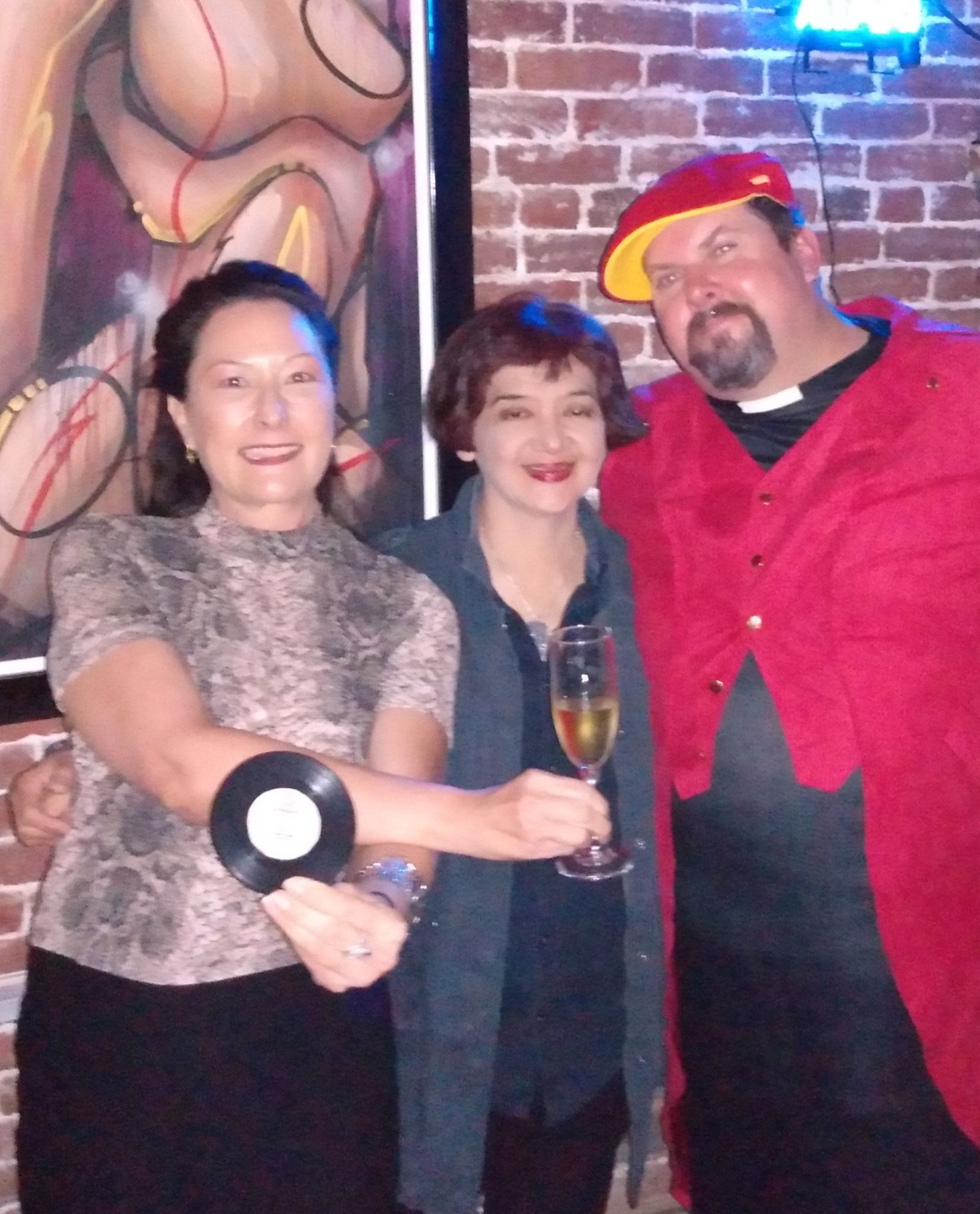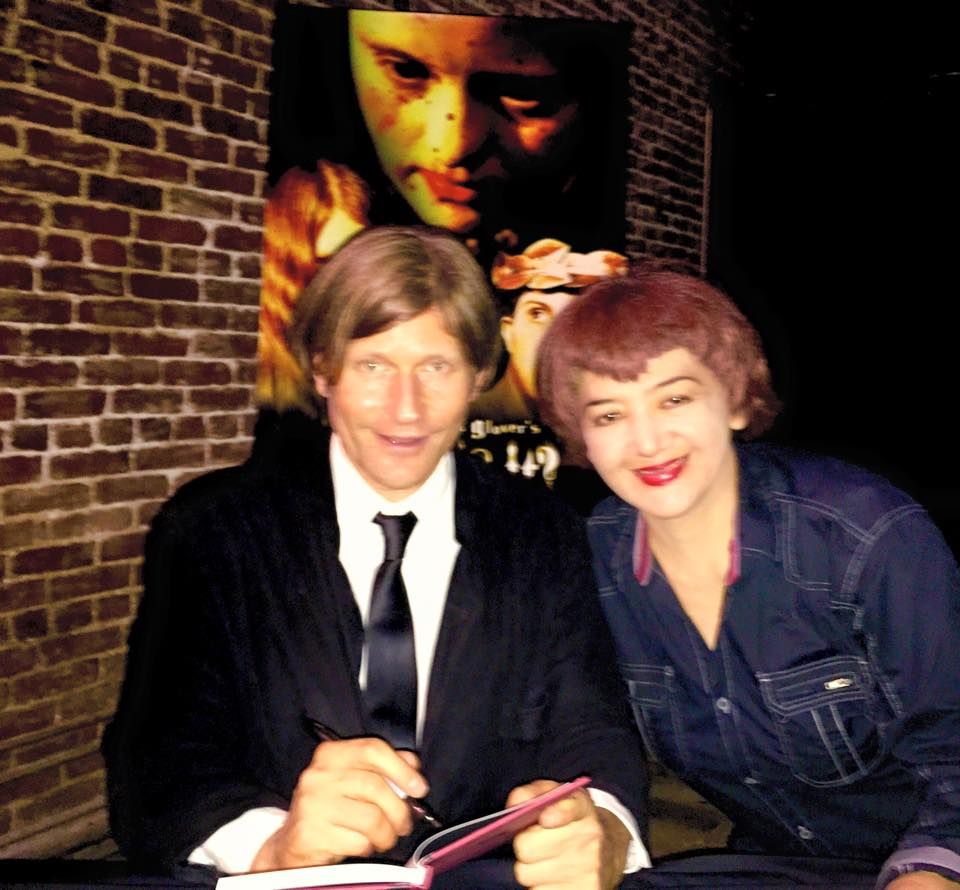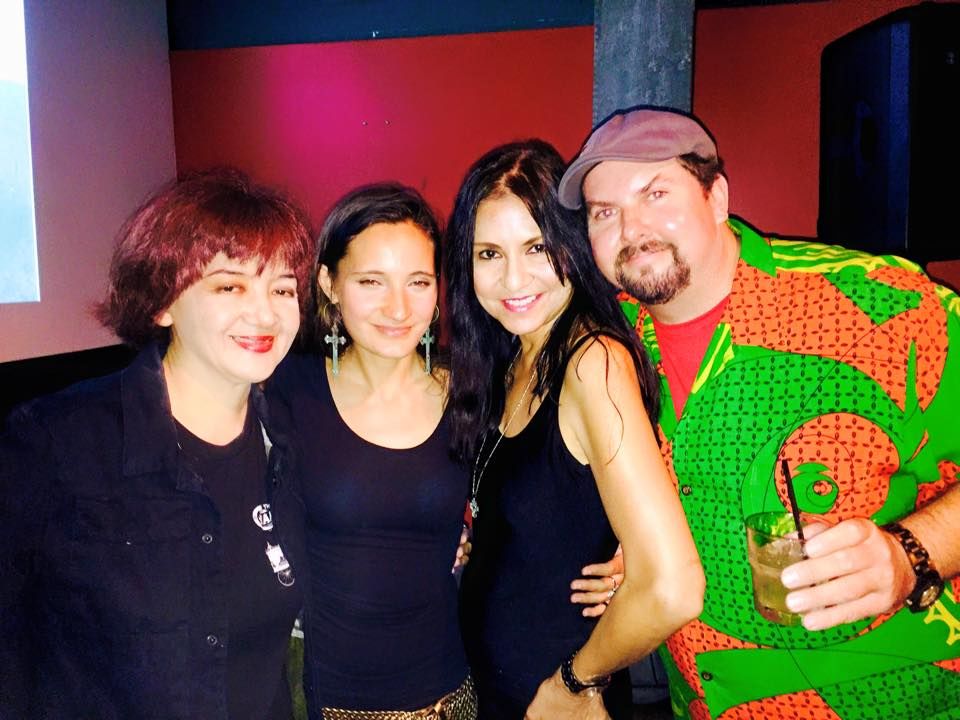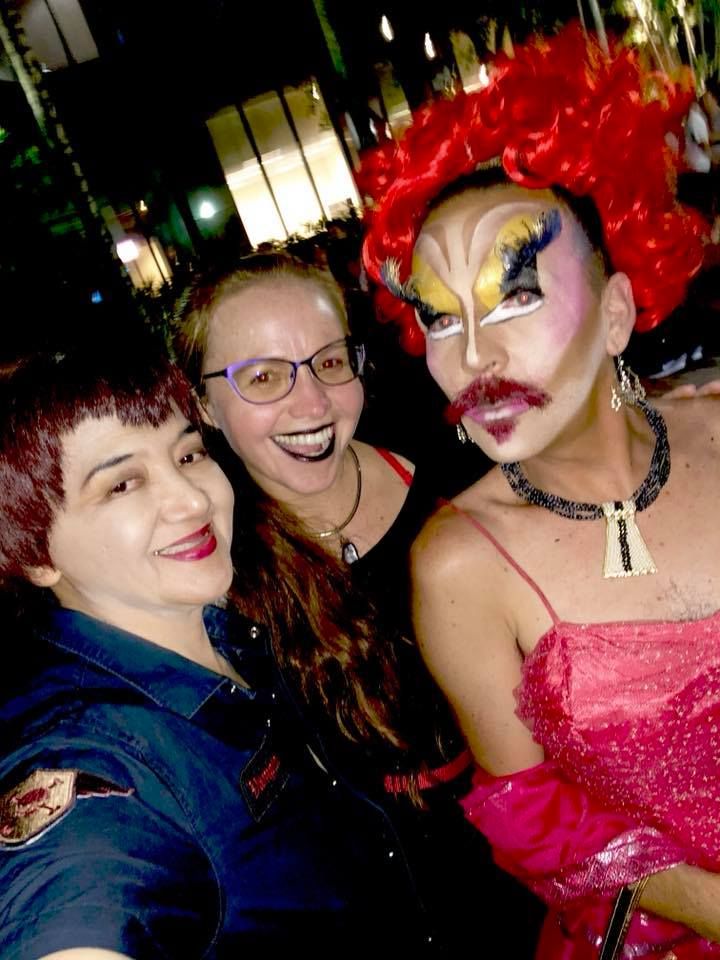 Also as mention here is the Video of the entrance from the Magical Field of Dreams game that was hosted by Kevin Costner and played by the White Sox & Yankees. It's pretty perfect. 
A little Sunday Funday at the Olomana Golf Links sponsored by Koloa Rum Mai Tai's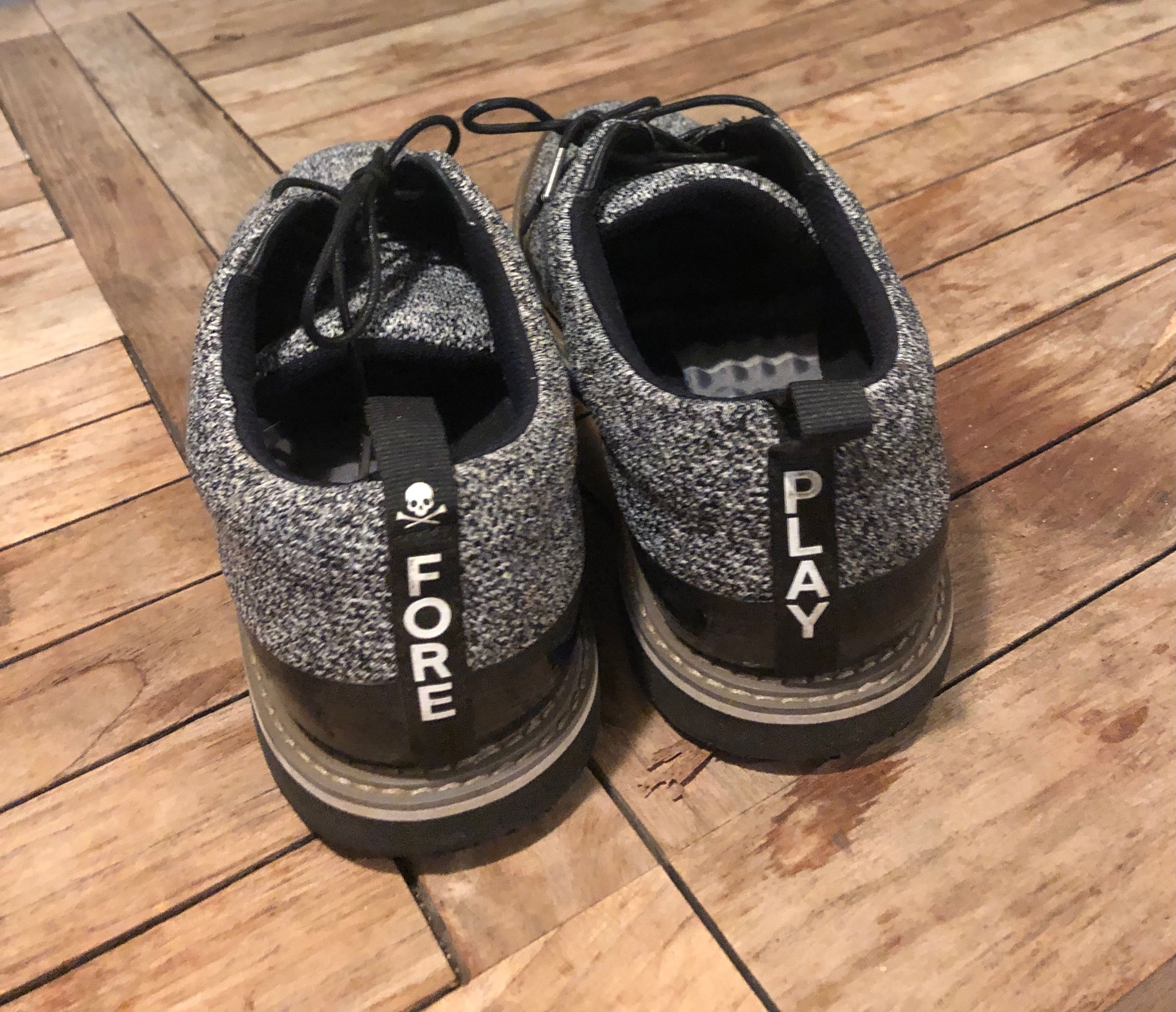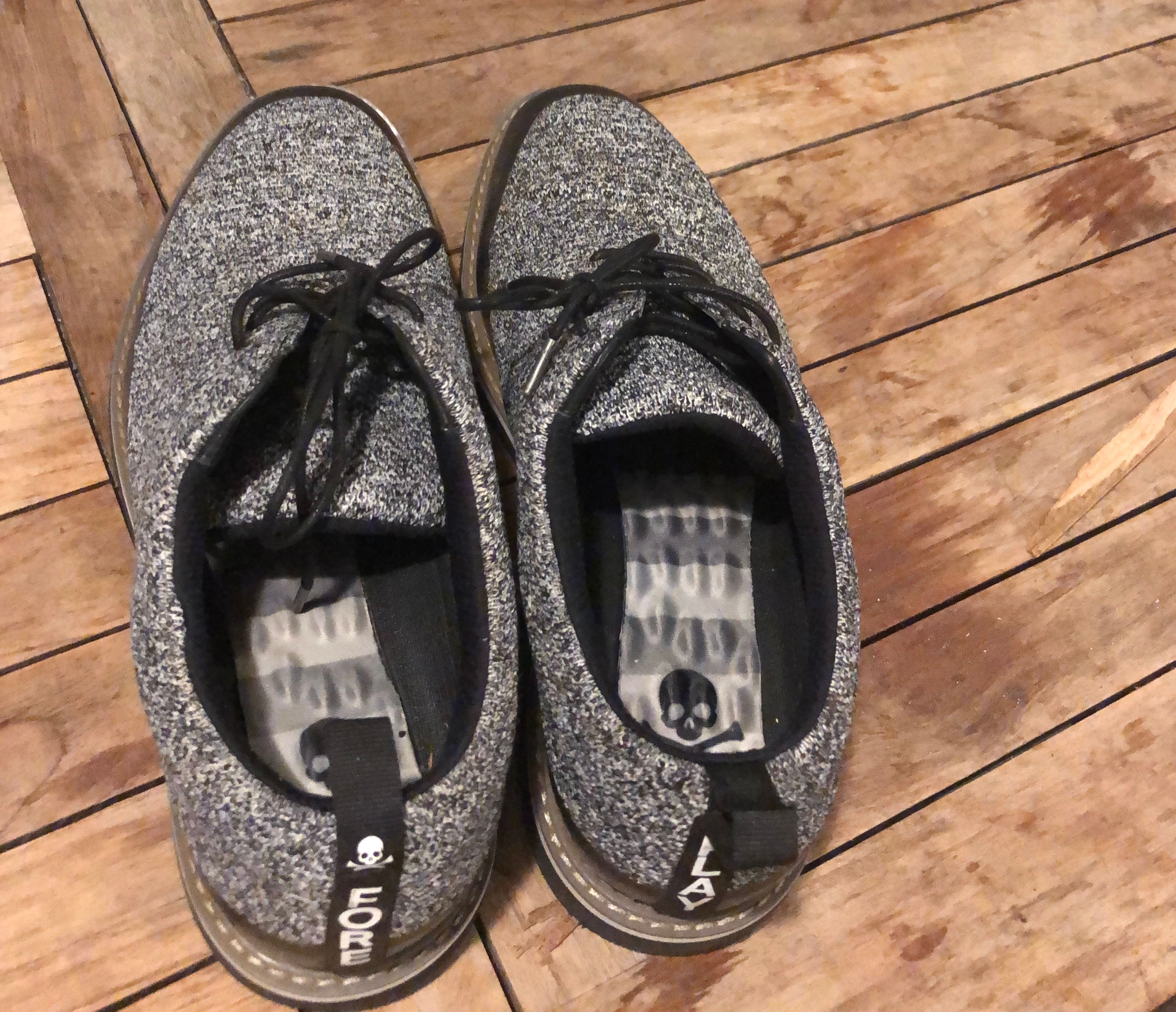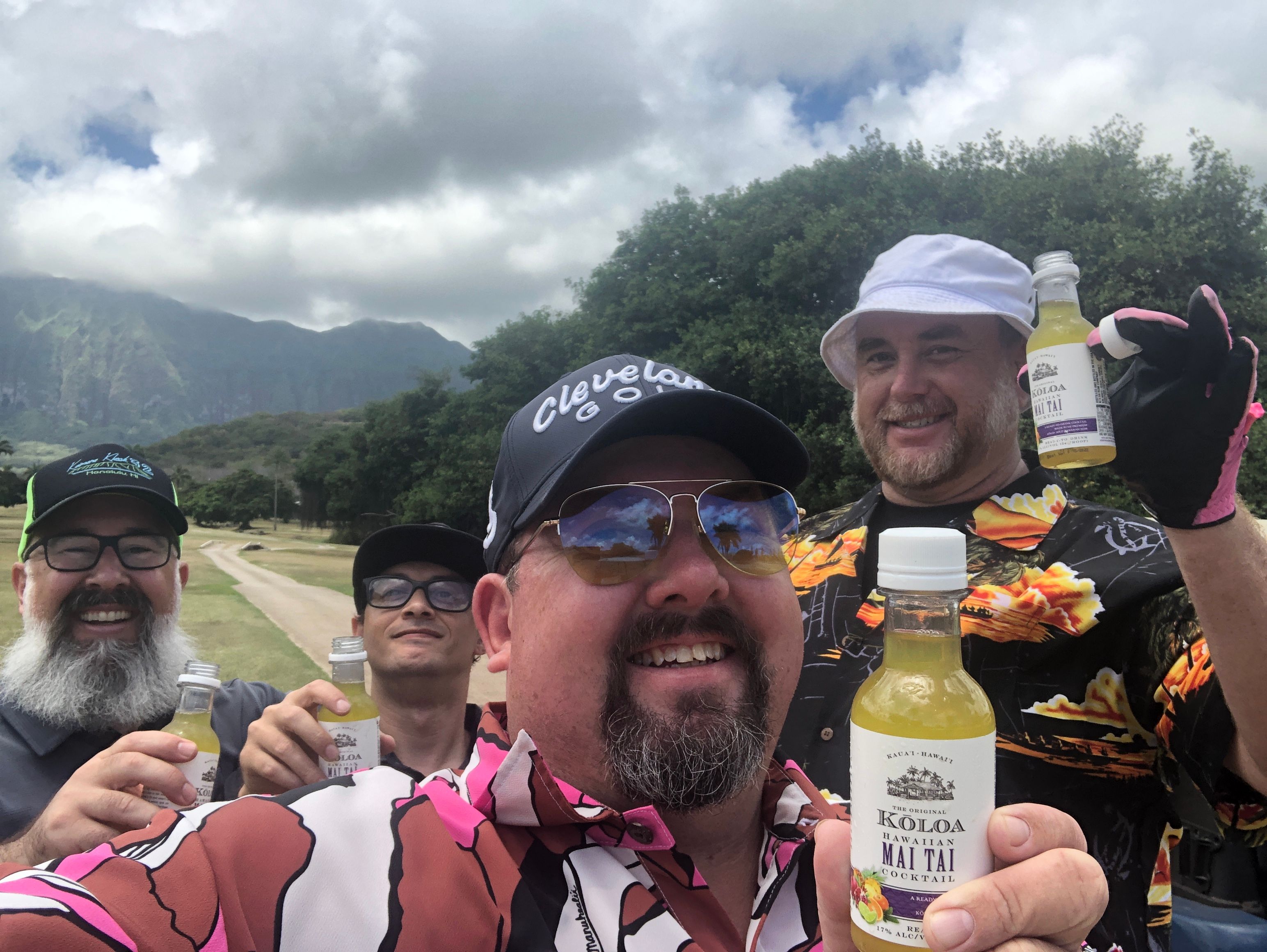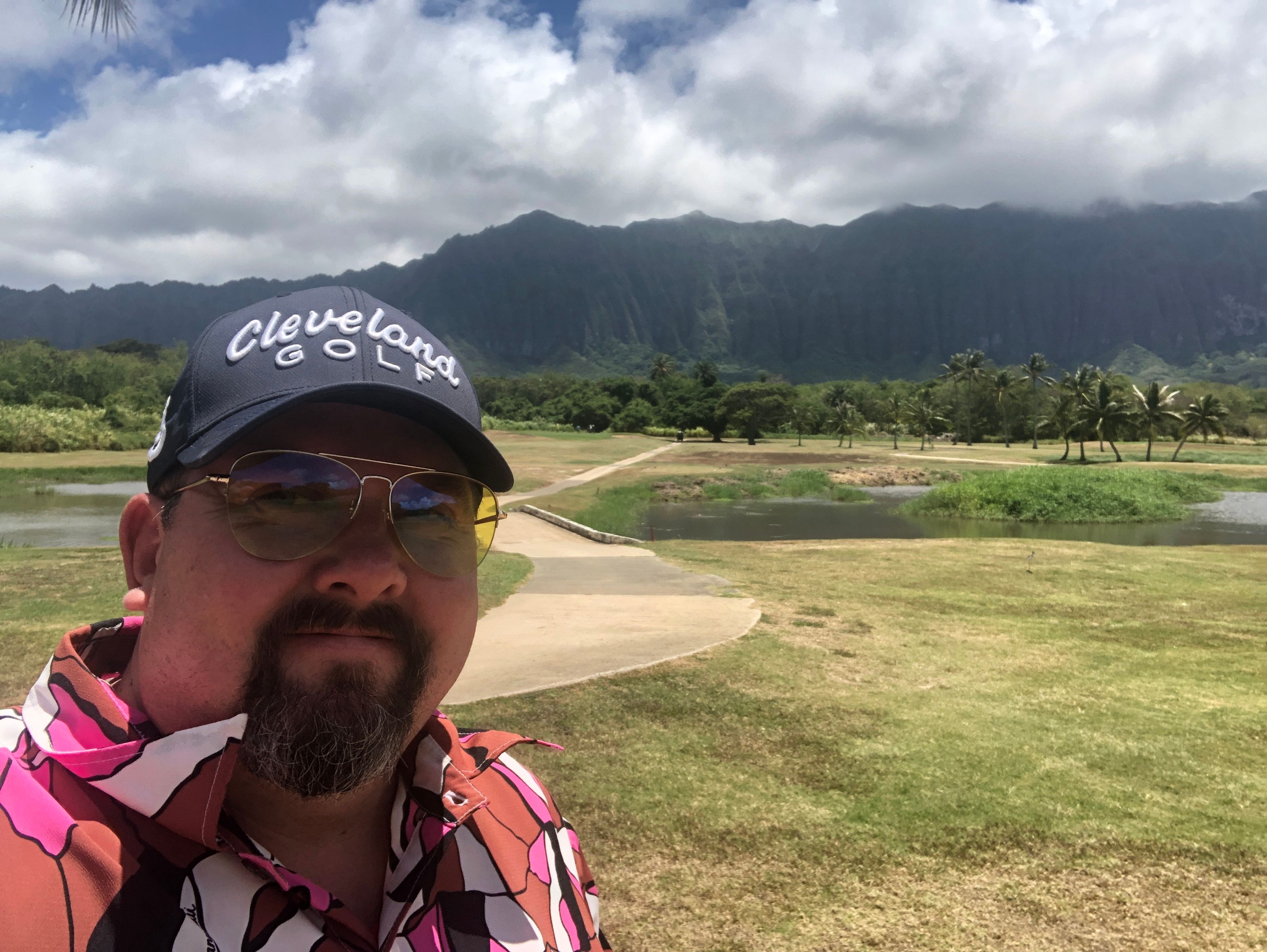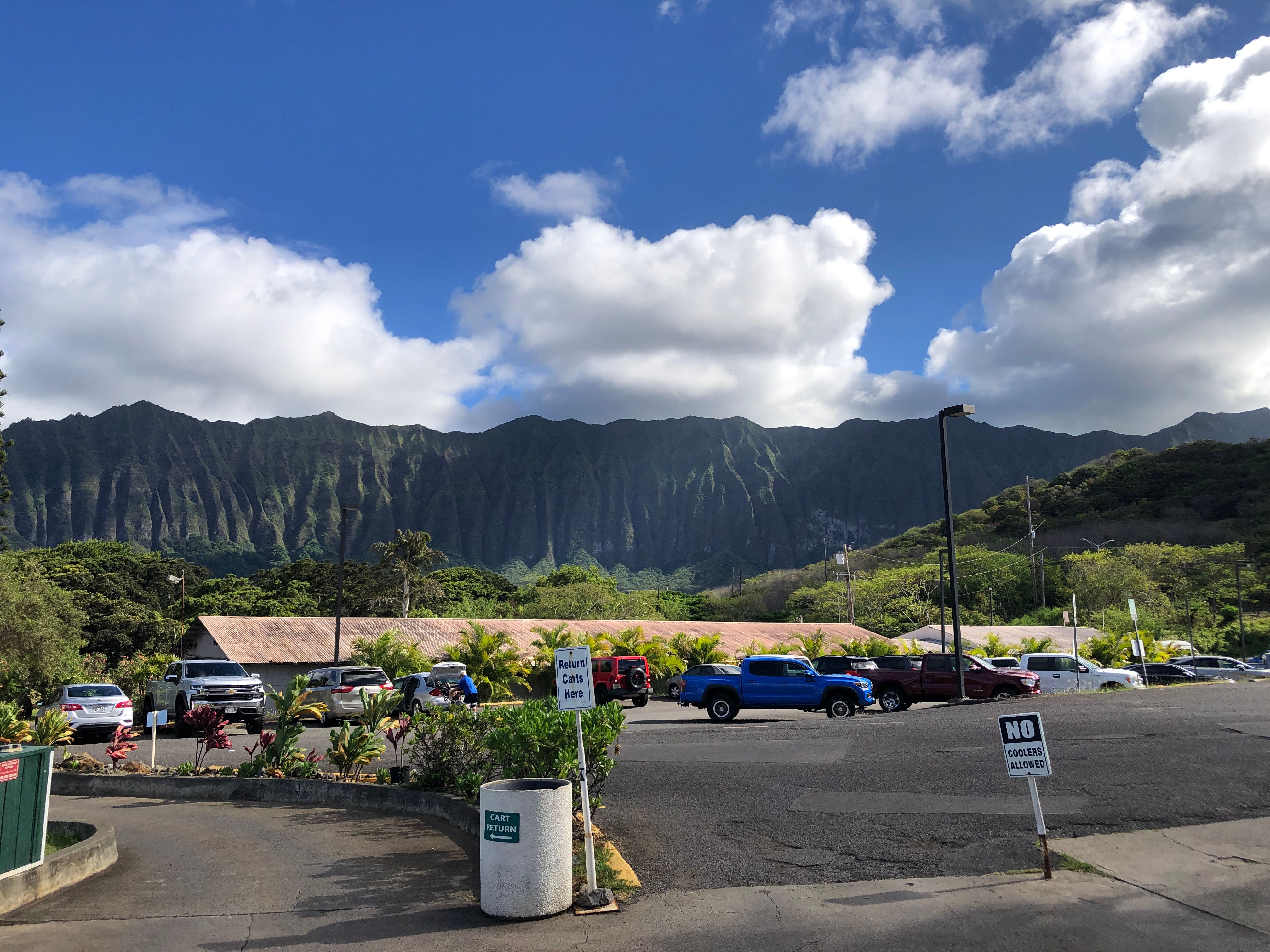 As Always Stay Safe, Stay Sane, and Keep on Smiling....Peace 
This Week's Playlist 
1. Moth Flutters (The Kalaido Remix) 
   Tristan de Liege 
2.   Yefja 
    The Policy 
3. Little Girl 
     Rafau Etamski 
4. Ogou 
   Lakou Mizik & Joseph Ray
5. Migration of the bee-eater 
    jacuzzi jefferson 
6. Night Owl 
    Cihangir Aslan & Dilan BAlkay 
7. FMG 
   Mall Grab & Effy 
8. Wonderland 
   333 Featuring GLXY
9. Looking for 
  Essel & DaniCW 
10.  Untroubled     
       Kidnap 
11. Venice Beach 
     Reykjvik606 
12. Odyssey 
    Javano & Tired Eyes
13. Dahlia
     Etherwood