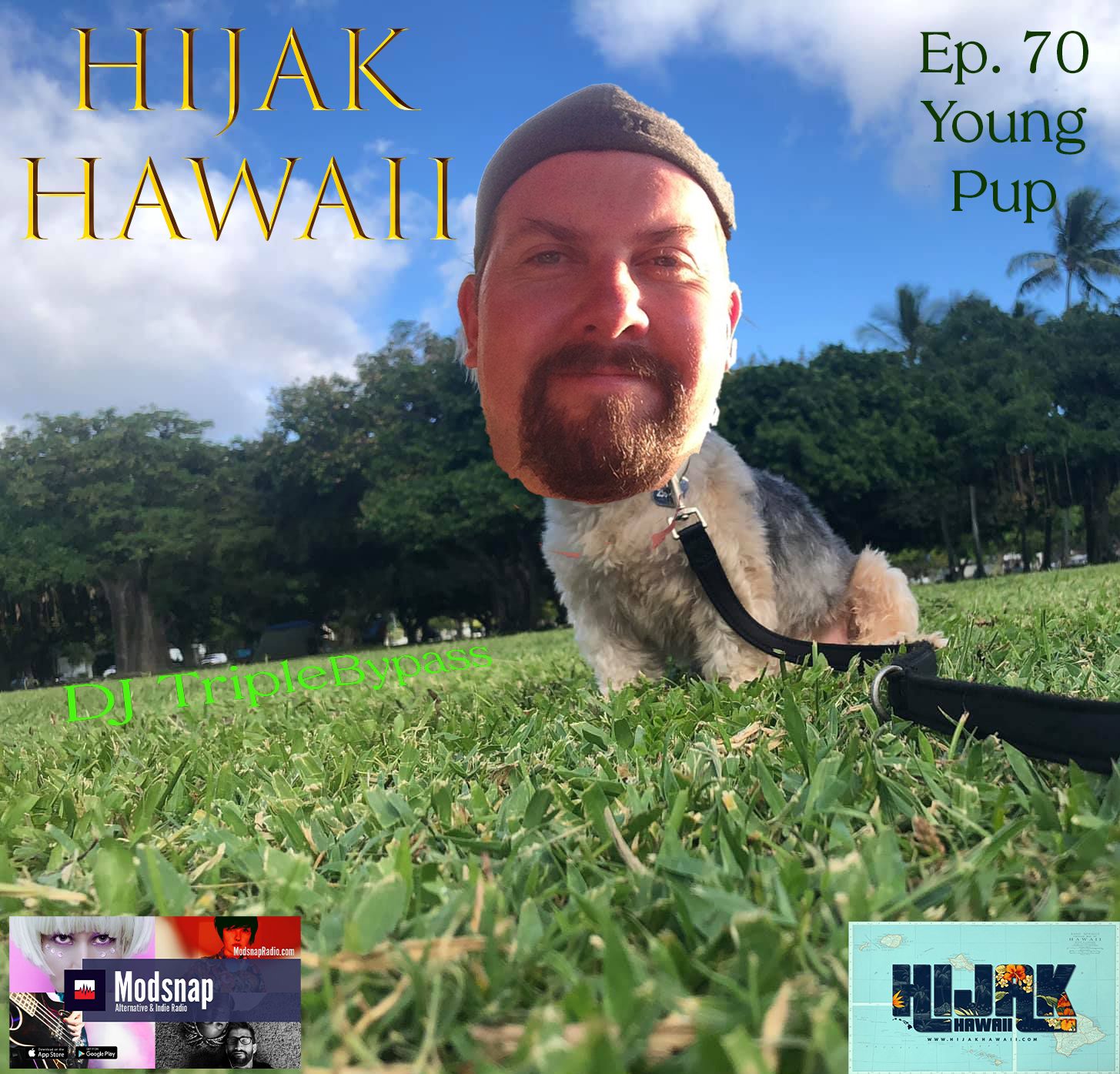 Aloha Varnished Polecats, Casper the friendly toast, and Harriet Tubman! 
I hope the end of August is making your hair stand up on the back of your neck and your shoes turn into pearls.  The thoughts of dilapidated migraines frequent those with no original ideas of their own. Think for yourself and do whatever you think is the best for you and your family unless it isn't ;) 
Here are some pictures of my new pond in front of the villa.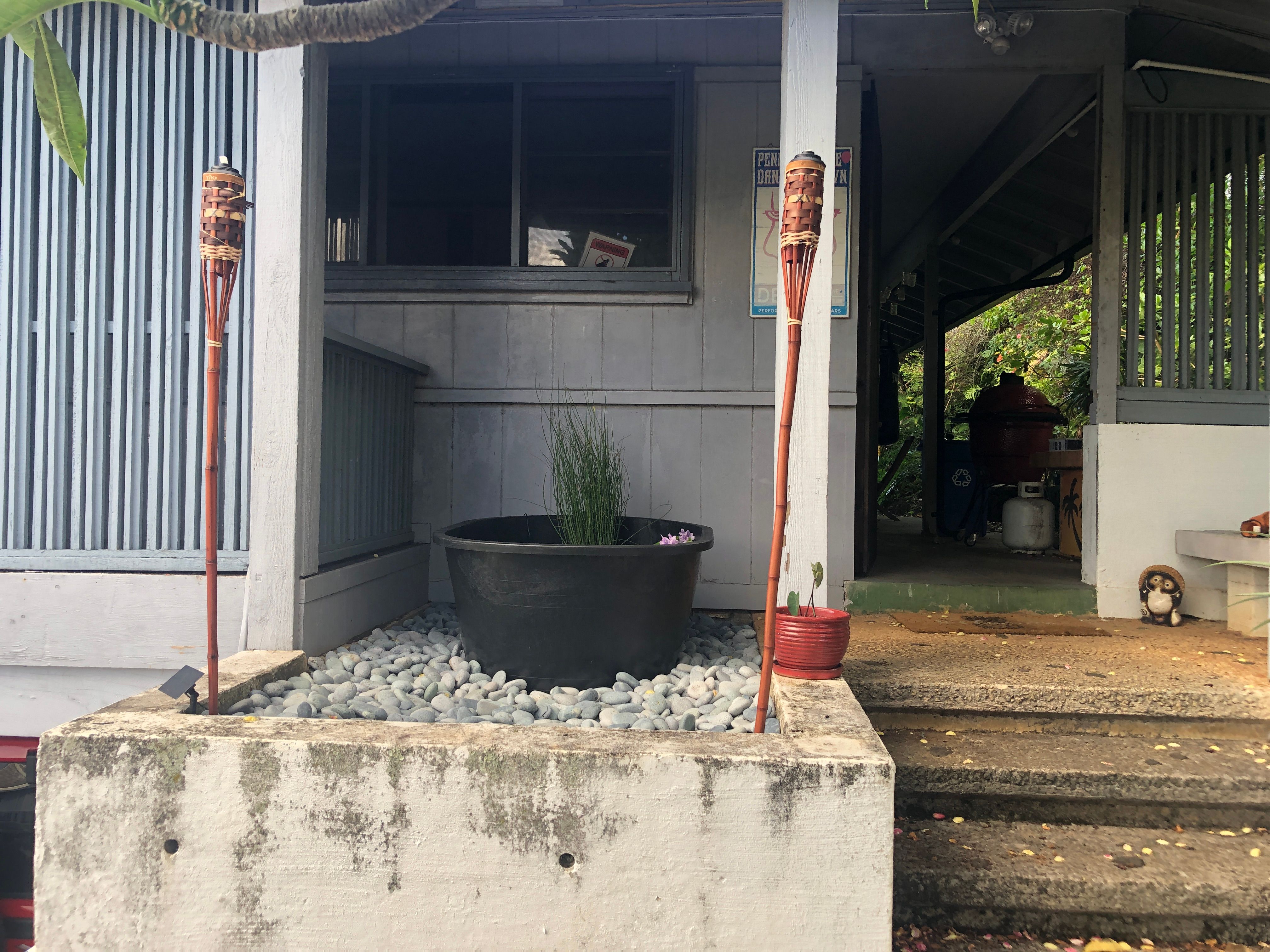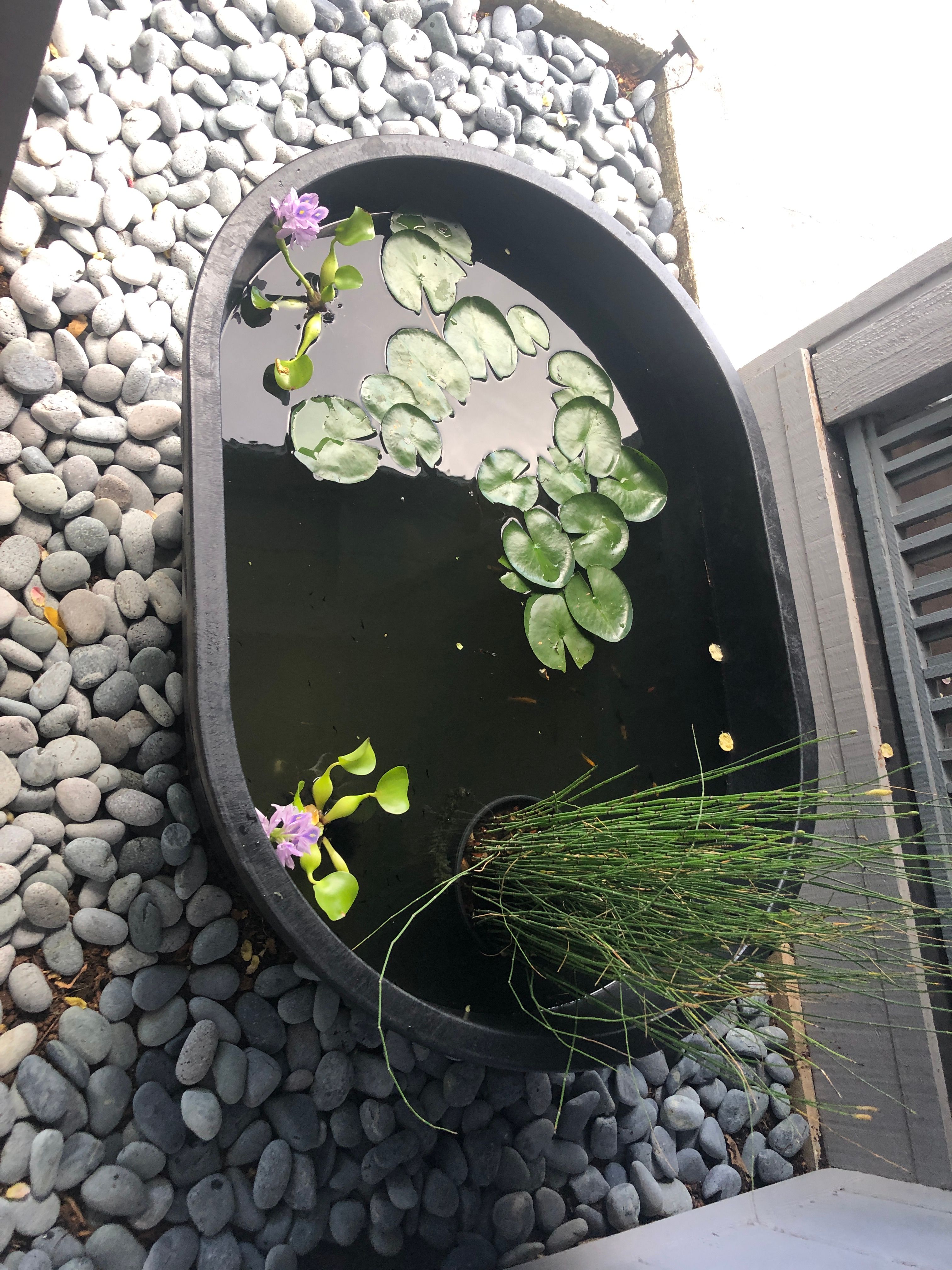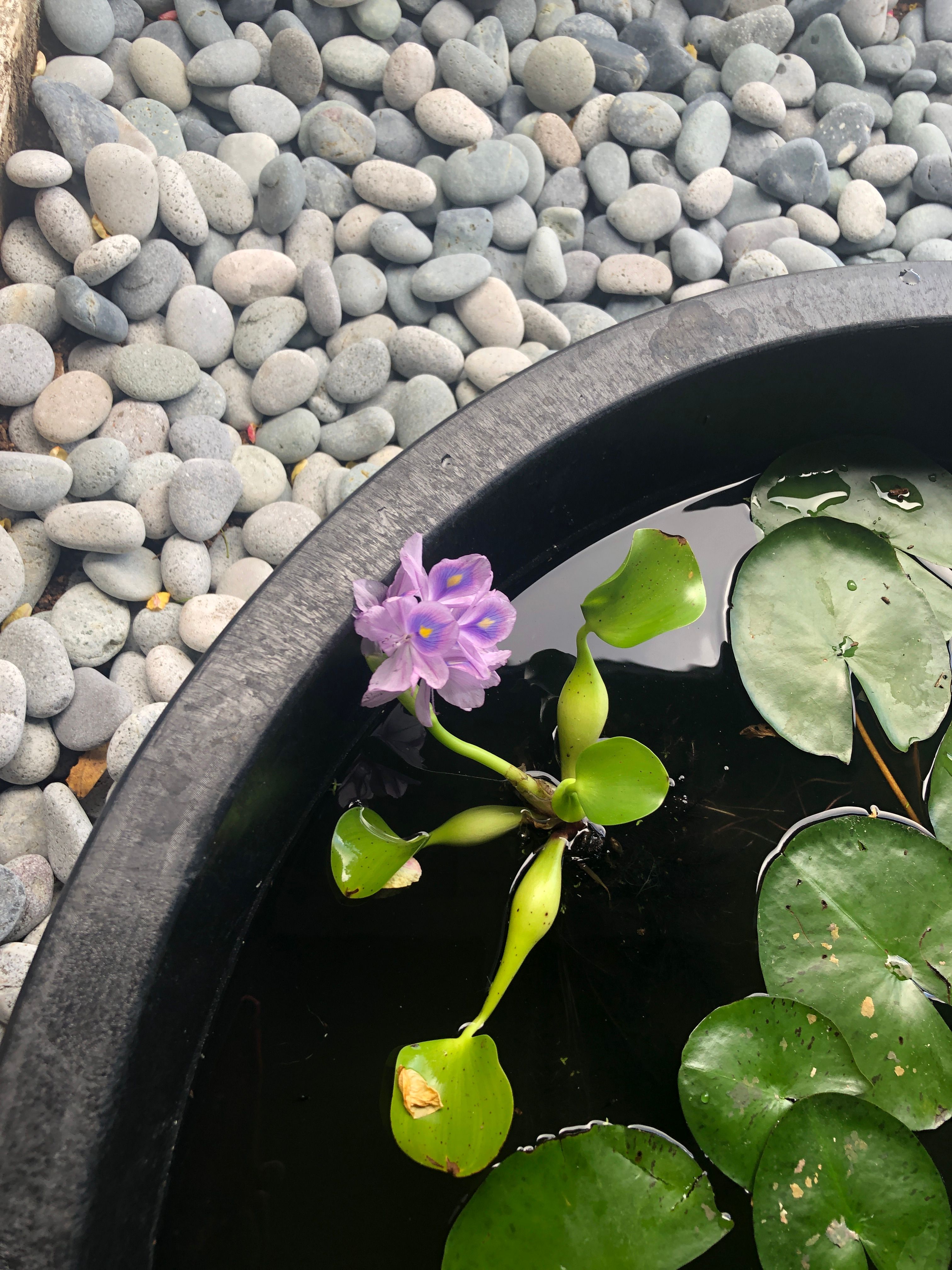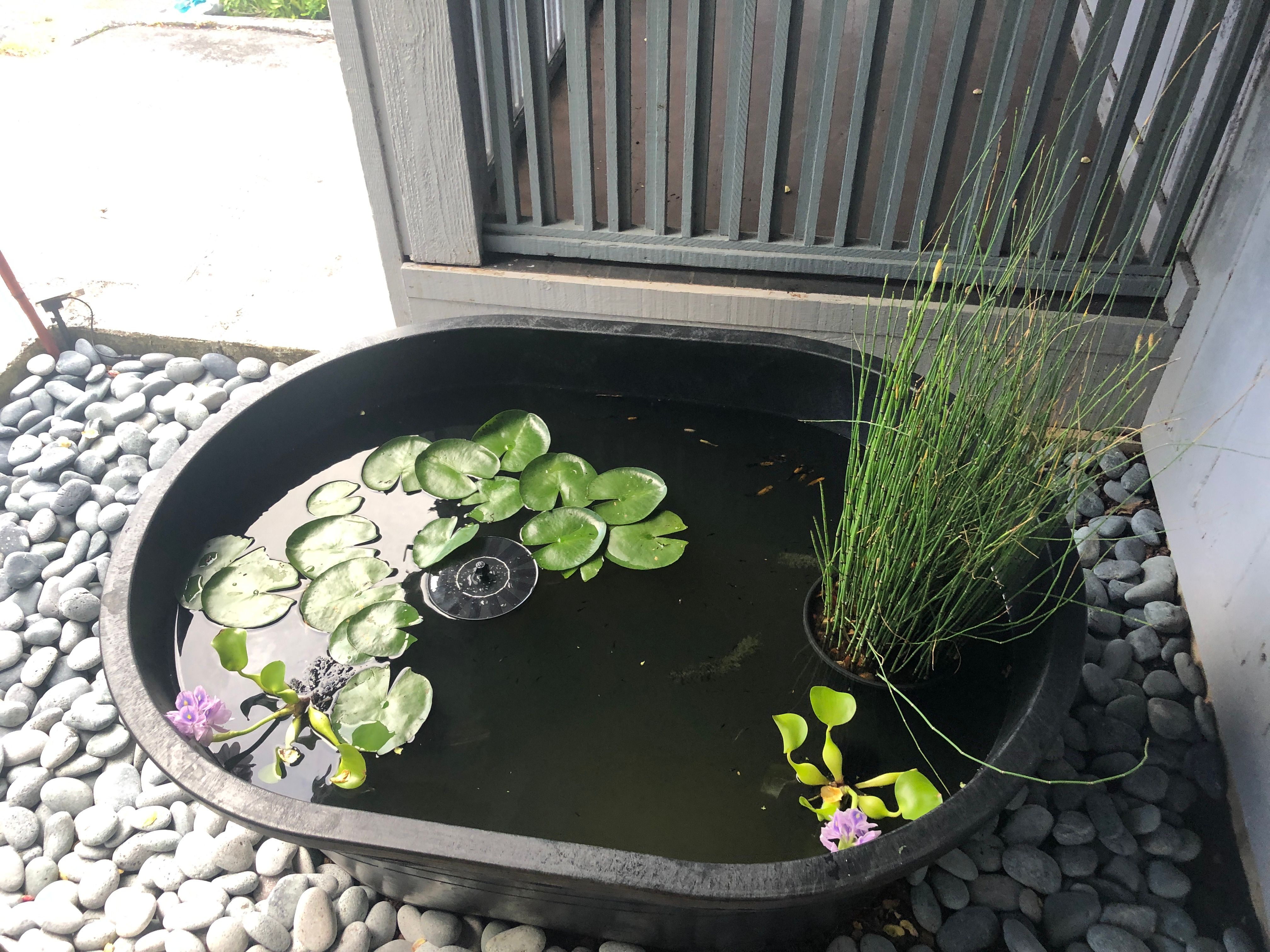 I also lost a few good friend's and team members from the Shogunai Tacos days! RIP and Love and Aloha to All the Way Jay Conway, Brian Stone, and Daniel McGrew. Thank you for helping me through fun and difficult times.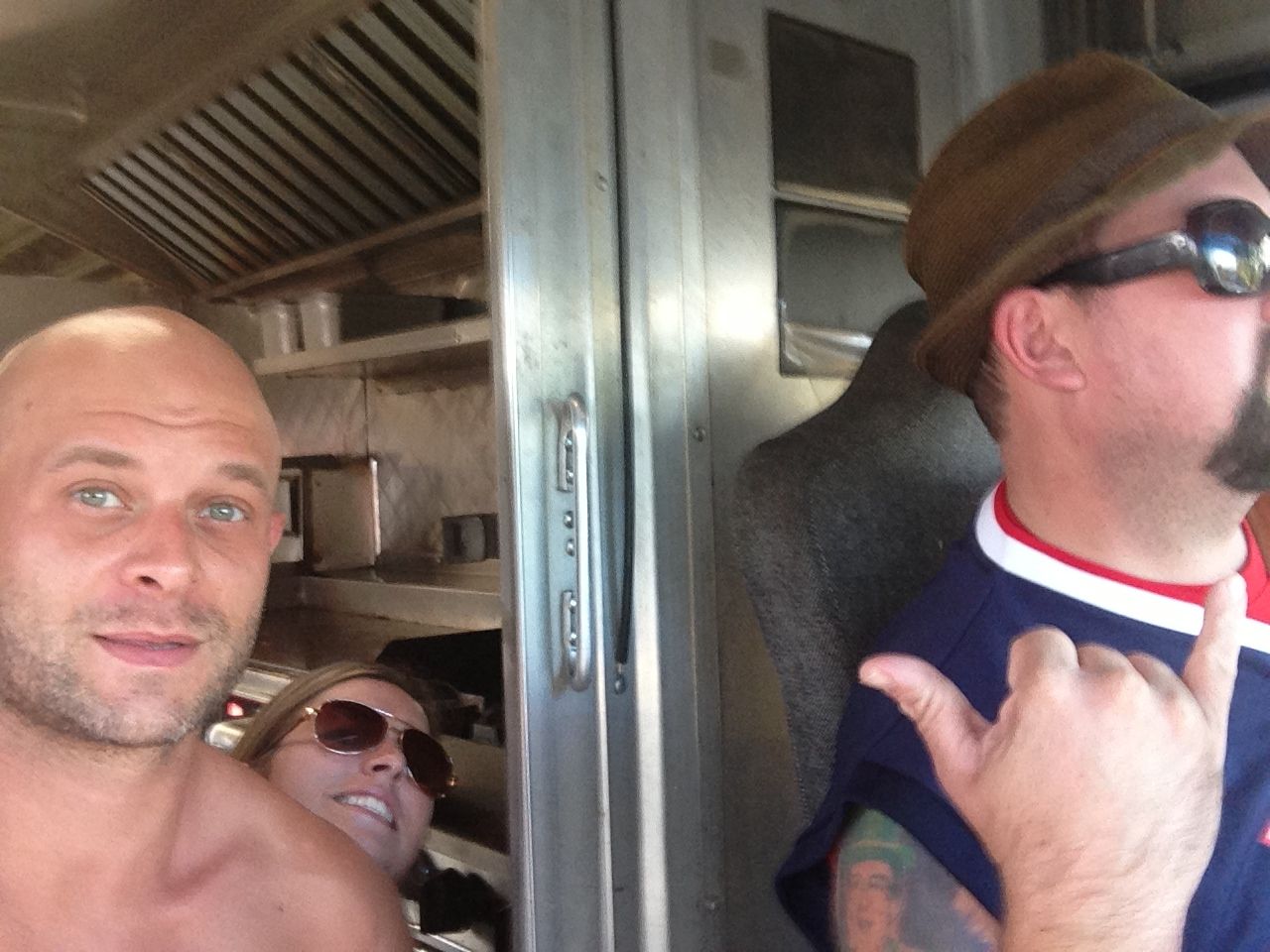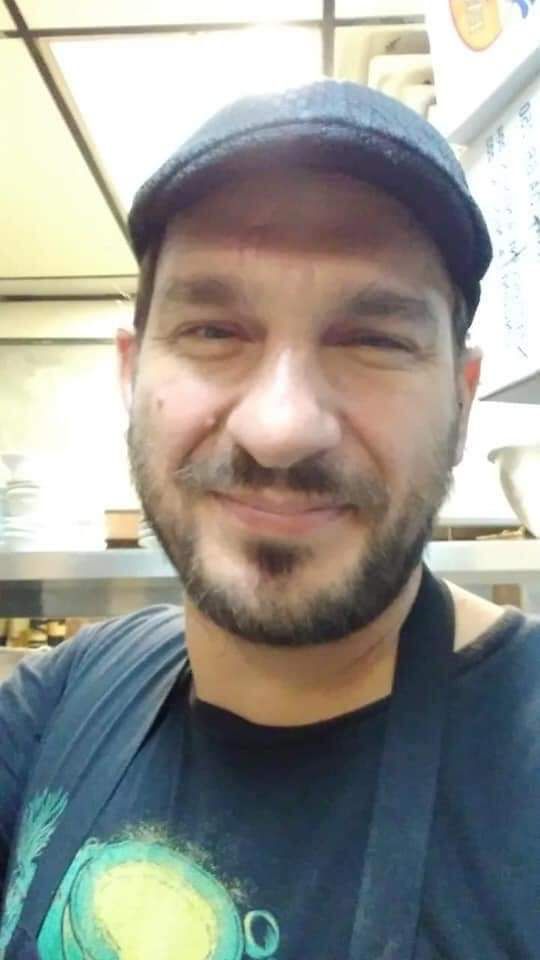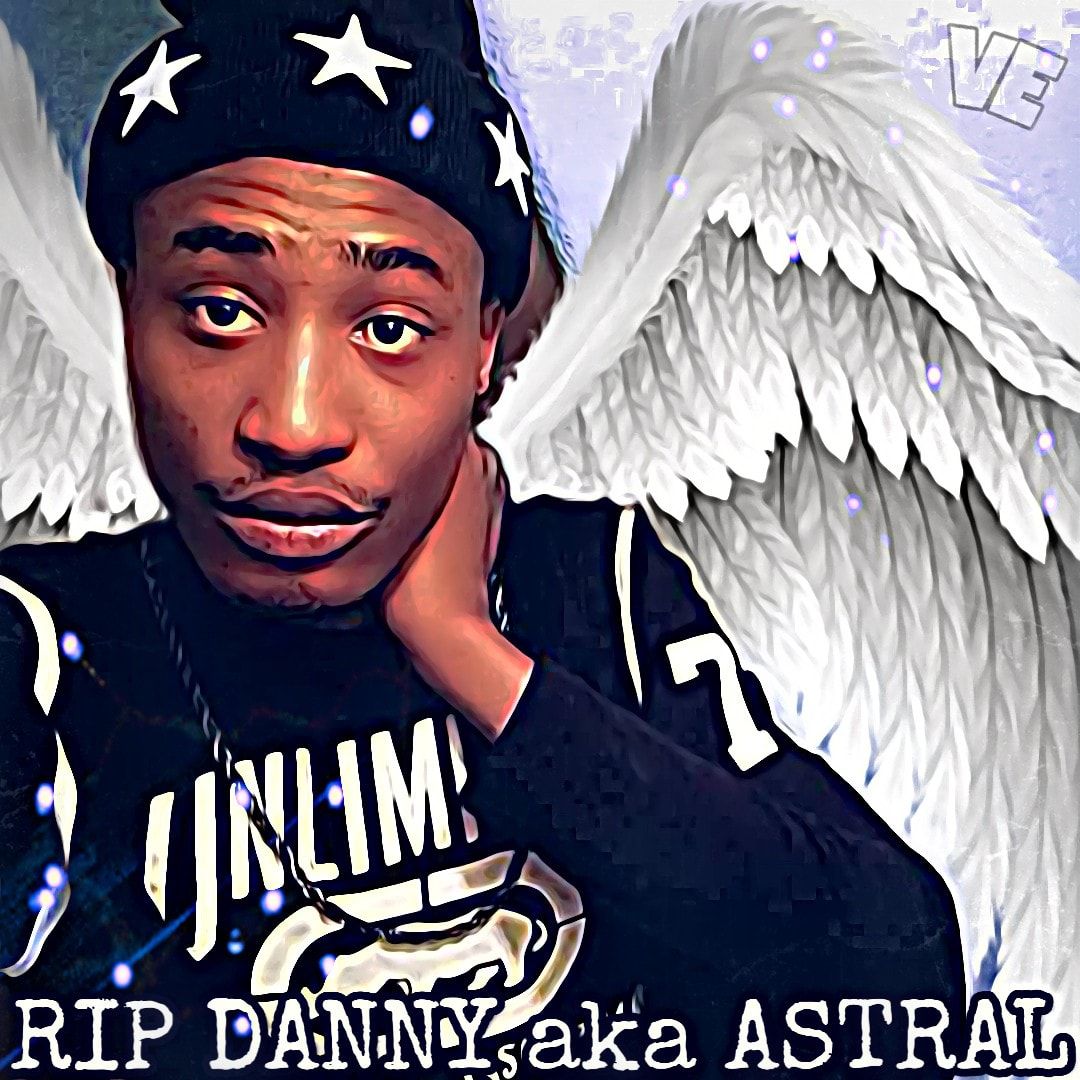 This week's playlist 
1. Harriet Tubman? 
   Harry Nathan (Feat. you)  
2.   Almost Home  
    Above & Beyond & Justine Suissa 
3. Redrum 
    Paris Green 
4. Stranger to One  
    Feiertag
5. Psychedelic Views 
   Sad Night Dynamite (Feat IDK)  
6. Pump the Breaks (LP Giobbi Remix) 
    Dom Dolla 
7. Sip it (Barbur remix)  
   Humans 
8. Creer 
   Elliot Moriarty 
9. Someday  
    Uppermost 
10. All We Got  
     Shy Baboon & Maejor 
11. Seventeen 
     Mitekiss 
12. Radar (Ruede Hagelstein Radio Remix)  
     Noah Slee
As always Stay Safe, Stay Sane, and Keep on Smiling.... Peace